Wintershall Dea is committed to trusted relationships with its suppliers.
Our commitment to high quality also applies to our suppliers.
Share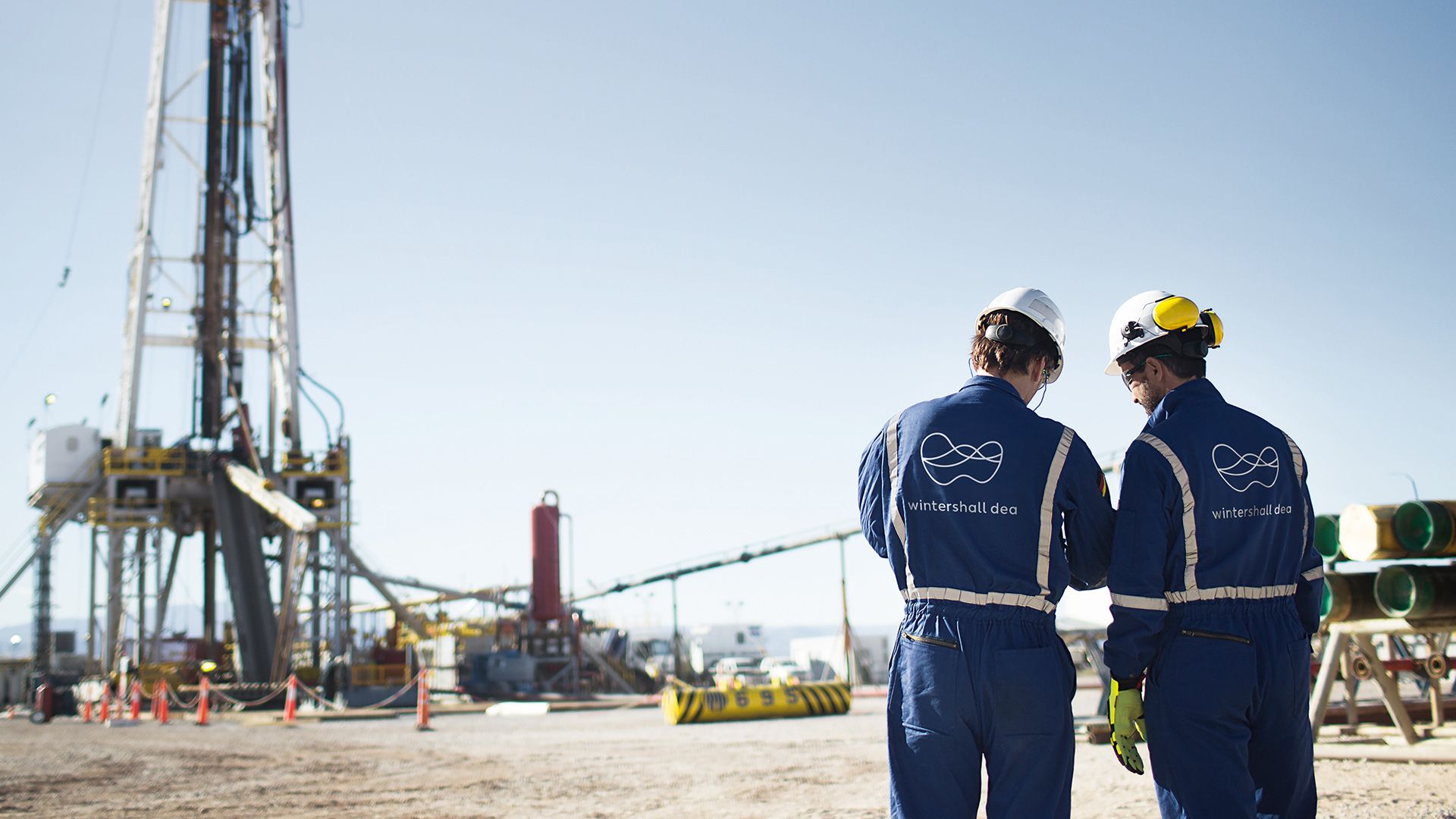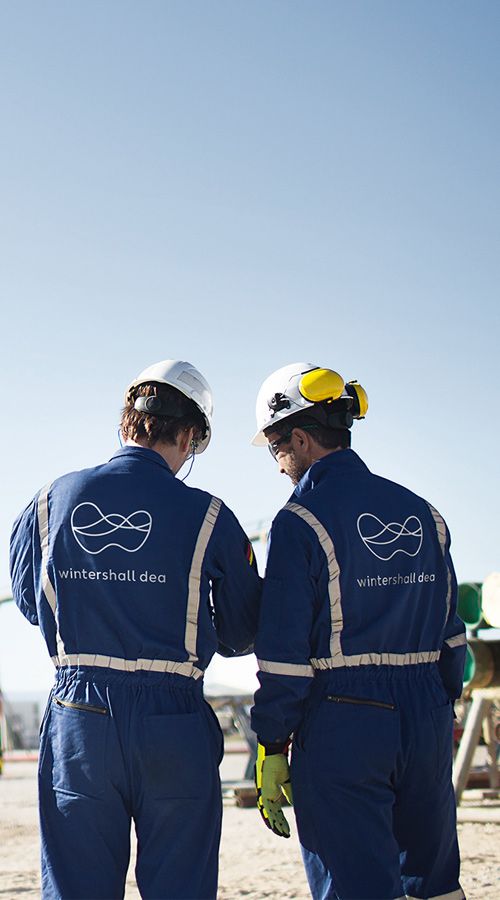 Credit
Wintershall Dea/Alejandro Kirchuk
As a global supply chain with a local presence in our business units, Wintershall Dea procures products and services worth more than a billion euros annually. The company works with our suppliers and contractual partners in a trusting, personal manner while observing the highest standards. We qualify our suppliers taking account of the following aspects: sustainability, respecting human rights, quality, compliance with high technical and HSE standards. Wintershall Dea therefore makes its procurement decisions taking these aspects into account. The company is interested in fair and long-term supplier relationships.
Information Letter on sanctions & our exit from Russia
You can find information about the sanctions in Russia and Wintershall Dea's exit in the Download section. For further inquiries, please contact globalsupplychain@wintershalldea.com
Wintershall Dea will end its Russian activities and deconsolidate the Russian segment from financial reporting.
Supply Chain Sustainability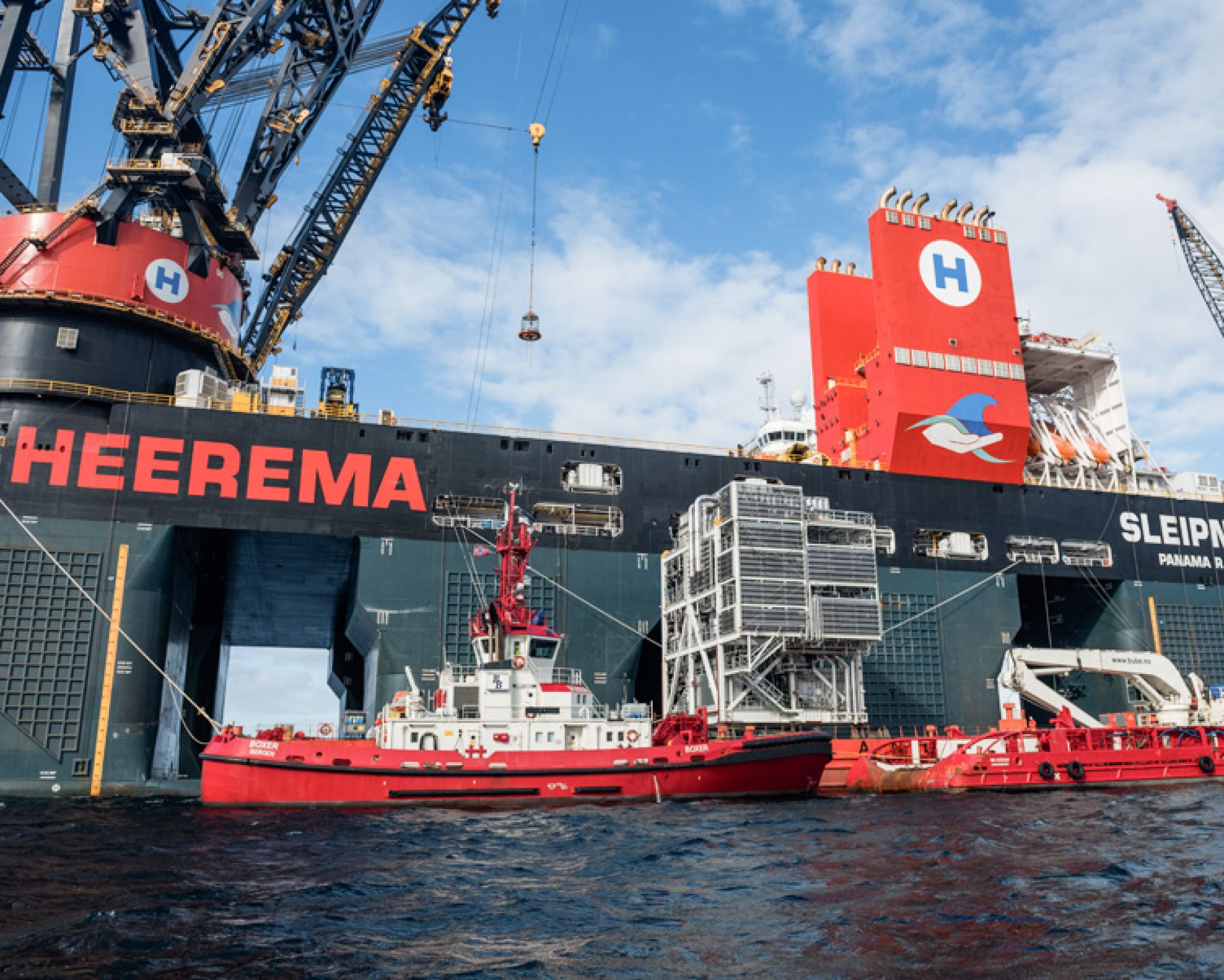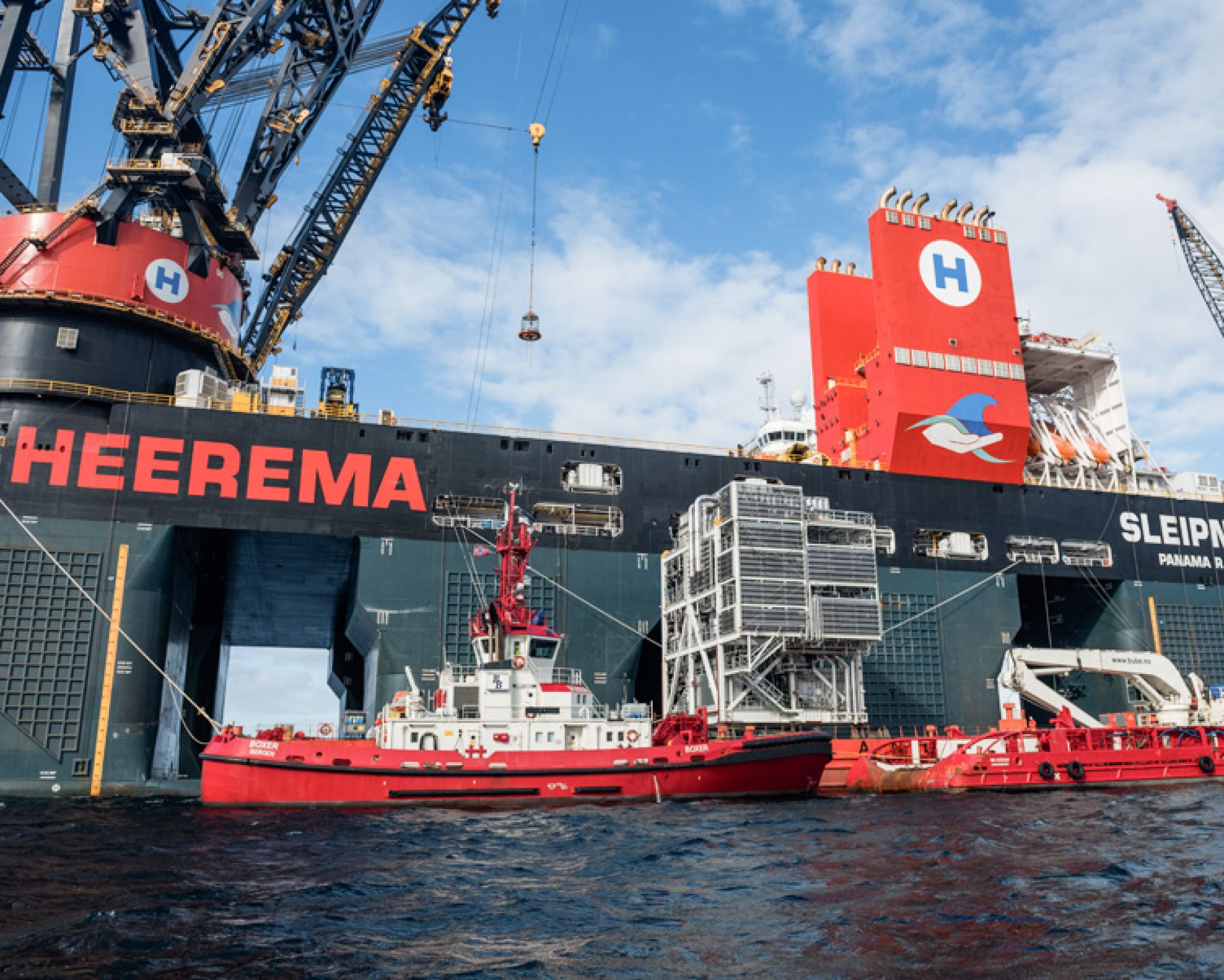 Credit
Wintershall Dea/Thor Oliversen
Sustainability in the supply chain – our expectations
For Wintershall Dea, sustainability-oriented management of the supply chain means raising the awareness of our expectations and standards among our suppliers.
The company expects all suppliers to comply with applicable laws and internationally recognized environmental, social and corporate governance (ESG) standards. And that our suppliers do all they can to ensure that their suppliers and subcontractors also implement these standards.
We accept our responsibility for protecting the environment and the climate and shape our processes in such a way that our environmental impact and energy and resource consumption are minimised. As part of the sustainability strategy, the company has implemented the DIN EN ISO 50001 Energy Management System at relevant locations.
This is in line with our desire to improve energy efficiency for the machines, systems, products, services and facilities we use. Procurement decisions are therefore made taking these aspects into account.
If you have any concerns about unlawful conduct or misconduct, please contact the responsible Whistleblower Portal SpeakUp.
ESG-STANDARDS
In selecting suppliers and assessing new and existing supplier relationships, protection of the environment, respecting human rights, compliance with labour and social standards, and anti-discrimination and anti-corruption guidelines are equally relevant for Wintershall Dea alongside economic criteria. Our understanding of these ESG standards is reflected in the Wintershall Dea Supplier Code of Conduct, which can be found in the documents for our suppliers.
Supply Chain Activities
Drilling rigs & related services
E&P software, G&G, studies, IT/IS
OCTG & wellheads
Transport & logistic services
Well construction & completion services & related equipment
C-material and consumables
Consultancy, HR, communication & business services
Engineering services & infrastructure
Maintenance, modification and related equipment
Subsea production & SURF
You can find training materials for Coupa in the "Documents for suppliers" section - topic "Coupa/Invoicing".
Wintershall Dea Country
All
Argentina
Brazil
Egypt
Germany
Libya
Mexico
The Netherlands
Norway
Russia
UAE
Topic
All
Supplier Code of Conduct
Conditions of Contract
Coupa/Invoicing
HSEQ and location specific information
Language
All
Arabic
Dutch
English
German
Spanish
Russian
Portuguese
Norwegian
Period
All
2019
Q1 2019
Q2 2019
Q3 2019
Q4 2019
2020
Q1 2020
Q2 2020
Q3 2020
Q4 2020
2021
Q1 2021
Q2 2021
Q3 2021
Q4 2021
2022
Q1 2022
Q2 2022
Q3 2022
Q4 2022
Contact
If you have any questions or comments don't hesitate to send us your request.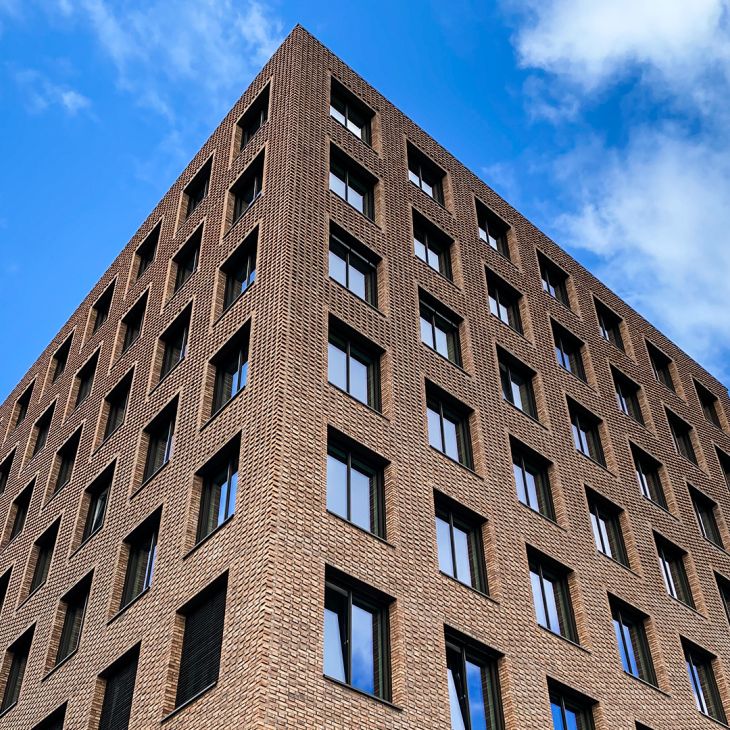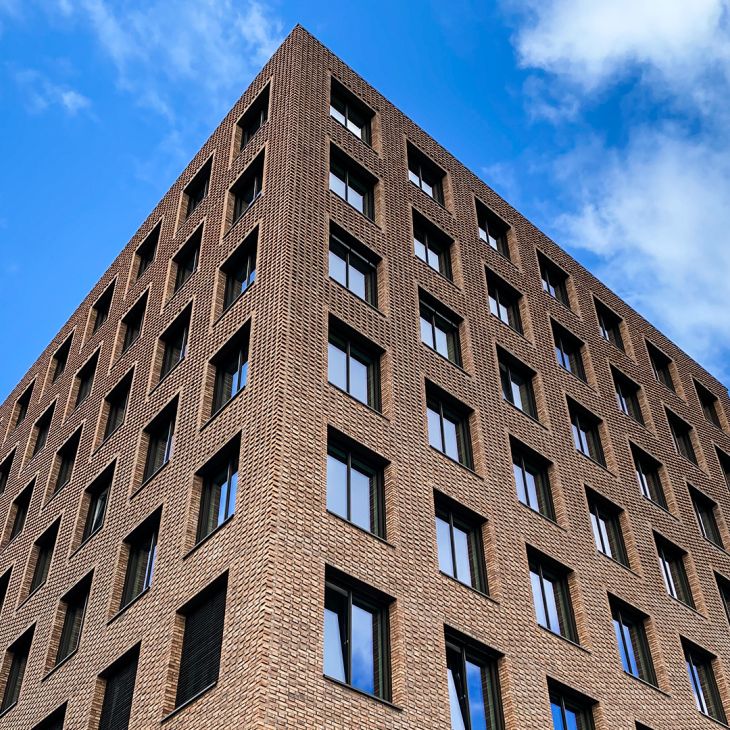 Credit
Wintershall Dea/Nina Klein
Wintershall Dea
Supply Chain
Am Lohsepark 8
20457 Hamburg
Germany