Health and Safety
no room for compromise
Our company works in an industry where great importance is attached to health, occupational and plant safety, security and environmental protection and information protection. Our core values include responsibly protecting these assets.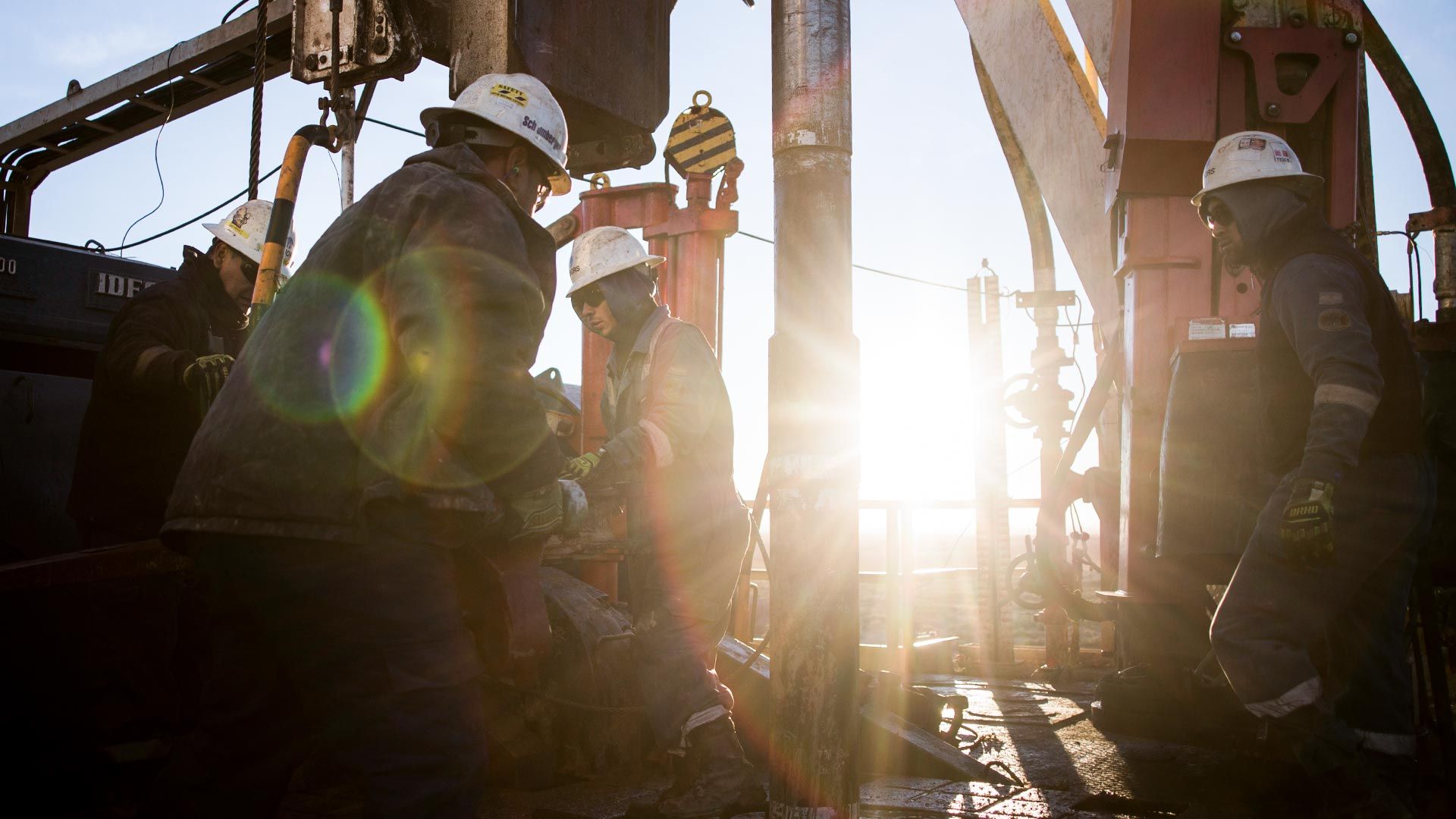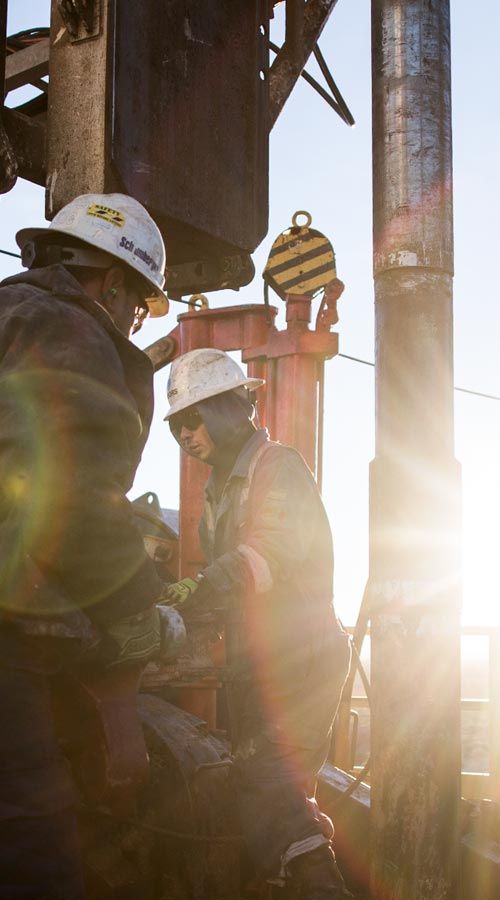 Credit
Wintershall Dea/Alejandro Kirchuk
Zero Harm – that is our declared goal. We want to prevent any harm to people, the environment or facilities on a lasting basis. That is why we make no compromise in the areas of health, safety, the environment and quality (HSEQ). Our top priority is systematically reducing risks to people and nature. We focus as much on our own employees and contractors as we do on the people who live in the vicinity of our operations.
The extended leadership team is primarily responsible for communicating all the company´s relevant HSEQ requirements and ensure that they are complied with. We also know, however, that it is up to each and every employee. A high standard of safety can only be ensured in the long term if each individual feels responsible, adopts a proactive stance and is personally committed.
We firmly establish our HSEQ culture at the company by creating a trustful working. It is shaped by open and transparent communication and a positive error management culture. In return, we expect our employees, contractors and partners to be actively committed to HSEQ.
Naturally, Wintershall Dea meets the statutory requirements applicable at each location. Our internal rules based on legal regulations international standards build the foundation to fulfil our stakeholder obligations.  Our management system helps us to identify, verify, report and monitor opportunities for improvement. It contains company-wide guidelines and rules developed by Wintershall Dea with regard to HSEQ. 
Example: Policy for Health, Safety, Environment and Quality (HSEQ)
Our HSEQ vision is: "zero harm to people, the environment and our assets" in other words, no injury to people or damage to the environment or facilities on a lasting basis. The foundation for that are five core elements enshrined in our HSEQ Policy. They specify how Wintershall Dea puts its corporate values into practice in everyday working life and are the basis for all employees' actions.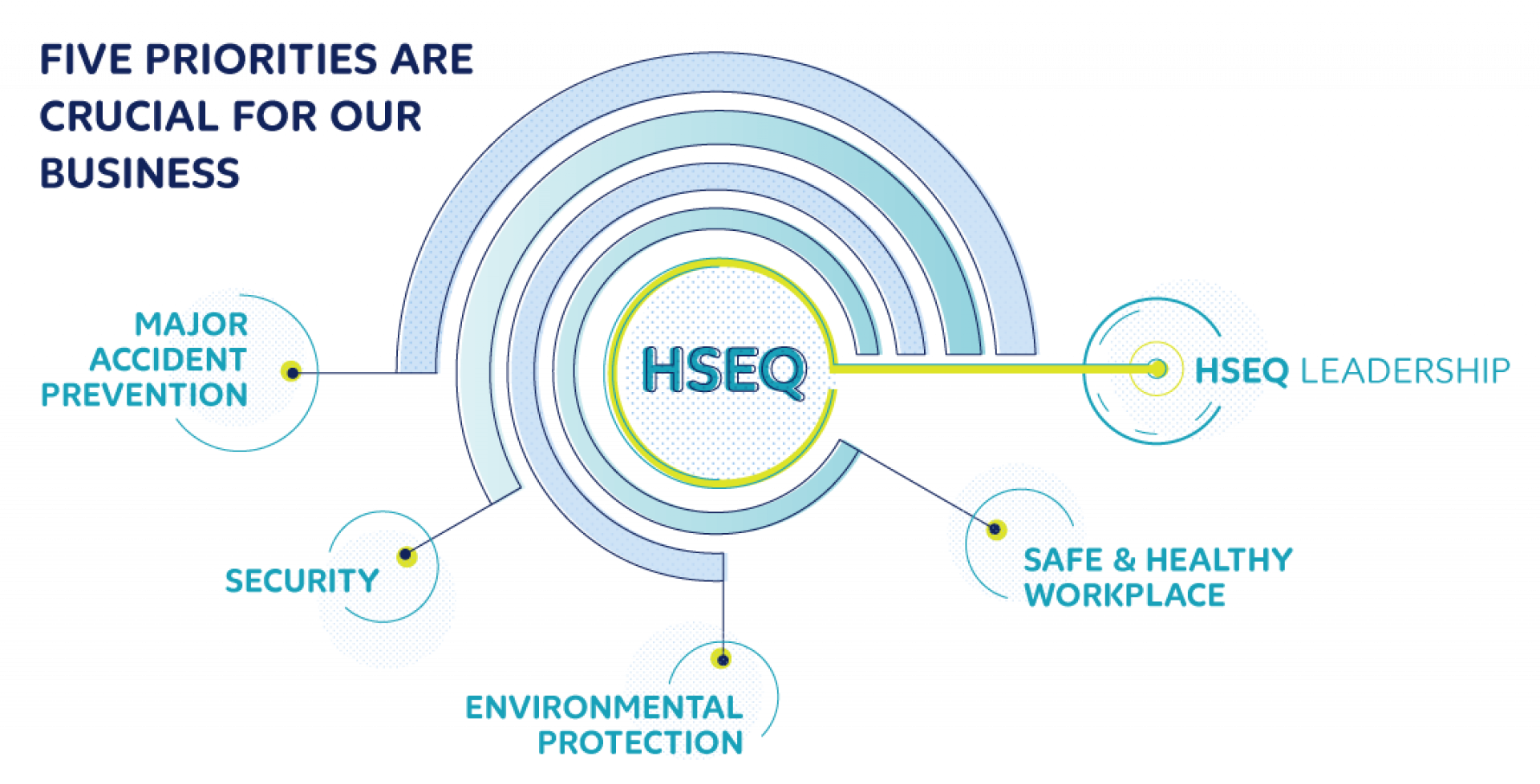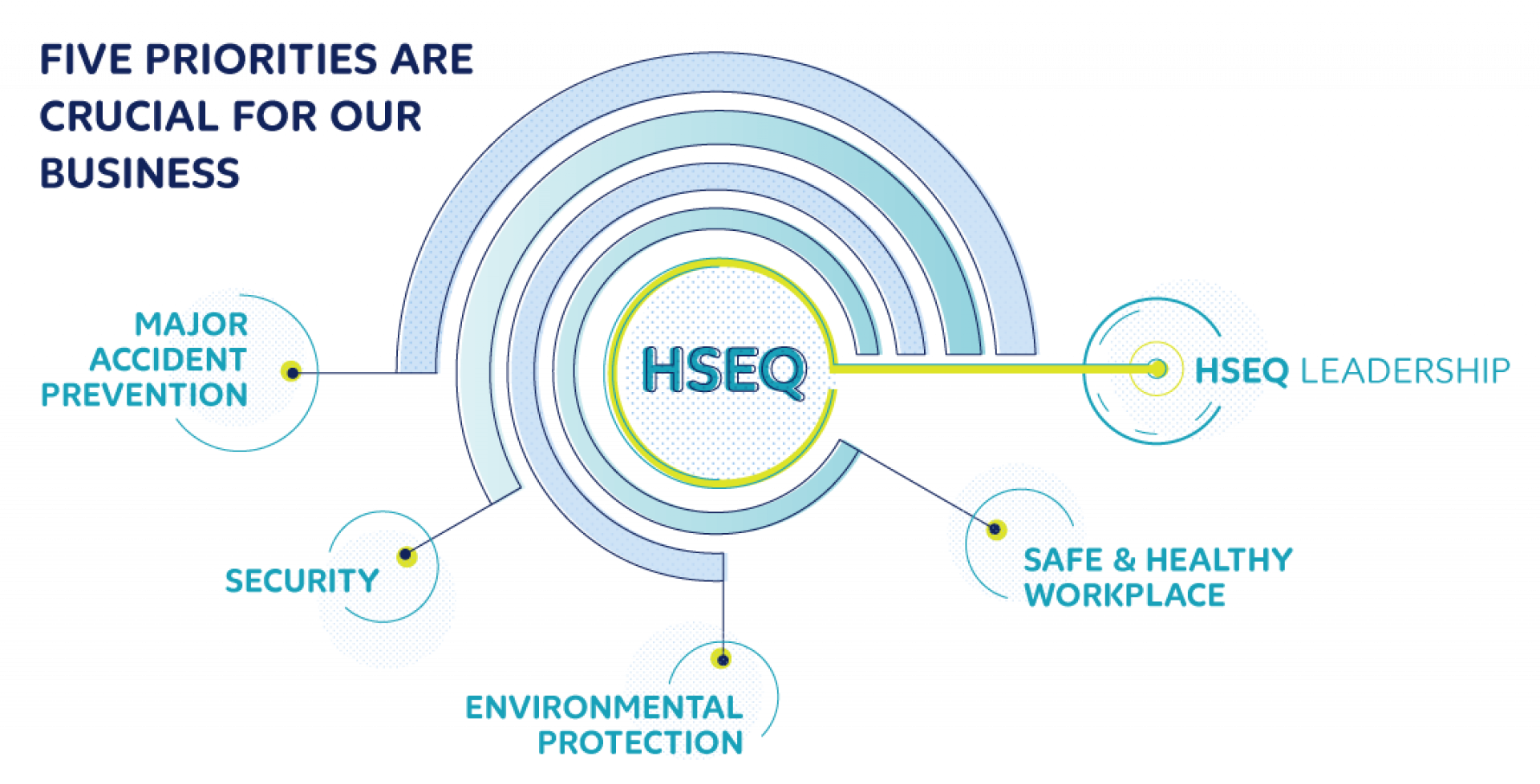 Crisis management: Optimally prepared
The purpose of our HSEQ management system is to prevent crises. However, the best possible way of responding to unexpected events is to have a clearly defined and interdisciplinary crisis management system. Only a planned and organized approach guarantees the best-possible prevention and combating of emergencies. Plans developed by our HSE experts and regular safety exercises aim to ensure an ideal response in the event of an emergency. Training courses provided by HSE specialists make employees aware of the involved risks, and prepare them for the event of an emergency.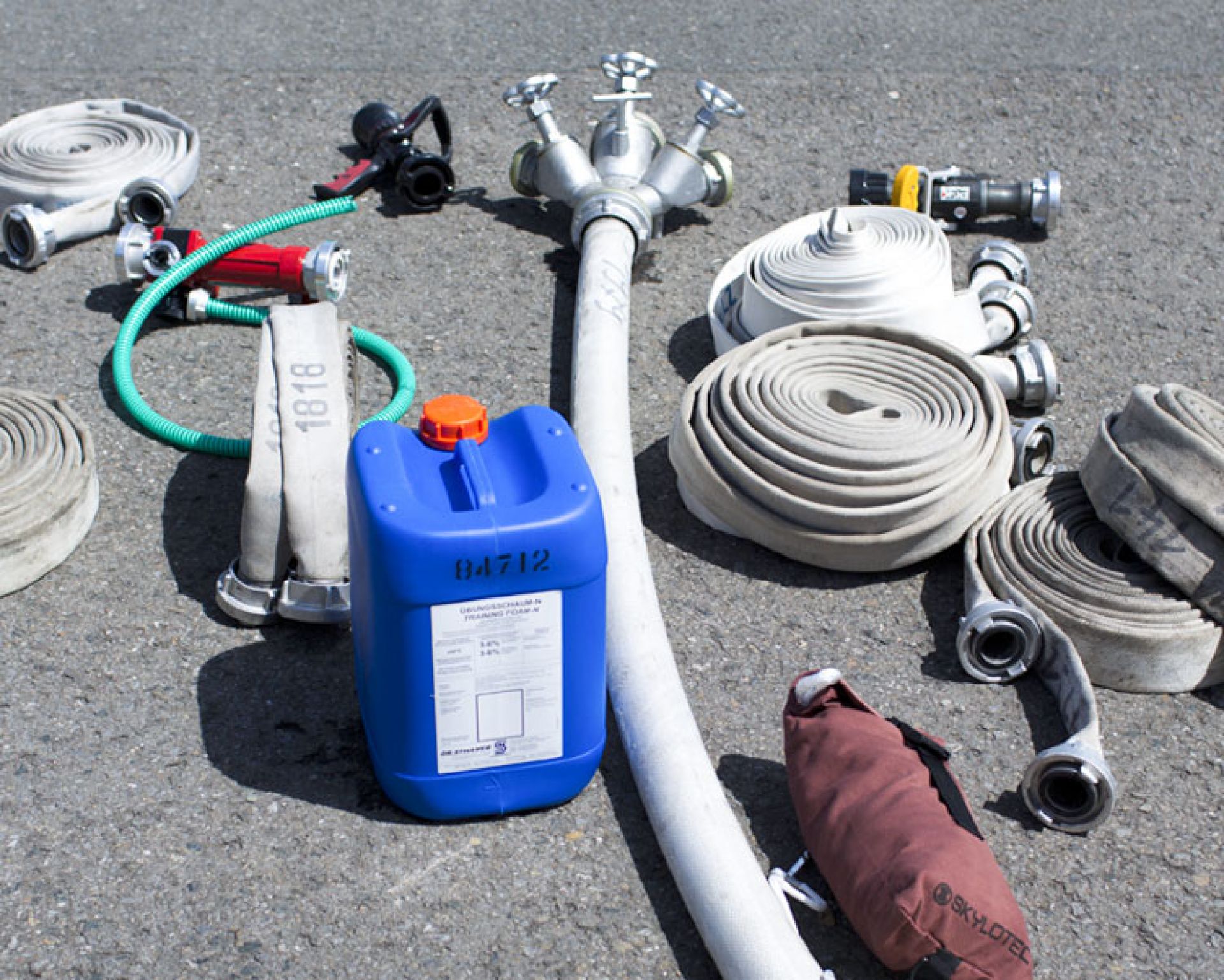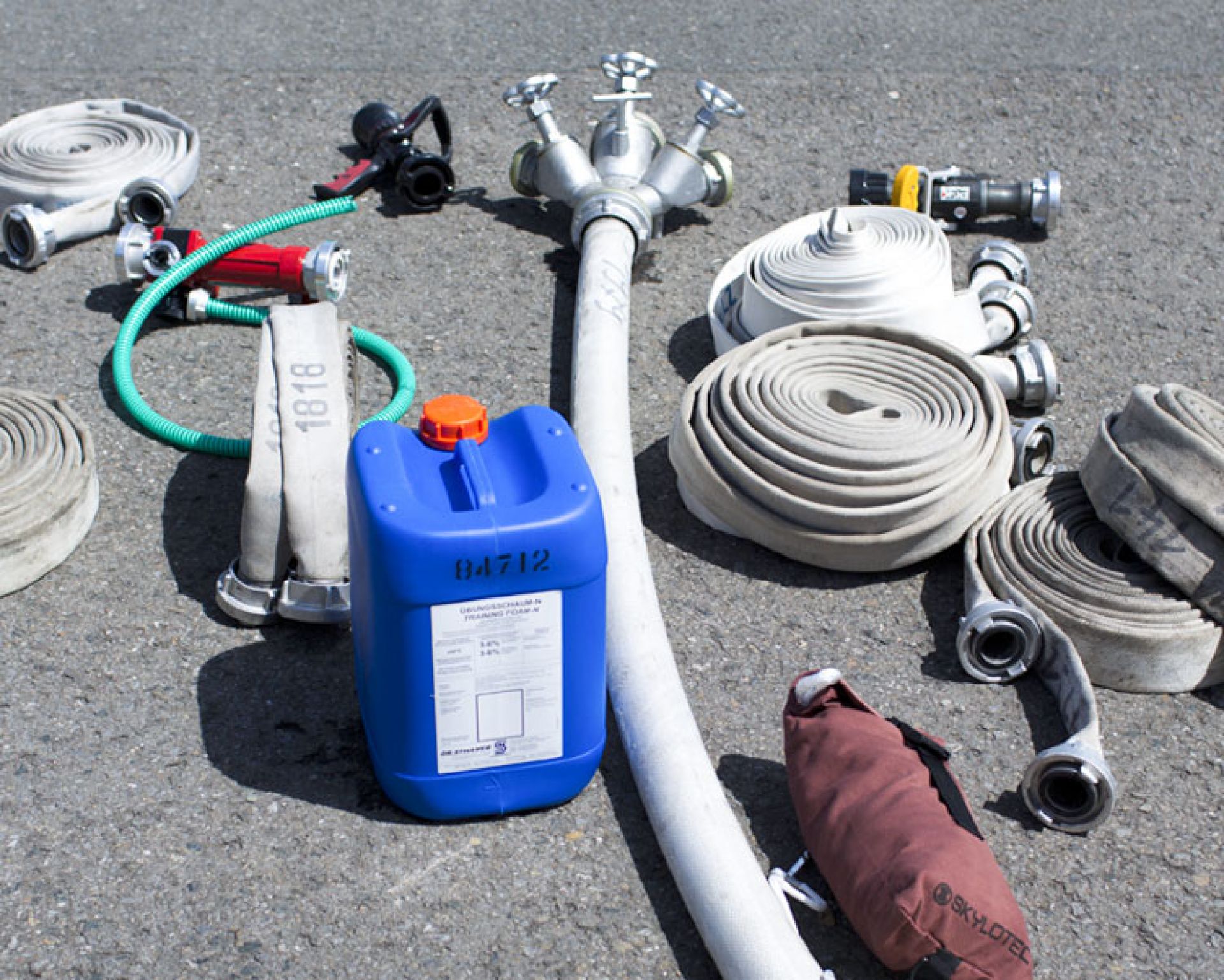 Credit
Wintershall Dea/Daniel Pilar
Example 1: Extinguishing a fire on the Ogarrio 2 crude oil rig
Regular fire drills at our locations ensure that our employees take the right action in an emergency. Wintershall Dea held a fire fighting course in Mexico, for example, for employees who work on the oil rigs in the Ogarrio field. The training included a day of theory and a further day of practice. The employees took part in a fire simulation on Ogarrio 2 and familiarised themselves thoroughly with the fire extinguishing system and the equipment.
Example 2: Heightening safety awareness on the Brage platform
Wintershall Dea regularly organises exercises aimed at the employees' safety awareness. Communication and team skills are trained with all the participants. At a course on the Brage crude oil platform in the Norwegian North Sea, the focus was on IT security and physical and personal safety.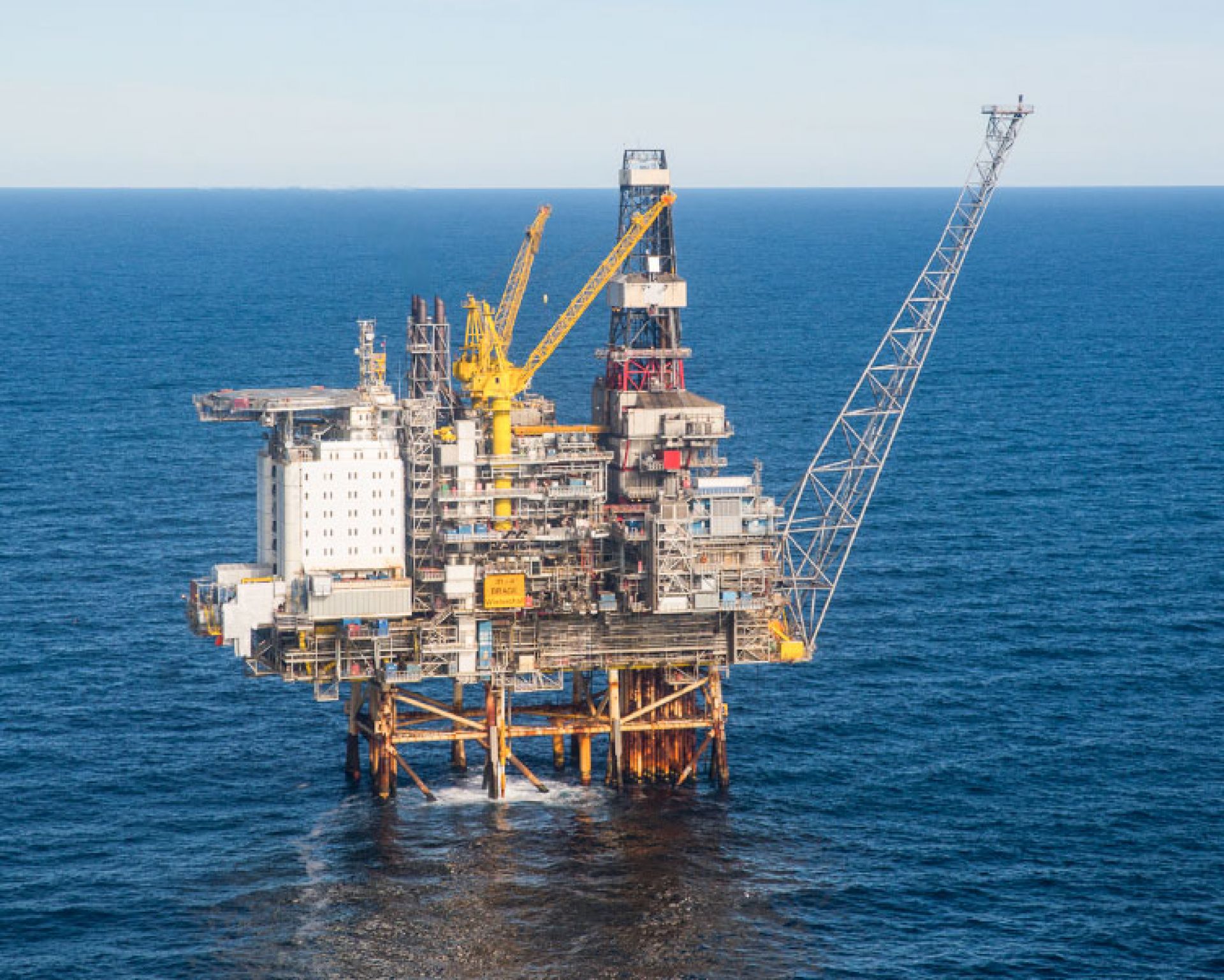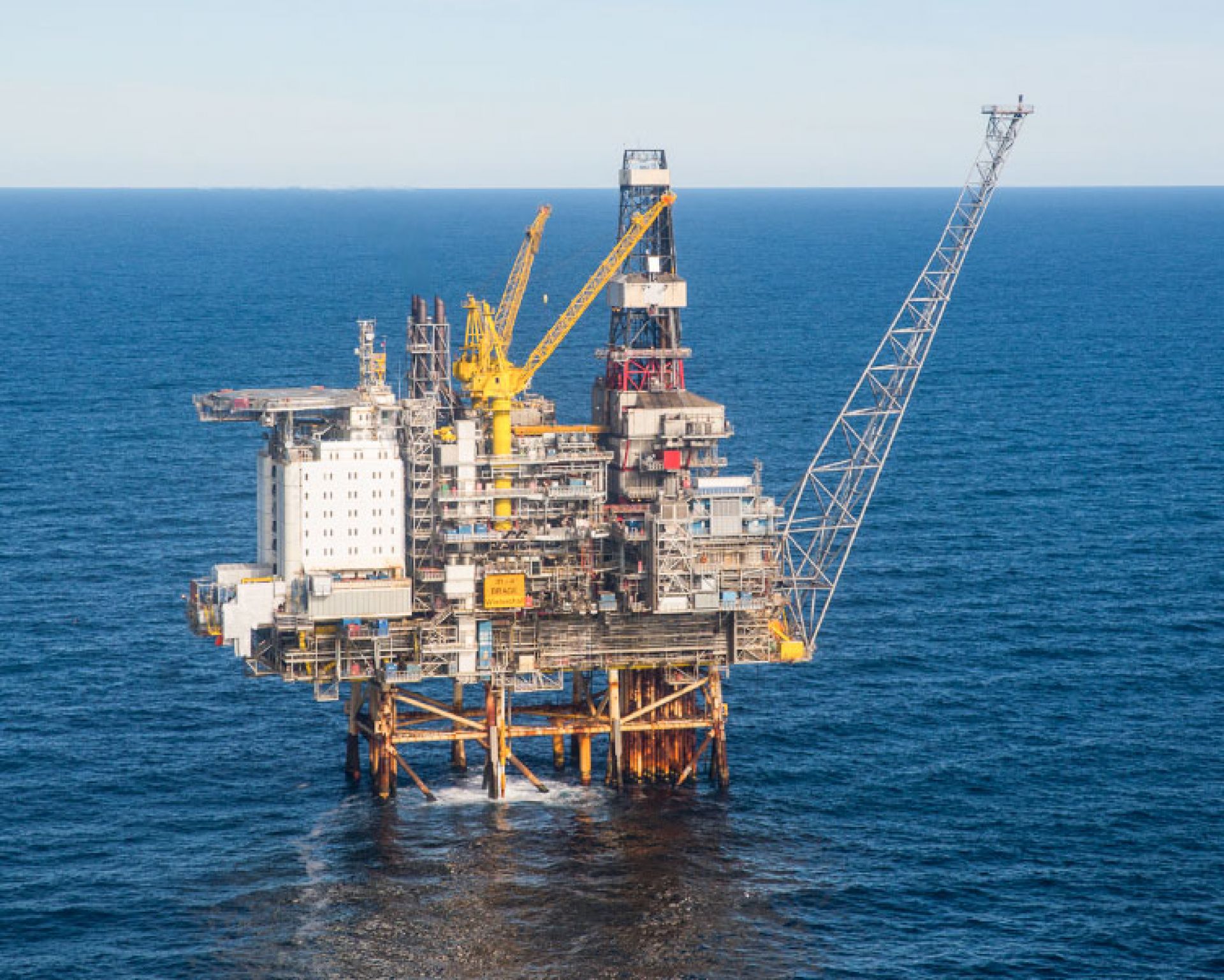 Credit
Wintershall Dea/Morten Berentsen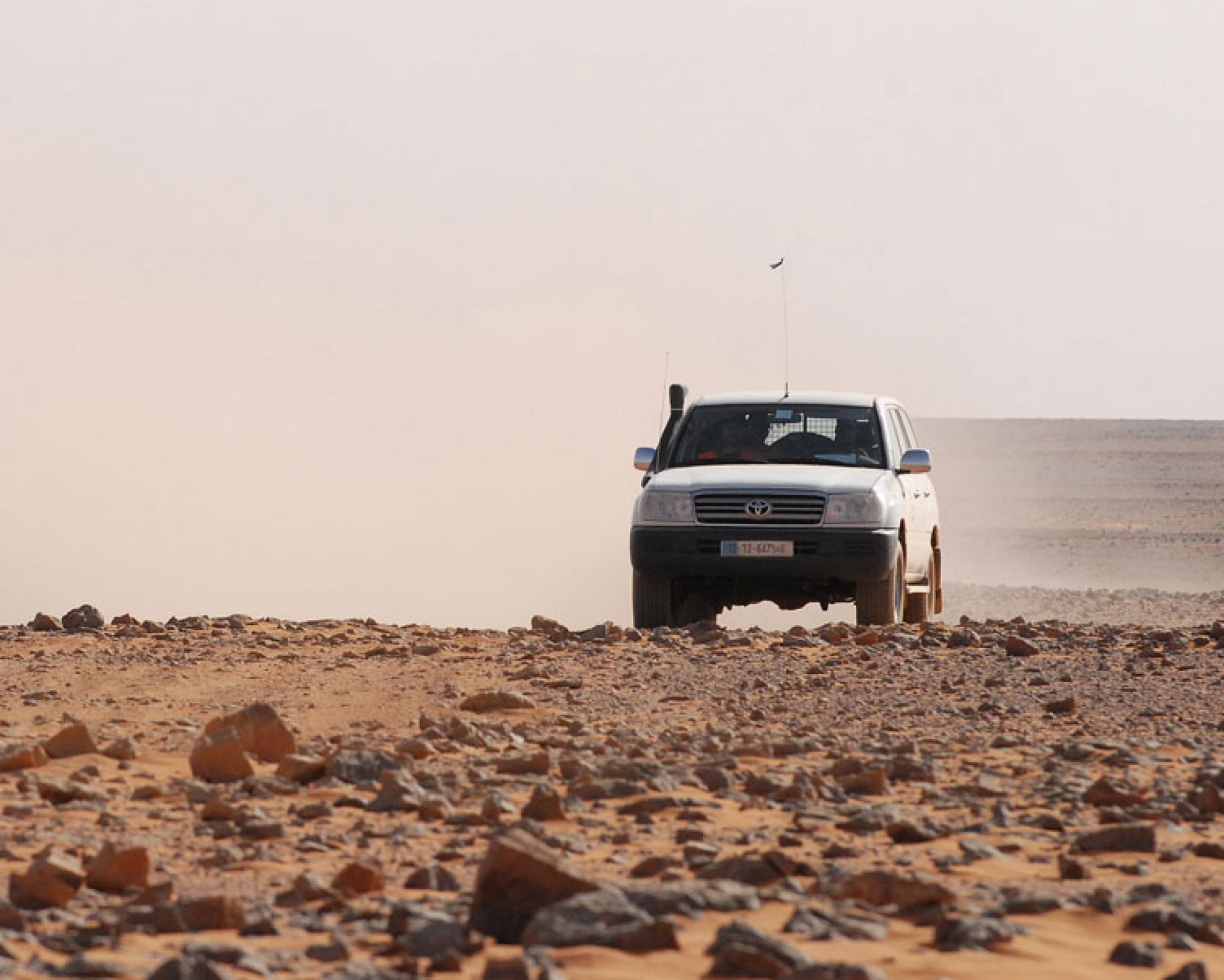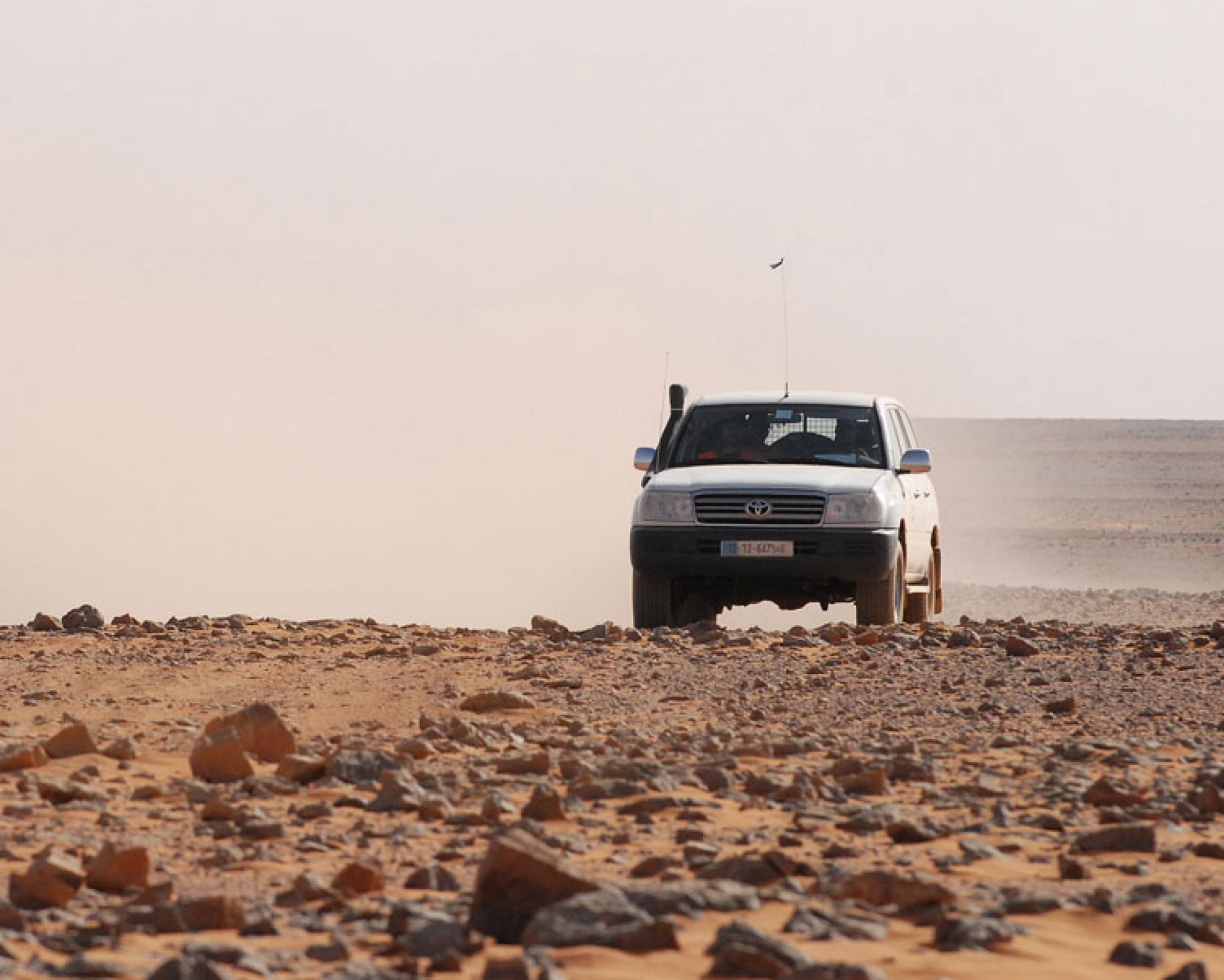 Credit
Wintershall Dea/Marc Borufka
Example 3: Rescuing car accident victims in Libya
Wintershall Dea's projects in Libya are mainly located in the desert, away from public streets and hence also from emergency services. The Wintershall Dea Emergency Response Team therefore organises special training courses for employees preparing them to rescue accident victims trapped in cars. Various techniques are taught that can save lives.
Health management: Fit at work
Employees´ physical and mental health is non-negotiable for Wintershall Dea. Occupational health prevention, health promotion and ensuring effective medical treatment in the event of an emergency are the cornerstones of our corporate health management. Depending on the local requirements, our locations can set different priorities in organising health management. The measures range from information events, medical check-ups and occupational health consultations to ergonomic workplace inspections. Wintershall Dea carries out audits to check whether health standards and work instructions are complied with.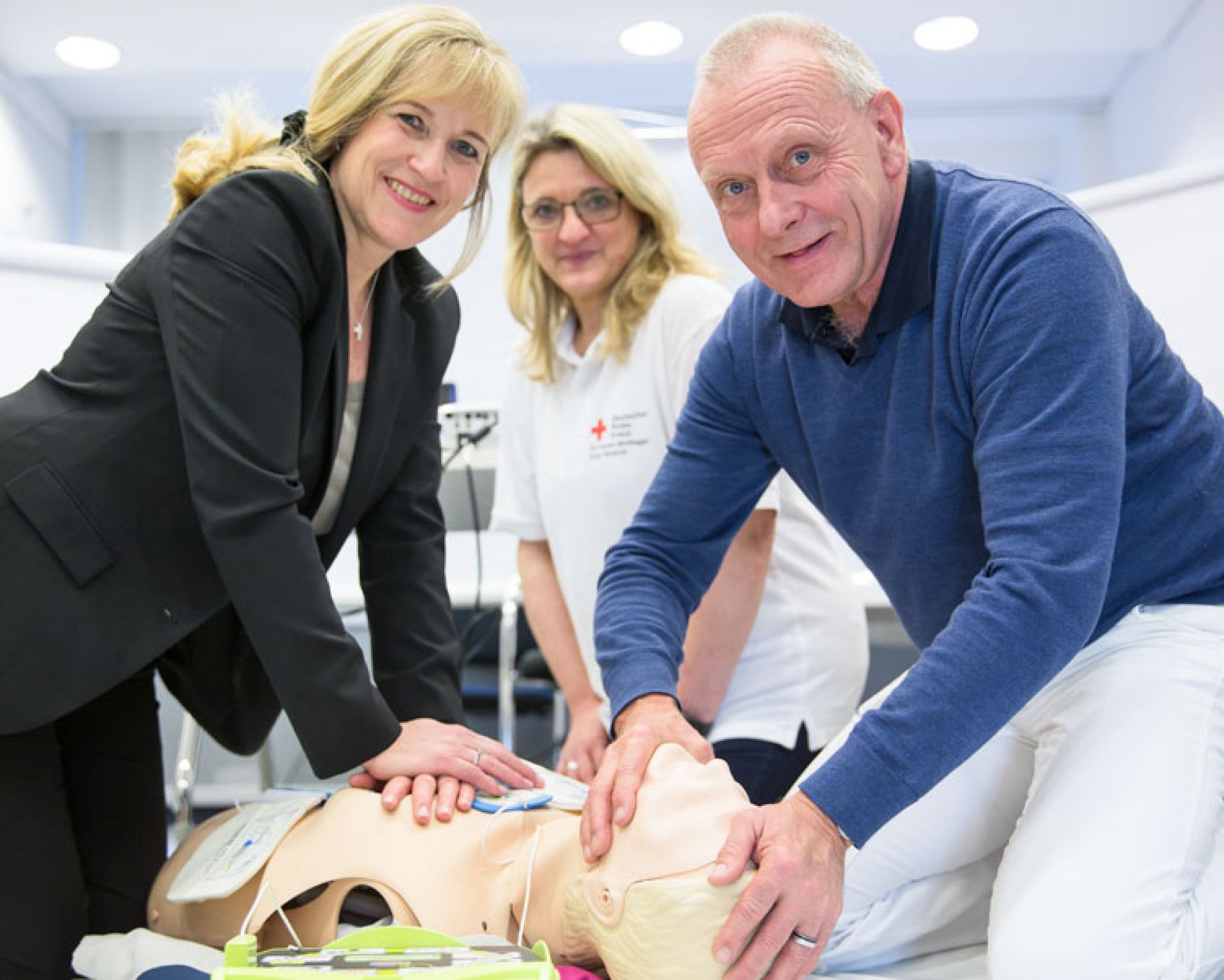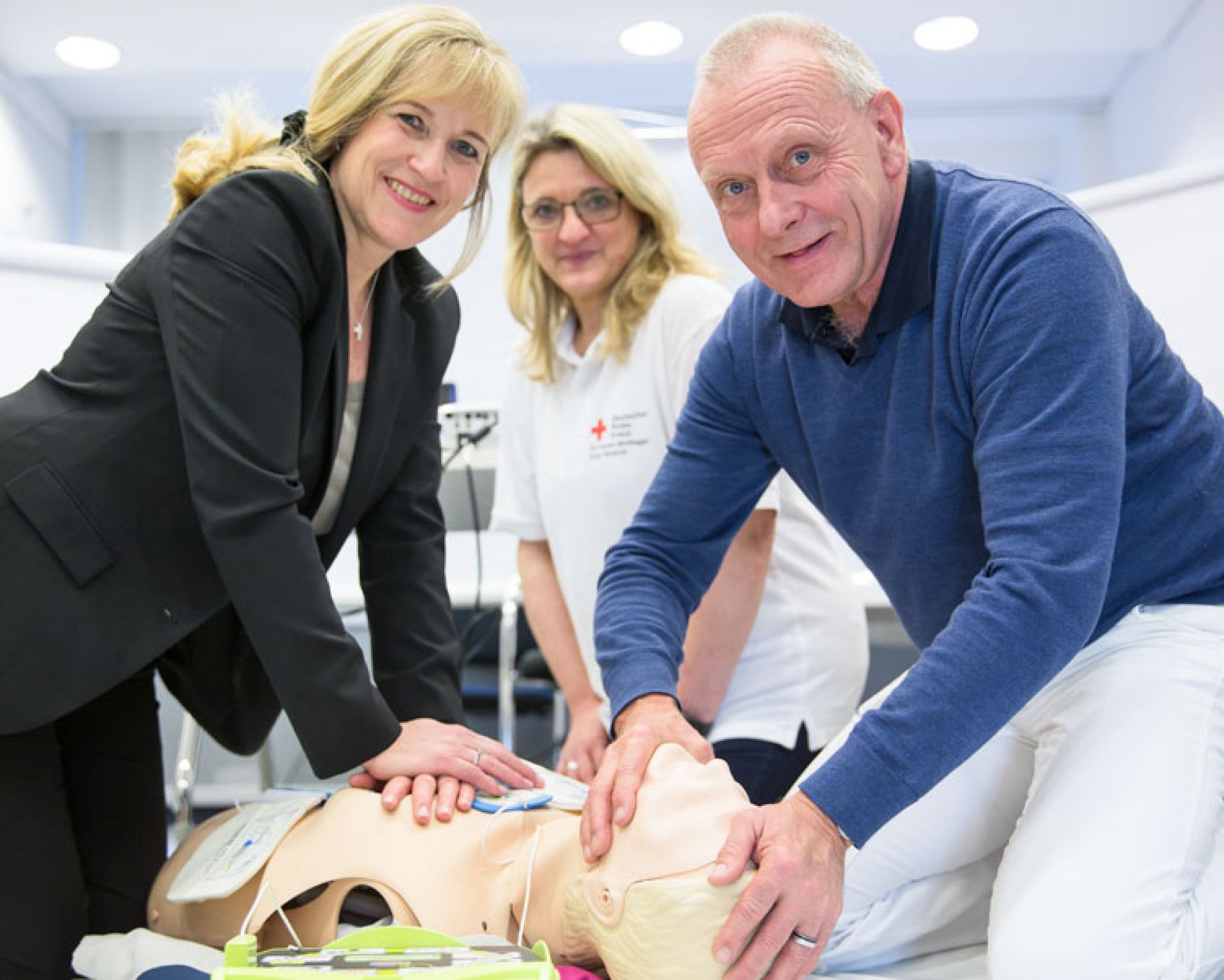 Credit
Wintershall Dea/Heiko Meyer
Example: Global health campaign
Wintershall Dea organises company-wide health campaigns each year. Attentiveness, cardiovascular, air & lungs, body & mind, back health, stress or nutrition – the topics are varied. Posters, brochures and presentations, as well as video clips and screen exercises on the intranet provide information about the respective topic. Causes, prevention and relief of health restrictions and illnesses are also highlighted. The campaigns are rounded off with practical exercises. 
Occupational safety: Zero accidents as the declared goal
Everyone who works at Wintershall Dea should always be able to rely on a safe working environment. We provide the conditions for that. Anyone who works for us should suffer no harm whatsoever – zero accidents is our ambitious goal. That's why we always give priority to safety. Our globally valid concepts are designed to protect employees, contractors, and our neighbours. Safety discussions, emergency training, awareness workshops and seminars are held regularly at all our locations. The extended leadership team sets a good example. They obliged to encourage and motivate employees to actively practise our HSEQ culture and sustainably develop it further.
High priority for safety
At Wintershall Dea, occupational safety is at the centre of everything we do. Because our colleagues are more important to us than anything else. And we want them all to be able to pursue their dreams safely. Get to know some of our German colleagues in this video.
High priority for safety
At Wintershall Dea, occupational safety is at the centre of everything we do. Because our colleagues are more important to us than anything else. And we want them all to be able to pursue their dreams safely. Get to know some of our German colleagues in this video.


Credit
Wintershall Dea/Christian Burkert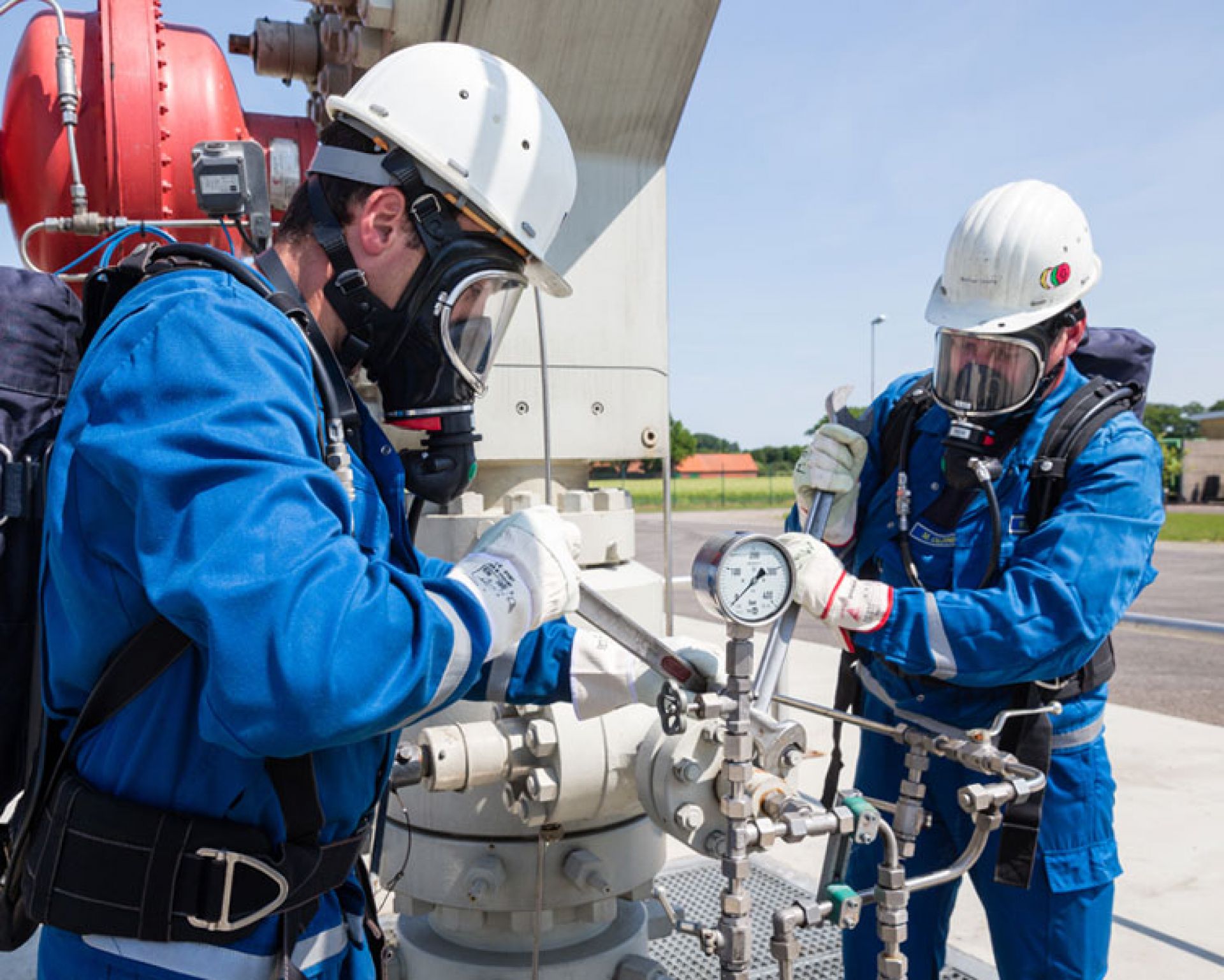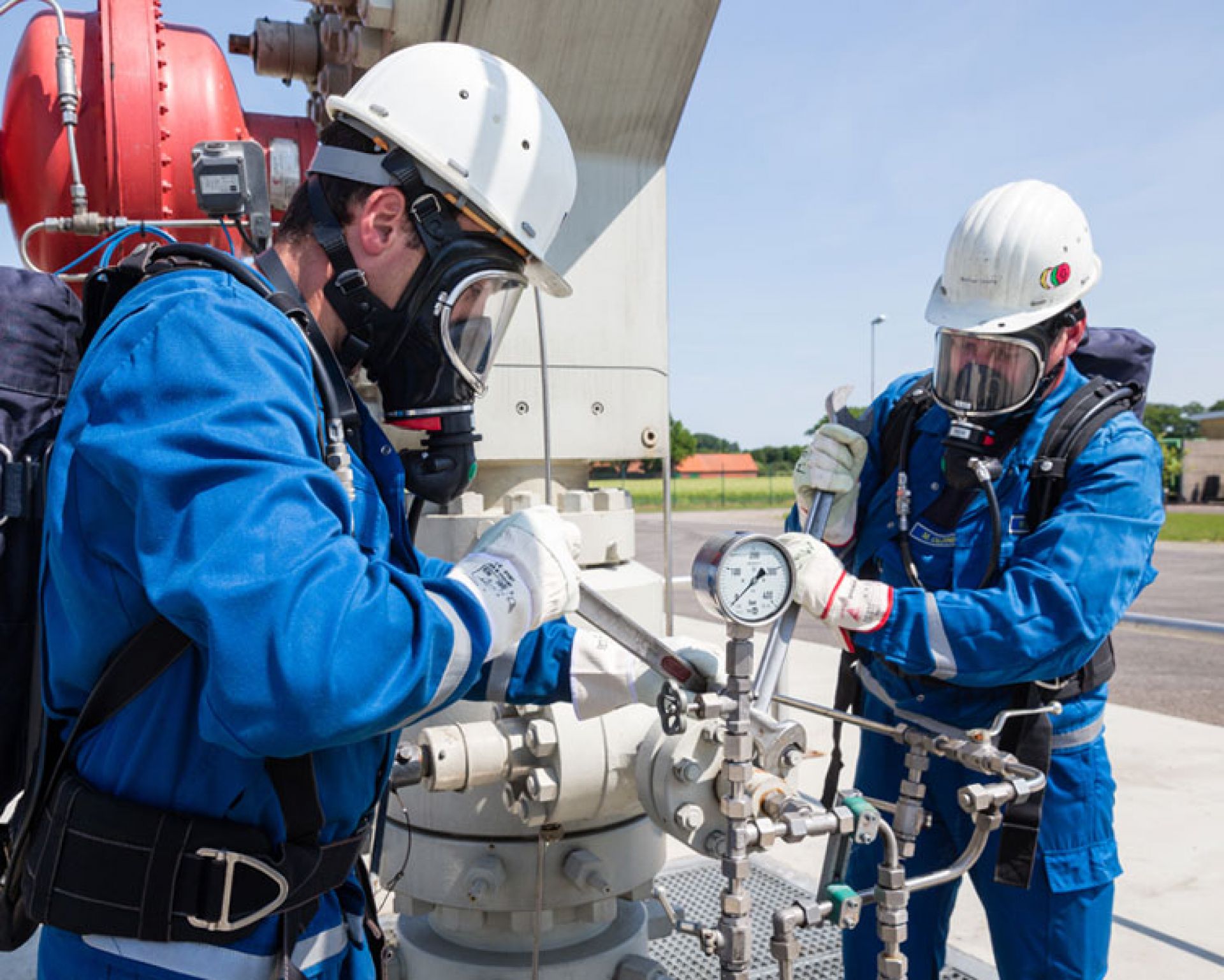 Credit
Wintershall Dea/Christian Burkert
Process and plant safety: Right from the start
Safe, reliable, efficient: plant safety plays a key role in the natural gas and crude oil industry – no future-proof production without safe facilities. That's why Wintershall Dea focuses on plant safety in every project and at all times. We apply high safety standards worldwide right from the planning stage, but also in construction and, of course, during operation. They meet the local statutory requirements and, in part, exceed them. Naturally we only put the technology we want to use for exploration and production into practice if it meets our high safety standards. That applies both onshore and offshore. State-of-the-art technology is one of the underlying pillars of safety. We therefore invest in new facilities on an ongoing basis, and keep developing existing facilities.
Contractor management: High standards
Many projects in the oil and gas industry would be unimaginable without the support of external experts. That is why Wintershall uses contractors in various areas. We select our contractors not just on the basis of economic criteria. Environmental protection as well as occupational health, safety and social standards are also taken into account in assessing new and existing contractor relationships. The criteria are strictly applied and regularly checked. Regarding compliance with HSE standards, Wintershall places the same high requirements on its contractors as on its own employees.
Safety is our top priority. We strive only for the highest practical standards.
Wolfgang Faist
Senior Vice President HSEQ
Location and information protection: On high priority
We pay consistent attention to the security of our locations, our data and our know-how and systematically equip ourselves to deal with potential hazards – to protect employees, contractors and our business operations. This applies especially in those regions of the world where everyday activities can suddenly change due to political or social unrest. Globally standardised security concepts provide the necessary foundation.
Wintershall Dea attaches particular importance to information protection, since the value of a company is determined primarily by the knowledge and know-how it has. A worldwide network of information protection officers helps employees to implement globally binding requirements.
Certified management systems
Certified management systems
Our management systems contain company-wide guidelines and requirements that are based on legal regulations and international standards. They are adapted to the requirements of the international standards ISO 45001 for occupational health & safety management. Locations in Germany, Argentina, Egypt are certified.