SPEAD Programme
The development programme for young graduates
Welcome to our international graduate programme for talented young geoscientists and engineers.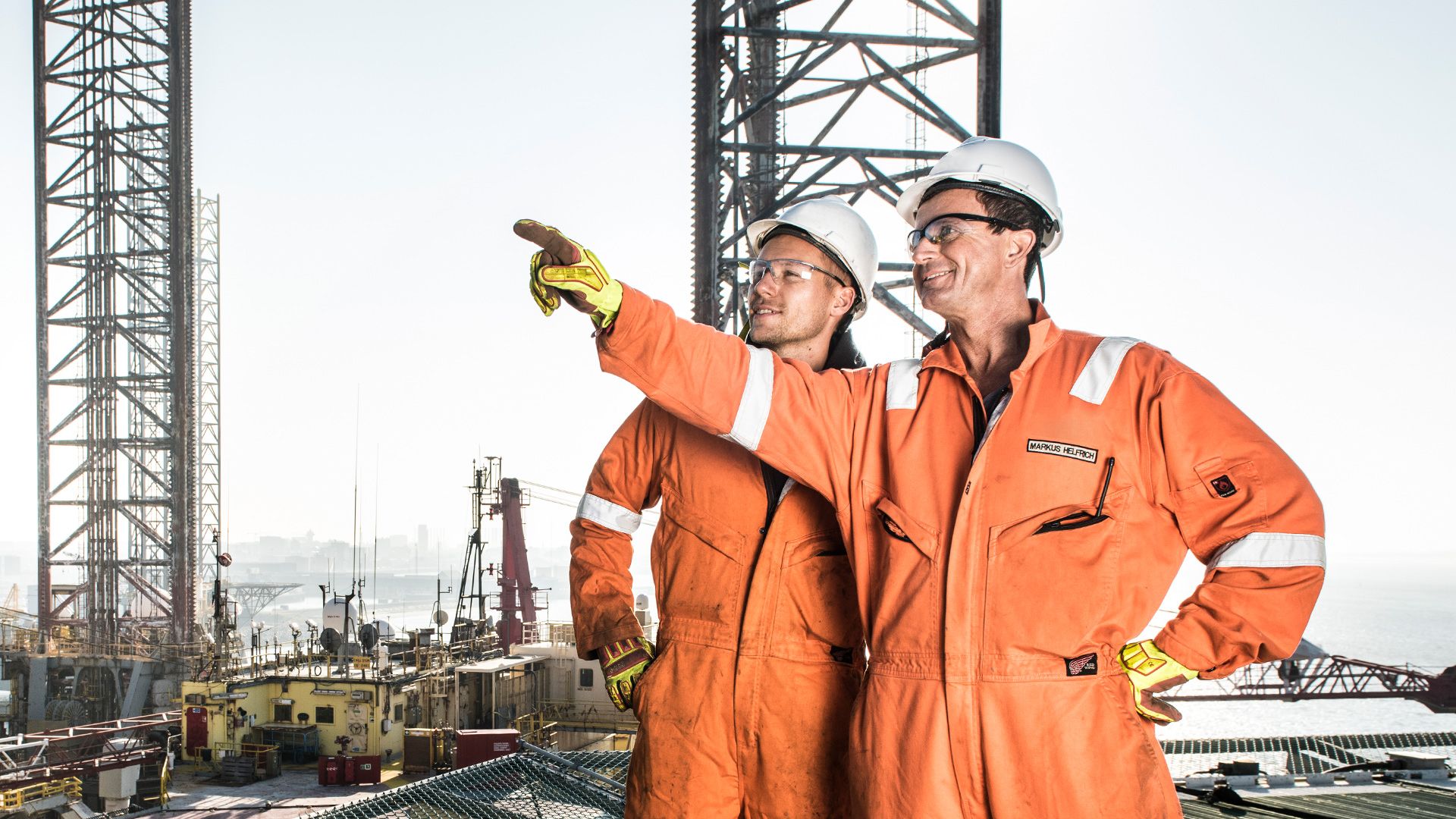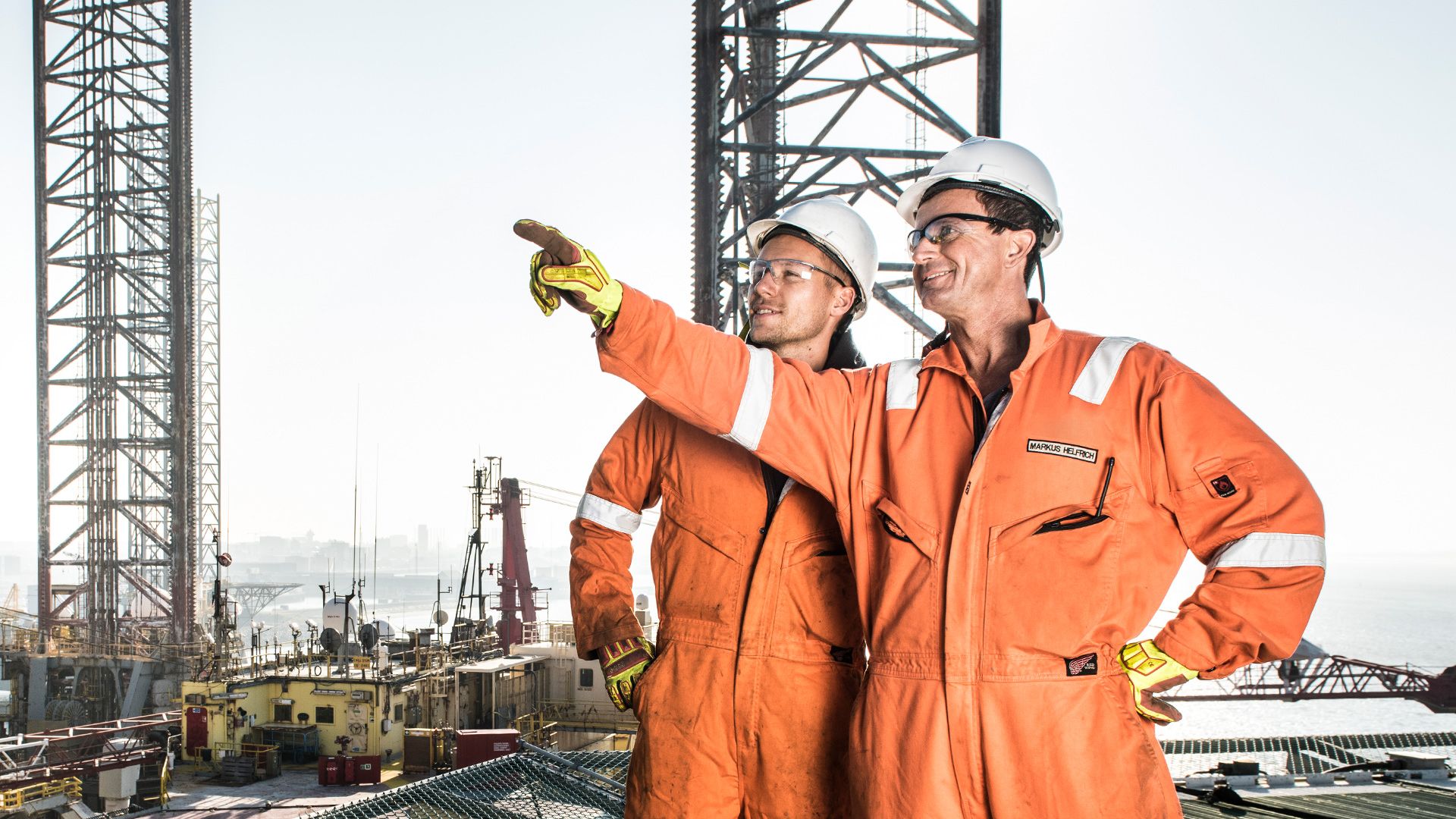 Credit
Wintershall Dea/Achim Multhaupt
The SPEAD programme is a tailor-made combination of "on the job training" supplemented with dedicated technical training for a duration of 24 months in order to equip you with the skills and competencies to excel in your future role within Wintershall Dea.
SPEAD combines practical training within the company's domestic and international operational units with training courses dealing in-depth with technical issues.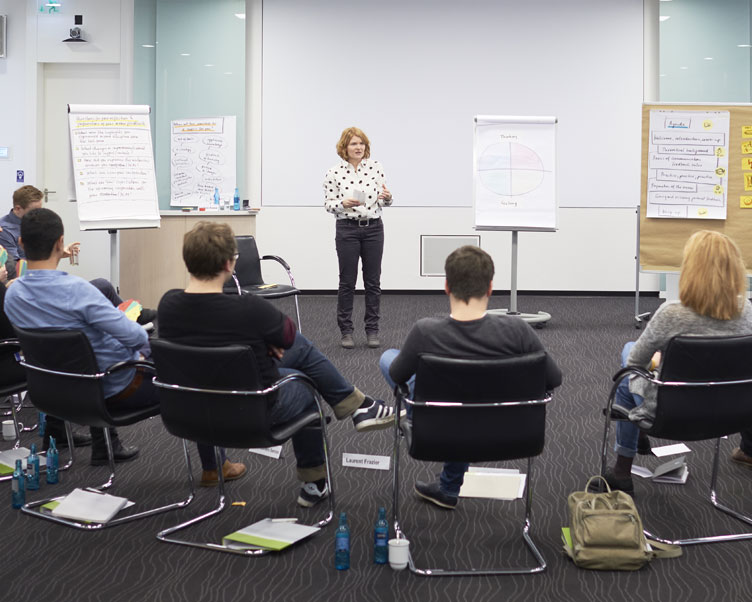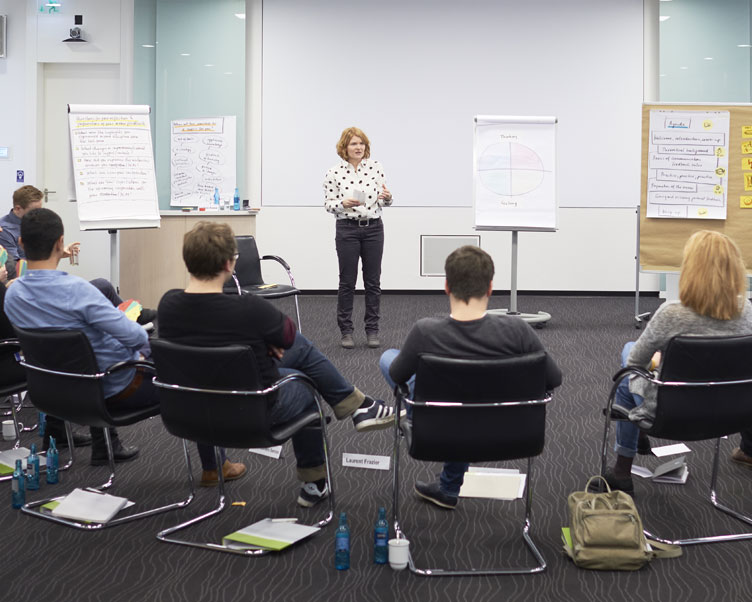 Credit
Wintershall Dea/Frank Schinski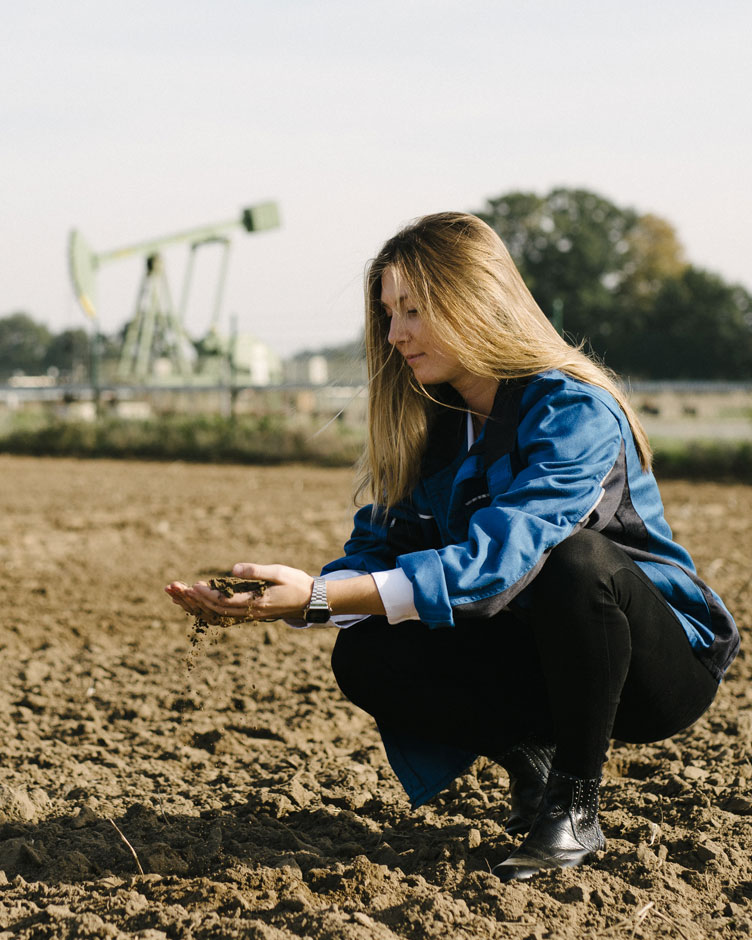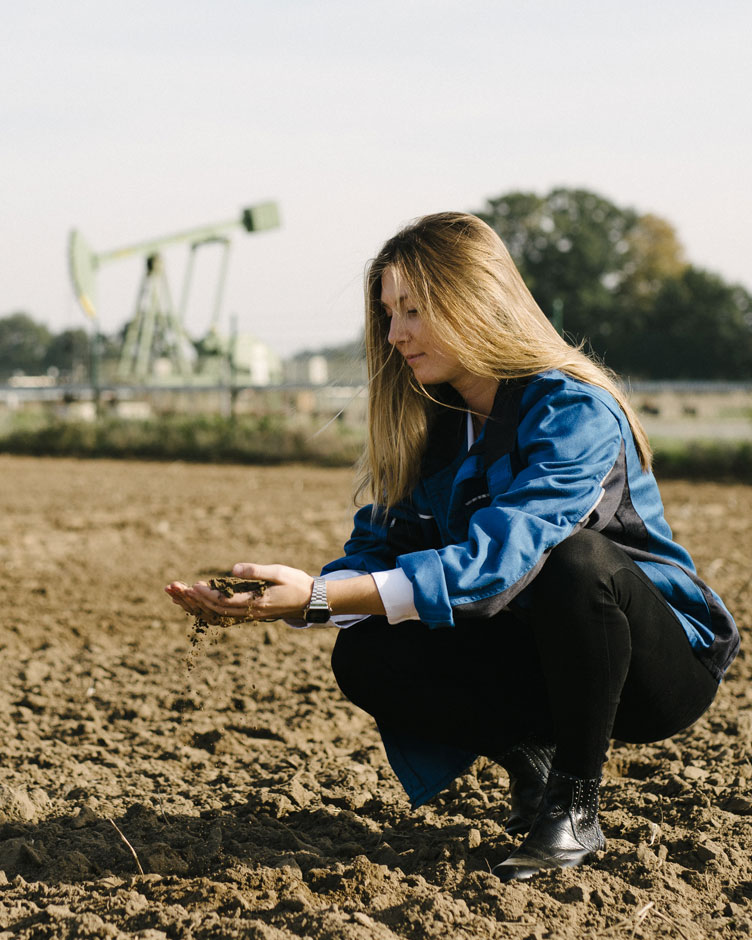 Credit
Wintershall Dea/Ludwig Schöpfer
Essential for the SPEAD programme, and for your employment with Wintershall Dea, are a Master ́s degree, your mobility and enthusiasm to take on demanding assignments and projects. We are looking for people with a great deal of flexibility, motivation, and the ability to work in a diverse and multidisciplinary team.
For the SPEAD Programme starting in January 2021 Wintershall Dea will actively be seeking graduates in Petroleum Engineering (Reservoir, Drilling and Production), Geosciences, Process or Safety Engineering. You can apply for the respective discipline you are interested in from December 2019 via our Careers website.
I opted for the SPEAD programme, because it offered a very interesting and dynamic opportunity to get international experience while learning on the job.
Hugo Dijkgraaf
CTO Wintershall Dea
assignments around the world depending on the respective discipline.
months training on the job.
personal mentor for each candidate on each assignment location.
Start your career with SPEAD
Join our team with the Wintershall Dea development programme for master graduates. Below you can find all open positions and job descriptions. Apply now!