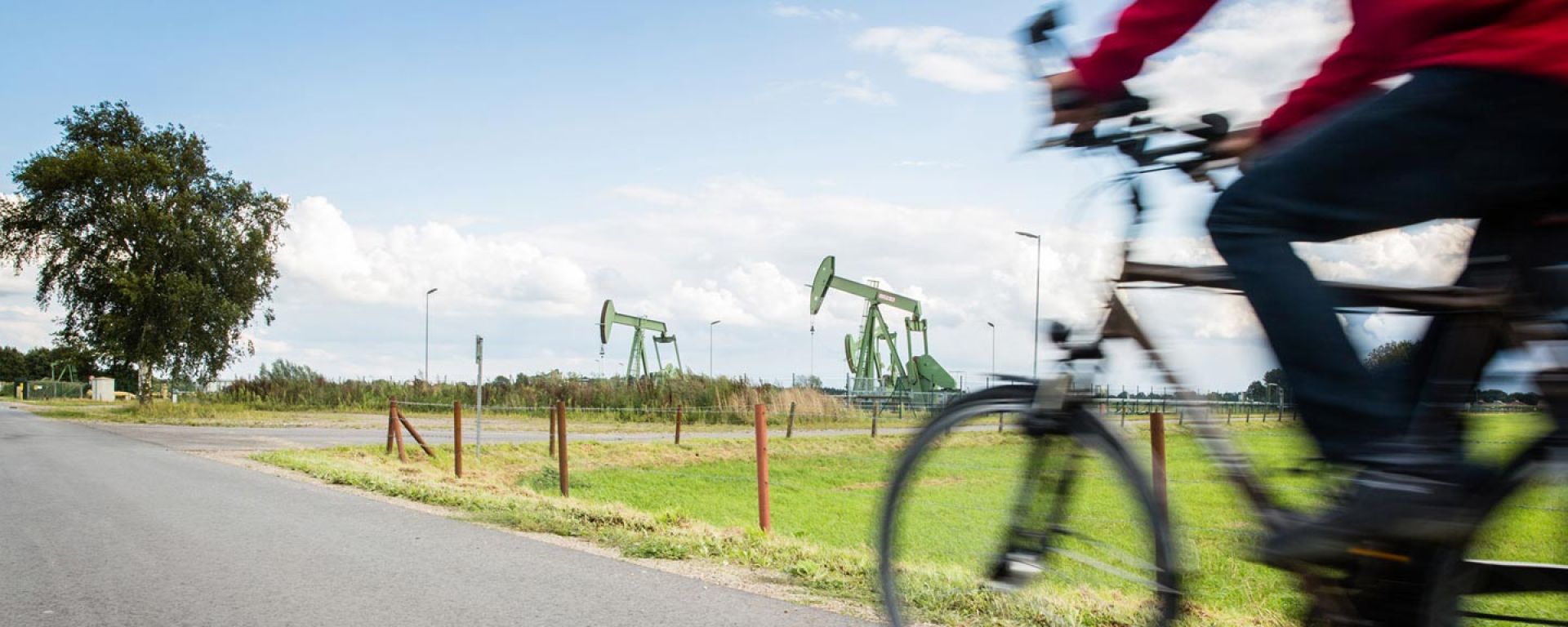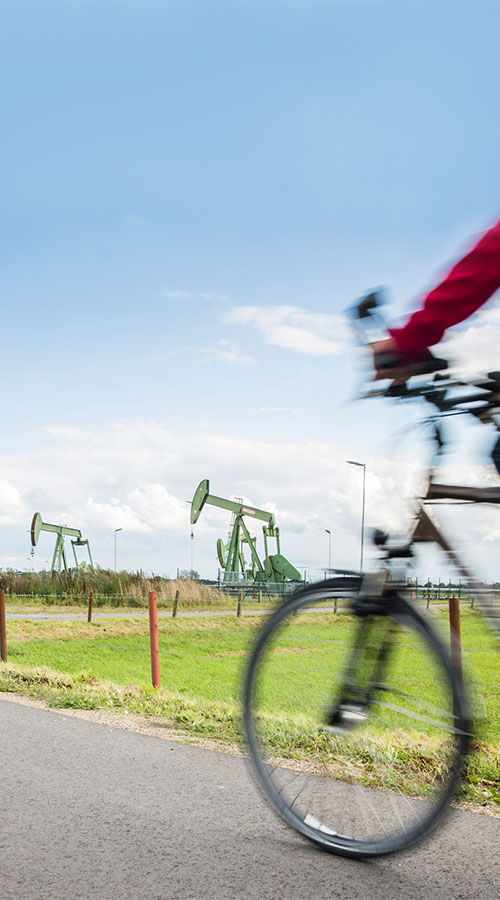 Credit
Wintershall Dea/Christian Burkert
Wintershall Dea commits to explore and produce gas and oil in the most efficient and responsible way. We constantly minimizing our ecological footprint, using resources efficiently, enforcing high standards in all we do, creating trust through transparency and engaging actively with stakeholders.
Covid-19: controlled through the crisis
As a global company, we have a responsibility to take measures at our locations to prevent the spread of the Covid-19 virus. We have appointed a global crisis team to assess the daily situation, take measures and adjust them where necessary.
Wintershall Dea has taken all necessary preventive measures and those issued by the government to protect and provide for its employees and business partners. Almost all employees are working from home. Work is otherwise only continuing directly at the wells themselves, where gas and oil are being produced with a minimum staff and heightened protection regulations. Safety precautions and return concepts are currently being tested to allow normal working life to be resumed. Continuous updates are posted on the intranet and the CEO provides a weekly video update of the company's current situation.
We see ourselves as part of society and also want to provide support at our locations beyond our company boundaries. Wintershall Dea has donated personal protective equipment, masks and respirators to hospitals and care facilities. In the regions outside Europe, we are providing financial support for hospitals and sanitary facilities, as well as awareness campaigns and public relations on protection against Covid-19, especially in disadvantaged areas.