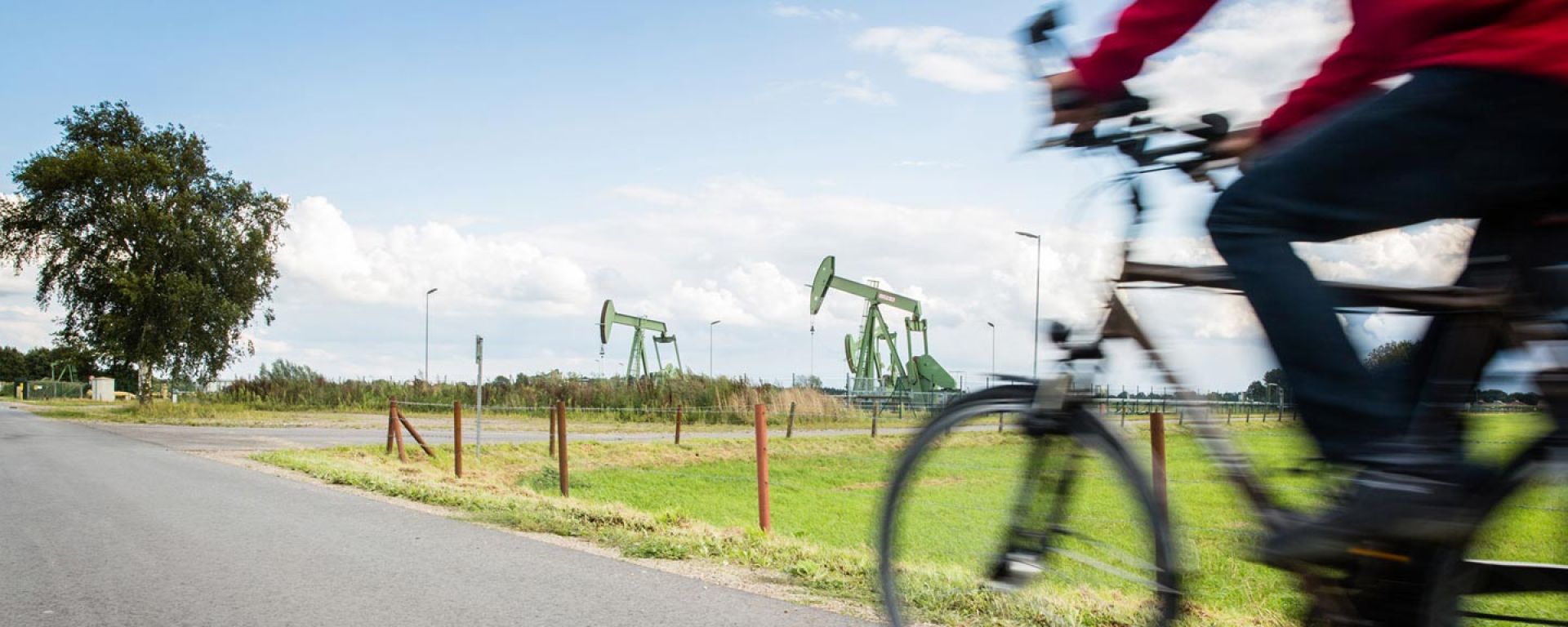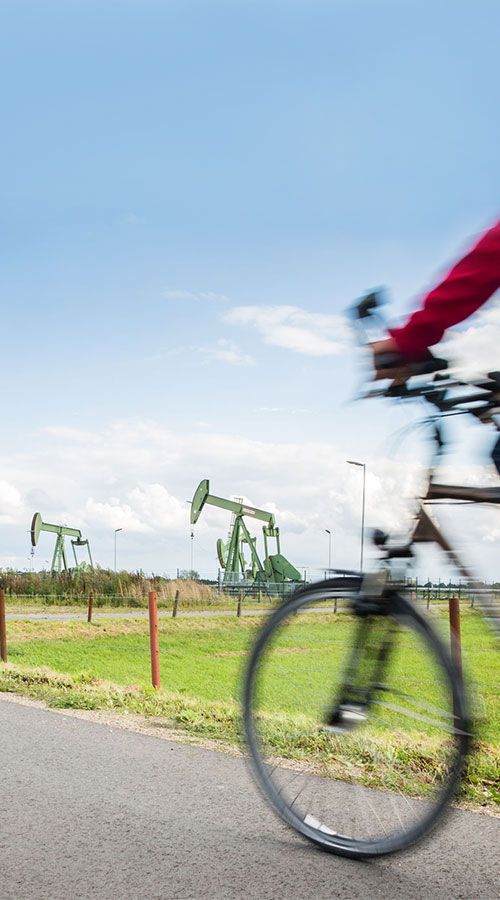 Credit
Wintershall Dea/Christian Burkert
Achieving long-term success
with sustainability
Wintershall Dea commits to explore and produce gas and oil in the most efficient and responsible way. For us, this means contributing to sustainable development and minimising our ecological footprint, using resources efficiently, enforcing high standards in all we do, creating trust through transparency and engaging actively with stakeholders.
Our sustainability approach
We aspire to meet the world's growing energy demand in a responsible manner. High standards and environmentally friendly technologies are the way to achieve that. We want to be recognised as an attractive employer, reliable partner, and good neighbour. That way, we create added value for society and for ourselves.

For us, a big part of this is ensuring that economic, environmental, and social responsibility are embedded in our corporate strategy. We aim to take these issues into account in all our activities, report transparently, set high standards for sustainable development and build on an uncompromising approach to health, safety, environment, and quality (HSEQ management).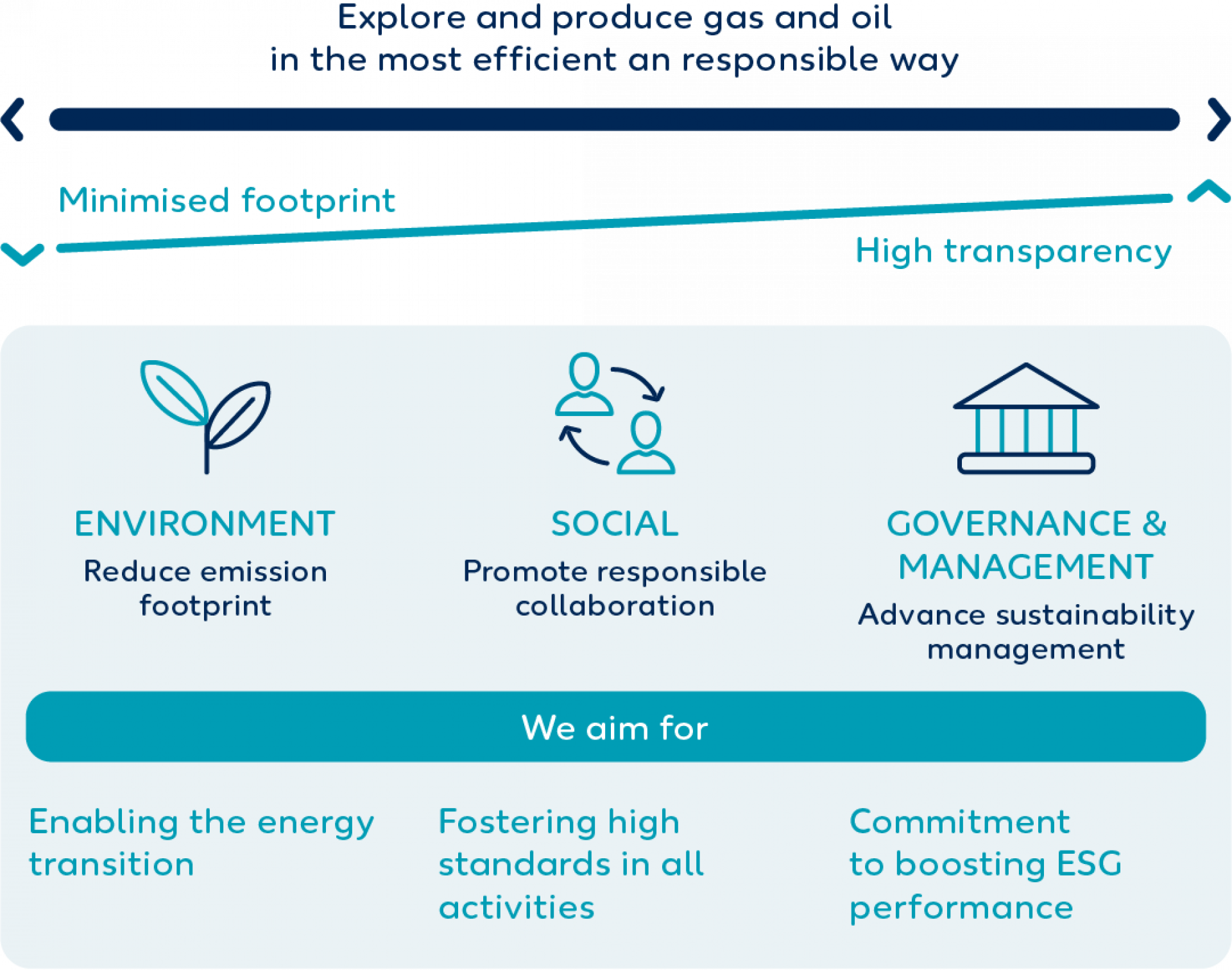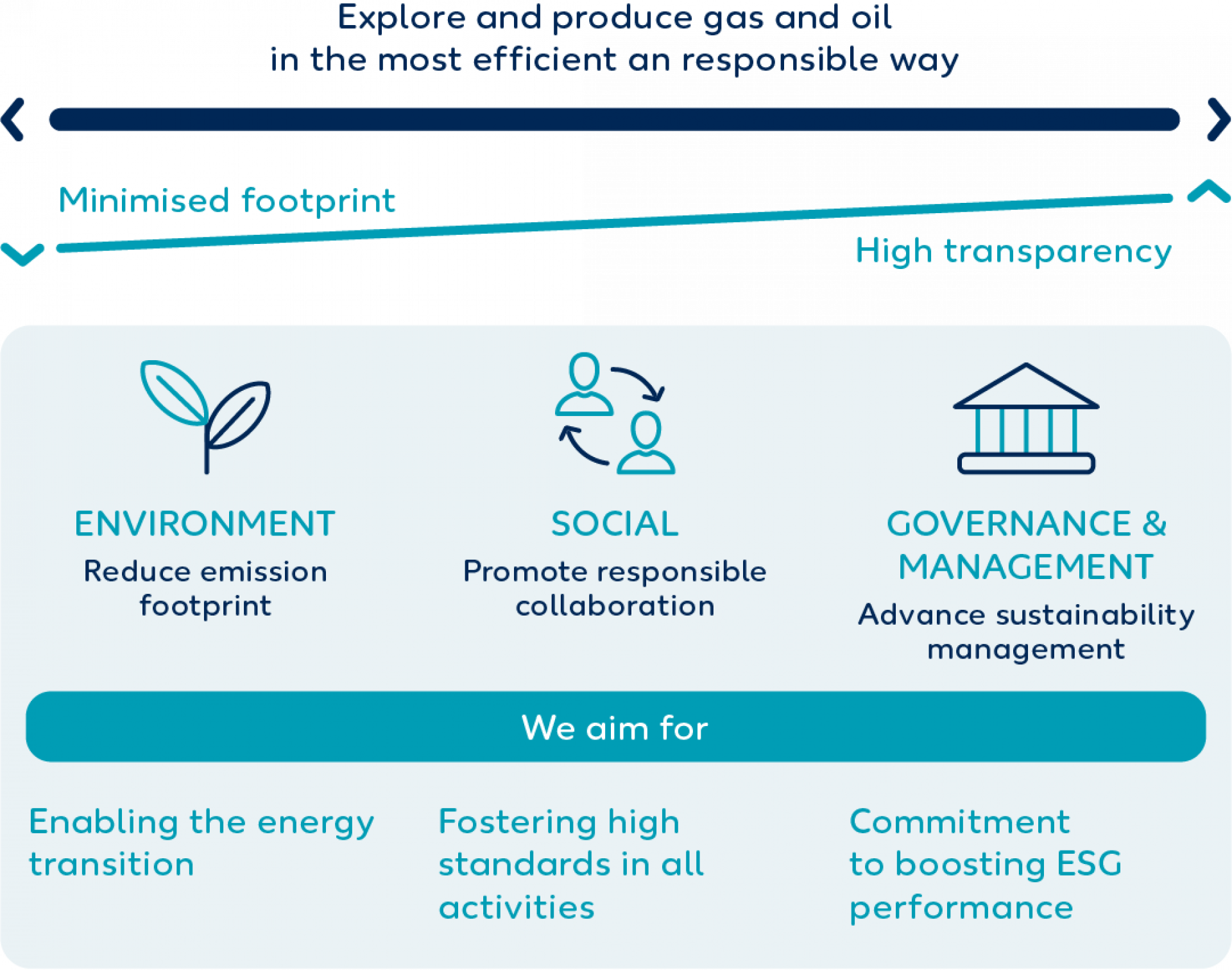 Our contribution: we support the sustainable development goals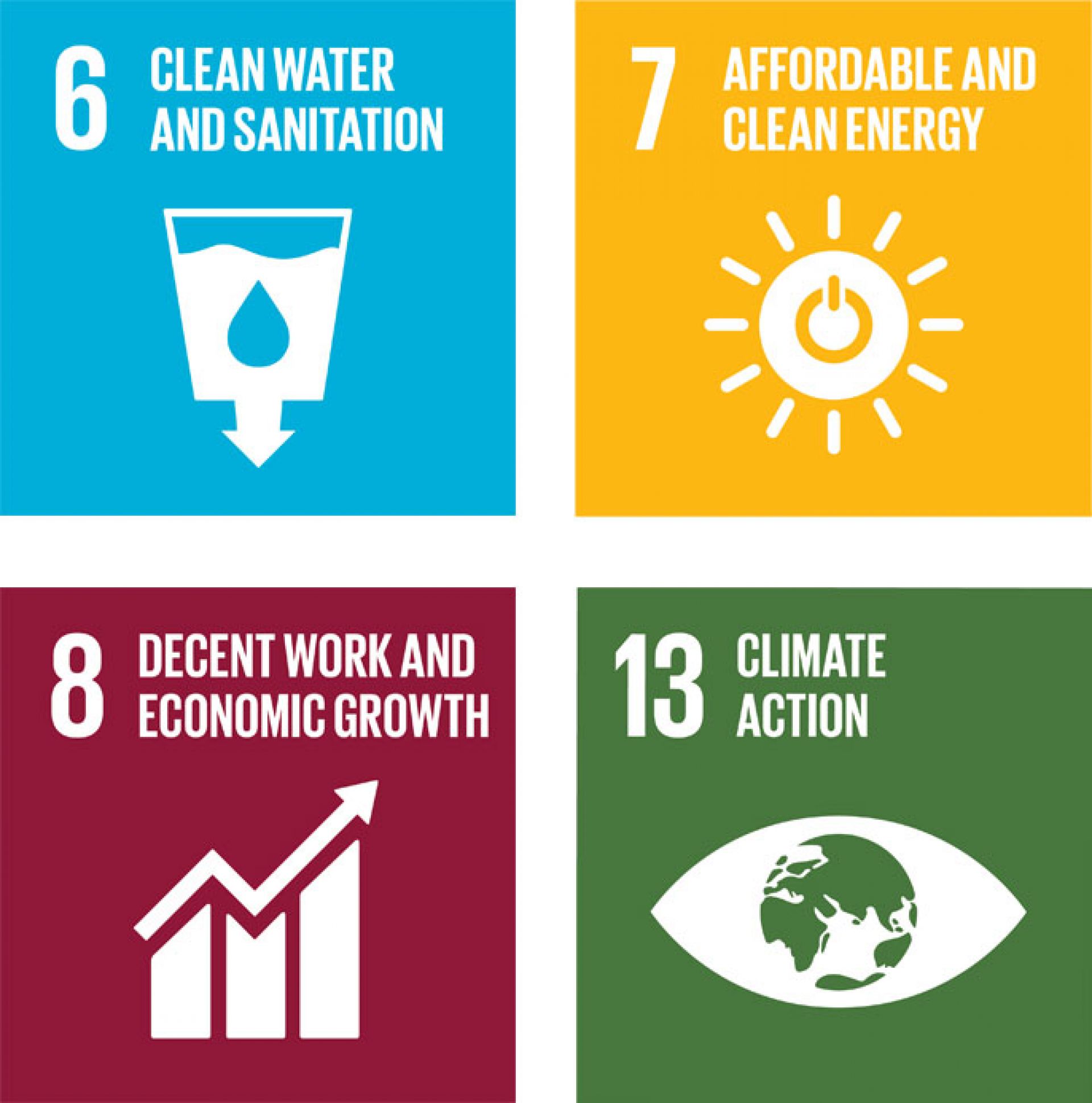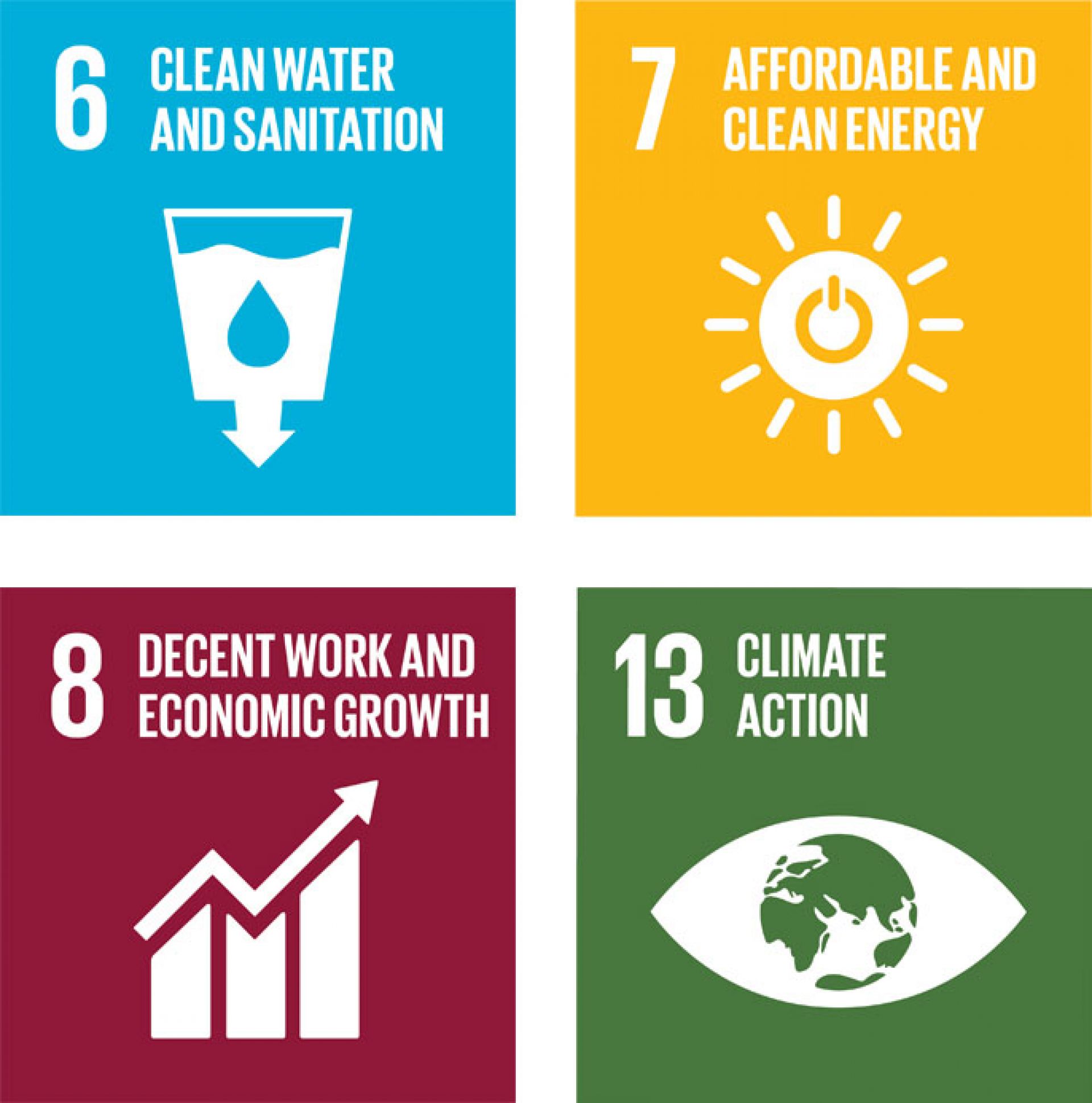 The 2030 Agenda for Sustainable Development, adopted by all United Nations Member States in 2015, provides a shared blueprint for peace and prosperity for people and the planet. At its heart are the 17 Sustainable Development Goals (SDGs) and related targets.
All actors in society are needed to achieve these goals. Wintershall Dea is committed to playing its part. Our business activities directly and indirectly touch on many of the SDGs, as they are integrated and indivisible. We want to focus our efforts on those specific goals where we can make the greatest contribution:

6 'Clean water and sanitation',
7 'Affordable and clean energy',
8 'Decent work and economic growth' and
13 'Climate action'.
As a member of IPIECA, we are actively participating in the SDG Task Force and contributed to the development of the SDG Roadmap. Wintershall Dea is committed to further drive the contribution to the SDGs. "Accelerating action: An SDG Roadmap for the oil and gas sector" produced by IPIECA in collaboration with WBCSD outlines how the oil and gas sector can accelerate action and scale up activities to contribute to the 2030 Sustainable Development Agenda.
Our engagement: we participate in various initiatives
Wintershall Dea knows that declarations of intent are not enough. That's why the company is actively engaged in various organisations, is committed to the principles of selected initiatives, and pledges to achieve them.
Covid-19: Responsible in times of crisis
All our plans and ambitions are put to the test in times of crisis
As a global company, we have the responsibility to take measures at our locations to prevent the spread of the Covid-19 virus. We have appointed a global crisis team to assess the daily situation, take measures and adjust them where necessary.
Wintershall Dea has taken all necessary preventive measures and those issued by the government to protect and provide for its employees and business partners. Almost all employees are working from home. Work is otherwise only continuing directly at the wells themselves, where gas and oil are being produced with a minimum staff and heightened protection regulations. Safety precautions and return concepts are currently being tested to allow normal working life to be resumed. Continuous updates are posted on the intranet and the CEO provides a weekly video update of the company's current situation.
We see ourselves as part of society and also want to provide support at our locations beyond our company boundaries. Wintershall Dea has donated personal protective equipment, masks and respirators to hospitals and care facilities. In the regions outside Europe, we are providing financial support for hospitals and sanitary facilities, as well as awareness campaigns and public relations on protection against Covid-19, especially in disadvantaged areas.
Our reports: all details for download
Wintershall Dea continuously publishes relevant non-financial information. We follow internationally accepted reporting standards, allowing our stakeholders to compare our ecological, economic and social performance with others. We also use these indicators to identify potential for improvement and measure our progress.
More about sustainability at Wintershall Dea