Our Strategy
For Profitable Growth
As Europe's leading independent gas and oil company, our strategy focuses on a gas-weighted portfolio and selected regions to deliver profitable growth, while contributing to affordable and lower-carbon energy for the economies and societies we serve.
With our Energy Transition Pathway, we have set ambitious and measurable targets: By 2030 we want to be net zero across our entire upstream operations.
Share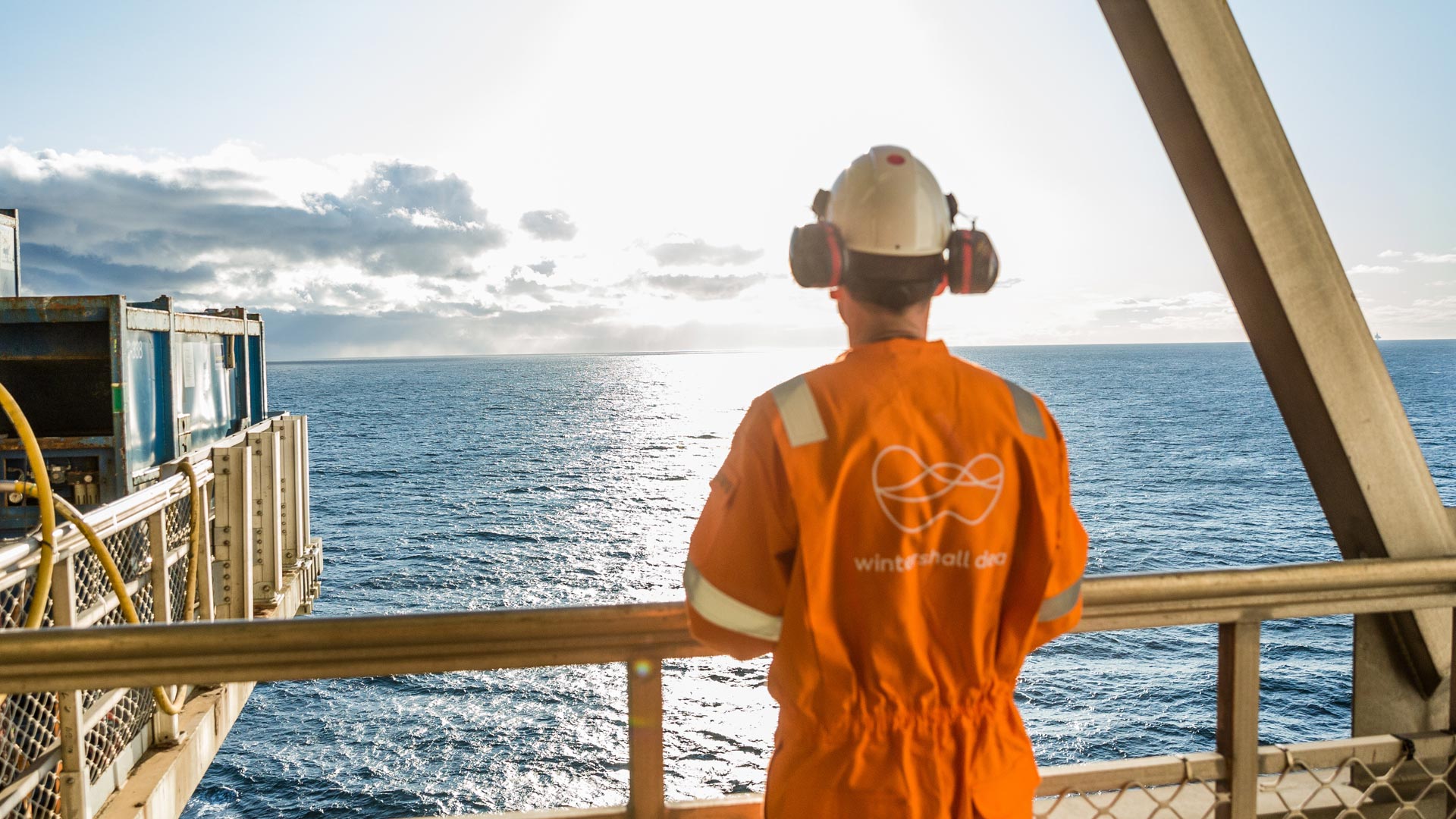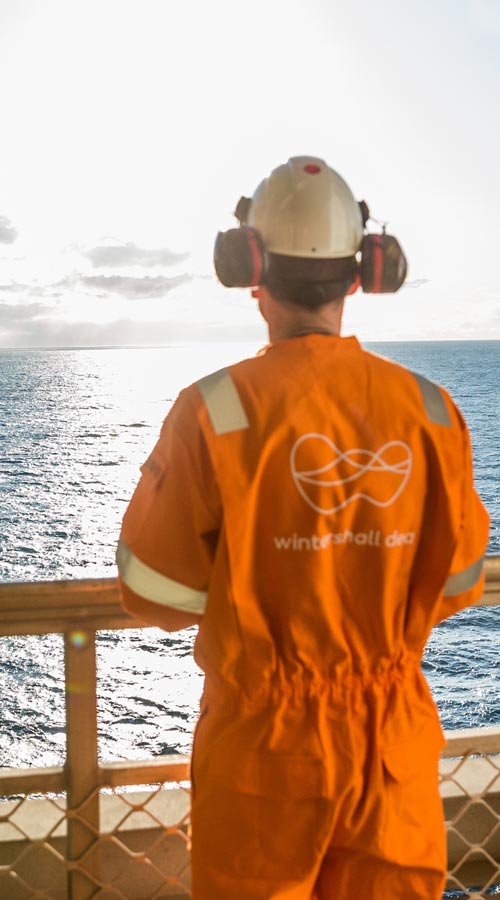 Credit
Wintershall Dea/Screen Story
Wintershall Dea is the leading European independent gas and oil company, complemented by a stable midstream business.
The company was formed in May 2019 through the merger of BASF's Wintershall Holding GmbH (BASF's oil, gas and midstream businesses and subsidiaries) with LetterOne's DEA Deutsche Erdoel AG (LetterOne's oil and gas business and subsidiaries).
This merger brought together two German companies, each with a history spanning more than 120 years. Both organisations have executed projects around the world, where they have developed extensive expertise and advanced capabilities, making Wintershall Dea, in our assessment, a leading operator and partner of choice for stakeholders worldwide. We believe that Wintershall Dea combines the best of both entities, creating something truly unique – a company equipped for the future and positioned to thrive and grow throughout the energy transition.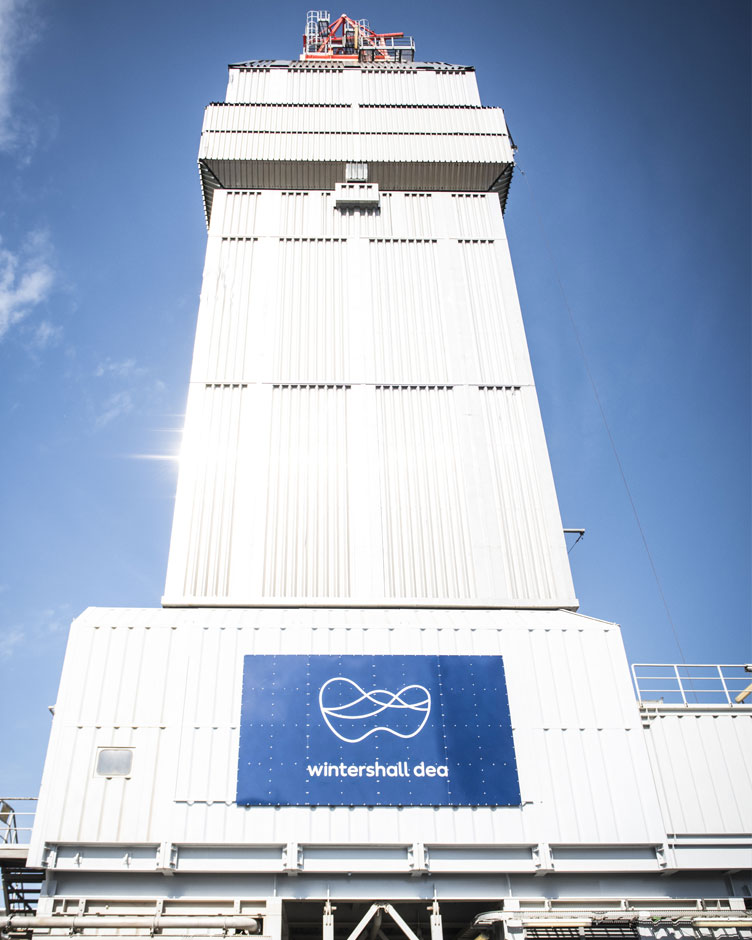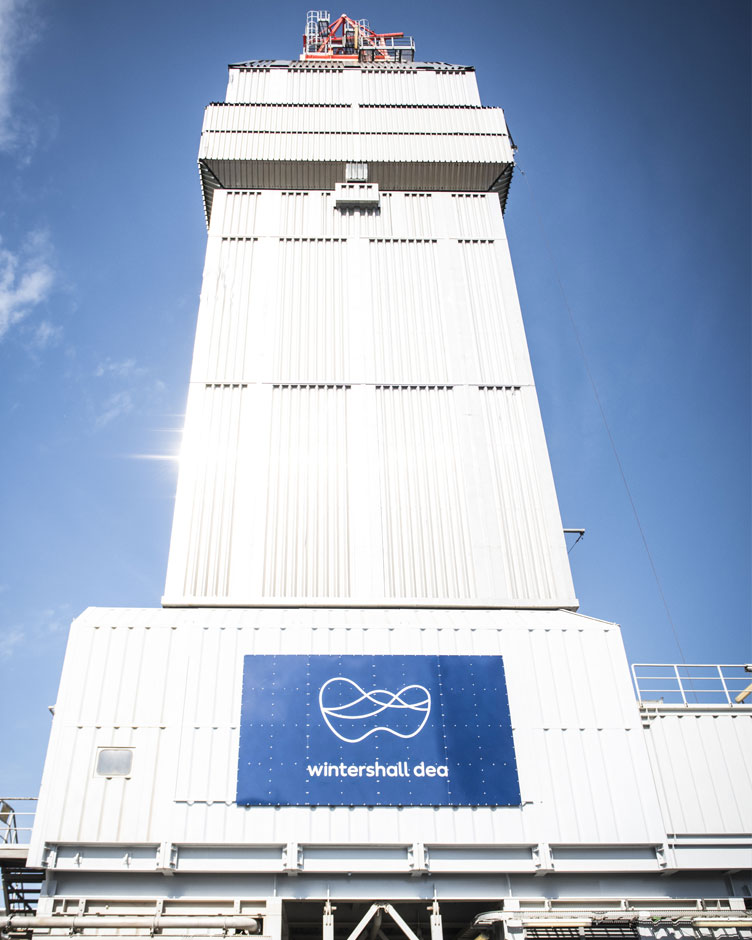 Credit
Wintershall Dea/Achim Multhaupt
years of combined history
countries in four regions
Profitable growth driving competitive shareholder returns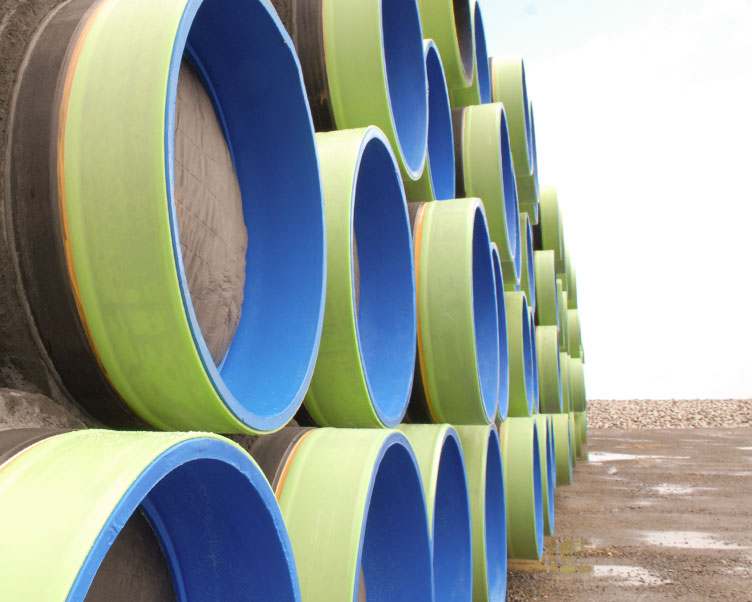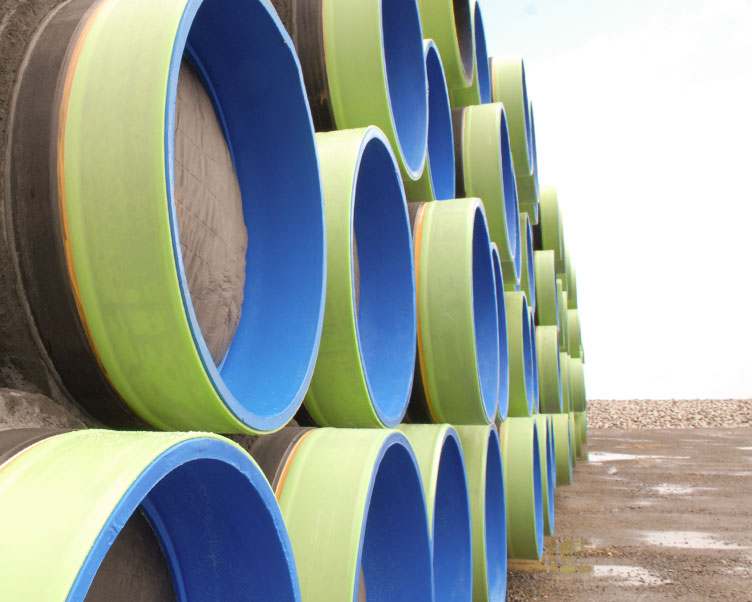 Credit
Wintershall Dea/Marc Borufka
Our business strategy is designed to provide competitive shareholder returns across the commodity price cycle. Despite the industry-wide slowdown in investment due to COVID-19, the growth portfolios of Wintershall Dea are set to continue to deliver robust and profitable production growth in the near term, followed by moderate long-term growth.
Our activities span the entire value chain from upstream exploration to investments in gas transportation infrastructure. We benefit from a low-cost base as well as significant geographical and pricing diversification, all of which underpin our ability to generate competitive cash flow across the cycle.
Strict financial discipline
We prioritise our use of cash as follows:
Sustaining and committed investment
Our priority is to maintain existing production and to meet our commitments to ongoing development projects. This maintains our robust cash generation and ensures the operational integrity of our assets.
Balance sheet
Our strong balance sheet supports our commitment to an investment grade rating against the backdrop of high commodity price volatility. This strong balance sheet is a key competitive advantage for the company.
Dividend
Our dividend policy rewards our investors with a competitive dividend payment. We are committed to building a business that is resilient in order to pay a competitive dividend through the cycle.
Growth
Our strategy assumes moderate, profitable growth, with an emphasis on value creation.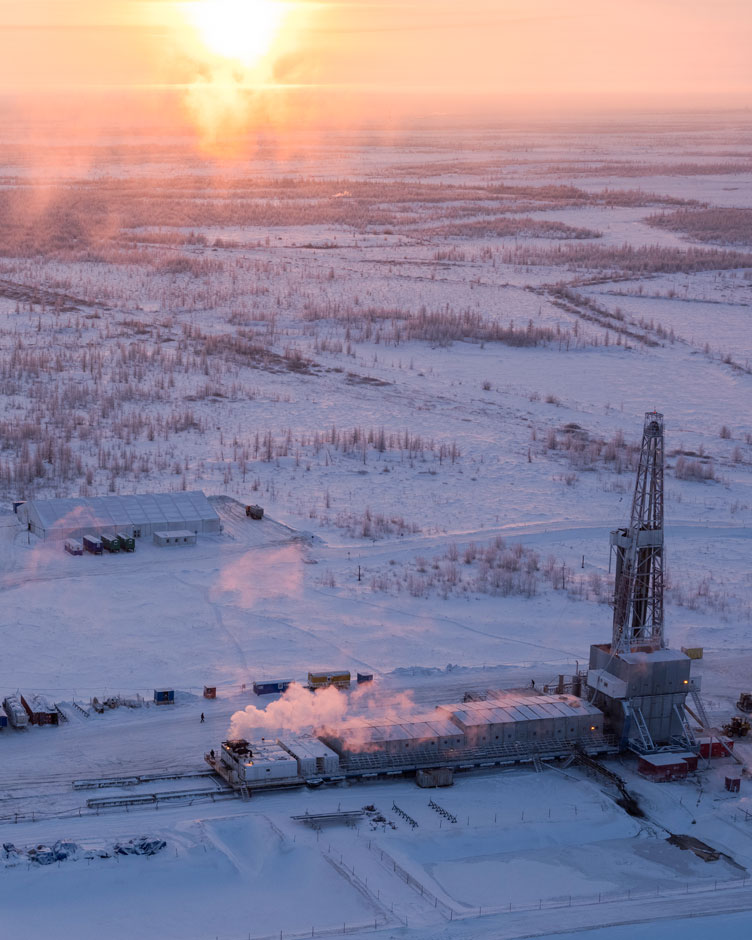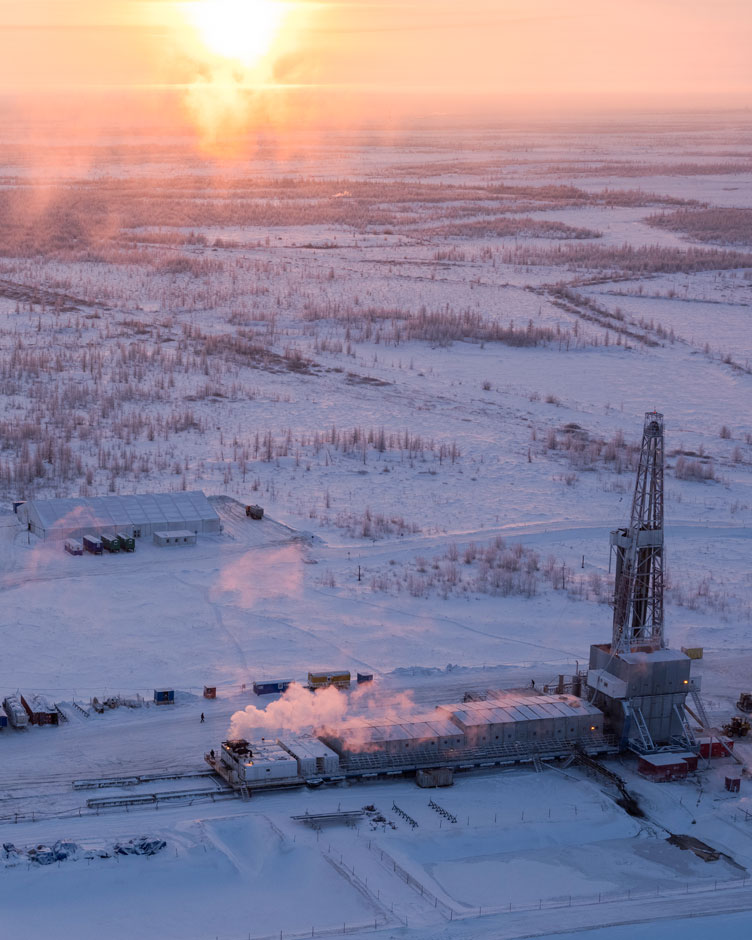 Credit
Wintershall Dea/Frank Herfort
Focus on sustainability
Our commitment to sustainable development, transparency and a low-carbon future are integral parts of our strategy. We believe that low-cost natural gas and low-carbon oil will play a major part in the global energy transition.
More information about our Energy Transition Pathway can be found here.
Climate change is real and the global energy transition is happening. We are ready for it as our portfolio is heavily and deliberately weighted to gas. The decarbonisation of natural gas can help to make our energy system CO2 neutral and thus become key to achieving global climate targets.
Mario Mehren
Chief Executive Officer
Advantaged upstream portfolio
We believe that our competitive position is underpinned by our economies of scale, strong operating capabilities and competitive operating cost basis, against the backdrop of high commodity price volatility.
The combination of the Wintershall and DEA portfolios has created an enhanced platform to capture new synergies. We have safely reduced our underlying production costs to peer-leading €3.5 per boe¹ in 2020. Through the further achievement of operational excellence and continuous improvement, we expect further cost efficiencies in the future.
1 excluding a one-off effect in the 4th quarter 2020
A high-quality and stable midstream business
Wintershall Dea has been active in German natural gas transportation activities since the early 1990s. Predictable returns and cash flow from today's onshore and offshore assets provide financial support to the inherently more cyclical upstream business, which in turn supports our financial framework and returns to shareholders.
Our interests in pipelines and other facilities are essential elements of the energy system in Germany and Europe, providing a reliable low-emission transportation system especially for low-cost natural gas from North-West Siberia for the growing import demand in Europe.