Our Strategy
Profitable Growth
Creating value – together. As Europe's leading independent gas and oil company, our strategy focuses on a gas-weighted portfolio and selected regions to deliver profitable growth, while contributing to affordable and lower-carbon energy for the economies and societies we serve.
The term "gas" is derived from the Greek word "cháos" (empty space).
Share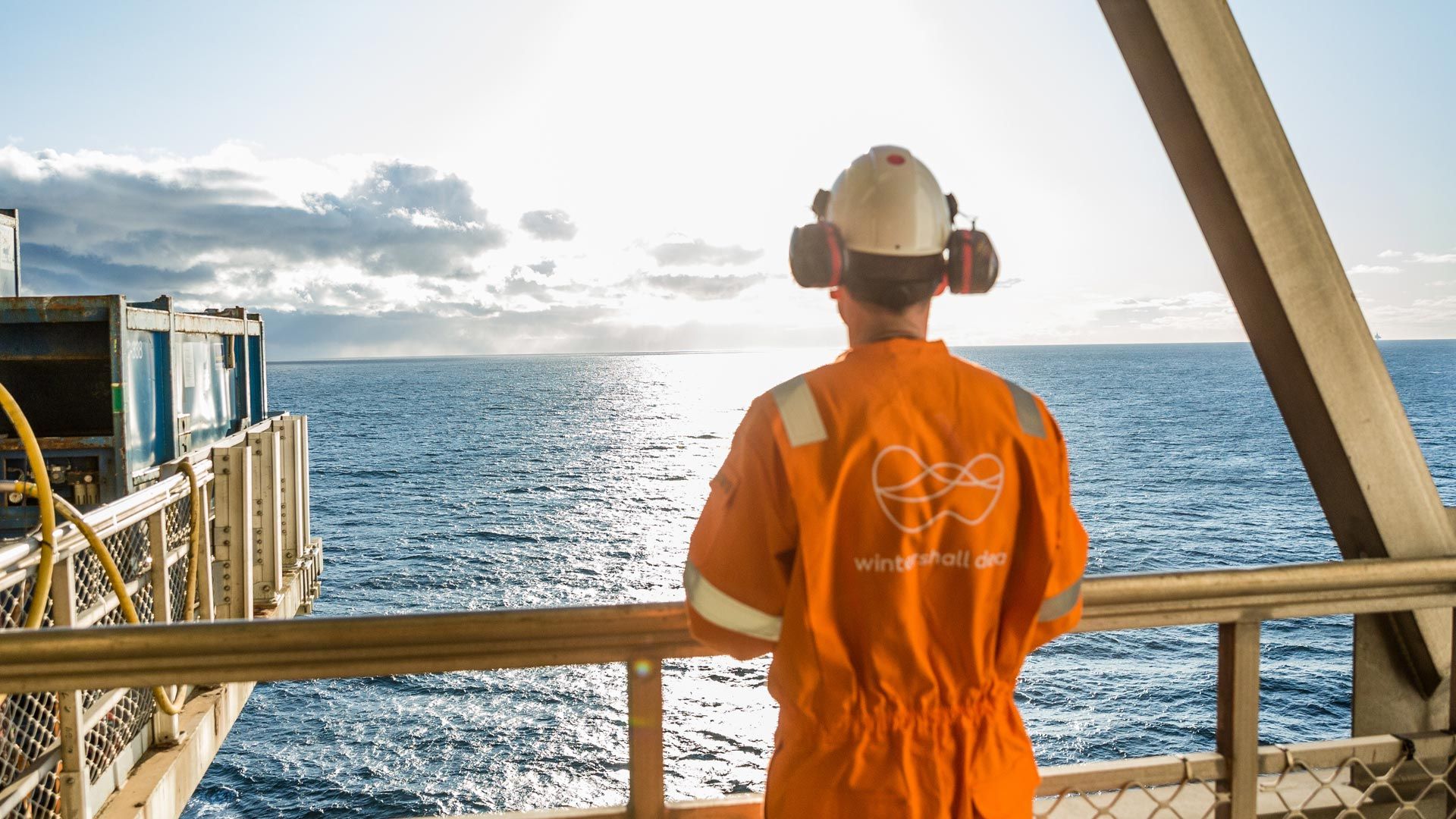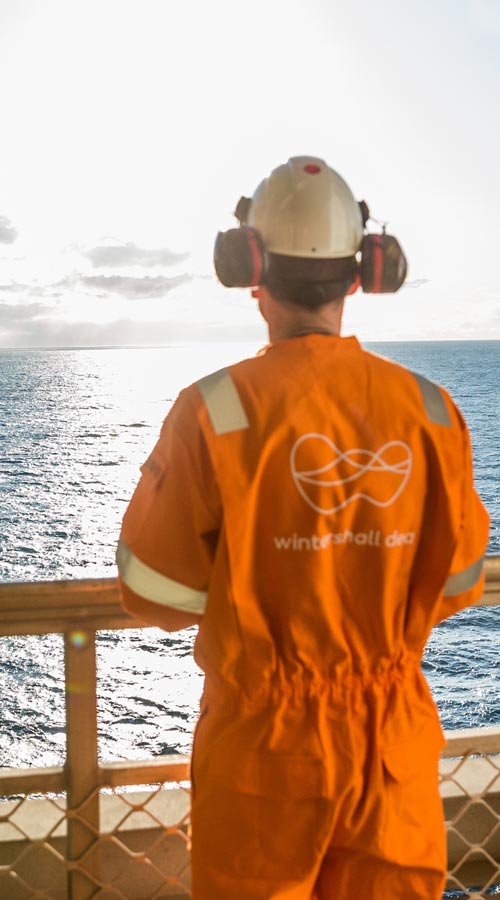 Credit
Wintershall Dea/Screen Story
The Wintershall and DEA merger in 2019 brought together two German companies with over 120 years of history each. The merger created the largest European independent exploration and production company based on production and 2P reserves, that is also active in midstream business with interests in gas transportation activities. With our combined strength, Wintershall Dea fills a gap in the market for a player big enough to tackle large opportunities, while remaining agile and flexible. By uniting technological know-how and pooling innovativeness, we are a stronger global player. Our business is underpinned by a strong production performance that is effective, secure, reliable and efficient. Everything we do, we do to the highest environmental, health and safety standards.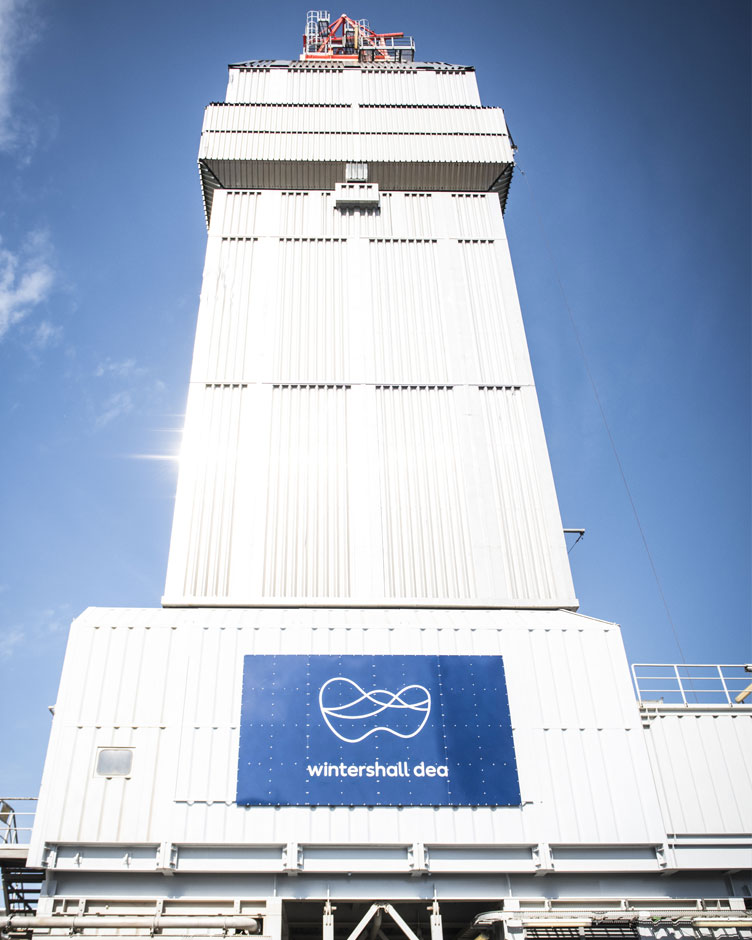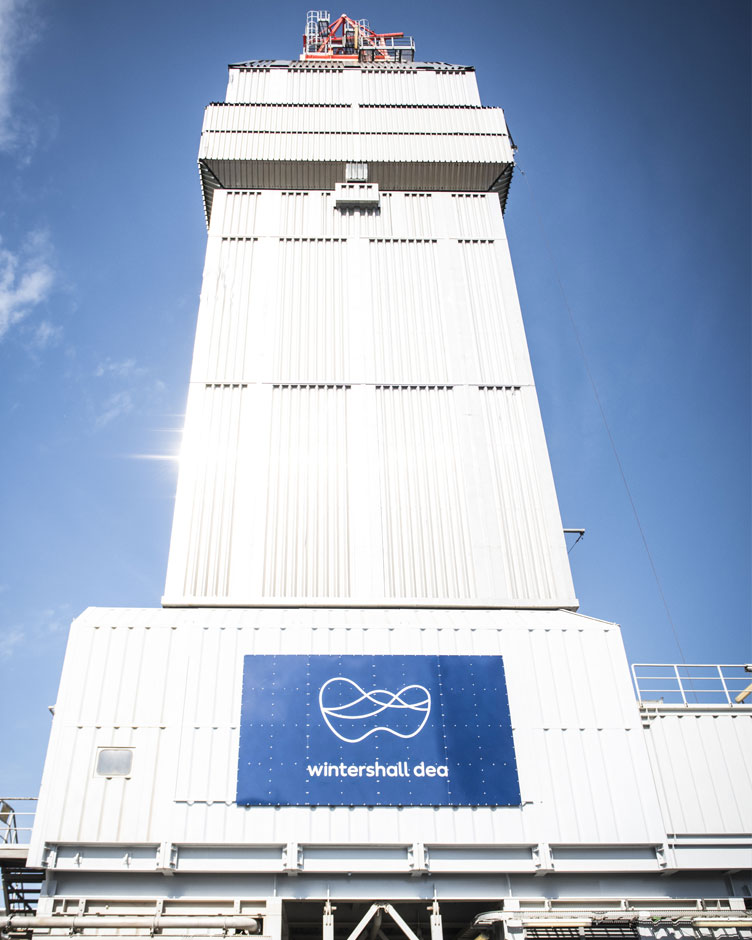 Credit
Wintershall Dea/Achim Multhaupt
years of combined history
countries in four regions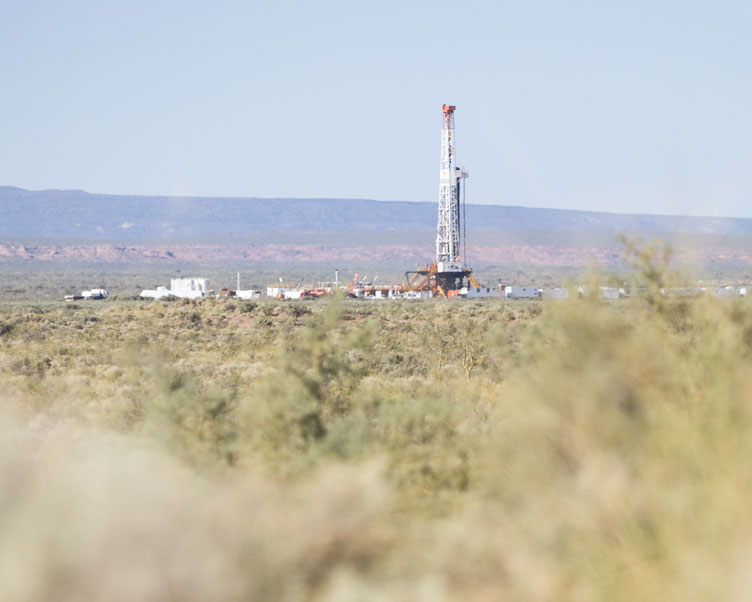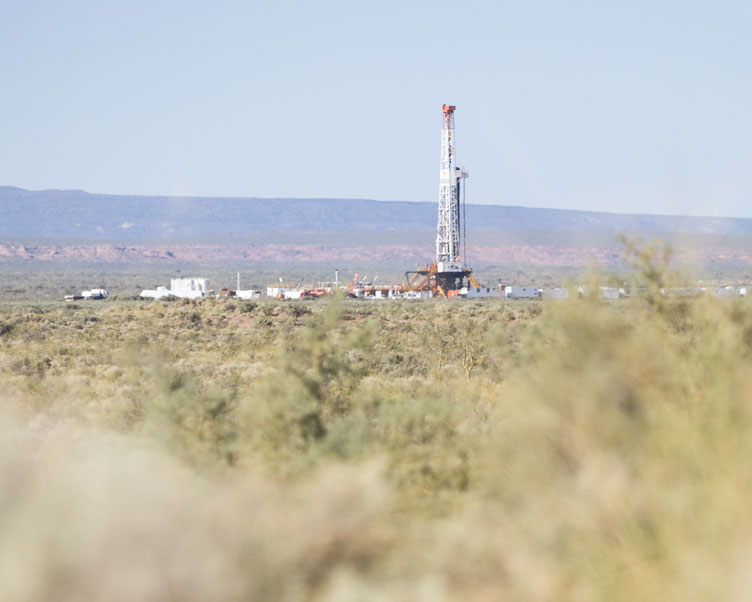 Credit
Wintershall Dea/Ignacio Coló
Wintershall Dea is committed to producing natural gas and crude oil in the most efficient and environmentally friendly way. We believe we contribute to a better world for today's and tomorrow's generations by addressing two major challenges at the same time – the world's growing demand for energy and global climate change. We are committed to securing energy supplies while pursuing climate targets. We set standards in the industry – for safety and the environment, but also in terms of operational and financial performance. We encourage an open and team-oriented working environment and always seek the best solutions. We drive innovations, leverage the opportunities offered by the digital revolution, and constantly strive to widen our horizons. We are experts for challenging fields – now and in the future.
Our strategy is to strengthen Wintershall Dea's position as a European gas and oil company and remain well positioned to deliver value through the cycle, by delivering safe sustainable growth, a competitive return to shareholders, and play an active role in the energy transition. We expect demand for our products to continue to grow over the next few decades, particularly natural gas which will help industry and society to adapt to the low carbon economy.
Technology, digitalisation, innovation, partnerships, and especially our people, are all essential for the successful delivery of our strategy. Sustainability is at the heart of our business model, as we work to balance value creation for investors with the expectations of our wider stakeholders, in a responsible manner. We continuously aim to achieve zero harm to people, the environment and our assets. This responsibility lies with everyone in our company now as well as in future.
We have a rigorous capital allocation framework that is anchored on the principle of maintaining our investment grade rating and providing the capacity to return competitive dividends to shareholders. Our low-cost production base supports the resilience of our portfolio.
Our E&P portfolio is centred in Northern Europe, Russia, Latin America, North Africa and the Middle East. In Germany, Norway, Russia, Egypt and Argentina, we con­tinue to optimize our existing portfolio, focus on delivery of our development projects and in some cases to grow through further exploration and business development. In Mexico, Brazil and Abu Dhabi/UAE where we have yet to commence material production, we aim to increase our presence significantly in the coming years.
With our participation in natural gas transport, we are also active in a high quality and stable midstream business. Wintershall Dea has been active in German onshore and offshore natural gas transportation activities since the early 1990s. We believe that our presence in the full gas value chain, from upstream production to the customer, enhances our competitiveness and financial profile.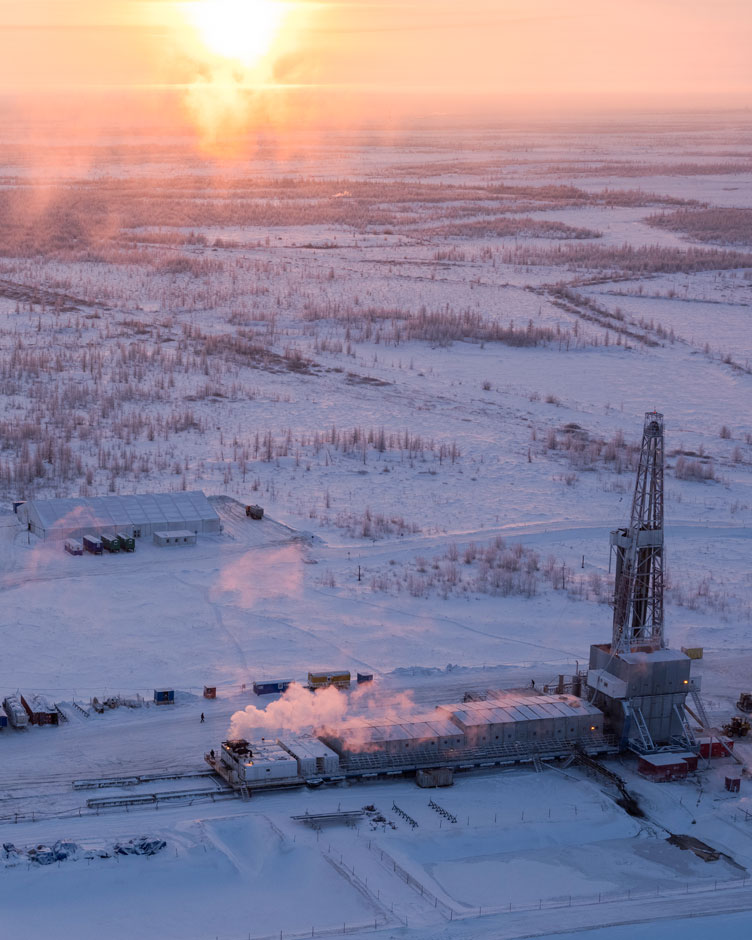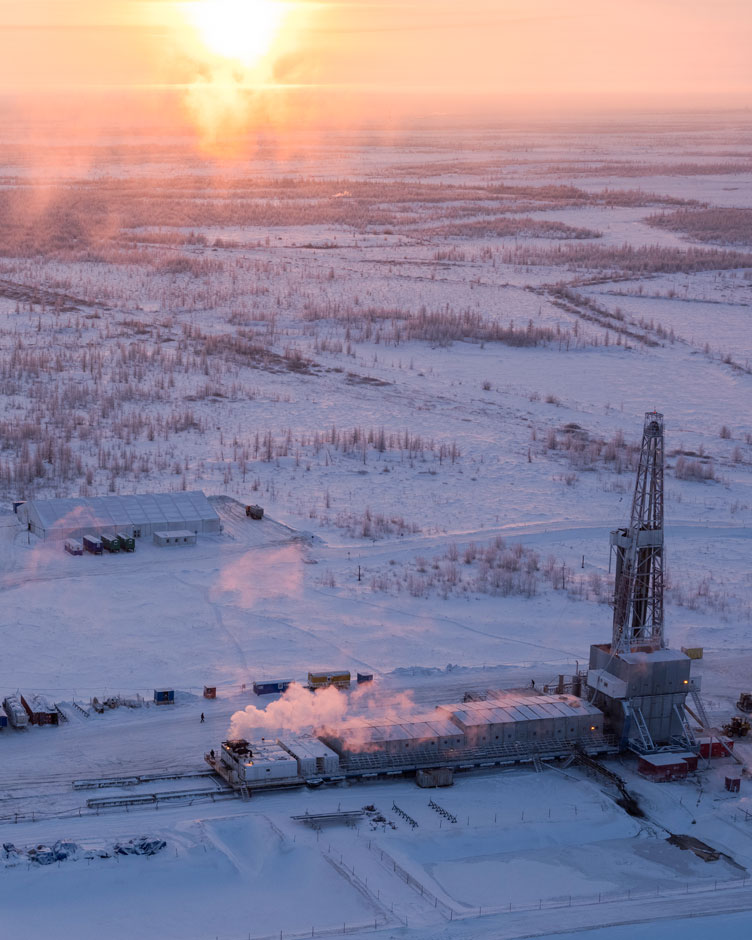 Credit
Wintershall Dea/Frank Herfort
Climate change is real and the global energy transition is happening. We are ready for it. We have strategically defined ourselves as a gas and oil company, turning the normal wording of our industry on its head. That's because our portfolio is heavily and deliberately weighted to gas (around 70%), and will remain so.
Mario Mehren
Chief Executive Officer