Wintershall Dea is Europe's leading independent natural gas and crude oil company. The company's Executive Board unites a broad range of expertise, international experience and various nationalities.
Wintershall Dea unites a broad range of expertise, international experience and various nationalities.
Share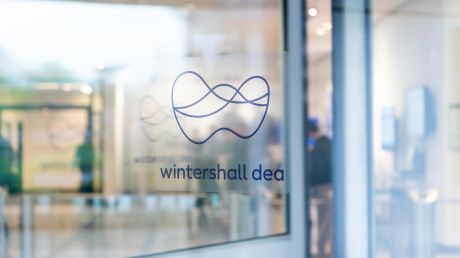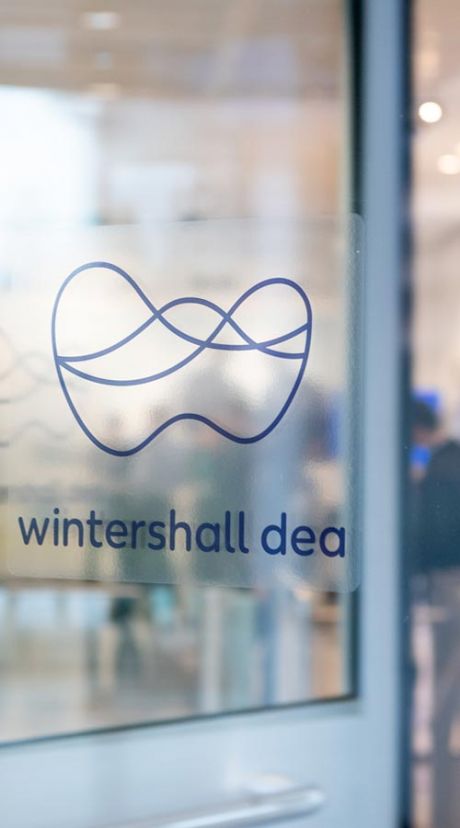 Credit
Wintershall Dea/Romanus Fuhrmann
Wintershall Dea's mission is to offer solutions to meet the challenges of the future, in particular the world's growing need for energy, and climate change. With our policy of growth geared toward sustainability, we aim to create long-term value for our shareholders, employees, partners and society. Technological competence, operational excellence and strong partnerships: Those are the success factors in international business. Wintershall Dea's shareholders are BASF and LetterOne. With employees from more than 60 countries, the company explores for and produces natural gas and crude oil worldwide – in the most efficient and responsible way. This is our management team.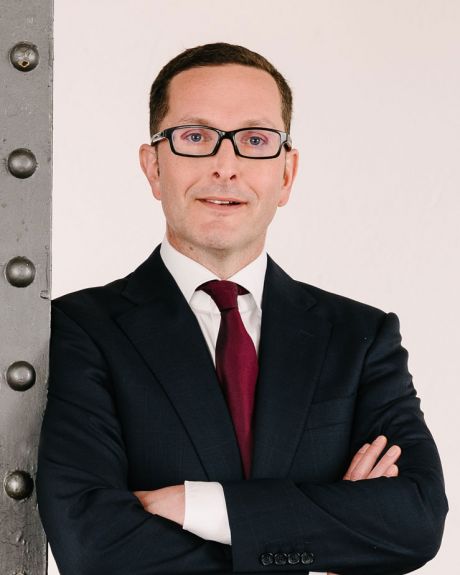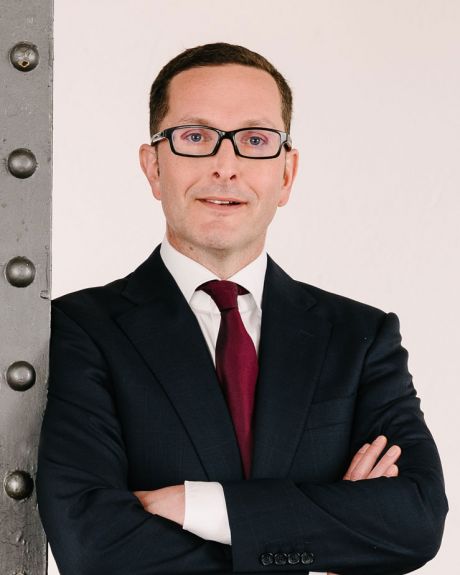 Credit
Wintershall Dea/Ludwig Schöpfer
Mario Mehren
Chairman of the Board and Chief Executive Officer (CEO)
Chief Executive Officer Mario Mehren is responsible for the areas of Human Resources, General Counsel, Corporate Communications, HSEQ, Strategy and M&A, and Investor Relations. After completing his studies in Business Administration at Saarland University in Saarbrücken, he began his professional career in 1998 as specialist adviser in BASF's Group Accounting section. The business graduate moved to Wintershall in 2006. He joined Wintershall's Board of Executive Directors in 2011 and has been CEO from 2015.
Mario Mehren is active in various industry associations and initiatives. As chairman of the board of the Open for Diversity initiative, Kassel, he is actively committed to diversity and democratic values.
How we are positioned as a company and how we work makes it clear who we are: Our roots are in Germany, our home is Europe and our work is global.
Mario Mehren
CEO of Wintershall Dea
Dawn Summers
Member of the Board, Chief Operating Officer (COO), Region EMEA
As Chief Operating Officer (COO), Dawn Summers is responsible for the Business Units Germany, Norway, the Netherlands, UK and Denmark, Egypt, Libya, Algeria and UAE. Dawn Summers holds a degree in Chemical Engineering from Edinburgh University and Executive Operations Leadership from MIT Sloane School of Management. She has more than 25 years of international experience in the gas and oil industry and has worked for BP, Genel Energy, Origin Energy, and Beach Energy, among others.
Dawn Summers has been President of the GasNaturally industry association, Brussels, since December 2020. Since January 2021, she has also been President of the European Board of Directors of the International Association of Oil & Gas Producers (IOGP), Brussels.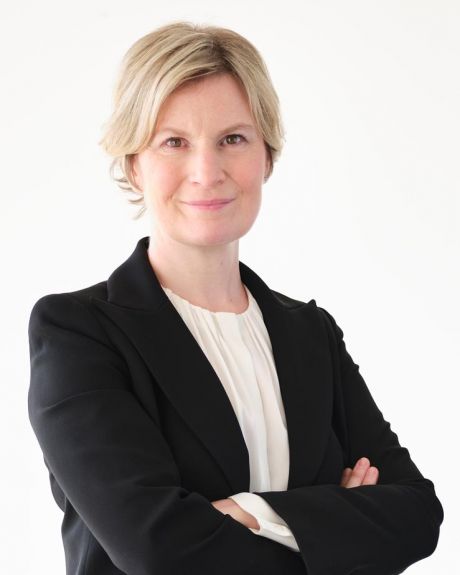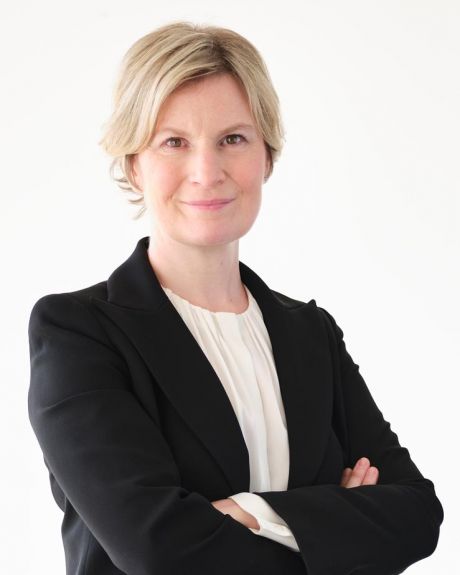 Credit
Wintershall Dea/Frank Schinski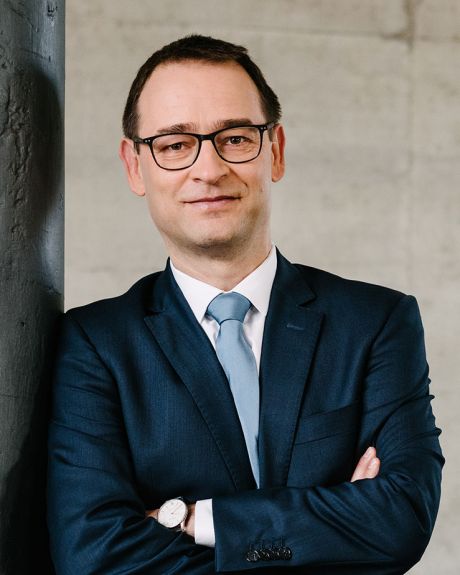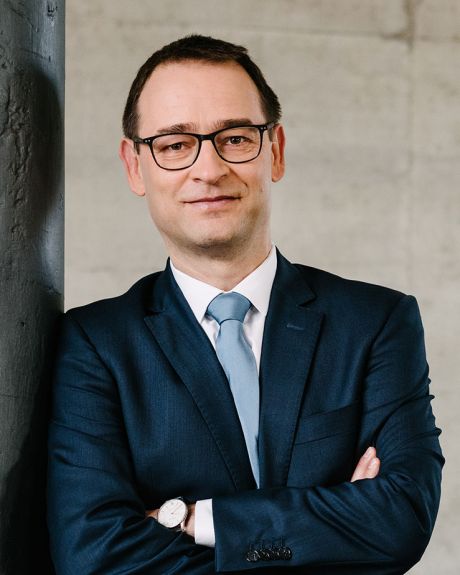 Credit
Wintershall Dea/Ludwig Schöpfer
Thilo Wieland
Member of the Board, Region Russia, Latin America and Transportation
Thilo Wieland is in charge of the Business Units Russia, Achimgaz, Argentina, Mexico and Midstream. After studying Industrial Engineering at the Technical University of Berlin, he joined Wintershall Erdgas Handelshaus in Berlin in 1999. That was followed by various posts at the Wintershall Group. Among other things, he was responsible for Nord Stream and other gas transport projects. He was also a member of Wintershall's Board of Executive Directors from 2015.
Thilo Wieland represents the interests of the industry as a member of the supervisory board of the European Gas Industry Association (Eurogas), Brussels, as well as a member of the supervisory board of Zukunft Gas, Berlin.
Hugo Dijkgraaf
Member of the Board, Chief Technology Officer (CTO)
Hugo Dijkgraaf is the board member responsible for Carbon Management & Hydrogen, Digital & Technology, Integrated Reservoir Management, Global Exploration, Global Development & Engineering, Global Production & Operational Excellence and Major Projects. The Dutchman has a Master's degree in Petroleum Engineering from Delft University of Technology. He joined Wintershall in 2000 and assumed various technical, operational and leadership roles in five countries. From 2017 until 2019 he was heading the Norwegian activities as Managing Director. He joined Wintershall Dea's Board of Executive Directors in 2019 where among others he has been developing and implementing the operational Greenhouse Gas emission reduction programs as well as the company`s Carbon Capture & Storage and gas-based hydrogen project pipeline.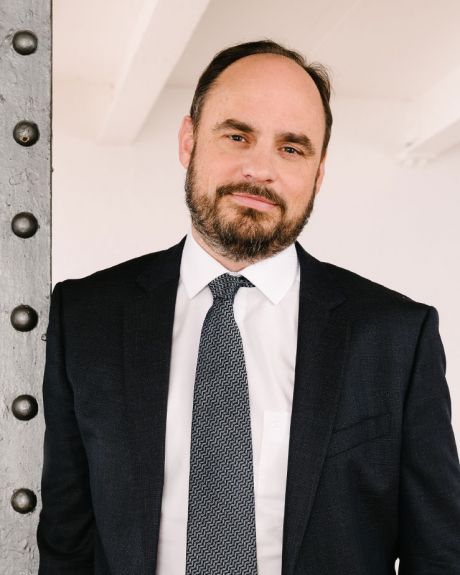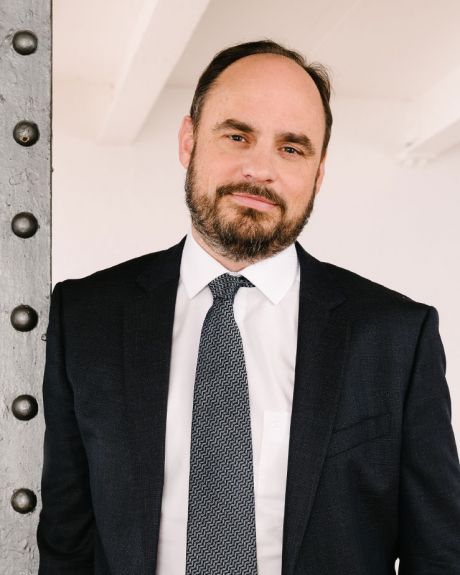 Credit
Wintershall Dea/Ludwig Schöpfer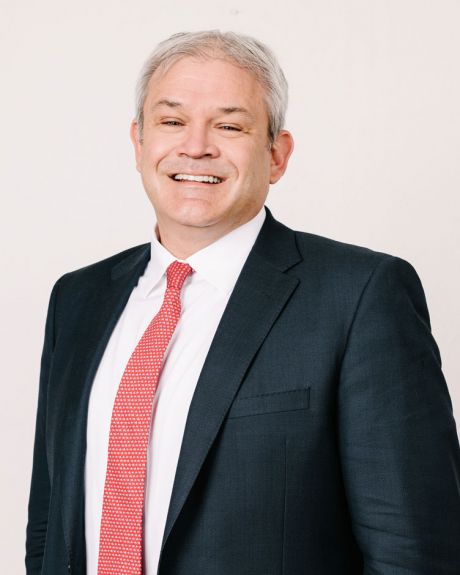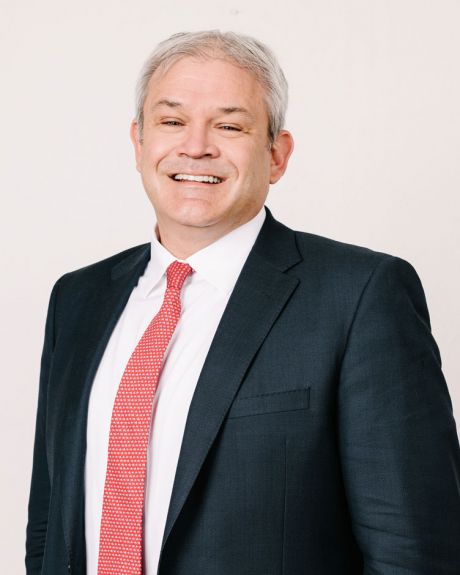 Credit
Wintershall Dea/Ludwig Schöpfer
Paul Smith
Member of the Board, Chief Financial Officer (CFO)
Paul Smith is the board member in charge of Accounting and Reporting, Corporate Finance and Treasury, Information Technology, Procurement, Corporate Audit, and Marketing and Sales. The Dutchman studied Business Organization at the Heriot-Watt University in Edinburgh and began his career at BP in Aberdeen in 1993. Afterwards, he worked for various international companies in lots of different management positions. Before joining Wintershall Dea, he was CFO and Executive Vice President Corporate Development at Vesta Energy in Calgary.