United Kingdom
Self-sufficient production
Off the British coast, Wintershall Dea has been producing since 2011 – efficiently and with state-of-the-art technology.
98% of the oil and gas production in the UK comes from offshore fields.
Share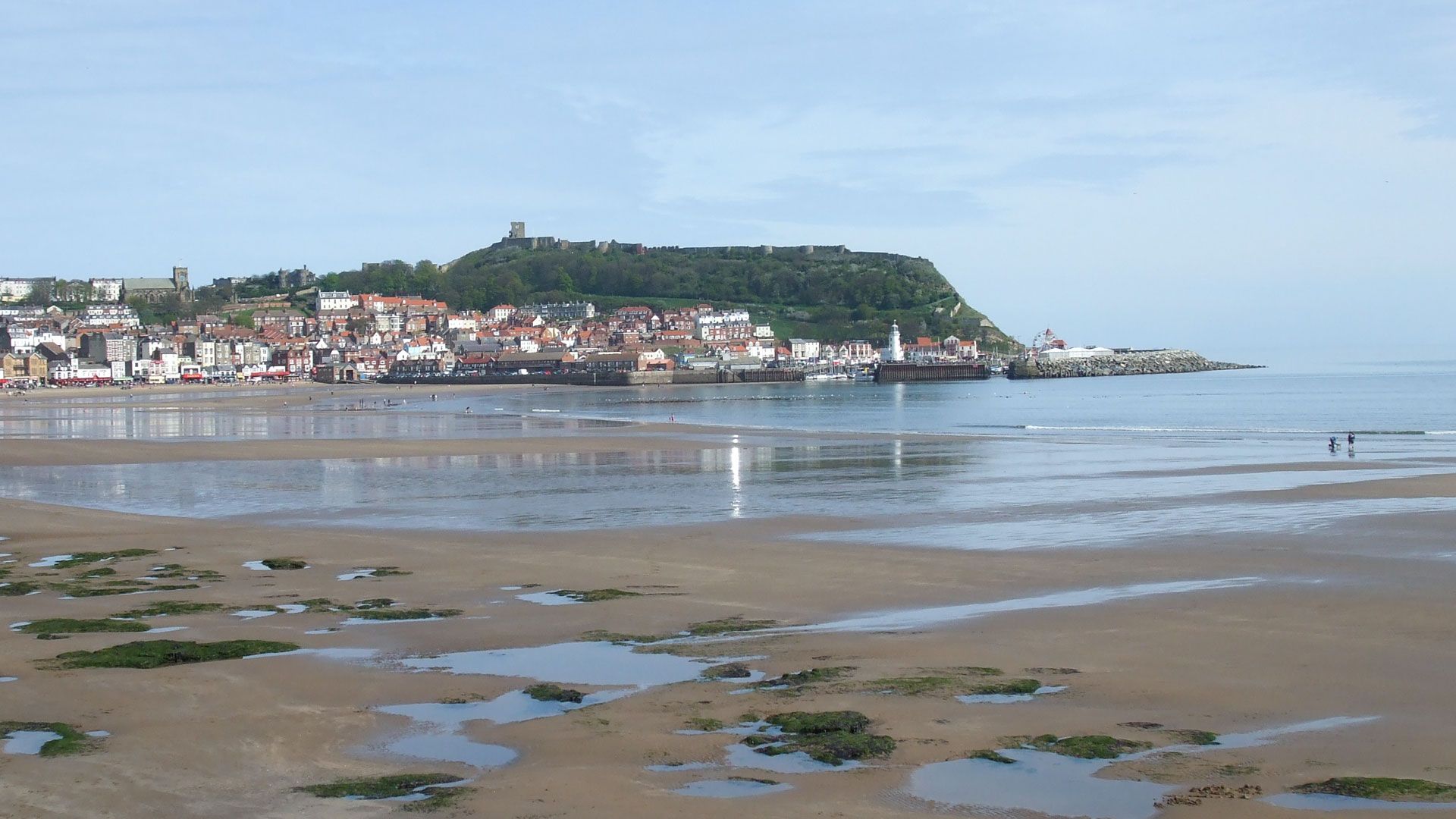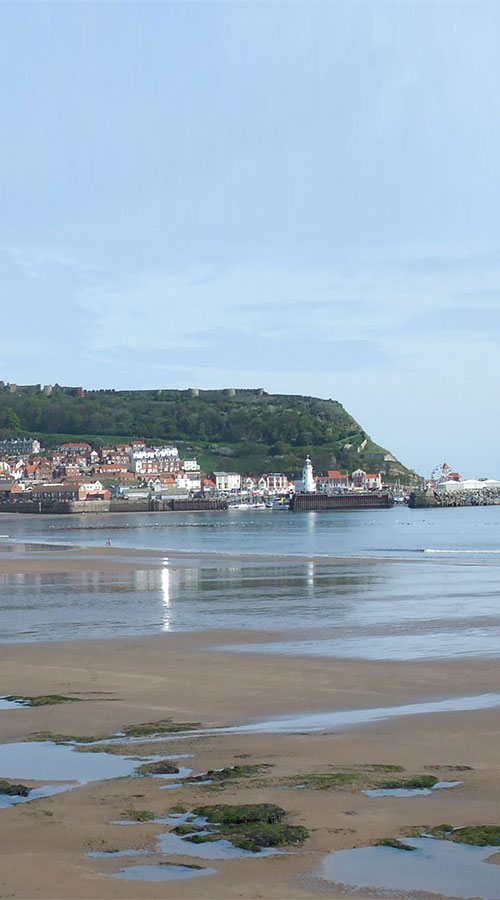 Wintershall Dea holds six concessions off the British coast as a shareholder of Wintershall Noordzee (50% Wintershall Dea, 50% Gazprom) which is operator in all of them. One of the most important project at present is the company's first self-operated natural gas production operation in the British North Sea: Gas is being produced successfully from Wingate, a field discovered in 2008, using an unmanned platform. The portfolio also includes the natural gas field Sillimanite that straddles the UK-Dutch maritime border and was discovered in 2015. All the concessions and production are supervised and controlled from the Wintershall Noordzee locations in the Netherlands.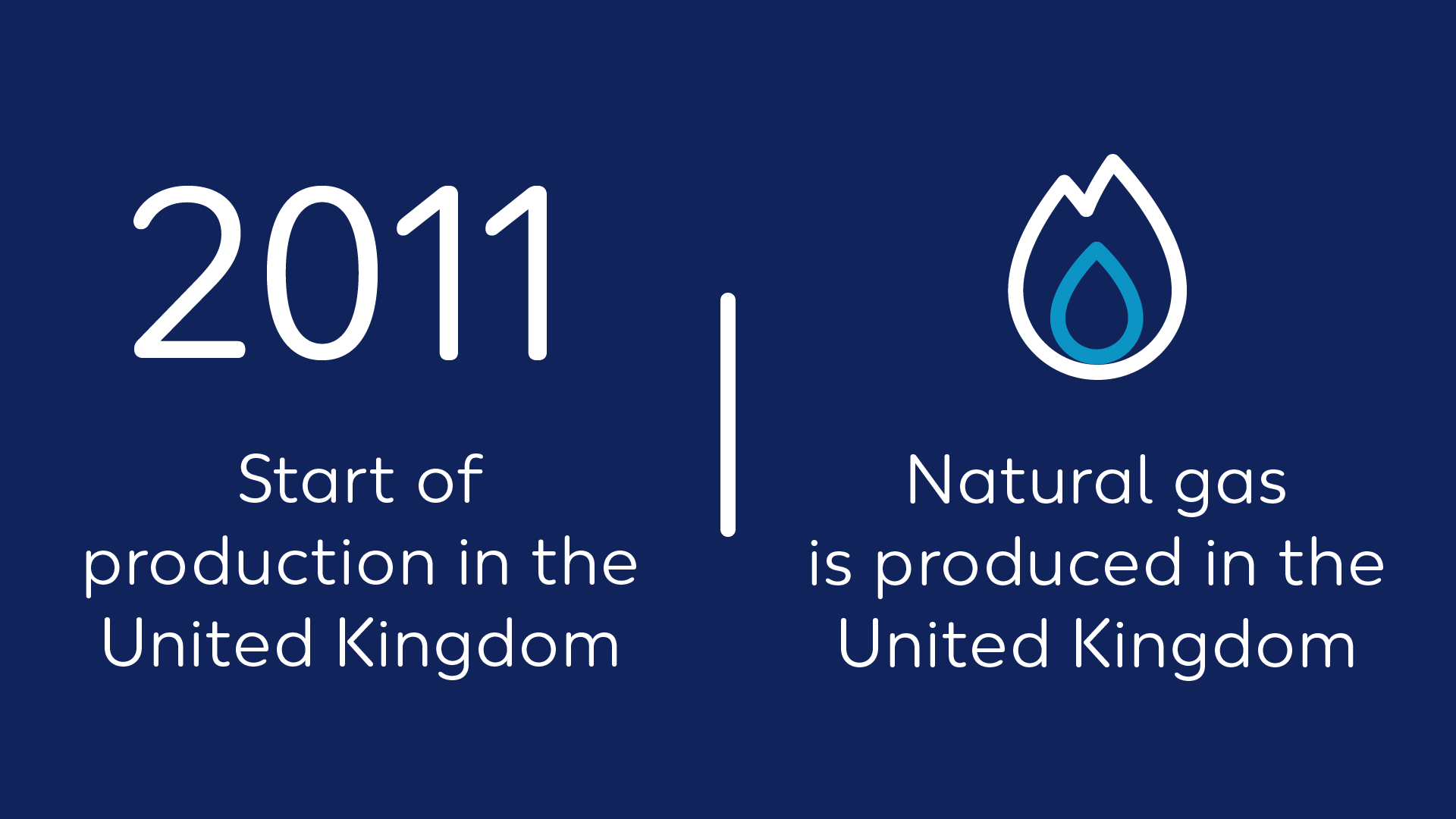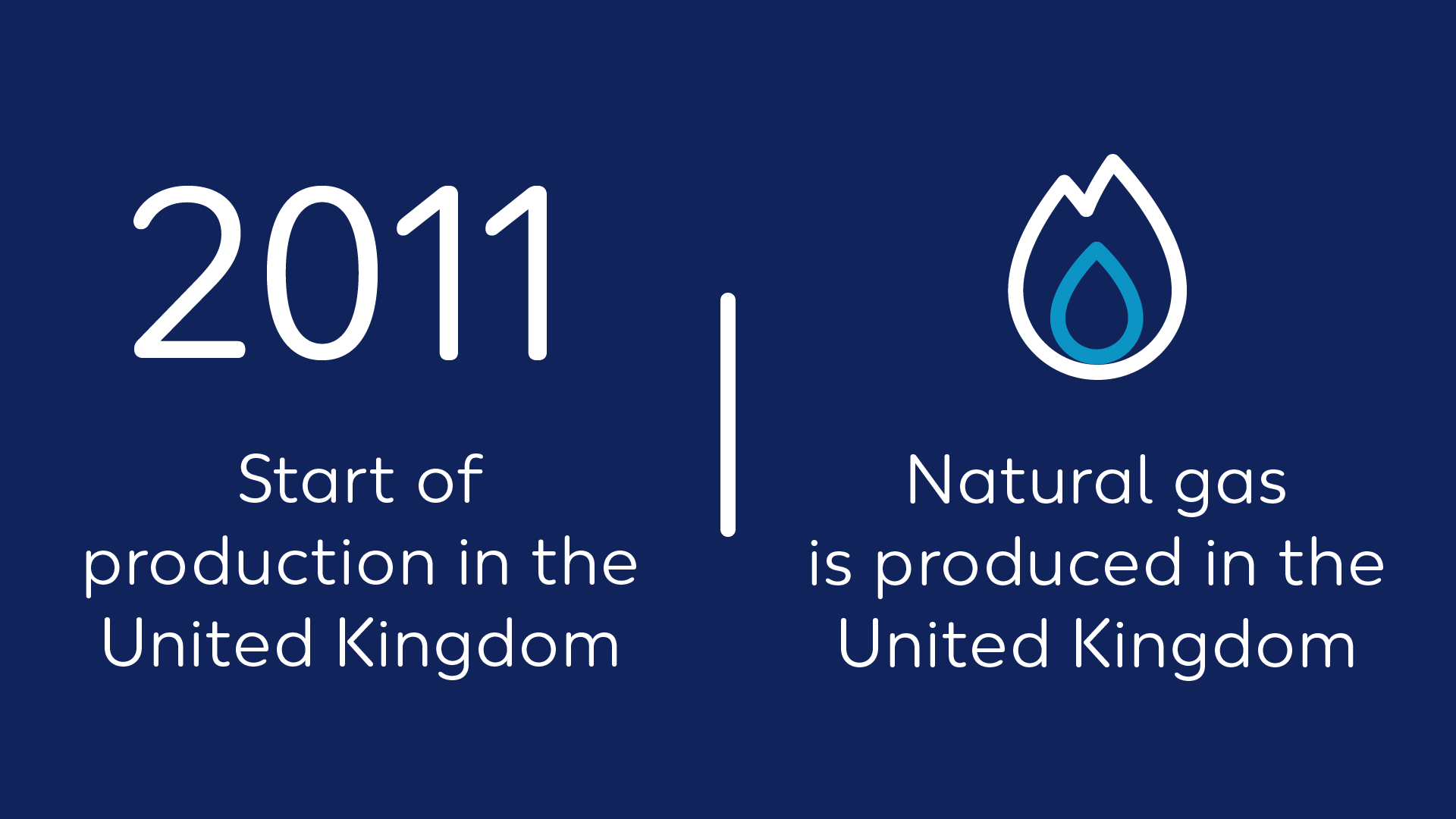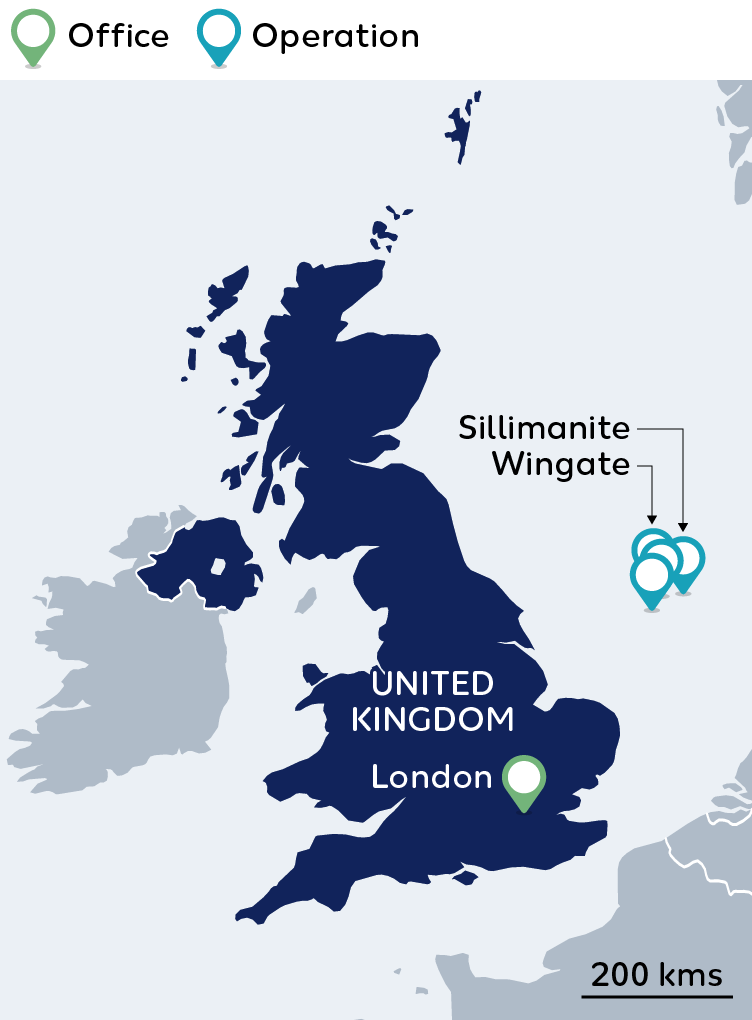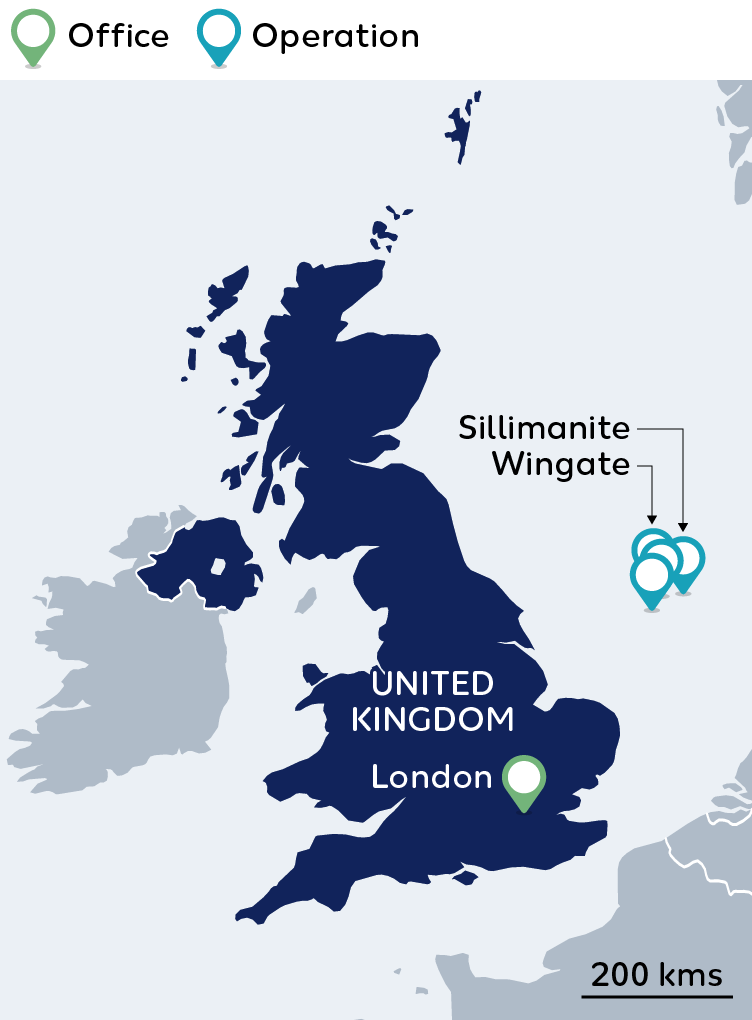 Where we operate in the United Kingdom
Wintershall Noordzee exclusively operates offshore in the UK. The Wingate natural gas field belongs to concession block 44/24b and is located east of the British coast off Scarborough. The Sillimanite gas field is situated directly to the north of Wingate. The company successfully started production from two wells in February and June 2020. In September 2020, Wintershall Noordzee was awarded three offshore exploration licences in the 32nd UK licensing round.
kilometres is the Wingate Platform away from the British-Dutch median line.
metres is the total length from top to bottom of the platform, thereof 45 m under water.
tons is the weight of the jacket with which the platform is anchored to the seabed.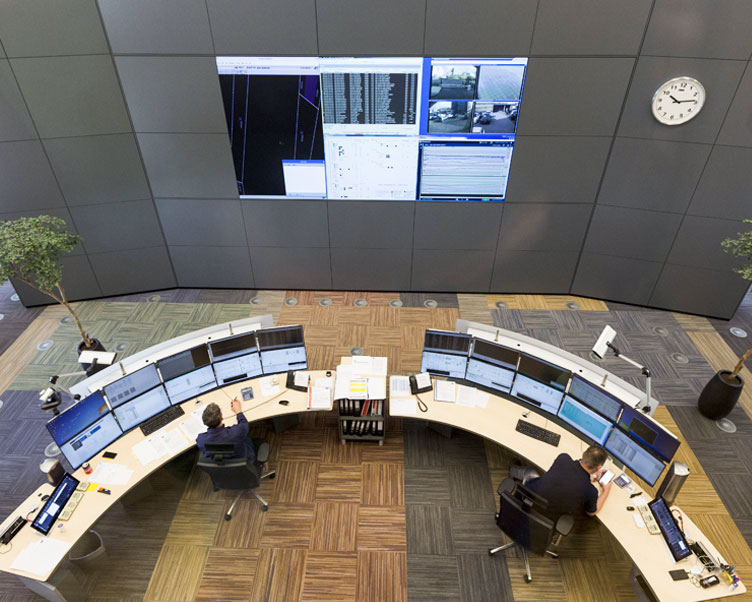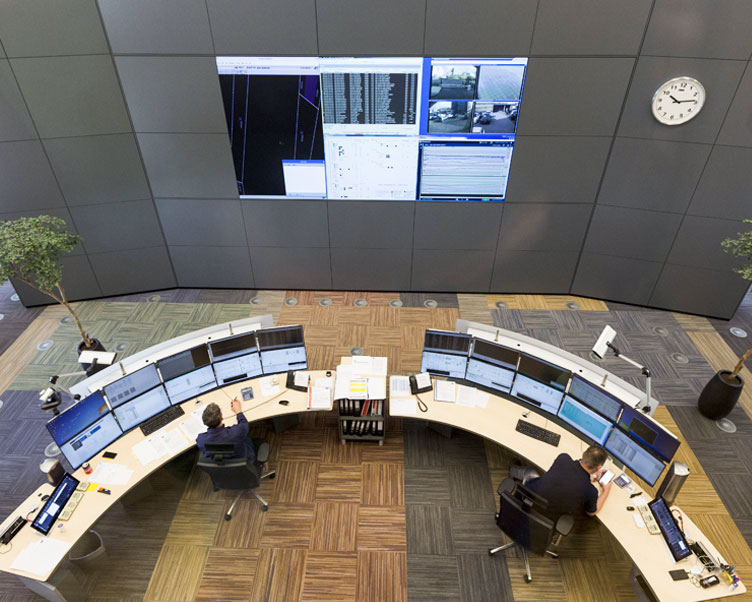 Credit
Wintershall Dea/Marcel Molle
Wingate – a self-sufficient platform
The Wingate field came on stream in 2011. To enable that, a 1,200 square metre production platform was anchored to the seabed. The unmanned platform is fully self-sufficient: A mini turbine power station generates electricity using the natural gas extracted directly from the field. Production is controlled using the company's own Remote Controlled Operations (RCO) telemonitoring system from Den Helder in the Netherlands. The gas produced is transported by pipeline to the nearby D15-A platform and from there to the Dutch mainland.