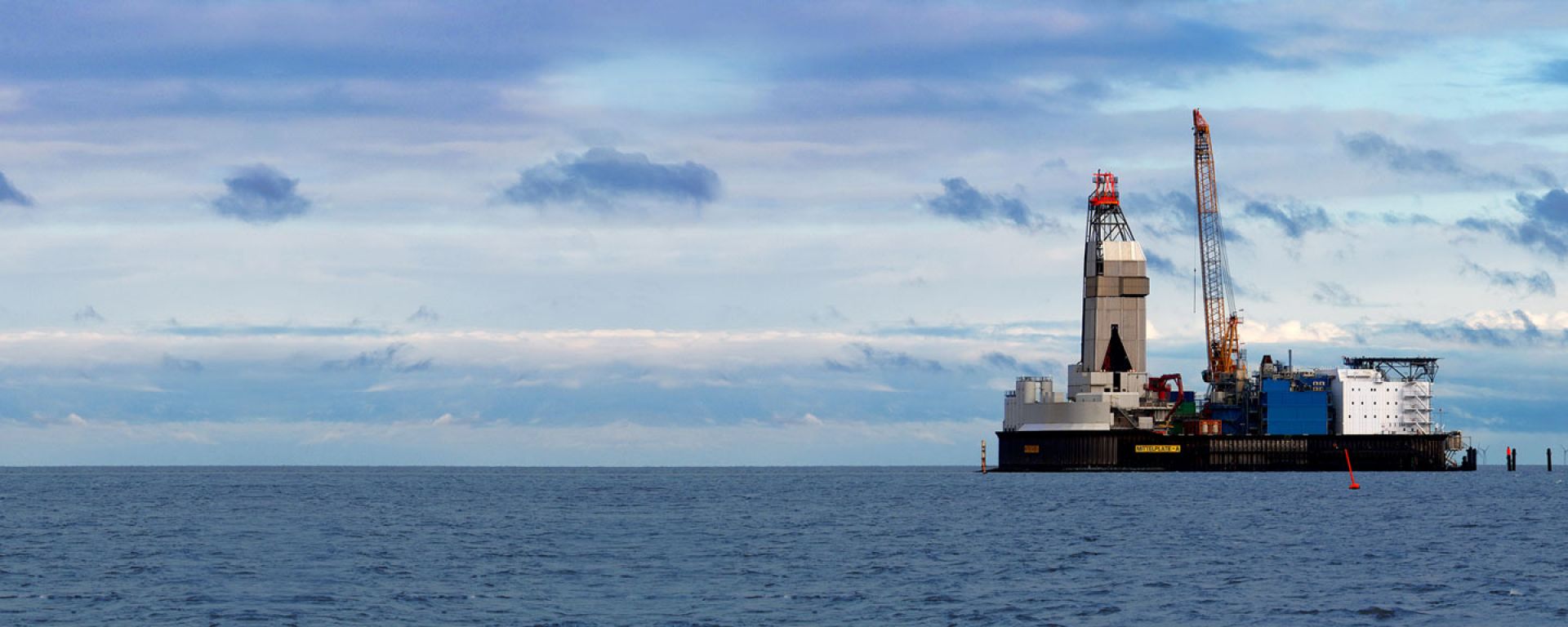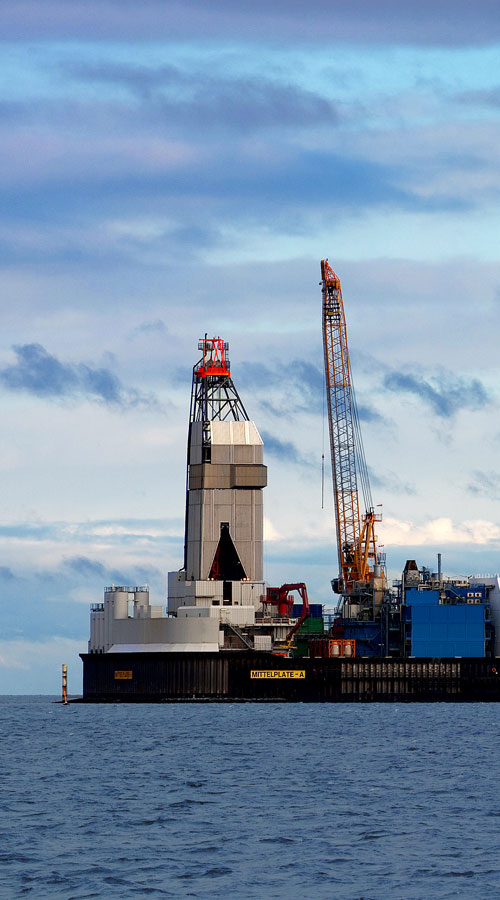 Credit
Wintershall Dea/Herbert Ohge
Wintershall Dea searches and produces natural gas and crude oil worldwide – as a reliable partner, an experienced pioneer and with an ambitious team.
Core Business
Searching, finding, producing and transporting gas and oil is our core business. Here's how it works.
Expertise
Find out more about Wintershall Dea's activities concerning natural gas sales and venture capital.