Egypt
Growing by the Nile
Wintershall Dea has huge goals in Egypt. An important component is the West Nile Delta project – one of the largest in the company's history.
The Egyptian Nile Delta is one of the world's largest river deltas covering 240 km.
Share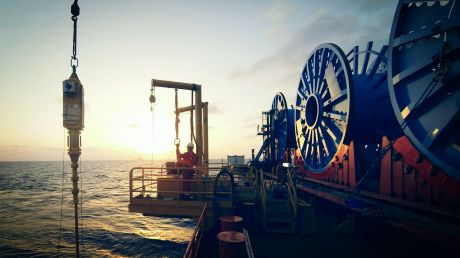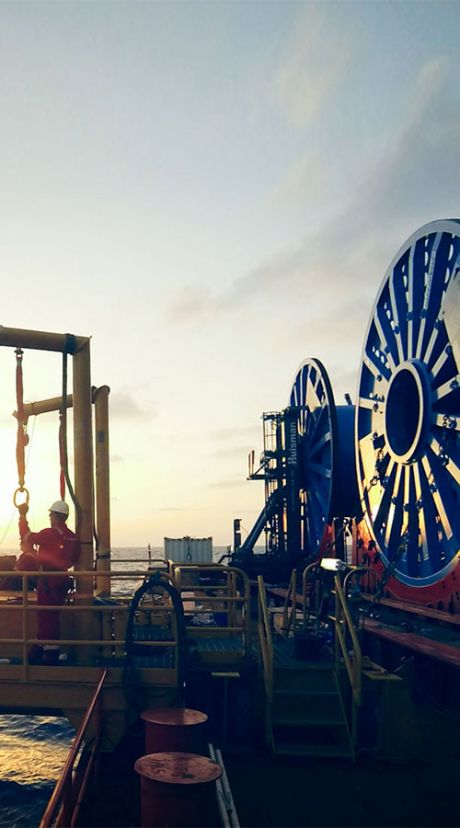 Wintershall Dea has been active in Egypt for 45 years and now has a stake in six onshore and offshore concessions. Several oil fields in the Gulf of Suez have been developed – and production from them is now being stepped up again. The same goes for gas production in the onshore Nile Delta, where Wintershall Dea was awarded a new exploration licence in early 2019. In both areas, the company is the operator. It is also a partner in the major West Nile Delta (WND) project. Within a few years the company significantly increased its own production.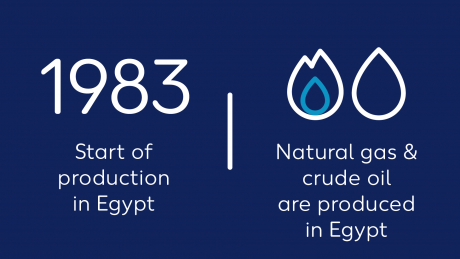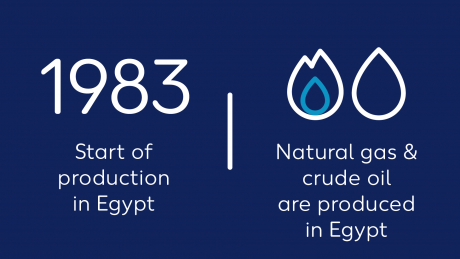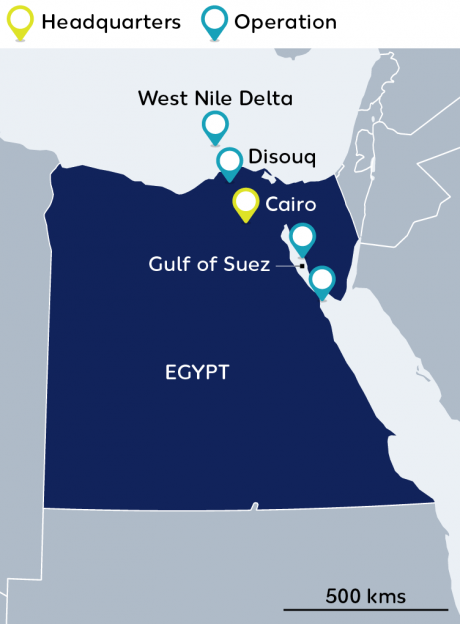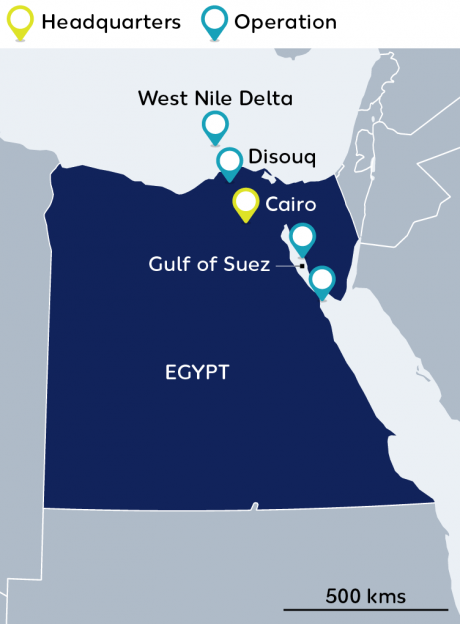 Where we operate in Egypt
Wintershall Dea has been producing crude oil successfully in the Gulf of Suez for over 35 years. The two fields of the concession, Ras Budran and Zeit Bay, are among the oldest producing fields in Egypt; in 2019 their concession was extended until mid-2022. Recently, Wintershall Dea has been actively investing in maintaining its production and its assets integrity. The fields are operated by the Suez Oil Company (SUCO), a joint venture between Wintershall Dea and the Egyptian General Petroleum Corporation (EGPC).
The onshore concession Disouq in the Nile Delta, where production started in 2013, includes seven gas fields and was recently optimized by means of a comprehensive redevelopment programme. The company is also involved in one of the country's most important energy projects, the offshore project WND in the Mediterranean. Gas production started from two out of the five WND fields in 2017. First gas from two additional fields came in early 2019. 
Also in early 2019, Wintershall Dea was awarded the East Damanhour exploration block, located to the west of the Disouq development leases in the onshore Nile Delta. During a first exploration phase of three years, the company plans to drill several exploration wells.
million barrels of oil have already been produced from the oil fields in the Gulf of Suez.
km2 is the size of the East Damanhour exploration block.
PRODUCING WELLS ARE LOCATED AT DISOUQ.
THOUSAND BARRELS OF OIL EQUIVALENT PER DAY ARE TO BE PRODUCED IN EGYPT.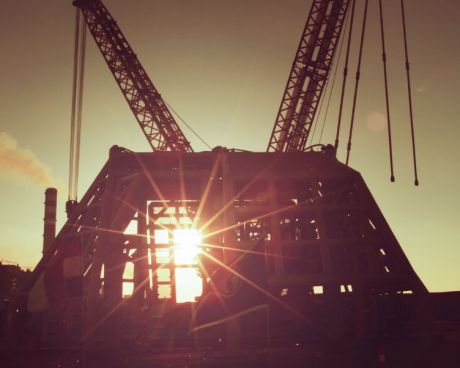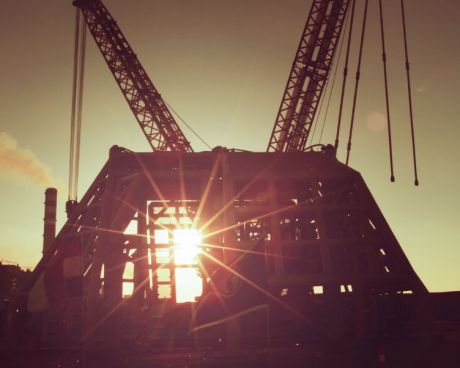 West Nile Delta – A milestone for Egypt
The fields in the WND project are located 65 to 85 kilometres off the coast of Alexandria and were discovered between 2000 and 2010. Production was able to start earlier than planned thanks to efficient use of the existing offshore infrastructure. Currently, four fields are onstream: Taurus, Libra, Giza and Fayoum; Raven is planned to follow soon. The WND project is one of the largest in the company's history.