Establishing a complete
CCS infrastructure
Norway is a crucial location for us when it comes to producing hydrocarbons. And Norway is a strong partner in developing a comprehensive CCS value chain.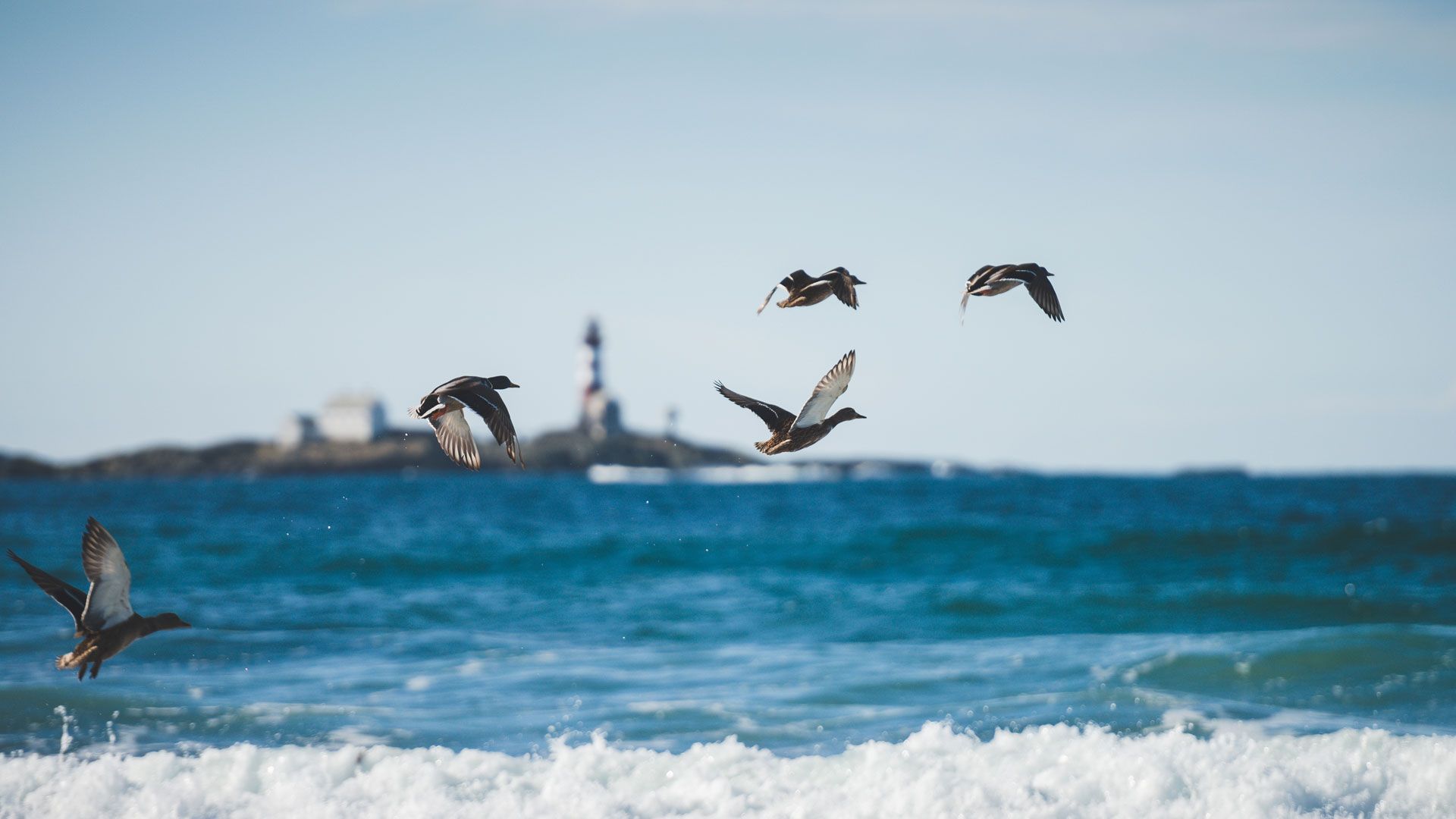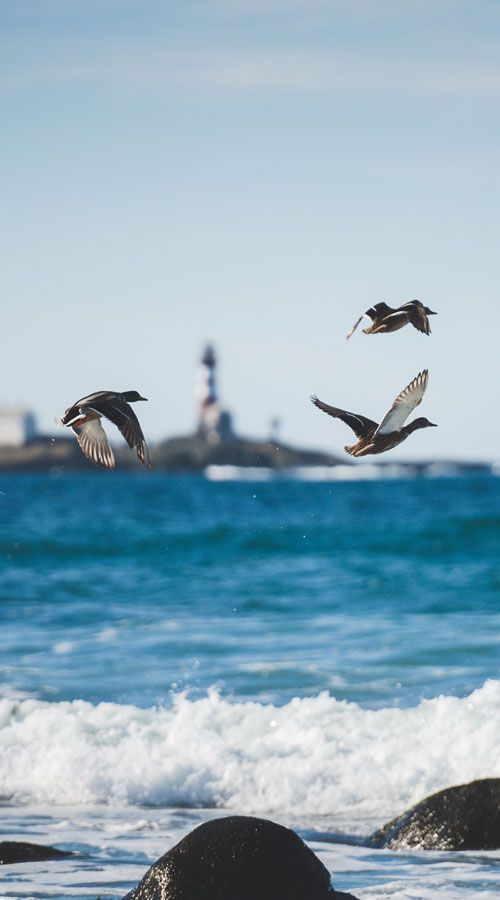 Credit
Wintershall Dea/Thor Oliversen
Wintershall Dea has been active on the Norwegian continental shelf for almost 50 years and ranges among the leading gas and oil companies there. Next to the production of hydrocarbons, we are increasingly investing in CCS, a technology for storing CO2 under the seabed, that is strongly supported by the Norwegian government.
There is growing commercial interest in CO2 storage. Norway wants to provide CO2 storage opportunities for Europe and is granting attractive CO2 storage areas to companies that provide solutions on a commercial basis to industrial customers. Wintershall Dea has the ambitions to be one of the frontrunners in these efforts and is actively engaging in the CCS business.
The trustful energy collaboration enjoyed by Wintershall Dea and its Norwegian partners is currently ensuring a reliable energy supply to Europe and they aim to jointly establish a CO2 infrastructure to abate up to 40 million tonnes of CO2 per year already by the early 2030s.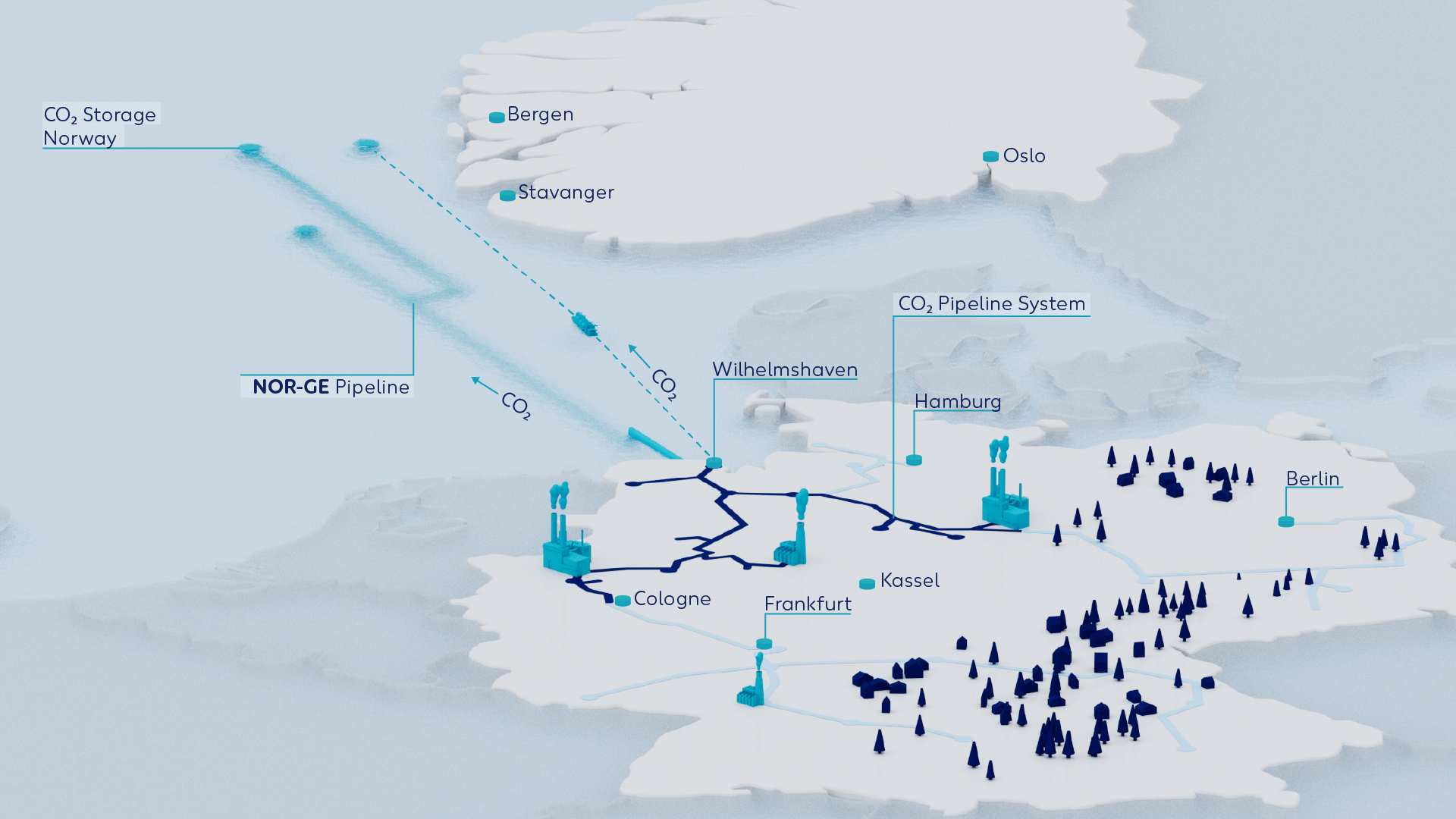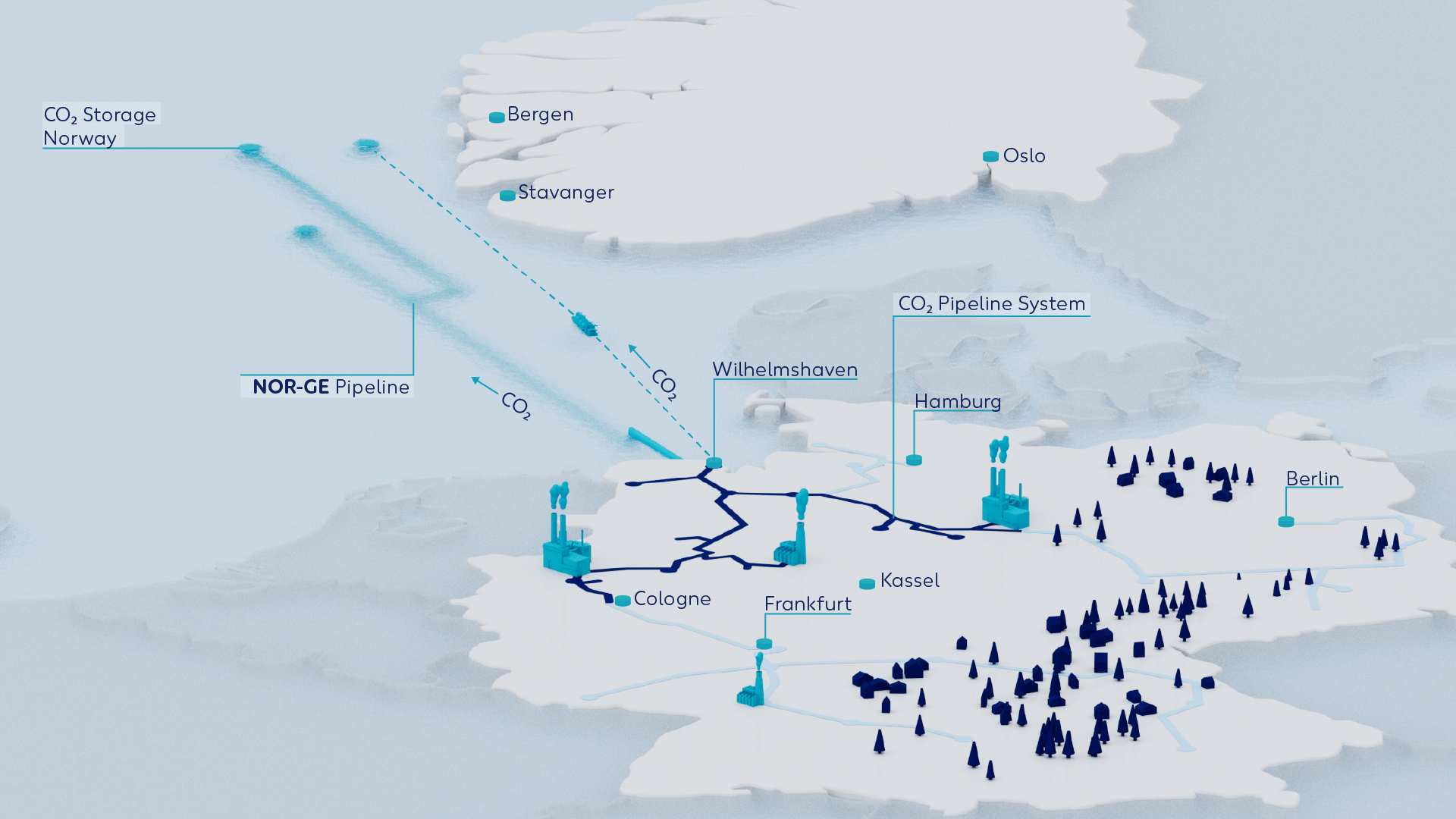 NOR-GE - CCS value chain between Germany and Norway
Wintershall Dea and Equinor are linked by a strategic partnership. Together, the two companies want to build a complete CCS value chain. The flagship project is NOR-GE, a planned CO2 pipeline that aims to enable the safe transport, injection and storage of CO2 emissions from Germany in reservoirs under the seabed of the Norwegian North Sea.
The CO2 is planned to be captured at industrial emitters in Germany and transported from Wilhelmshaven on the German coast to the storage sites in Norway - initially by ship and later by pipeline. Between 20 and 40 million tonnes of CO2 could then be transported each year which corresponds to about a quarter of Germany's total industrial emissions.
Pipelines have been transporting Norwegian oil and gas to Germany for almost 50 years. Together with Equinor, we are working to close this loop by building an infrastructure to return CO2 to the Norwegian seabed.
Luna and Havstjerne – our first Norwegian CCS licences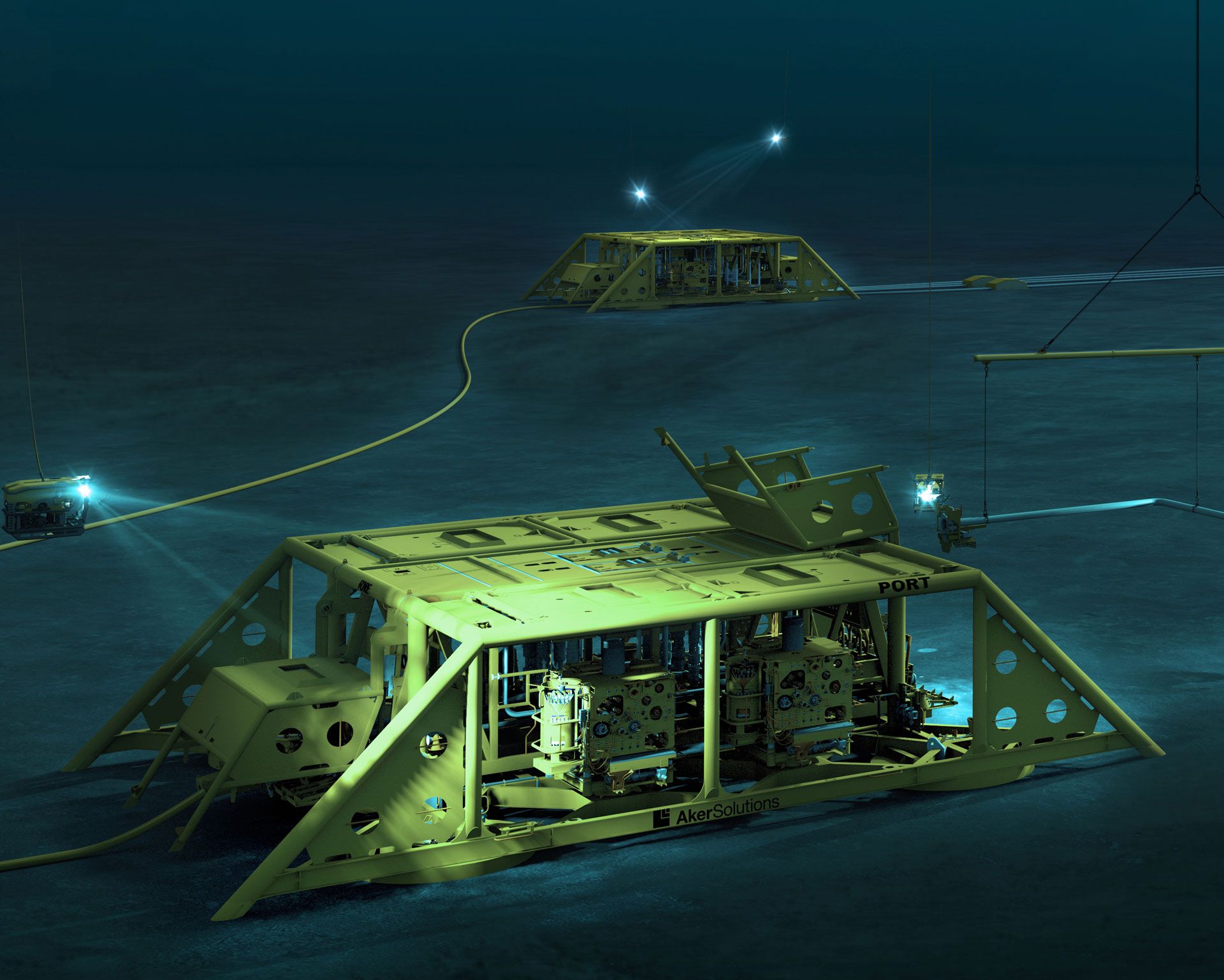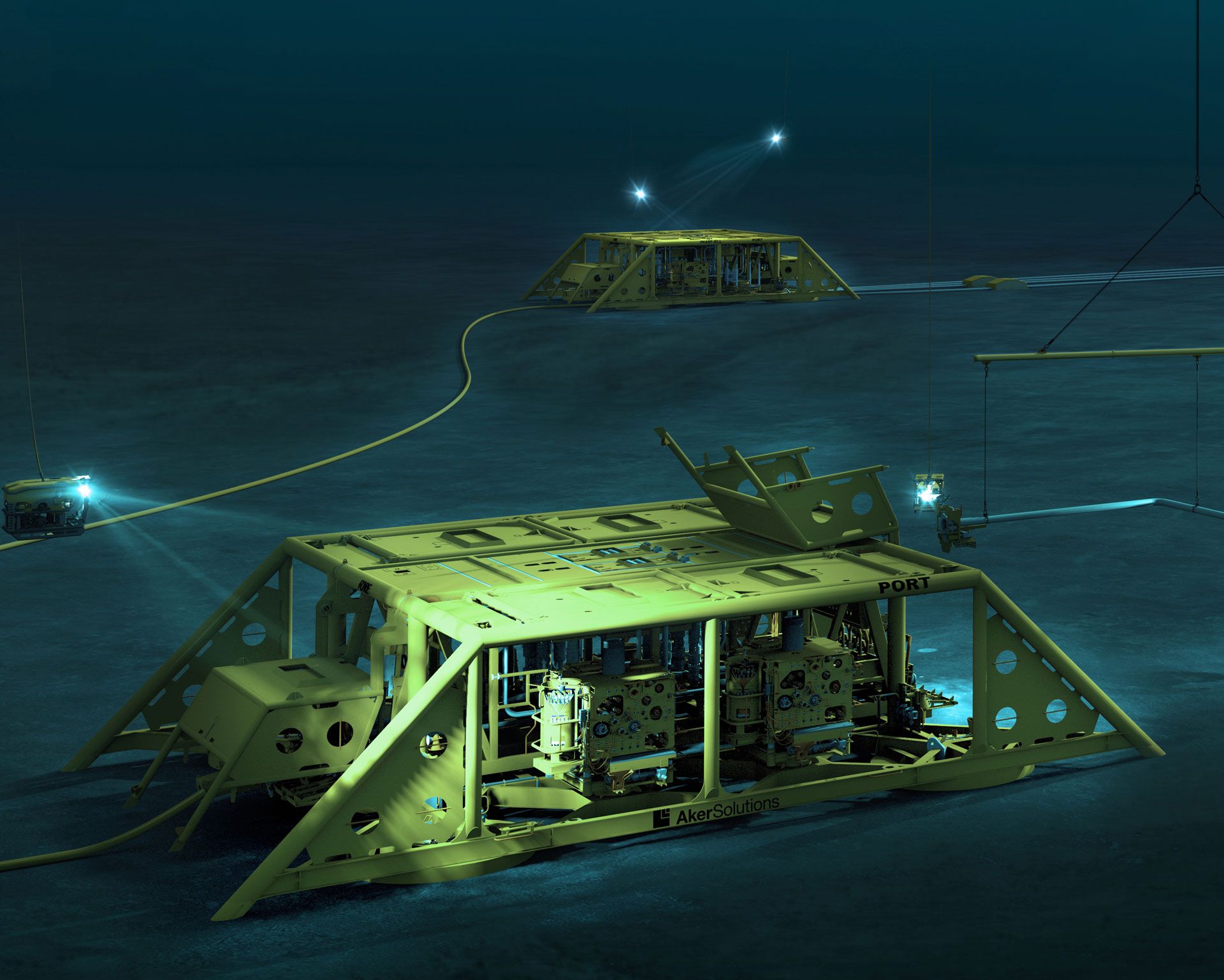 Wintershall Dea has been awarded two CO2 storage licences. The Luna licence is located 120 km west of Bergen and is estimated to hold a CO2 storage injection capacity of up to five million tonnes per year. Wintershall Dea holds 60% of the shares as operator and CapeOmega holds 40% of the shares as partner. Havstjerne is located 135 km southwest of Stavanger. Here, too, Wintershall Dea is the operator with a 60 percent share, Altera Infrastructure is partner. The estimated storage capacity here is around seven million tonnes of CO2 per year.
The two CCS licences are an important building block in the development of an extensive CCS value chain, connecting European heavy industry with Norwegian North Sea basins capable of storing carbon emissions. While Germany is the largest emitter of CO2 in Europe, Norway has the largest storage potential for CO2.
Snøvhit – CCS experience in Norway
Having implemented the technology in a safe and reliable way for decades, Norway is a pioneer for carbon capture and storage. Wintershall Dea has gained valuable expertise as a shareholder in the Snøhvit offshore CO2 storage facility.
Since 2008, the Snøhvit facility on Melkøya has been separating CO2 from the well stream before the gas is chilled to produce liquefied natural gas (LNG). The CO2 is then transported back to the Snøhvit field by pipeline and injected into a subsea formation. During normal operations, up to 700,000 tonnes of CO2 are stored here each year. Since 2008, 4.7 million tonnes of CO2 have been captured and stored at Snøhvit.