Students & graduates
Theory becomes practice
Have you completed your studies or will do so soon and do you want to apply what you have learned within our graduate programmes or get to know your future occupation more closely as part of an internship or writing a thesis? Then we're the right place for you!
More than 300 participants have completed our graduate programme SPEAD within the last 20 years.
Share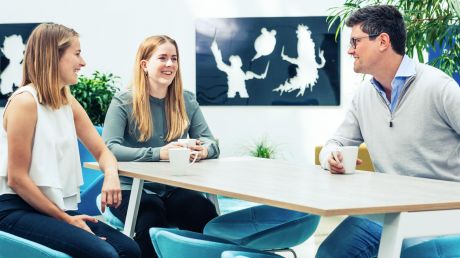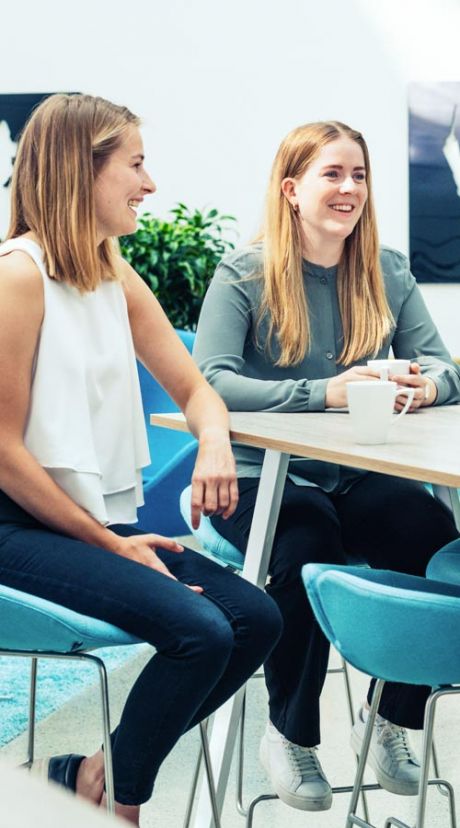 Credit
Wintershall Dea/Thor Oliversen
Become part of our team. Whether you're a fresh graduate or student, or work in a technical, geological, economic or administrative profession – we welcome you on board! You can find our current job ads by clicking on the button:
Responsibility in an internship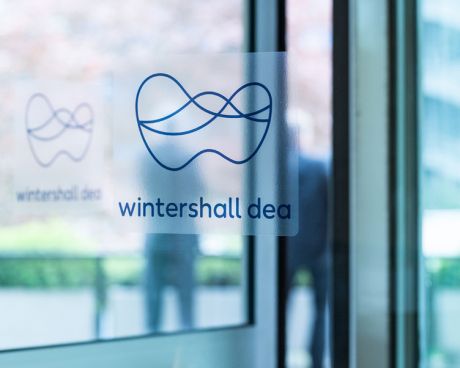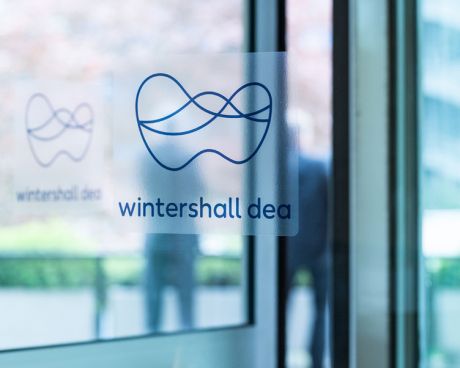 Credit
Wintershall Dea/Romanus Fuhrmann
Students can get to know non-technical fields, as well as exploration & production disciplines, at Wintershall Dea – from online communication or the HR department to reservoir simulation and core samples.
What is always the case: you shoulder responsibility from the outset in an international company and manage your own small projects – usually in English, our corporate language. #teamwintershalldea is always on hand to help you in that. Whether you're studying for a Bachelor's or Master's degree – the internship is paid.
The place to write your thesis
We are eager to find out what plans you have in mind! Wintershall Dea gives motivated and talented students ideal research and working conditions for their diploma, Bachelor's or Master's thesis. In some areas you can be hired as a temporary student worker.
Is there no suitable position advertised in your field? Apply via our job advertisement for speculative applications for an internship or thesis, stating your desired field of specialization.
SPEAD – the development programmes for graduates
If you are in the final stages of your graduation or if you have graduated recently, you should take a look at our SPEAD programme.
The tailored graduate programme is aimed at engineers (drilling, production, project, reservoir and safety), geoscientists, computer scientists or economists (finance, procurement) from all over the world. In 18 or 24 months (depending on the specialization), we equip you with all the skills and expertise you need to excel in your further career at Wintershall Dea.
The programme comprises on-site assignments at the company's operating units in Germany and abroad, as well as training where you can grasp further detailed technical and business know-how.