Strong governance standards
for sustainable development
High governance standards ensure responsible business conduct. It affects the way we direct our company and implement activities and strengthens the trust of relationship we have with our external stakeholders. We believe that the highest standards of corporate governance are essential to our business integrity and performance.
Wintershall Dea's key to strong, trusting cooperation? High governance standards.
Share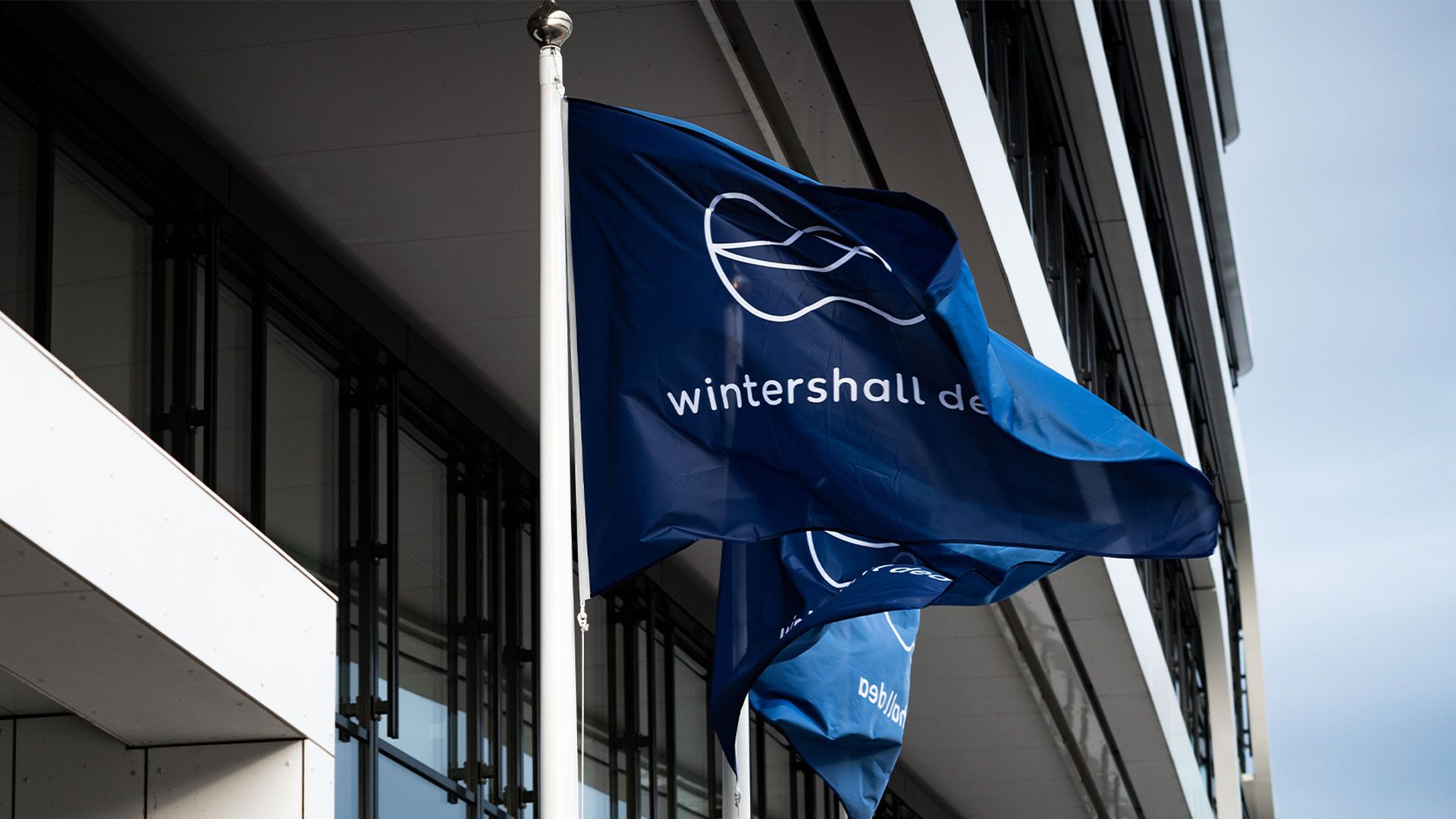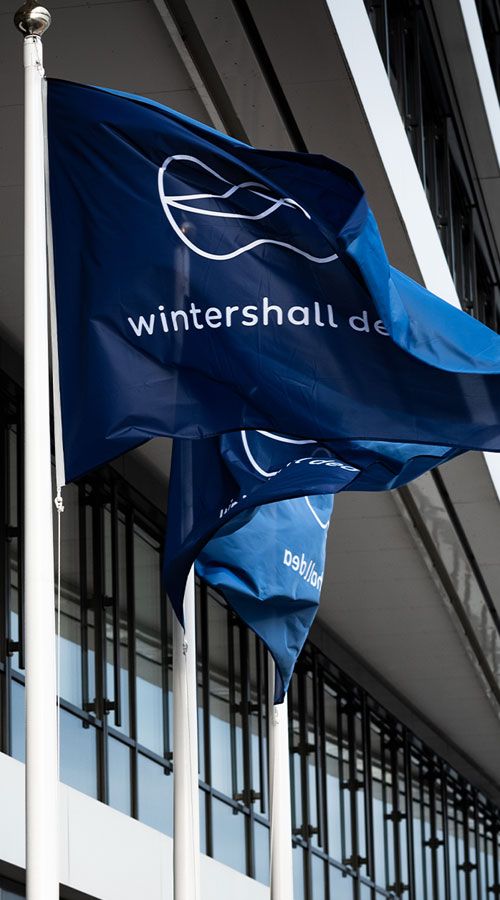 Credit
Wintershall Dea/Thor Oliversen
We place a strong emphasis on good corporate governance. By ensuring that Wintershall Dea operates according to good governance, we safeguard long-term value for stakeholders, partners, employees and the public. In accordance with applicable German law, the fundamental elements of Wintershall Dea's corporate governance system are its two-tier board system with transparent, effective separation of the management of the company and supervision between the Management Board and the Supervisory Board; co-determination in the Supervisory Board by two-thirds of shareholder representatives and one-third of employee representatives; and the shareholders' rights in the General Meeting.
For more information on Corporate Governance, see our Annual Report (box on the left).
Sustainability Management
Sustainability Management
The implementation of our sustainability strategy is based on our Environment, Social, Governance (ESG) Principle, management systems, and an organisational structure with clearly defined responsibilities.
We use a variety of methods and tools to assess and manage our corporate sustainability and to measure the progress that we make towards our targets across the company.
Effective management of our sustainability effort is vitally important for the development of the company. To promote sustainable business activities we created and implemented structures into our organisational and management systems – from strategic planning to implementation.
We understand the steering of sustainability aspects as a strategic responsibility. It influences the entire organisation and requires everyone's contribution.
We have a dedicated sustainability structure:
The Chairman of the Board and Chief Executive Officer has taken the overall responsibility for this topic.
Specialists' units are working to integrate sustainability into core business processes. They are supported by global interdisciplinary expert groups.
Technical and business units are responsible for subject-specific and regional measures. They know best about regional needs and expectations.
The implementation of regional and topic-related measures lies within the responsibility of the respective units and country organisations at our various locations. They are ideally positioned to judge the needs and expectations of their specific areas and regions. To ensure the alignment of operational activities with the corporate sustainability strategy, relevant projects such as country entries and investments with potentially significant sustainability impacts undergo a dedicated sustainability assessment by the Corporate Sustainability unit.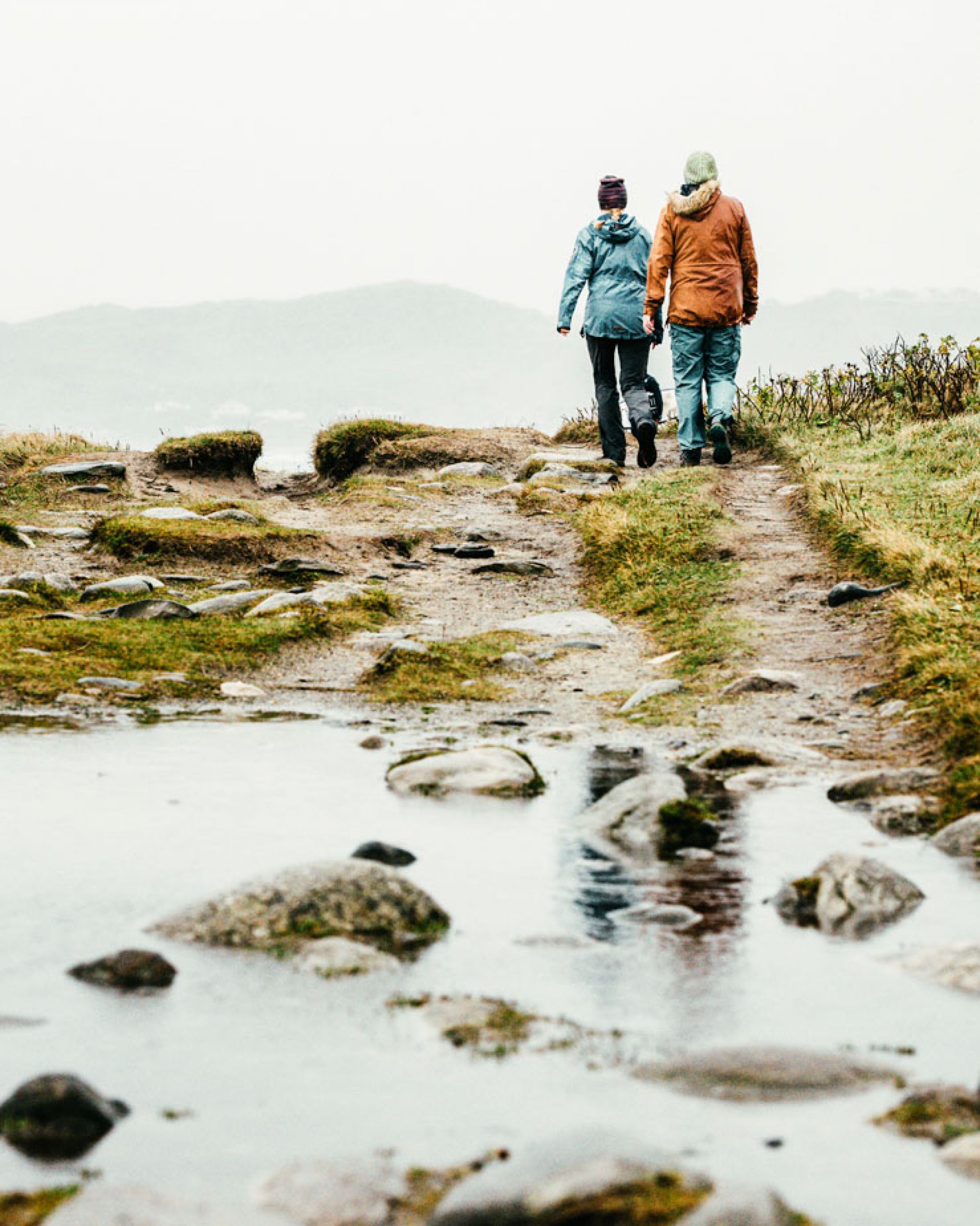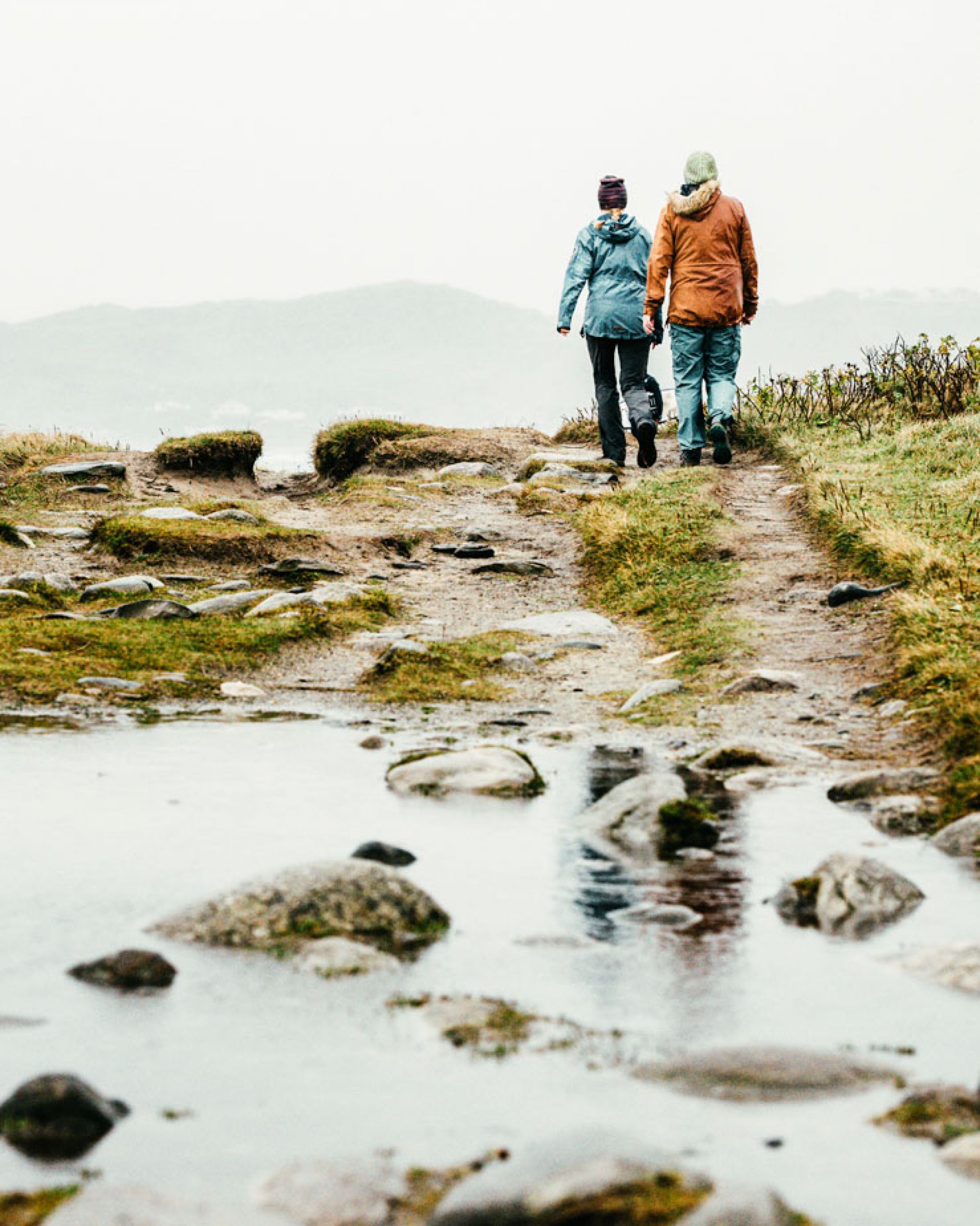 Credit
Wintershall Dea/Thor Oliversen
We want to strengthen the trust of our employees, stakeholders, business partners and shareholders for the long term. Our aim is therefore to comply with rules and the law in our conduct in every situation and relationship. Because we are convinced that a strong compliance culture is indispensable and makes a major contribution to achieving our corporate objectives.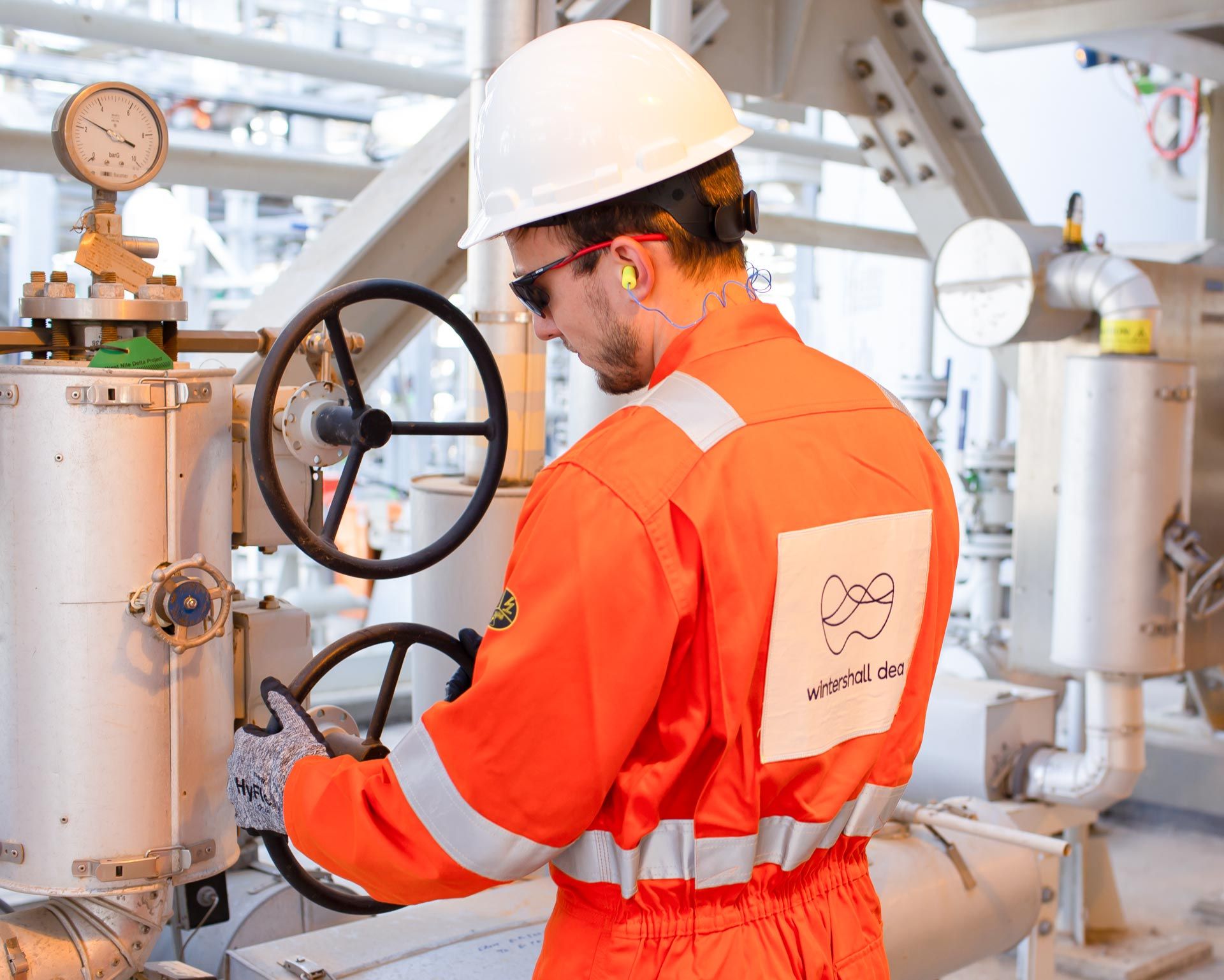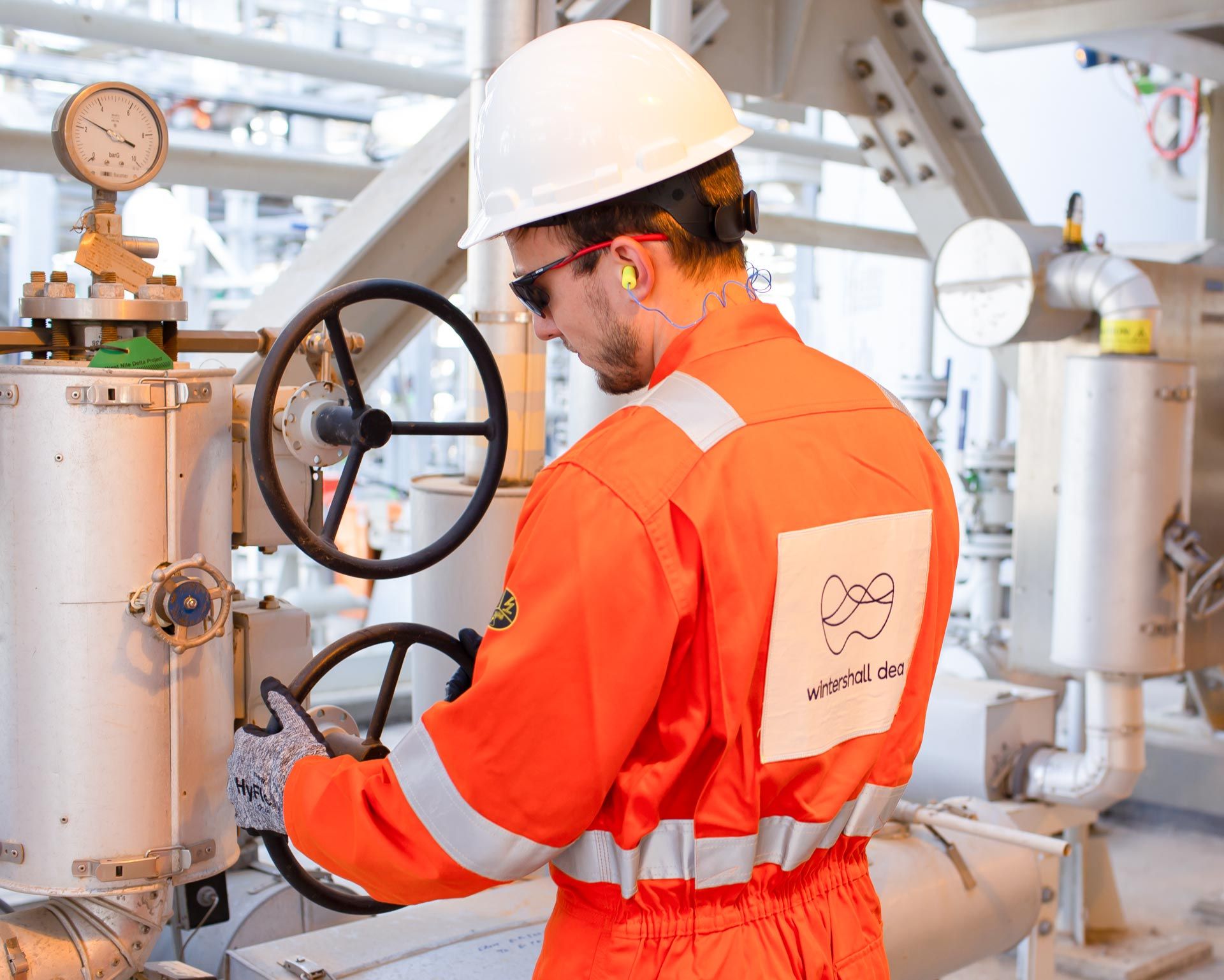 Credit
Wintershall Dea/Christina Rizk
In line with the Wintershall Dea Health, Safety, Environment & Quality (HSEQ) Policy we are committed to responsible HSEQ management. We have implemented HSEQ management systems in all our own-operated operations and facilities worldwide. Regarding assets, activities and sites in which Wintershall Dea does not exercise control, we seek to promote Wintershall Dea's HSEQ expectations and endeavour having similarly high standards adopted. Our management systems are in line with relevant international ISO standards. We pursue regional certification for quality (ISO 9001), occupational health and safety (ISO 45001), environmental management (ISO 14001) and energy management (ISO 50001).
The responsibility for HSEQ rests with all of our employees. Each and every employee is expected to demonstrate strict discipline in preventing accidents and in protecting health and the environment. Our company's leaders own the authority and interfaces for managing, performing and monitoring activities that have an impact on HSEQ and are overall accountable for HSEQ performance. They are supported by an HSEQ team comprised of highly qualified specialists.
The HSEQ team is responsible for coordinating the specifications of the integrated management system, monitoring its implementation through measures and audits and ensuring continuous reporting.
Principles Relating to Sustainability
We adhere to both international and internal standards as well as country-specific legislation in all that we do. Clear standards, guidelines and frameworks provide our employees with orientation and ensure that social and environmental aspects are considered in our operations. We also expect our partners and suppliers to comply with applicable legislation and regulations and to act in accordance with internationally recognised principles. We also support several external voluntary commitments.
Sustainability Principles
Sustainability Principles