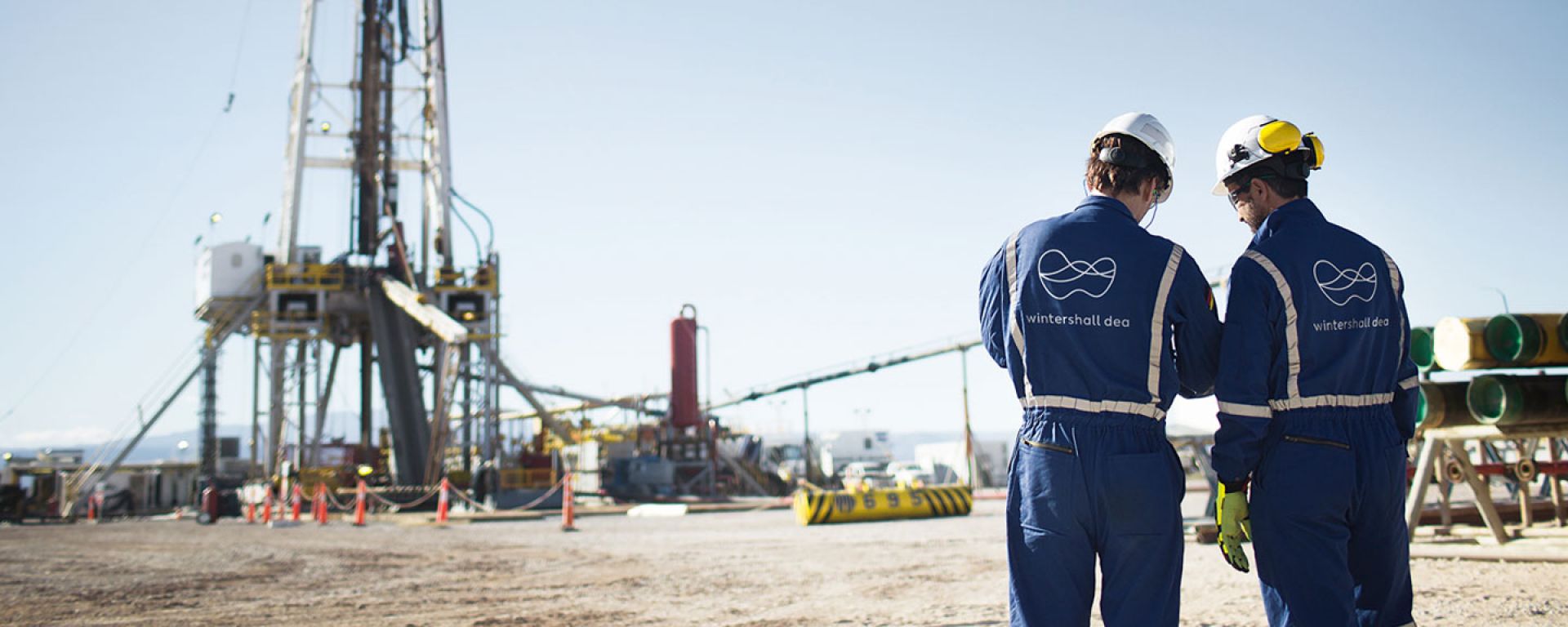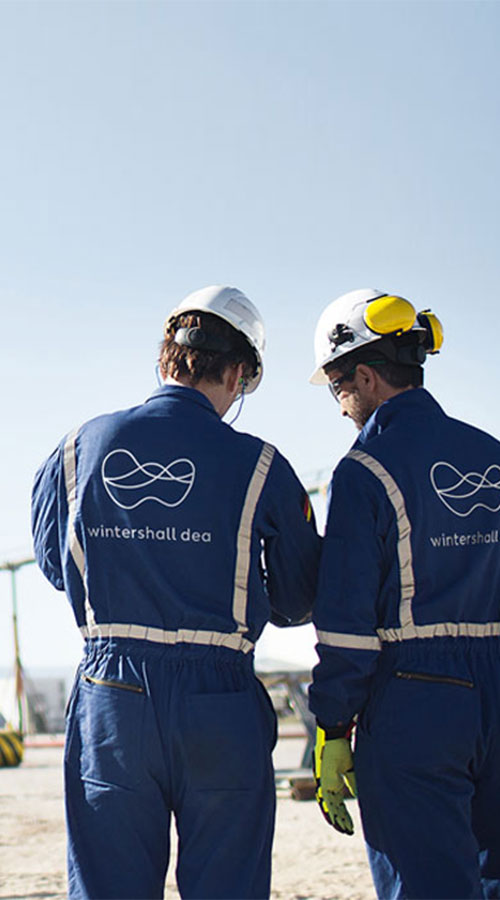 Minds of engineers
Pioneers at heart
We are Wintershall Dea, Europe's leading independent gas and oil company. This is our world.
Who we are
Wintershall Dea searches for and produces natural gas and crude oil worldwide – as a reliable partner, an experienced pioneer and with an ambitious team.
Where we are
From Egypt to Russia, from Norway to Mexico: Wintershall Dea is engaged all over the world.
What we believe
Wintershall Dea assumes responsibility – for employees, the environment and society.