We know that as a company, we are measured at all levels by our actions. Our four corporate values are therefore extremely important to us in all our relations – both internally and externally.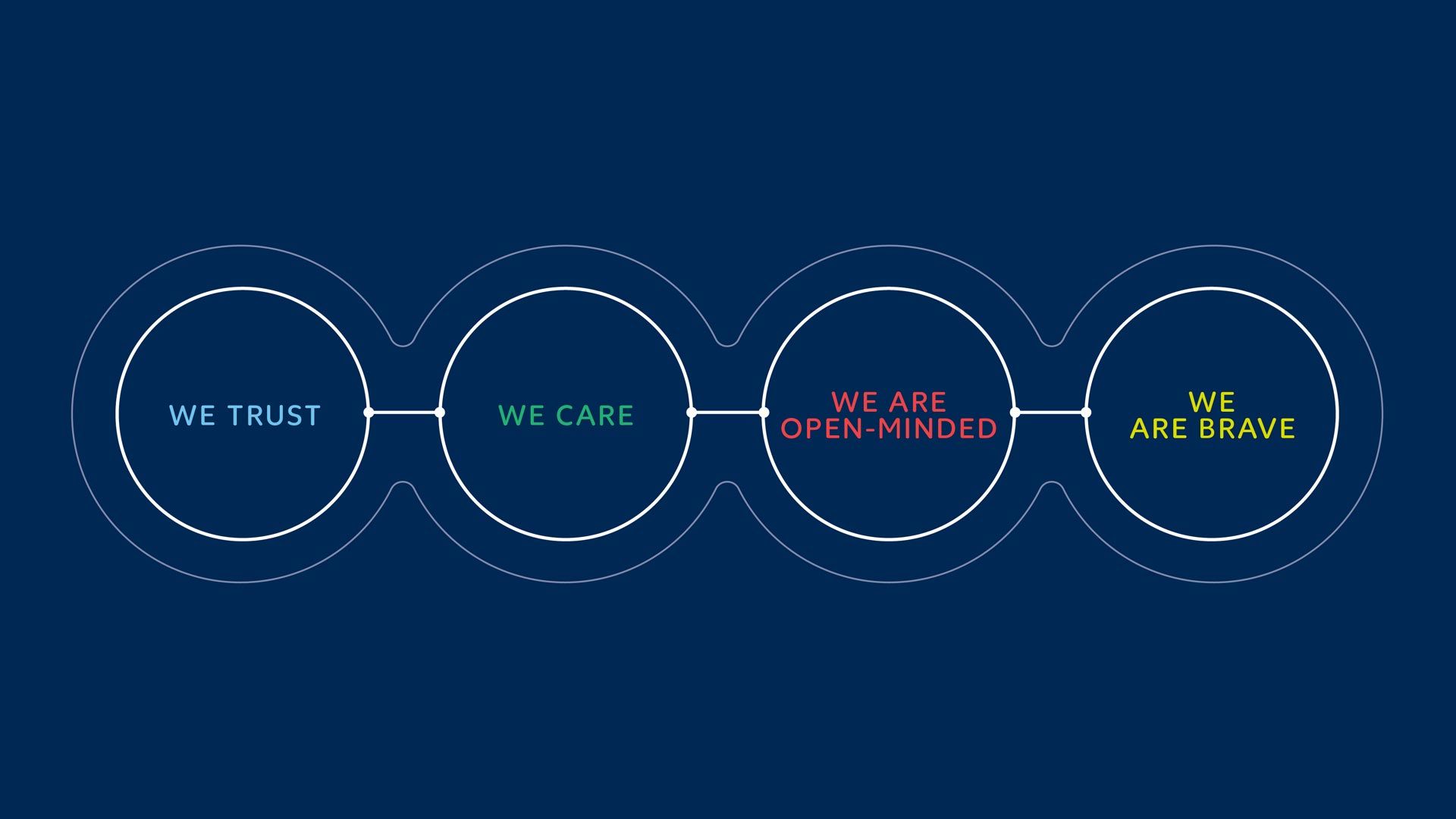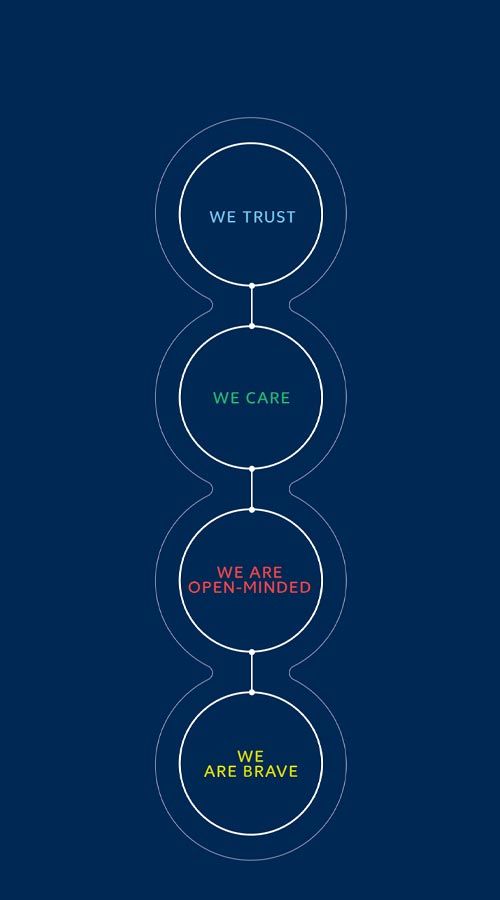 Our values guide our actions and define how we want to work together – as a team, with our stakeholders and our partners. They are pivotal in defining Wintershall Dea's culture.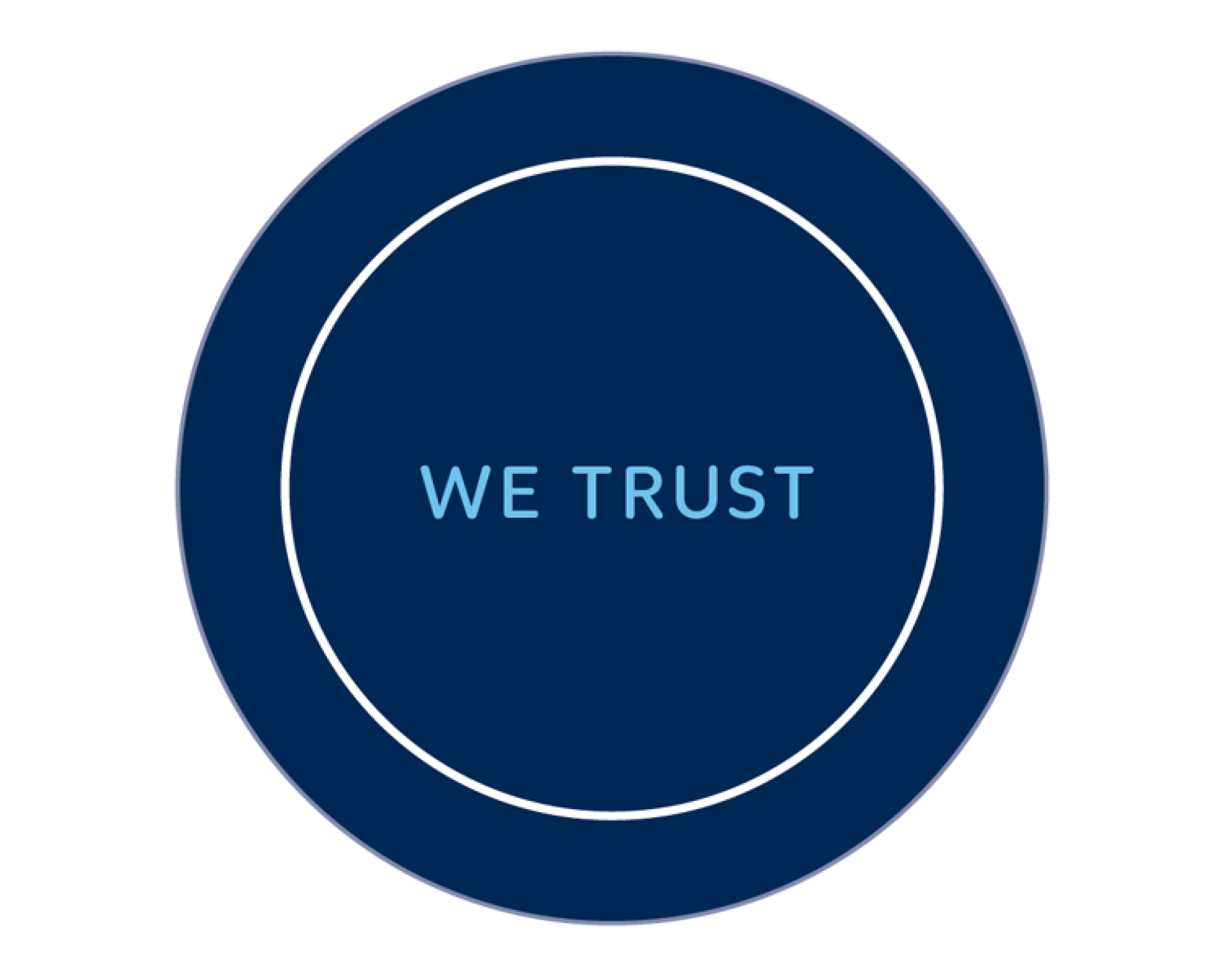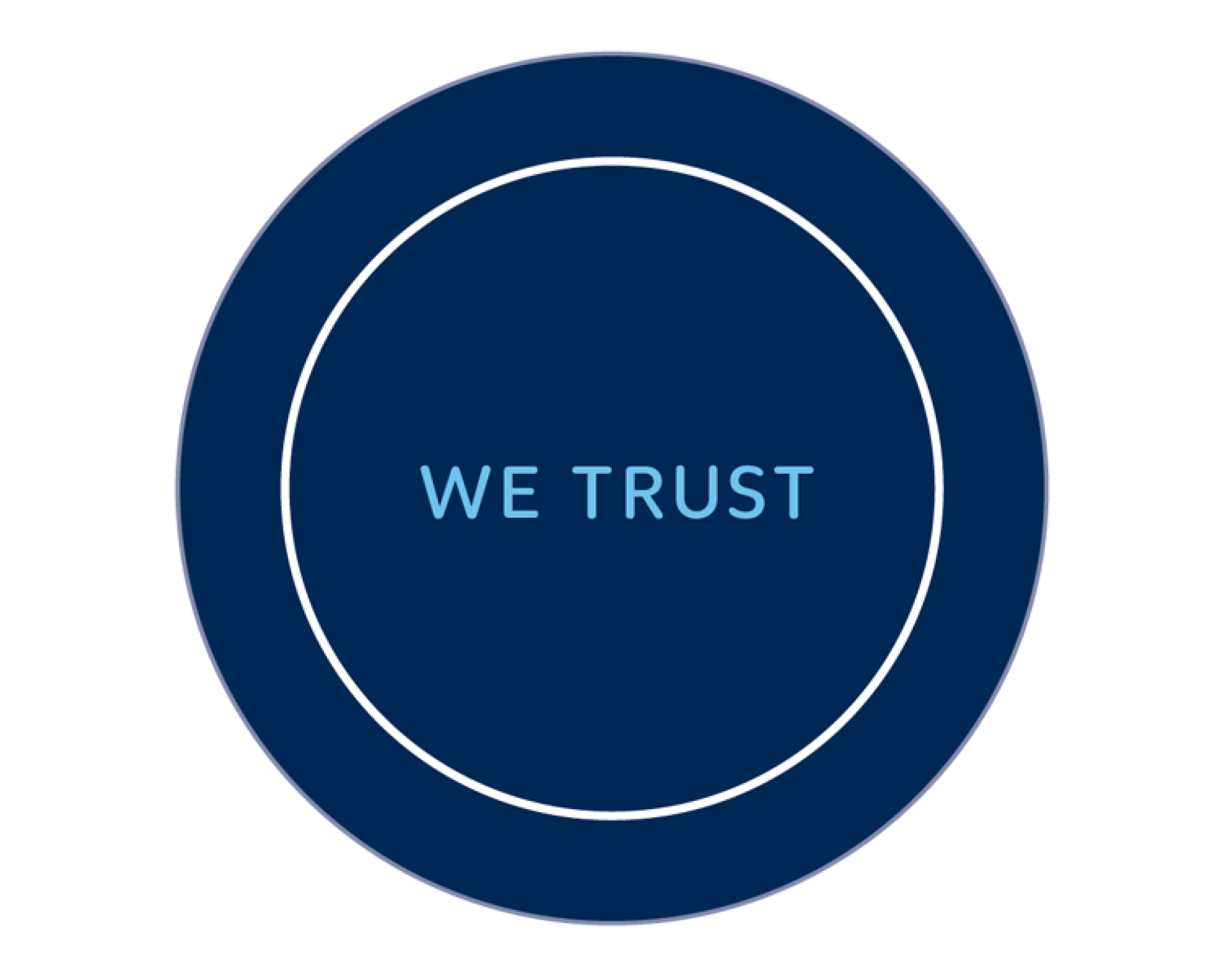 We trust
Trust is the basis for all our values and also their outcome. We believe in respect and sustainability as the foundation for our success. We also believe in trust as the basis for achieving our goals and empowering our organisation. We trust people to make informed decisions.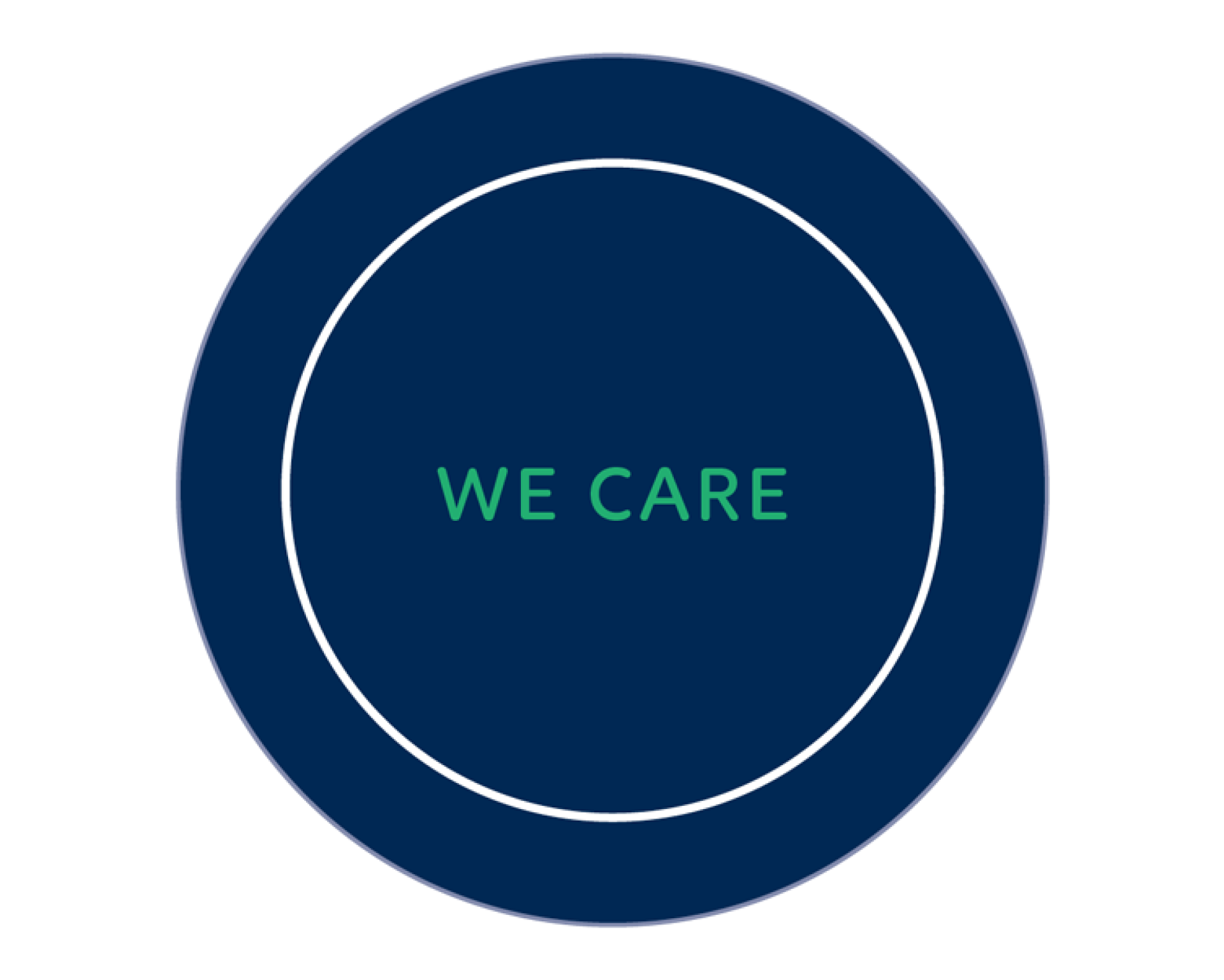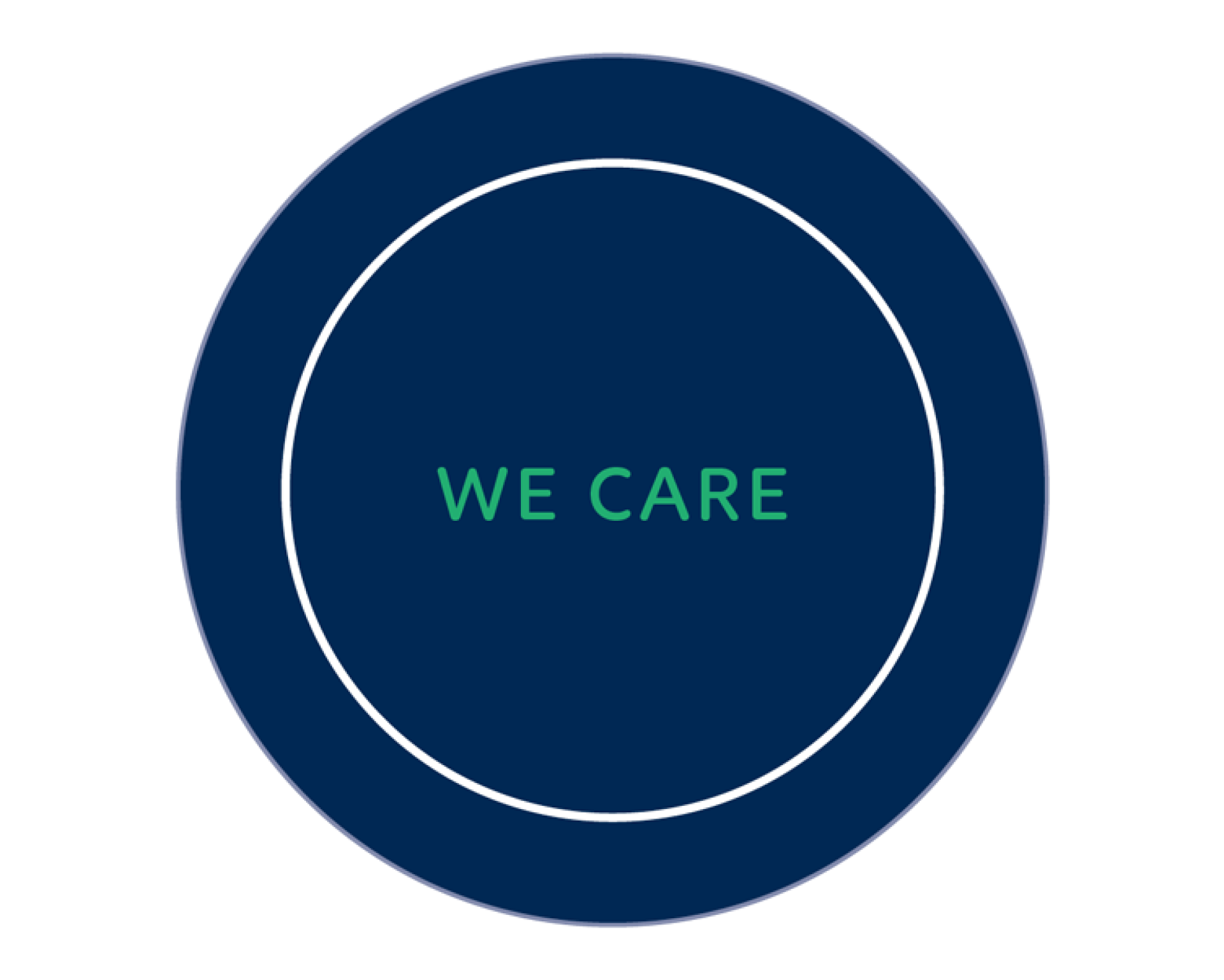 We care
We care for our people, the environment, our assets and our capital. We accept responsibility and act on it. We do not shy away from difficult conversations and weigh our decisions carefully. Safe operations that pose no threat to people and the environment are always our top priority.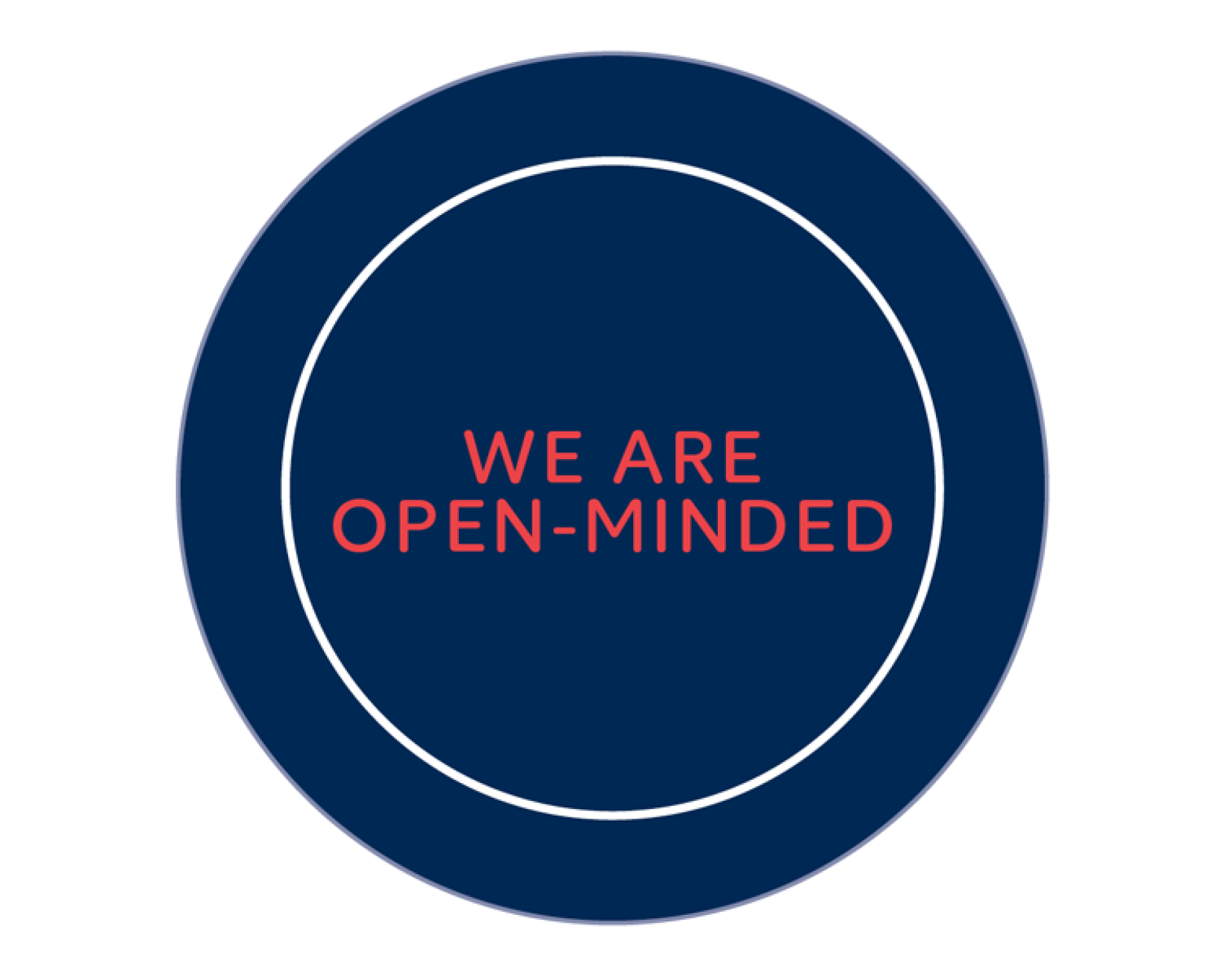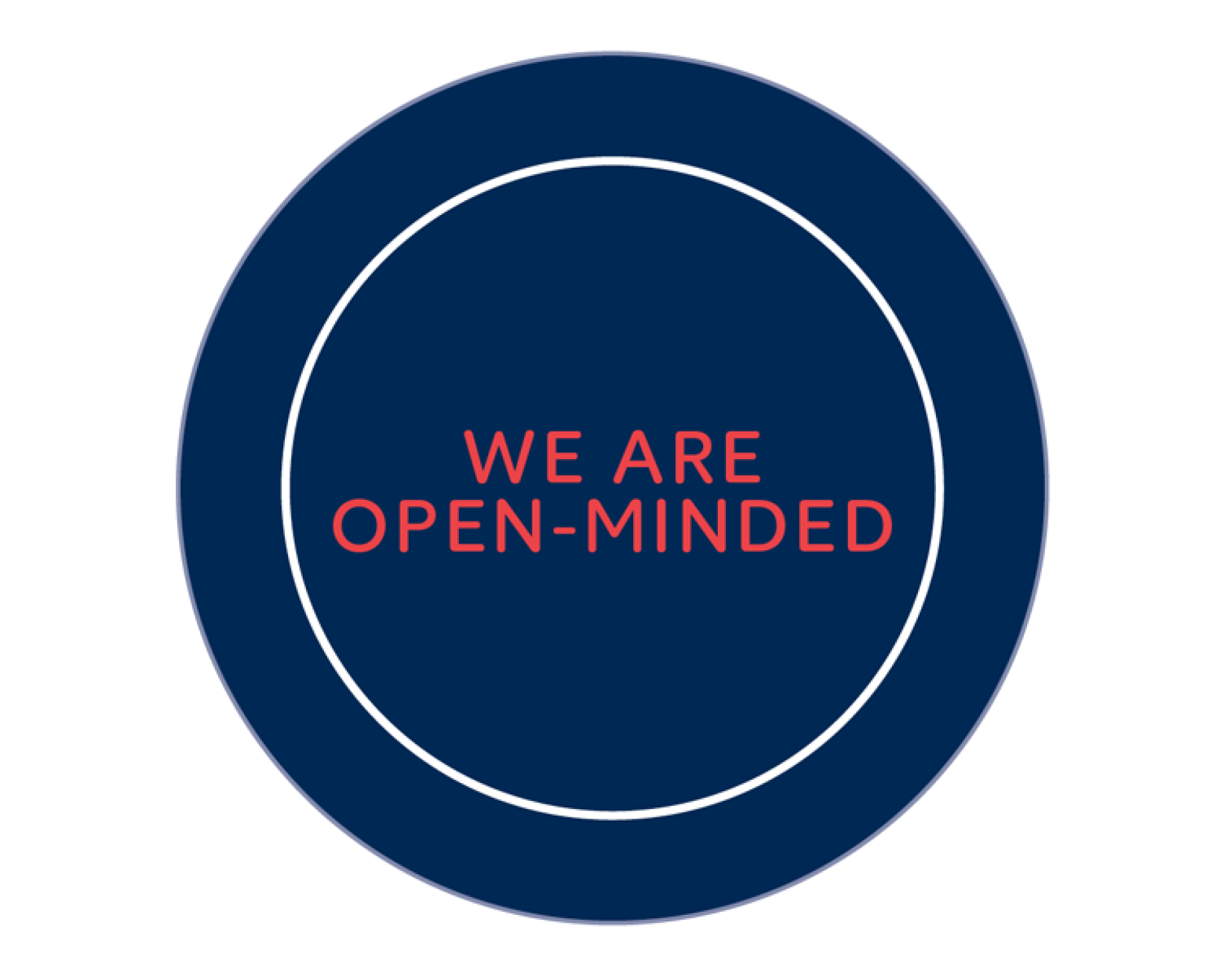 We are open-minded
We are convinced that open-mindedness is key to being innovative, to achieving robustness, to securing exciting projects and providing an inspiring work environment. We work on the assumption that we can learn something from every person whom we interact with.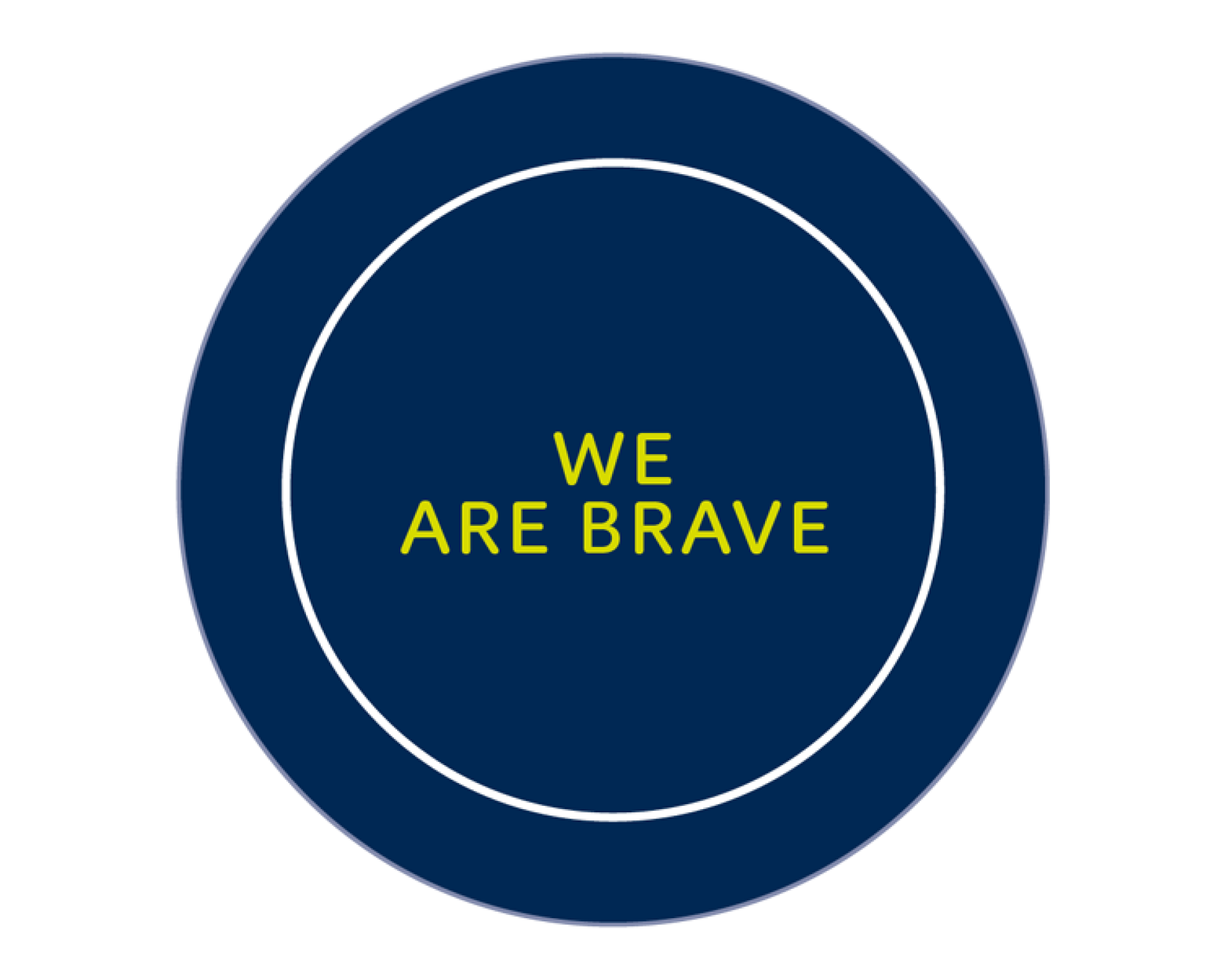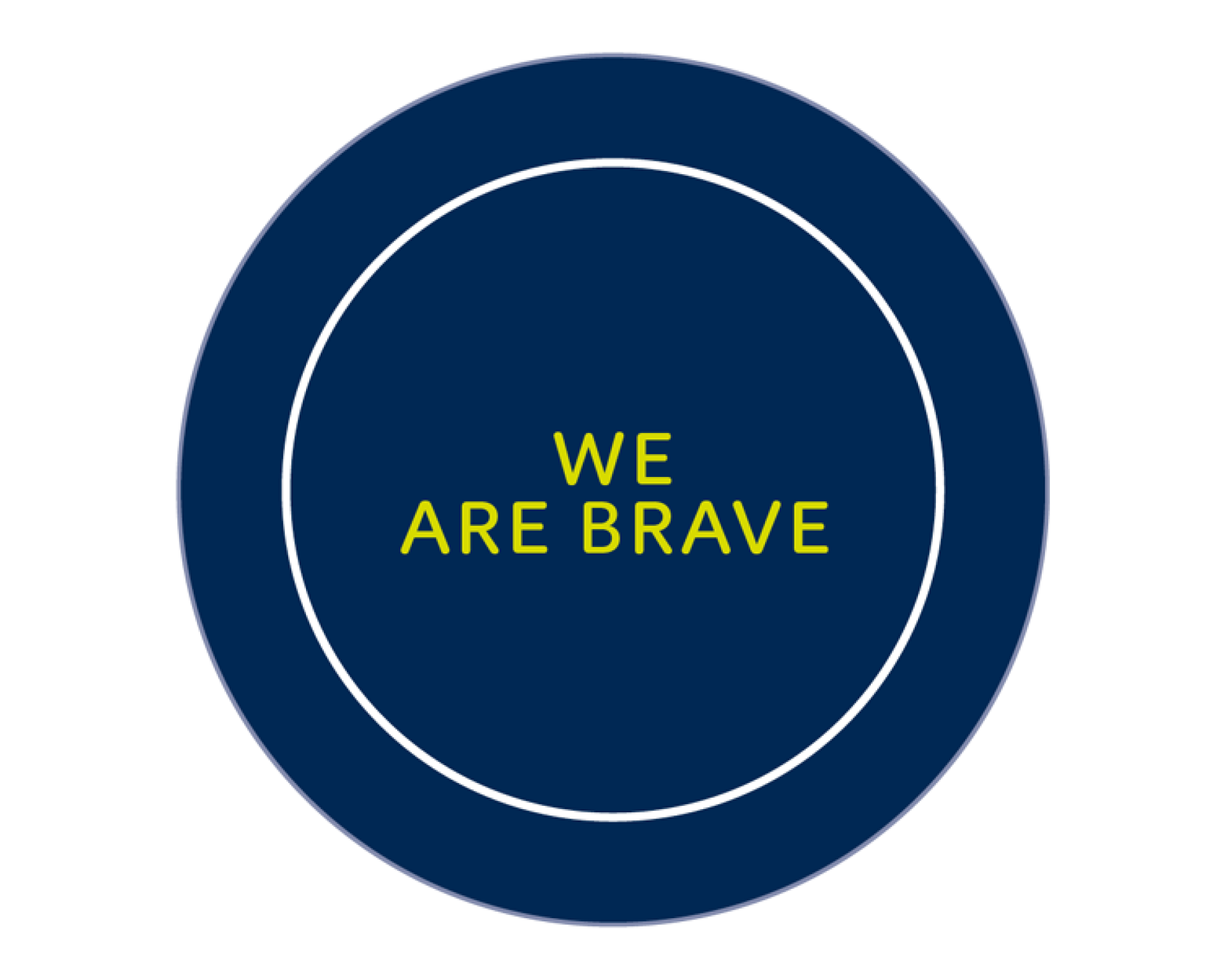 We are brave
We are ready to accept big challenges, be they demanding fields, new opportunities or our social responsibility to advance the gas and oil industry. We have a strong focus on performance delivery and strive for excellence in all that we do. We seize opportunities while managing risks intelligently.