Algeria
Natural gas from the desert
The Reggane Basin in the south-western Sahara is one of the Earth's hottest regions – a geologically and logistically challenging venture to produce there.
The average temperature in July 2019 at the Reggane Basin was 47° Celsius.
Share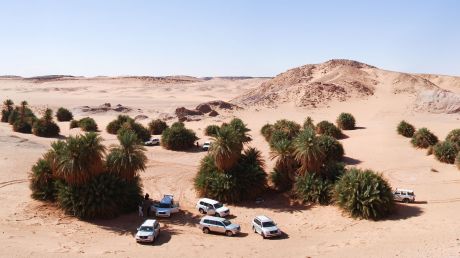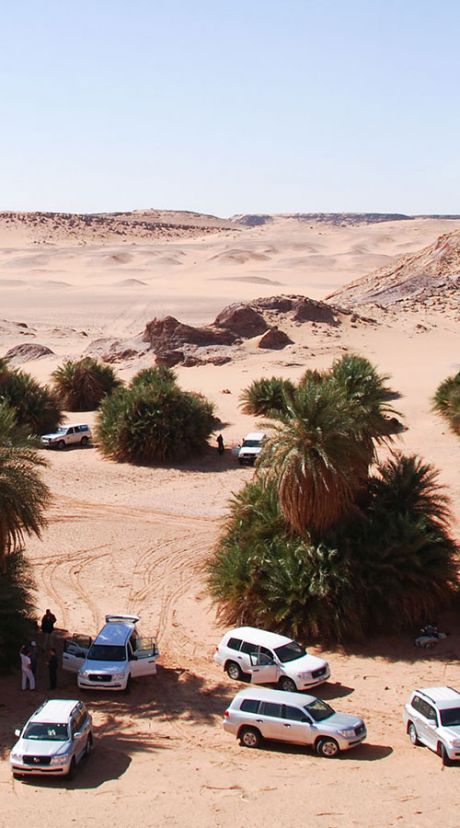 The oil and gas sector is the backbone of Algeria's economy. The natural gas project Reggane Nord aims to give it a crucial boost. And Wintershall Dea is collaborating in the geologically and logistically challenging venture. The company holds a 19.5 per cent share in the Reggane Nord concession, which is operated by the Groupement Reggane Nord (GRN), a consortium formed by the project shareholders Wintershall Dea, Sonatrach (40 per cent), Repsol (29.25 per cent) and Edison (11.25 per cent).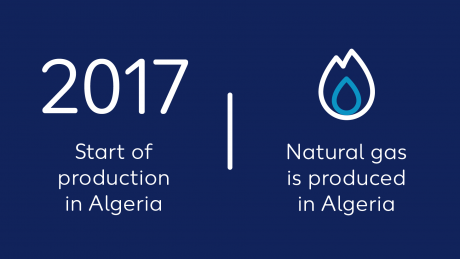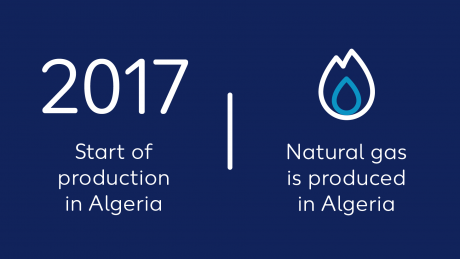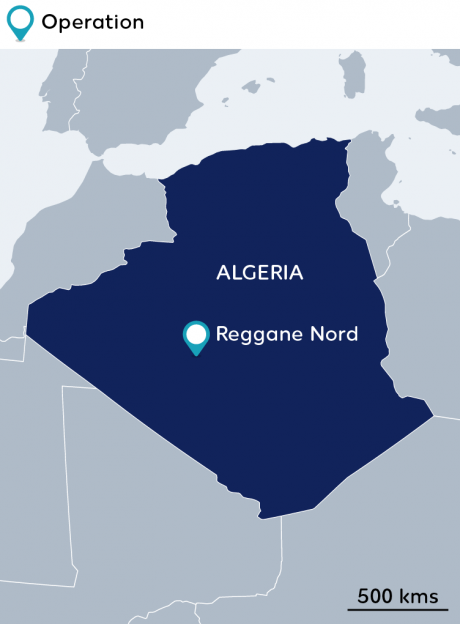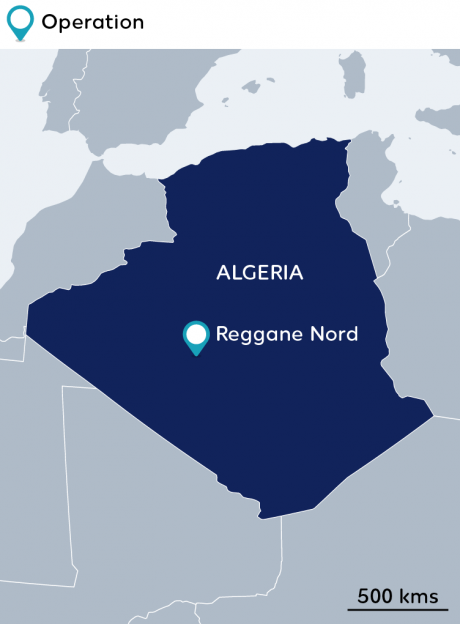 Where we operate in Algeria
The gas fields of the Reggane Nord project are located in the west of the country, in one of the Earth's hottest regions: the Reggane Basin in the Sahara. It is located 1,500 kilometres from the capital, Algiers, and the same distance from Algeria's Mediterranean coast.
years is how long gas production from the Reggane Basin fields is expected at least.
of gas collecting systems & over 160 km of roads have been constructed for Reggane.
km2 is the area covered by the Reggane gas fields.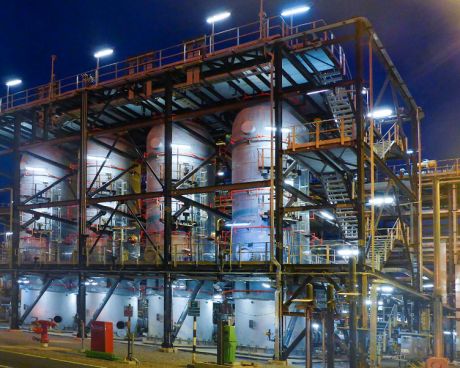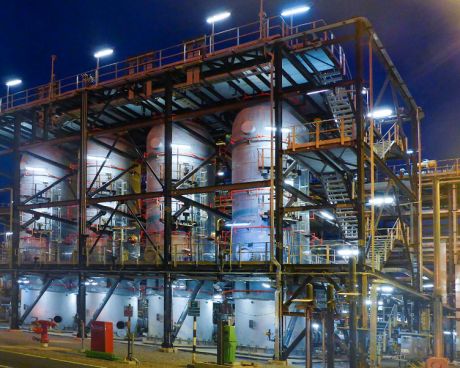 Reggane Nord: Natural gas from the Sahara
The Reggane Nord project comprises six fields (Azrafil Sud-Est, Kahlouche, Kahlouche Sud, Tiouliline, Sali andReggane) and is the first gas project to start up in the promising region. Following a general and challenging development programme, first gas was celebrated in December 2017 Wintershall Dea and its partners have built a central processing facility and significant infrastructure to process the gas collected from the wells: 209km of gas collecting systems and more than 160km of roads were constructed as well as a 74-kilometres-long pipeline connecting the project to Algeria's export facilities.
Future opportunities in Algeria
Wintershall Dea has signed a Memorandum of Understanding with Sonatrach in August 2020. The two-year MOU agrees to explore cooperation possibilities in Algeria, and will provide a framework for Wintershall Dea to identify and potentially access additional business opportunities in the country.