Professionals
Specialists wanted
Are you an expert in your field and ready for new challenges? Do you want to work in international teams and develop cutting-edge technologies? Then we're the right place for you! Because we need the best team for our challenging projects.
#teamwintershalldea brings together people from more than 60 nations – maybe you'll be one of them?
Share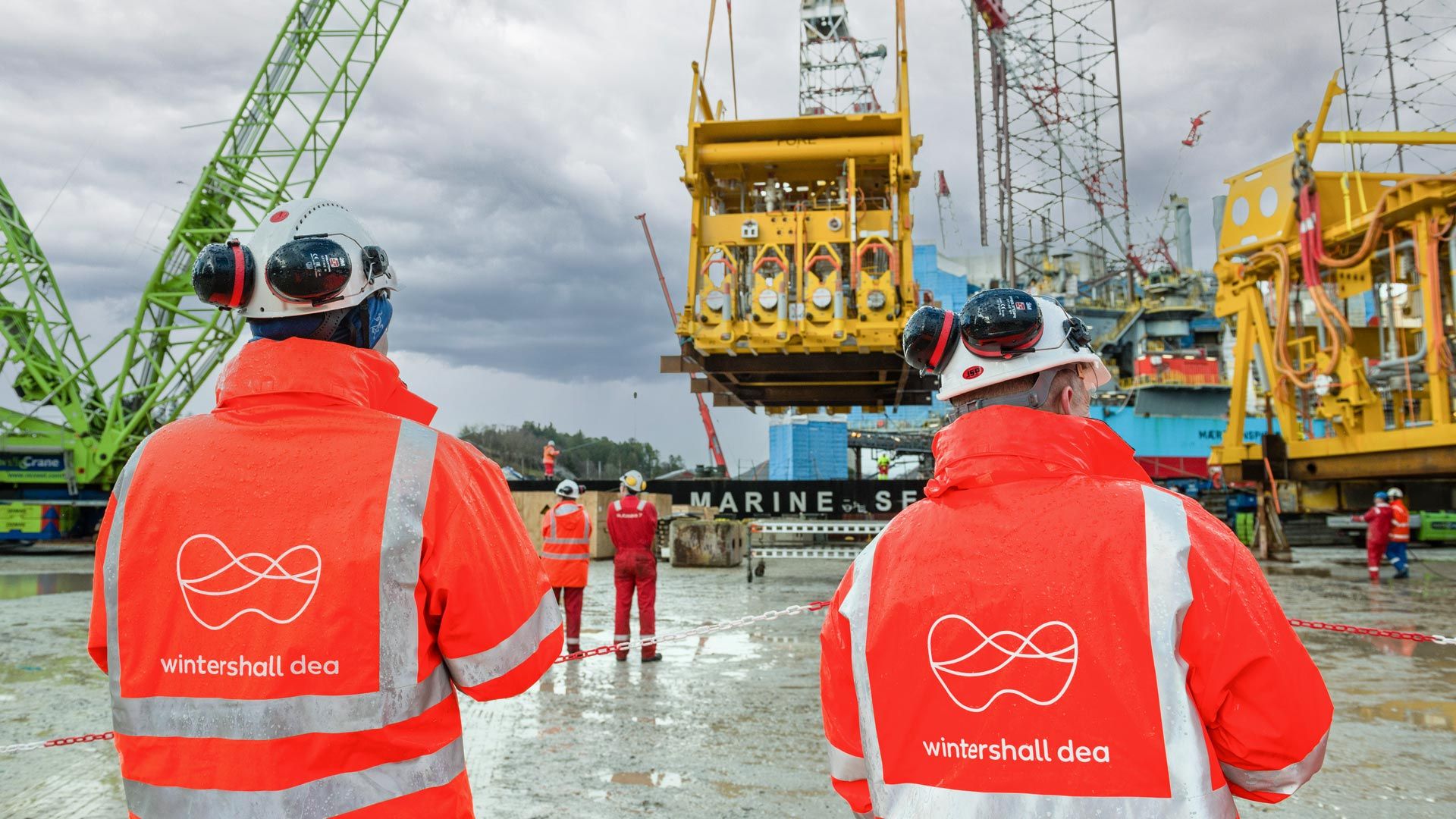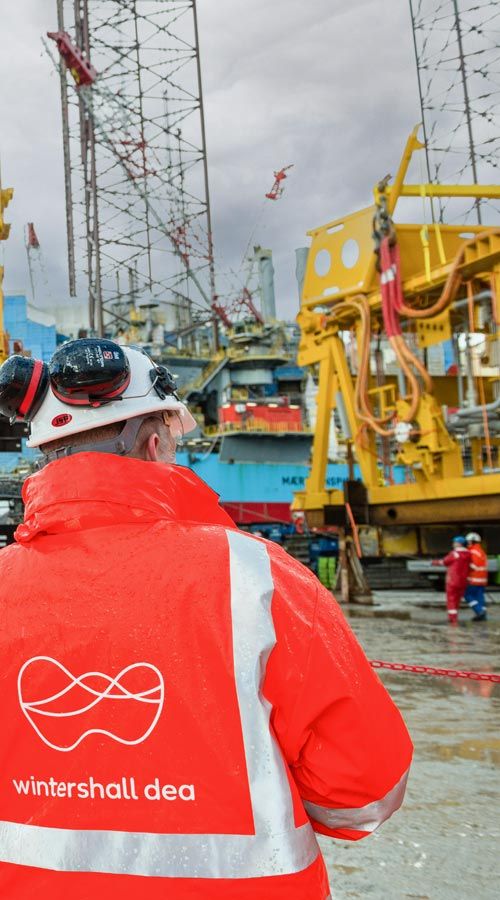 Credit
Wintershall Dea/Thor Oliversen
Join #teamwintershalldea and help shape the future of energy. From day one, you can contribute your specialist knowledge, skills and experience here. No matter what your personal or professional goals are, we will support you in achieving them. Interested? Visit our application portal to find all vacancies.
Who we are
We believe in diversity, tolerance and a spirit of openness amongst colleagues. People from more than 60 nations work together in our team. And we are firmly convinced that this is what makes us so successful. Everyone should contribute to Wintershall Dea to the best of their ability – and exactly as they are. We give our employees room to realise their potential, strike new paths and do things differently. We demand and encourage excellence, offering you many opportunities to grow, gain further qualifications and pursue your own individual goals. We want to be the best in what we do. And we rely on a motivated team to achieve that. So come and join us!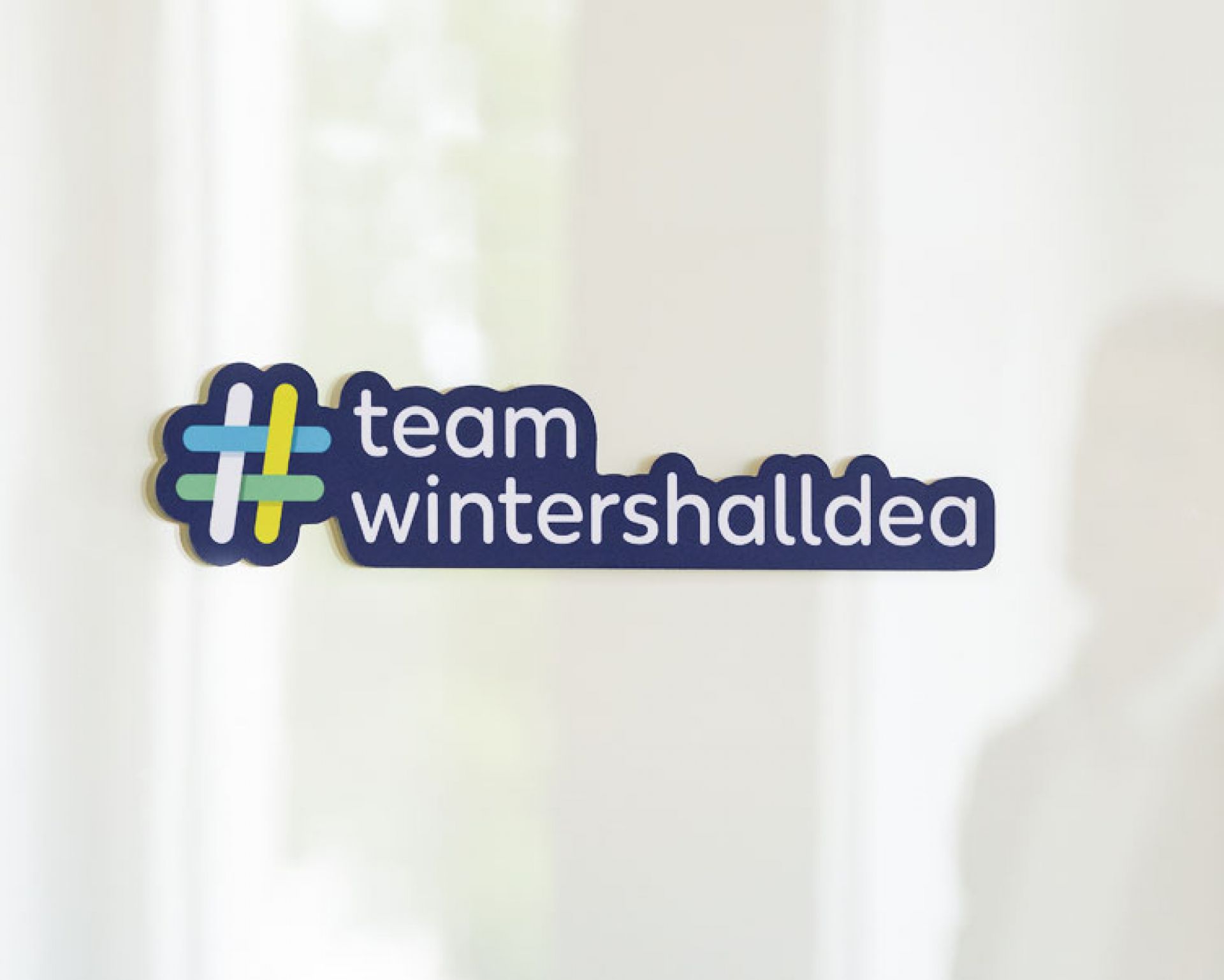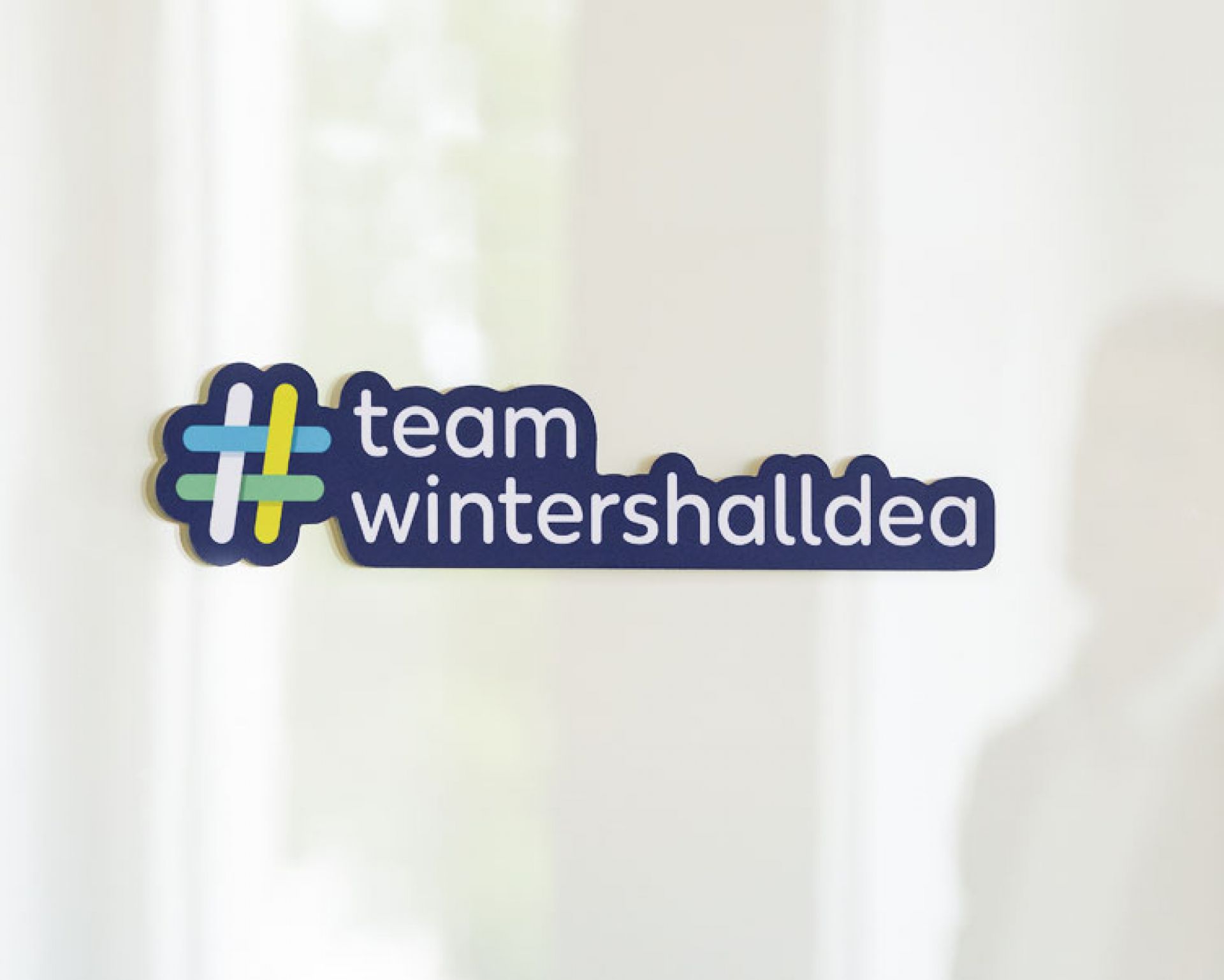 Credit
Wintershall Dea/Bernd Schoelzchen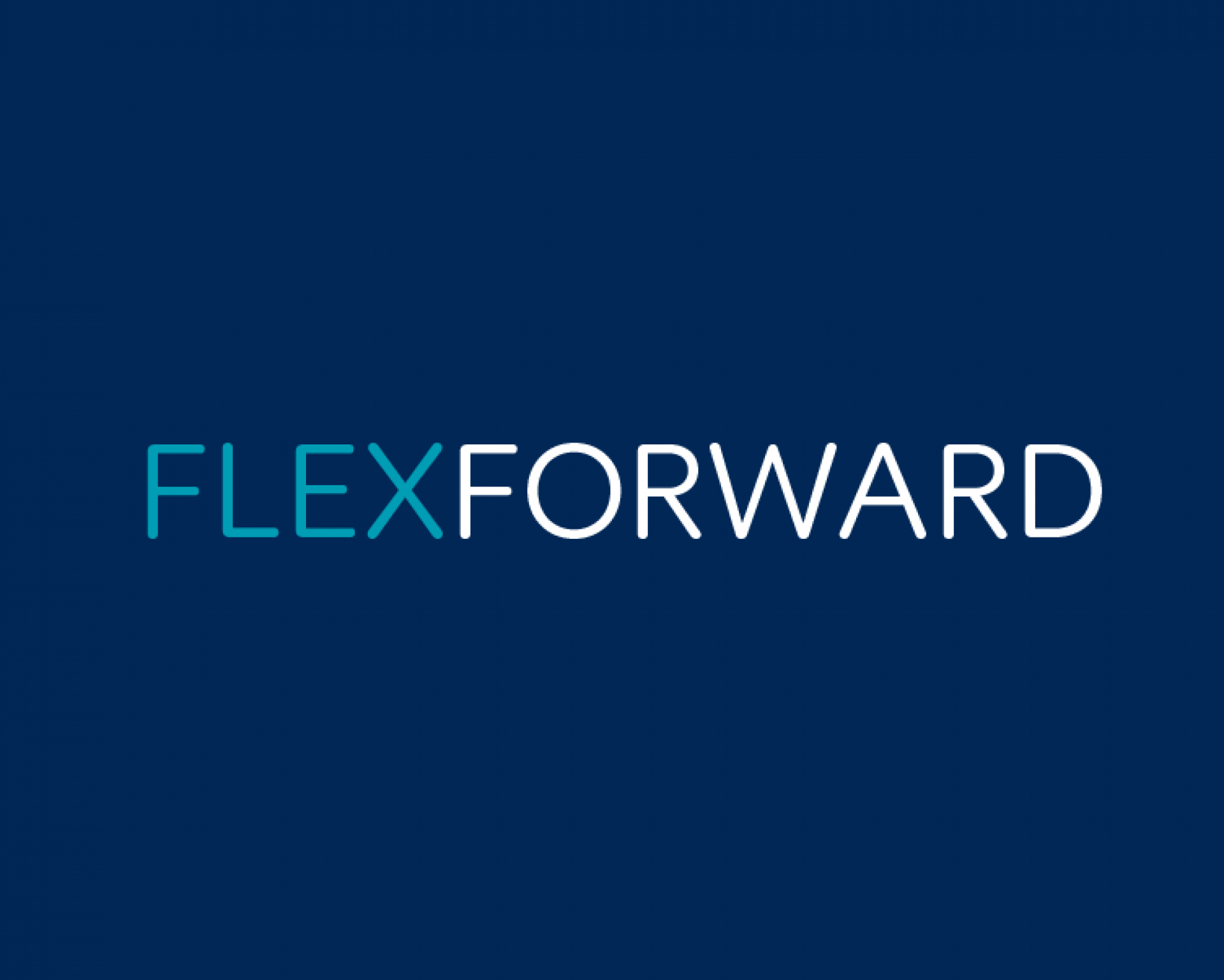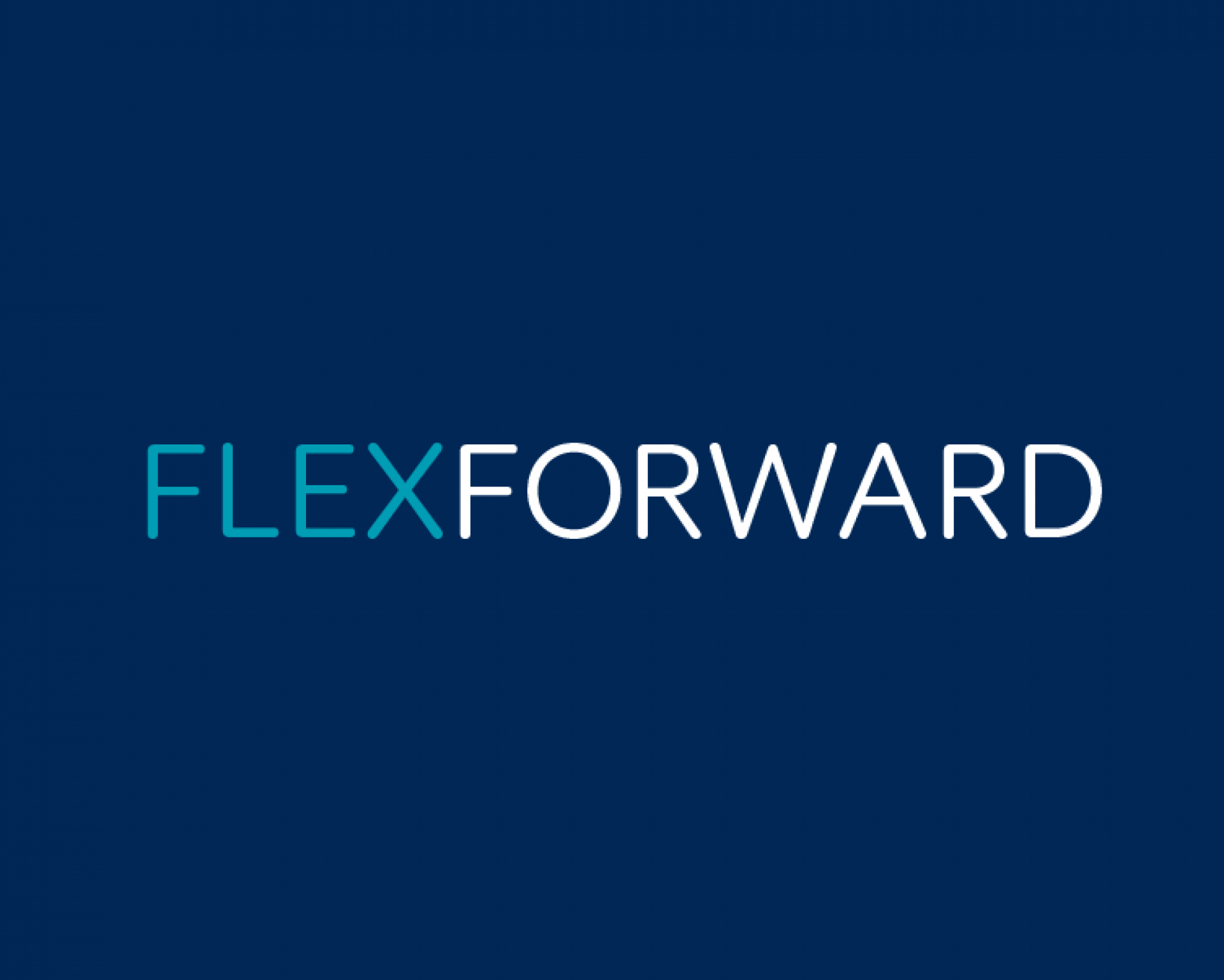 How we work
We believe that it's not people who must adapt to their work, but the other way round. We at Wintershall Dea have therefore adopted a hybrid work model. We call it Flex Forward. It's used wherever possible. Every team at the Company defines two core working days on which all of its members work at the office and can use this time for dialogue. Every team member can decide on their own where they work on the three flexible days – at the office or from home.
What we offer
We accompany employees on their professional path from day one – no matter where it leads. Together with supervisors and HR experts, we plan development steps and help you build the abilities you need for that systematically in specialist courses, further education and individual training. All employees have access to more than 16,000 on-demand courses from LinkedIn Learning. Committed people who want to make things happen are systematically developed into experts and managers at the company, while experienced experts have a highly specialised field of activity where their strengths make the difference.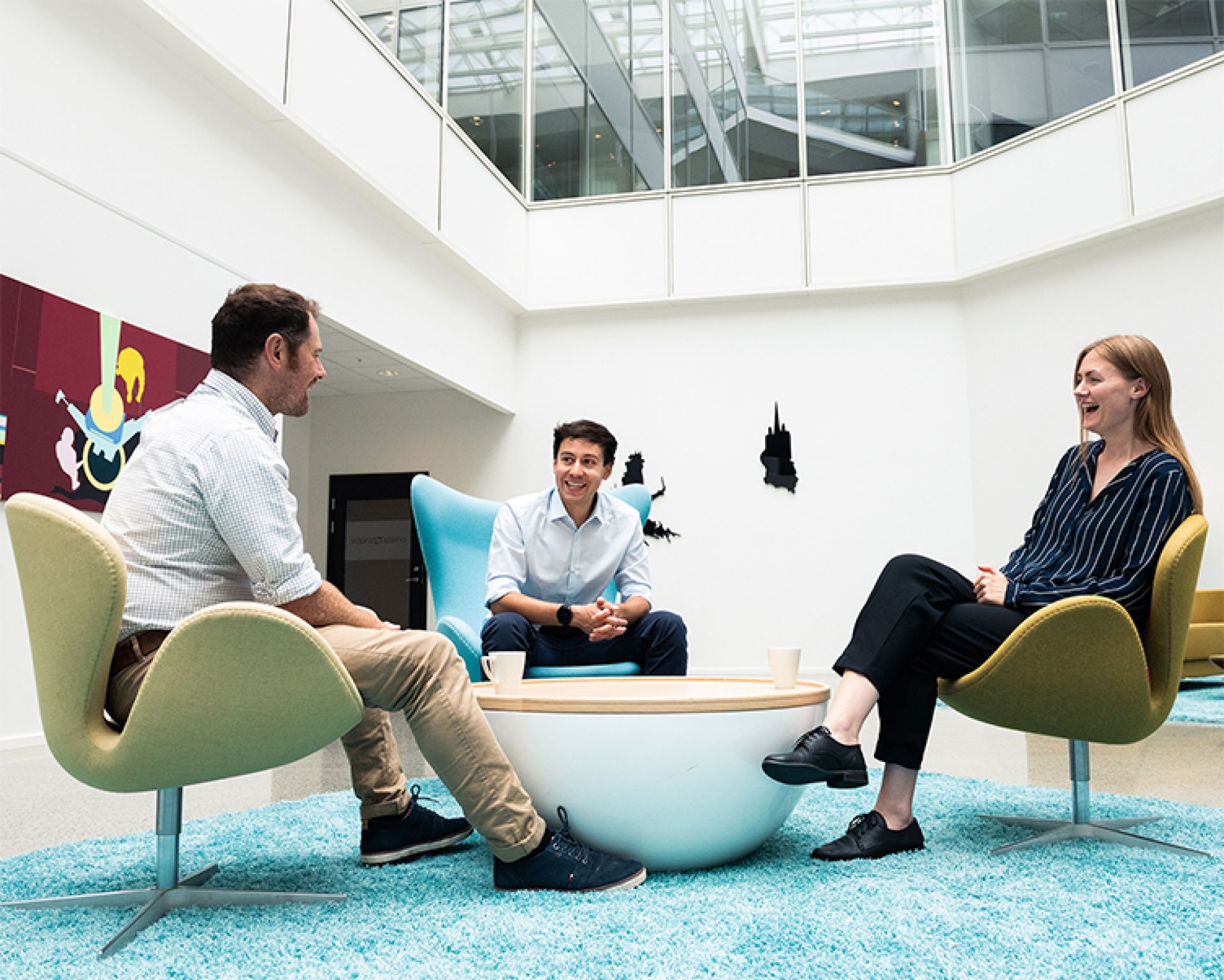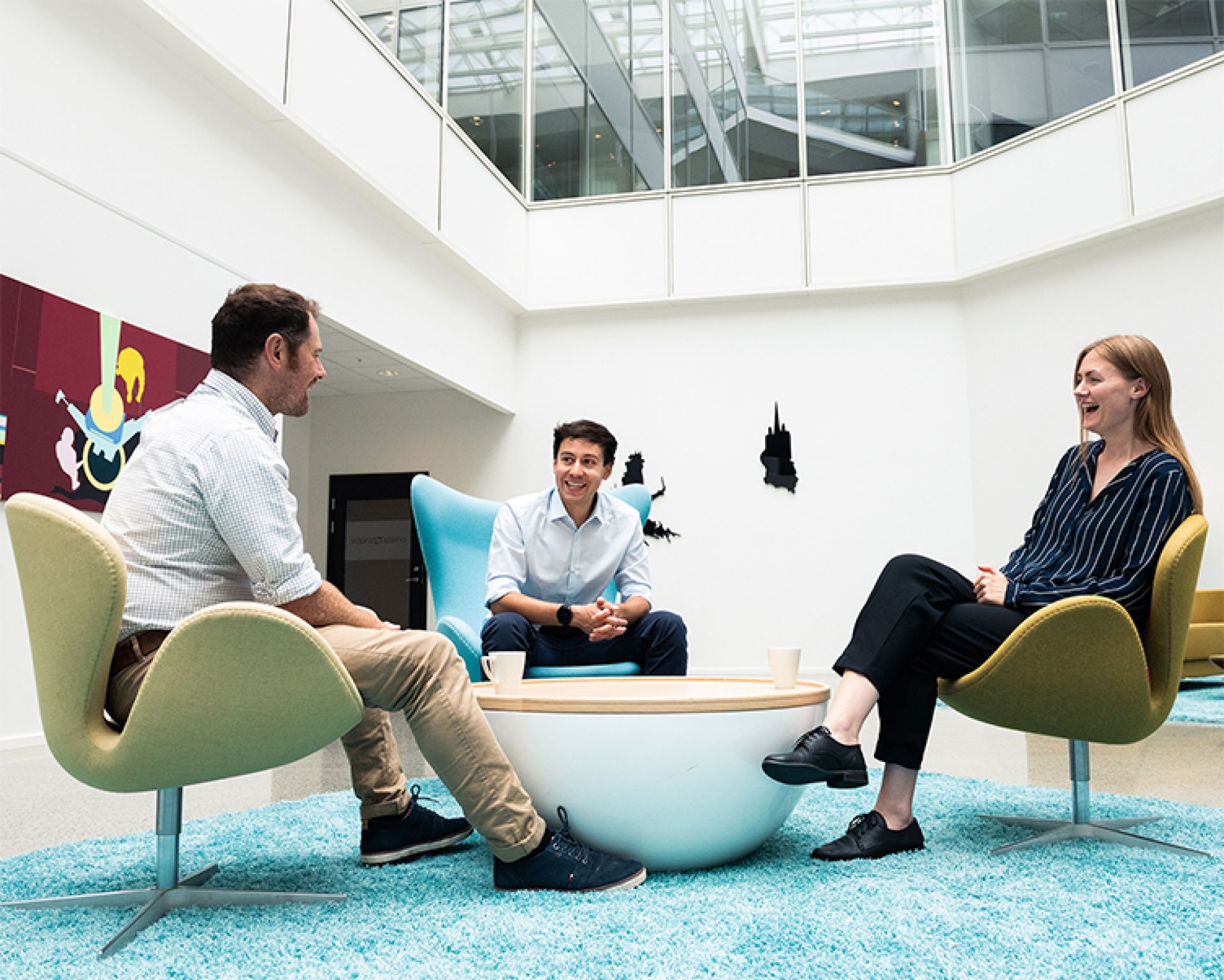 Credit
Wintershall Dea/Thor Oliversen