Denmark
Production in the North Sea
Off Denmark's coast, Wintershall Dea has been producing for four decades – and is still exploring further potentials.
Ravn is one of the two fields in our portfolio names after the bird raven.
Share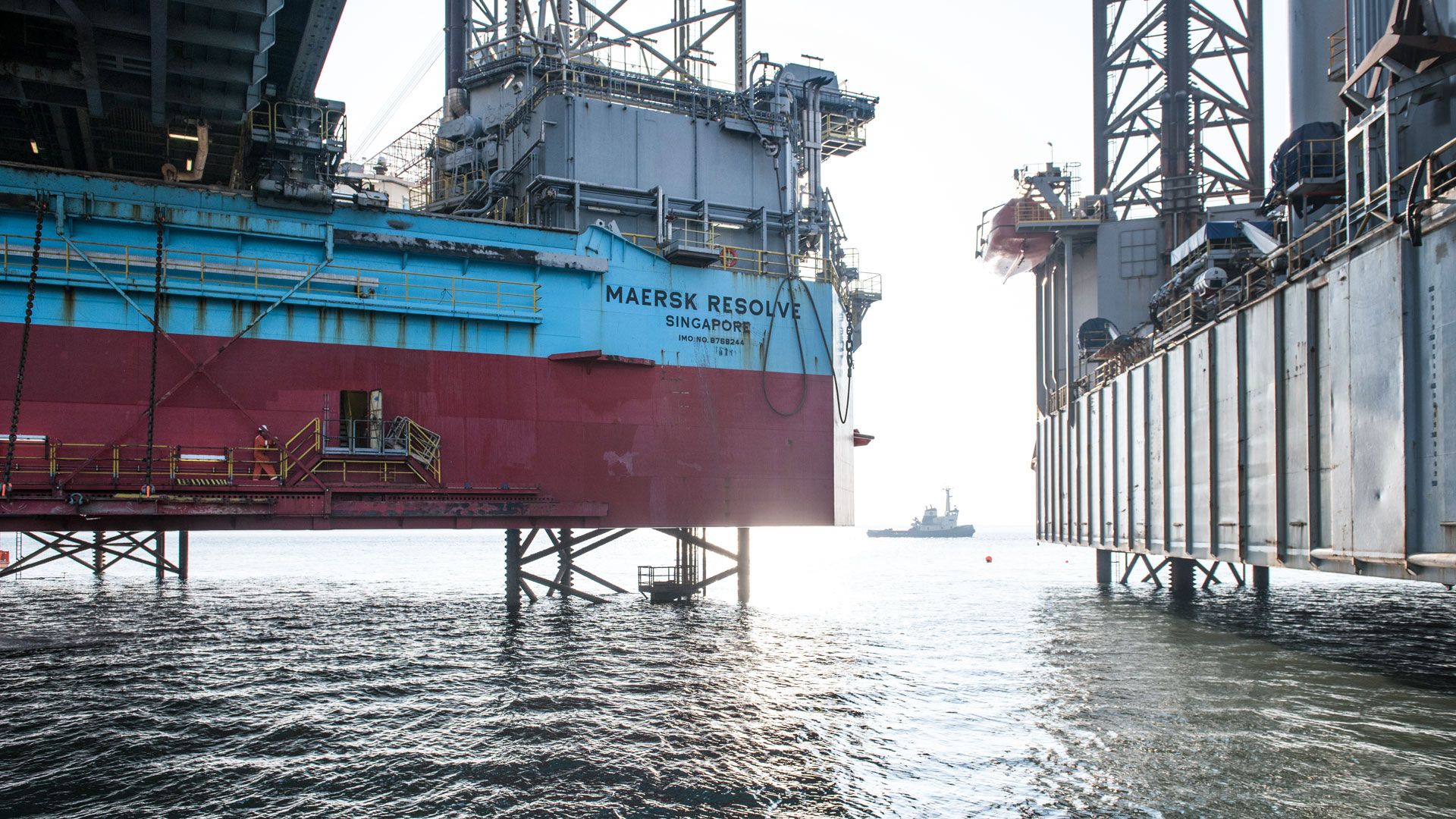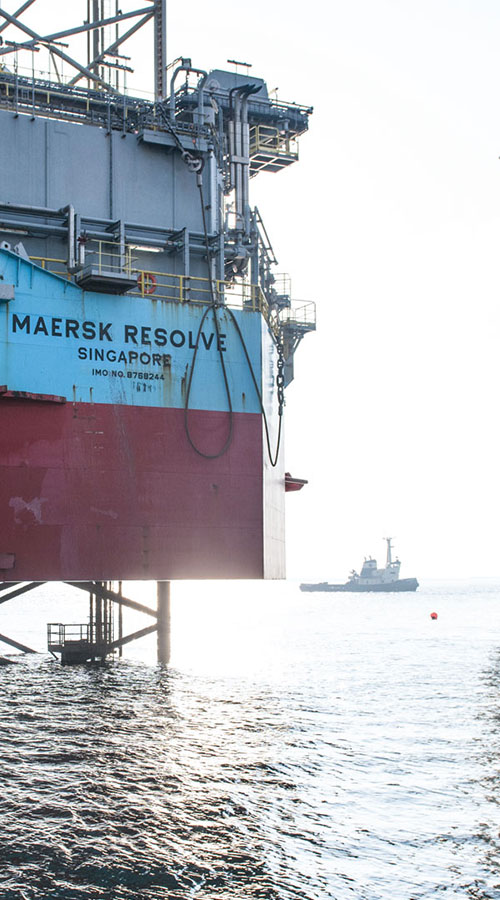 Credit
Wintershall Dea/Achim Multhaupt
Wintershall Dea has been operating successfully off the coast of Denmark for around 40 years. The southern North Sea still plays a major role in Europe's energy supply, as repeatedly demonstrated by new projects. For example, the company commenced production as shareholder of Wintershall Noordzee (50% Wintershall Dea, 50% Gazprom) from Ravn, its first self-operated crude field, in 2017. In the immediate vicinity of this field, the two highly interesting formations Hibonite and Heulandite form the basis of for a potentially larger Greater Ravn development. In addition to the licences held by Wintershall Noordzee in Denmark, Wintershall Dea operates one more exploration licence and has interests in three smaller oil fields (Cecilie, Nini and Nini East), which are located in the Danish Central Graben.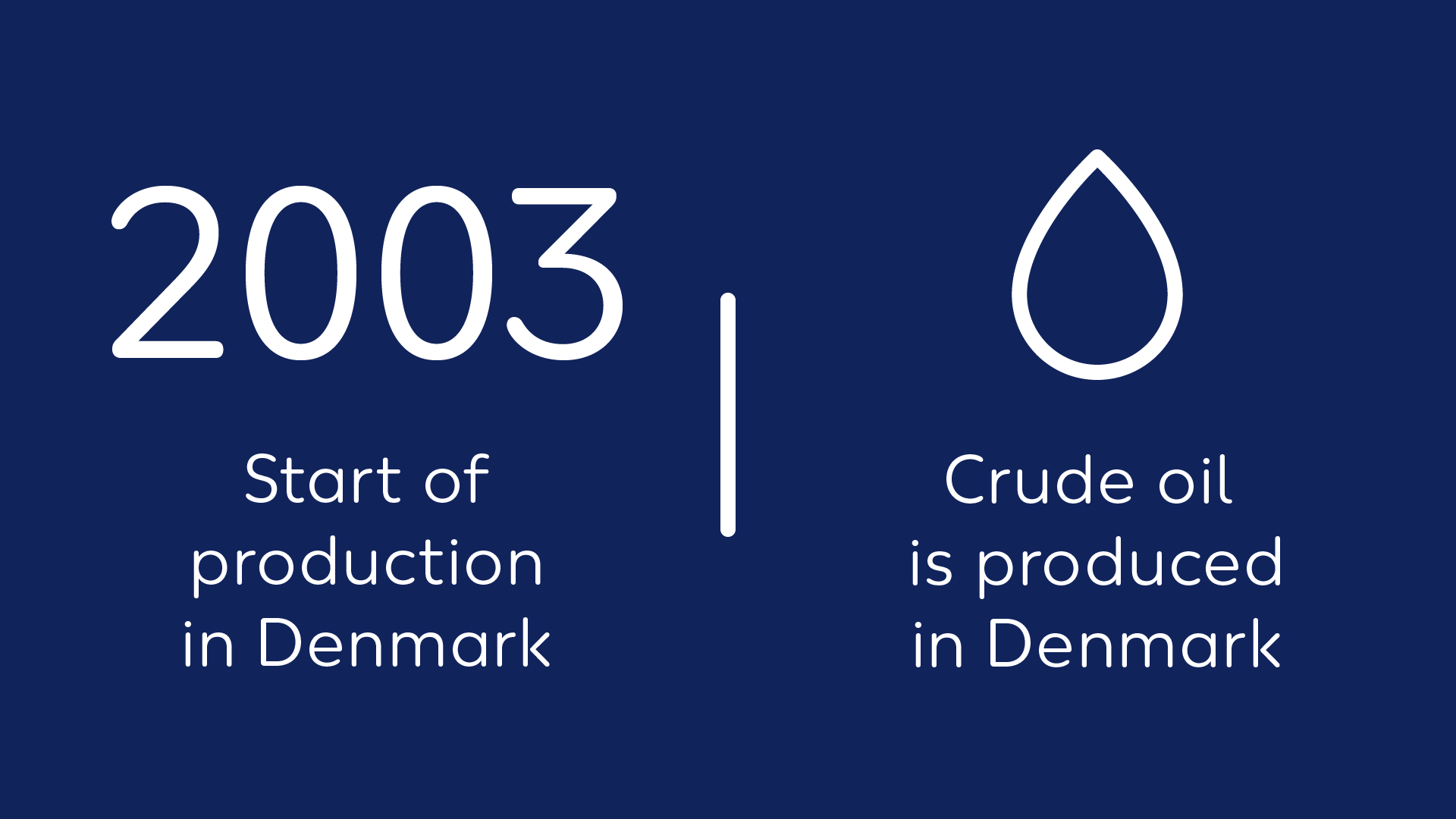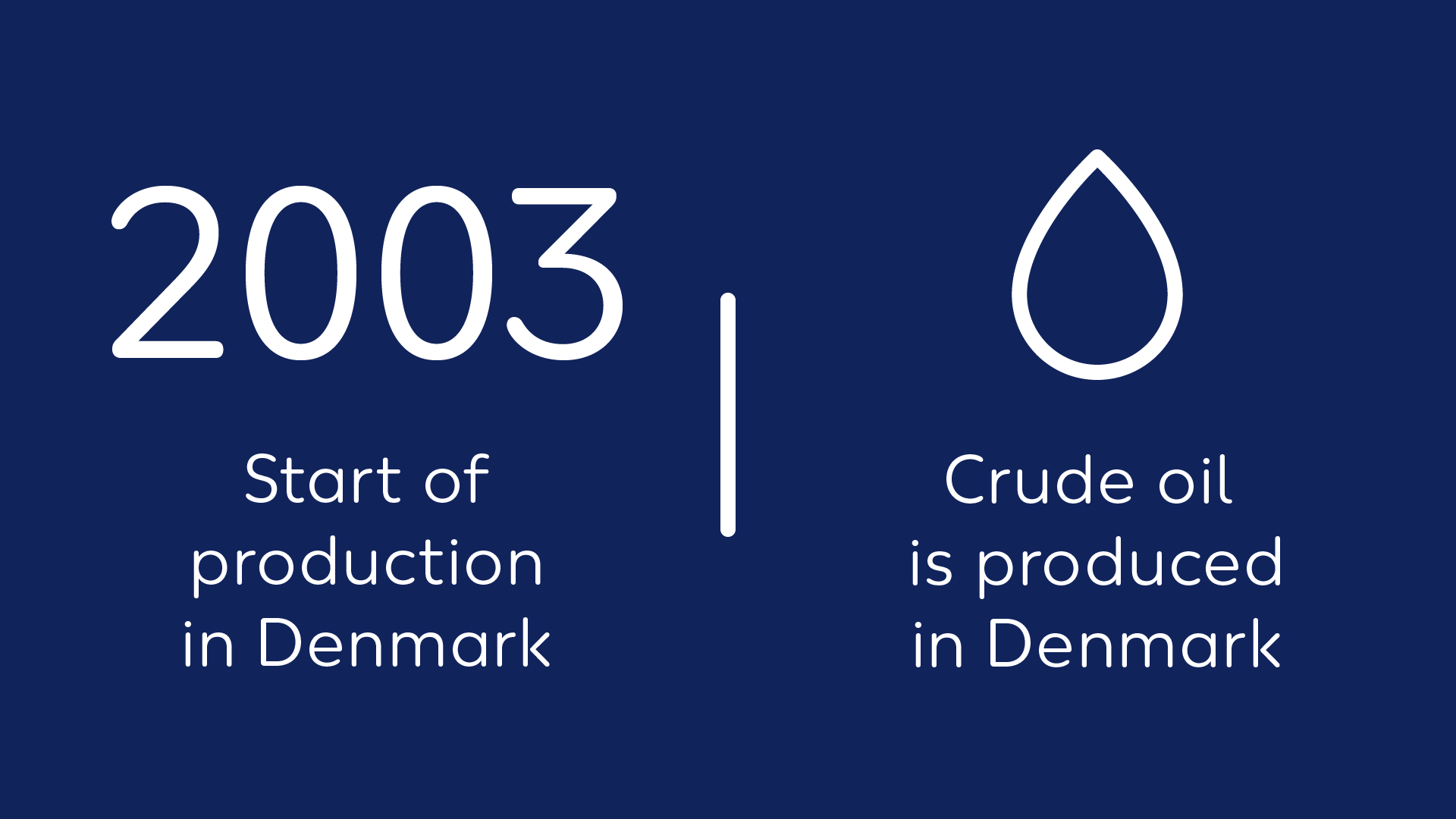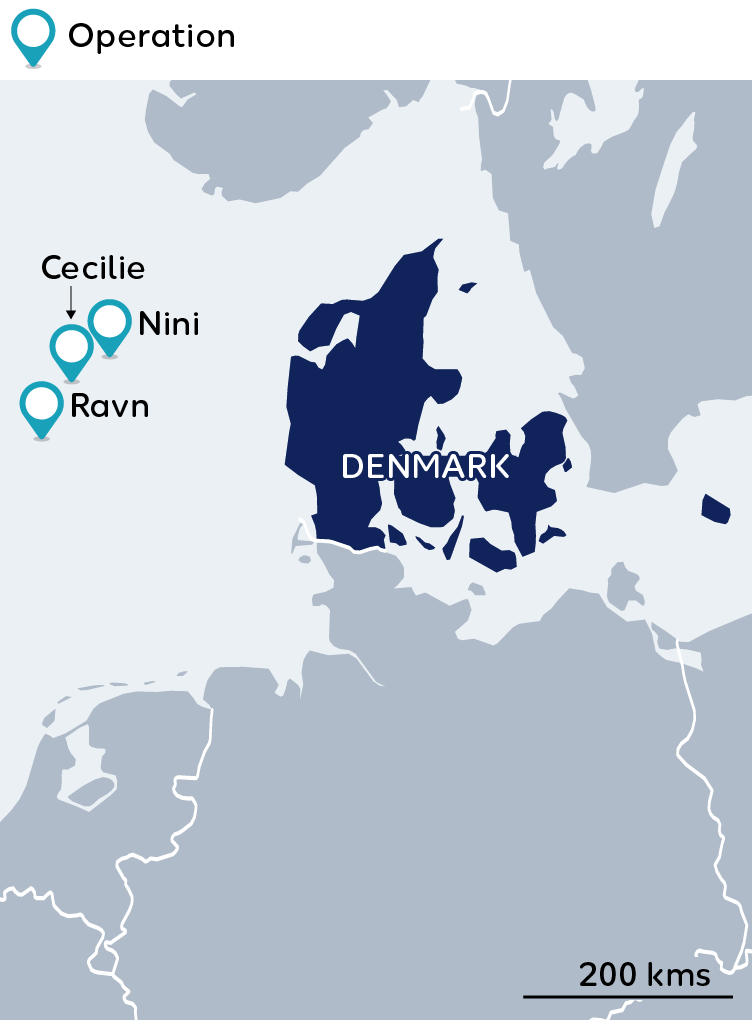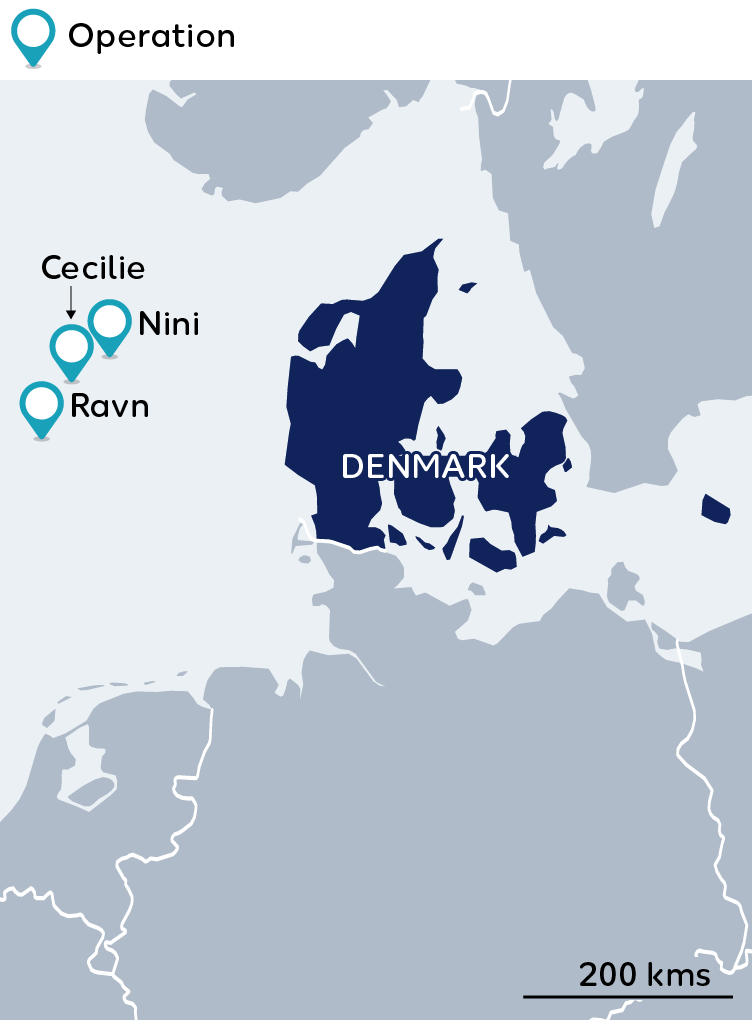 Where we operate in Denmark
Wintershall Dea's concessions are located off the western coast of Denmark: At the border with the Norwegian North Sea, oil is produced from the Nini and Cecilie fields and exploration is conducted in the 9/16 concession . The self-operated crude oil field Ravn adjoins the German section of the North Sea and is connected to the transport network there. The Greater Ravn concession is located in the direct vicinity and is still being explored at present.
km measures the underwater pipeline from Ravn rig to the processing plant in Germany.
square kilometres is the area covered by the 9/16 exploration concession.