Denmark
Production in the North Sea
Off Denmark's coast, Wintershall Dea has been producing for four decades – and is still exploring further potentials.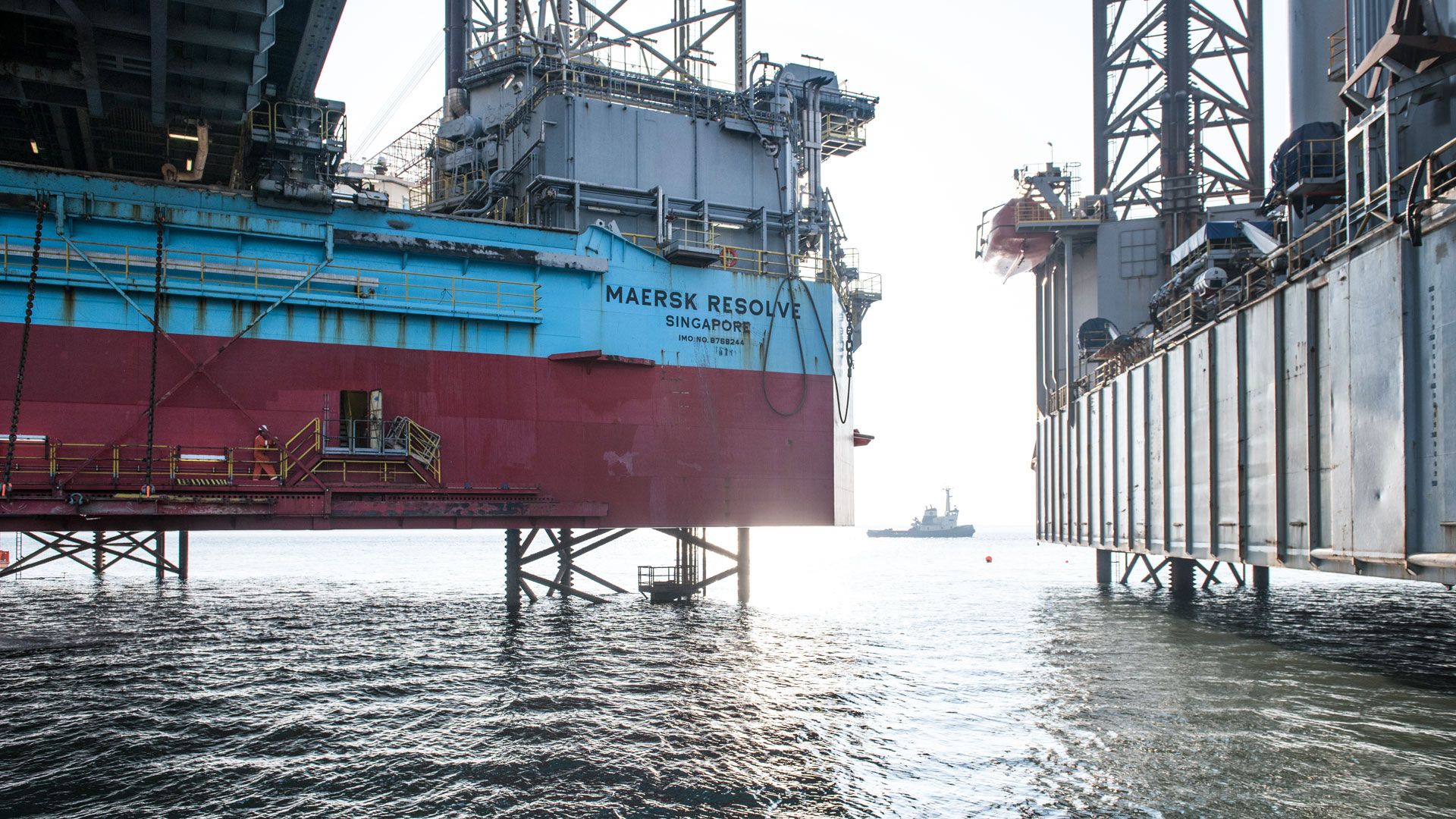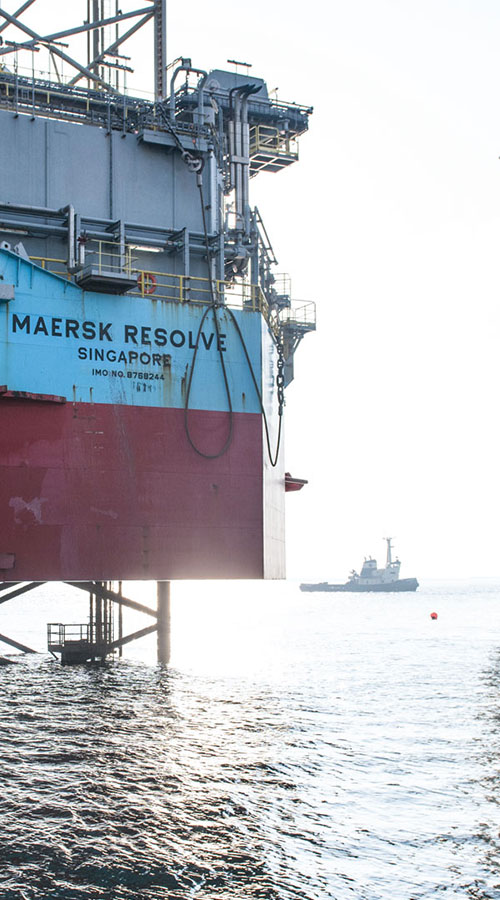 Credit
Wintershall Dea/Achim Multhaupt
Wintershall Dea has been operating successfully off the coast of Denmark for around 40 years. The southern North Sea still plays a role in Europe's energy supply, as repeatedly demonstrated by new projects. Wintershall Dea operates one more exploration licence and has interests in three smaller oil fields (Cecilie, Nini and Nini East), which are located in the Danish Central Graben.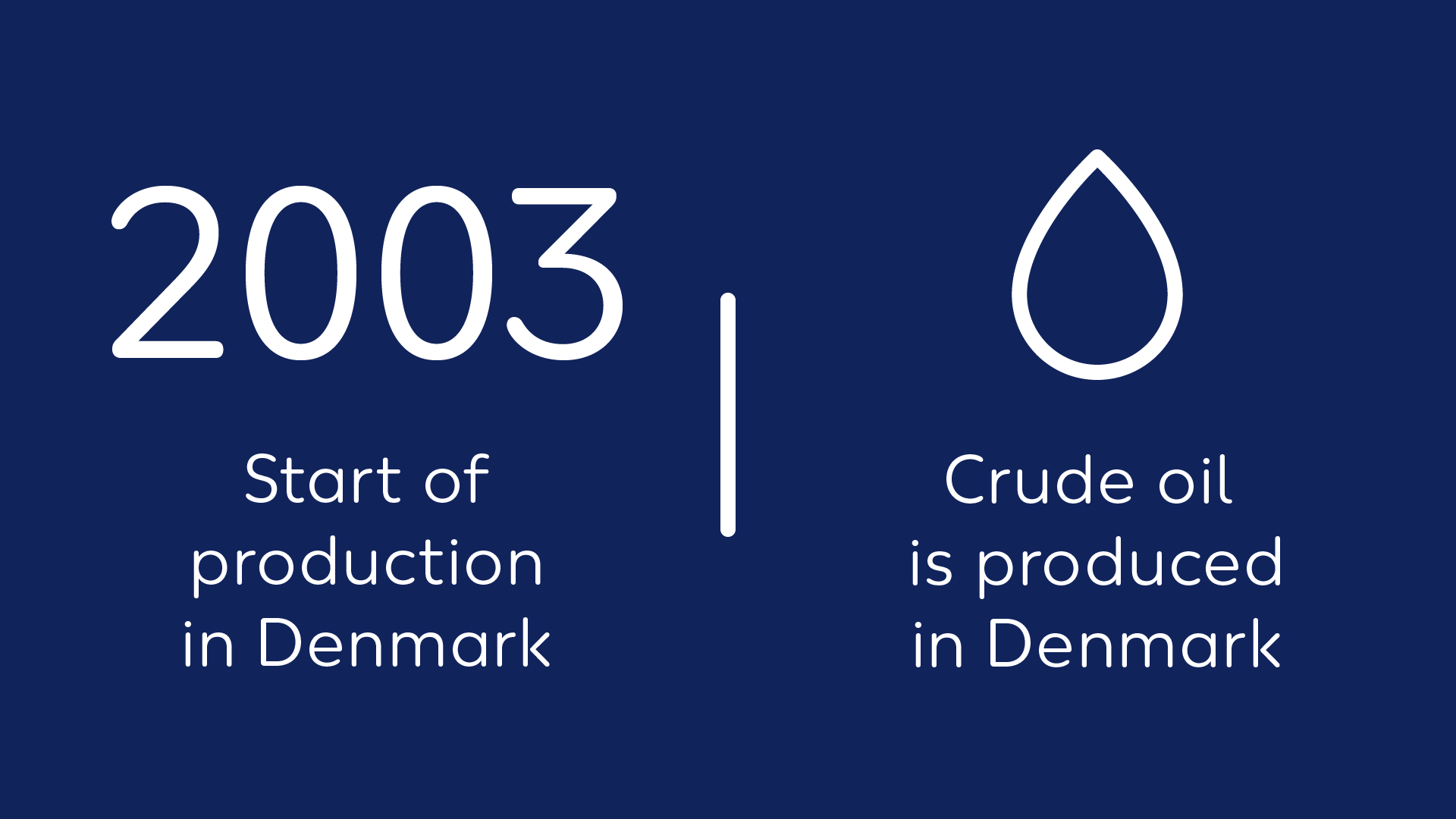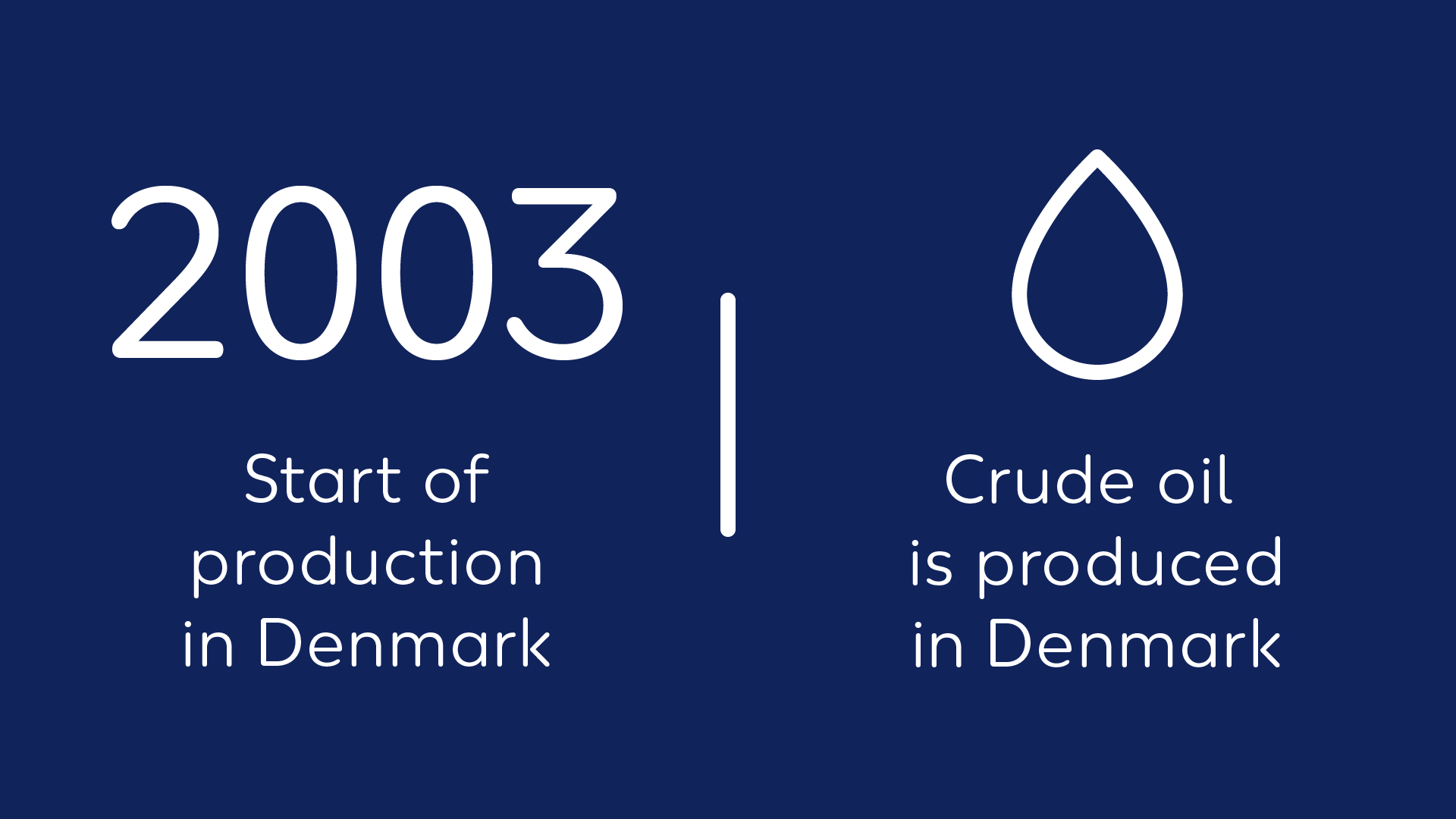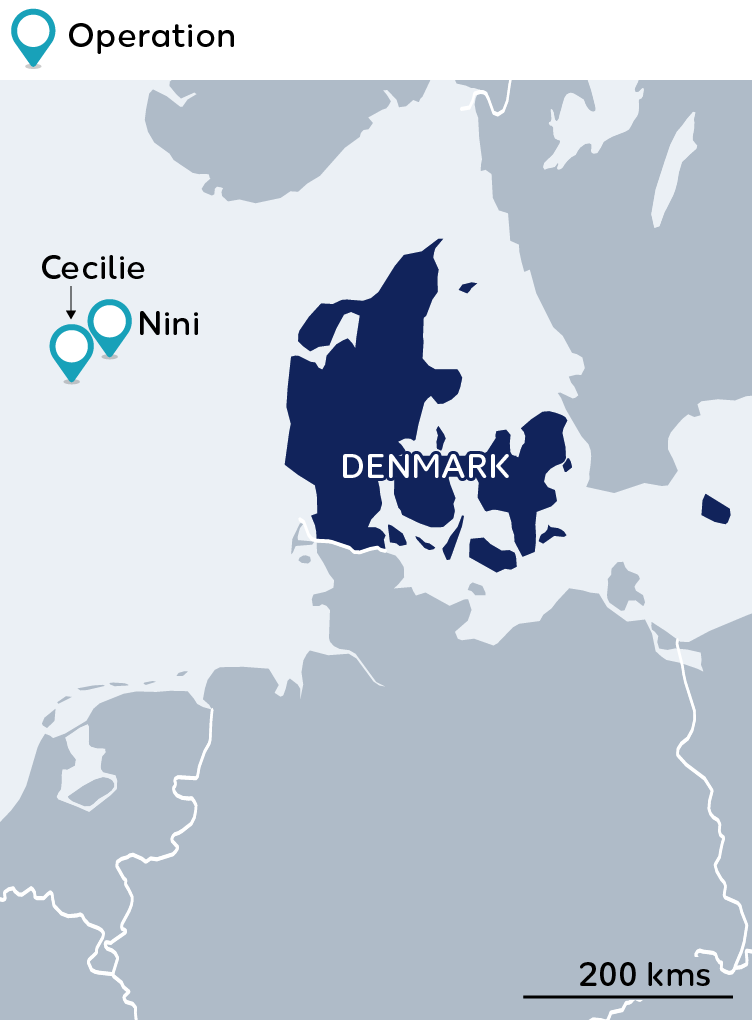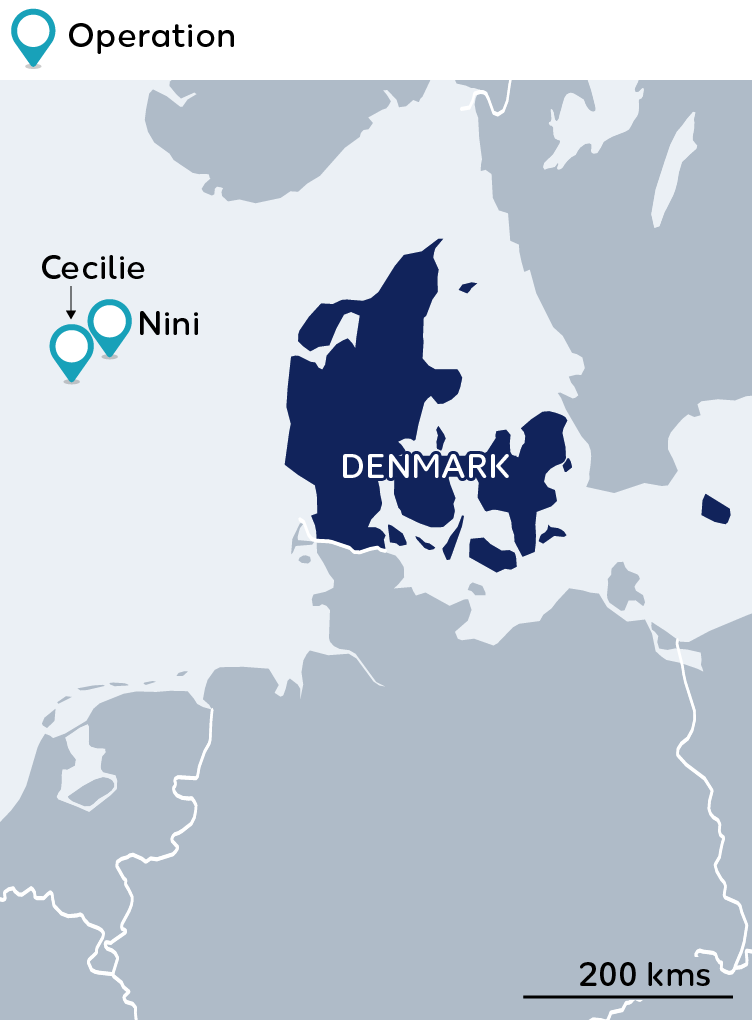 Where we operate in Denmark
Wintershall Dea's concessions are located off the western coast of Denmark: At the border with the Norwegian North Sea, oil is produced from the Nini and Cecilie fields and exploration is conducted in the 9/16 concession.
million tonnes CO2 can be stored per year long-term with Project Greensand
square kilometres is the area covered by the 9/16 exploration concession.
Wintershall Dea draws on the potential of CO2 storage technologies for a cleaner energy future. With Project Greensand Wintershall Dea has entered a newly established CO2 storage consortium together with industry and research partners. The consortium aims to use depleted offshore oil reservoirs in the Danish North Sea to permanently store CO2 captured at onshore industrial facilities. The project has cleared a first major hurdle in fall 2020 with the certification of the Nini West subsea reservoir as a feasible gas storage. This certification confirms that the reservoir is conceptually suitable for injecting 0.45 million tonnes CO2 per year per well for a 10-year period and that it can safely contain the CO2 in compressed form.