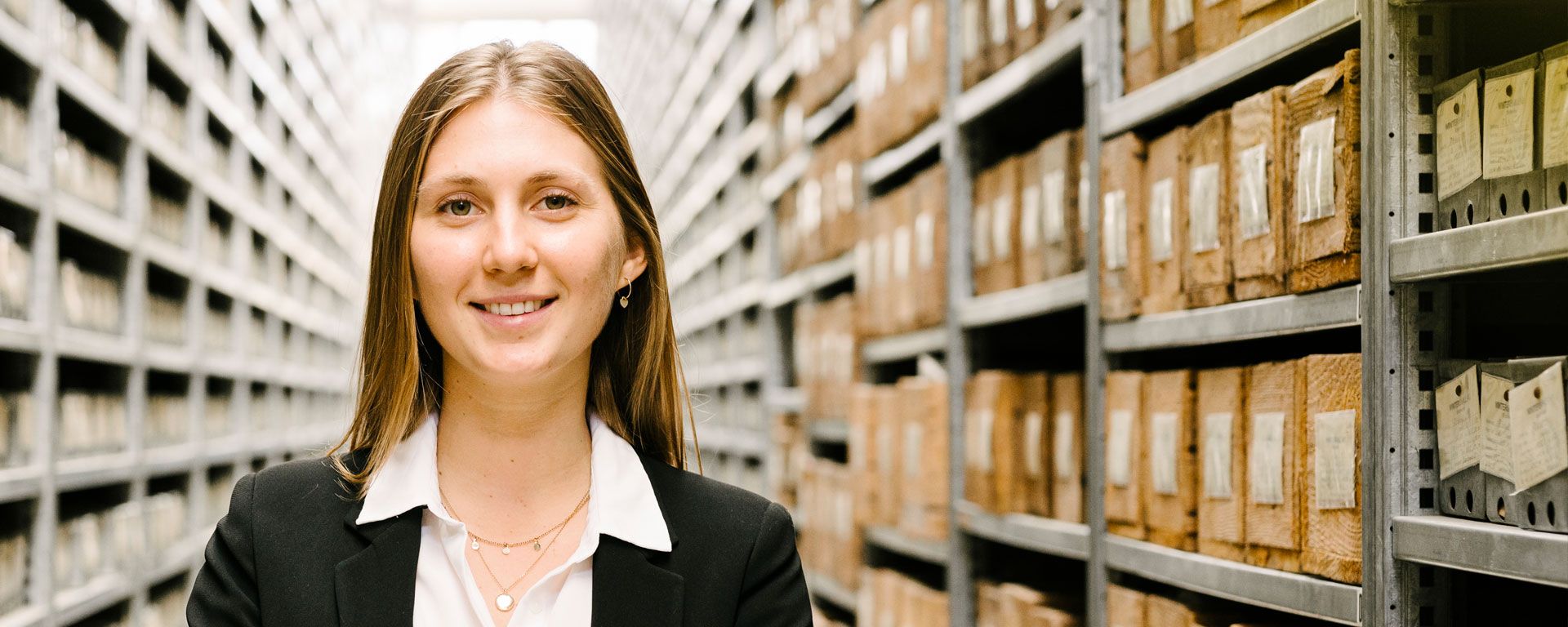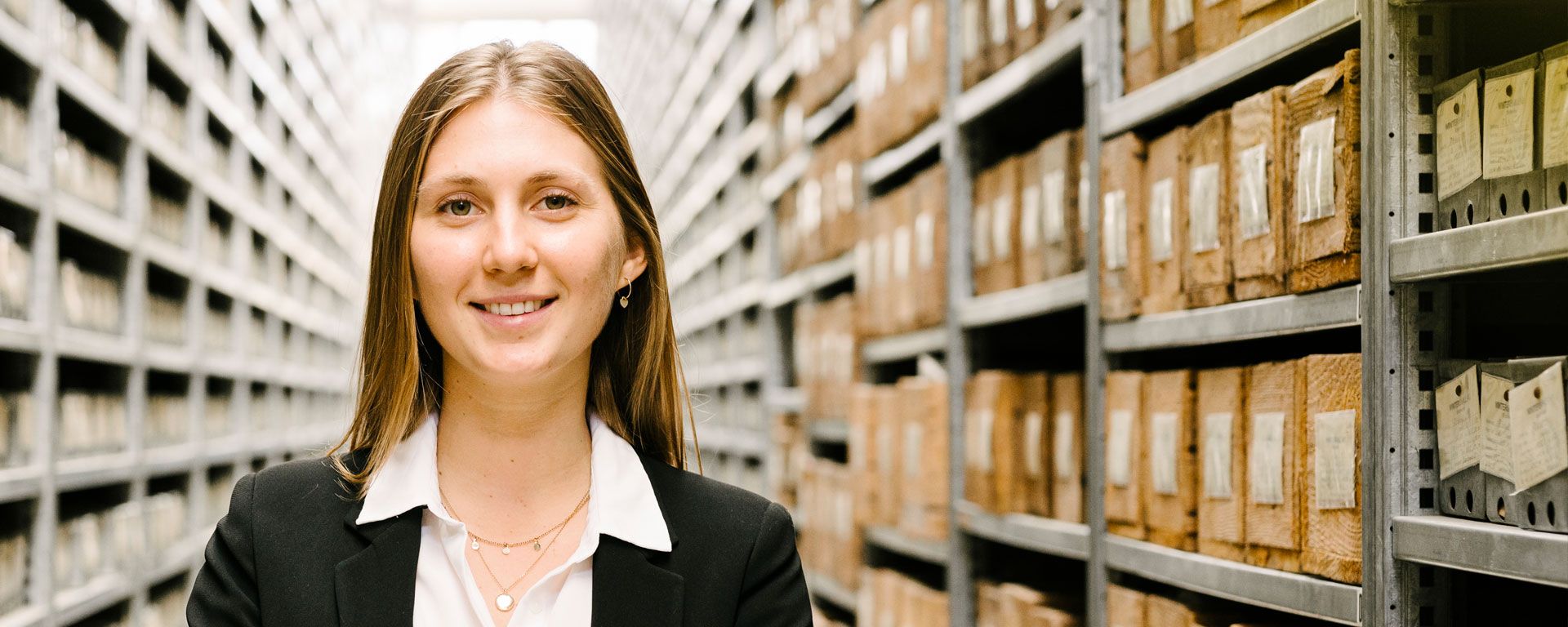 Credit
Wintershall Dea/Ludwig Schöpfer
Welcome to
#teamwintershalldea
Anyone working at Wintershall Dea has chosen a motivated team and exciting prospects. Europe's leading independent E&P company explores and produces all over the world – and its employees are just as global. Our company brings together people from more than 60 nations.
Become part of our team. Whether you're an expert or just starting your career, or work in a geological, technical, economic or administrative profession – we welcome you on board! You can find our current job ads on the right side.
FAQ
Is a photo required on my CV?
No, a photo is not relevant to the application process and is therefore not necessary.
How can I set up a job alert to be informed about new job offers that are suitable for me?
To set up a job alert, you need to create an account on the Wintershall Dea career site first under "Login". Having done that under "My Profile", you'll find the "Create Job Alert" button. When setting up the job alert, you can specify by functional area, position level or the job location. You then receive suitable job offers via email.
Is it possible to upload documents later?
Yes, but only if you have created an account in the course of your application. This is also possible at a later point in time after the application with the respective email address.
Can I apply for more than one job?
Yes, once you created an account in the course of your application, your details and documents are saved, so further applications can be completed easier and faster.
What are the advantages of a registration / of an account on the Wintershall Dea career site?
If you created an account in the course of an application, it is possible to log in later, view the status of the application, make subsequent changes and upload further documents. In addition, you can withdraw an application and it is even easier to apply to further jobs, as your details and uploaded documents remain saved within the respective data protection regulation and do not have to be uploaded again for each application.
I have accidentally withdrawn my application. What can I do?
You are welcome to send an email to jobs@wintershalldea.com and we can reactivate your application.  Alternatively, you can simply apply for the job again.
Can I also submit a speculative application?
Yes, there are advertisements for speculative applications on our job portal that relate to various work areas. Please refrain from submitting any other speculative application.
Can I apply via email?
No, only applications received via the application portal will be considered. In this way, data protection of your application can be guaranteed. 
Which documents do I have to upload for an application and do the documents have to be in a certain format?
Generally, a CV, a motivation letter, and relevant certificates (for students also a transcript of records) should be provided. Letters of recommendations or similar other documents are optional. The documents do not have to be in a specific format.
In which language should I submit my application?
This depends on the language of the advertised position and for which location you are applying. However, if a job is advertised in English, we would be pleased to receive your application in English.
To whom do I address my application?
In the job advertisements, the name of the responsible recruiter is usually listed underneath. Since several people are involved in the screening process, you are welcome to keep the salutation general.
How does the application process work?
After you have submitted your application to us, you will receive an automatic confirmation email. Afterwards, your application will be carefully reviewed. If you have created an account during the application process, you can view the status of your application at any time. If your application has convinced us, we will invite you to an interview with the HR department and the respective specialist department.