Whether you are an expert or starting out on your career: Wintershall Dea offers employees exciting prospects in a wide range of task areas.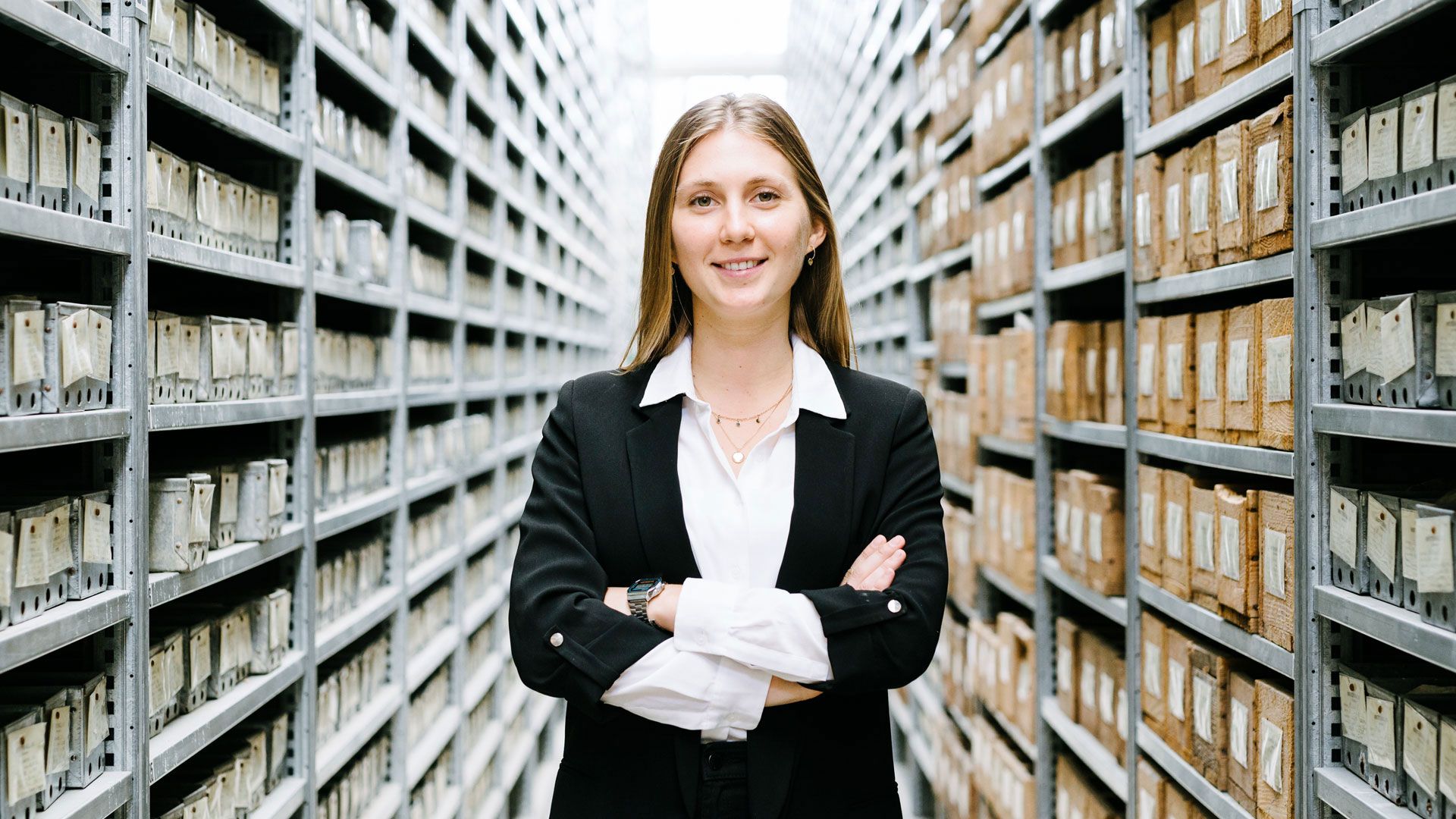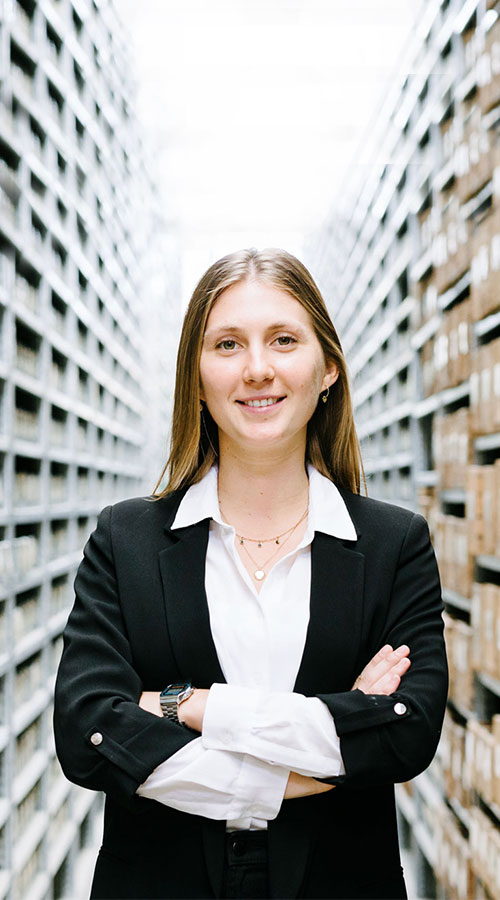 Credit
Wintershall Dea/Ludwig Schöpfer
Anyone working at Wintershall Dea has chosen a strong team. Europe's leading independent E&P company explores and produces all over the world. That means our employees can contribute their ideas, knowledge and passion in a highly specialized working environment – together with experts from more than 50 nationalities. They not only discover new perspectives, but their professional skills are also fostered systematically and they can make use of attractive offerings that help them in their private life.
Join our team! Whether you're already an expert or are just starting out on your career, whether you have a geoscientific, technical, business or administrative background: You're welcome! 
SPEAD and START IN – The junior talent programmes
University is finished and it's time to start your career. And Wintershall Dea offers special trainee programmes, graduates can embark on right away. Graduates from engineering and technical courses of study gather practical experience in operational business at international locations as part of the two-year SPEAD programme. For graduates with a business administration or economics degree we offer practical on-the-job training in the 18-months START IN programmes in the field of Finance, Procurement and Information Management.
As a result, our trainees are excellently prepared to assume exciting, international tasks later at Wintershall Dea.
Enhance and advance
Working at Wintershall Dea is anything but standing still. Because we need the best team for our challenging projects. From day one, we invest in your knowledge, skills and career advancement. Together with your supervisors and HR experts, you plan the next steps in your development. We help you build the abilities you need for that systematically in specialist courses, further training and, if required, individual training. As a junior talent, you get off to a practical start: with training on the job.
Locations in all parts of the world, projects with international partners, and the use of forward-looking technologies: The search for natural gas and crude oil – and everything related to that – is one of the most exciting fields of work there are. Wintershall Dea also offers ideal conditions in the shape of tailored development opportunities and a secure job and support in achieving a good work-life balance. Young people who want to make things happen are systematically developed into experts and managers at the company, while experienced experts have a highly specialized field of activity where their strengths make the difference.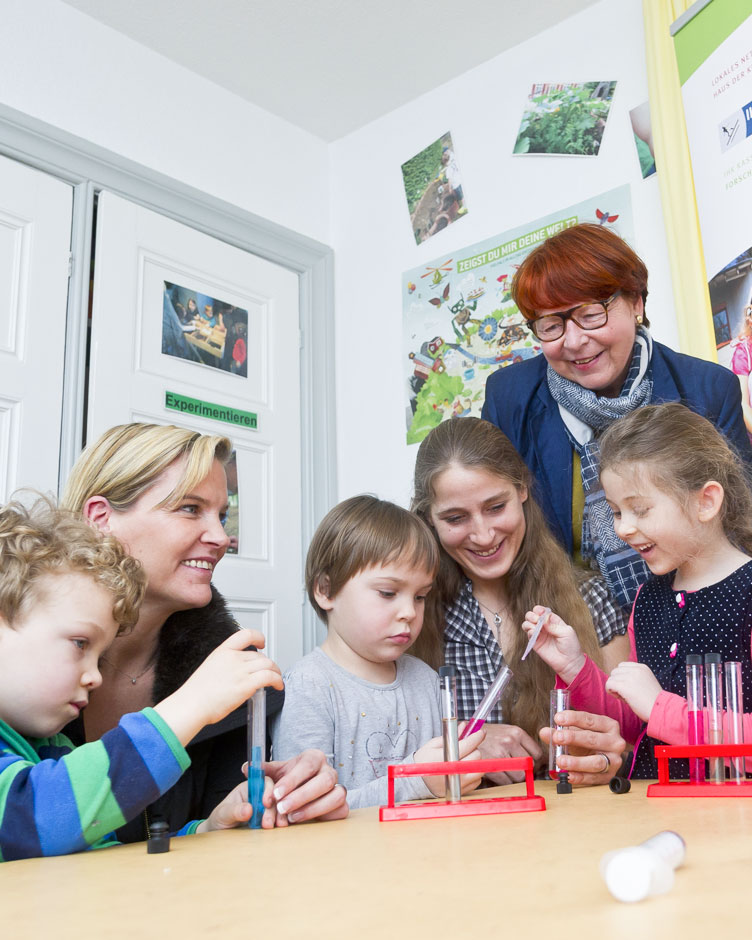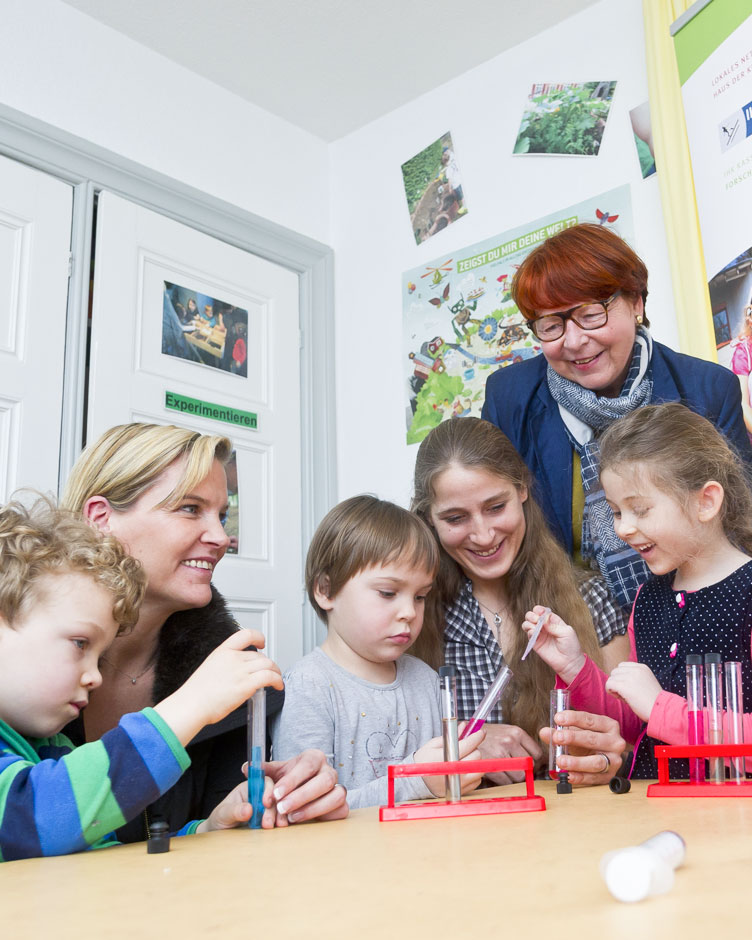 Credit
Wintershall Dea/Bernd Schoelzchen
A good work-life balance
Only employees who have a strong foundation in their life can perform to the full in their job. We create the conditions for that with our Work & Life Service. Our particular focus in that is on how employees can reconcile their family and job. We provide flexible care with our company kindergartens in Kassel and Hamburg, for example. Individual working time arrangements are possible during and after parental leave. Anyone planning a longer time out can take a sabbatical and then come back. We also offer employees and their partners a rich and varied sports programme.
Training at Wintershall Dea
Learning from the professionals: Young people have diverse training opportunities at Wintershall Dea. For example, at our Kassel headquarter we offer the option of an integrated course of studies oriented toward business administration: Participants undergo training at the company as an industrial clerk and at the same time study at university for a Bachelor of Arts in Business Administration. In the technical field, the company offers training as an industrial engineering electrician, industrial mechanic, and mining technologist. It also provides training places for budding chefs and restaurant specialists.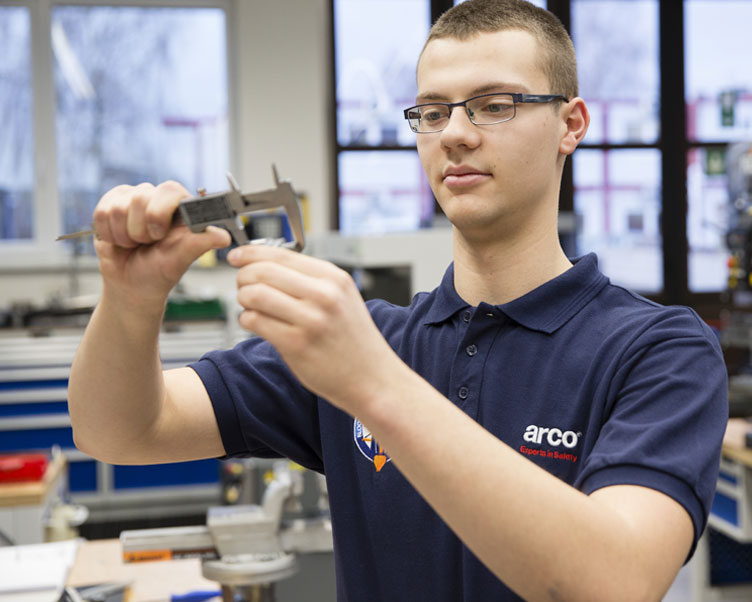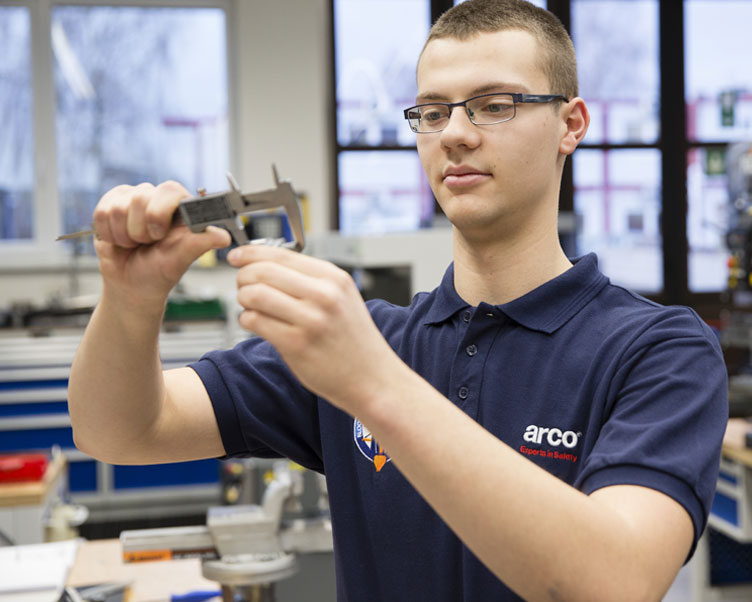 Credit
Wintershall Dea/Christian Burkert
Offer for students
Studying is theory; exploration and production are practice. Wintershall Dea offers students attractive internships, during which they get to know the E&P divisions and non-technical areas of the company. They can also write degree theses backed by practical experience. The company gives motivated and talented students the support they need, as well as ideal research and working conditions for their diploma, Bachelor's or Master's thesis.