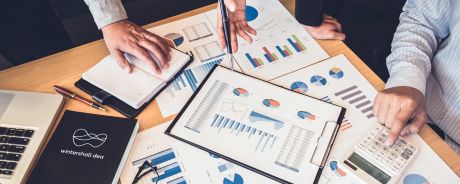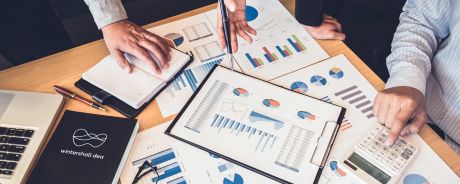 Wintershall Dea is the leading independent European gas and oil company with full lifecycle capabilities for exploration, development and production activities, focusing on the regions of Northern Europe, Russia, North Africa, the Middle East and Latin America, as well as a stable, cash-generating European midstream and transportation business.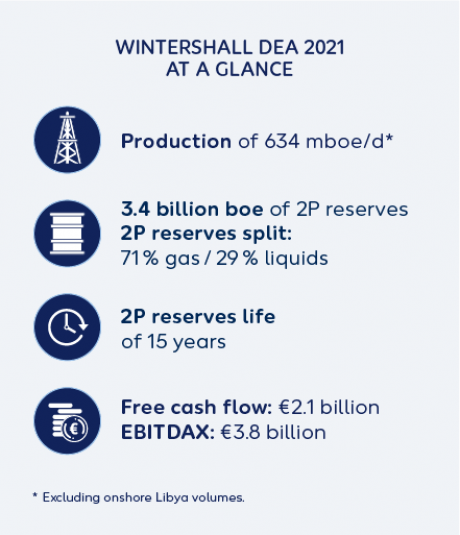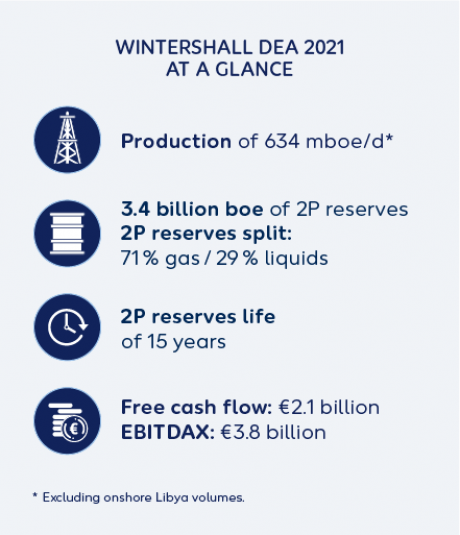 Third Quarter 2022 Results
Wintershall Dea, Europe's leading independent gas and oil company, reported its third quarter 2022 results on 25 October 2022.
Against the background of the geopolitical developments in the context of the war in Ukraine, the rating agencies Moody's and Fitch have re-assessed their credit ratings for Wintershall Dea.
Both ratings have been confirmed at Baa2/BBB with stable outlooks. The assessment of the rating agencies underlines Wintershall Dea's profound financial stability.
Contact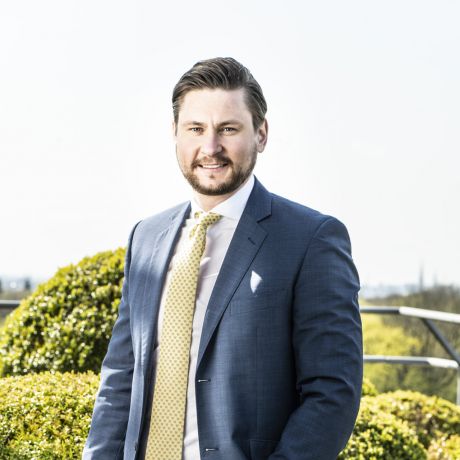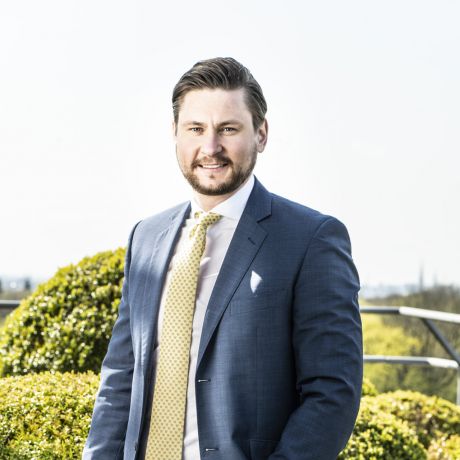 Aleksander
Azarnov
SVP Investor Relations and Corporate Finance & Treasury