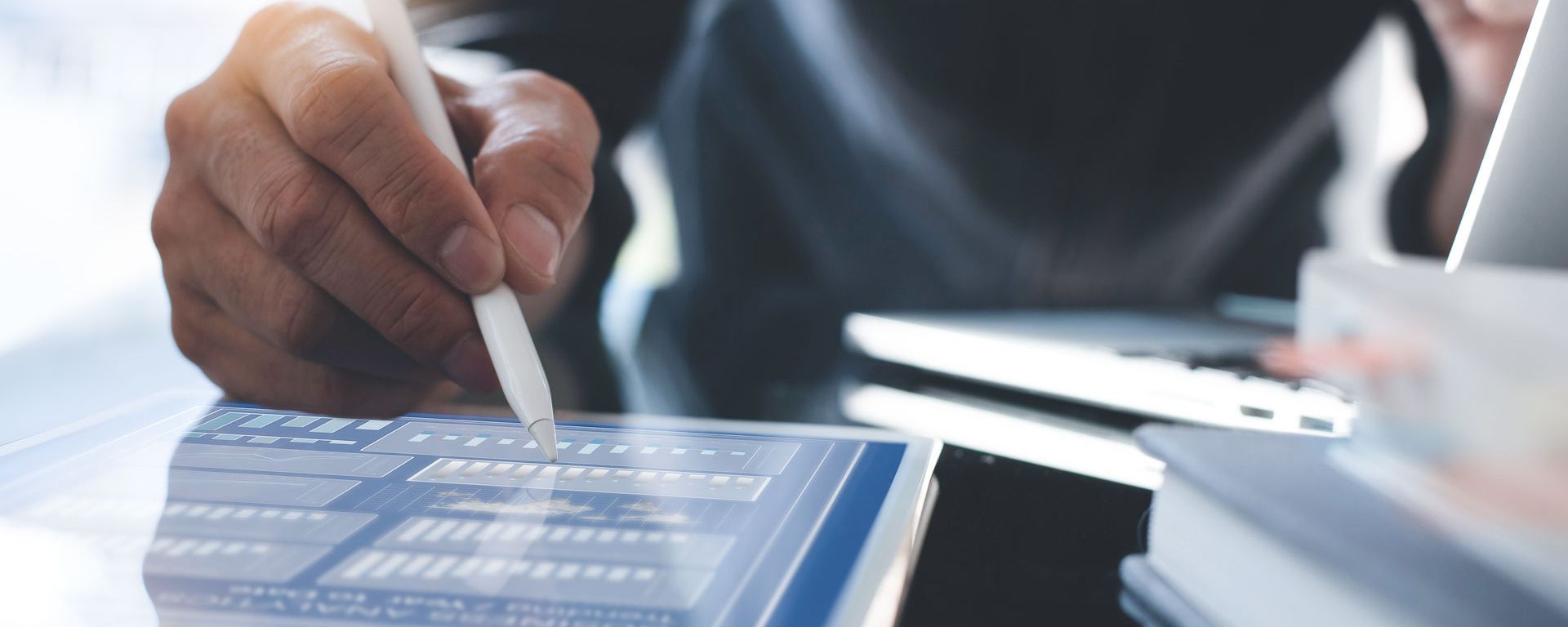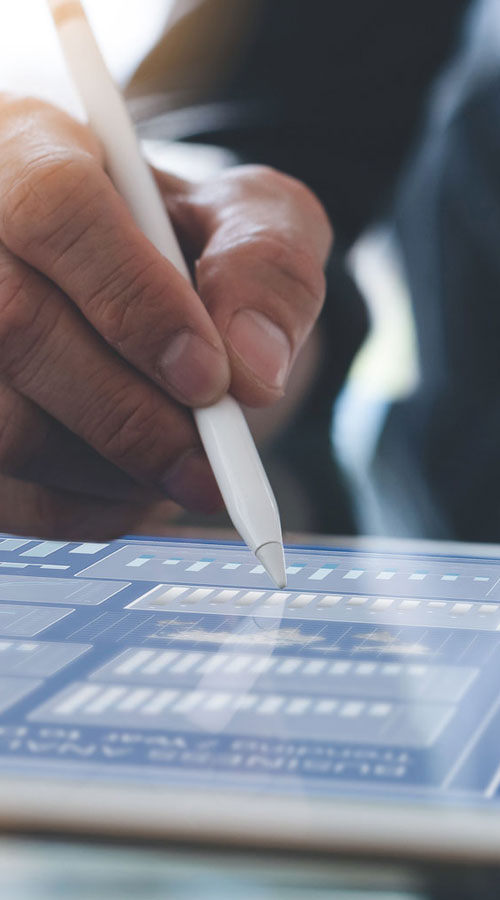 Welcome to the Wintershall Dea investor relations website. Here you will find relevant information about Wintershall Dea to help you make your investment decision.
Wintershall Dea is the leading independent European gas and oil company with full lifecycle capabilities for exploration, development and production activities, focusing on the regions of Northern Europe, Russia, North Africa, the Middle East and Latin America, as well as a stable, cash-generating European midstream and transportation business. Wintershall Dea was established on 1 May 2019 through the combination of the oil and gas businesses of BASF (Wintershall) and LetterOne (DEA Group).
Wintershall Dea received inaugural Baa2 rating from Moody's and BBB rating from Fitch, both with stable outlook
Moody's Investors Service ("Moody's") and Fitch Ratings ("Fitch") have assigned Baa2 and BBB long term issuer ratings respectively to Wintershall Dea GmbH ("Wintershall Dea"), both with stable outlooks.
Paul Smith, CFO of Wintershall Dea, commented "The strong investment grade issuer ratings from Moody's and Fitch underpin the operational and financial strength of the recently formed Wintershall Dea. This is an important first step for the new company, allowing us to consider a range of options to continue to pursue our strategy within a clear financial policy framework anchored around a commitment of maintaining a strong balance sheet."
Credit Ratings
| Agency | Rating | Date | Outlook |
| --- | --- | --- | --- |
| Moody's* | Baa2 | 14 June 2019 | Stable |
| Fitch* | BBB | 14 June 2019 | Stable |
| | | | |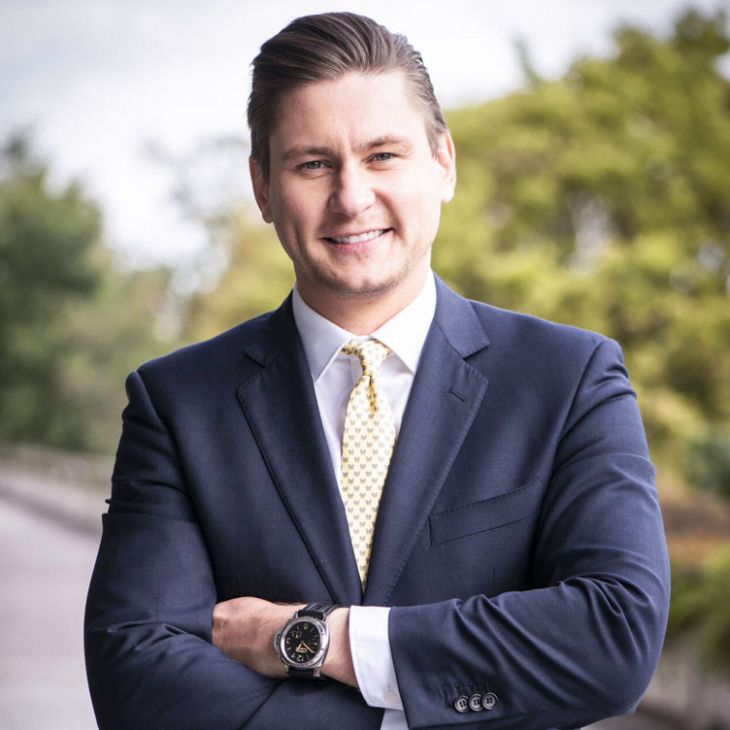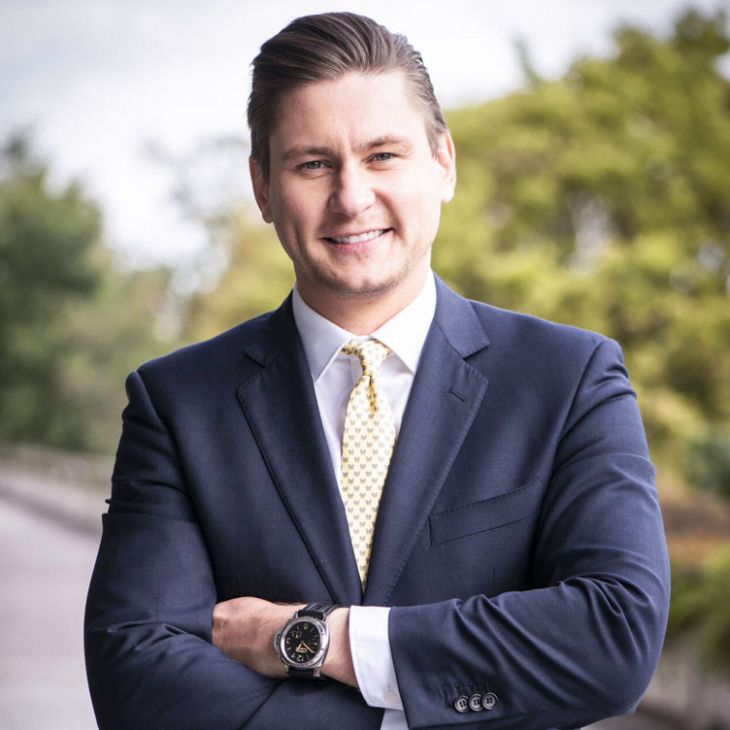 Aleksander
Azarnov
SVP Investor Relations