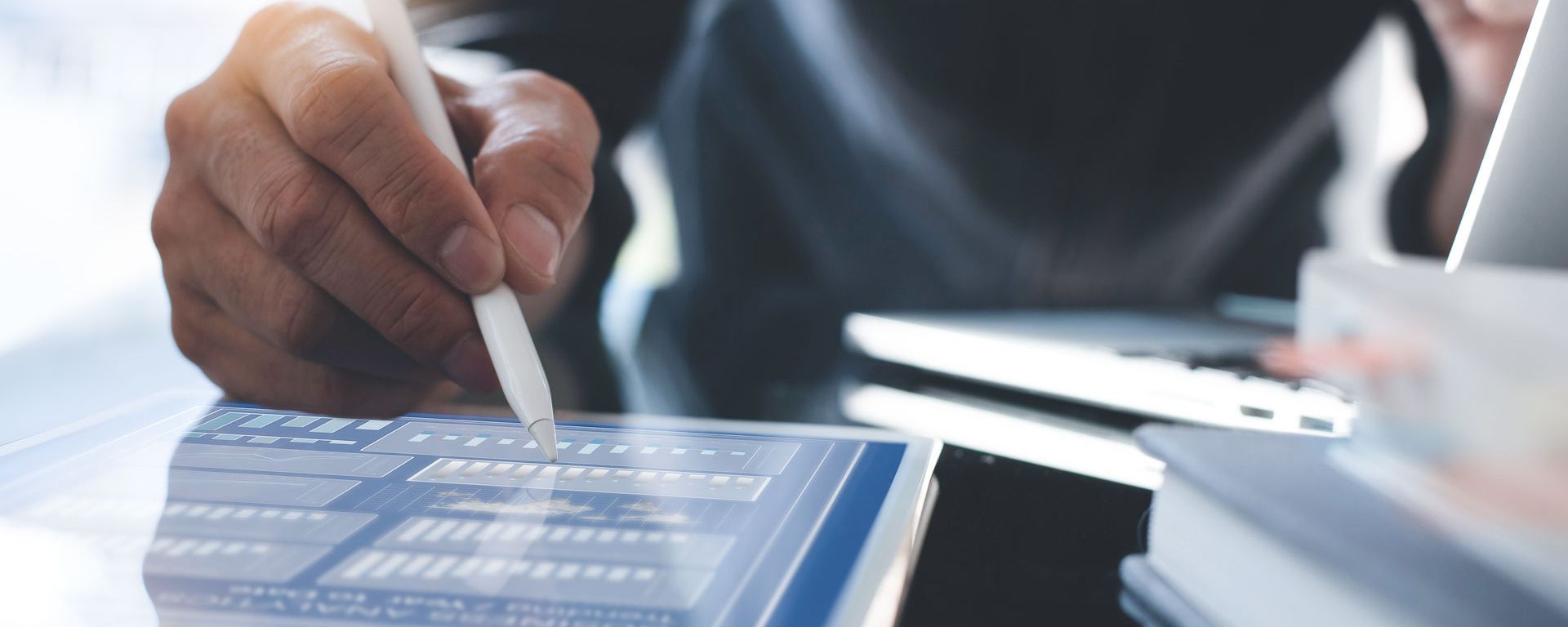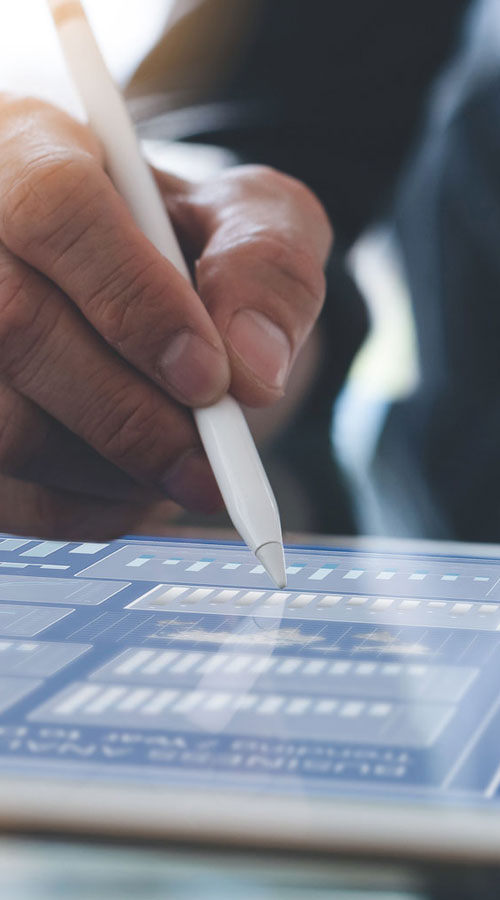 Welcome to the Wintershall Dea investor relations website. Here you will find relevant information about Wintershall Dea to help you make your investment decision.
Wintershall Dea is the leading independent European gas and oil company with full lifecycle capabilities for exploration, development and production activities, focusing on the regions of Northern Europe, Russia, North Africa, the Middle East and Latin America, as well as a stable, cash-generating European midstream and transportation business.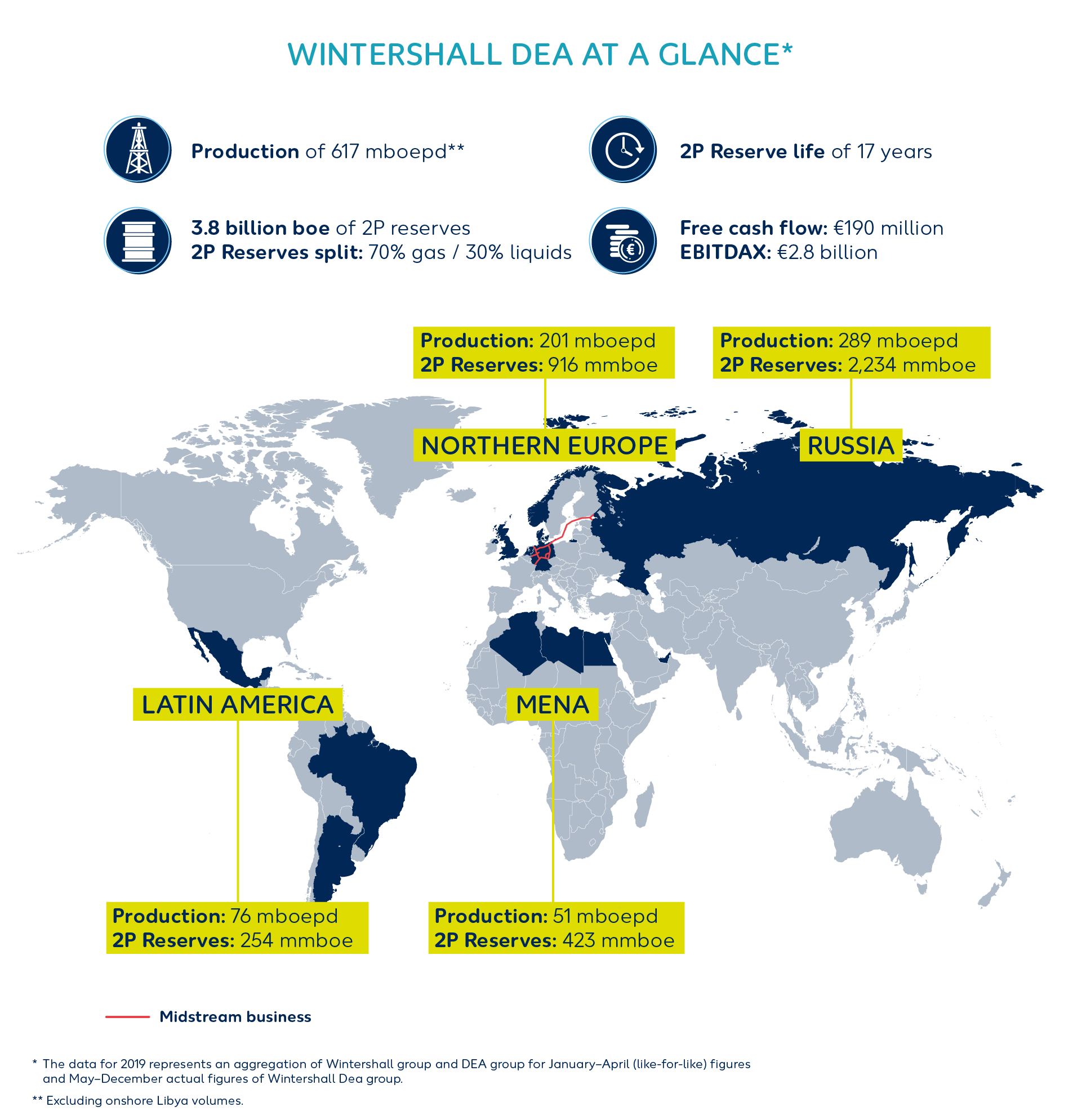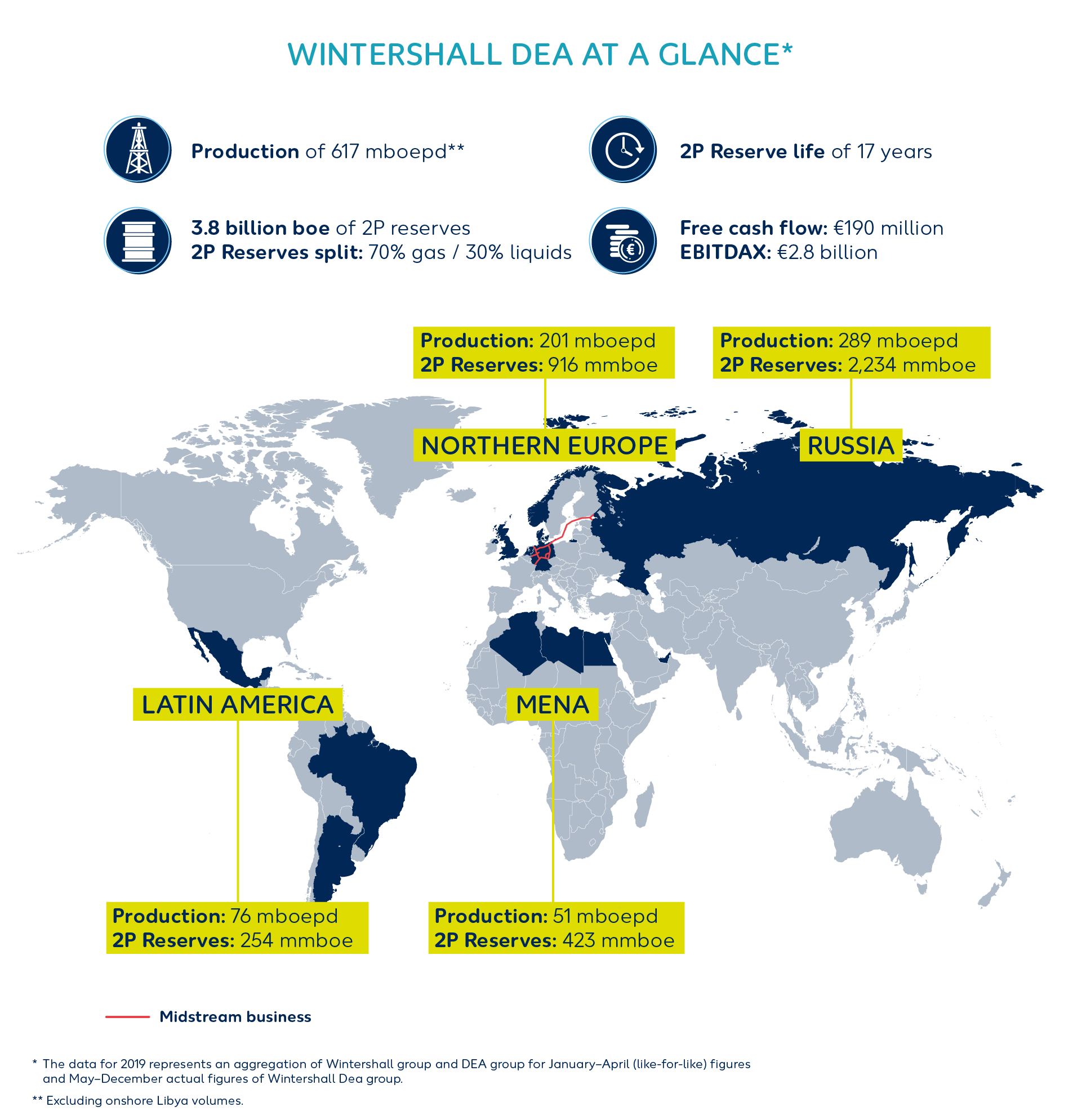 Wintershall Dea second quarter 2020 results – Webcast Invitation
Wintershall Dea's Chief Executive Officer, Mario Mehren together with Chief Financial Officer, Paul Smith will host a webcast covering our Q2 2020 results on Wednesday, August 19th 2020 at 10:00 Central European Summer Time (CEST). You can register for the event by clicking on the button below.
Financial statements, earnings presentation and supplementary information will be available for download at 8:00 CEST on our website. The replay of the webcast will be made available on the website shortly after the presentation.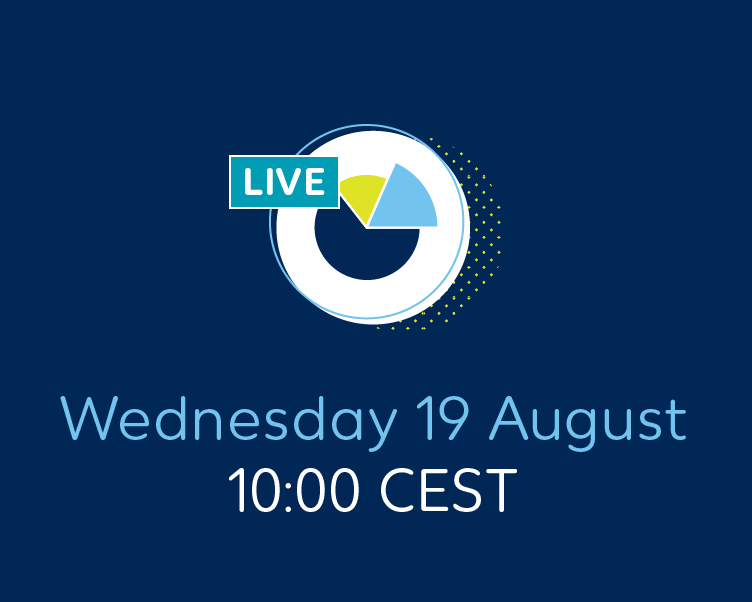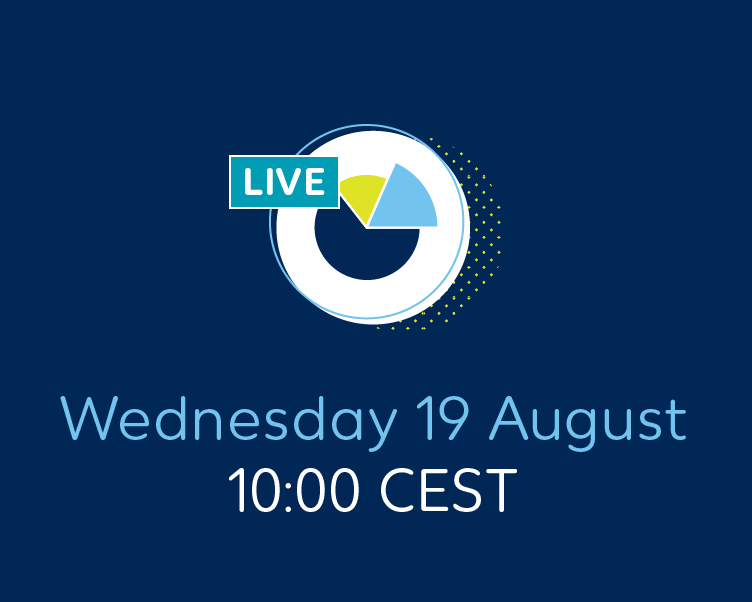 Reports, results and presentations
2020
Q1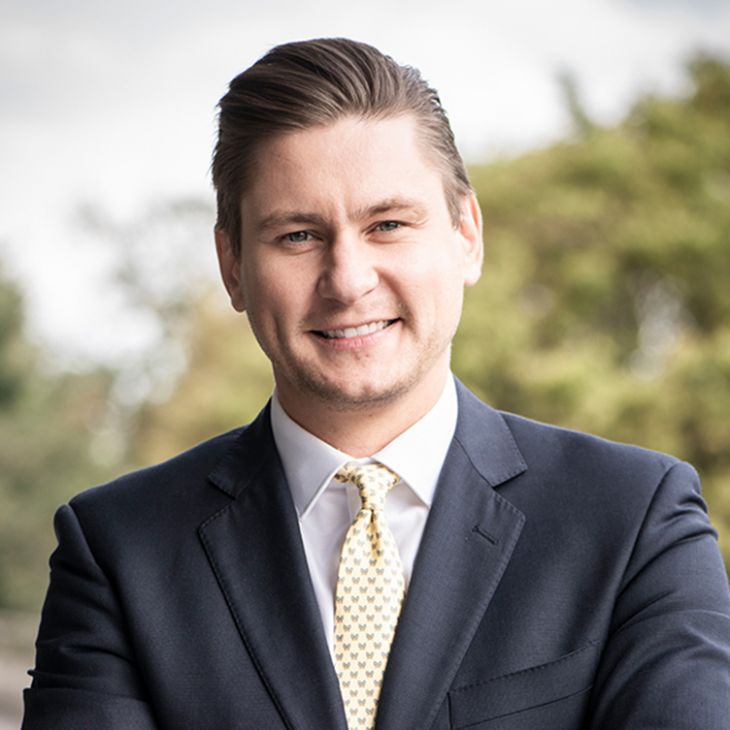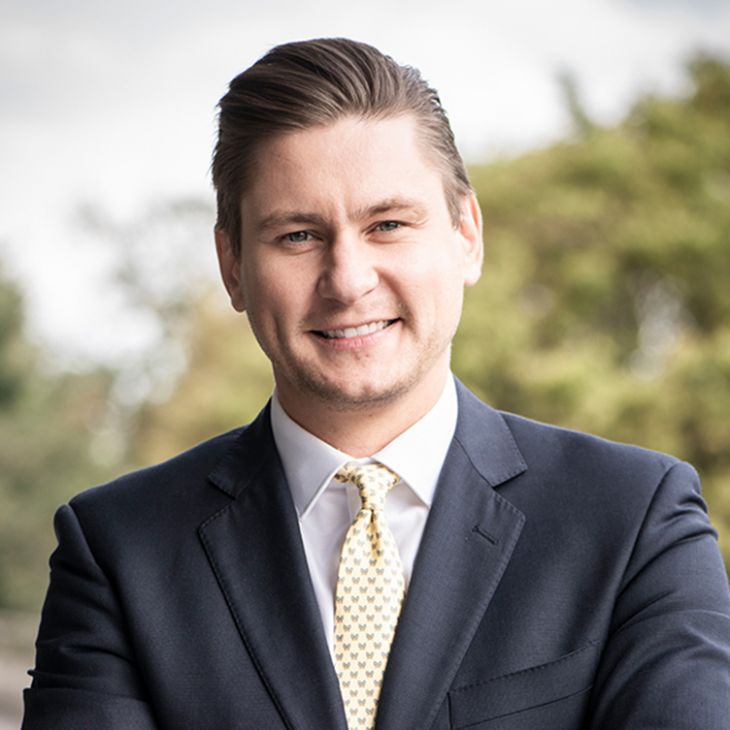 Aleksander
Azarnov
SVP Investor Relations
+49 40 6375-2856
+49 162 273 2856