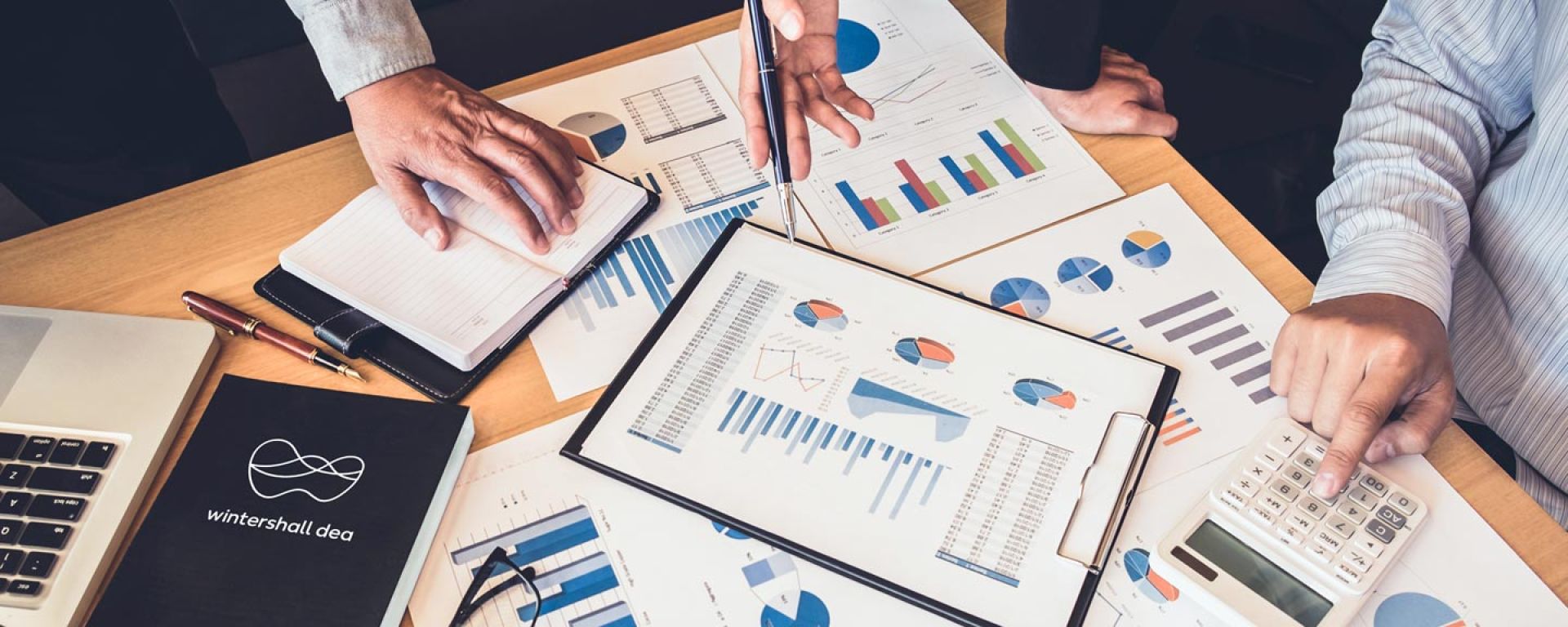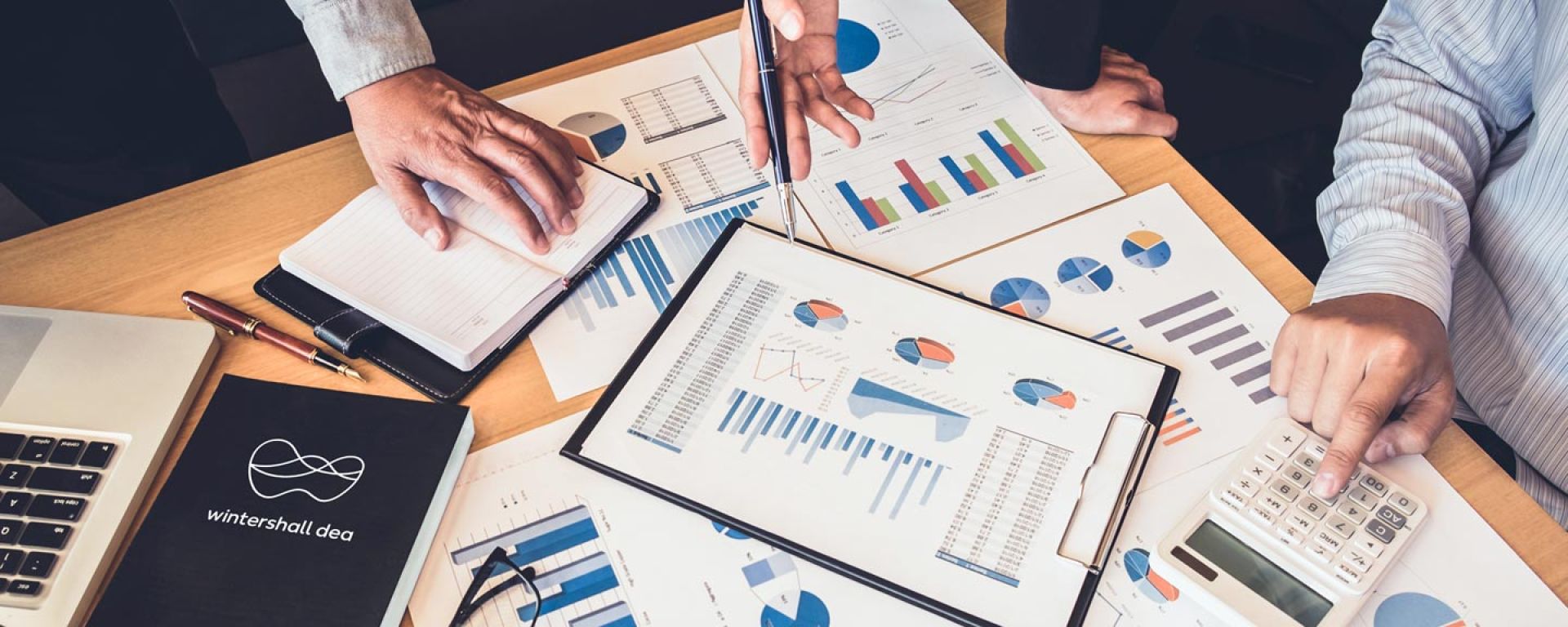 Wintershall Dea is the leading independent European gas and oil company with full lifecycle capabilities for exploration, development and production activities, focusing on the regions of Northern Europe, Russia, North Africa, the Middle East and Latin America, as well as a stable, cash-generating European midstream and transportation business.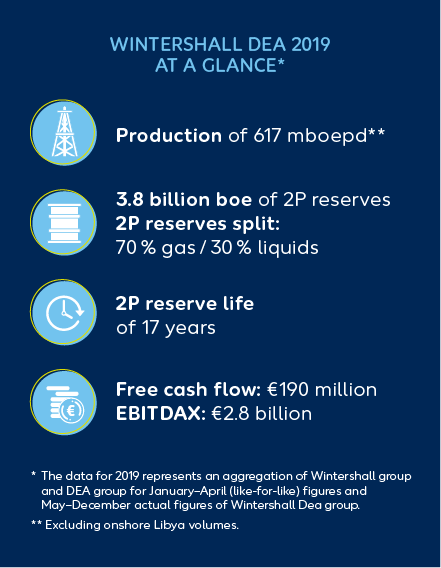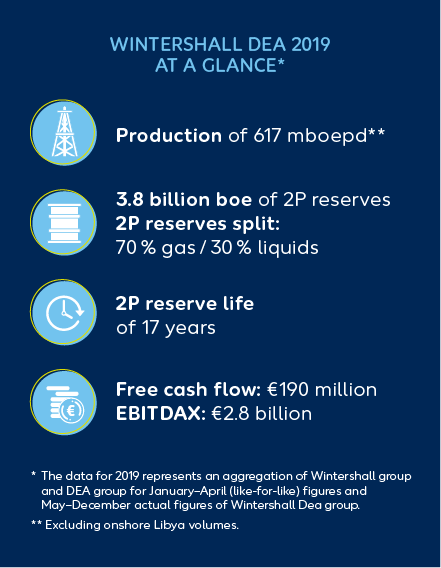 Wintershall Dea reports third quarter 2020 results
Mario Mehren, Wintershall Dea Chairman & CEO, says: "While our immediate focus has been on managing the impact of the pandemic, we have continued to deliver on our strategic goals. Ensuring that we continue to supply the energy the world needs while reducing greenhouse gases and do so profitably is at the centre of our strategy. Today, we announce our intent to have net zero upstream activities by 2030, to bring our methane emissions intensity below 0.1% by 2025 and to have no routine flaring by 2030. As technologies, in particular for CCS and hydrogen, develop and mature over the next decade, we will be looking to leverage them in partnerships to further reduce the emissions from the products we sell to our customers."
More information about Wintershall Dea's Q3 results can be found here.
Reports, Results and Presentations
2020
Q3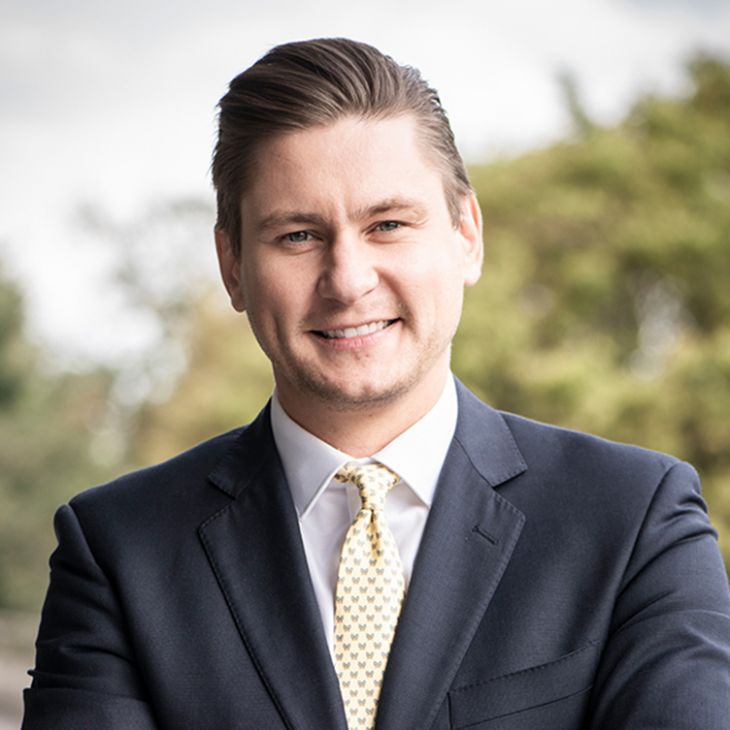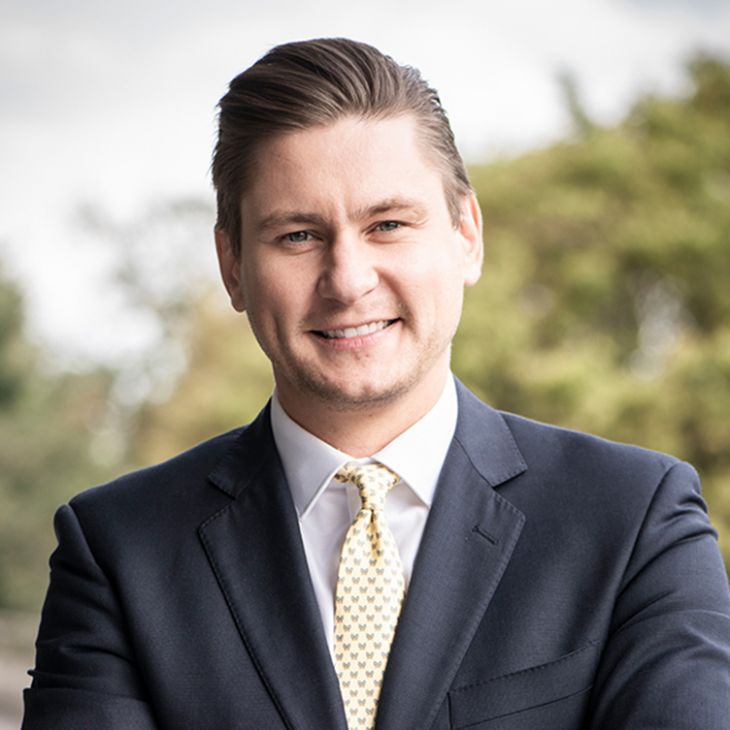 Aleksander
Azarnov
SVP Investor Relations
+49 40 6375-2856
+49 162 273 2856