Wintershall Dea Foundation
for Democracy and Diversity
Upholding our democratic values is a responsibility we take seriously.
Share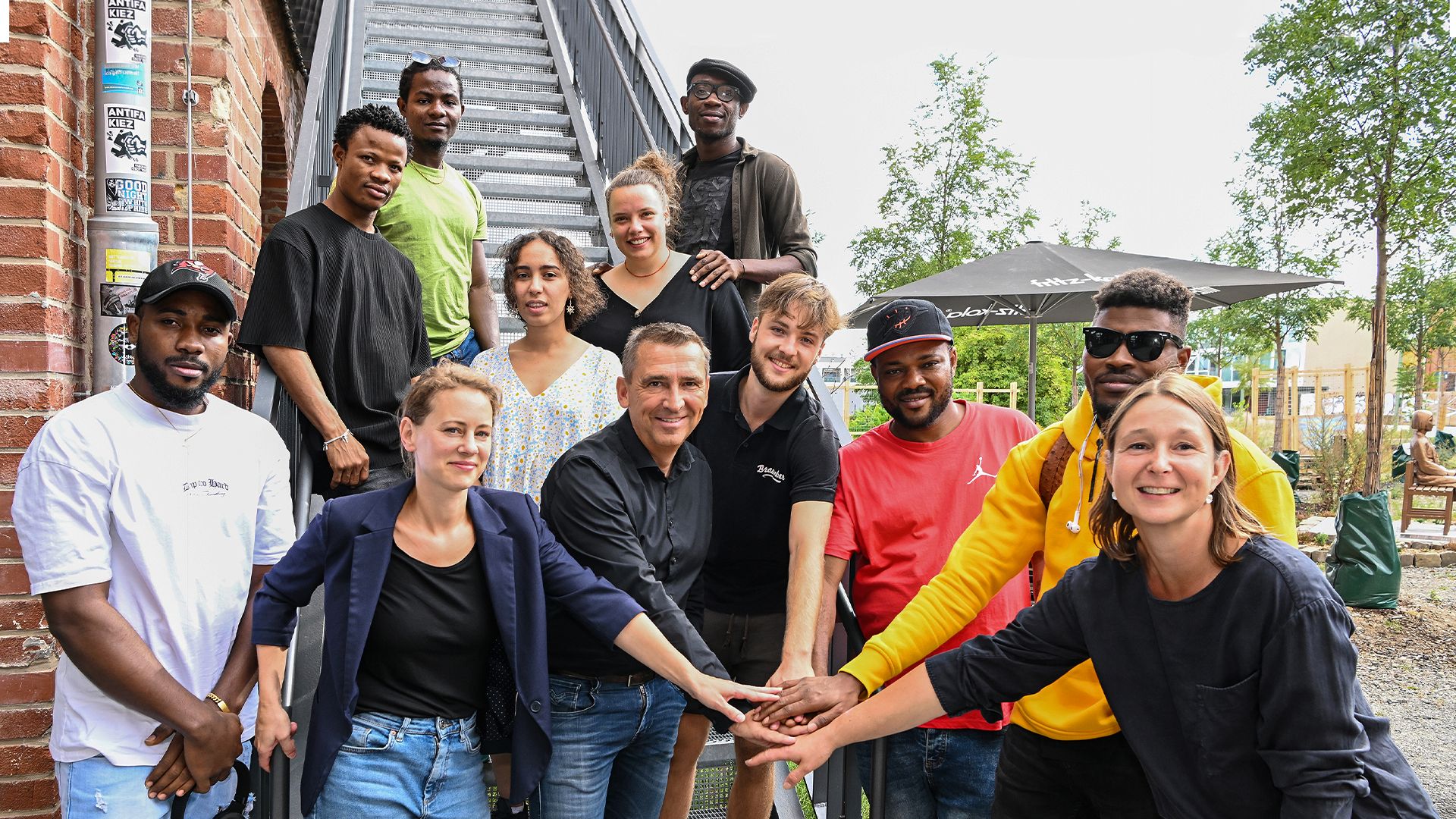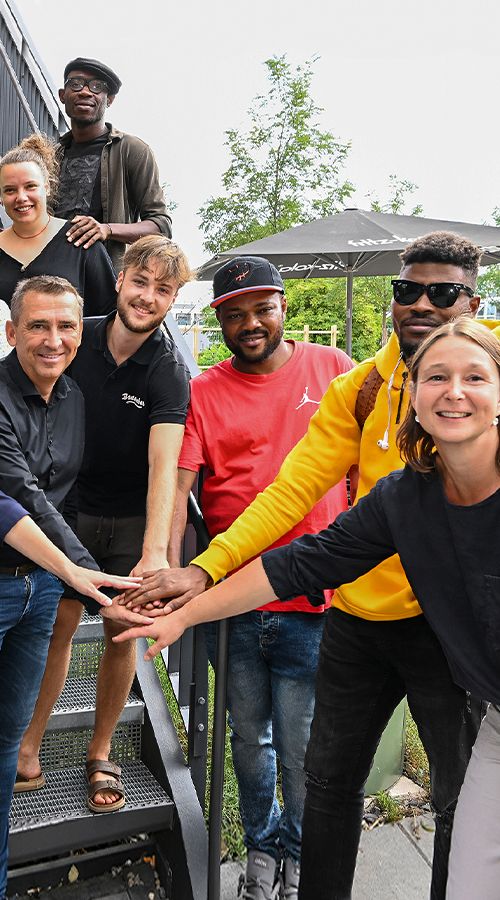 Credit
Wintershall Dea/Harry Soremski
What do we want to achieve with the Foundation?
What do we want to achieve with the Foundation?
Diversity and openness make a society strong and a better place to live: all of its members can contribute, and the experiences of everyone involved are important and enriching. Such a diverse society offers security and opportunities to develop for everyone, and serves as the basis for successful co-existence. But that's not a given! Instead, such a society requires everyone's commitment to shared values such as equality, justice, respect and tolerance.

Protecting these values is also the task of democracy. It guarantees human dignity, freedom, self-determination and the rights of each and every individual, irrespective of where people are from, what religion or gender they identify with or how old they are. 
The Wintershall Dea Foundation for Democracy and Diversity wants to make its contribution to an open society. Its aim is to promote science and research, education, art, culture and international understanding.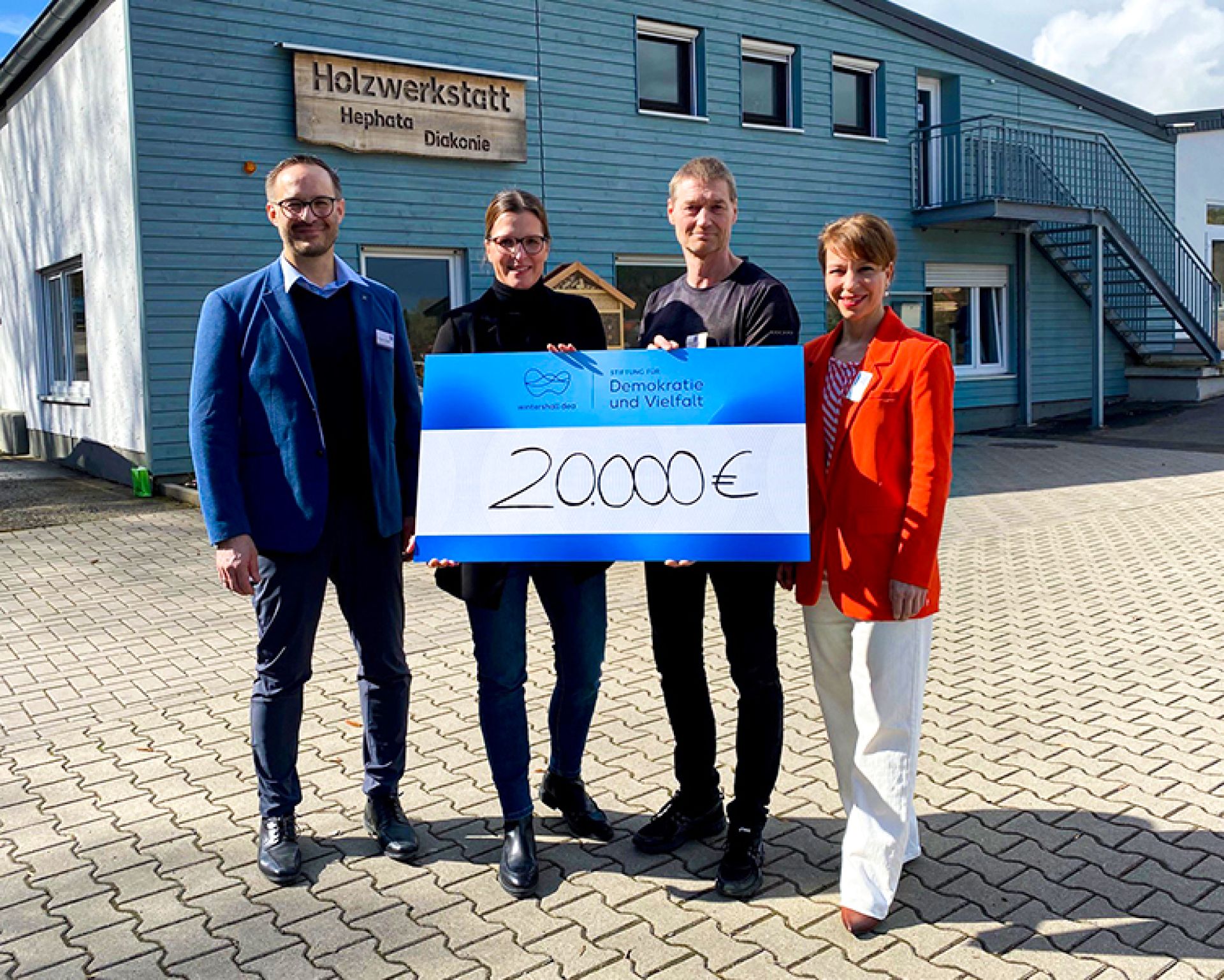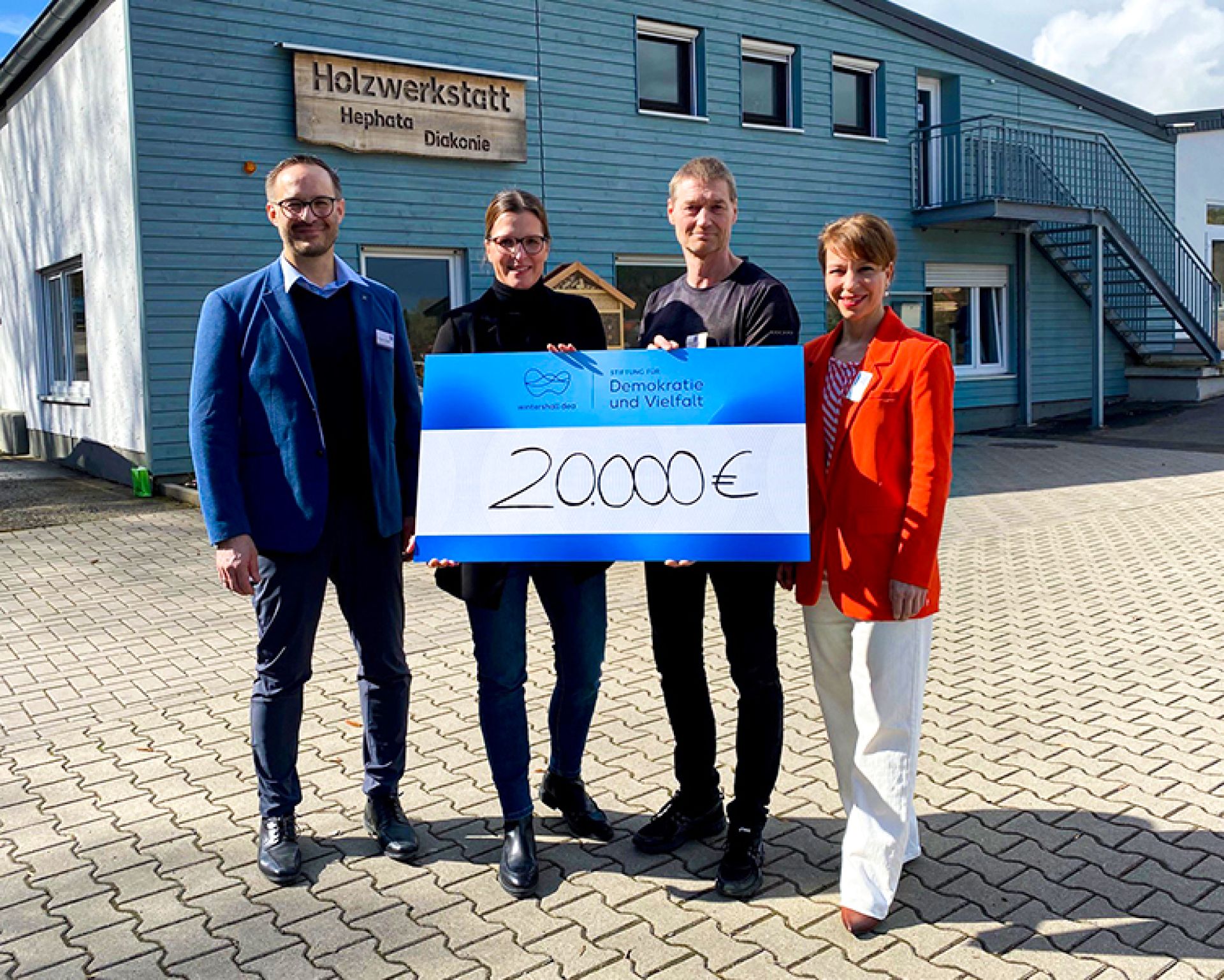 These are our funding priorities
These are our funding priorities
The Foundation supports projects, organisations and events that campaign for diversity, integration and international understanding, and strengthen democracy. Associations, universities, educational establishments and institutions that are dedicated to this goal can also receive funding. The Foundation also wants to place special emphasis on supporting youth welfare organisations in this area.
If you would like to apply for a grant from the Foundation, please use the online application form.
We are currently involved in the following projects
We are currently involved in the following projects
#standwithukraine: solidarity with the people in Ukraine and emergency humanitarian aid
The devastating war of aggression by Russian President Vladimir Putin on Ukraine is causing immense suffering there since it commenced on 24 February, 2022. Thousands of women, children and elderly people are fleeing, while the men stay behind and have to fight for their country. Those holding out in cities and villages run the risk of being injured or even killed by the attacks. Many places are without power and heating, food is scarce, as are also bandaging materials. It's a humanitarian disaster.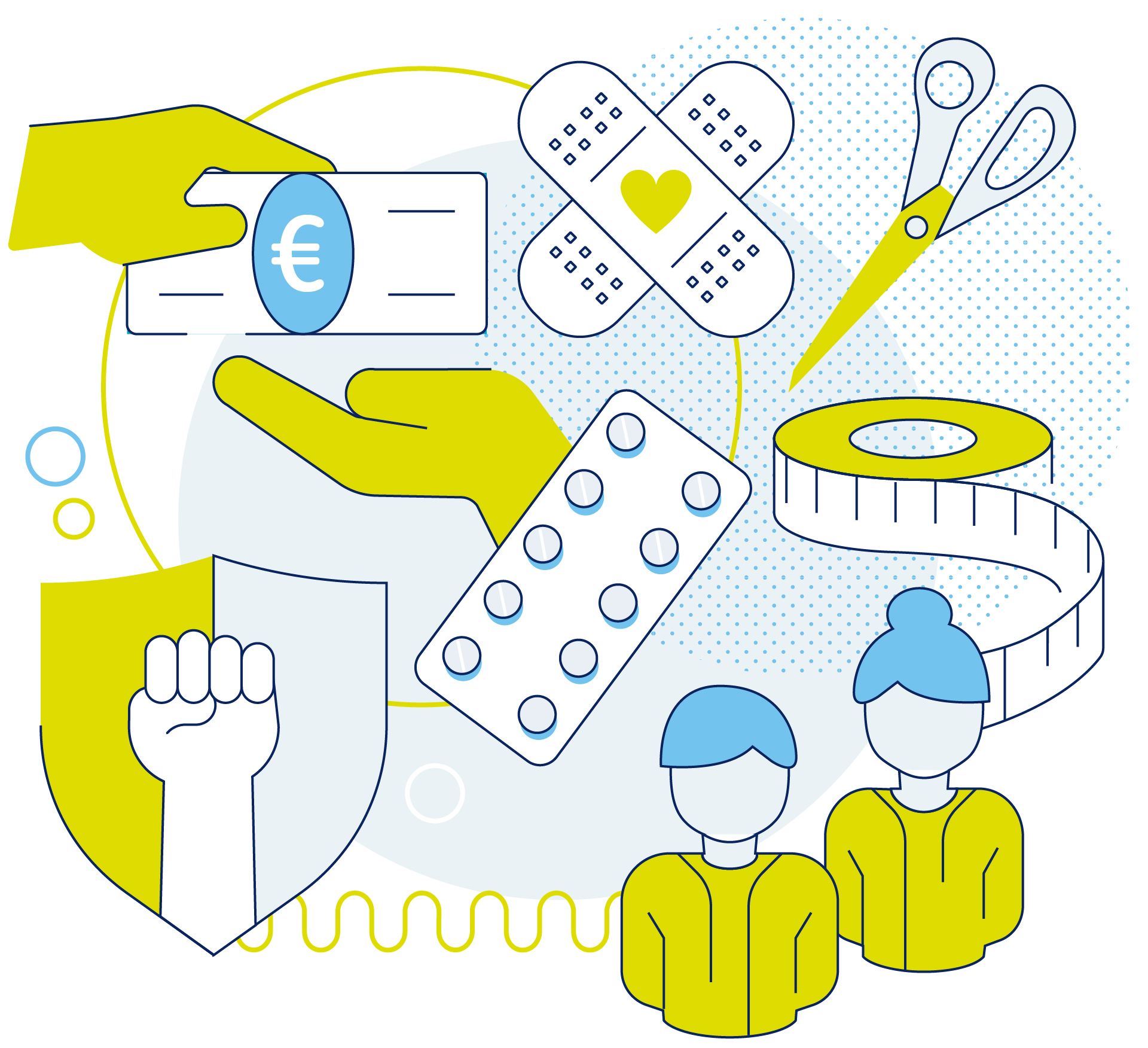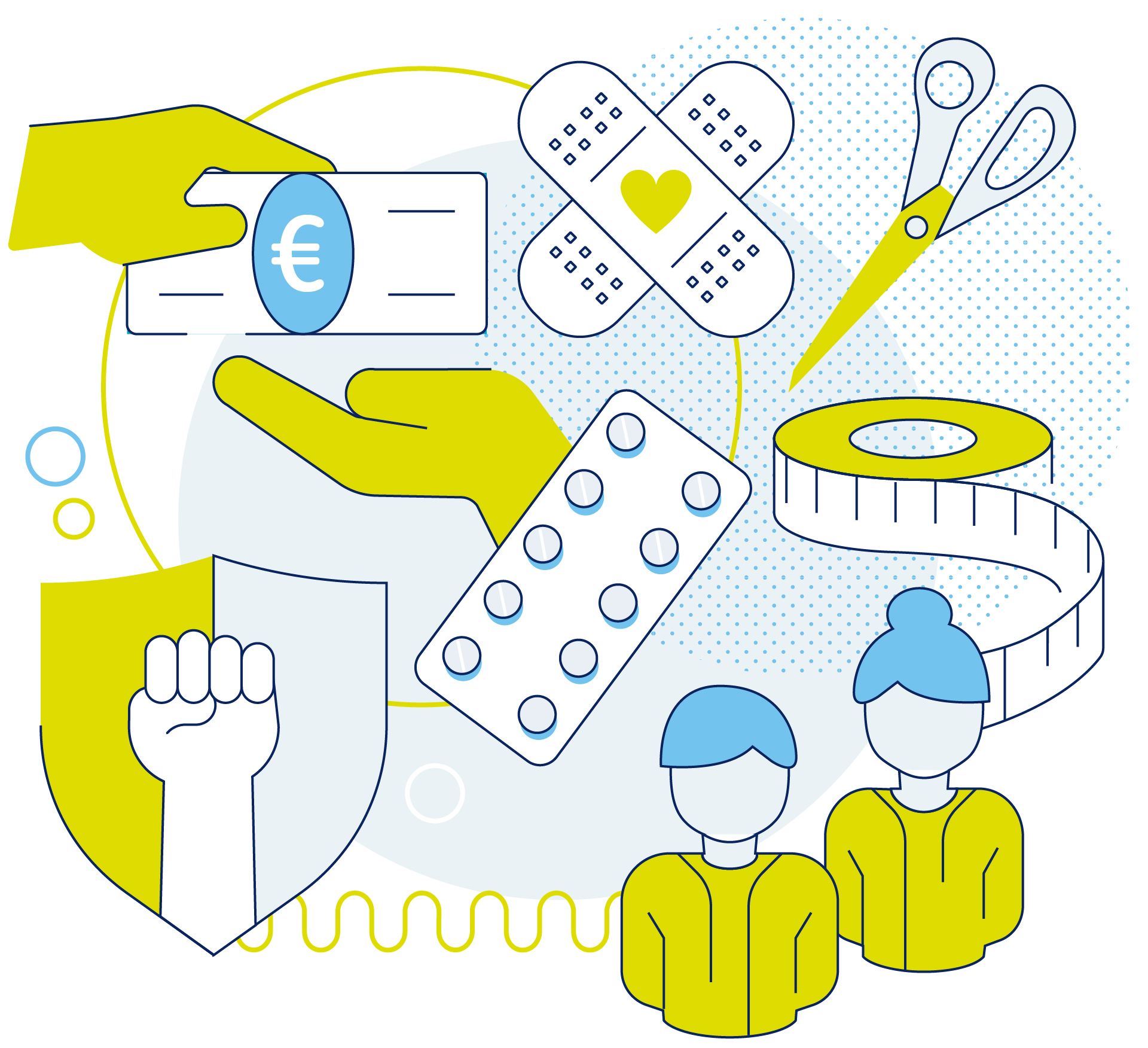 That is why Wintershall Dea is showing solidarity with the people in Ukraine and calling for donations. The company has already provided the Foundation with one million euros at short notice for emergency humanitarian aid and a further two million euros for humanitarian aid as well as for efforts to promote freedom, human rights and democracy in Ukraine. In addition, Wintershall Dea is doubling its employees' donations to the Foundation.
The aim is to enable humanitarian and medical support for the people threatened by the war in Ukraine and its neighbouring countries. The aid organisation action medeor is the first institution to have received emergency financial aid from the company's humanitarian donation via the Wintershall Dea Foundation, to provide medical care in the war zone in Ukraine and the neighbouring country Moldova. "Through action medeor we are supporting a trusted partner and local initiatives," explains Michael Sasse, company spokesman and member of the Wintershall Dea Foundation board.
Action medeor initially received 350,000 euros from the Foundation up to four aid transports with antibiotics, infusion solutions and medicines to treat burns and care for the chronically ill, as well as suture material for operations and medical equipment to a partner hospital in Ternopil (west Ukraine). Part of the donation has been used to set up a second line of aid for Ukrainians who have fled and ended up in Moldova, one of the poorest countries in Europe. With an additional donation of 200,000 euros, it was also possible to finance other medicines such as painkillers and fever-reducing medication, bandages, plasters and ointments, saline solution, surgical gloves, oxygen concentrators and ECG machines, and bring them to the west Ukrainian city of Ternopil, where action medeor had set up a distribution centre.
The Wintershall Dea Foundation is also helping to house and support Ukrainian refugees. In addition to its involvement in particular at the locations of Wintershall Dea's two company headquarters in Kassel and Hamburg, the Foundation also supports the Humanitarian Centre of the Ukrainian Association of Lower Saxony. The Association has set up a central aid centre in Hanover and, last year, helped more than 32,000 visitors with cultural programmes, but also donations in kind and extensive support.
Supporting volunteer work: more than 80,000 euros for the food banks
The war in Ukraine and the general increase in prices mean that food banks in Germany face major challenges. To help provide for the people in need, the Wintershall Dea Foundation for Democracy and Diversity donated 80.000 euros in the spring of 2022 as emergency aid to several food banks in Germany that also supply food to refugees from Ukraine. The Kasseler Tafel, the Hamburger Tafel and the Dachverband Tafel Deutschland (the German umbrella association) have each received €20,000. 5,000 euros each have been provided for four food banks at the German locations in Emlichheim, Barnstorf, the Verden district and the Dithmarschen district. "Specifically, we want to enable urgently needed spending on infrastructure and logistics, such as kitchen appliances, vehicles and fuel. At the same time, we thank the many volunteers who help keep the demanding work of the food banks going in these difficult times," says Foundation Board member Michael Sasse.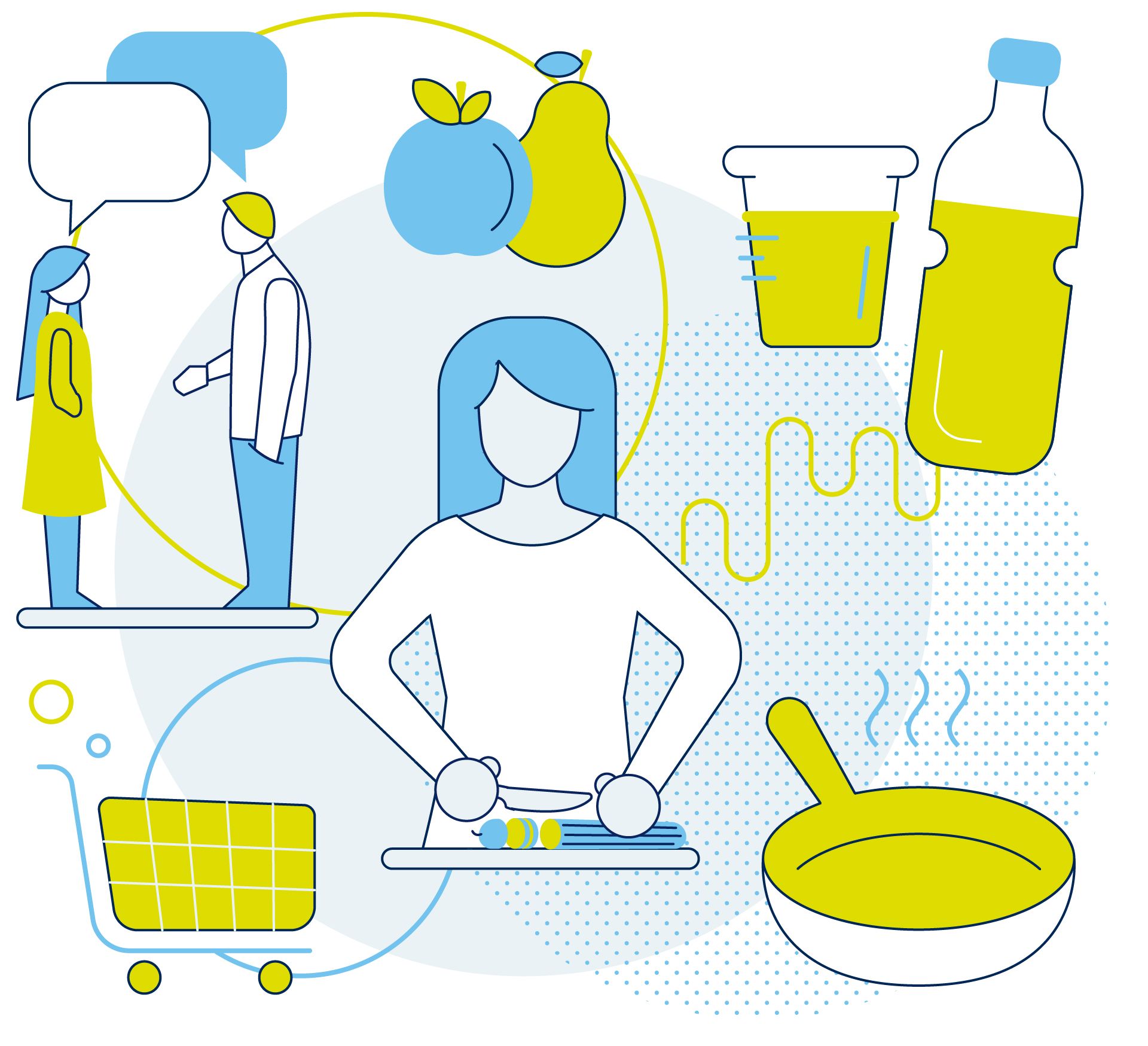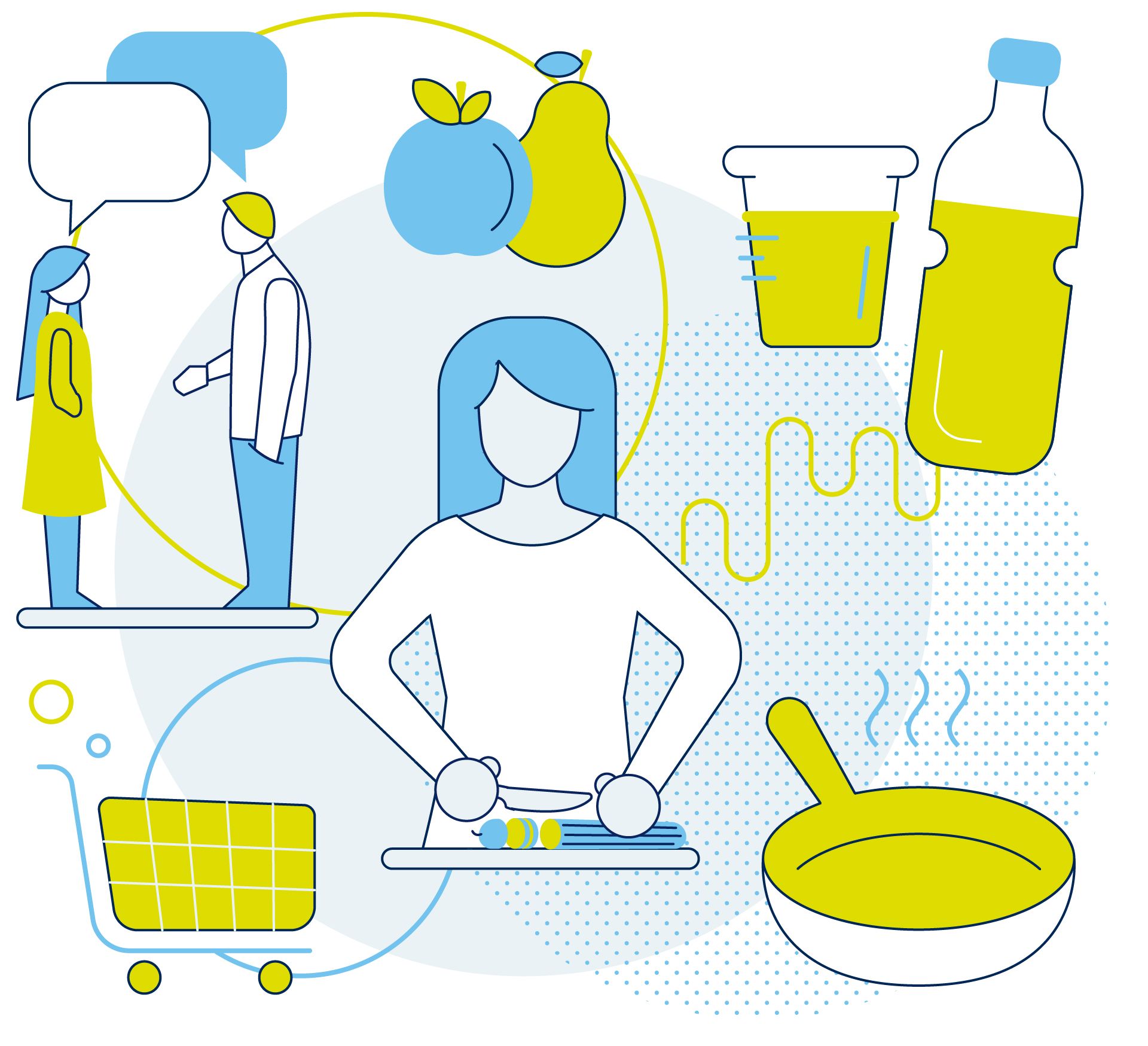 In a second step, the Wintershall Dea Foundation provided a further 7,500 euros to set up a community centre for the food bank in Hofgeismar (Kassel district). All in all, 470,000 euros are being invested there by the charitable organisation Diakonisches Werk. The new rooms at the "Old Post Office" are to be officially opened in spring 2023. People in need will then be able to not only get food there, but also take part in cooking courses with other people from Hofgeismar, get to know each other and talk. The numerous refugees from Ukraine should also be integrated in that way. "We know how difficult the situation for many people in the region has become through the effects of the war in Ukraine and rising inflation. In this situation, the food banks with their teams of mostly volunteers are making a valuable contribution," says Foundation board member Michael Sasse. "What we like about the Hofgeismar project is that it goes beyond simply distributing food and wants to bring people together. Opportunities like this to meet strengthen solidarity in our society. That is more important than ever in challenging times like these – and we are very happy to support that."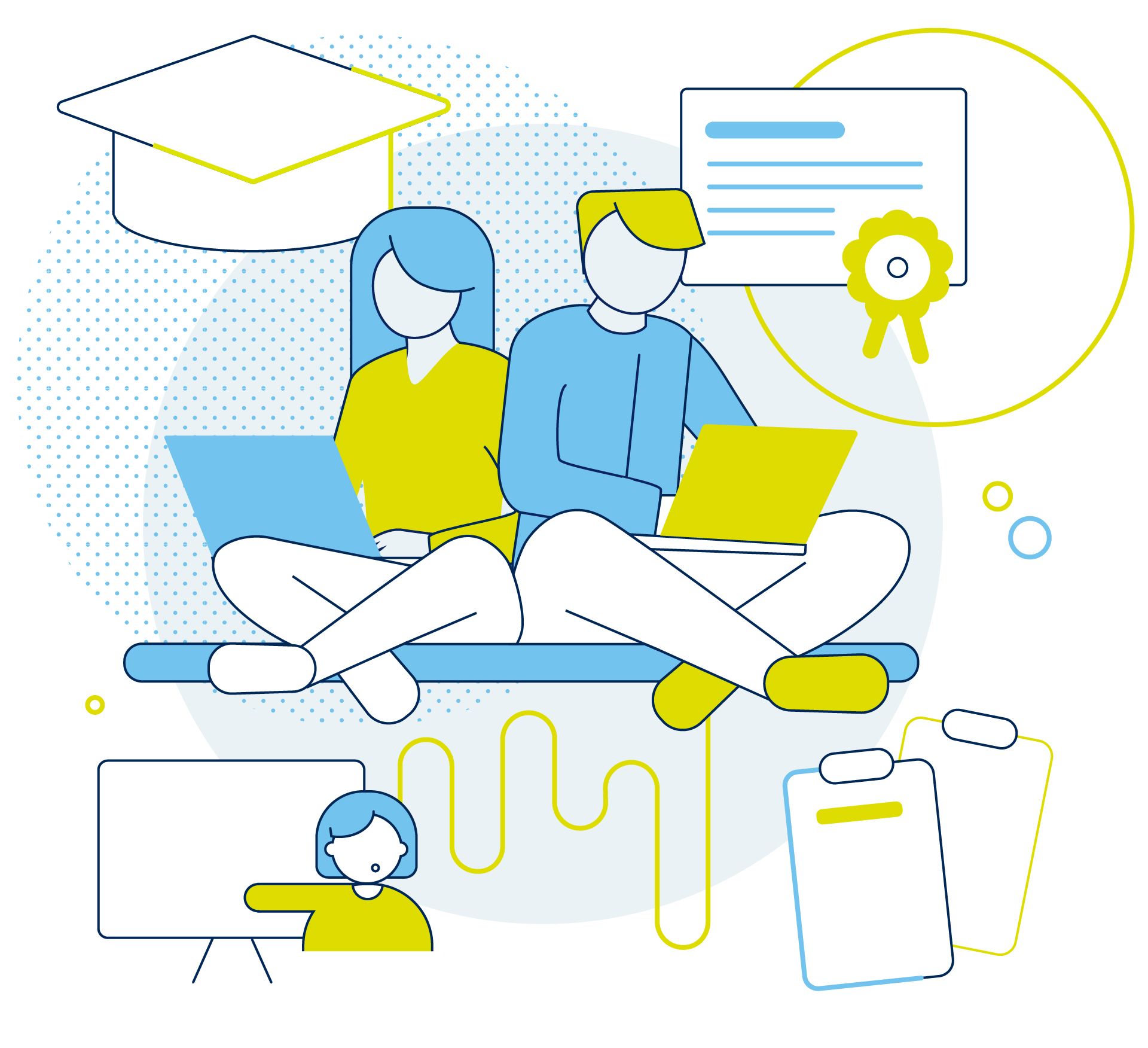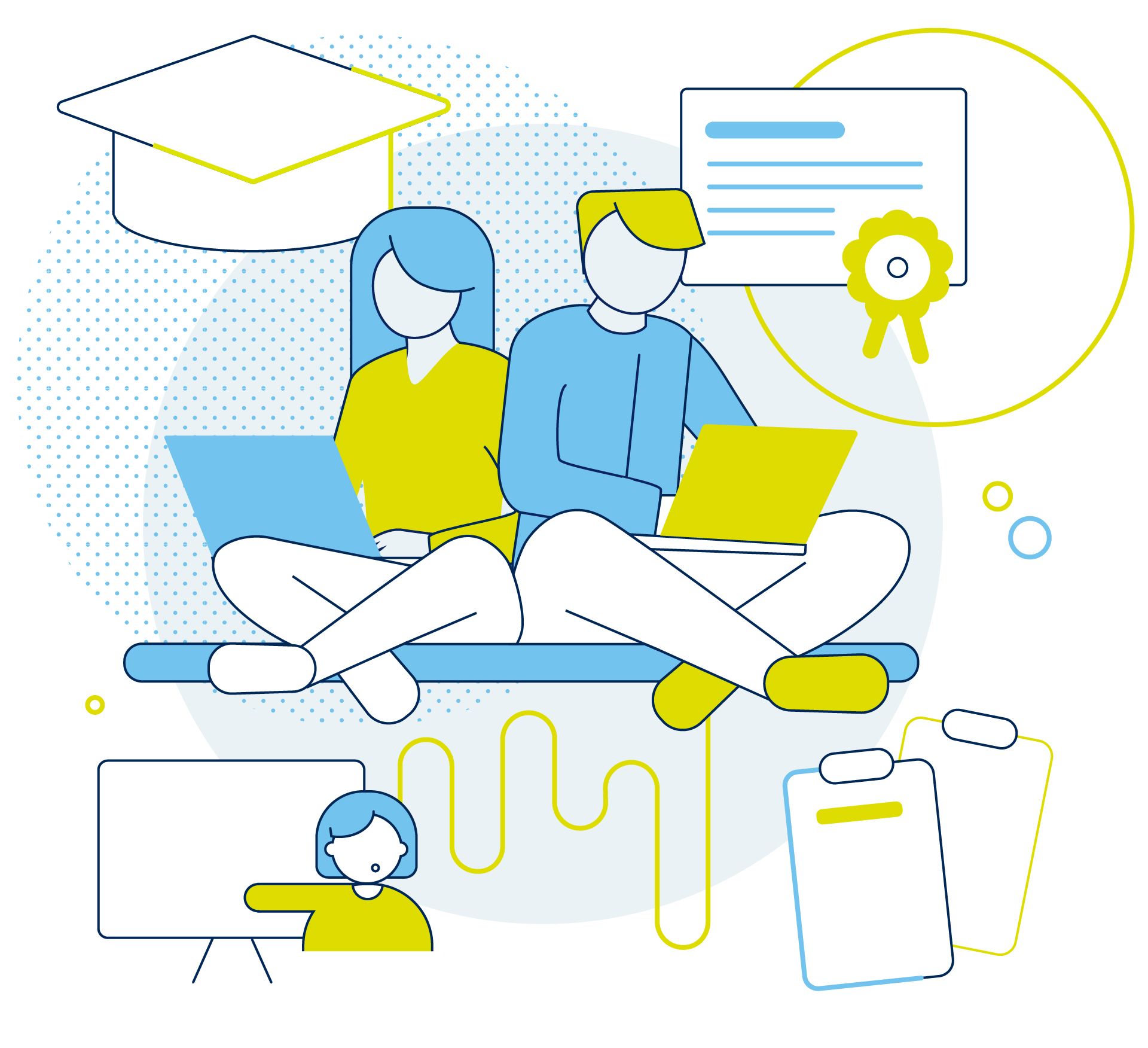 Support in Kassel for refugee students from Ukraine
Many international students from third countries have lost both their livelihood and the opportunity to complete their studies due to the war in Ukraine and their subsequent  flight from the country. They were studying in Ukraine and fled to Germany to escape the Russian war of aggression – they are now left in Germany and Europe with nothing. The Wintershall Dea Foundation for Democracy and Diversity wants to help affected students who have fled to Kassel to continue their studies in North Hesse. To that end, it is supporting the General Student Committee (AStA) at the University of Kassel and the Kassel Student Union with a donation totalling 80,000 euros.
Ukrainian wrestling section in Wolfhagen
In Wolfhagen (Kassel district), there is a a large accommodation facility for refugees. VfL Wolfhagen, one of the town's largest sports clubs with its 700 members, has been looking after refugee children and young people after the outbreak of Russia's war of aggression against Ukraine and offers wrestling for them. Around 20 children and young people from Ukraine have taken up the offer. The Foundation provides 3,000 euros to support the work of the wrestling section and the integration of the young refugees.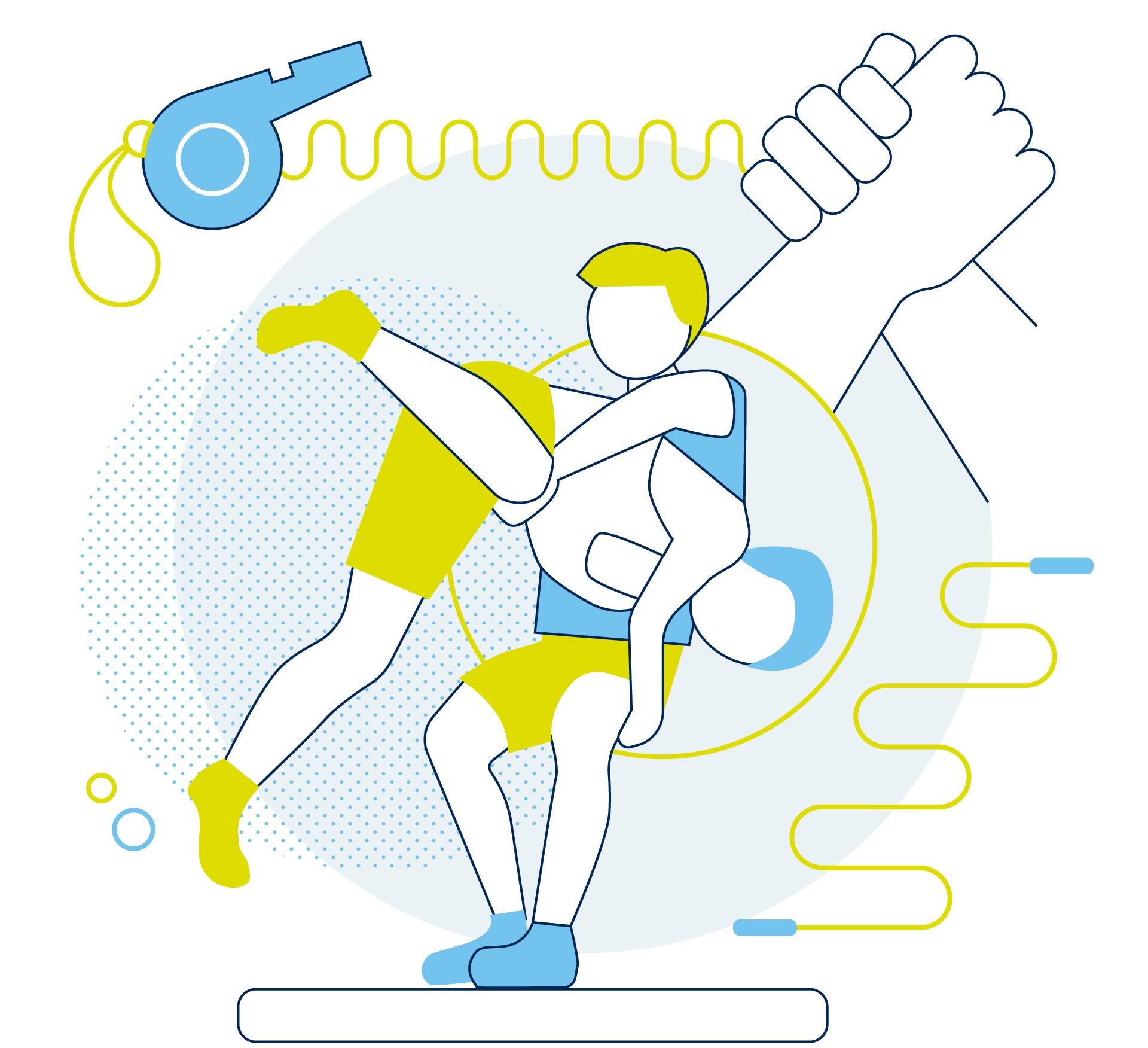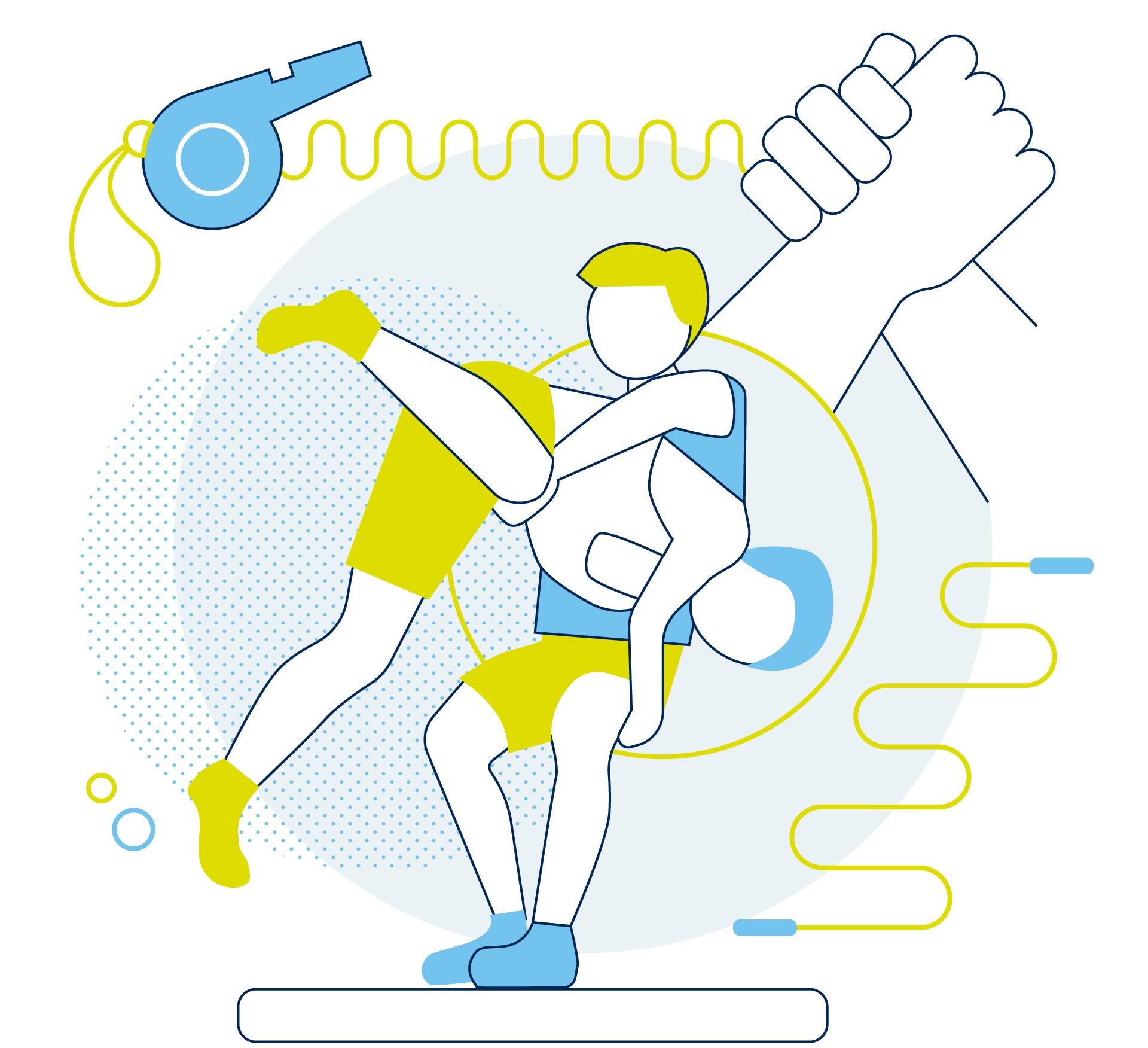 Foundation Board and non-profit status
Foundation Board and non-profit status
Foundation Board:
Michael Sasse, Wintershall Dea AG
Karl-Philip Güntert, Stifterverband für die Deutsche Wissenschaft e.V.
The Foundation is sponsored by the Stifterverband für die Deutschen Wissenschaft e.V.
Baedeckerstr. 1, 45128 Essen, Essen Association Register: VR 5776;
Bank account DE73 6005 0101 0405 3279 86 . SOLADEST600 . BW Bank
President: Prof. Michael Kaschke; General Secretary: Dr Volker Meyer-Guckel
The Wintershall Dea Foundation for Democracy and Diversity is a non-profit organisation. Its funds are used only for the specified purposes. When it supports research projects, the Foundation makes the results publicly available. The board, comprising representative of Wintershall Dea AG and the German Stifterverband (donor's association), runs the work of the Foundation on an honorary basis.
Press Contact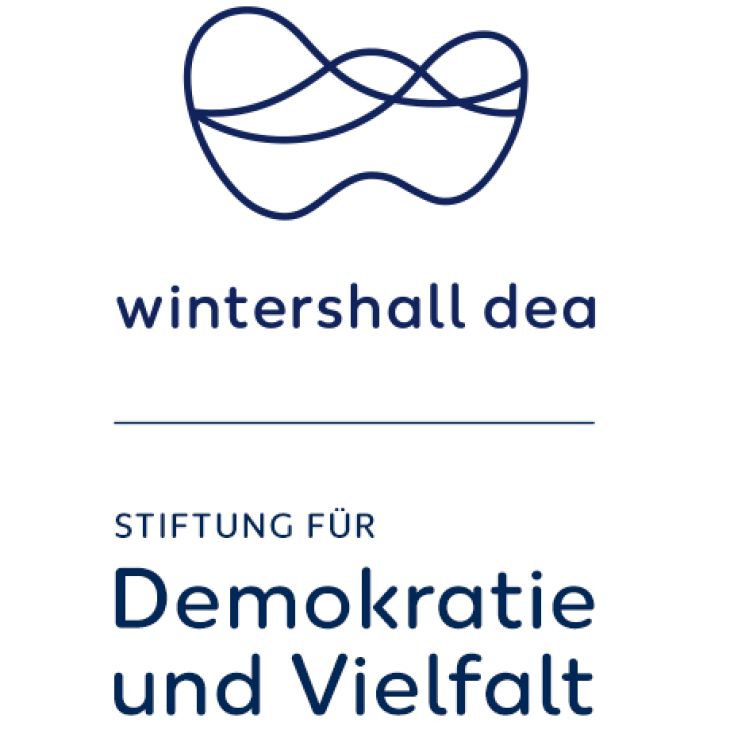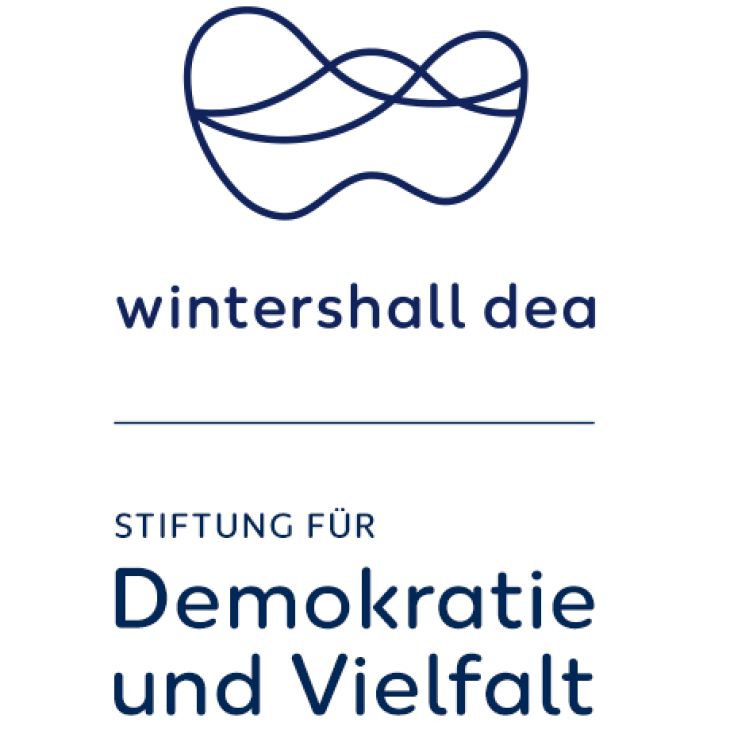 Wintershall Dea Stiftung für Demokratie und Vielfalt
Friedrich-Ebert-Str. 160
34119 Kassel
Germany