Mexico
Exploring rich reserves
Wintershall Dea has been developing hydrocarbons in Mexico since 2017 and immediately assumed an auspicious role in this promising market.
The Zama oil field in the Gulf of Mexico is considered to be one of the world's biggest shallow-water oil discoveries in the past 20 years.
Share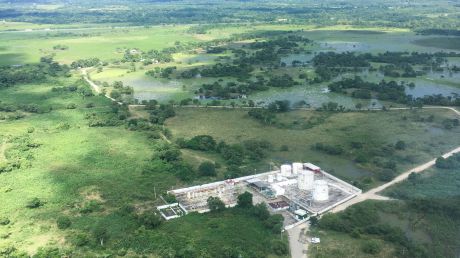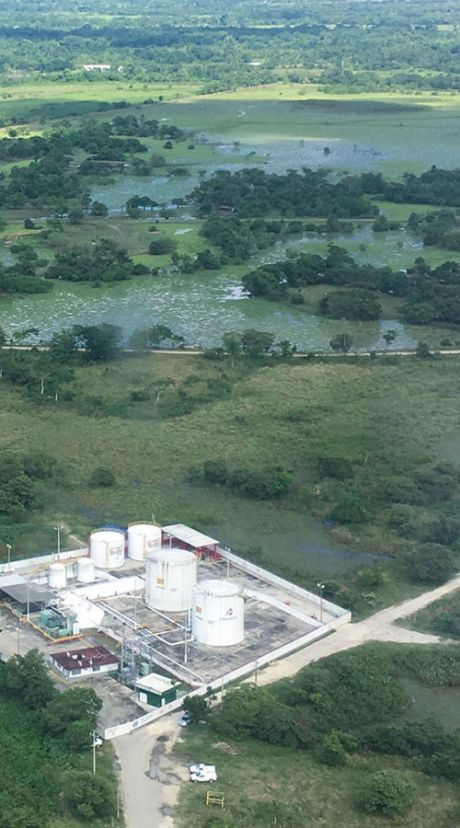 Mexico has some of the world's largest proven reserves. After entering the national oil and gas market, Wintershall Dea established a major position there in a short time. In particular, Wintershall Dea's takeover of the operatorship of the Ogarrio oil field, its participation in the world-class Zama discovery and a very promising offshore exploration portfolio are contributing to its success in Mexico.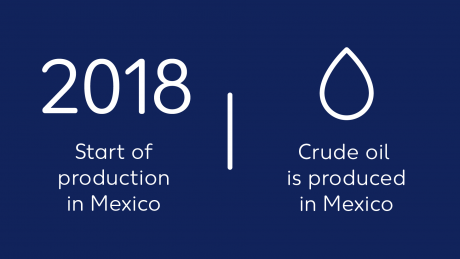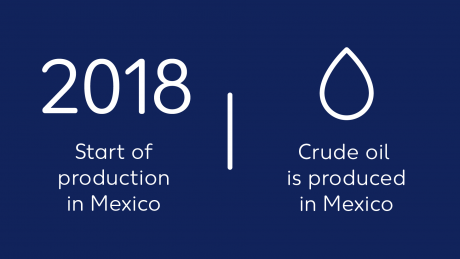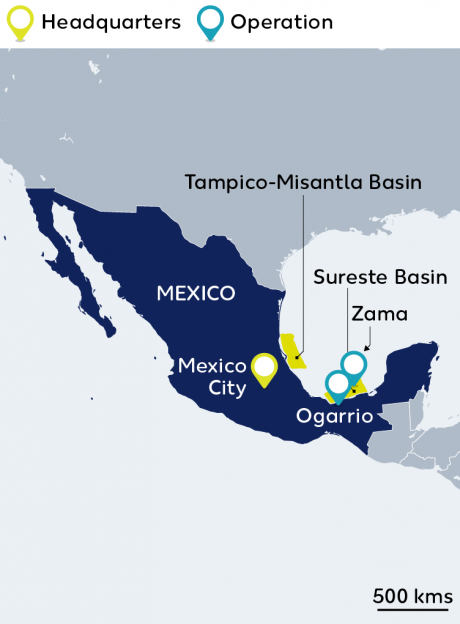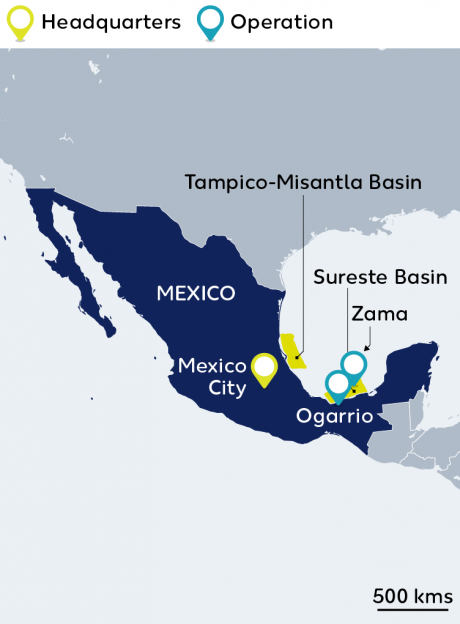 Where we operate in Mexico
Wintershall Dea is the operator of the onshore oil field Ogarrio and holds shares in ten offshore exploration blocks in the Gulf of Mexico. The company operates three of these exploration blocks. 
In the Tampico-Misantla Basin, the Wintershall Dea is the operator of Block 16 and 17 and is partner of Pemex in the neighbouring Block 2.
In the Sureste Basin, it operates Block 30. Through the acquisition of Sierra Oil & Gas in 2018, Wintershall Dea is active partner in six additional exploration blocks in this promising area. One is Block 7, in which Wintershall Dea has a 40 per cent stake. It contains a large part of the Zama discovery, one of the world's largest shallow-water discoveries. Furthermore, in May 2020, Wintershall Dea and its partners in Block 29 announced the two significant oil discoveries Polok and Chinwol. The Polok discovery opens a new play within Mexico's Salina Basin.
WELLS IN OGARRIO ARE CURRENTLY ACTIVE PRODUCERS.
wells have been drilled, since the Ogarrio field was discovered in 1957.
to 800 million boe of recoverable gross resources are anticipated in the Zama discovery.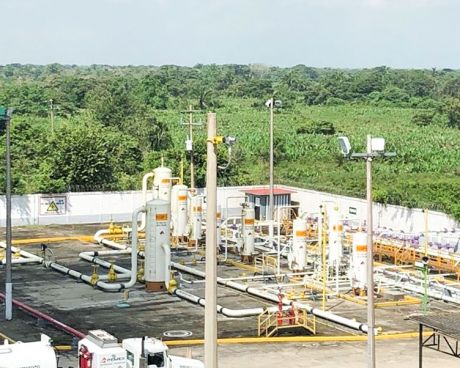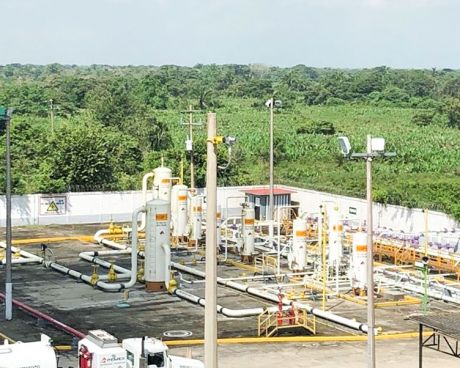 Ogarrio – Mature field with future potential
In 2017, Wintershall Dea received a 50 per cent licence share as well as the operatorship of the Ogarrio onshore oil field. Ogarrio is one of the first producing oil fields in Mexico where – following liberalization of the energy sector – an international company acts as operator and is located about 107 kilometres west of Villahermosa, in the state of Tabasco, Mexico. With operational expertise, competence and agility, the teams in Mexico and Germany have successfully managed the complex and comprehensive process in a very short time, immediately after Wintershall Dea's market entry.
We are committed to the further development of Mexico's energy sector. In line with Wintershall Dea's ambitious climate targets we seek for efficient knowledge transfer, collecting systematically experience and expertise from our international projects to the benefit of new and existing projects in Mexico.
Martin Jungbluth
Managing Director Wintershall Dea Mexico
Global technology expertise applied in Mexico
To optimise the field performance and boost production of the mature field, Wintershall Dea is carrying out a workover campaign for existing wells. The company is furthermore planning to drill new development wells. In 2020, Wintershall Dea started a water flooding pilot test to prove the feasibility of a secondary recovery mechanism and to collect data for scaling up the concept.
The main reservoirs in Ogarrio are located in rocks of the Miocene and Pliocene. Wintershall Dea has extensive experience from its international operations in producing oil and gas from sandstone reservoirs and in using innovative measures to overcome production declines in mature fields.