We respect human rights, support our employees and are committed to local communities.
We have laid down respect for human rights as a binding requirement in our Code of Conduct.
Share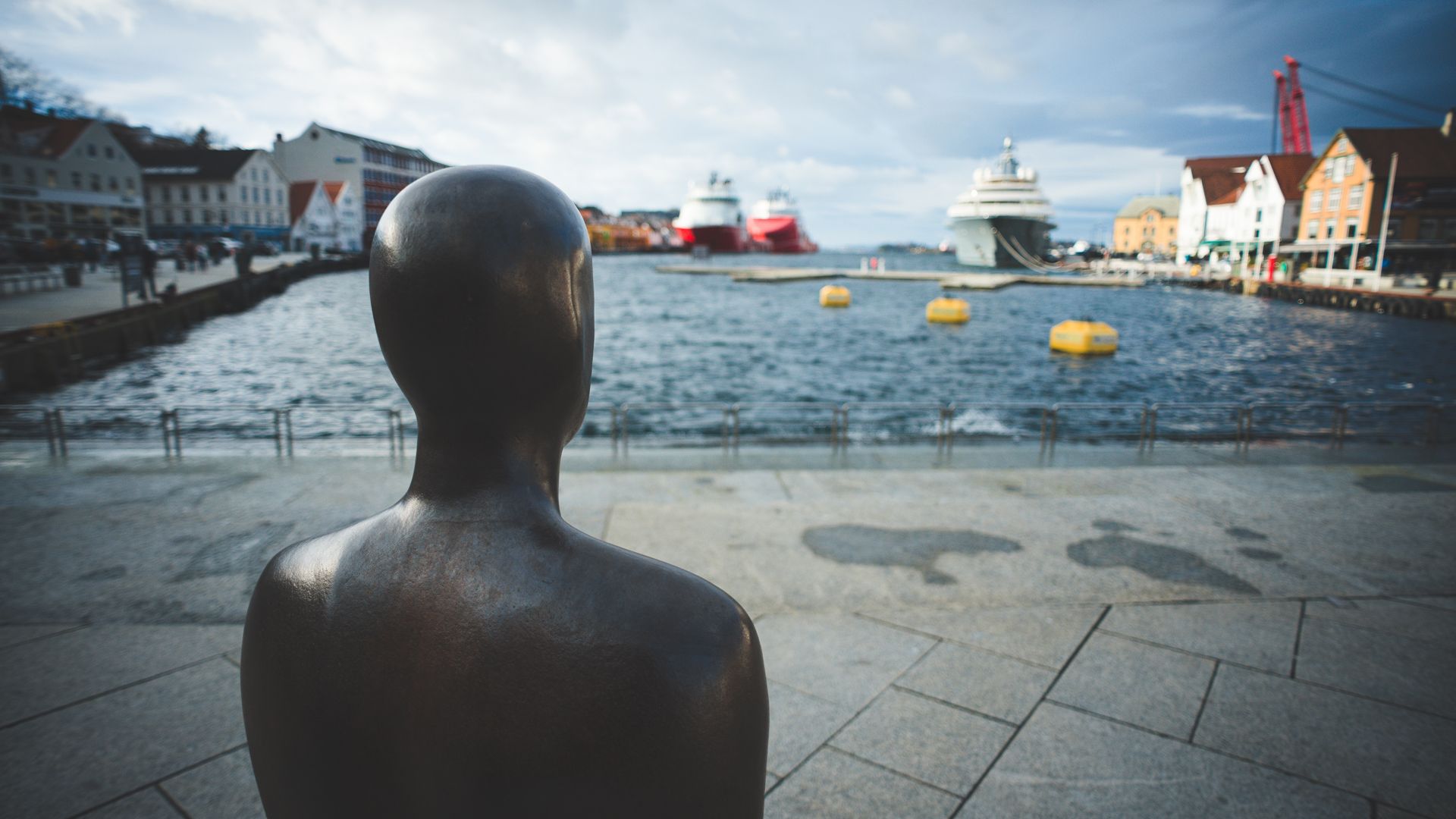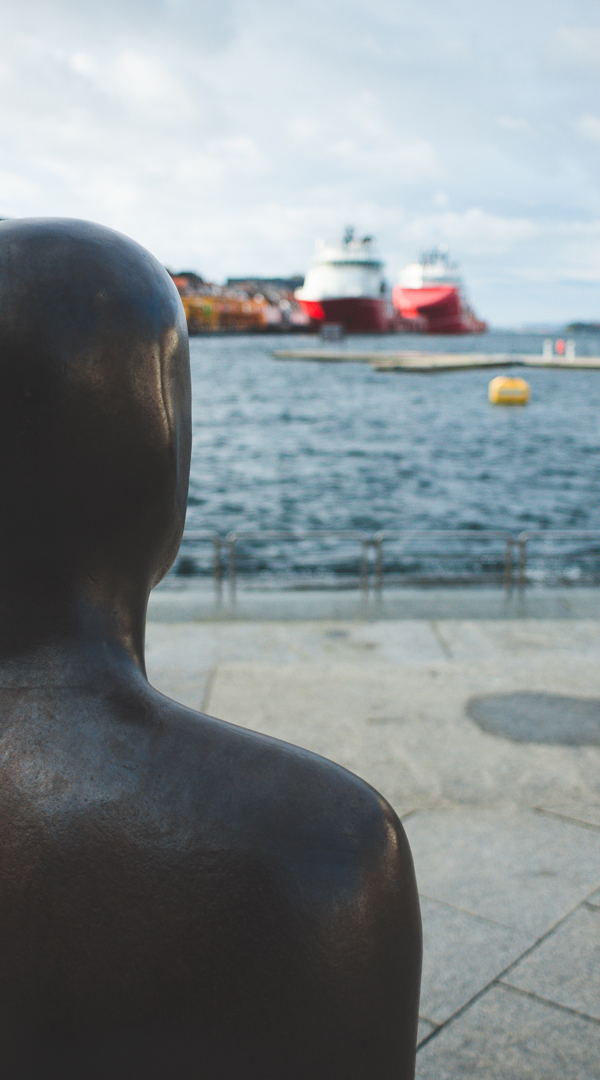 Credit
Wintershall Dea/Thor Oliversen
We aim to be an attractive employer, reliable partner and good neighbour, which is why we set and demand high standards in everything we do. We trust that all our partners – our concession and joint venture partners, contractors and suppliers – share our values.
Human rights in our supply chain
In addition to our conditions of purchase, our Supplier Code of Conduct lays down what we specifically expect of our suppliers. This Code of Conduct is based, among other things, on the ten principles of the UN Global Compact on protection of the environment, observing human rights, labour and social standards, and anti-corruption. Wintershall Dea joined a global industry initiative to promote high human rights standards in the supply chain in 2019, at an early stage, to help develop the framework conditions. The aim of this industry initiative is to carry out globally standardised human rights analyses of contractors and suppliers, and to share the results with each other.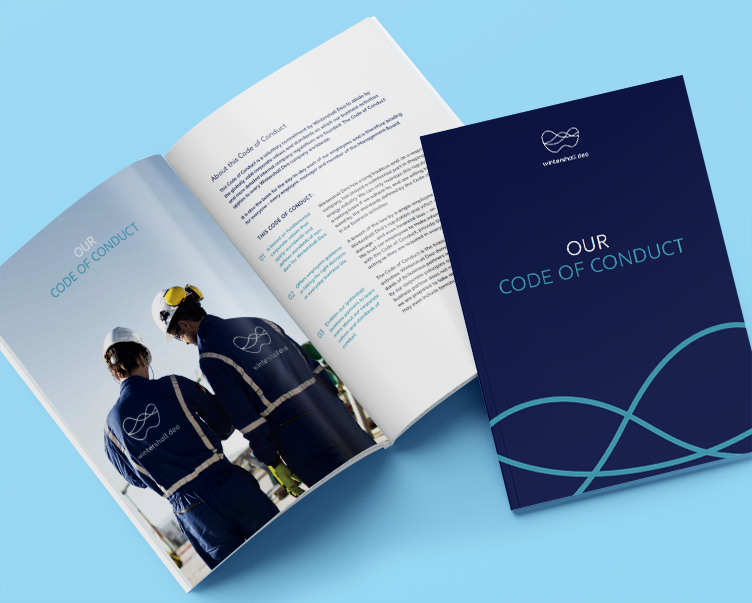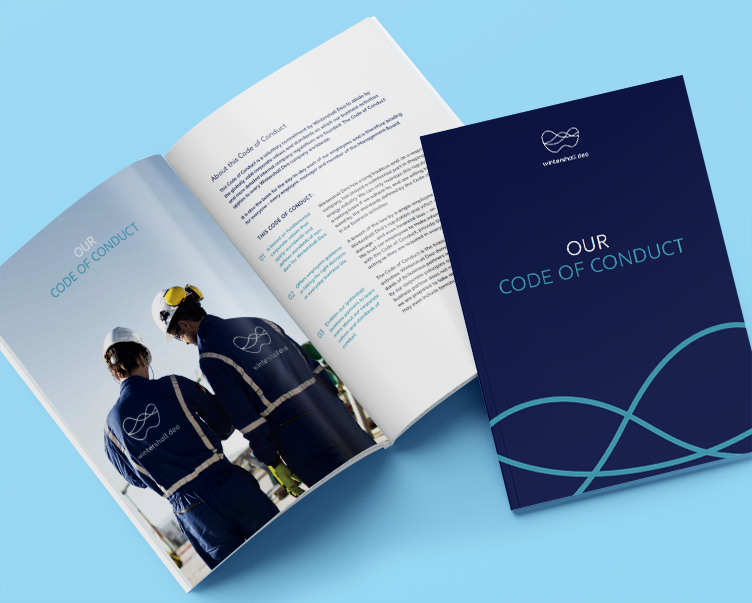 Our approach to human rights
Wintershall Dea strives to act worldwide in compliance with internationally acknowledged human rights, as well as key labour and social standards. These include the Universal Declaration of Human Rights, the OECD Guidelines for Multinational Enterprises, the ILO Core Conventions and the Tripartite Declaration of Principles concerning Multinational Enterprises and Social Policy. As a member of the UN Global Compact, we support the ten universal principles, the United Nations Sustainable Development Goals and the United Nations Guiding Principles on Business and Human Rights. Wintershall Dea has laid down respect for human rights as a binding requirement in the Code of Conduct. Our employees are taught the meaning of these commitments in compliance training courses. The courses are compulsory for everyone.
Our internal guidelines and processes are continuously aligned to the corresponding principles. We systematically check the impact that our activities have or could have on the rights of employees, contractors or the local population. Wintershall Dea monitors compliance with the standards with a monitoring system that includes the whistleblower portal SpeakUp, which can also be accessed by third parties.
Employees as a key asset
Our employees make a significant contribution through their knowledge and commitment to our company being able to occupy a leading position in our industry. To attract and retain top talents, we aim to be an attractive employer who stands for good working conditions, professional development opportunities, life-long learning and a healthy work-life balance. We believe that an inclusive corporate culture is essential for us to benefit from the diversity of our workforce. We support this through our special approach to promoting diversity and inclusion.
We strive to recruit people with a technical and non-technical background who provide added value for Wintershall Dea – irrespective of gender, nationality, ethnicity, religion or ideology, disability, age or sexual orientation. The principles of diversity and equal opportunity are integrated in the Wintershall Dea Code of Conduct. To meet the standards we have set ourselves, Wintershall Dea will expand its commitment to more diversity in the coming years. Among the most important measures are company-wide standards, adjusted HR processes, internal and external awareness campaigns, and training courses.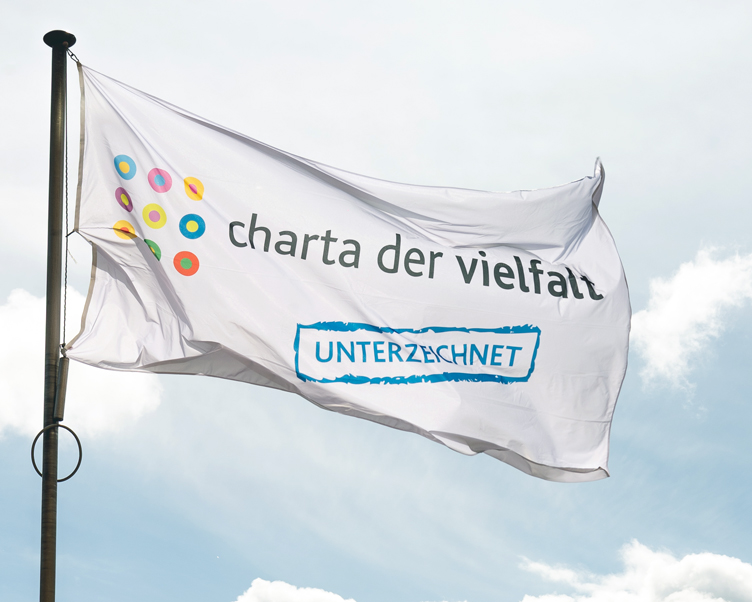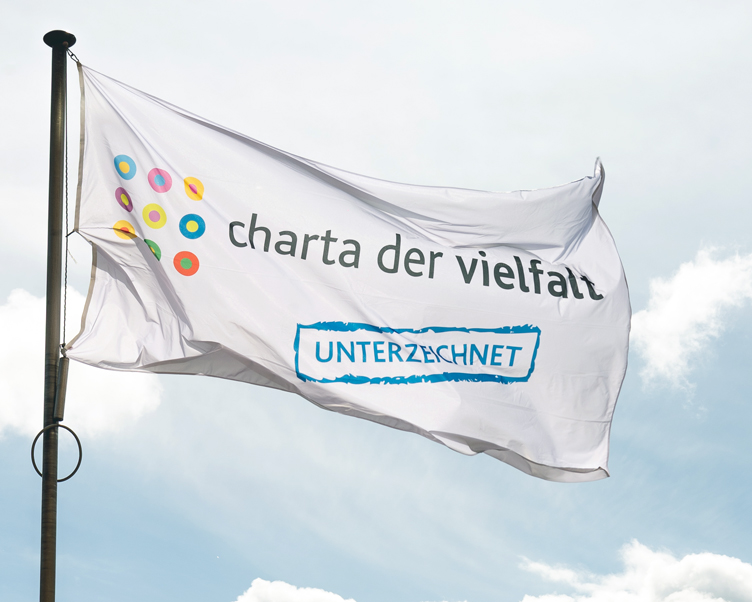 Credit
Wintershall Dea/Romanus Fuhrmann
Example: Diversity Charter
Wintershall Dea signed the Diversity Charter in March 2019. The initiative aims to promote the recognition, appreciation and integration of diversity in working life. Companies should create a working environment that is free of bias.


Credit
Wintershall Dea/Thor Oliversen
Dialogue creates trust
Our business brings us into contact with various interest groups. Knowing their needs and expectations is essential to our success, since they can influence decisions or project developments, the regulatory framework and our reputation through their actions. We provide comprehensive information on a regular basis on our activities, and are in contact with our stakeholders along the entire value chain. These include employees, business partners, communities, authorities and policy-makers, industry associations and networks, scientific institutions and the media.
Our mission is to understand the concerns and positions of the individual interest groups and build trust. The dialogue helps us to identify developments at an early stage and incorporate them into our strategic processes. The form and intensity of the individual dialogue measures varies depending on the stakeholder, location and specific topics.
Example: Norway – in dialogue
Fishing in Norway has a tradition that goes back thousands of years. Oil and gas production began in the 1960s. Both sectors operate off the coast and are therefore neighbours – with different interests. Close cooperation and continuous information on current and planned activities are crucial to the success of both parties. As in the case of seismic measurements, which are a concern for the fishermen who fear that their nets might be damaged and their catches reduced. The close dialogue between representatives of the Norwegian Fishermen's Association Norges Fiskarlag and Wintershall Dea Norge allows the best time to be found for the measurements without interfering with the fishers.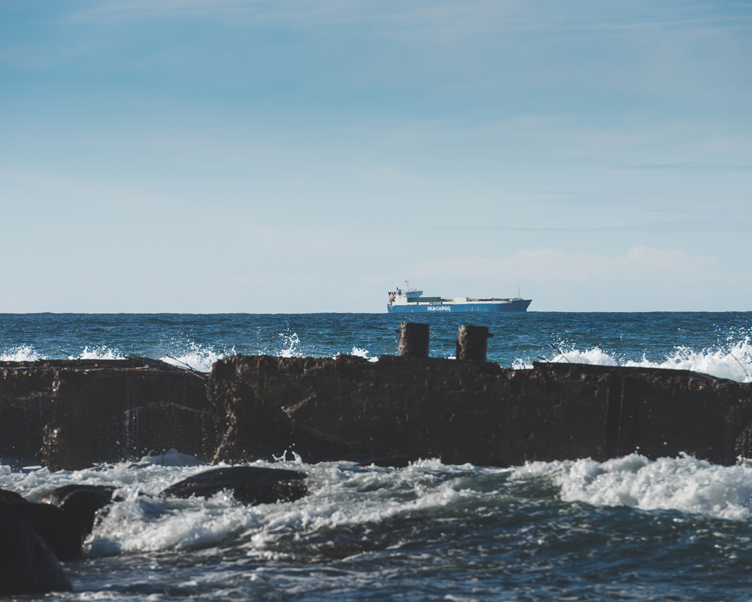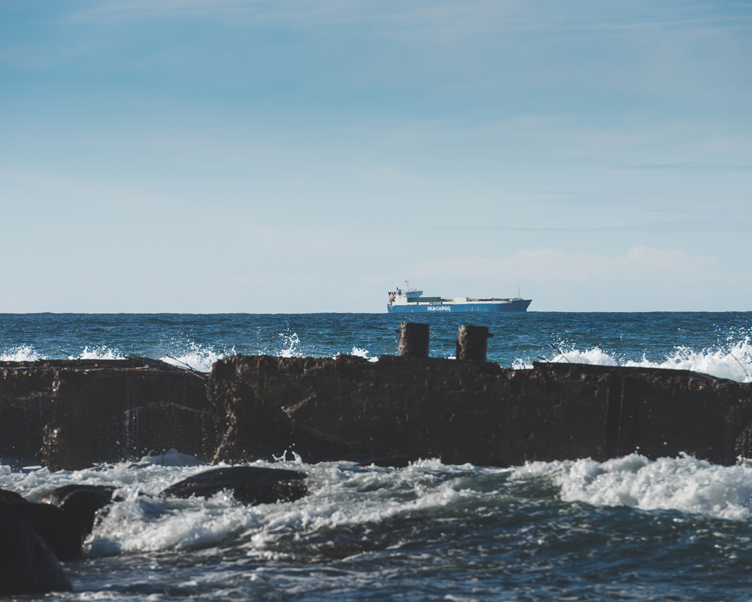 Credit
Wintershall Dea/Thor Oliversen
We create economic and social added value
Through its activities, Wintershall Dea helps to reinforce sustainable development in the regions in which it operates. We provide economic and social added value by creating local jobs and, in dialogue with the local population, government and economy, support the implementation of the Sustainable Development Goals (SDGs) of the United Nations.
We also support the local communities through carefully selected projects. Our commitment focuses on the fields of education and science, culture and social affairs. We offer our support in the form of donations in cash and kind, sponsoring, the use of our know-how and the personal commitment of our employees.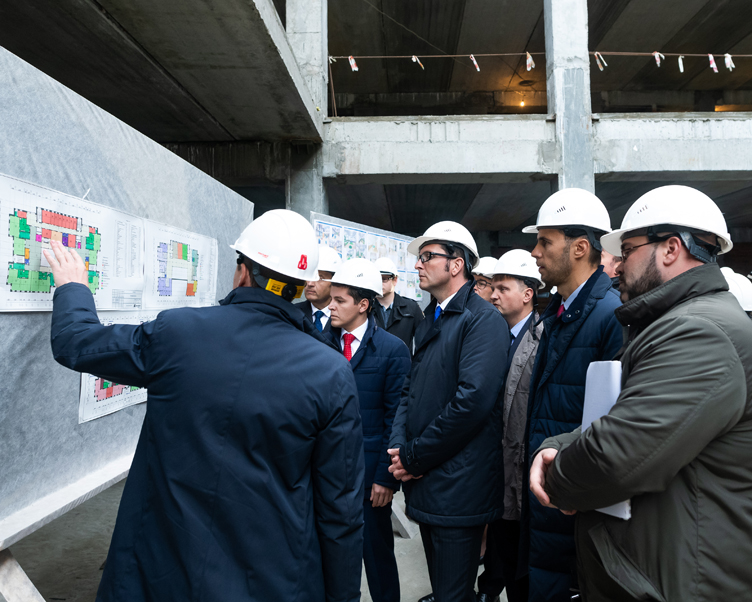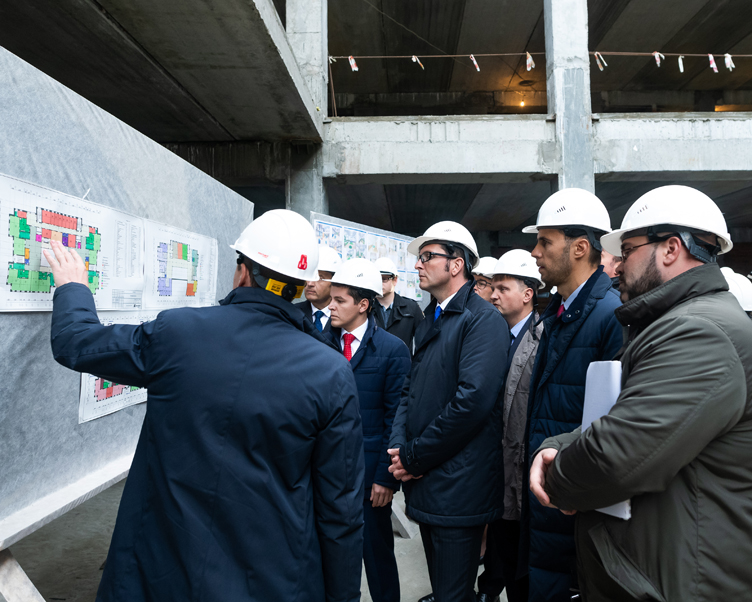 Credit
Wintershall Dea/Romanus Fuhrmann
Example: Russia – inclusive kindergarten
In Russia, there is a growing focus on including people with disabilities, with efforts to pursue this more actively.
Wintershall Dea is therefore supporting the Association for International Understanding and the city of Urengoy in their joint initiative for the inclusive kindergarten "Winiklusia". The partners involved signed the contracts in December 2015, and the kindergarten, based on the Montessori approach, opened its doors for the first children in 2020.