We respect human rights, care about our employees and are committed to local communities, which is why we set up and demand high standards in everything we do.
We have laid down respect for human rights as a binding requirement in our Code of Conduct.
Share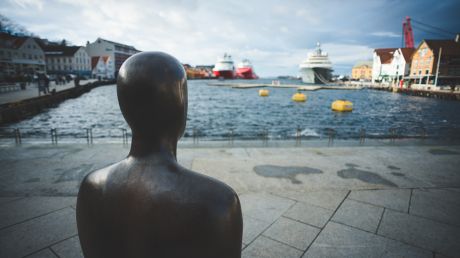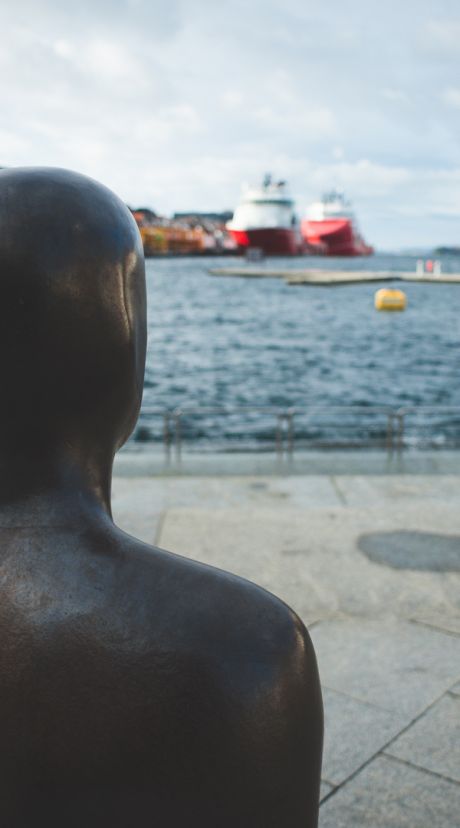 Credit
Wintershall Dea/Thor Oliversen
We aim to be an attractive employer, reliable partner and good neighbour, which is why we set and demand high standards.
We respect human rights, care for our employees and are dedicated to the local communities where we operate. With our Global Code of Conduct, applicable to all our employees and members of management bodies, we uphold our standards worldwide, even in areas where they voluntarily exceed local legal requirements. We trust that all our partners – our concession and joint venture partners, contractors and suppliers – share our values.
We acknowledge that the presence of our business has a direct and indirect impact on local communities. Therefore, we believe that an open and responsive dialogue with affected communities and other relevant stakeholders as well as building strong and constructive relationships with them are essential for successful partnerships. By understanding stakeholder issues and striving for joint solutions, we can maintain our social licence to operate.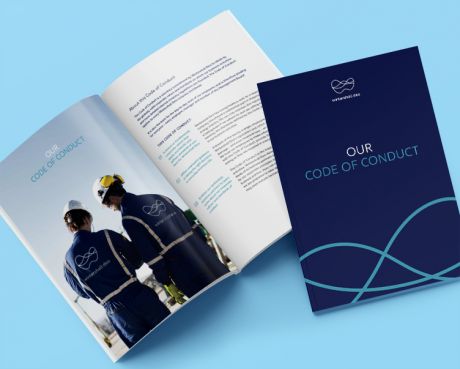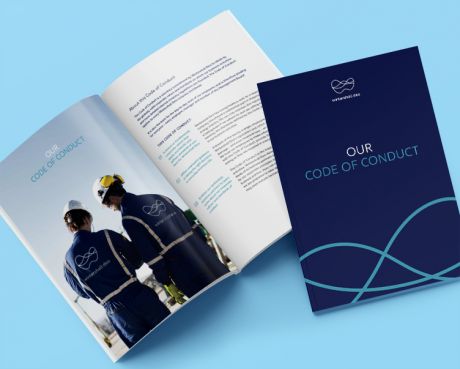 Human rights in our supply chain
In selecting and working with our business partners, we also consider their performance with regard to safety, health, environment, social standards, and fair business practices. Our expectations are set out in our Supplier Code of Conduct.
Wintershall Dea is a member of a joint global industry initiative focusing on human rights assessments in the supply chain. The aim of this industry initiative is to carry out globally standardised human rights analyses of contractors and suppliers, and to share the results with each other.
We believe that an inclusive corporate culture is essential for us to benefit from the diversity of our workforce. Employees from about 60 nations and a wide array of educational, professional and social backgrounds are contributing to the company's success.
It is therefore our declared target to foster diversity within Wintershall Dea's global work teams. We want to ensure that we benefit from these broader perspectives by giving them room to unfold and treating diversity as a core element in our company's culture and business strategy.
We strive to recruit people with technical and non-technical backgrounds who add value to Wintershall Dea – regardless of their gender, nationality, ethnicity, their religion or ideology, disability, age or sexual orientation. The principles of diversity and equity are integrated in Wintershall Dea's Global Code of Conduct. Among the most important measures are company-wide standards, adjusted HR processes, internal and external awareness campaigns, as well as training courses.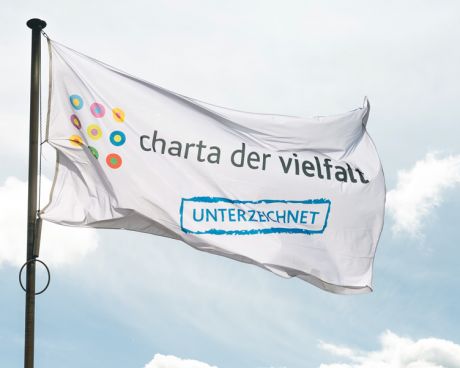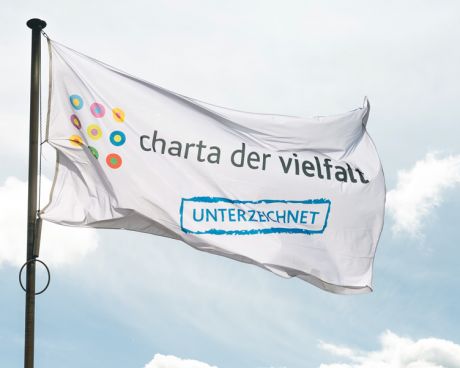 Credit
Wintershall Dea/Romanus Fuhrmann
Example Diversity Charter
Wintershall Dea signed the German Diversity Charter in March 2019. The initiative aims to promote the recognition, appreciation and integration of diversity in working life. The aim of this industry initiative is to carry out globally standardised human rights analyses of contractors and suppliers, and to share the results with each other.
Stakeholder Dialogue & Community Engagement
Stakeholder Dialogue & Community Engagement
We acknowledge that the presence of our business has a direct and indirect impact on local communities. It brings us into contact with various interest groups. Knowing their needs and expectations is essential to our success, since they can influence decisions or project developments, the regulatory framework and our reputation through their actions. We provide comprehensive information on a regular basis on our activities, and are in contact with our stakeholders along the entire value chain.
Our mission is to understand the concerns and positions of the individual interest groups and build trust. The dialogue helps us to identify developments at an early stage and incorporate them into our strategic processes. We are deeply committed to avoiding harm, be it to people, the environment, or our facilities.
Through our activities, we help to reinforce sustainable development in the regions in which we operate. We provide economic and social added value by creating local jobs and, in dialogue with the local population, government and economy, support the implementation of the Sustainable Development Goals (SDGs).
We also support local communities through carefully selected projects. Our commitment focuses on the fields of education and science, culture and social affairs.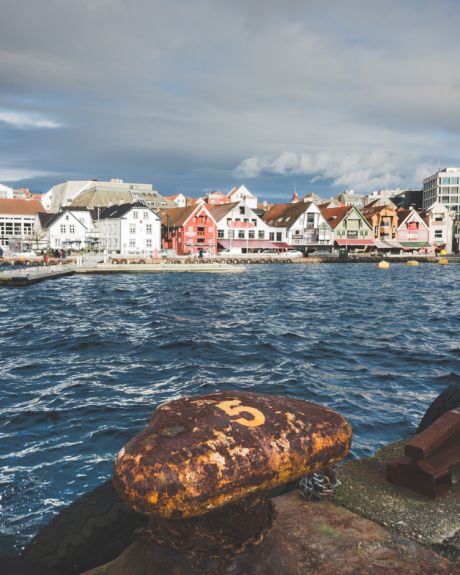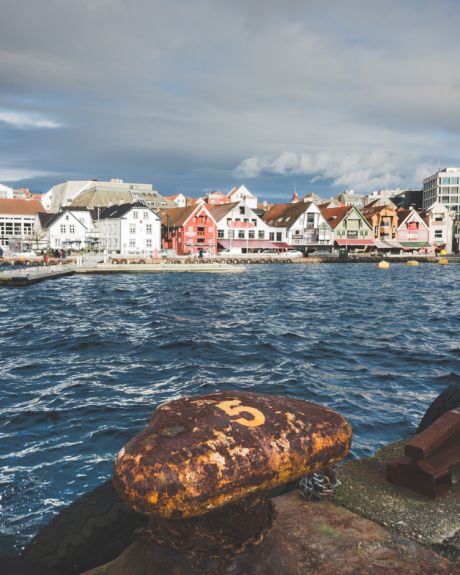 Credit
Wintershall Dea/Thor Oliversen
Norway – In Dialogue
Fishing in Norway has a tradition that goes back thousands of years. Oil and gas production began in the 1960s. Both sectors operate off the coast and are therefore neighbours – with different interests. Close cooperation and continuous information on current and planned activities are crucial to the success of both parties. As in the case of seismic measurements, which are a concern for the fishermen who fear that their nets might be damaged and their catches reduced. The close dialogue between representatives of the Norwegian Fishermen's Association Norges Fiskarlag and Wintershall Dea Norge allows for the best time to be found for the measurements without interfering with the fishers.
Russia – Inclusive Kindergarten
In Russia, there is a growing focus on including people with disabilities. We are therefore supporting the Association for International Understanding and the city of Novy Urengoy in their joint initiative for the inclusive kindergarten "Winiklusia".
Winiklusia is a unique institution for Novy Urengoy and the whole region. The educational concept of Winiklusia was developed taking into account the best Russian and German practices and is based on the Montessori educational system. We are proud to participate in such an important Russian-German project. The partners involved signed the contracts in December 2015, and the kindergarten opened its doors for the first children in 2020.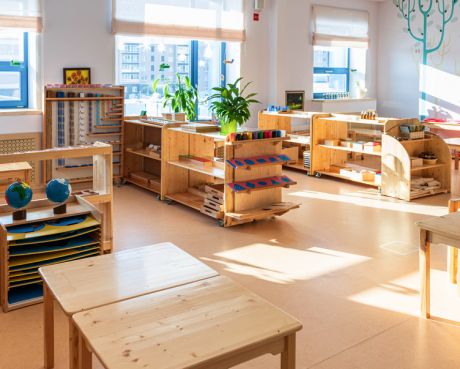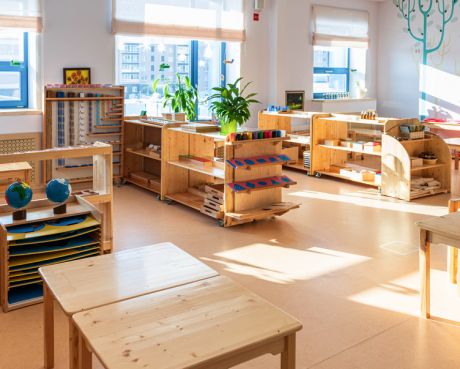 Credit
Wintershall Dea/Tatiana Oduwan