Digitalization &
Technology
Wintershall Dea invests in digitalization and technology. To help us perform better today, and to enable a bright future. For our company, our people and the environment.
State-of-the-art offshore platforms are equipped with around 80,000 data-gathering sensors.
Share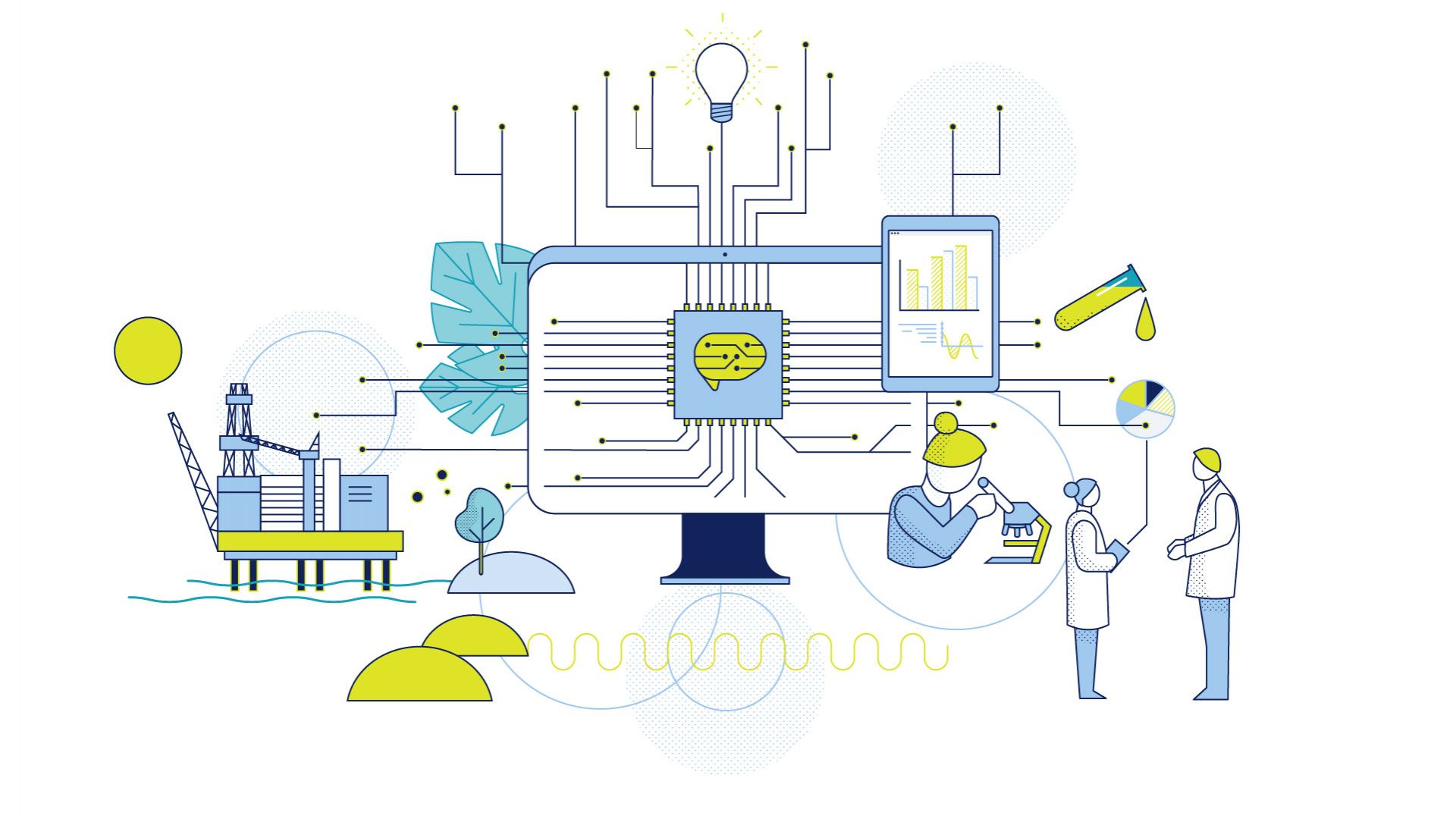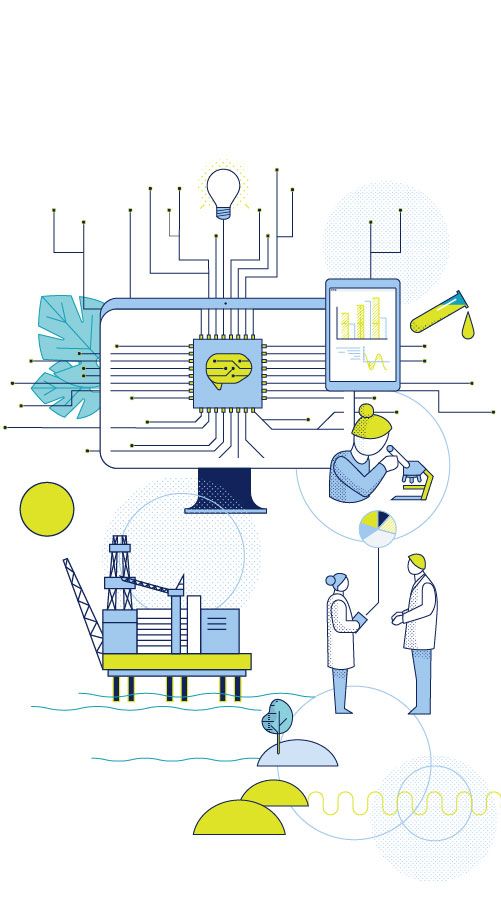 Technological innovation has been a cornerstone of Wintershall Dea's success for over a hundred years. We focus on technology with a measurable and sustainable impact on environmental, safety, operational and financial performance. Our teams work together to find and deliver solutions that improve our performance, increasing efficiency or lowering CO2 emissions. From digital core analysis to exploration with the help of AI technology and digitalization give us important tools to work in the most challenging fields.
data-gathering sensors can be found on state-of-the-art platforms
hours per basin study are saved by the Exploration Advisory Tool
boost in production is expected from using a virtual flow meter
In the 21st century, data makes the world go round. The digital revolution shows how companies can use data to make better decisions – to collect, analyse and act on data in order to deliver projects sustainably and economically.
At Wintershall Dea, we invest in artificial intelligence, machine learning and big data analysis. We have changed the way we collect and manage data, tearing down silos and building systems that are accessible for our teams worldwide. And we are applying digital solutions that use data to deliver a sustainable performance improvement. In doing so, we work with leading industry partners to bring in new skillsets and challenge our existing way of doing things. The result is liberated data, empowered teams, creative thinking and better results.
Digitalization is fundamental to competitiveness. Our future success rests on data-led decision-making.
Kathrin Dufour
SVP Digitalization & Technology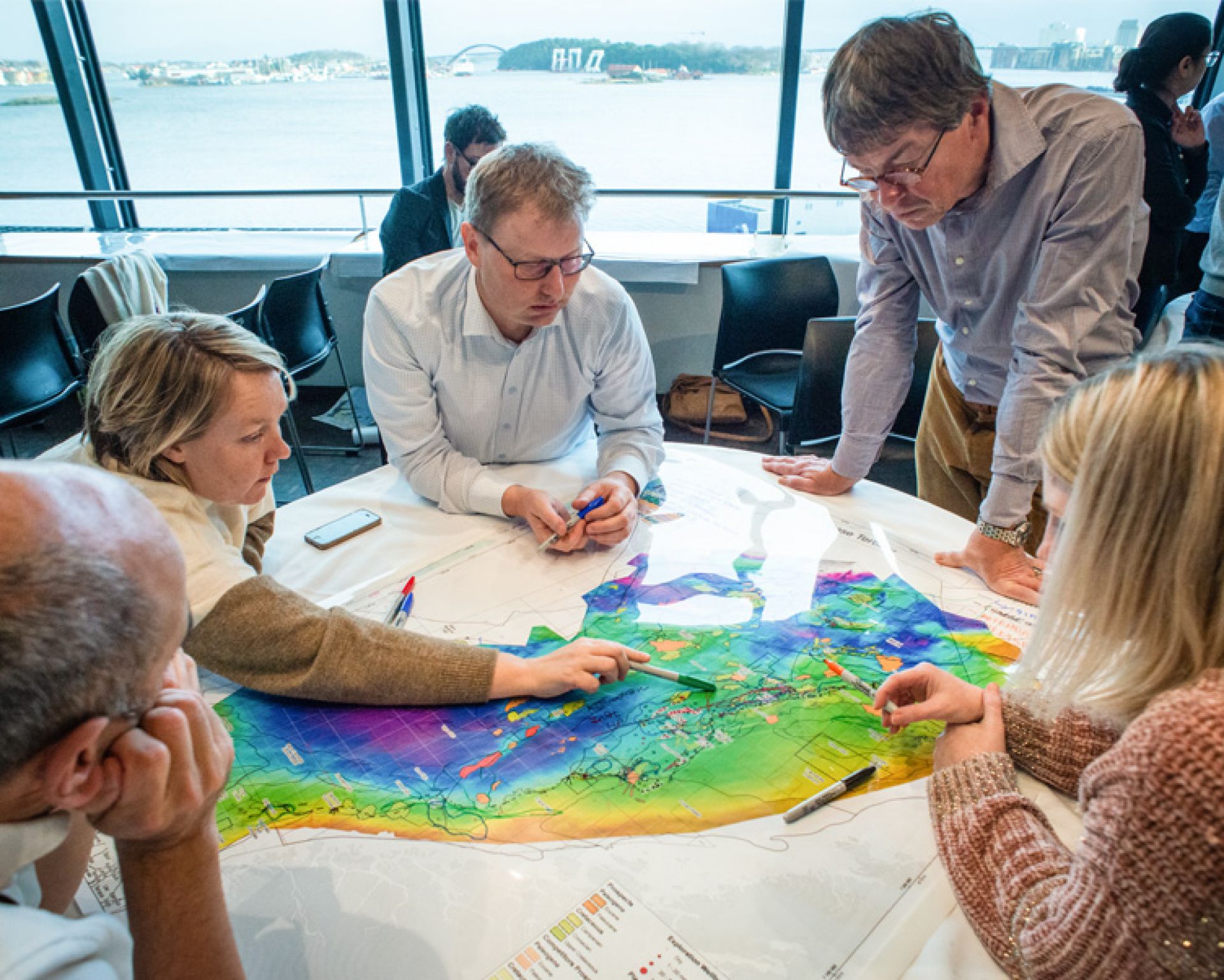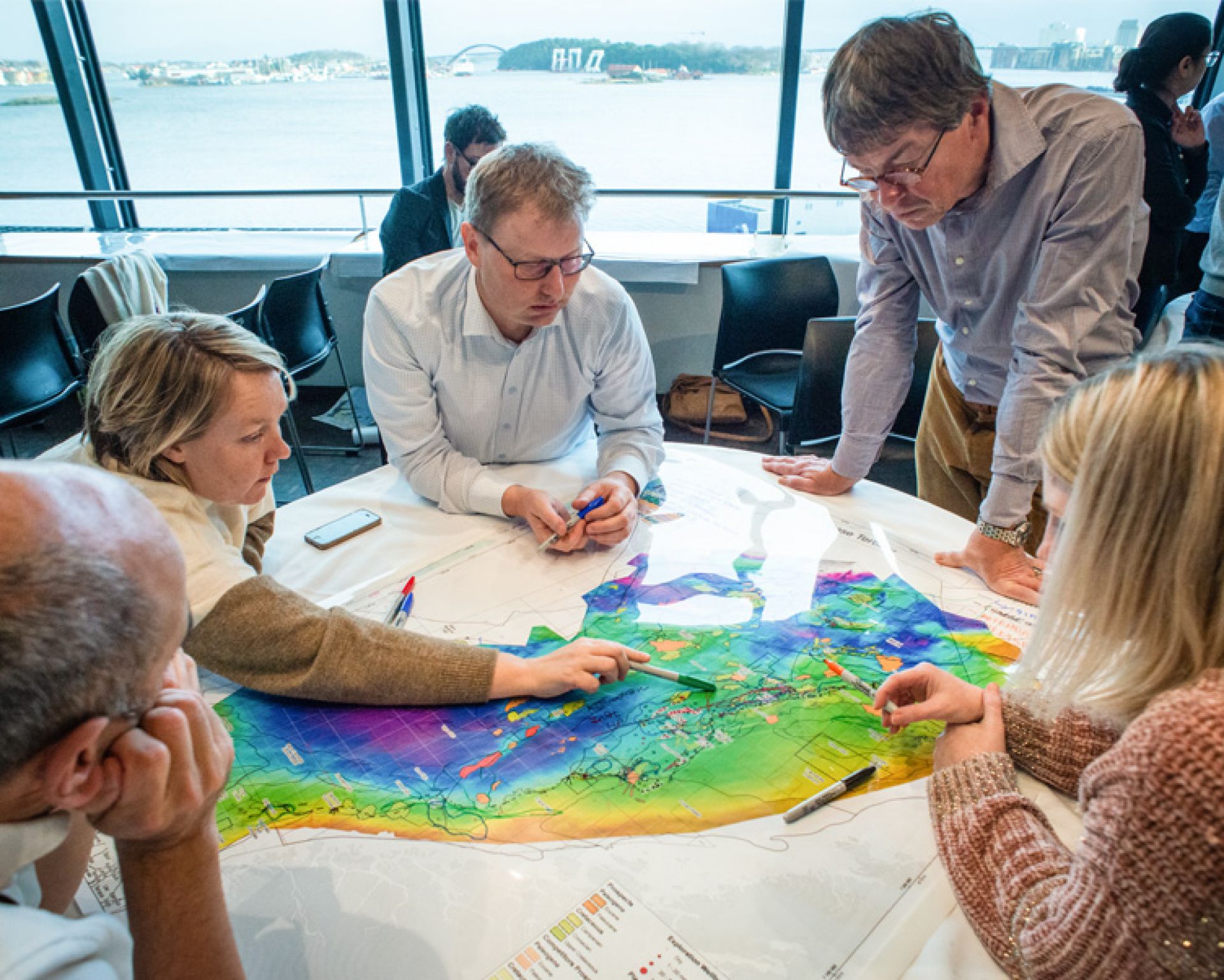 Credit
Wintershall Dea/Thor Oliversen
Artificial intelligence for exploration
Wintershall Dea and IBM worked together to empower our explorationists with a new artificial intelligence-powered search tool. The Exploration Advisory Tool is an advanced search engine. It doesn't just find data. It 'thinks' like a geologist. It makes connections between concepts and reads between the lines. The tool helps our explorationists to quickly find the data they need. An initial pilot suggested 200 hours of time saved during a typical basin study. The Exploration Advisory Tool empowers our people during decision-making and saves time and resources.
Connecting people and data
Digitalization & Technology is not just about software and hardware. It's about people. We are empowering our teams with no-code and low-code tools which they themselves can modify and develop further. Whether on a rig offshore or drilling in the field, our Production Technology Workbench tool, developed with data experts Eigen Ltd, ensures that our production engineers always have the right data and analytics at their fingertips. The easy-to-use software tool provides production teams with all relevant, contextualised data in a single place. Visual analytics of real-time production data can be tailored to each user's requirements. Pre-planned alerts allow for quick interventions. It puts the power of data in our people's hands.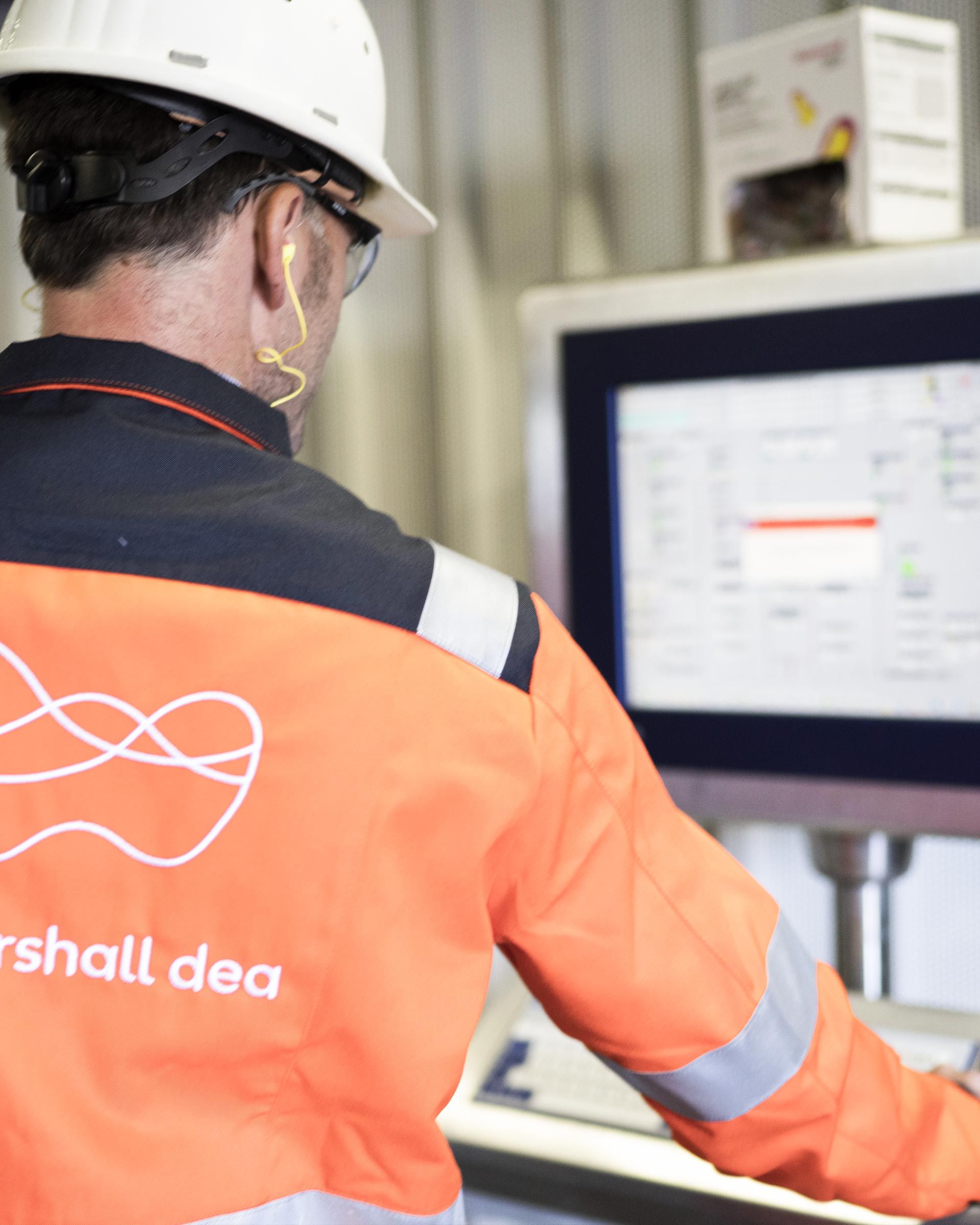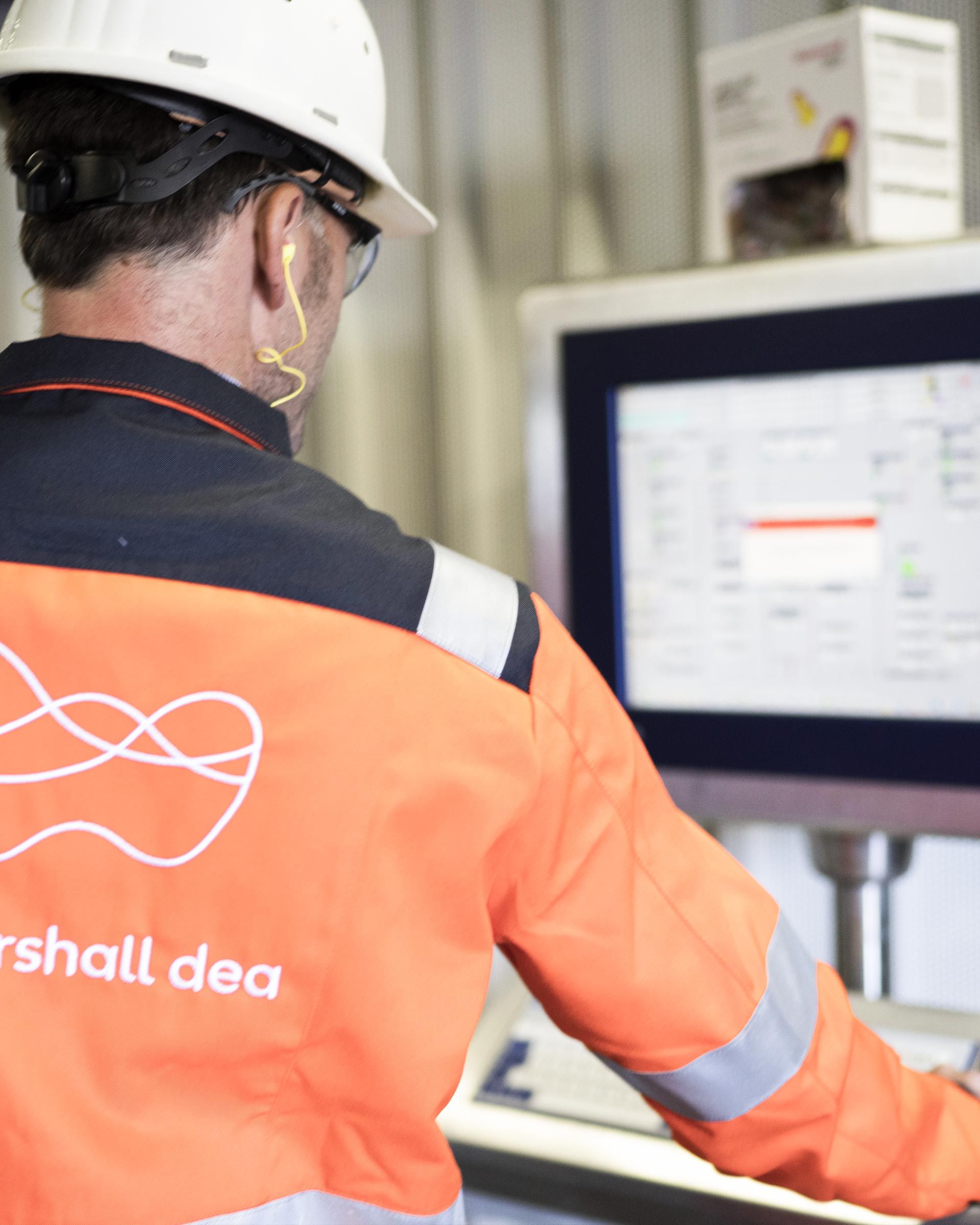 Credit
Wintershall Dea/Dennis Williamson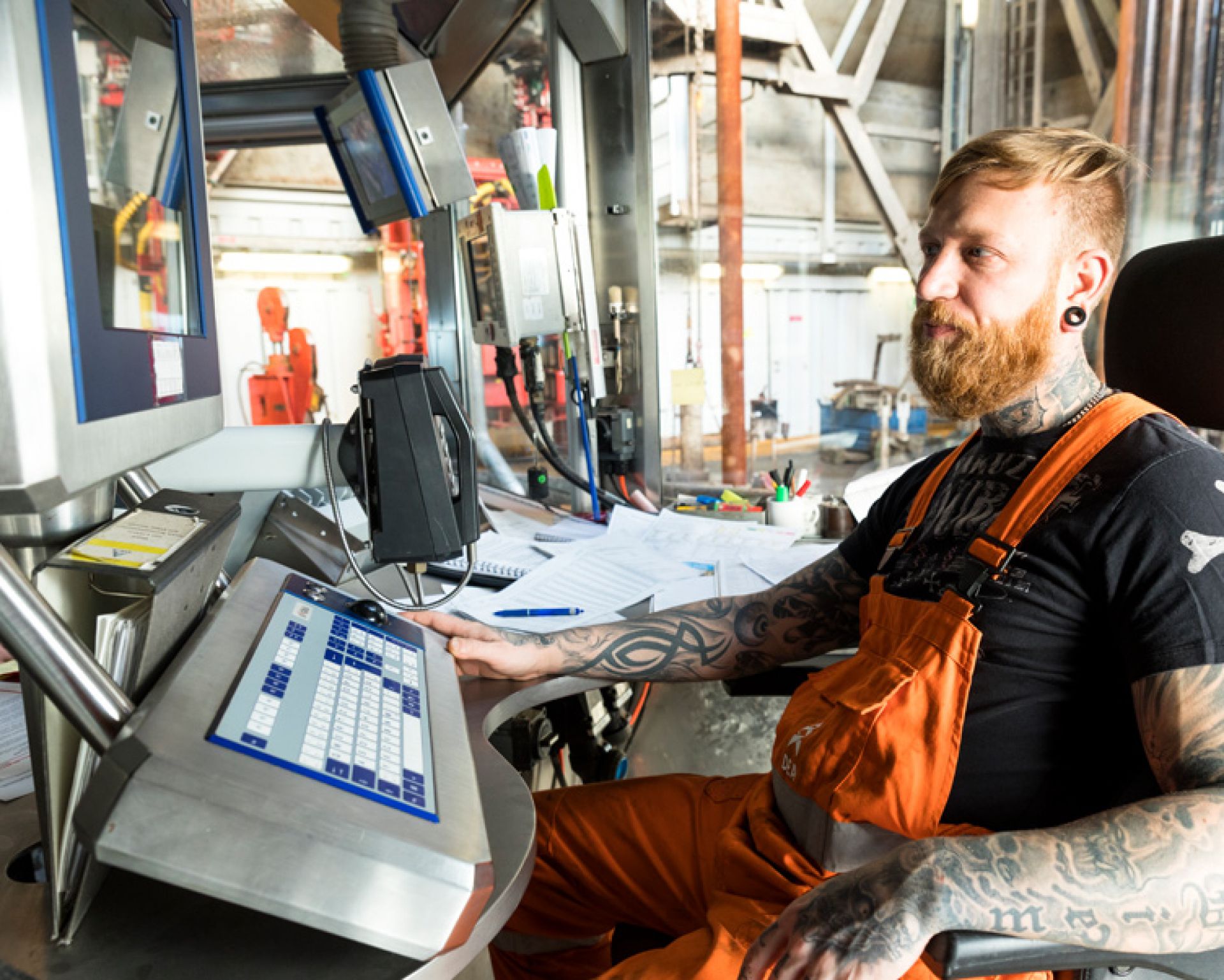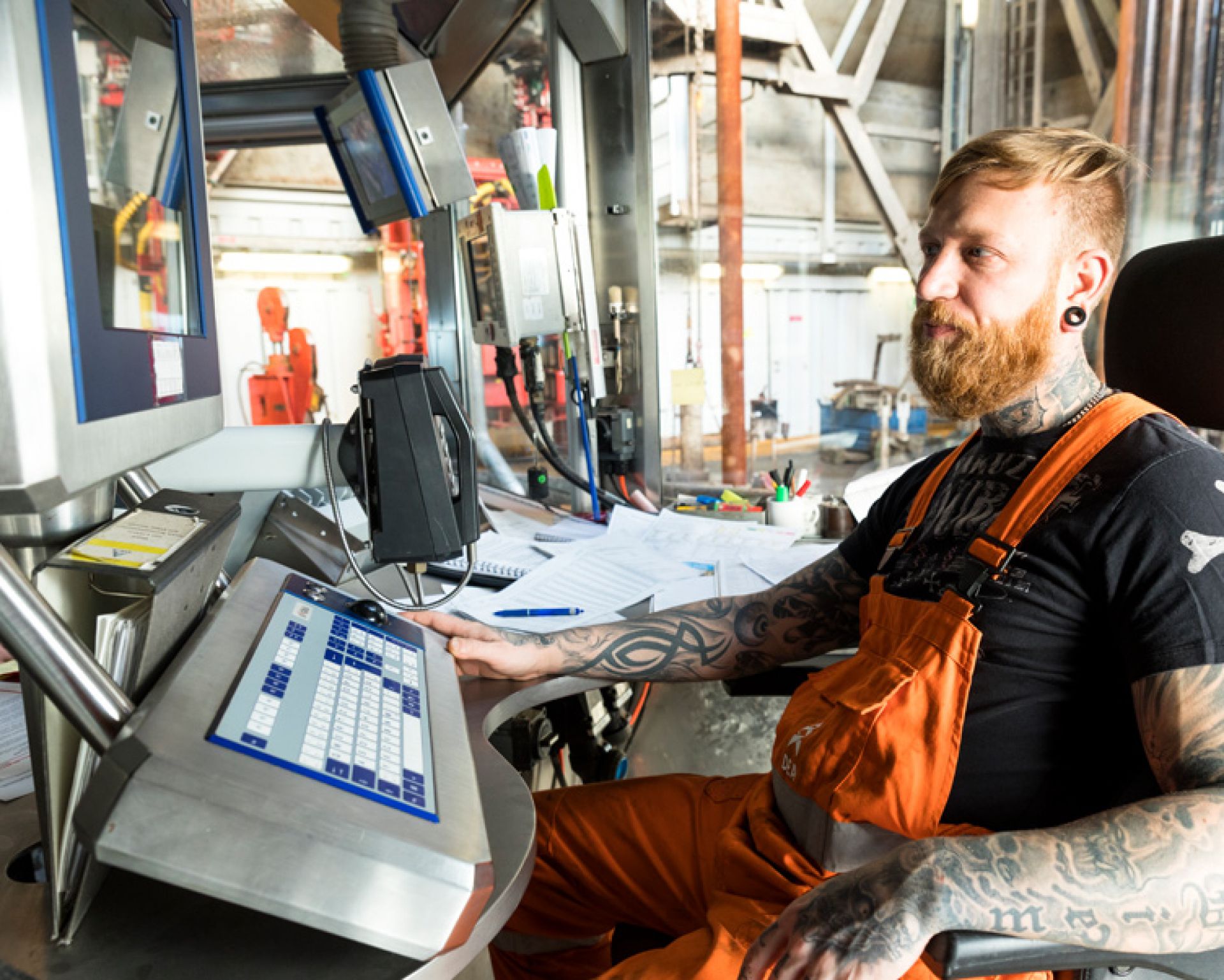 Credit
Wintershall Dea/Christian Bruch
Real-time flow data
Wintershall Dea's Virtual Flow Meter will help optimise well performance and production. The digital tool is designed to replace current, limited physical data collection. Instead, it will give production engineers detailed, real-time production data. Machine learning is used to detect patterns in data collected from production wells, building the ability over time to predict certain events that would normally require downtime or maintenance. That predictive capability enables engineers to take action quickly. With pilots showing a potential three per cent increase in production, the Virtual Flow Meter can be a significant step forward towards better performance.
Technology delivers. From the first exploration through the development phase to the very end of production. Our technology experts work with teams in the field to select and implement the right solutions for the task.
At the exploration stage, our teams use digital core analysis and 3D seismic surveys in the search for gas and oil.
While developing projects, we rely on our profound drilling expertise and our extensive knowledge of smart subsea project implementation.
We apply all of our experience to ensure that we produce efficiently, safely, and in an environmentally-friendly manner. From large-scale gas production in the Egyptian West Nile Delta to crude oil production in an ecologically sensitive area of the German Wadden Sea.