Wintershall Dea
2022 Sustainability Report
We strive for a high level of transparency and therefore report voluntary on our sustainability performance. Our reporting is based on comprehensive international standards and frameworks.
Supporting the new OGCI 'Aiming For Zero Methane Emission Initiative'.
Share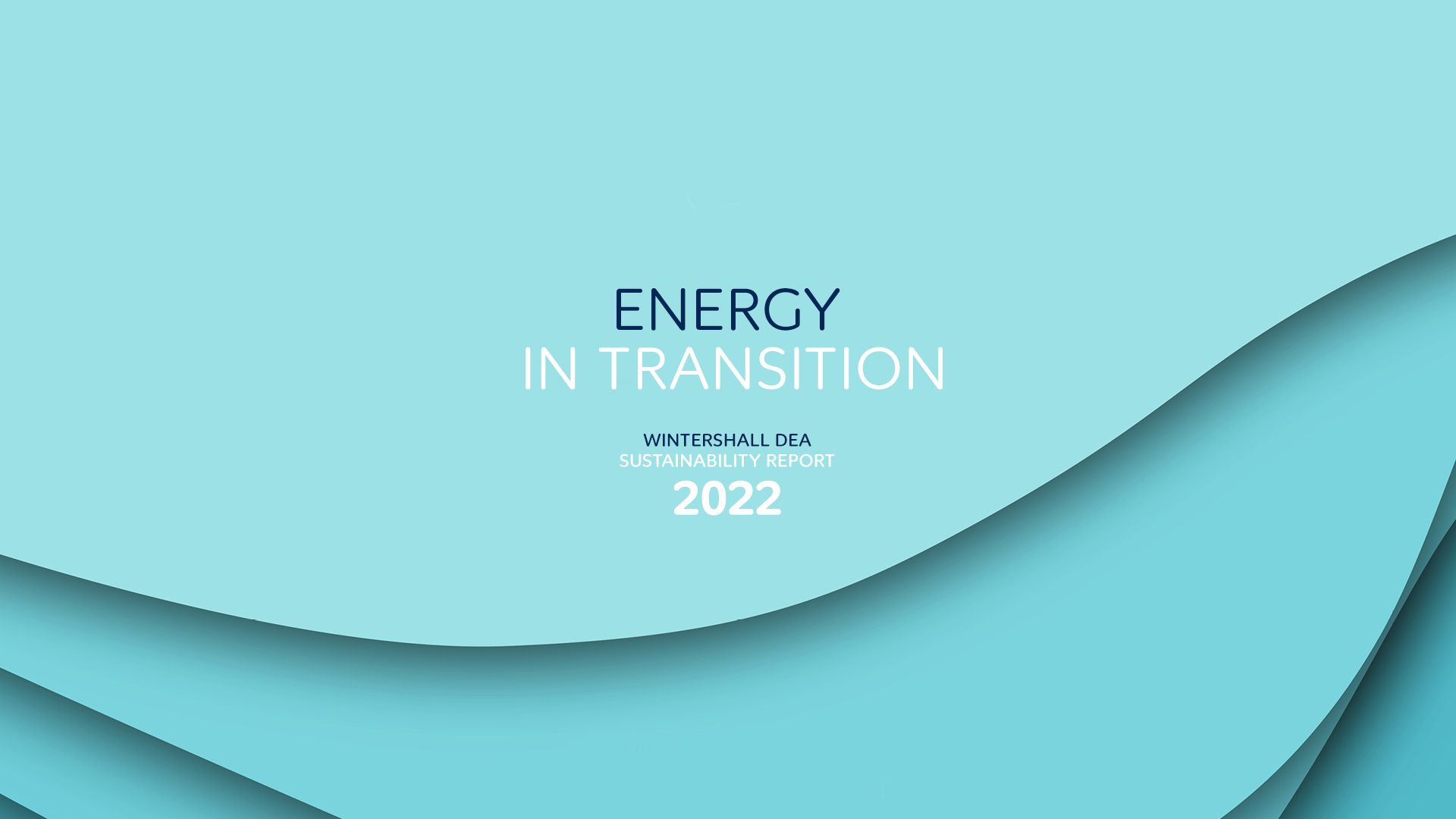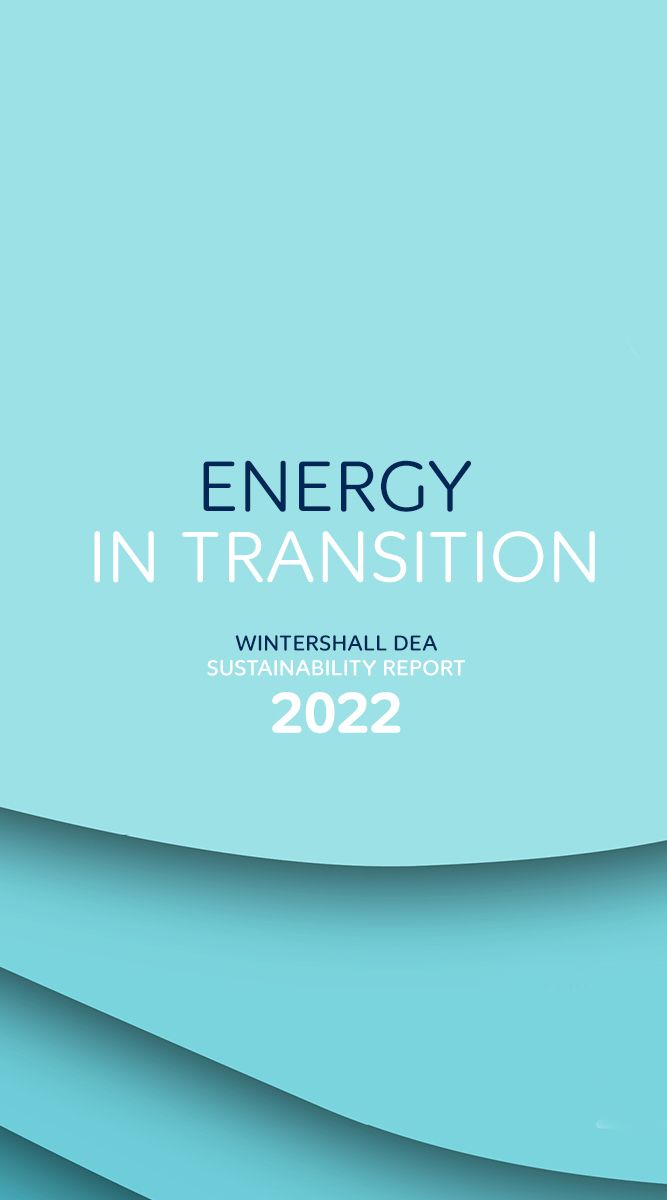 This report presents Wintershall Dea's non-financial performance in 2022 and includes all three dimensions of sustainability: environment, social and governance. Examples are used to illustrate how sustainable development contributes to our long-term success and how we as Wintershall Dea create value for our employees, shareholders, business partners, neighbours, and the public.
For us, the focus on sustainability is an essential mainstay of our business model. We govern the company responsibly, we strive to mitigate the risks we see, and we communicate in a transparent manner. These practices ensure that we retain our licence(s) to operate while reinforcing our investment case for shareholders at the same time. Our sustainability framework encompasses economic, environmental and social responsibility and is firmly embedded in our corporate strategy.