Wintershall Dea
2021 Sustainability Report
Aiming to reduce GHG emissions, increase diversity, equity and inclusion: the year 2021 at Wintershall Dea was marked by sustainability. Our report provides an overview of our sustainability performance.
In 2021, the proportion of women in executive positions at Wintershall Dea increased from 24% to 29%.
Share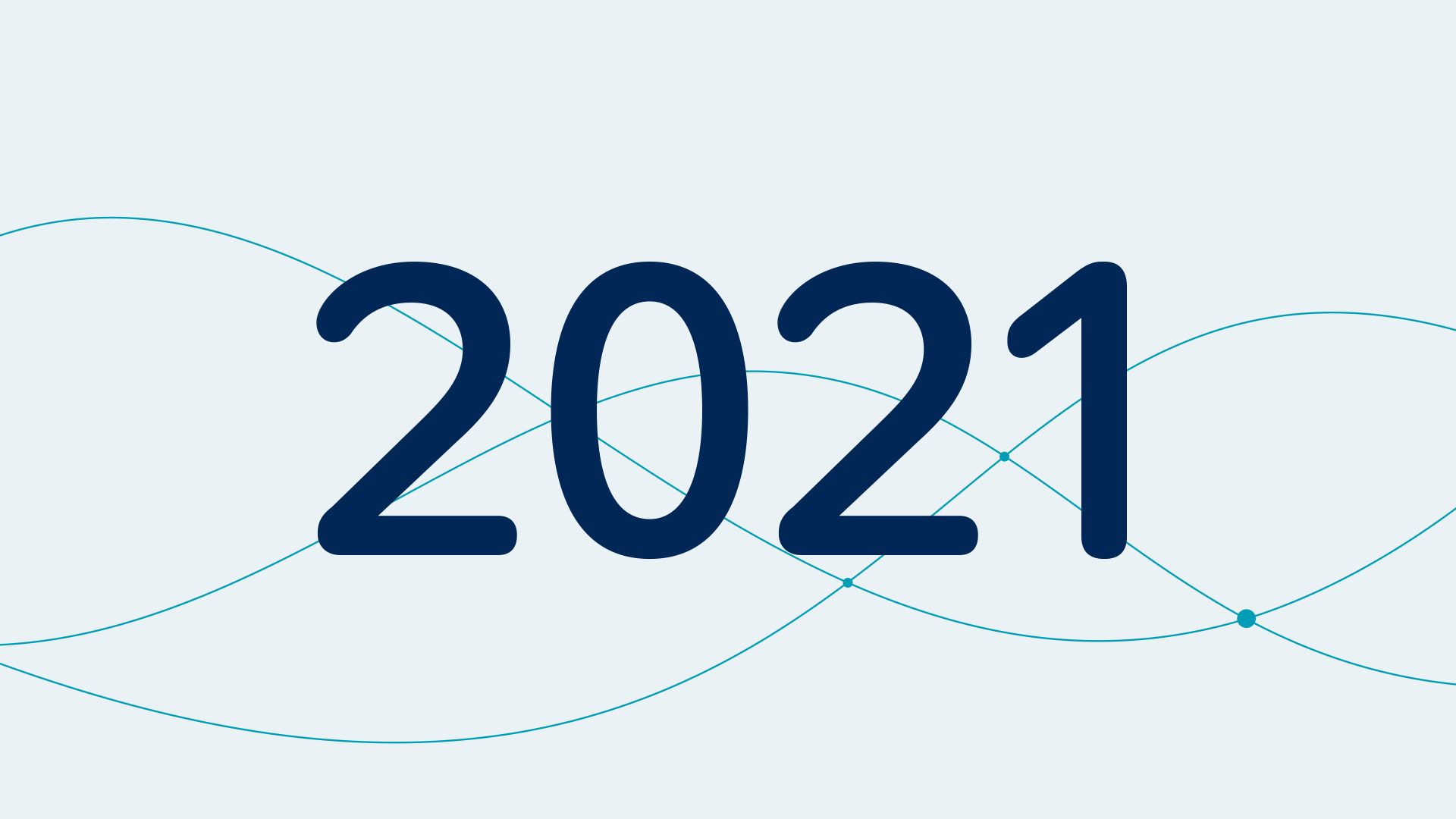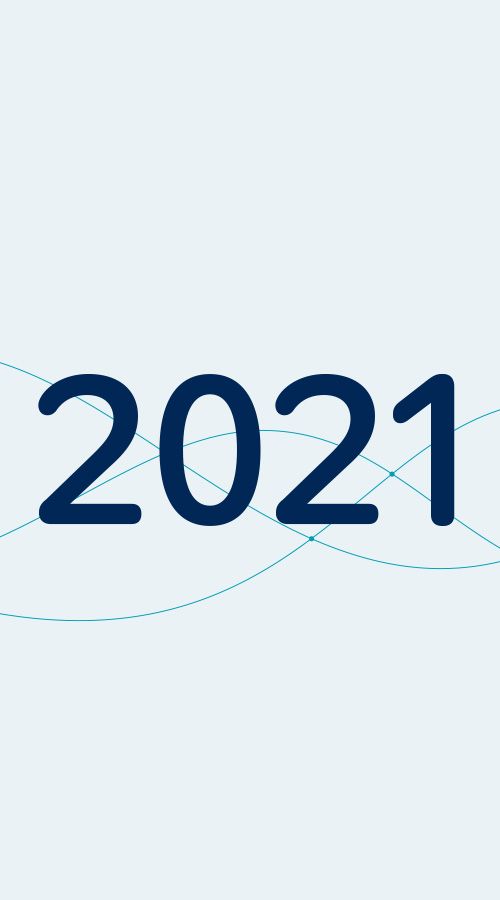 This report presents Wintershall Dea's non-financial performance in 2021 and includes the aspects environment, social and governance. Examples are used to illustrate how sustainable development contributes to our long-term success and how we as Wintershall Dea create value for our employees, shareholders, business partners, neighbours, and the public.
For us, the focus on sustainability is an essential mainstay of our business model. We govern the company responsibly, we strive to mitigate the risks we see, and we communicate in a transparent manner. These practices ensure that we retain our licence(s) to operate while reinforcing our investment case for shareholders at the same time. Our sustainability framework encompasses economic, environmental and social responsibility and is firmly embedded in our corporate strategy.
All activities in this regard and our plans for the future are summarised in the Sustainability Report (see download section).