Wintershall Dea Technology Ventures GmbH
Invest in the future
We are the venture capital arm of Wintershall Dea, responsible for integrating innovative concepts and technologies to our core business.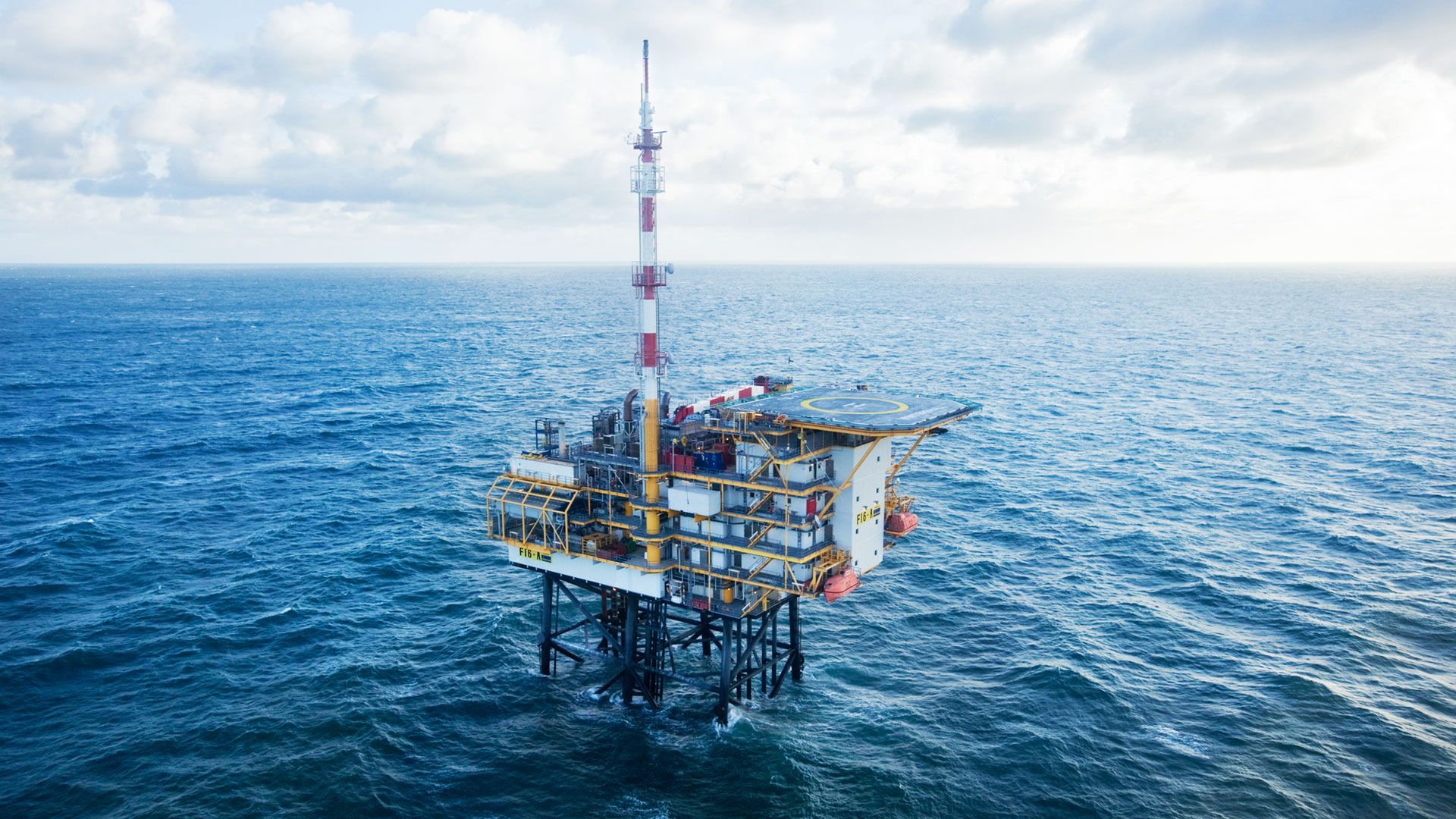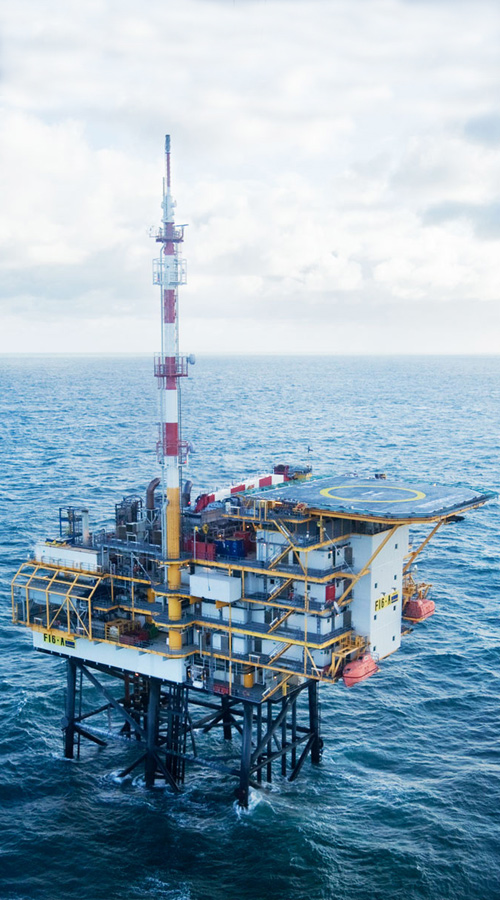 Wintershall Dea Technology Ventures GmbH, as a subsidiary of Europe's leading independent natural gas and crude oil company will make strategic driven investments in break-through technologies and business innovations along the value-chain of our industry.
With our activities we target to create value for our operations through cost reduction, increased recovery of hydrocarbons, reduction of environmental footprint or reduction of subsurface uncertainty. Additionally, we are looking for highly disruptive technologies and innovative business models that could be of interest for us especially regarding future business opportunities.