Improved well flow monitoring: Wintershall Dea invests in Wellstarter
Kassel / Hamburg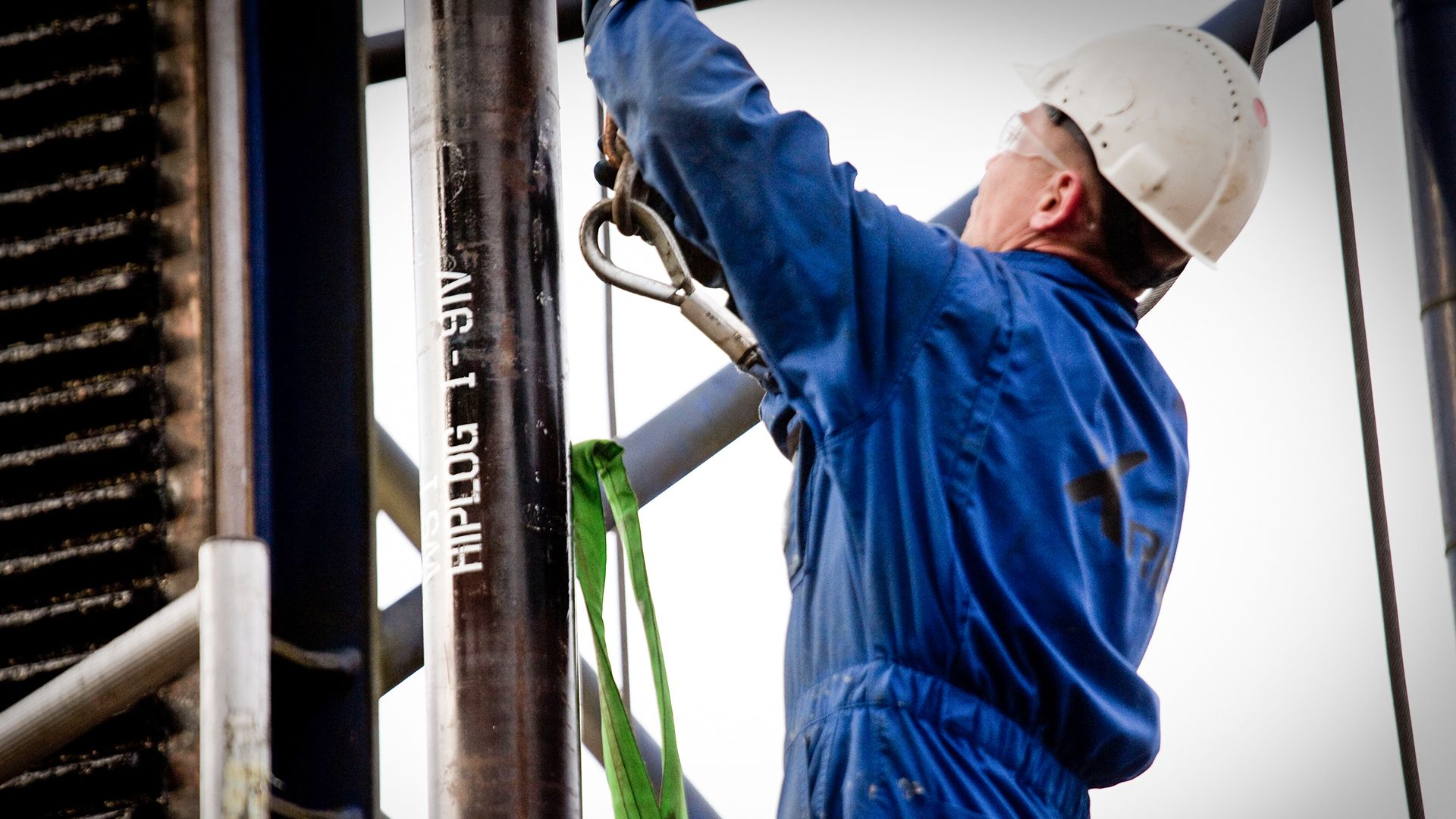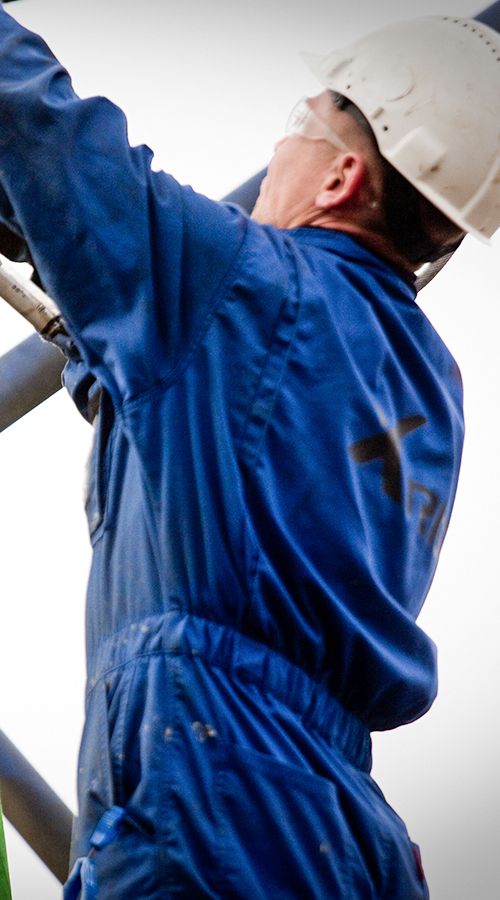 Wellstarter's Heatwave Inflow Profile log (HIPlog) solution offers cost-effective and emissions free downhole flow monitoring
Wintershall Dea Technology Ventures GmbH acquires a 24 per cent stake in the Norwegian company
Wintershall Dea has invested in smart well flow diagnostics provider Wellstarter. The Norwegian based company has developed an innovative solution, offering cost effective and real time wireless downhole flow monitoring. The Heatwave Inflow Profile log (HIPlog) technology enables optimized reservoir management, fundamental in order to optimize field recovery.
Key decisions for reservoir management like where to drill infill wells, how to complete a well and how to balance production and injection all requires reliable downhole production data. Conventional technologies used to acquire this data, such as production logging tools, can involve high cost and risk. HIPlog offers affordable, low risk and emission-free tracing of steady-state flow with real time information. It does so based on heat pulses released into the well stream. The heat pulse is picked up by sensors and can be analyzed in real-time, either on site or remotely.
"The Wellstarter HIPlog technology offers reliable, hassle-free and highly cost-effective flow diagnostics in most well conditions. It will offer us value across a range of applications", says Andreas Berger, Managing Director of Wintershall Dea Technology Ventures. "Because the solution is also applicable for CO2 injection monitoring, we see potential for the technology not just in E&P but also in our growing carbon management business."
"This investment from Wintershall Dea Technology Ventures is a validation of the potential of our HIPlog downhole flow monitoring solution. Along with recent successes during field tests this gives us great confidence in our ability to deliver the HIPlog solution to a global market. The Wellstarter team looks forward to creating value for customers and shareholders alike", says Erik Skogen, CEO of Wellstarter.
Wintershall Dea Technology Ventures GmbH has acquired a 24 per cent stake in the company. The company invested alongside ARA Energy AS in this investment round, joining existing shareholders Prores AS and ProVenture. Equinor Ventures AS and Shell Ventures BV are indirectly investors in Wellstarter AS, being investors in ProVenture Seed II AS. Innovation Norway and the Norwegian Research Council also support Wellstarter with grants.
Erik I. Nakken, Chairman of Wellstarter, says: "The investment from WDTV along with additional investments from existing shareholders and the management team will support the commercialization of the HIPlog technology."
''We welcome Wintershall Dea Technology Venture as co-investor in Wellstarter in this series A equity capital increase, and look forward to work together with their highly experienced VC team." Says Dr. David Lysne, Managing Partner ProVenture.
Wintershall Dea Technology Ventures GmbH (WDTV) is the venture capital arm of Wintershall Dea, Europe's leading independent gas and oil company. WDTV is responsible for integrating innovative concepts and technologies to the core businesses of the company. The aim of WDTV is to make investments into digital solutions and relevant break-through technologies and business innovations along the value-chain of our industry. The focus of investment is on cost reduction, increased recovery of hydrocarbons, reduction of environmental footprint or reduction of subsurface uncertainty.
More information here.
About Wintershall Dea
Wintershall Dea is Europe's leading independent natural gas and oil company with more than 120 years of experience as an operator and project partner along the entire E&P value chain. The company with German roots and headquarters in Kassel and Hamburg explores for and produces gas and oil in 11 countries worldwide in an efficient and responsible manner. With activities in Europe, Latin America and the MENA region (Middle East & North Africa), Wintershall Dea has a global upstream portfolio and, with its participation in natural gas transport, is also active in the midstream business. The company will exit Russia. More in our Annual Report.
As a European gas and oil company, we support the EU's 2050 carbon neutrality target. As our contribution we have set ourselves ambitious targets: We want to be net zero across our entire upstream operations – both operated and non-operated – by 2030. This includes Scope 1 (direct) and Scope 2 (indirect) greenhouse gas emissions on an equity share basis. Wintershall Dea will also bring its methane emissions intensity below 0.1 per cent by 2025. We endorsed the World Bank's Initiative 'Zero Routine Flaring by 2030' and continue to support the initiative aimed at eliminating routine flaring in operated assets by 2030. In addition, we plan to support global decarbonisation efforts by building up a carbon management and hydrogen business to potentially abate 20-30 million tonnes of CO2 per annum by 2040. You can find more about this in our Sustainability Report.
Wintershall Dea was formed from the merger of Wintershall Holding GmbH and DEA Deutsche Erdoel AG, in 2019. Today, the company employs more than 2,000 people worldwide from almost 60 nations.
Press Contact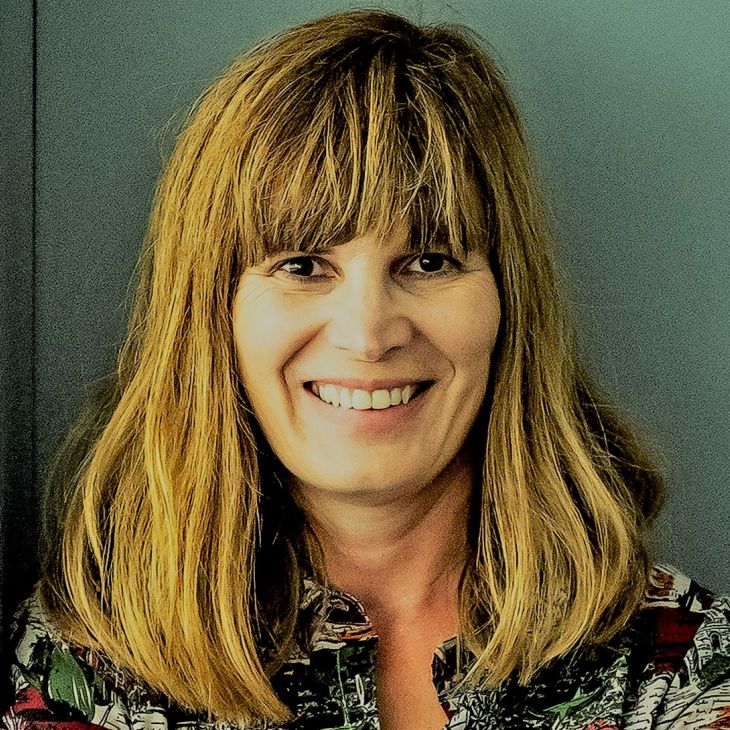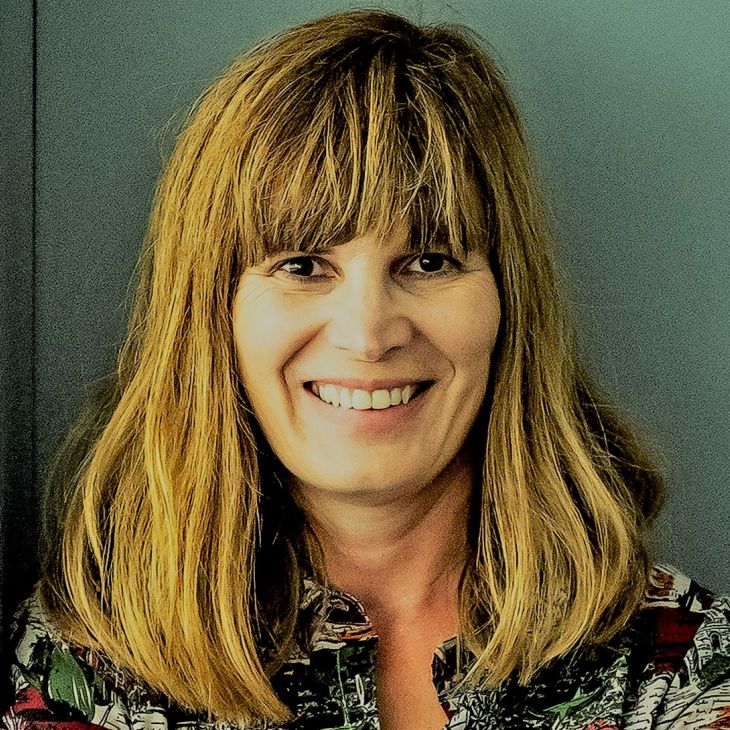 Fatima
Dolić-Fromm
Communication Manager & Spokesperson