Key financial figures 2022*
Production**

2p reserves

Capex

Ebitdax
Northern Europe
Latin America
Middle East/North Africa
Midstream
Headquarter and Other
€

3.4

BN

Operating Cash Flow

€

928

m

Adjusted Net Income

€

5.8

Per BOE

Production Costs

12

Years

2P Reserves Life

* Wintershall Dea financial and operational metrics shown without the contribution from segment Russia
** Excluding Libya onshore production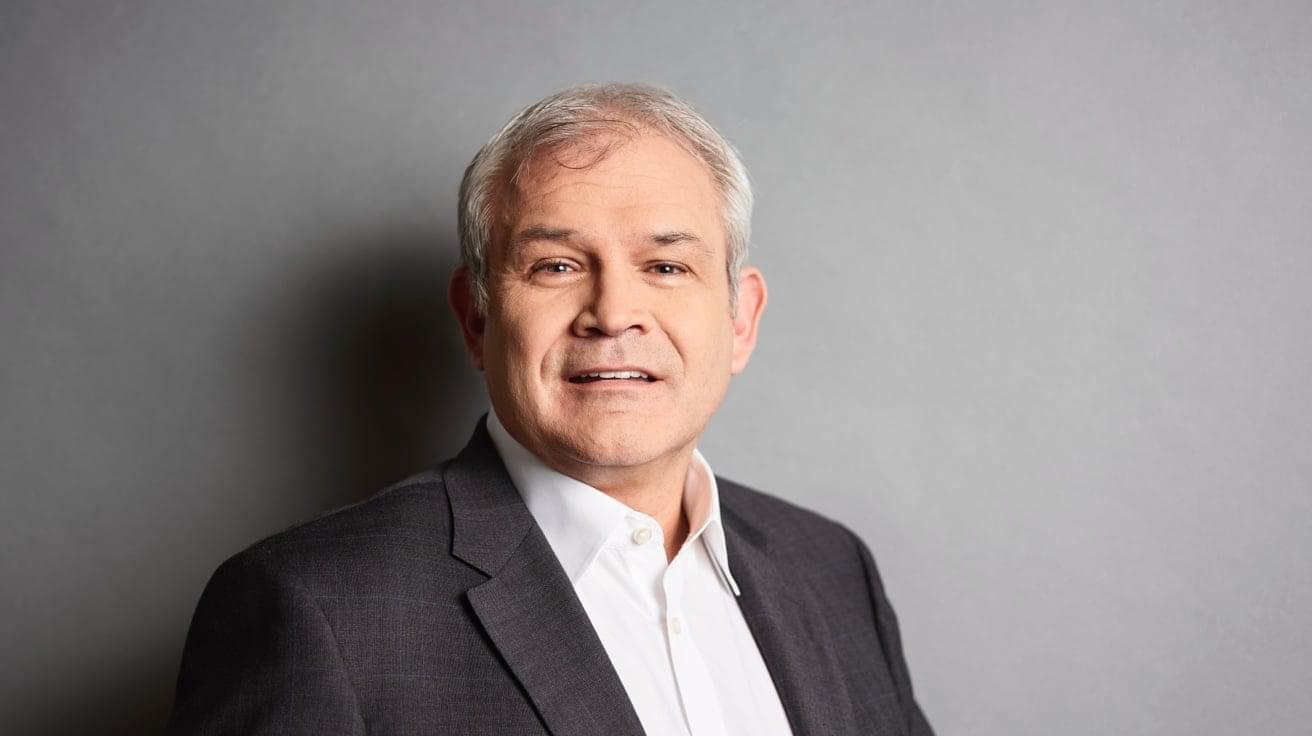 Having built significant flexibility in 2022, we will follow our robust financial policy to maintain our strong balance sheet and in parallel profitably grow and diversify our business.
Paul Smith - CFO
Our Energy Transition Pathway
At Wintershall Dea, we are determined to play a key role in the energy transition, delivering affordable, reliable energy to customers. We have set ambitious and measurable targets to further reduce our emissions. For details, please click on the respective dots.
More information
Tomorrow
Beyond
Engagement
Founding member of the Methane Guiding Principles industry initiative
Supporter of the recommendations of the Task Force on Climate-related Financial Disclosures
Member of the Oil and Gas Methane Partnership 2.0
Member of the Aiming For Zero Methane Emissions Initiative
We endorsed the World Bank's Initiative Zero Routine Flaring by 2030 and continue to support the initiative aimed at eliminating routine flaring in operated assets by 2030
Energy in transition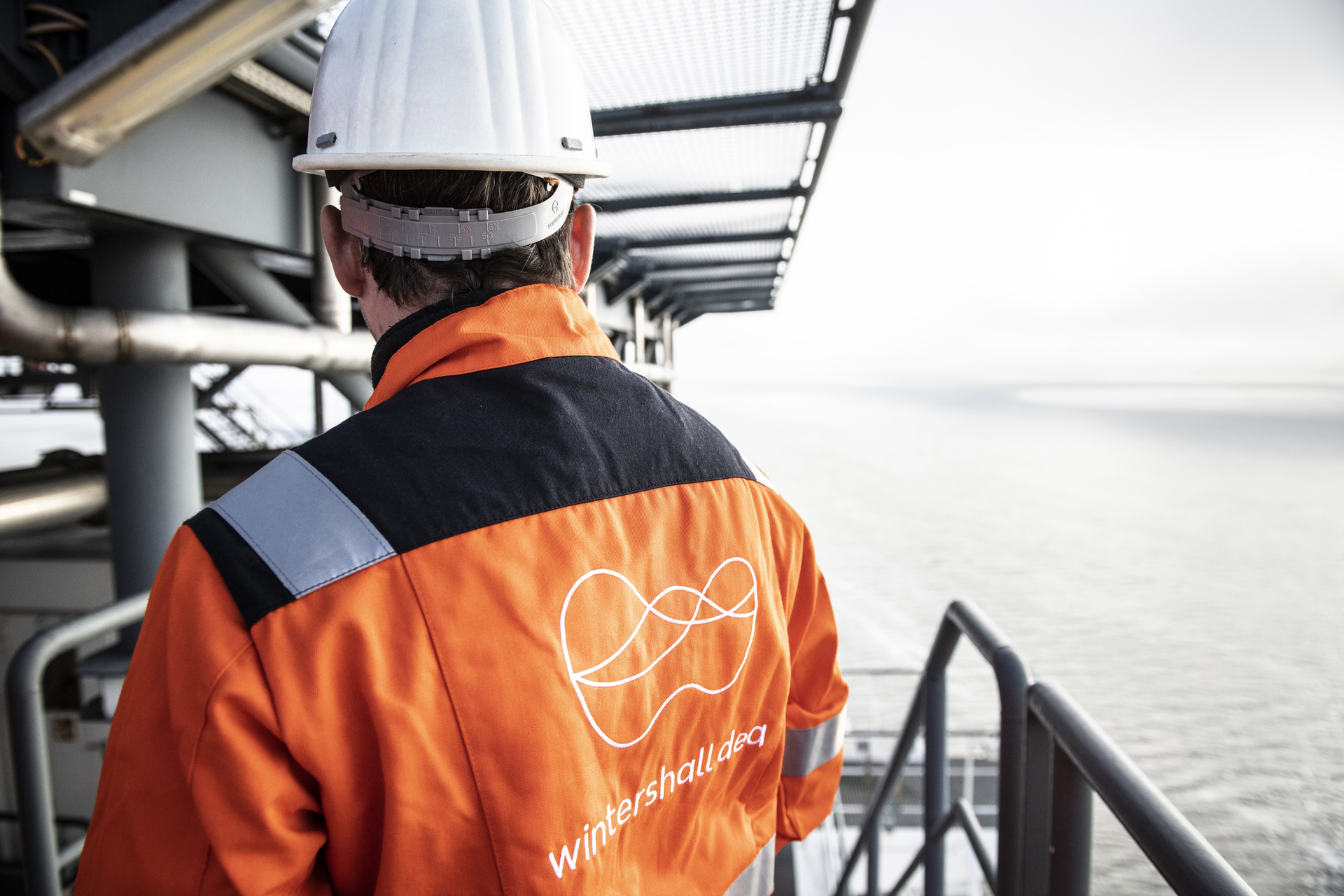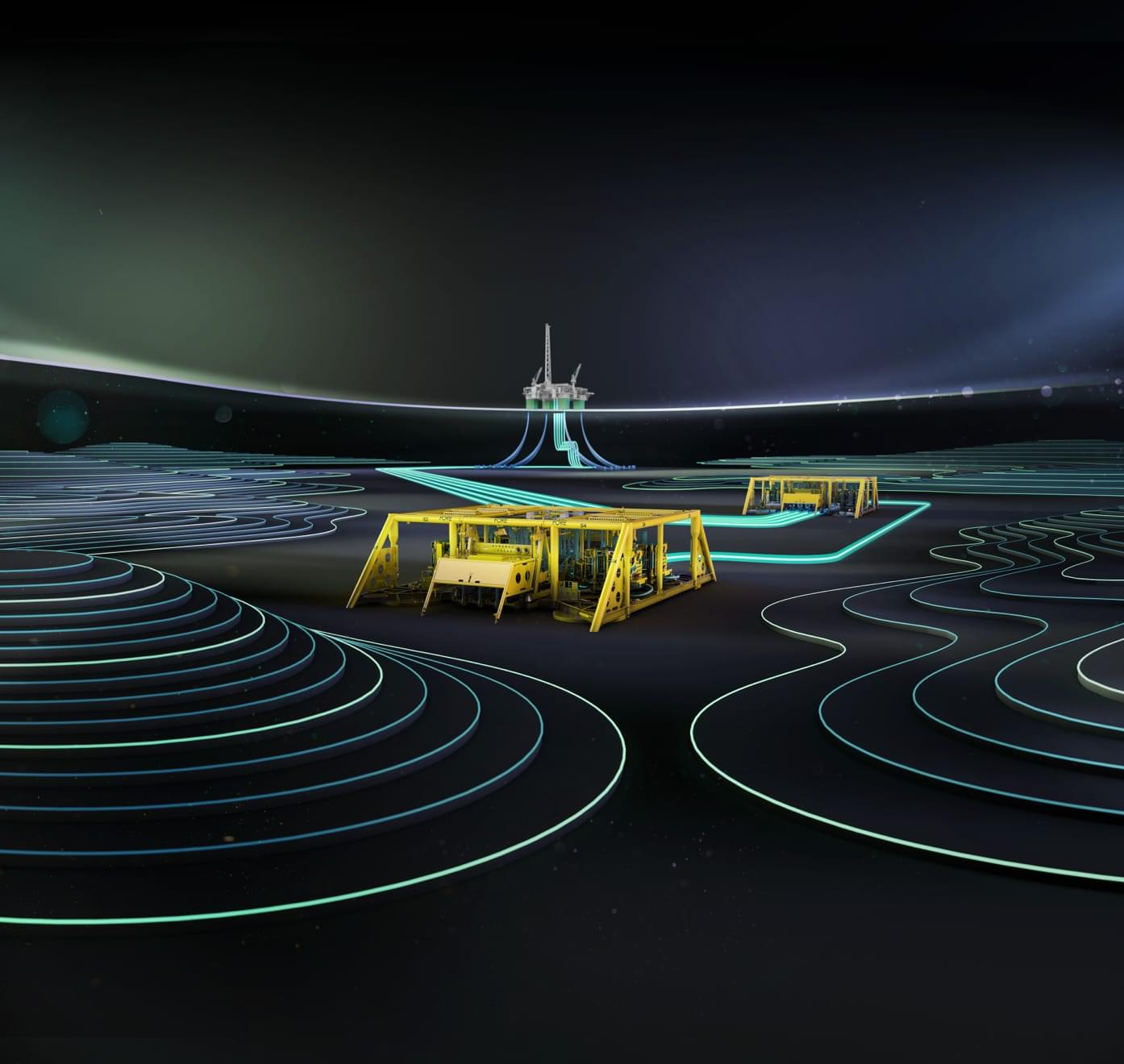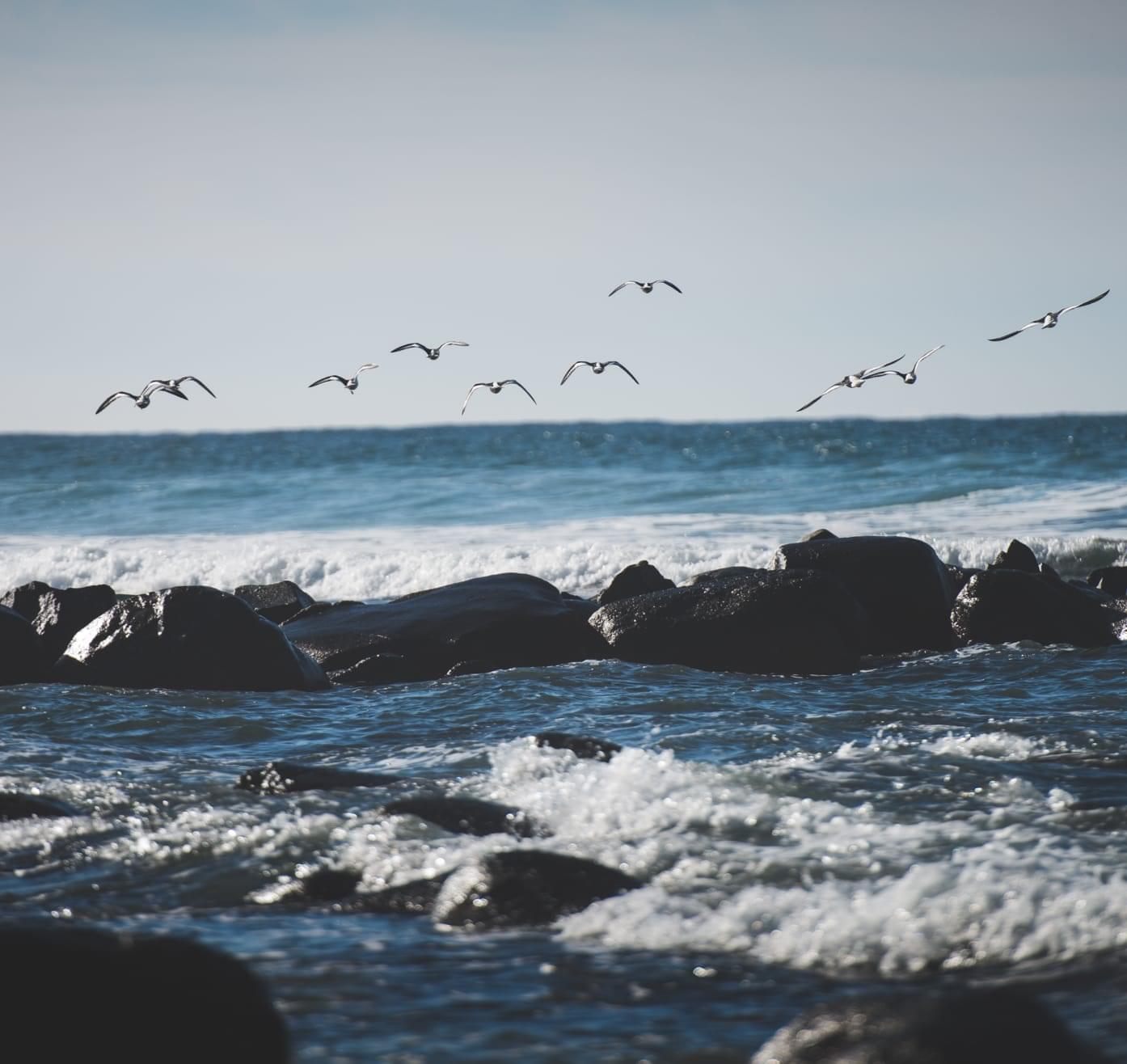 SHAPING THE TRANSFORMATION
Wintershall Dea is on the path to transform from the leading European independent gas and oil company into a leading independent gas and carbon management company. We will pursue moderate growth of our international E&P business, whilst simultaneously establishing a complementary carbon management and hydrogen business.
Our purpose is to provide the world with sustainable and affordable energy and actively contribute to the energy transition. To reach these goals, we aim to build our future on a strong, diversified, and decarbonised portfolio.
Read more in the PDF
ADVANCING TARGETED AND EFFICIENT E&P BUSINESS
The transformation of the energy sector continues unabated. Yet society and industry still need natural gas and oil. The task at hand is to secure today's energy supply while keeping an eye on tomorrow's needs. That is exactly what Wintershall Dea is doing right now in exploration and production – in Europe, Africa, the Middle East and Latin America.
We are as focused on promoting highly promising production sites in exploration as we are on taking targeted steps to reduce methane emissions in production. Our approach proved successful in 2022, despite the many challenges. As a result, it is the path we plan to take going forward.
Read more in the PDF
Fighting climate change with carbon management and hydrogen
Europe plans to be climate-neutral by 2050. Managing carbon through carbon capture and storage (CCS), along with the use of hydrogen, has the potential to make a major contribution to achieving that goal. The new Carbon Management & Hydrogen division is Wintershall Dea's response to this challenge.
In an interview, Hugo Dijkgraaf, Chief Technology Officer, and Klaus Langemann, Senior Vice President Carbon Management & Hydrogen, present the CCS and hydrogen projects that we are rolling out. They also discuss the special role played by Norway and the new NOR-GE project, which is designed to help store up to 40 million tonnes of CO₂ a year.
Read more in the PDF