Natural gas
Straight from the producer
Wintershall Dea supplies the natural gas it produces itself to major industrial customers and sells further quantities at virtual trading points.
Wintershall Dea has more than 60 years of experience in natural gas sales.
Share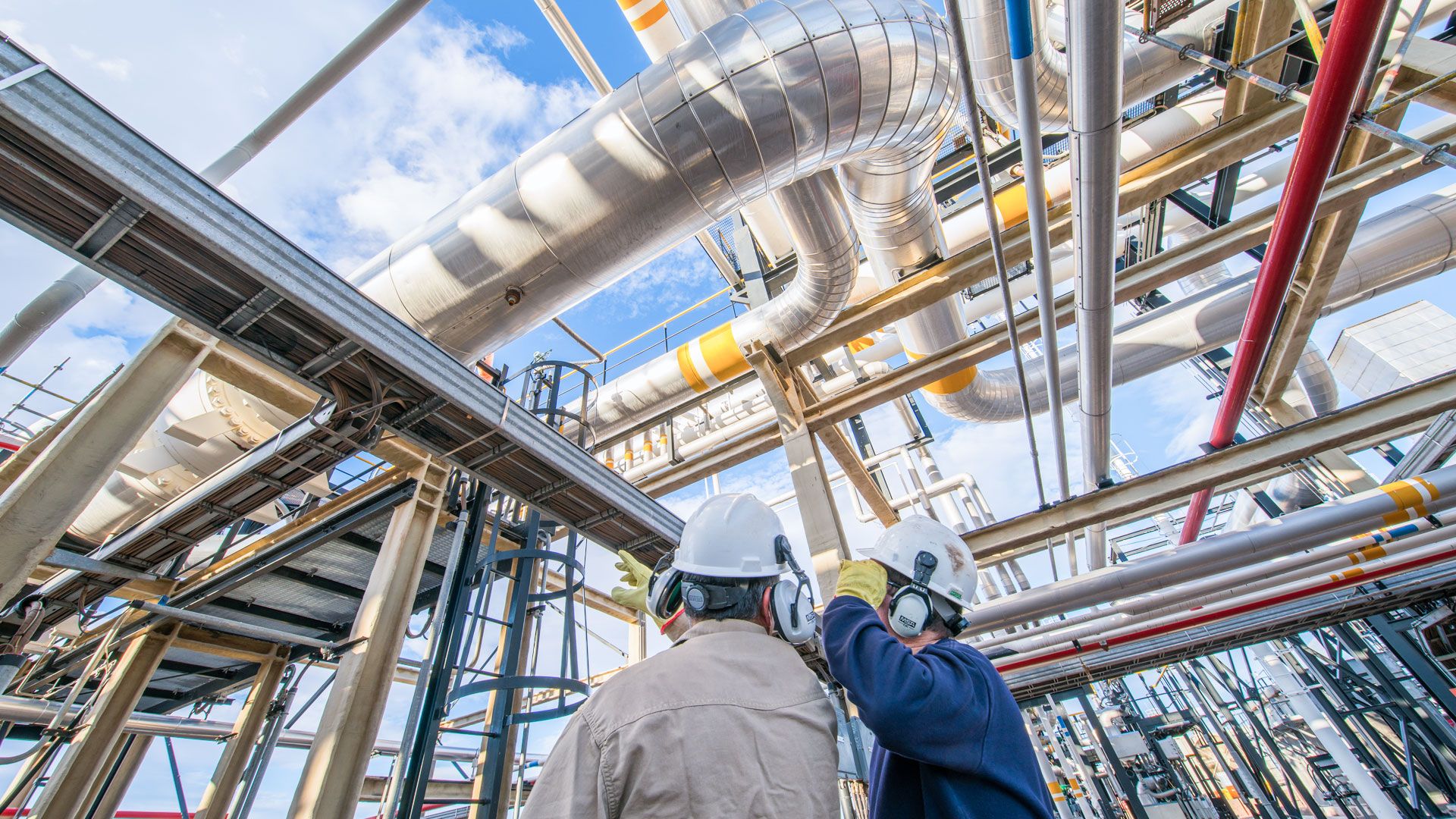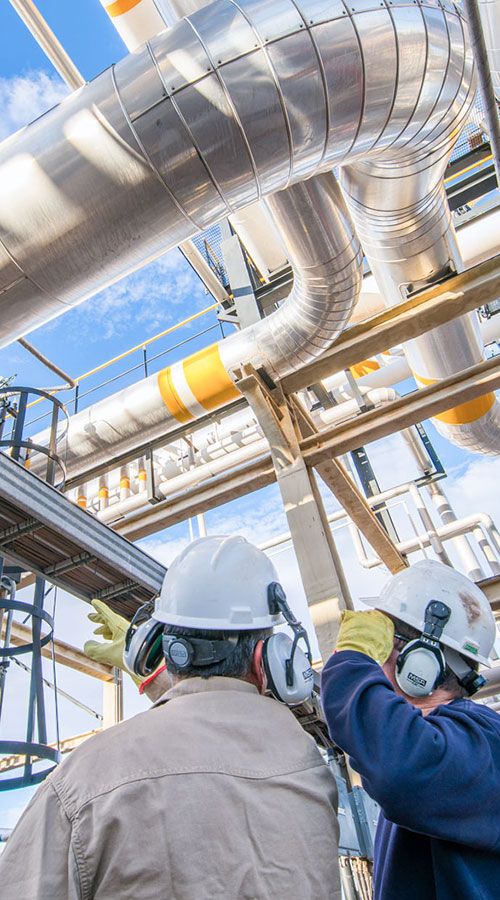 Credit
Total/Florian von der Fecht
less CO2 is emitted when burning natural gas compared to coal.
One thing is certain: The only way to ensure a secure and affordable supply of energy for industry and consumers is with natural gas. As Germany's largest oil and gas producer, Wintershall Dea has 60 years' experience in gas marketing. The company reliably supplies the natural gas it produces itself in Germany and Norway to major industrial customers in northwest Europe. Wintershall Dea sells further quantities of natural gas at Europe's virtual trading points.
Direct sales of natural gas: our strength, your benefits
To ensure that our customers enjoy lasting benefits from the direct gas supplies, we create specific offers for major customers based on the individual gas requirements, predefined demand profiles or load forecasts. The gas is supplied to various northwest European gas hubs and can also be supplied free ex factory.
Our contract models include conventional natural gas supply and framework supply agreements as well as master trading agreements from the "European Federation of Energy Traders" (EFET).
As a Wintershall Dea customer, you can rely on us: Benefit from the high standards that we have defined for the quality of our products and our sales. Our sales staff will be happy to help you develop an individual pricing and supply concept.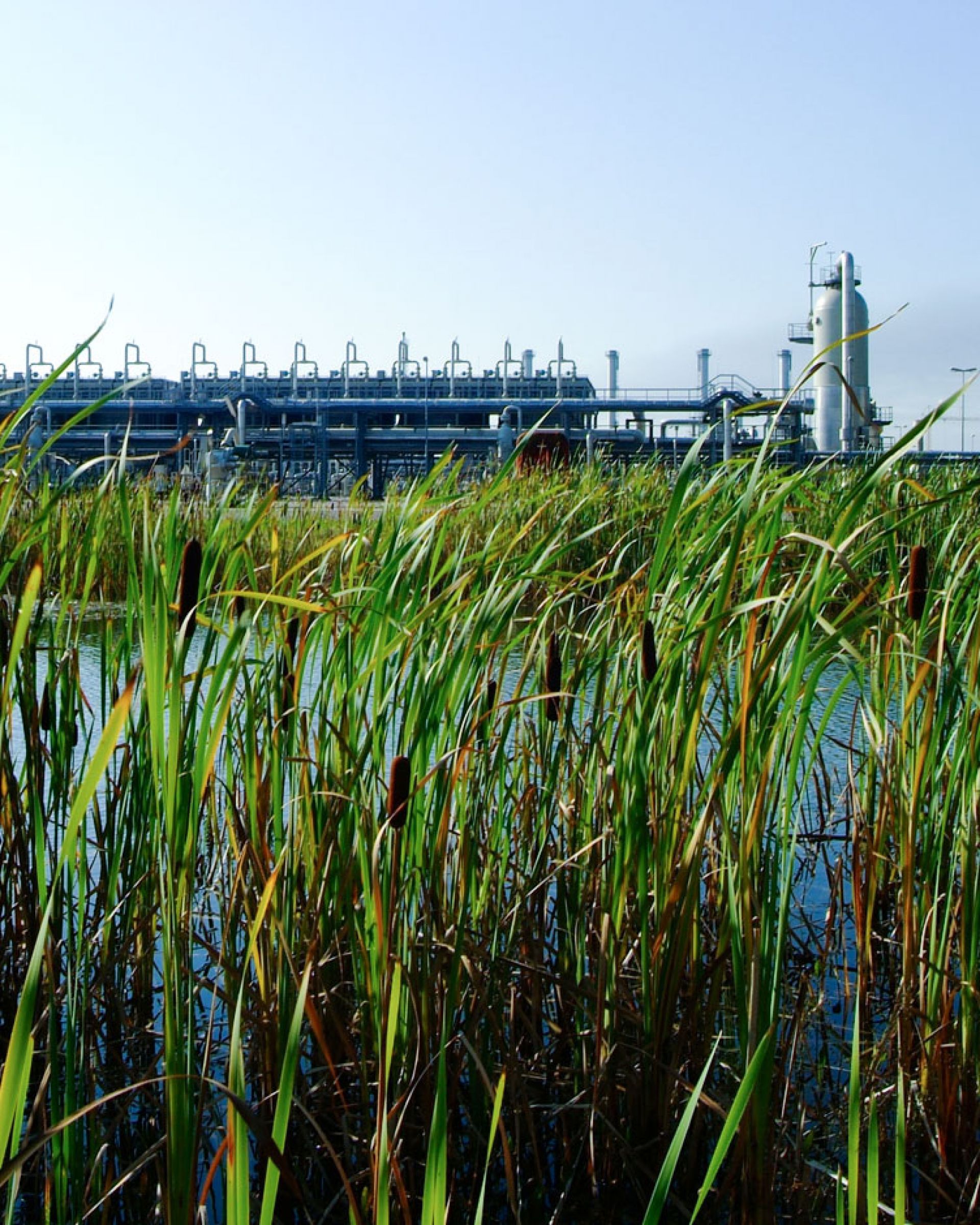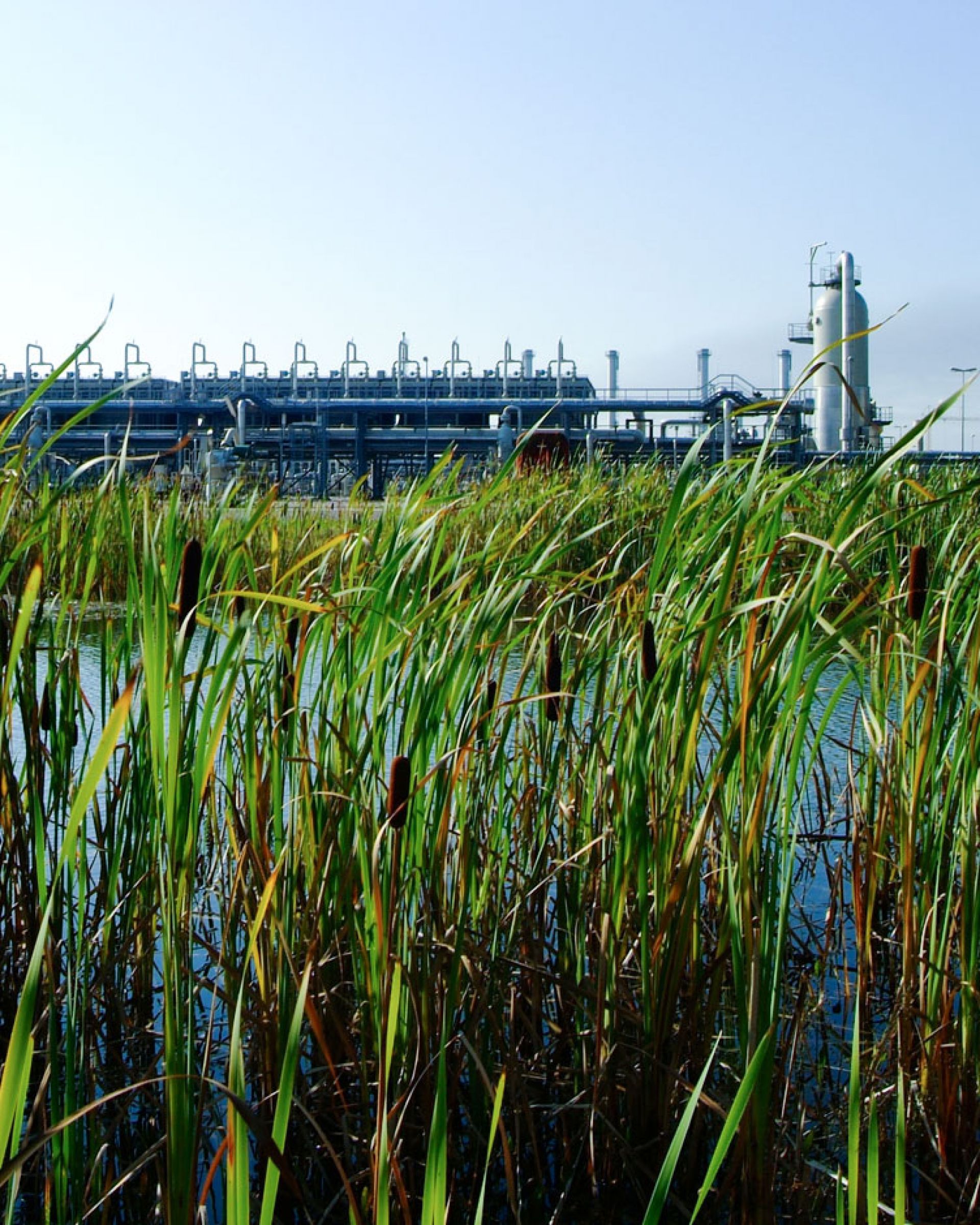 Credit
Wintershall Dea/Thomas Rosenthal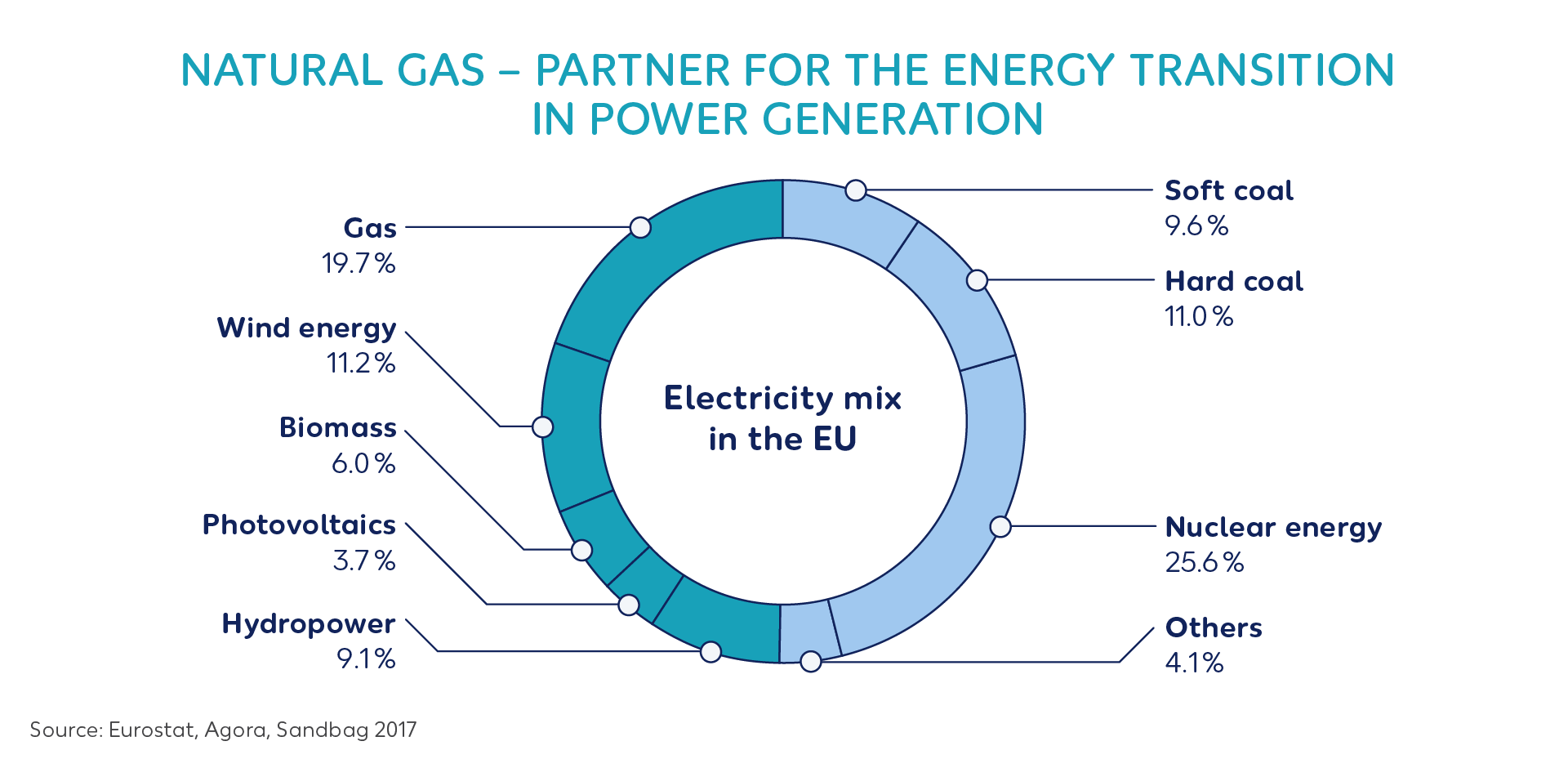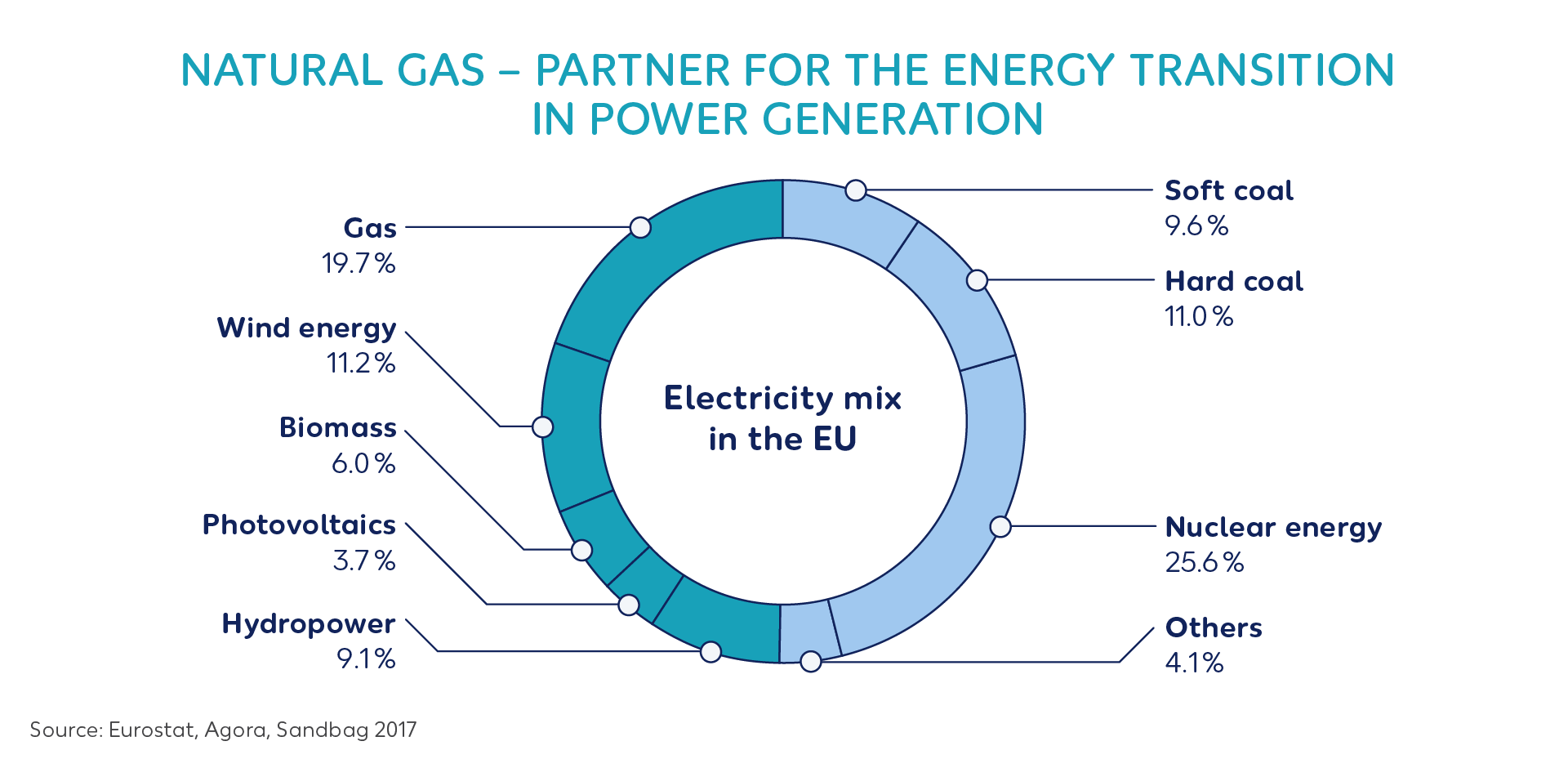 Contact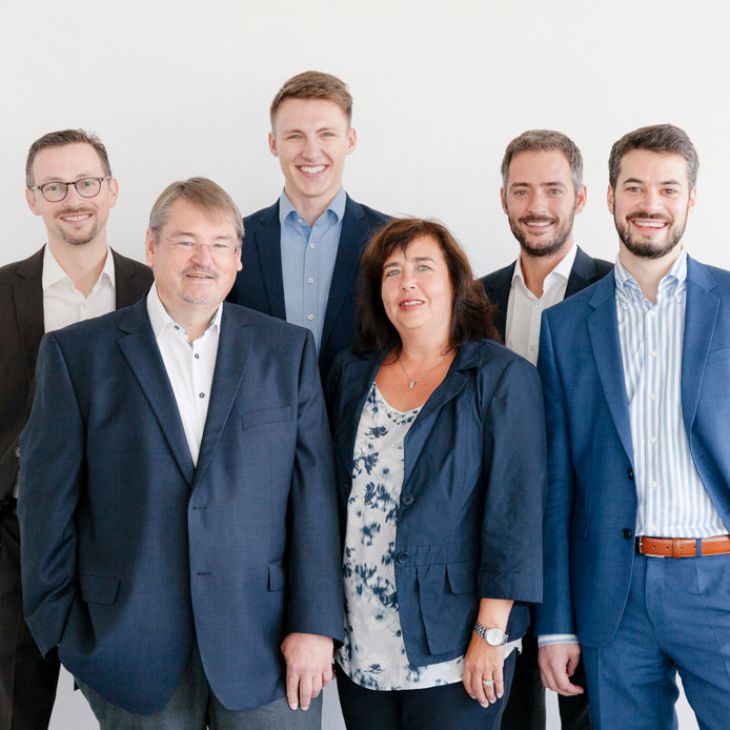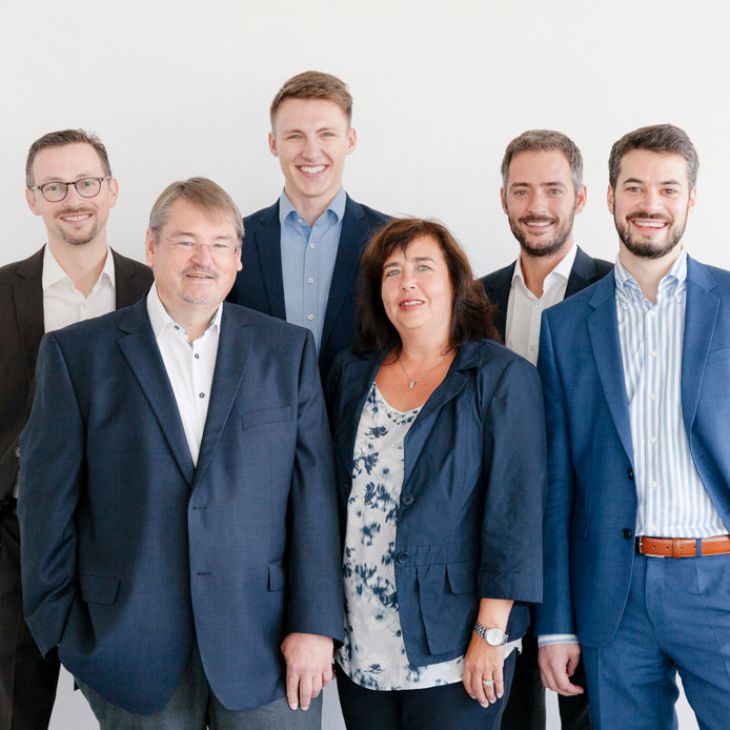 Credit
Wintershall Dea/Ingmar Nolting