Recruitment Fraud & Job Scam Alerts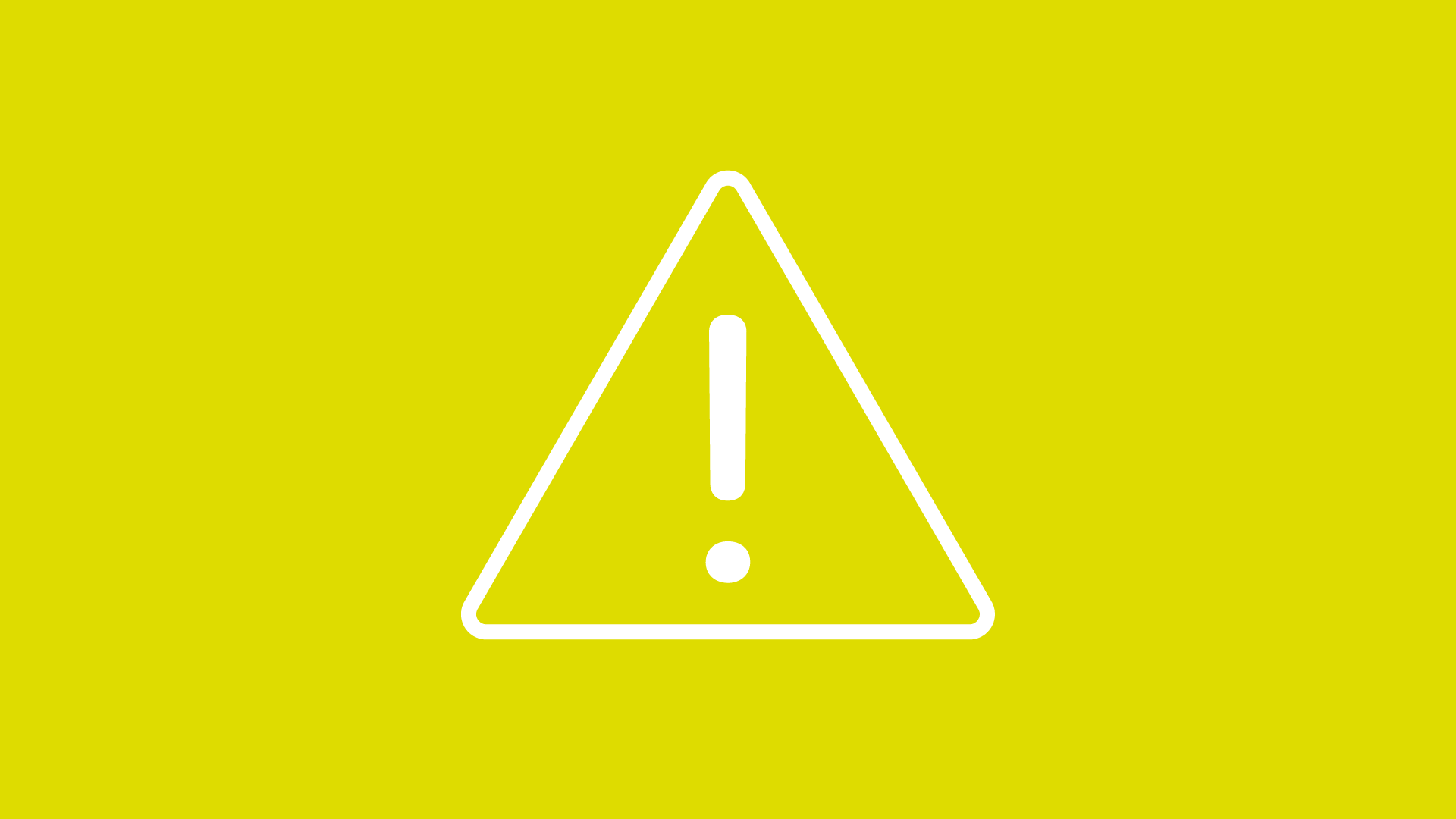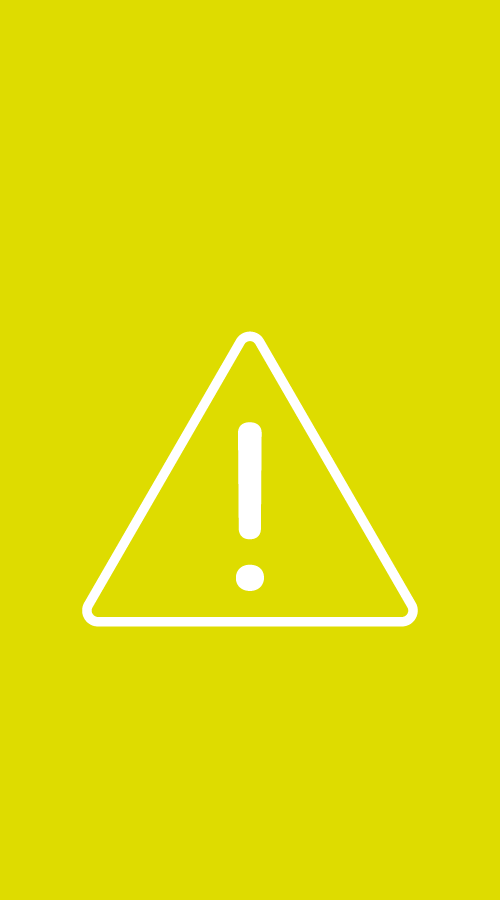 Wintershall Dea has been alerted to cases of recruitment fraud where individuals pretending to represent Wintershall Dea contact prospective job seekers. All Wintershall Dea job postings can be found through our Career site.
Please find attached tips to protect yourself from fraudulent job scams:
Recognize recruiting scam:
You may be asked for financial information
You may be asked to send money directly as a starting cost for the job
You may be asked to accept a wire transfer and pass it along to someone else, while keeping a small portion for yourself as a fee
Follow these tips to avoid recruiting scams:
Review job postings carefully before applying
Is there a working link to the career domains?  
Be sceptical when contacted from personal email addresses
A hiring manager will contact you from their corporate email and never a personal email address
Never pay to get an interview or job
Do not give personal financial information to an employer before signing an employment contract
Verify the position on our Career site.
Contact Information:
If you believe that you have been fraudulently contacted, please report details to jobs@wintershalldea.com.