Brazil
Considerable Potential in the Atlantic
In 2018 Wintershall Dea secured several exploration licences in Brazil and intends to build a resource base over the coming years. Possibilities of development are being intensively analysed.
From our headquarters in Brazil, you can spot the Sugarloaf Mountain.
Share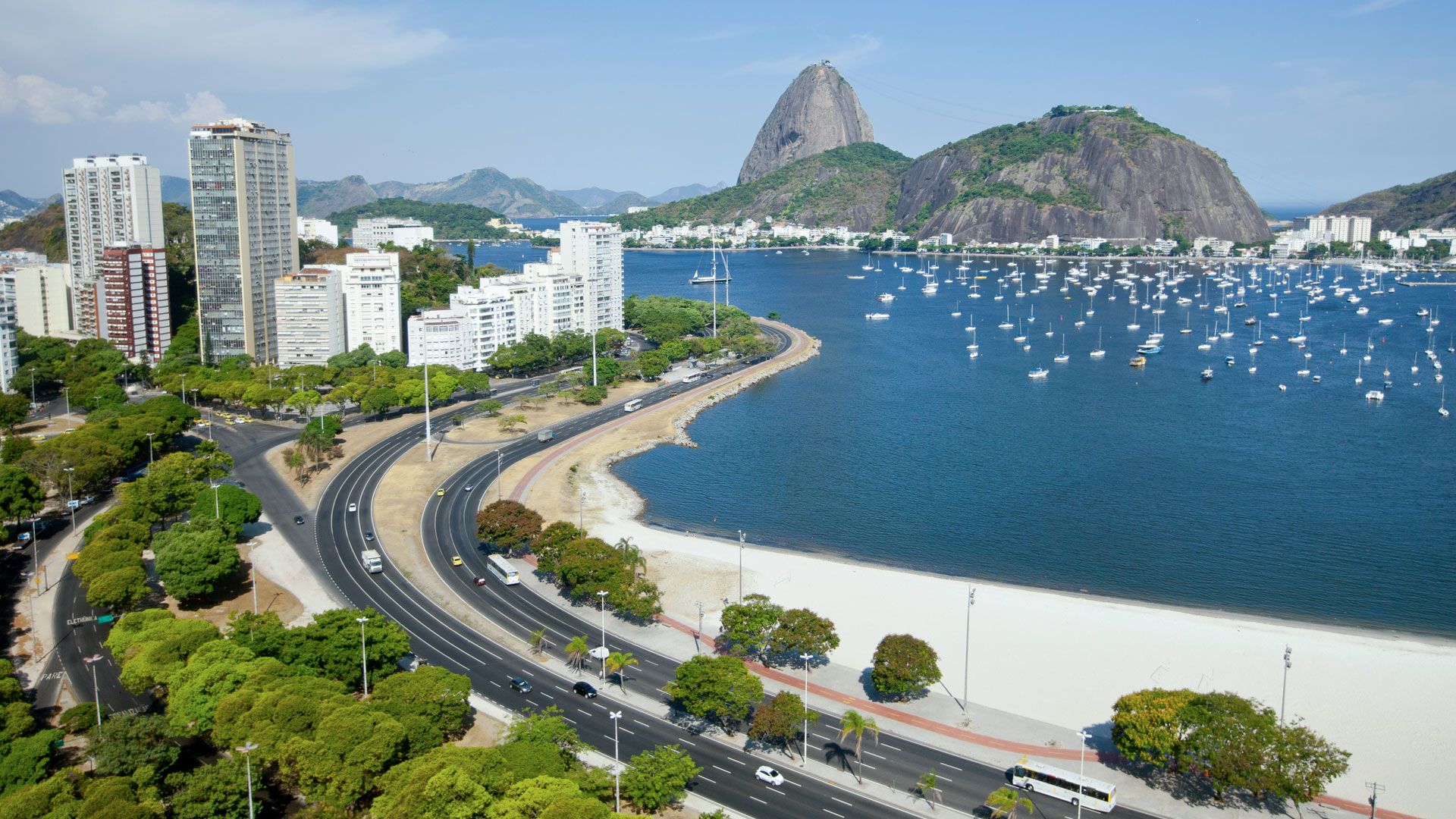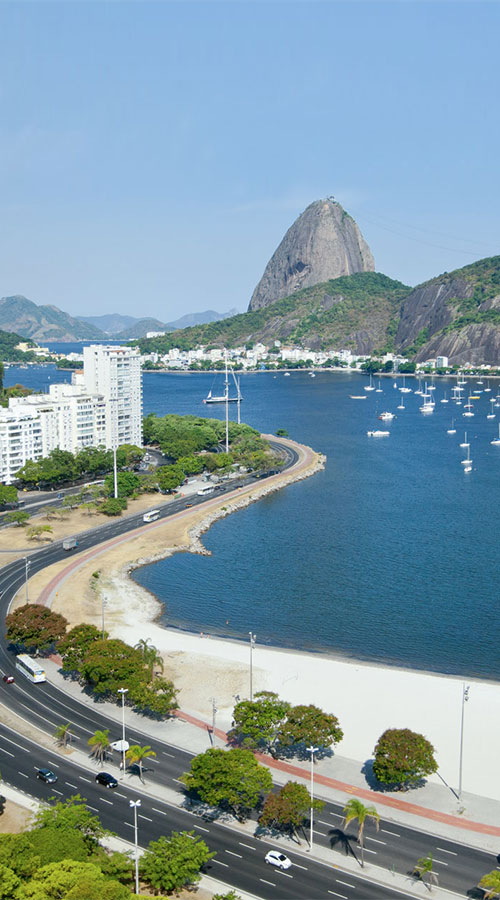 Credit
Wintershall Dea/Leonardo Wen
Brazil is one of the most attractive growth regions for the oil and gas industry. The coastal region in particular, with its undeveloped offshore basins, is considered especially promising. Wintershall Dea aims to set up a resource base there in the next few years. In 2018, the company secured seven exploration licences. The company is the operator for four of these licences. In December 2018 initial 3D seismic surveys started and will subsequently be evaluated and analysed.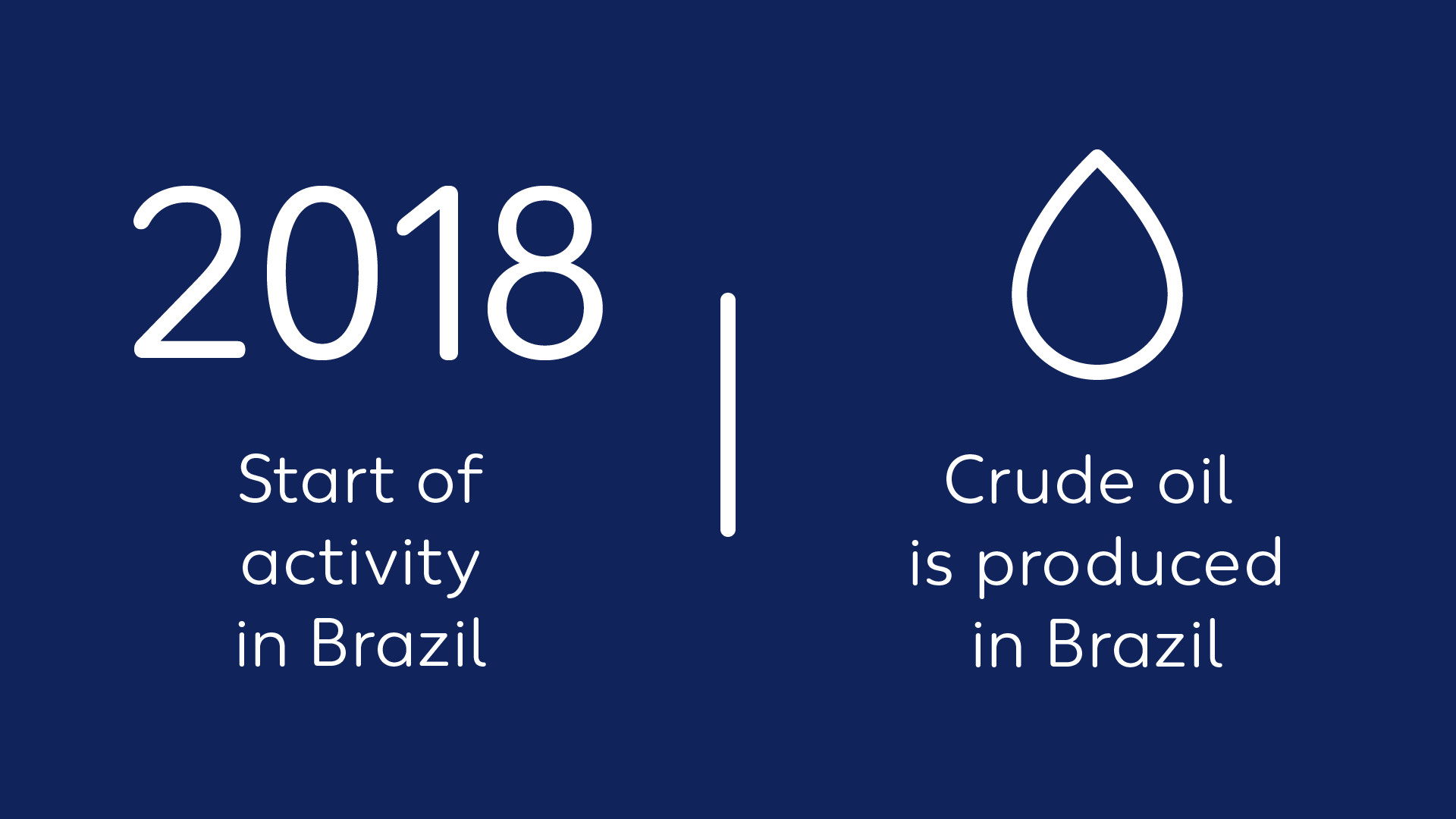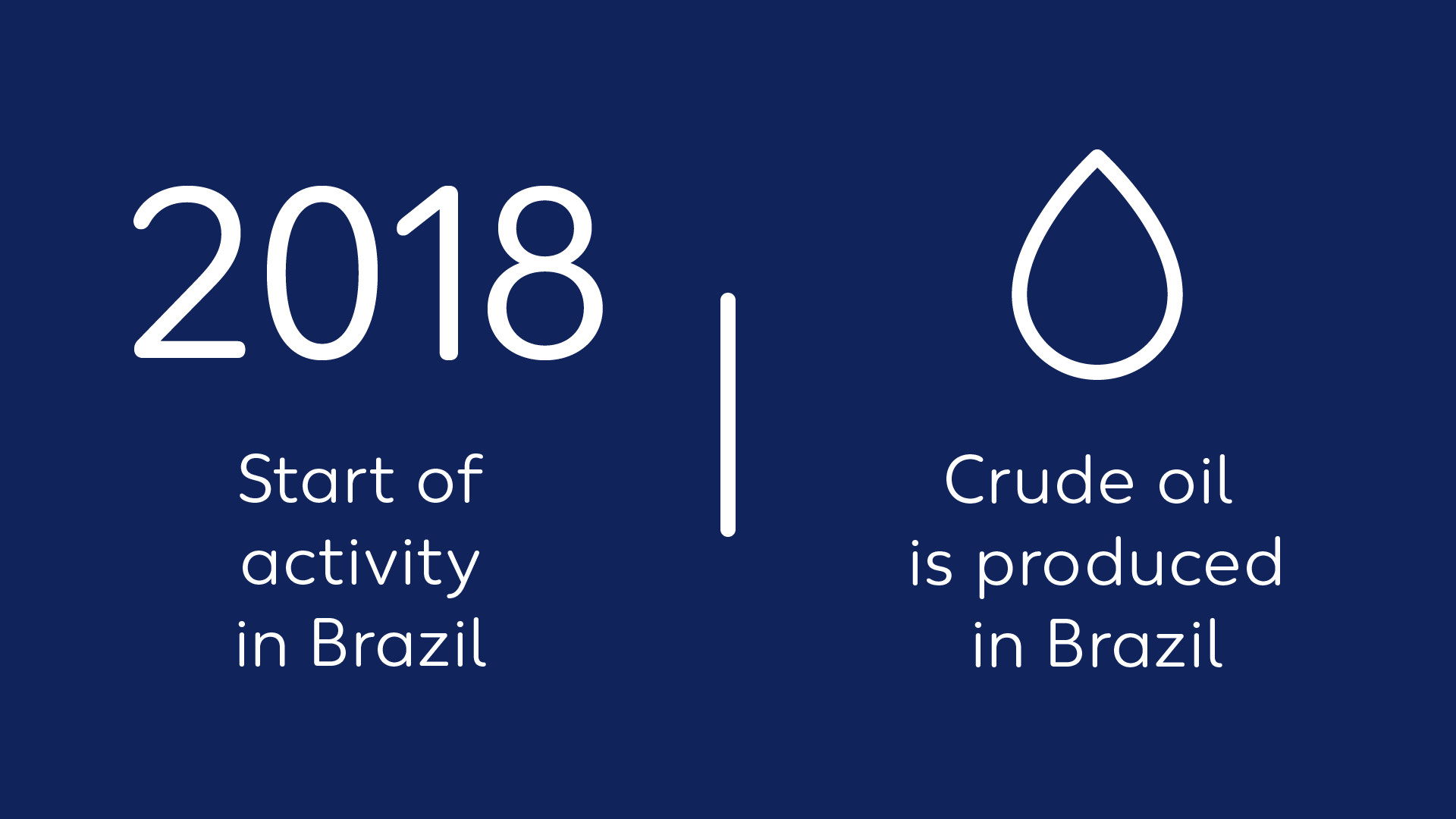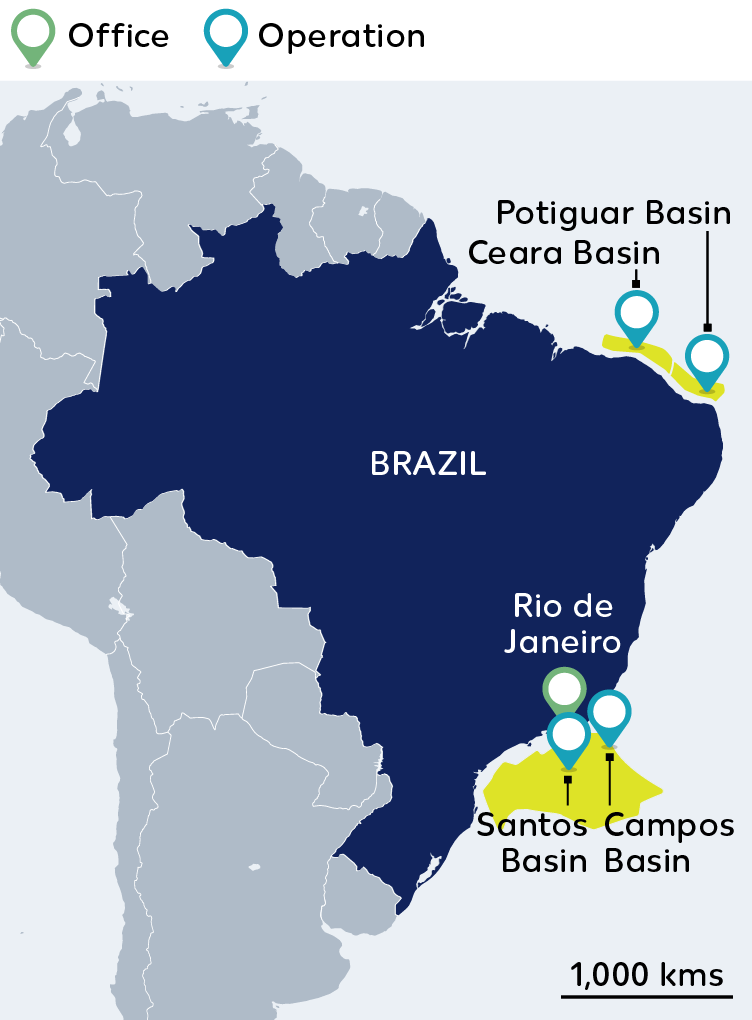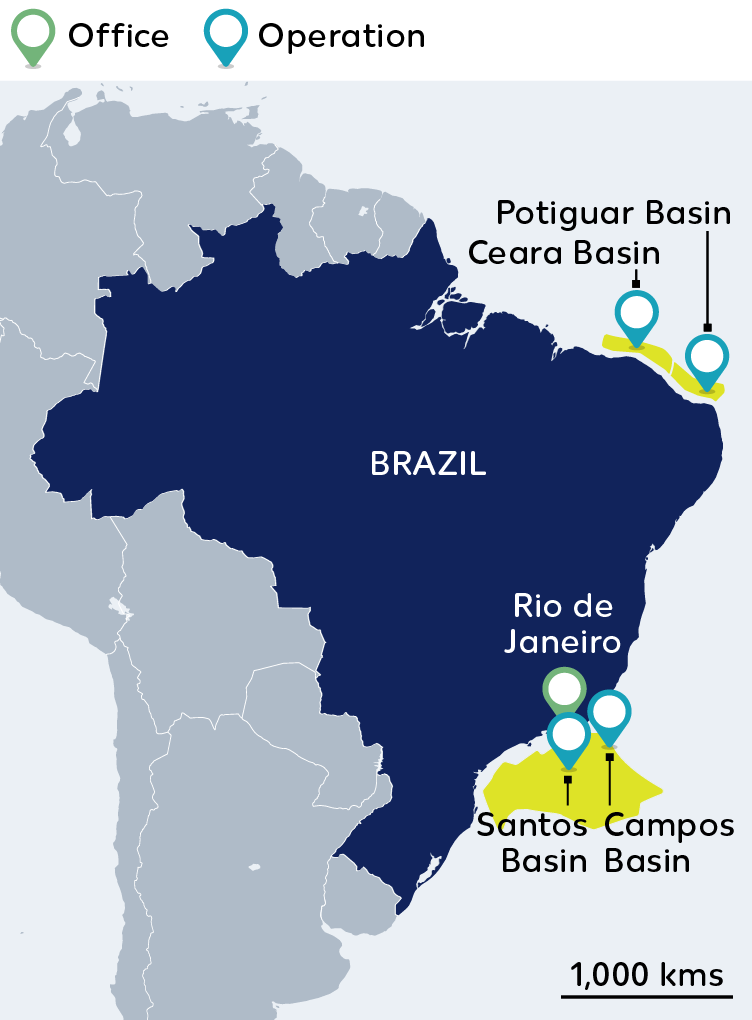 Where we operate in Brazil
The offshore blocks for which Wintershall Dea has received exploration licences are located off Brazil's Atlantic coast. The company is operator of one licence in the Ceará Basin and three in the Potiguar Basin. These are located off the north coast. Added to these are stakes in three fields in the Campos Basin and Santos Basin off the country's southeast coast.
Wintershall Dea is currently carrying out an intensive analysis of the potential of the licences. This will involve buying existing seismic data and also carrying out new seismic surveys. These are set to begin this year.
Billion barrels of oil and 13.4 trillion ft3 of gas are the estimated proven reserves*.
of the world's 10 largest 400m deep offshore basins are located off the Brazilian coast.
exploration licenses were awarded to Wintershall Dea in the state's last licensing round.
* BP Statistical Review of World Energy 2019