Brazil
Portfolio Optimisation
As part of its continuous portfolio optimisation, Wintershall Dea has decided to terminate all its operations in Brazil and to close the current office in Rio de Janeiro in the course of 2022.
Portfolio optimisation – Wintershall Dea exits activities in Brazil.
Share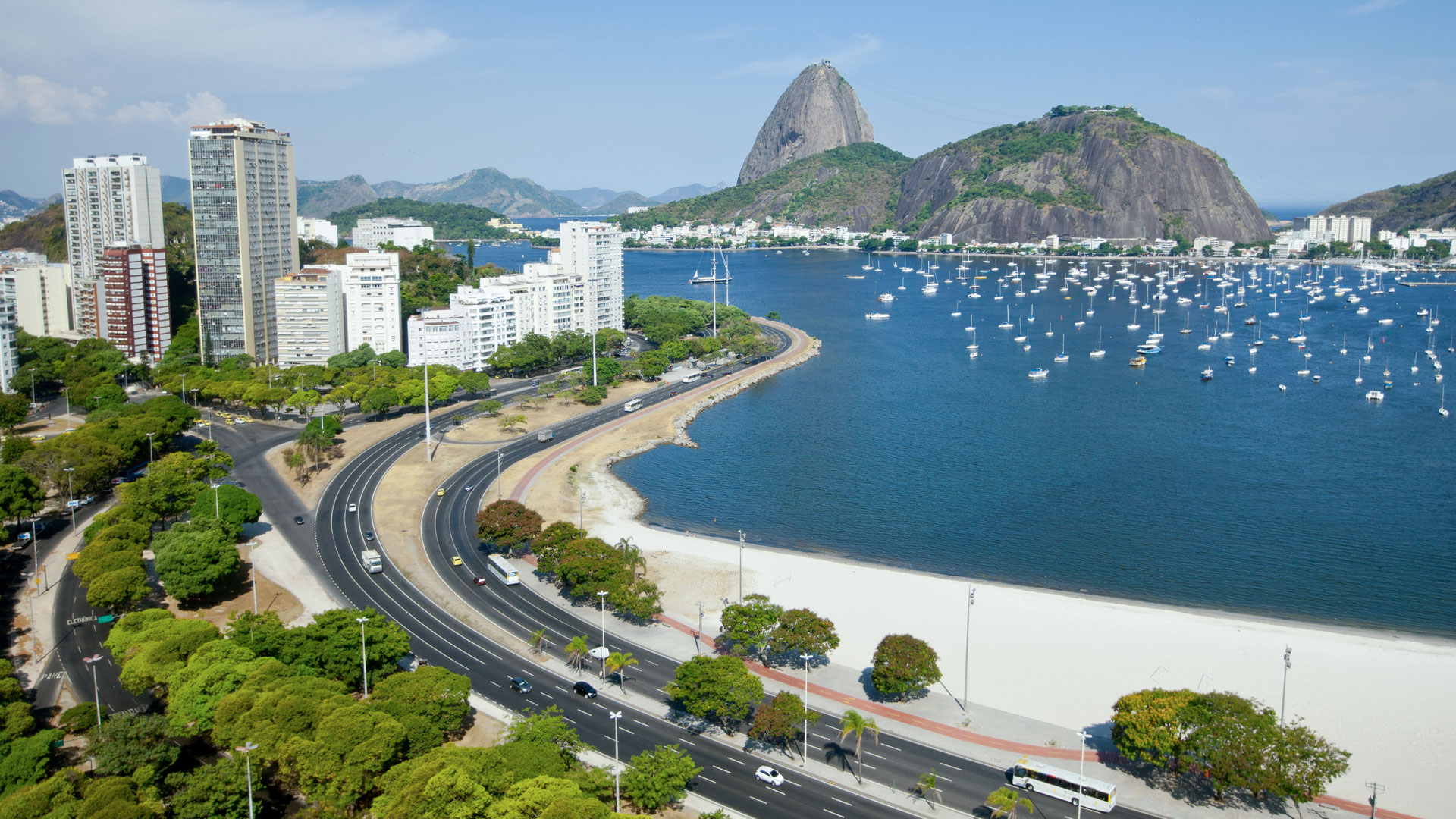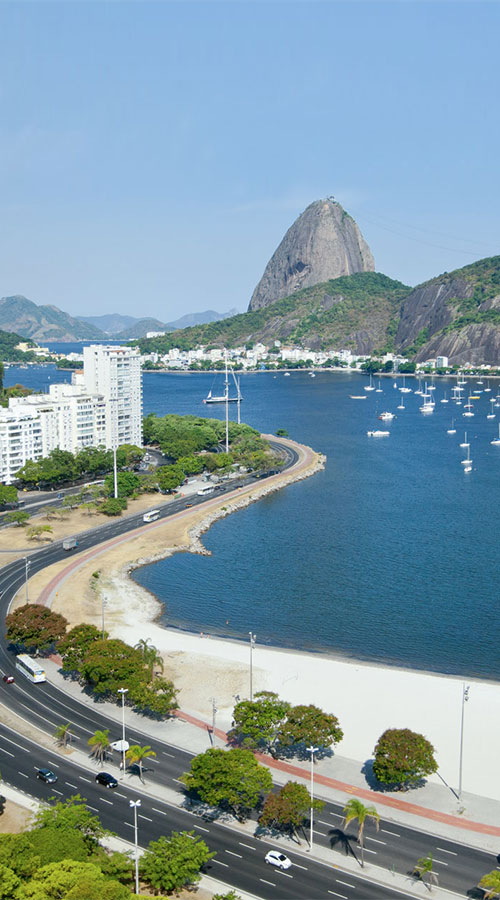 Credit
Wintershall Dea/Leonardo Wen
In Brazil, Wintershall Dea holds to date participating interests in a total of nine exploration licenses, of which four as operator, spread over Potiguar, Ceará, Campos and Santos basins, which were awarded to the company in bidding rounds in 2018 and 2019.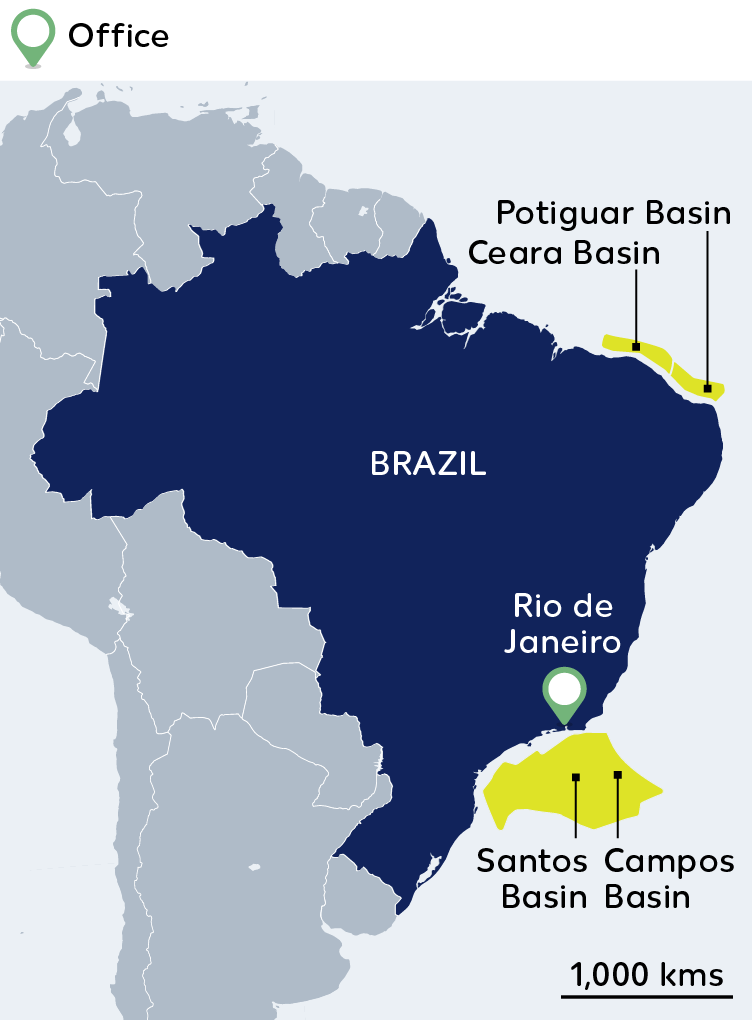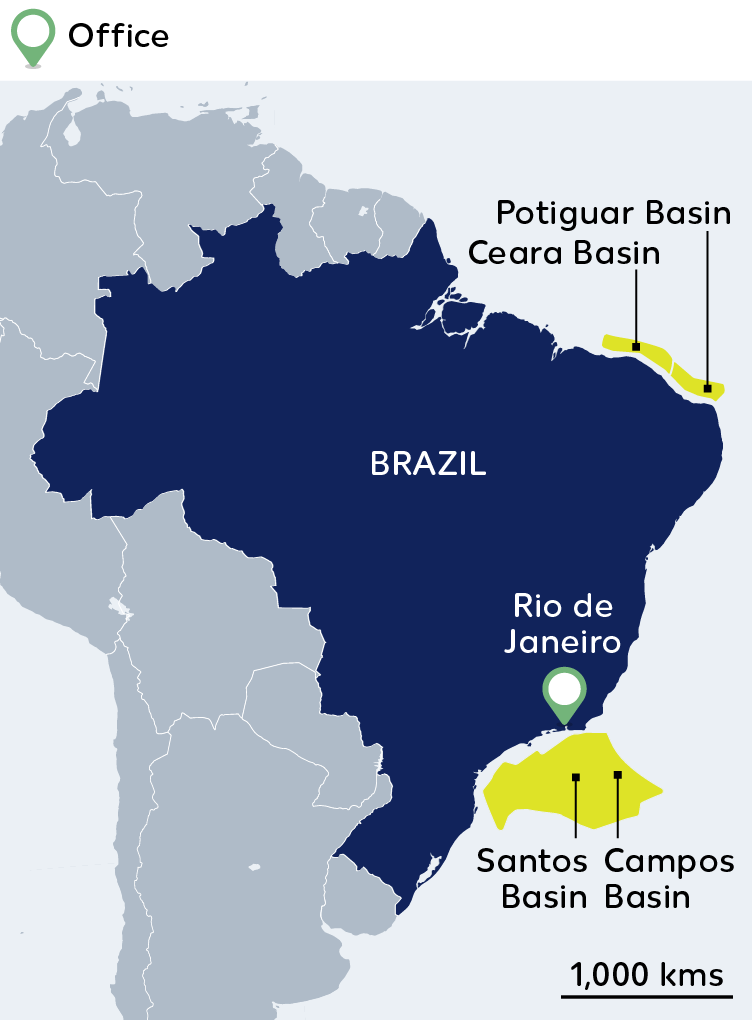 Where we are in Brazil
Wintershall Dea's licences in Brazil are all located offshore and spread over the four basins Campos, Santos, Ceará and Potiguar. The company is operator of one licence in the Ceará Basin and three in the Potiguar Basin, both off the country's north coast. Added to these are stakes in five fields in the Campos and Santos Basins, off the southeast coast.
of the world's 10 largest 400m deep offshore basins are located off the Brazilian coast.
exploration licenses were awarded to Wintershall Dea in License Rounds ANP15 and ANP16.