Brazil
Considerable Potential in the Atlantic
Wintershall Dea is working towards building up a resource base in Brazil over the coming years. In 2018 and 2019, Wintershall Dea secured several offshore exploration licences. Currently, the company holds interests in nine exploration licences, of which four as operator. Wintershall Dea thoroughly evaluates further opportunities for future growth.
From our headquarters in Brazil, you can spot the Sugarloaf Mountain.
Share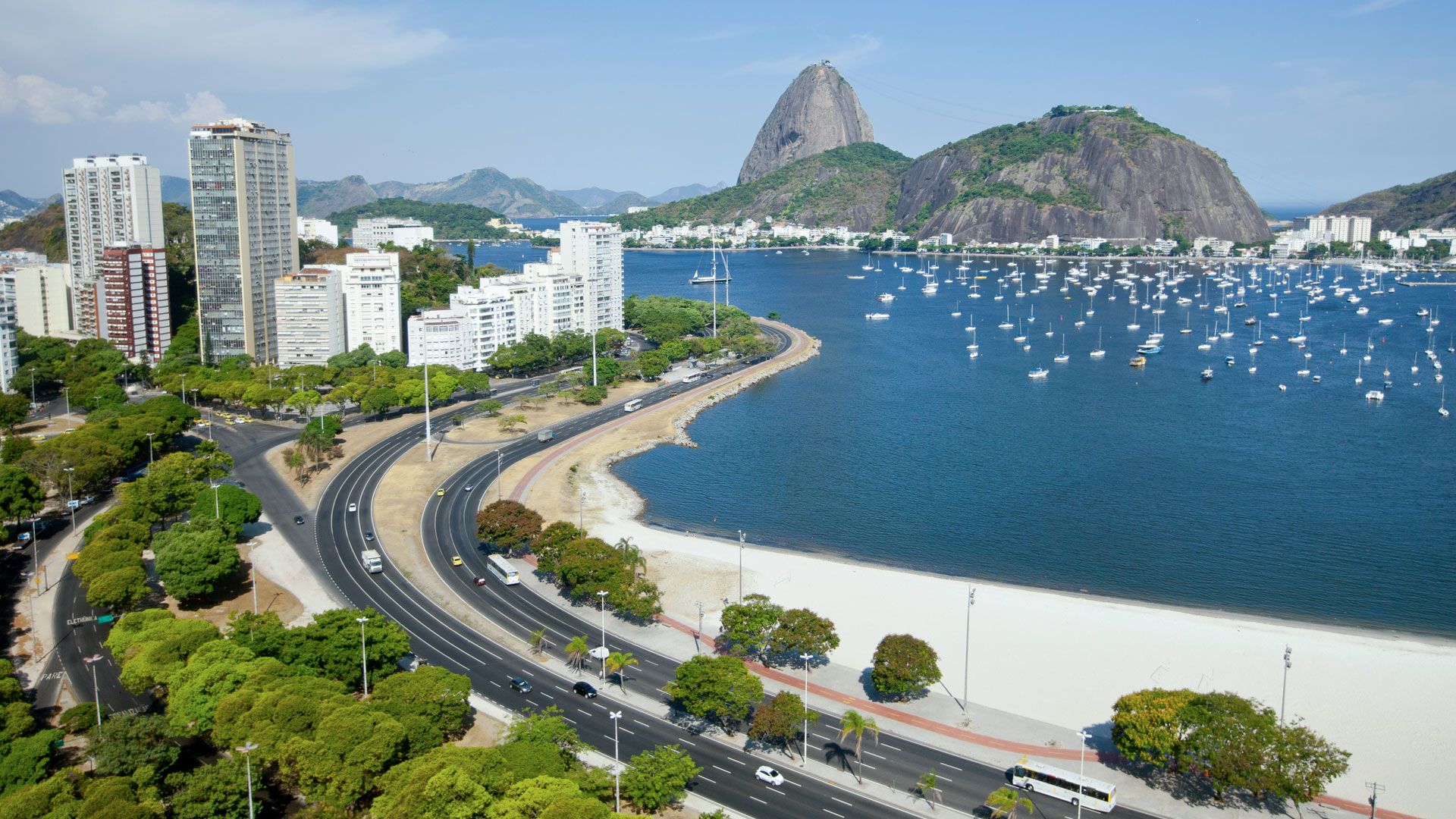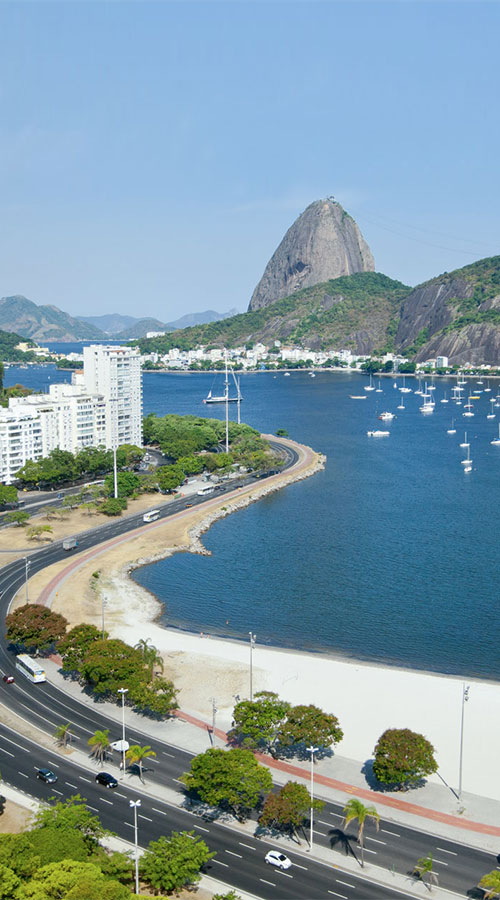 Credit
Wintershall Dea/Leonardo Wen
Brazil is one of the most attractive growth regions for the oil and gas industry worldwide. Offshore Brazil with its undeveloped basins is considered especially promising. In 2018, Wintershall Dea has been awarded seven exploration licences. The company received two additional offshore blocks together with its partners Repsol and Chevron in October 2019. In the same year, Wintershall Dea agreed with Murphy Oil on a partnership in its three Potiguar offshore exploration blocks. Wintershall Dea stays operator with a 70% interest.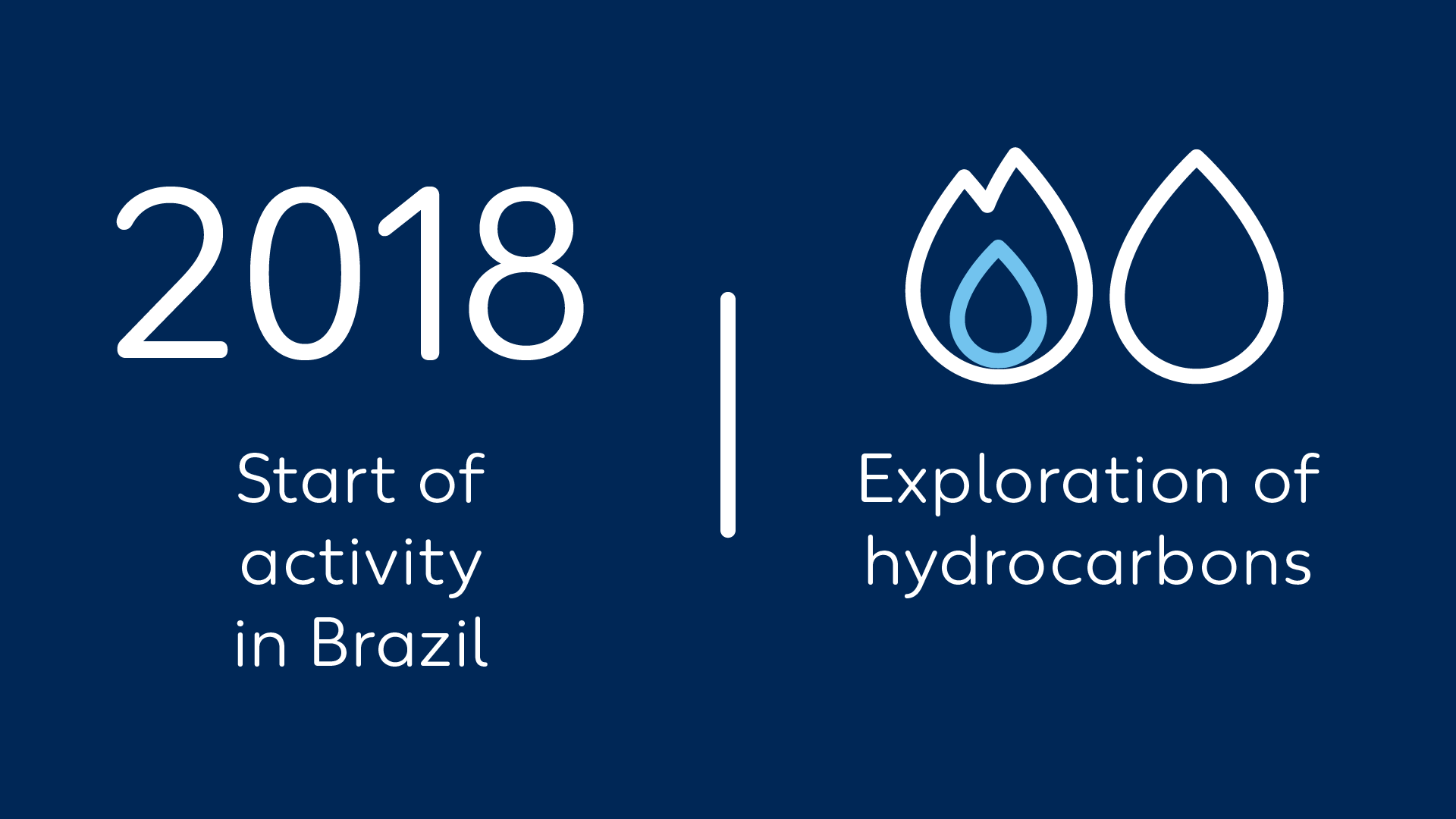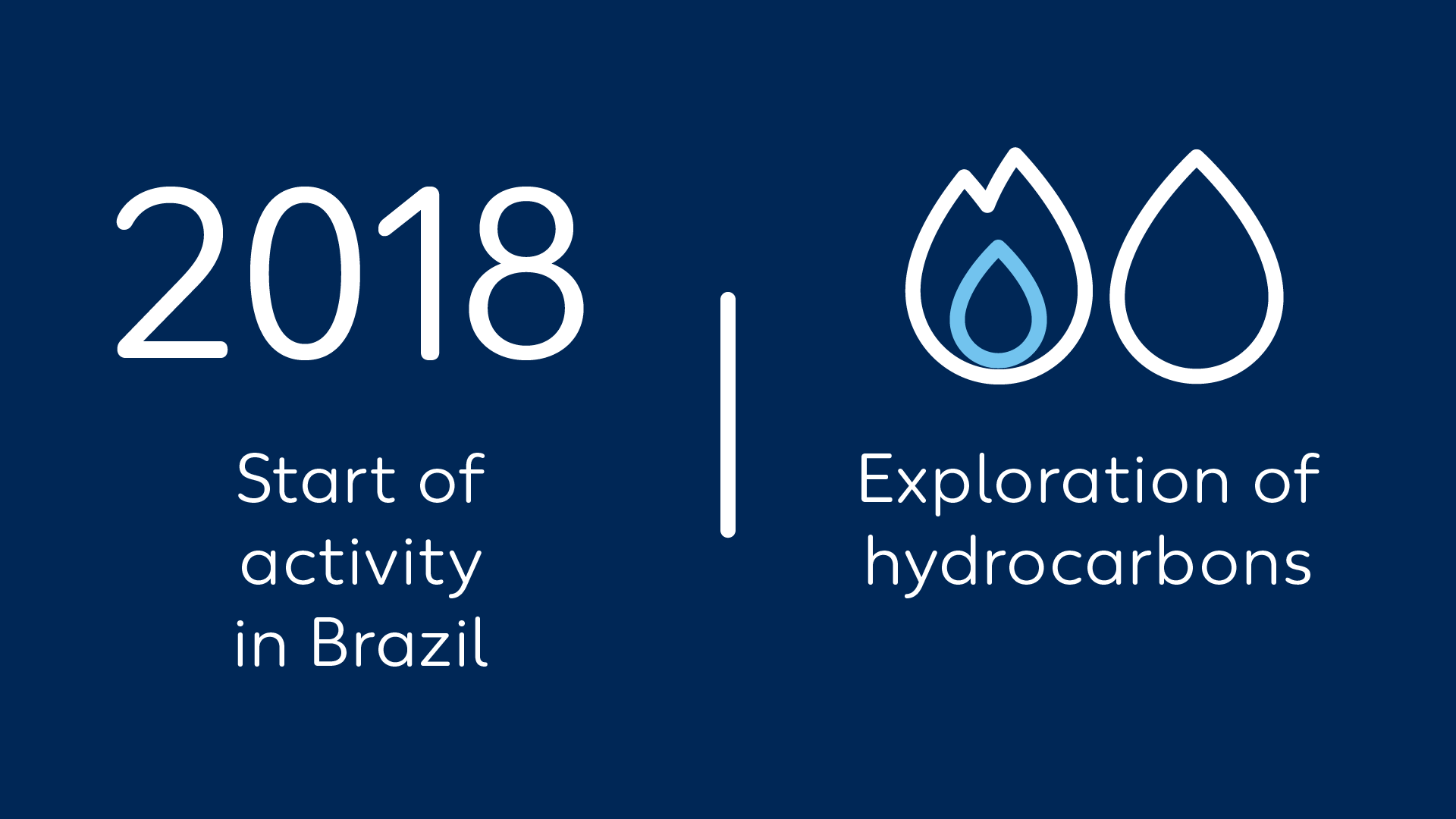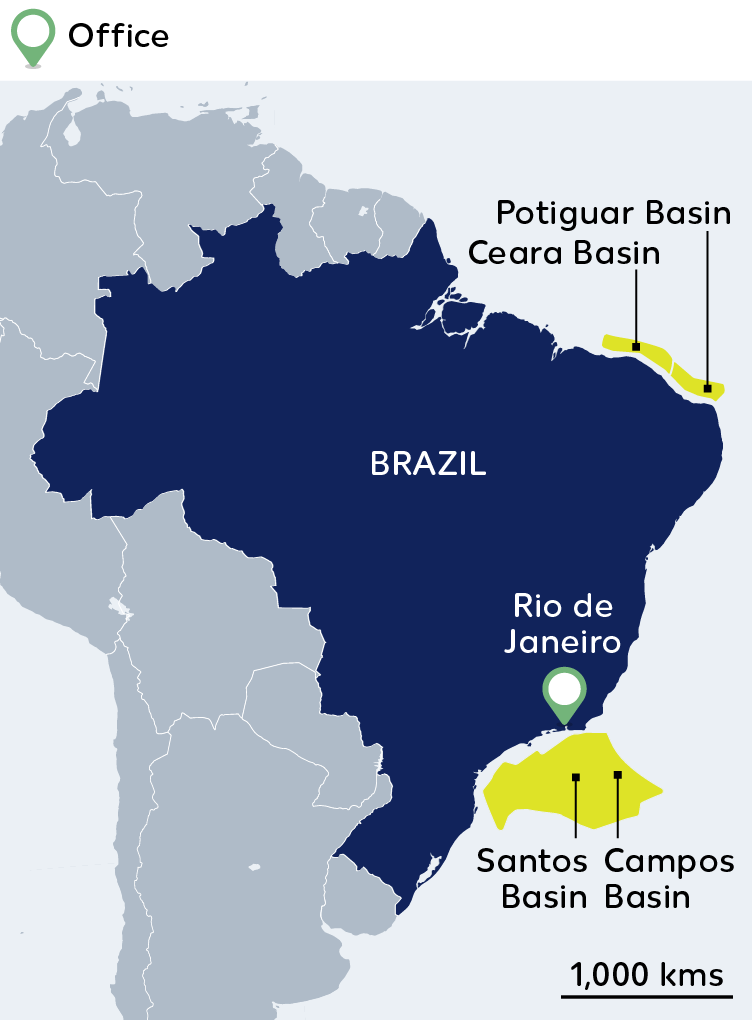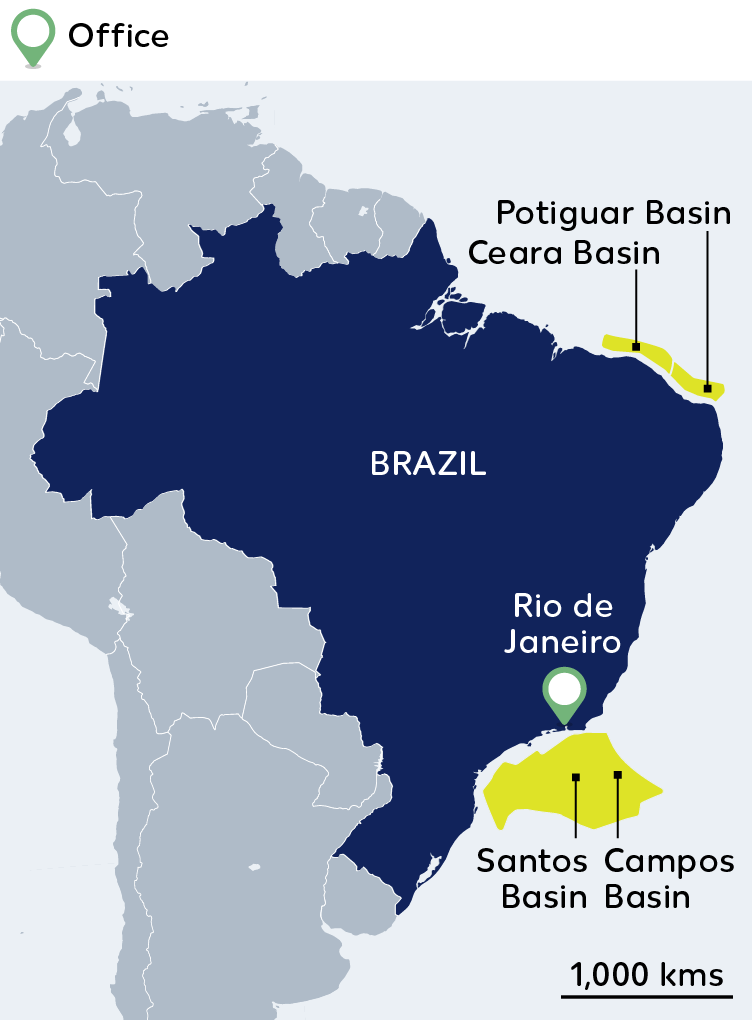 Where we operate in Brazil
Wintershall Dea's licences in Brazil are all located offshore and spread over the four basins Campos, Santos, Ceará and Potiguar. The company is operator of one licence in the Ceará Basin and three in the Potiguar Basin, both off the country's north coast. Added to these are stakes in five fields in the Campos and Santos Basins, off the southeast coast.
km² of new 3D seismic in operated blocks in Potiguar & Ceará basins has been acquired.
of the world's 10 largest 400m deep offshore basins are located off the Brazilian coast.
exploration licenses were awarded to Wintershall Dea in License Rounds ANP15 and ANP16.