Wintershall Dea: second quarter 2020 update
Kassel/Hamburg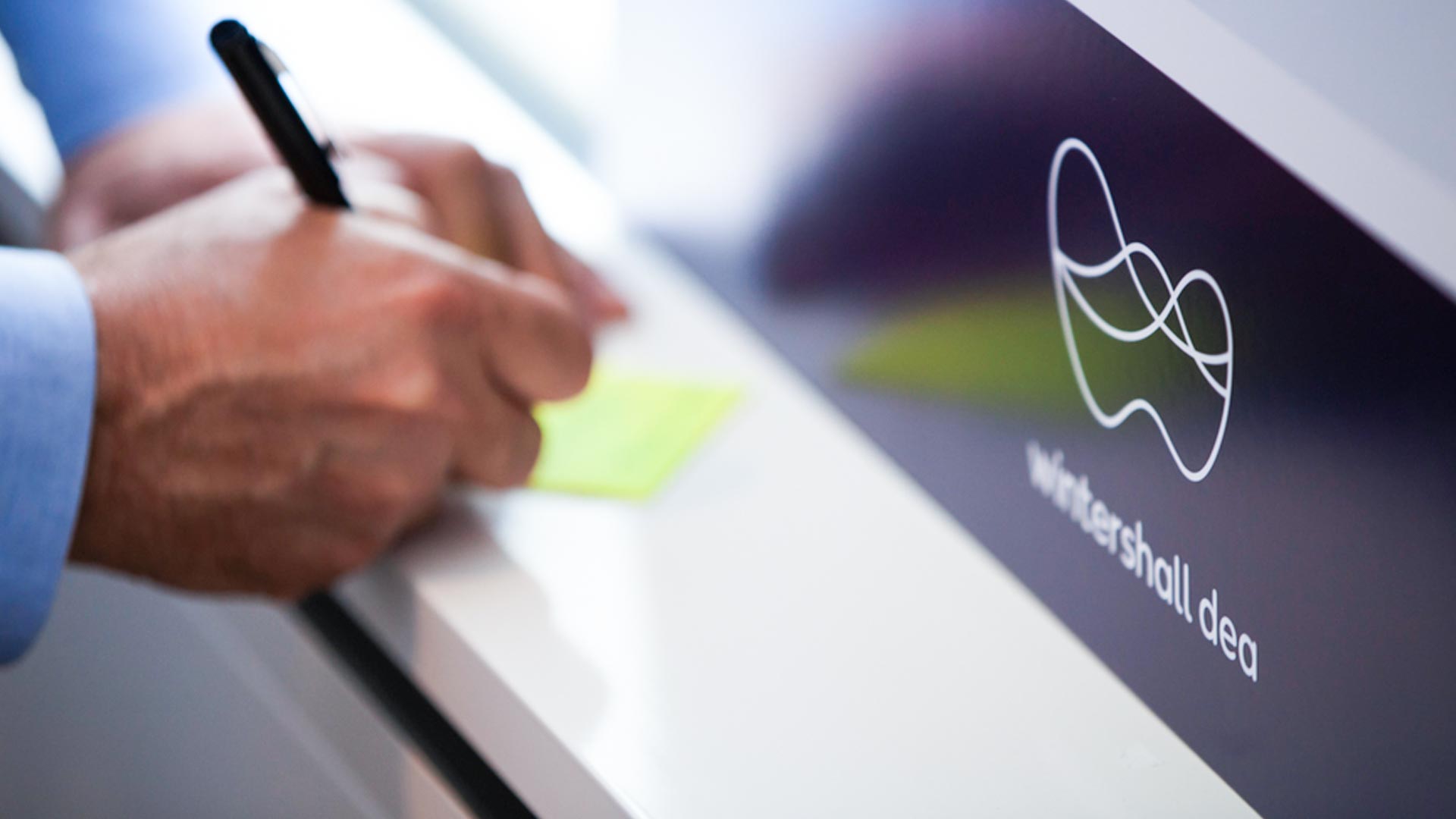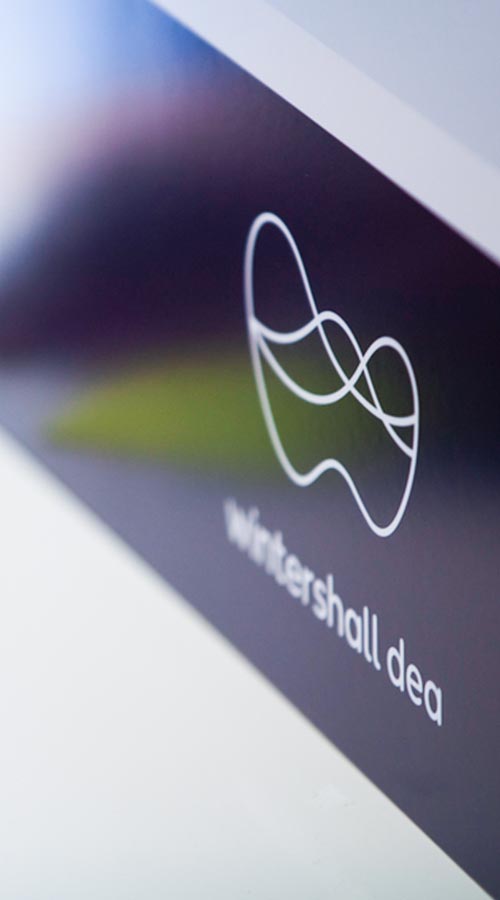 This is an update of the second quarter performance following the first quarter results presentation on May 20, 2020. The impacts presented here may vary from the actual results and are subject to finalisation of the second quarter 2020 results.
When preparing the interim consolidated financial statements ending June 30th 2020, Wintershall Dea performed an impairment testing in accordance with International Accounting Standards 36 triggered by the currently very low commodity price environment. Based on updated operational assumptions for certain assets and the revised long-term commodity price assumptions, Wintershall Dea has identified a groupwide non-cash impairment post-tax charge that is expected to be in the range of EUR 750-800 million and will be reflected in the second quarter financial statements. The impairment charge will reduce the Group's headline net income, but will not impact underlying earnings, cash flow or other key performance indicators.
Further information will be provided in Wintershall Dea's second-quarter 2020 results, expected to be released on August 19, 2020.
About Wintershall Dea
Wintershall Dea is Europe's leading independent natural gas and oil company with more than 120 years of experience as an operator and project partner along the entire E&P value chain. The company with German roots and headquarters in Kassel and Hamburg explores for and produces gas and oil in 13 countries worldwide in an efficient and responsible manner. With activities in Europe, Russia, Latin America and the MENA region (Middle East & North Africa), Wintershall Dea has a global upstream portfolio and, with its participation in natural gas transport, is also active in the midstream business.
Wintershall Dea was formed from the merger of Wintershall Holding GmbH and DEA Deutsche Erdoel AG, in 2019. Today, the company employs around 2,800 people worldwide from over 60 nations.
Contact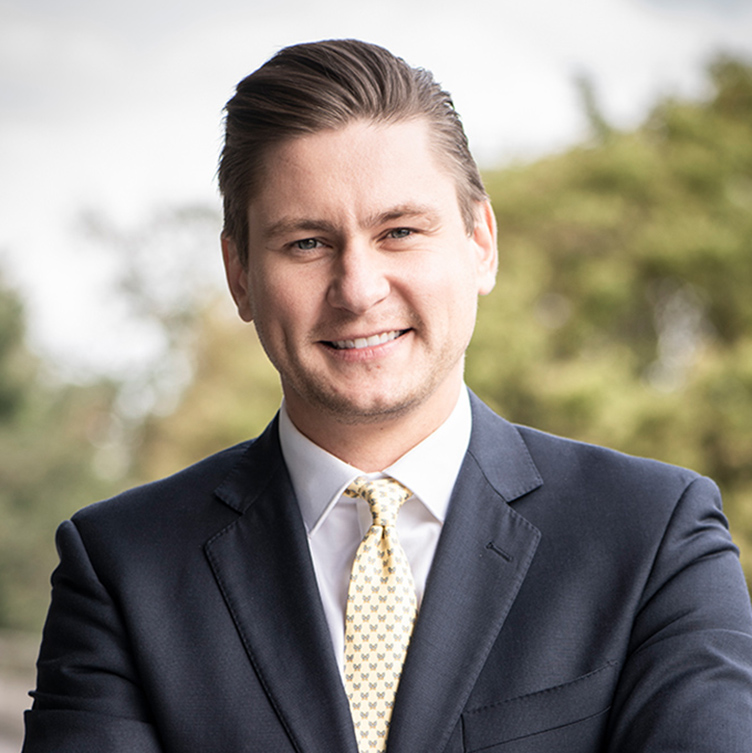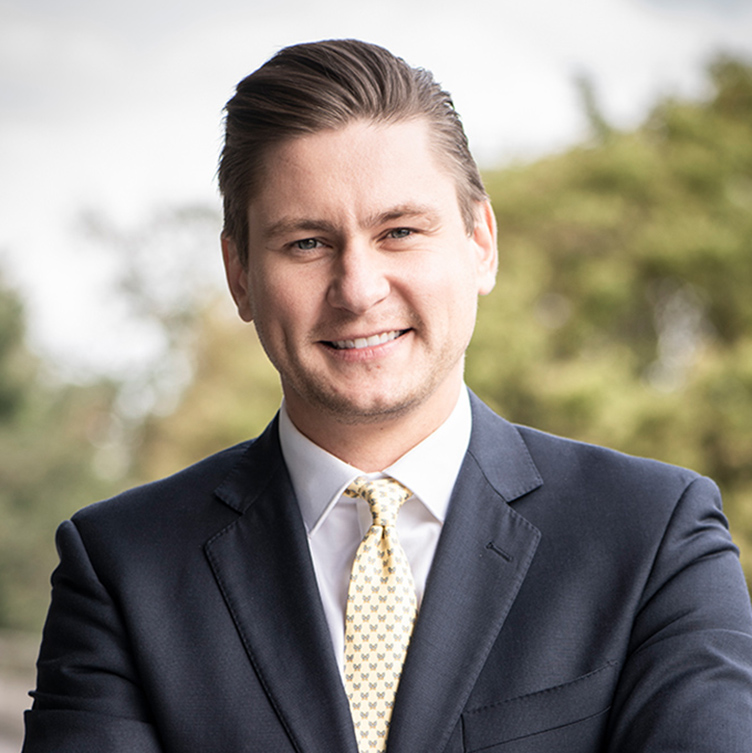 Aleksander
Azarnov
SVP Investor Relations