Wintershall Dea increases share in Block 5 offshore Mexico
Mexico City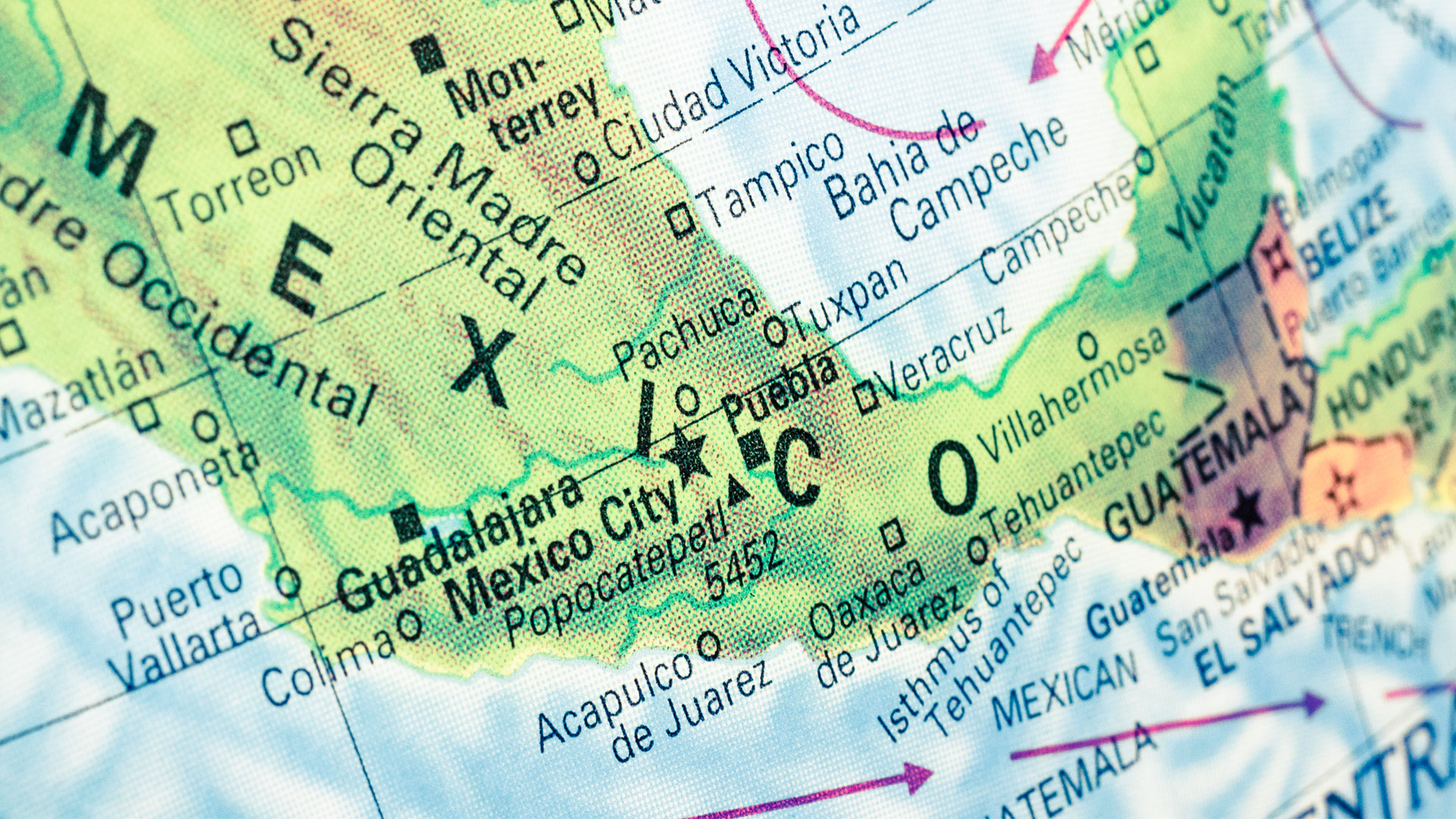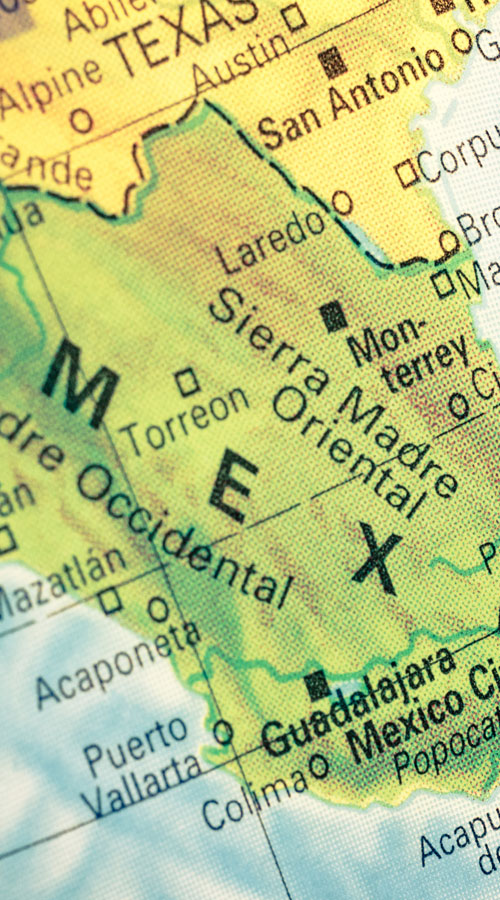 Ophir Energy sells its interest to the existing partners in the attractive exploration block
Wintershall Dea and its partners in Block 5, Murphy Sur (operator), a wholly owned subsidiary of Murphy Oil Corporation, and PC Carigali Mexico Operations, S.A. de C.V. (PCCMO), a subsidiary of PETRONAS, have signed a Sales and Purchase Agreement with Ophir Energy, to acquire Ophir's 23.33% interest in Block 5 offshore Mexico.
Wintershall Dea will add another 6.67% to its 23.33% shares. In the new partner structure of Block 5, Wintershall Dea holds 30%, Murphy as operator holds 40% and Petronas holds the remaining 30%. The sale is expected to close before the end of the year and is subject to government and regulatory approval.
As a subsidiary of Wintershall Dea, Sierra holds the shares in Block 5. The acquisition of Sierra Oil & Gas by Wintershall Dea was completed in March 2019. In Mexico, Wintershall Dea currently operates the onshore Ogarrio oil field, in partnership with Pemex. Furthermore, Wintershall Dea holds interests in ten exploration blocks in the Tampico Misantla and Sureste Basins. This includes a 40% non-operated working interest in Block 7, containing a significant part of Zama, one of the largest shallow water discoveries of the past 20 years globally. The company is operator in three of the ten exploration licences.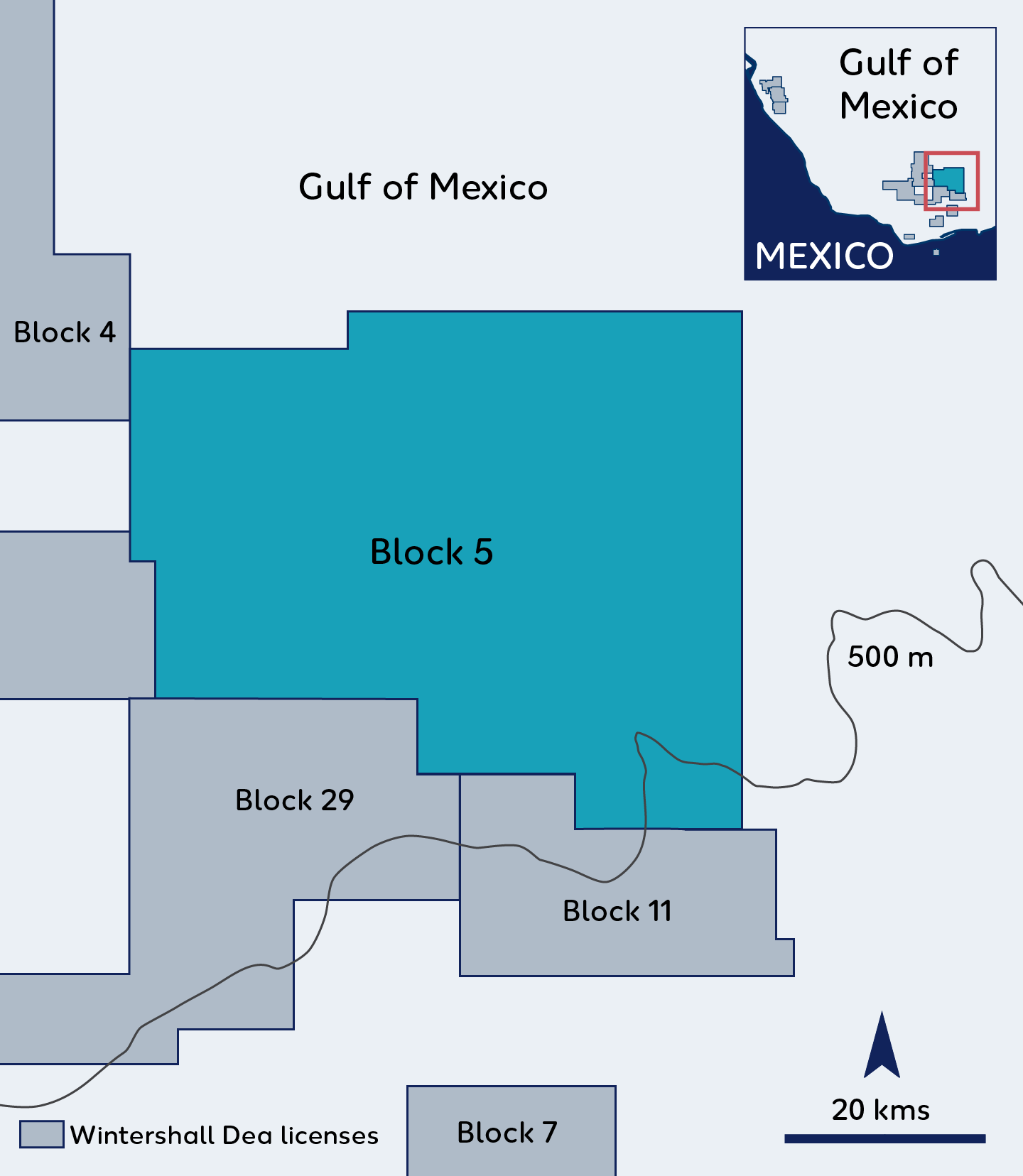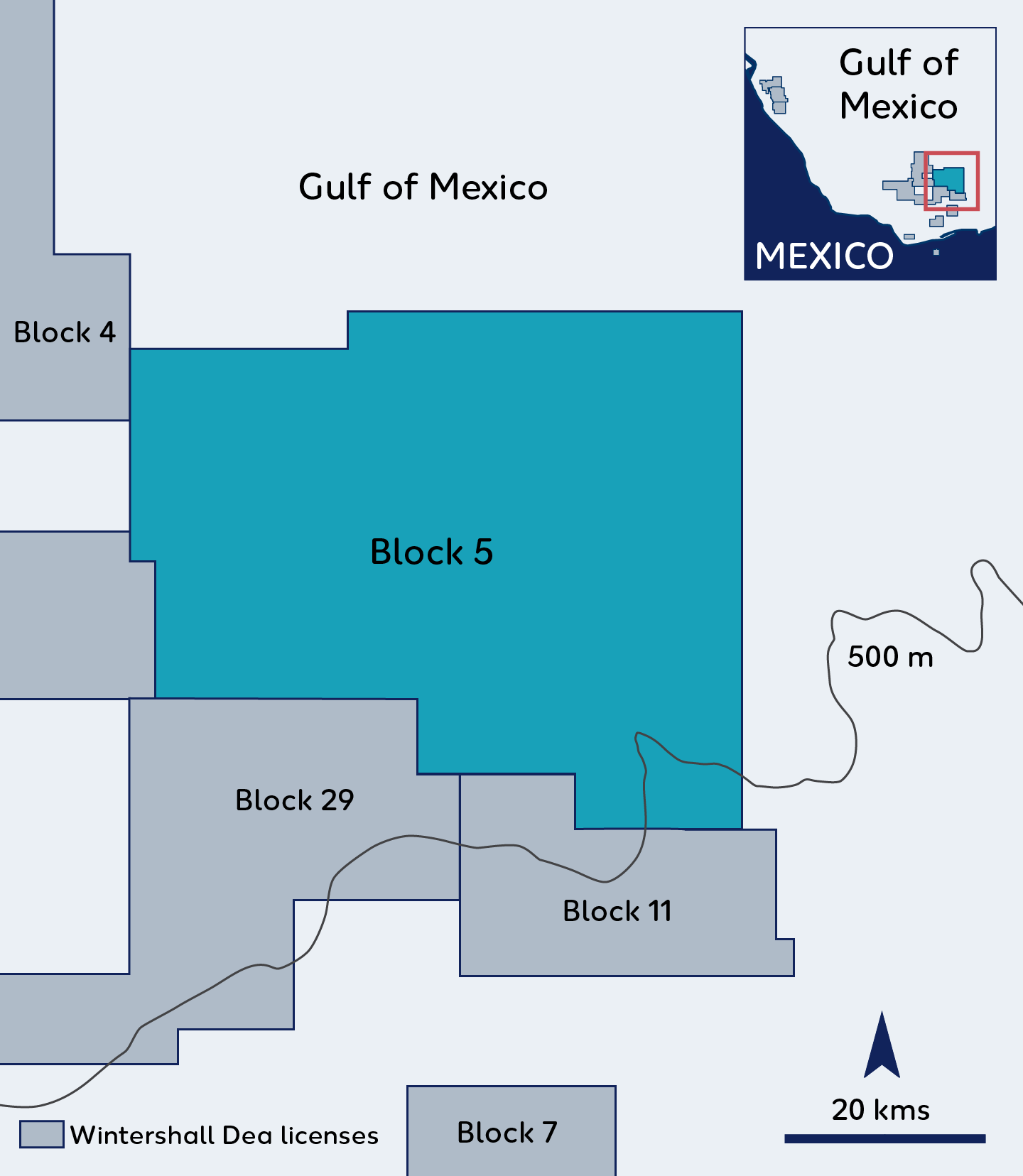 About Wintershall Dea
With the merger of Wintershall Holding GmbH and DEA Deutsche Erdoel AG, two successful companies with a long tradition have formed Europe's leading independent natural gas and oil company: Wintershall Dea. The company with German roots and headquarters in Kassel and Hamburg explores for and produces gas and oil in 13 countries worldwide in an efficient and responsible manner. With activities in Europe, Russia, Latin America and the MENA region (Middle East & North Africa), Wintershall Dea has a global upstream portfolio and, with its participation in natural gas transport, is also active in the midstream business.
Wintershall Dea stands for more than 120 years of experience as an operator and project partner along the entire E&P value chain. The company employs around 4,000 people worldwide from over 60 nations. The company plans to increase its average daily production from around 590,000 barrels of oil equivalent to a range of 750,000 to 800,000 barrels in the period between 2021 and 2023. In the medium term, an initial public offering of Wintershall Dea is envisaged.
Press Contact