Wintershall Dea CEO Mario Mehren: "We are shocked by what is happening"
Kassel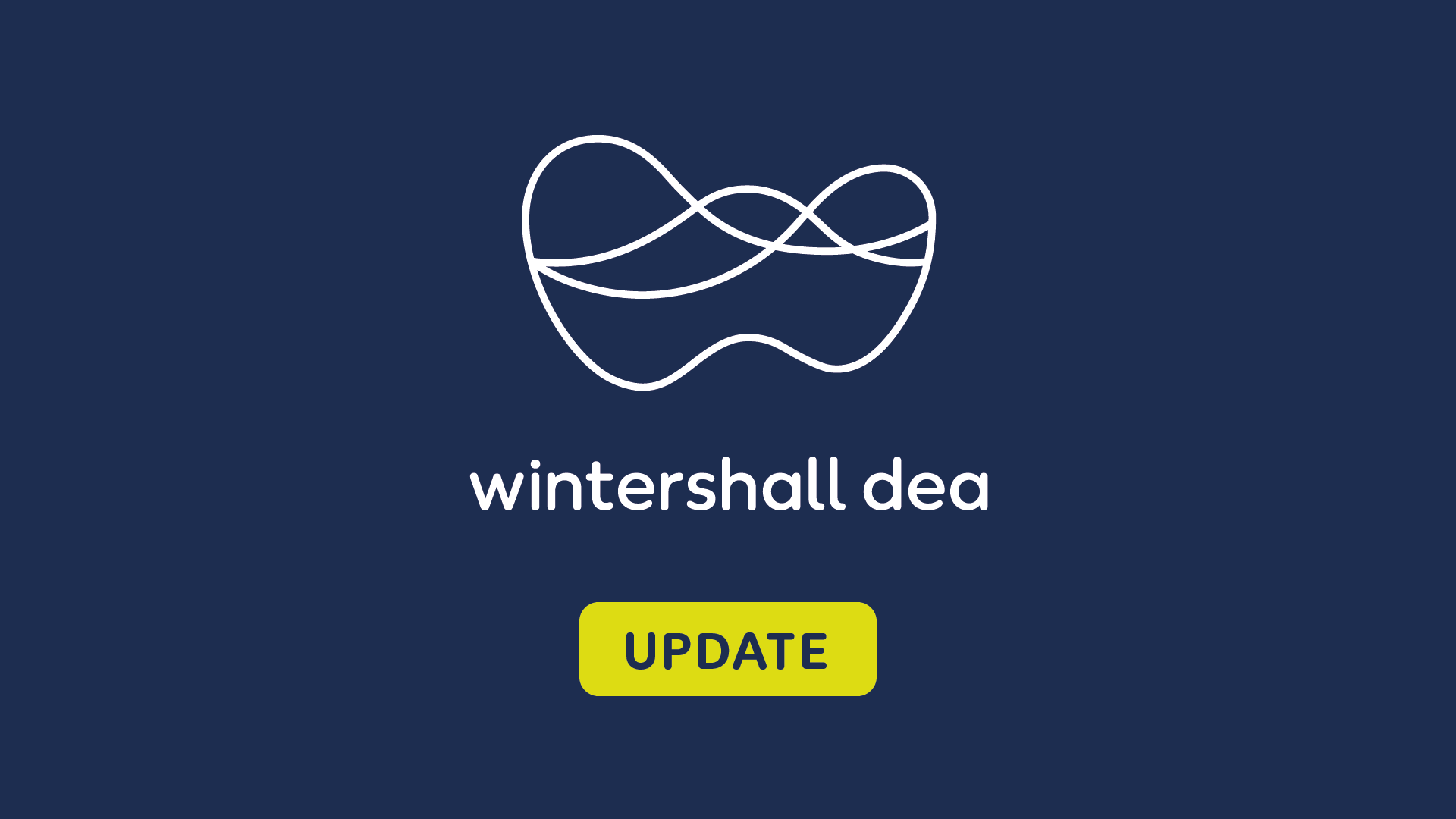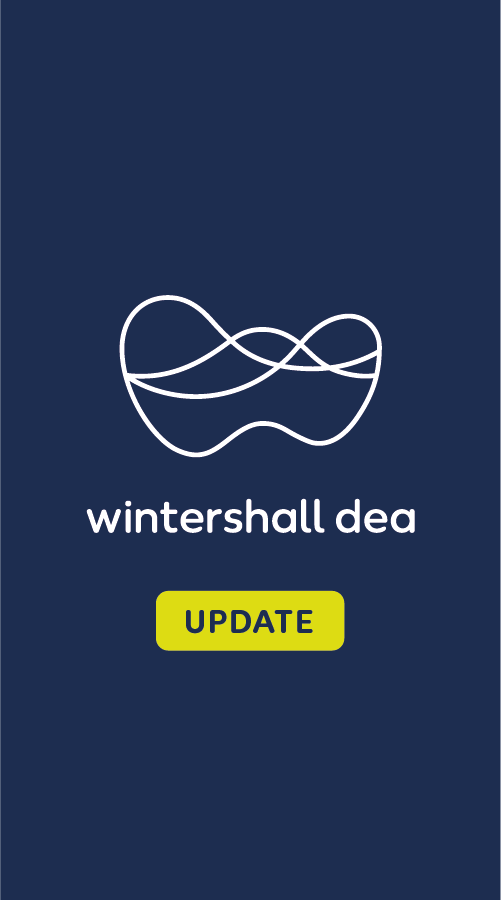 Mario Mehren, Chief Executive Officer of Wintershall Dea, has commented on the military escalation as follows:
"The Russian President has ordered a military operation against Ukraine. We view this military escalation of the conflict with great concern and dismay. People are dying. We are shocked by what is happening!
On behalf of the Federal Government, Chancellor Olaf Scholz today strongly condemned the action as a blatant breach of international law and an attack on the freedom and self-determination of a sovereign state.
This latest military escalation also shakes the economic cooperation between Russia and Europe that has been built up over decades. That will have far-reaching consequences. To what extent cannot yet be foreseen.
Wintershall Dea has been working in Russia for more than 30 years. Many of our colleagues work for our company and our joint ventures with partners from Russia on a daily basis. Many of our colleagues come from Russia or Ukraine. For them in particular, but also for all of us, this escalation on the orders of the Russian government is a hard blow."
Due to the current deeply troubling and upsetting events in Ukraine, Wintershall Dea has cancelled its Annual Press Conference which had been planned for today at 12.00 CET. "In our view, today is not a day to talk about financial results", says Mario Mehren.
If you have any questions, please do not hesitate to contact us at +49 561 301 3301 and press@wintershalldea.com.
See follow-up statement from 1 March 2022.
Press Contact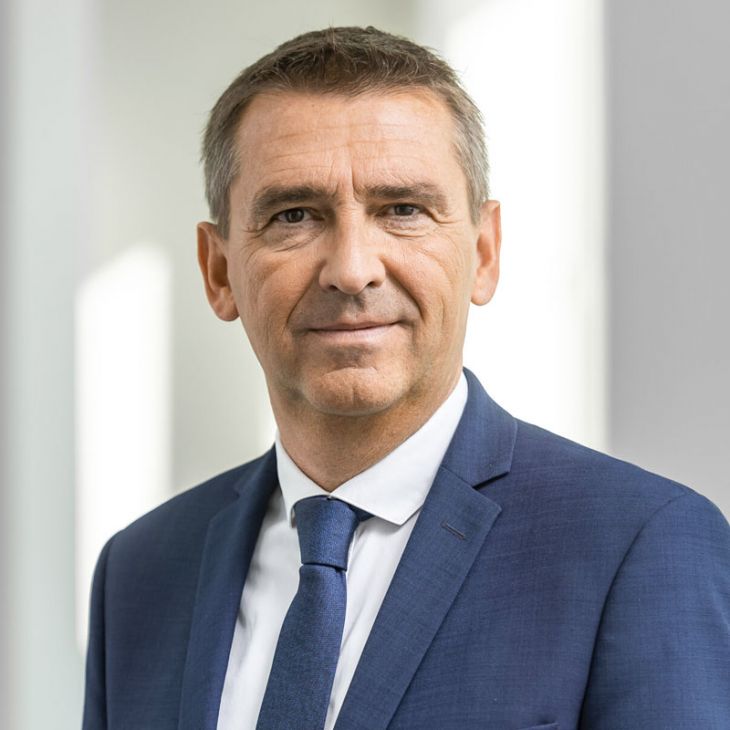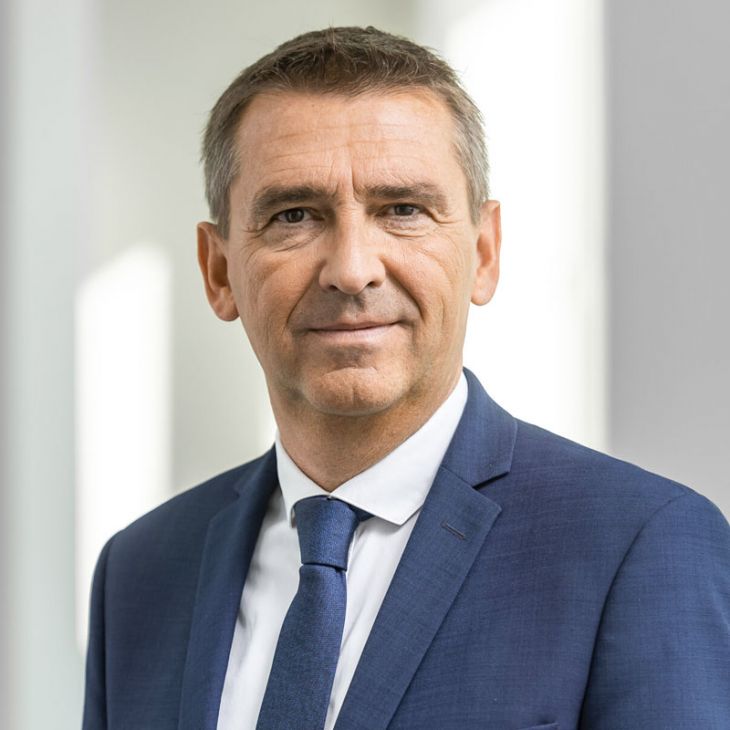 Credit
Wintershall Dea/Bernd Schoelzchen
Michael
Sasse
SVP Corporate Communications