Wintershall Dea CEO Mario Mehren: "The foundation of our work in Russia has been shaken to the core"
Kassel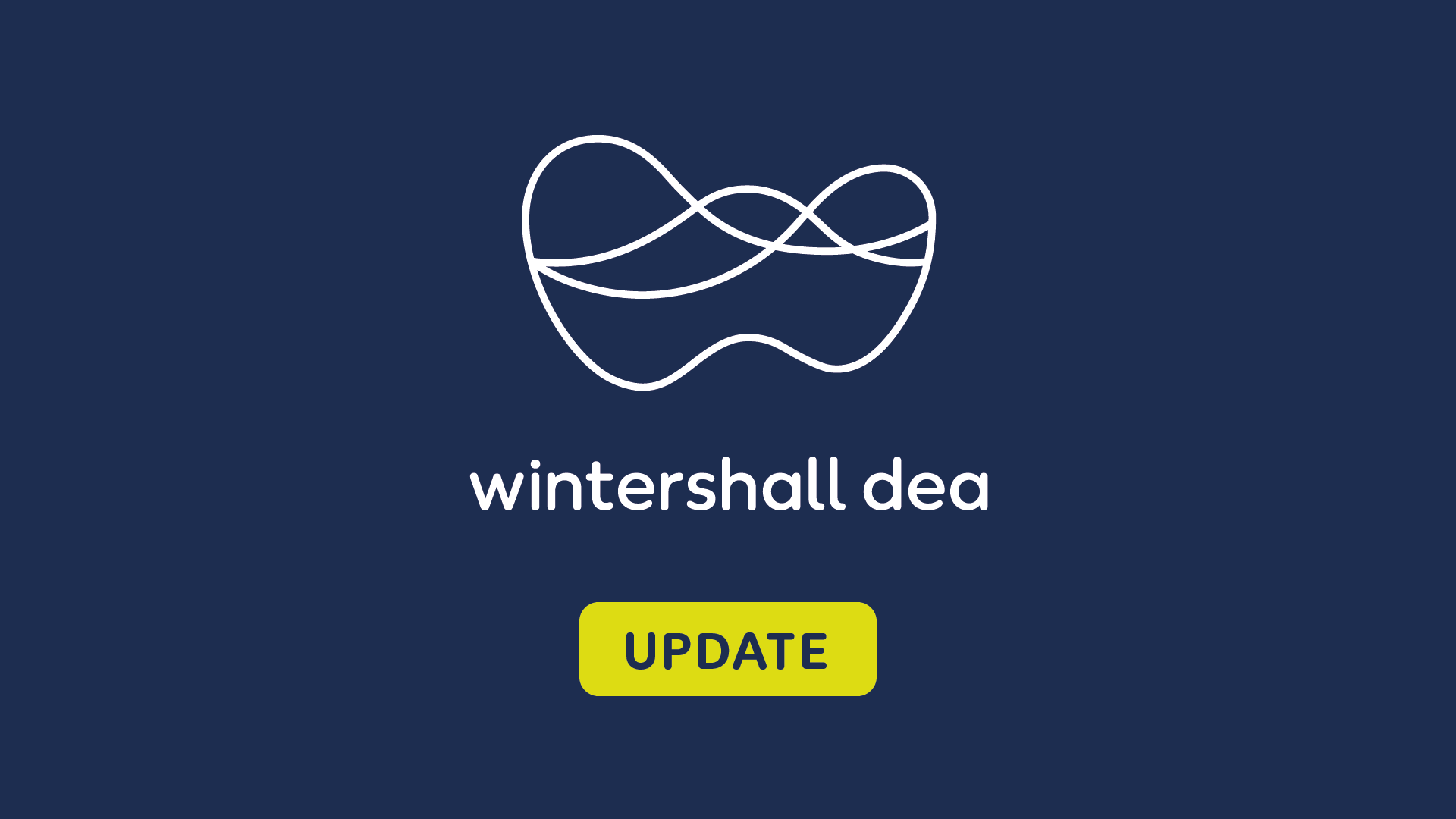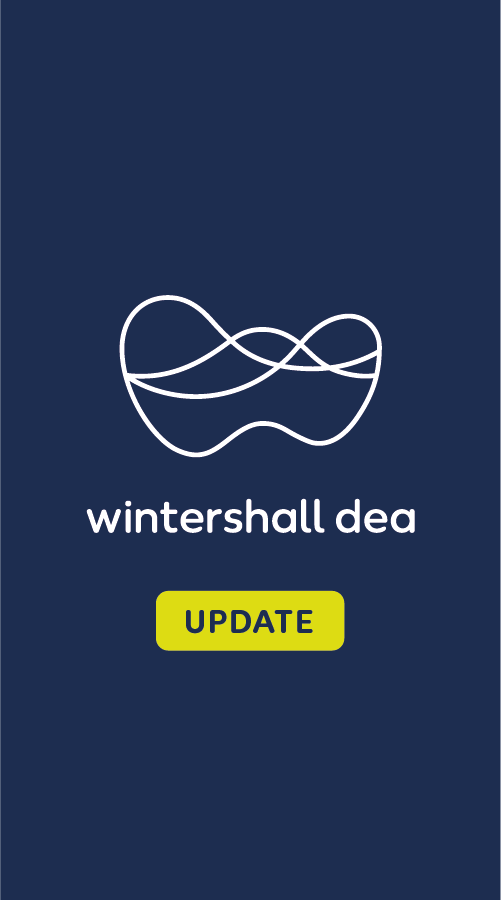 Mario Mehren, Chief Executive Officer of Wintershall Dea, has commented today with an update on the Russian war of aggression against Ukraine:
"The world we live in today is very different to the world of just days ago. The Russian President is waging a war of aggression against Ukraine. There is a war in the heart of Europe. I was, and still am, shocked and horrified. Our thoughts are with the people in Ukraine who are opposing the invasion with indescribable bravery and courage.
Wintershall Dea has been working in Russia for more than 30 years. Many of our colleagues work for our company and our joint ventures with partners from Russia on a daily basis. Many of our colleagues come from Russia or Ukraine. For them in particular, but also for all of us, this war against Ukraine on the orders of the Russian government is a hard blow.
We have built many personal relationships - also in our joint ventures. However, the foundation of our work in Russia has been shaken to the core. The executive board of Wintershall Dea is analysing the situation thoroughly, including legal implications."
Press Contact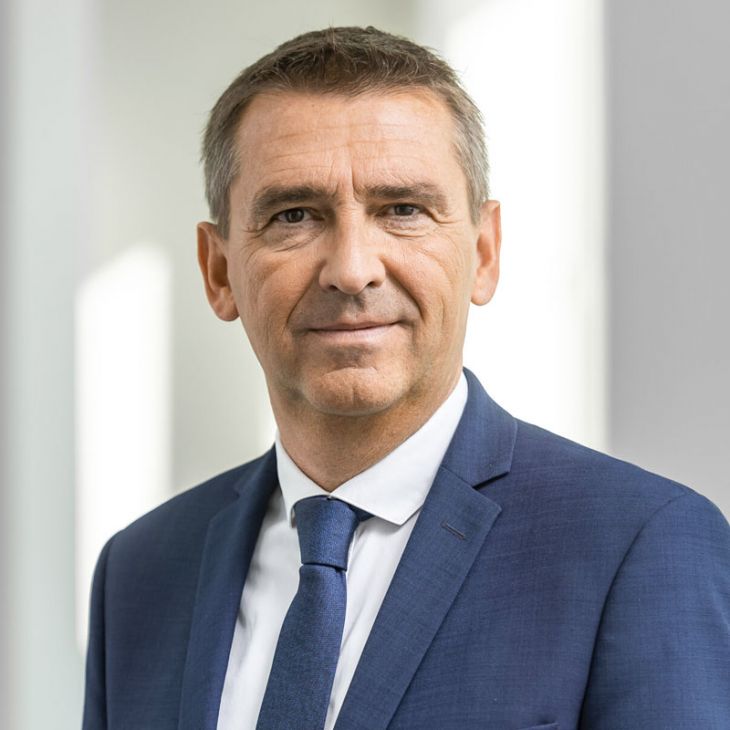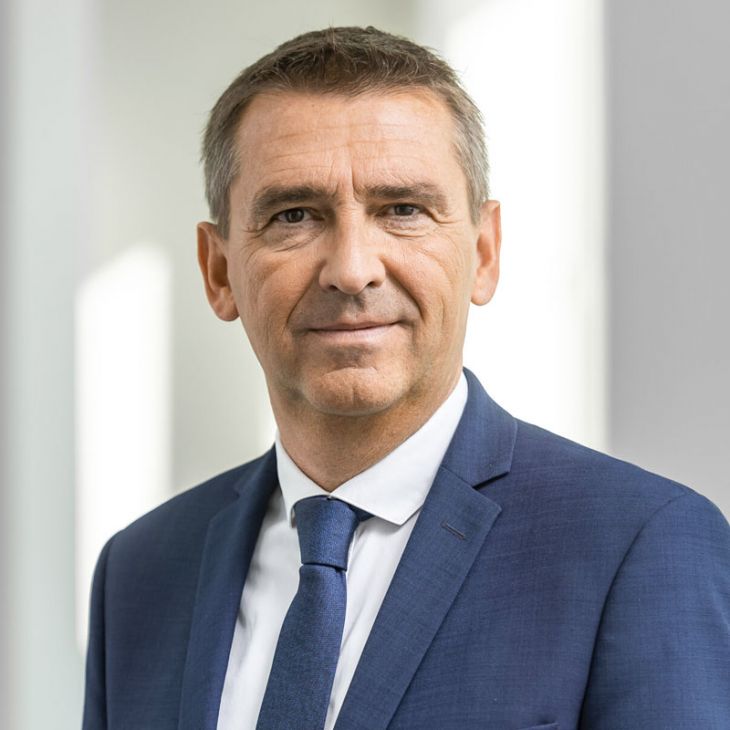 Credit
Wintershall Dea/Bernd Schoelzchen
Michael
Sasse
SVP Corporate Communications