Ukraine: Wintershall Dea to donate €1 Million
Kassel/Hamburg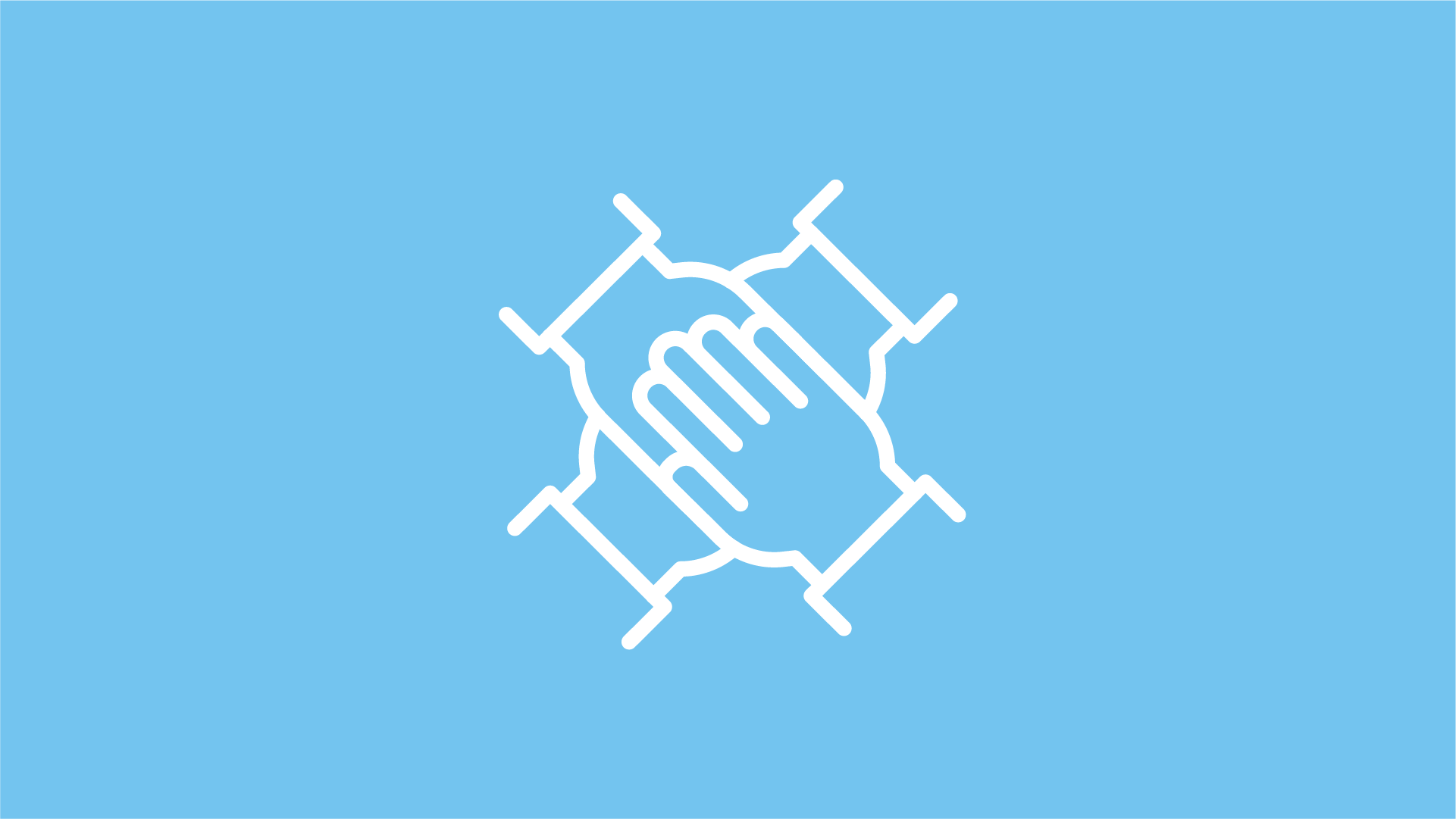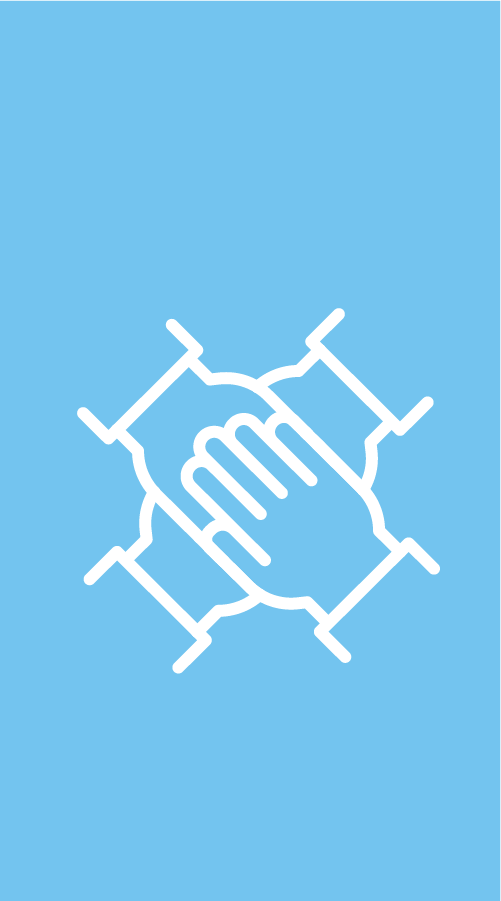 The horrific war in Ukraine has forced hundreds of thousands of people to flee their country. They are in urgent need of assistance. Wintershall Dea will therefore be donating €1 million for humanitarian assistance. In addition, the company will be matching all donations made by its employees. 
The donations are mainly to be used as emergency relief and to provide humanitarian and medical assistance to people threatened by war in Ukraine and the neighbouring countries. Furthermore, Wintershall Dea intends to contribute to efforts to accommodate and provide care to Ukrainians seeking refuge in Kassel and Hamburg.
This initiative enjoys broad support within the company. Already last Wednesday, Wintershall Dea's Executive Board, General Works Councils and Executive Representative Committee had issued a joint declaration calling for an immediate end to the war and for solidarity with the Ukrainian people.
Press Contact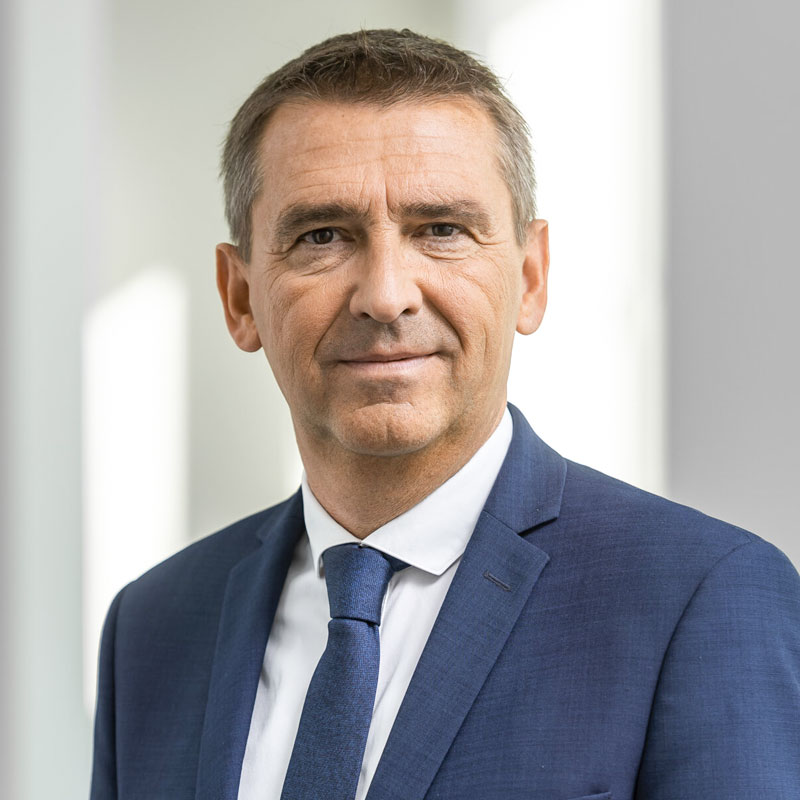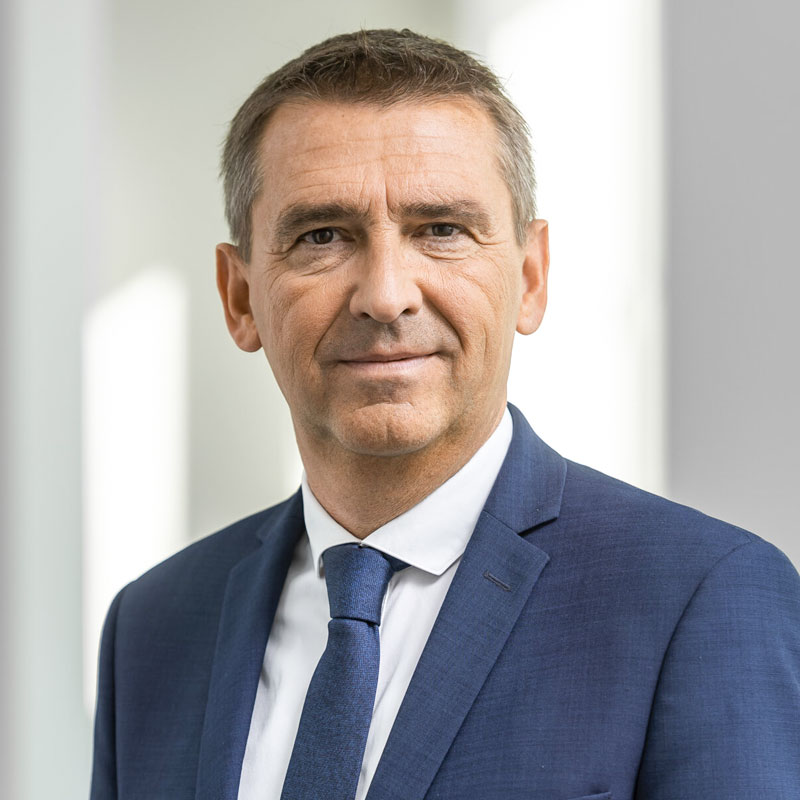 Credit
Wintershall Dea/Bernd Schoelzchen
Michael
Sasse
SVP Corporate Communications