Change in the Supervisory Board of Wintershall Dea AG
Kassel/Hamburg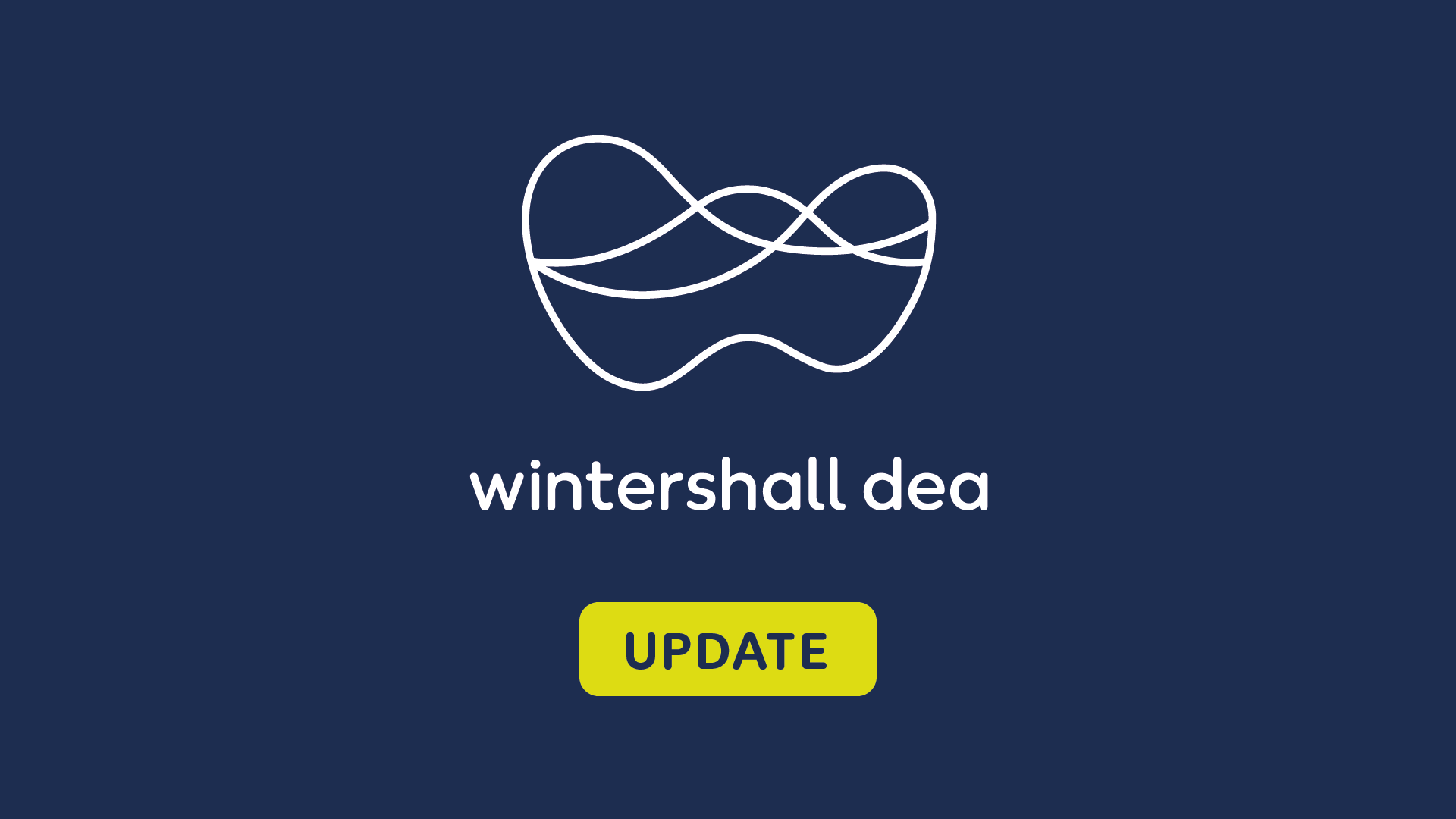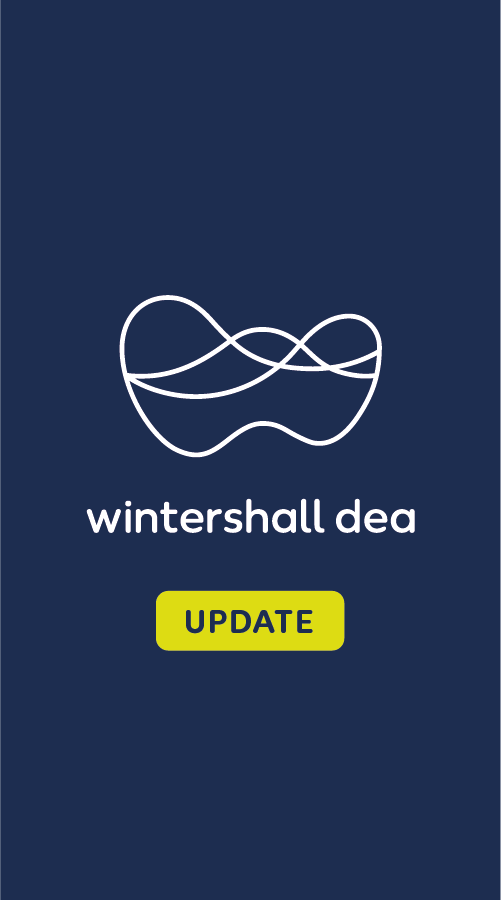 Today, German Khan has informed Wintershall Dea AG that he resigns from his position as member of the Supervisory Board of Wintershall Dea AG with immediate effect. All members of the Supervisory Board have been informed immediately. No confidential information regarding Supervisory Board topics will be shared with German Khan any longer.
With regard to the most recent inclusion of German Khan to EU and UK sanctions lists, it is being examined whether this has further consequences for LetterOne as shareholder of Wintershall Dea AG. As a matter of precaution, all payments to LetterOne will be stopped for the time being.
Wintershall Dea does not expect any impact on its operating activities and complies with all applicable laws and sanctions imposed as it has already done so far.
Press Contact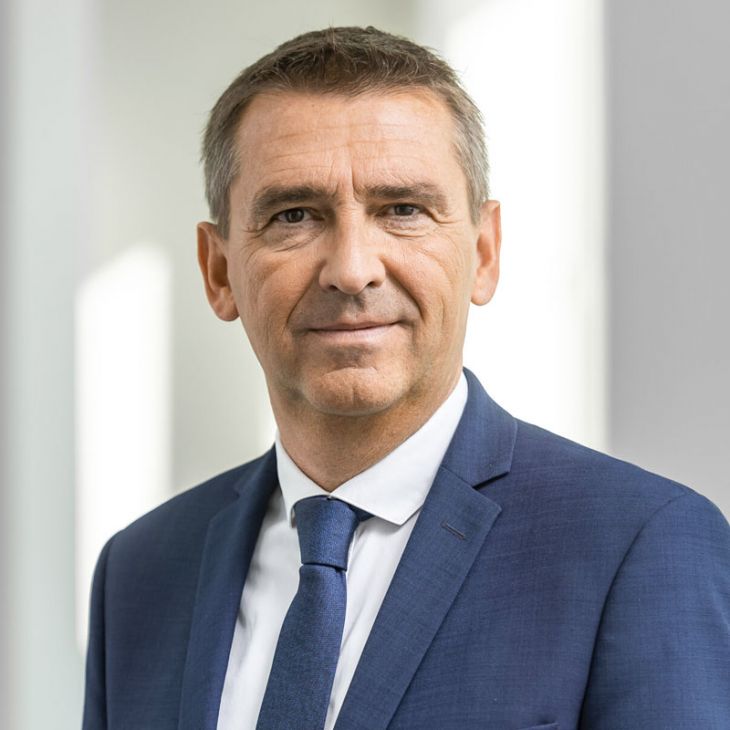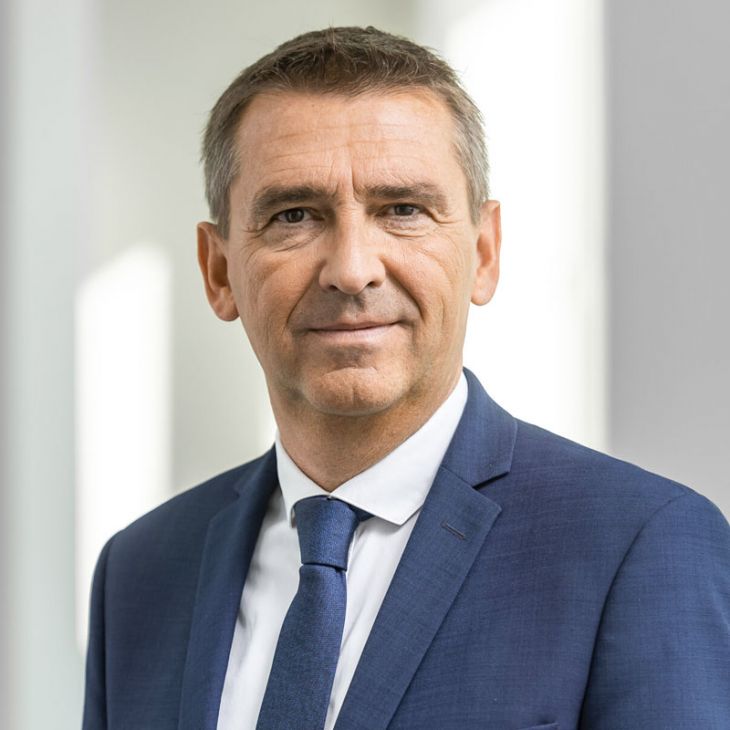 Credit
Wintershall Dea/Bernd Schoelzchen
Michael
Sasse
SVP Corporate Communications