Wintershall Dea supports transparency initiative for the commodities sector
Berlin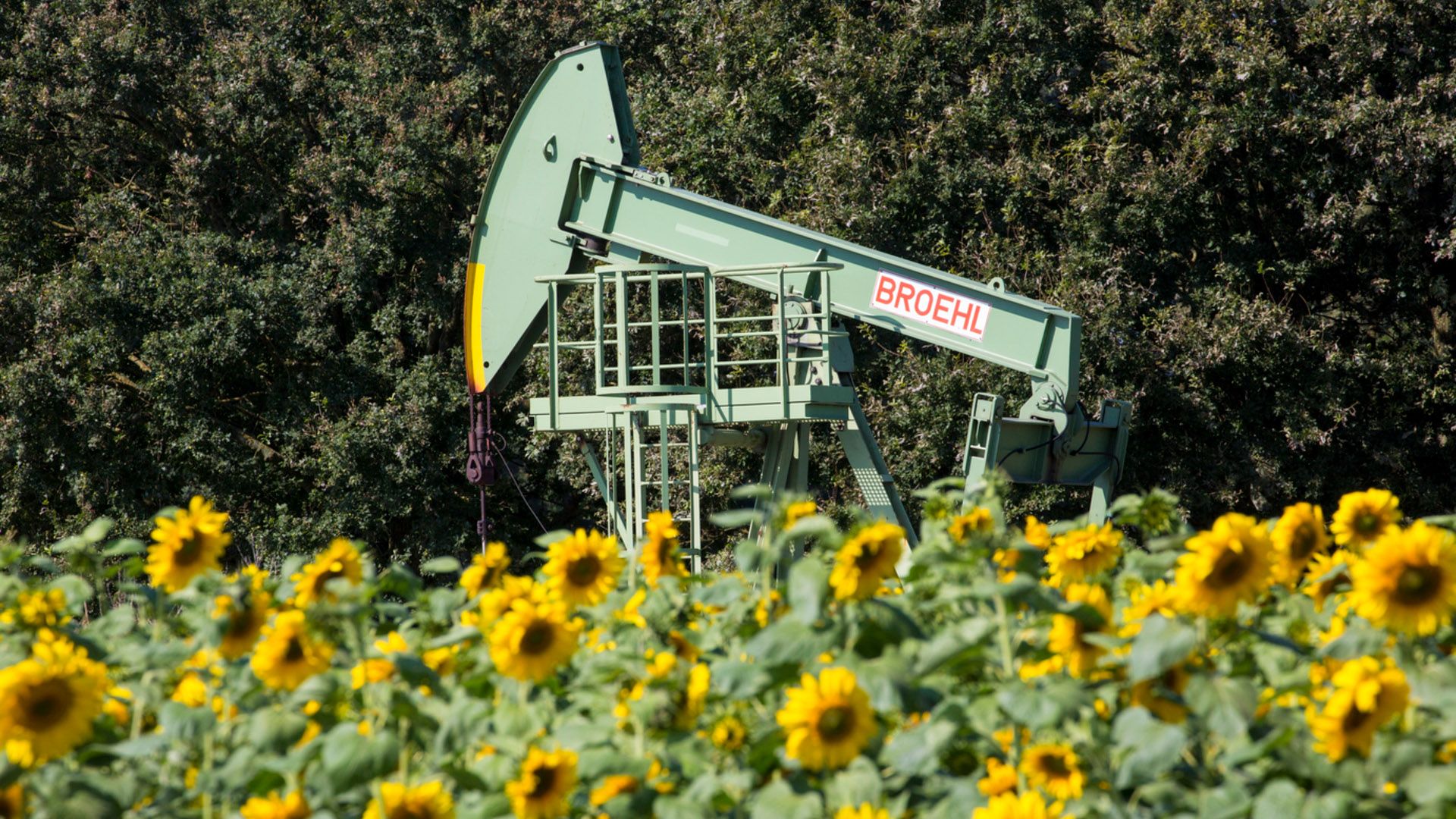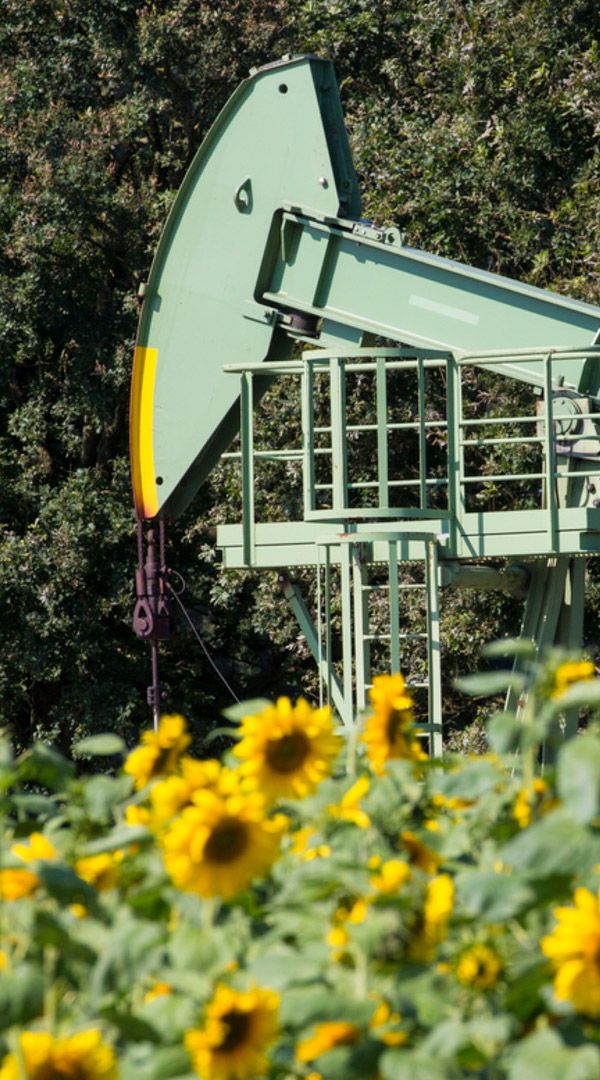 Credit
Wintershall Dea/Christian Burkert
Cash flows in the German natural resources sector are transparent: the Federal Republic of Germany has become the first EU country to attain positive validation from the global Extractive Industries Transparency Initiative (EITI). Wintershall Dea strongly supported and promoted the process. Europe's leading independent gas and oil company is one of the two businesses that served as direct representatives of their respective sectors, while most industrial sectors are represented in the EITI process by associations.
"We would like to congratulate the Federal Government on this successful validation," says Peter Westhof, Head of the Wintershall Dea office in Berlin. "From the beginning, our company was intensively involved in the German EITI process. As part of the national multi-stakeholder group with responsibility for the gas and oil sector, Wintershall Dea was therefore able to help shape key content and processes." Germany is the first country so far that has met all EITI requirements as early as at the initial report stage.
Pioneers of transparent cash flows 
Wintershall Dea supports the voluntary disclosure of payments made to government entities in the German extractive sector, which, in comparison with other industrial sectors in Germany, is emerging as a pioneer of transparent cash flows. That's because until now, no other industrial sector has committed to this degree of transparency, which goes as far as to include partial abandonment of tax secrecy.
Moreover, the German EITI process is characterised by the broad and equitable involvement of civil society representatives – ranging from Transparency International to the German NGO Forum on Environment and Development. "This created the basis for a highly productive culture of consensus," says Peter Westhof. "Regardless of the differences of opinion, all the participants were ultimately able to find solutions they could all agree on."
The Extractive Industries Transparency Initiative (EITI) was founded in 2003 and is globally committed to increased transparency and intensified accountability in the extractive sector. This voluntary initiative was created as part of the World Summit on Sustainable Development in 2002, which took place in Johannesburg, South Africa, and in the meantime focuses on promoting close collaboration between governments, civil society and companies in more than 50 countries. This entails calling on companies to disclose their payments (taxes, production royalties) to all government entities. An independent appraiser then examines whether the received and made payments correspond with one another.
Press Contact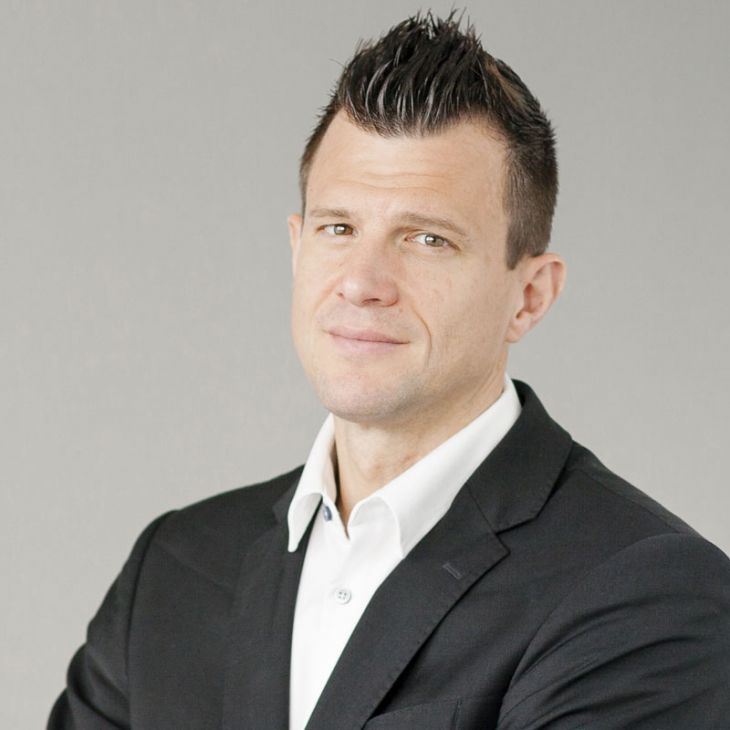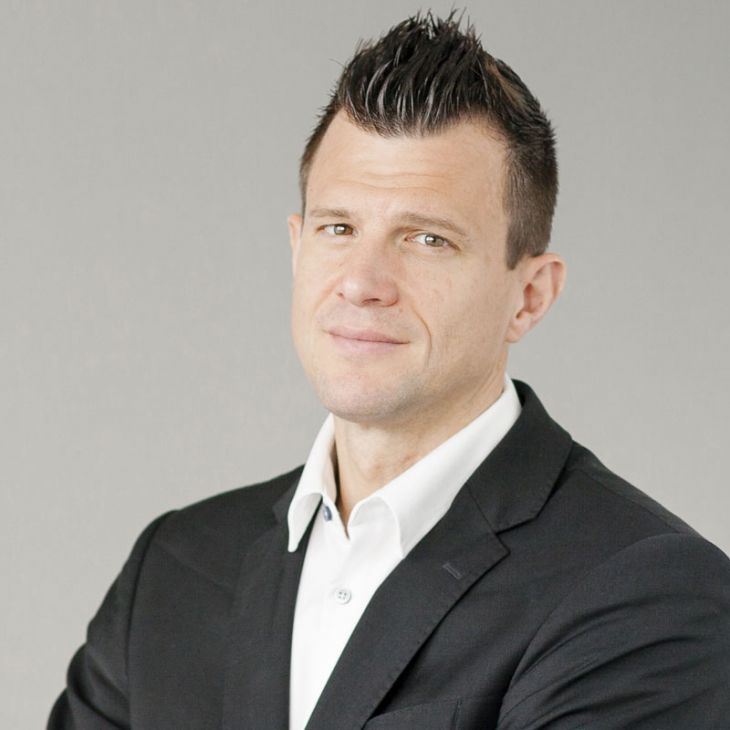 Stefan
Leunig
VP Corporate Issues and Reputation Management