Nord Stream: ten years of secure energy supply
Kassel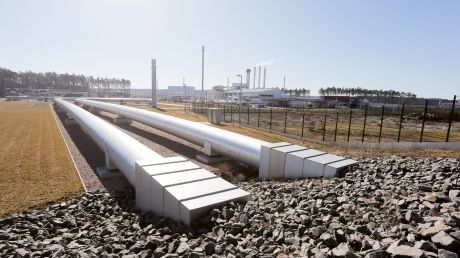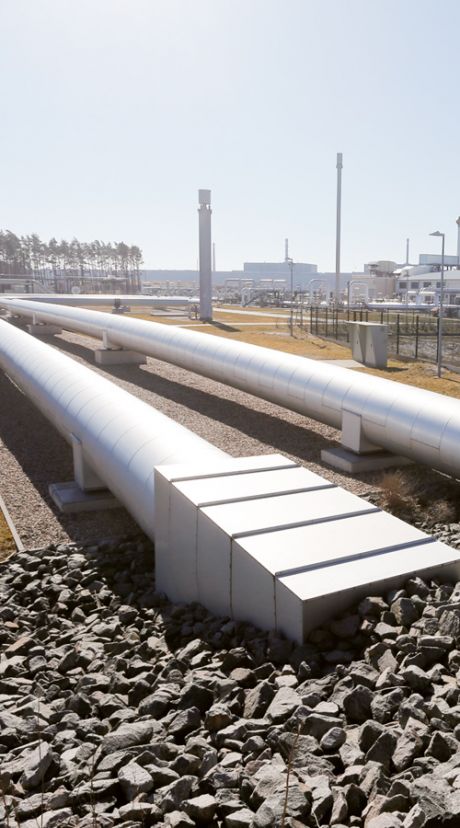 What was merely an idea in the 1990s became reality on 8 November 2011: the first gas flowed across the Baltic Sea through the Nord Stream pipeline system from Vyborg in Russia to Lubmin on the Mecklenburg coast near Greifswald. One of the biggest energy infrastructure projects in Europe went into operation on that day — in the presence of German Chancellor Angela Merkel, the then Russian President Dmitry Medvedev, and representatives of the shareholders of Nord Stream AG and the EU Commission — and has been constantly supplying Western Europe with climate-friendly natural gas ever since.
Technological masterpiece
Nord Stream is an international feat of engineering: 1,224 kilometres long, built under the strictest environmental requirements and operated without any incidents. Before the pipeline was built across the Baltic Sea, there was no other offshore pipeline worldwide, apart from the Norwegian Langeled pipeline, transporting gas from such a great distance. However, a distinct feature that sets it apart from Langeled is the fact that the pipeline diameter for Nord Stream was further enlarged. The pipeline's design capacity amounts to 55 billion cubic metres of natural gas per year. At the Russian compressor station Portovaya near Vyborg, which is a globally unique facility with a total capacity of 366 megawatts, the gas is pumped into the pipeline system — at a pressure of over 200 bar. That means that the Nord Stream pipeline not only works more efficiently than onshore export pipelines, but also has a significantly lower impact on the environment. It is not until Radeland near Berlin, far away from the coast, that the next compression takes place on the Nord Stream connecting pipeline OPAL.
These technological highlights form the basis for equally impressive economic key figures. For example, during the ten years of operation, more than 430 billion cubic metres of natural gas have already been transported across the Baltic Sea. By comparison: Germany consumed around 85 billion cubic metres of natural gas annually during this period. The gas that flowed through the pipeline was enough to supply more than 26 million households annually.
"These impressive figures reaffirm our energy partnership of more than three decades with Russia," stresses Thilo Wieland, Member of the Board at Wintershall Dea responsible both for the Russia and gas transportation business, and expresses his thanks for the long-standing and trusting relationship to the partners Gazprom, on the Russian side, E.ON, Gasunie in the Netherlands and ENGIE in France, all joint shareholders of Nord Stream AG. According to Wieland, Nord Stream quickly developed into a resilient, reliable and climate-friendly transit route that secures Europe's energy supply: "Europe needs stable energy partnerships and diversified efficient transport routes to cover the steadily rising energy demand, while at the same time promoting competitiveness of our industry. Nord Stream has been reliably contributing to that for ten years."
A role model for the future
Looking back on the successful project, Wieland also addresses the opportunities offered by the Nord Stream 2 pipeline. He believes that natural gas is more than an interim technology and can make a substantial contribution to a successful energy transition. He says that the new pipeline system  will continue to follow this path: "The privately financed pipeline Nord Stream 2 will support the reliable supply of energy to Europe and contribute to us all taking a further step towards net zero."
Press Contact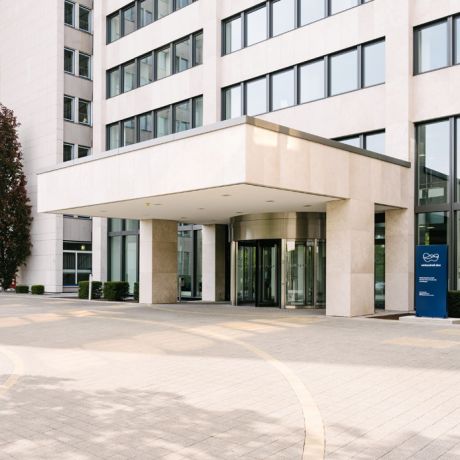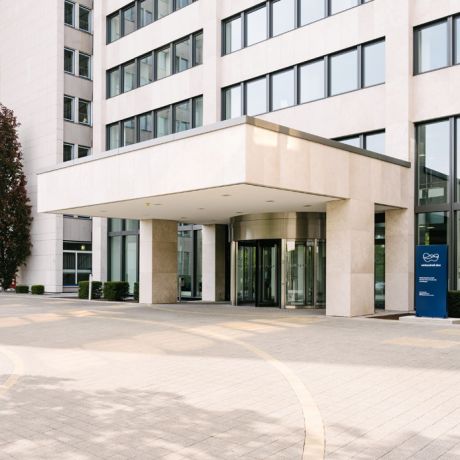 Credit
Wintershall Dea/Ludwig Schöpfer
Press Office
Wintershall Dea AG
Friedrich-Ebert-Straße 160
34119 Kassel
Germany