Mehren resigns as Working Group Spokesperson at the Ost-Ausschuss
Berlin / Kassel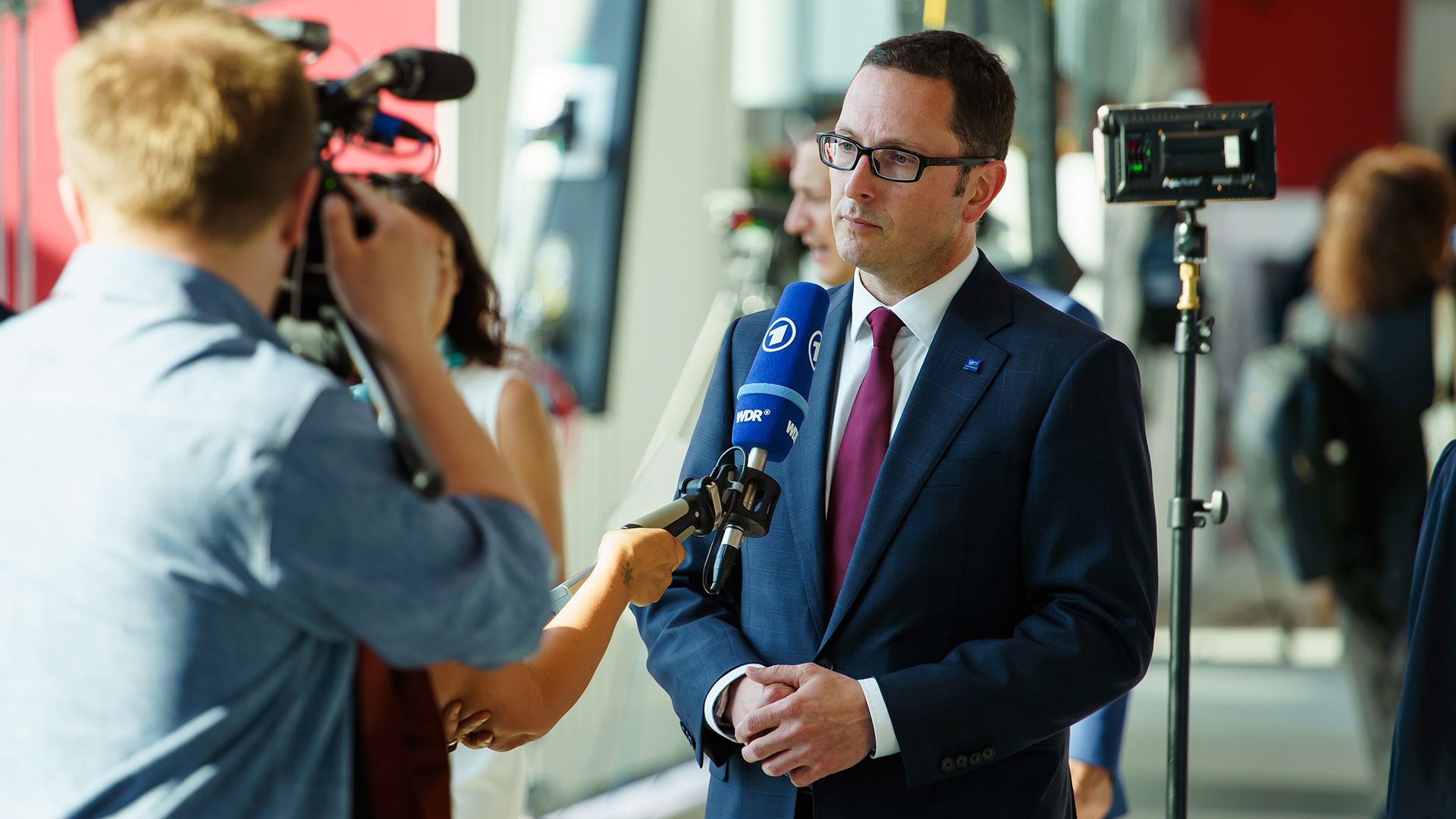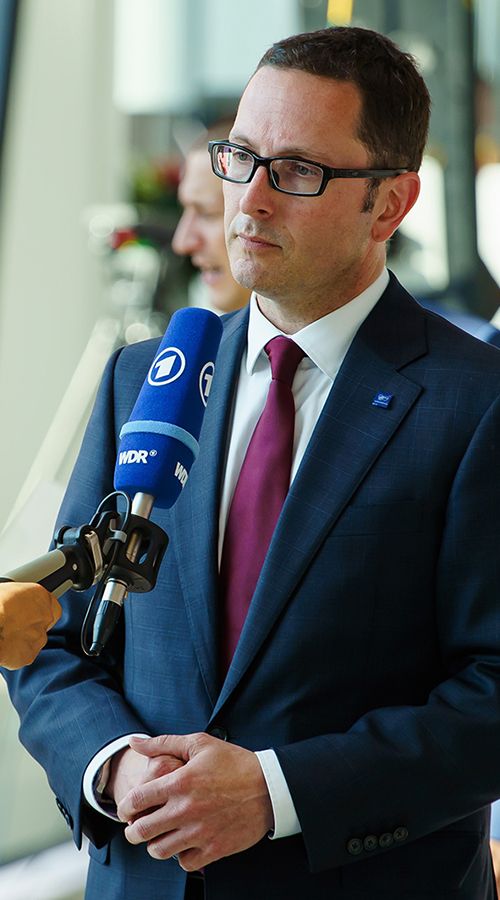 Credit
Wintershall Dea/Georgy Pavlovsky
Following Wintershall Dea's decision to exit Russia, the Chairman of the Board of Executive Directors, Mario Mehren, will resign from his position as spokesperson for the Russia Country Working Group at the German Eastern Business Association (Ost-Ausschuss der Deutschen Wirtschaft) at the end of March. As announced in January, the company will end all activities in Russia. "Wintershall Dea has drawn a line under its cooperation with Russia," Mehren said. "Russia remains our neighbour in Europe and only the future can show how relations with the country will develop. But at this point in time, we no longer see any prospects for the energy partnership in and with Russia for the foreseeable future. Our decision is final. So it is only logical to also clear the way for a new leadership of the Working Group." Wintershall Dea has been active in Russia for more than 32 years. Mehren had been spokesperson of the Russia Country Working Group since November 2019.
Ost-Ausschuss Managing Director Michael Harms thanked Mehren for his many years of voluntary commitment: "Like Wintershall Dea, many companies have faced the challenge of ending their Russian business since the beginning of Russia's war against Ukraine. The Working Group with Mario Mehren has offered them valuable guidance in extremely difficult times. This also applies to companies whose continued presence is politically desired, for example in the medical and agricultural sectors."
In the future, advisory services on the application of Russia-related sanctions and the withdrawal from Russia will continue to be part of the tasks of the Working Group, as will support for the remaining economic relations, particularly in the humanitarian sector. "We are therefore very pleased to have found in Dr Stephan Eder a competent successor for the position of the Spokesperson for the Russia Working Group at the Ost-Ausschuss," Harms explained. Dr Stephan Eder is Executive Vice President Europe & Germany at STADA and will take over as a spokesperson on 1 April.
Press Contact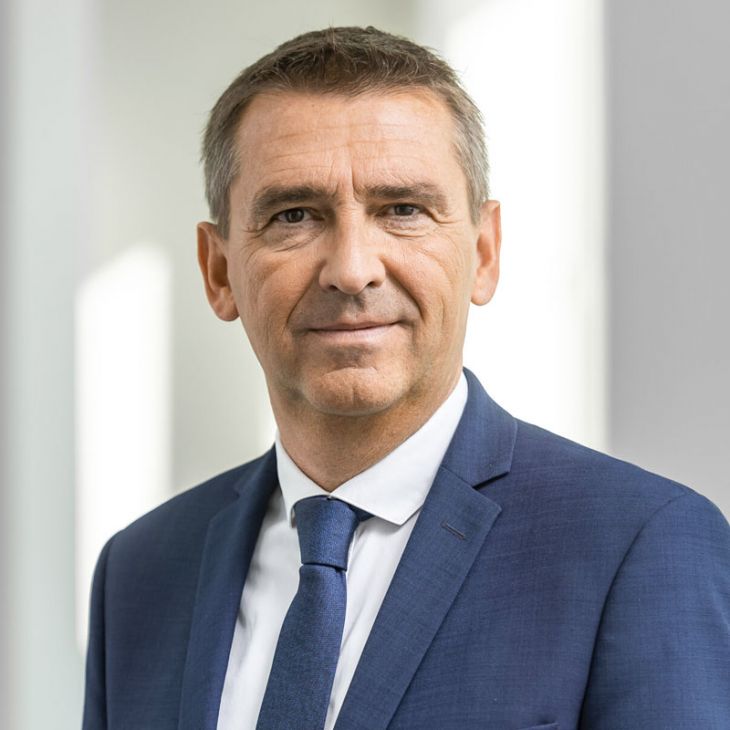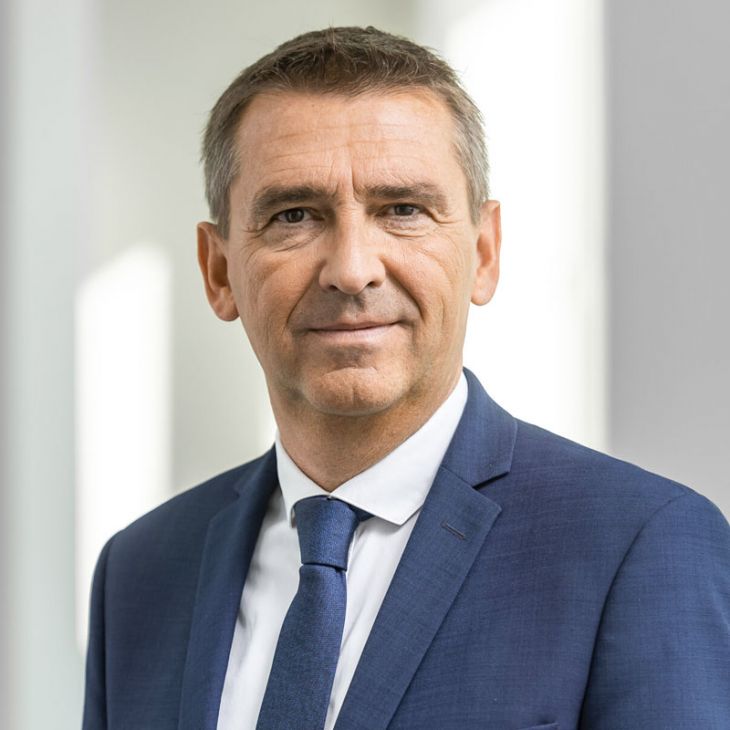 Credit
Wintershall Dea/Bernd Schoelzchen
Michael
Sasse
SVP Corporate Communications