Forsa survey: Germans criticise lack of European solidarity during the Corona crisis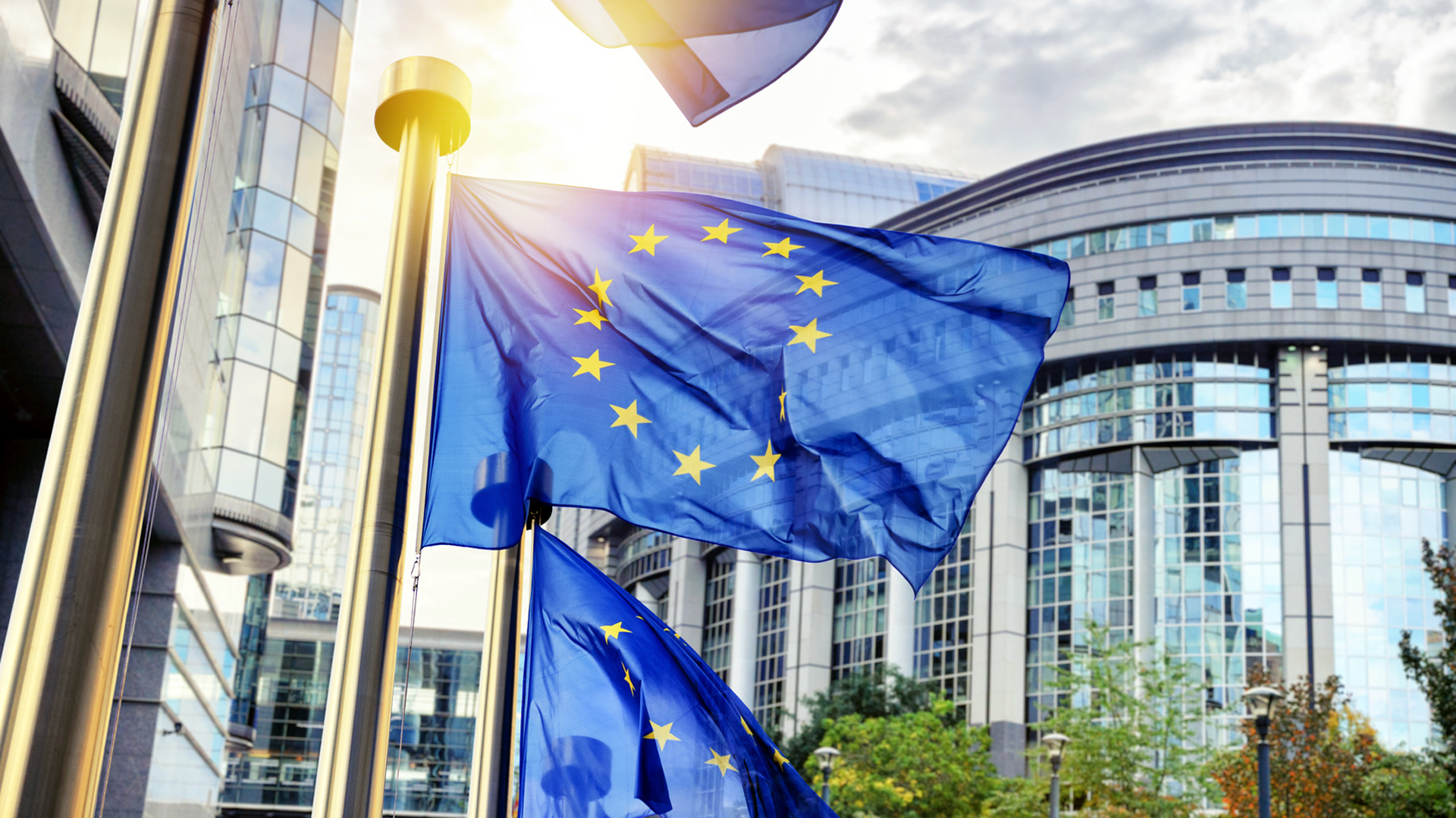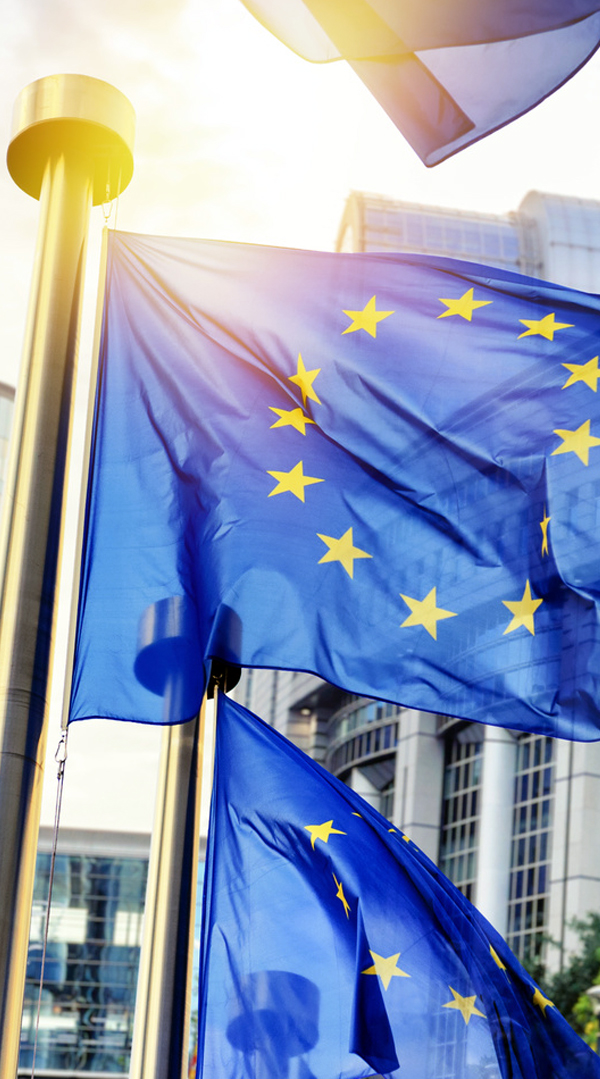 Credit
Fotolia/Grecaud Paul
As Europe's leading independent gas and oil producer, we think European. To mark this year's Europe Day on 9 May, we therefore asked Germans about the state of European solidarity during the Corona crisis. The result: The Germans want Europe to act in unity and solidarity. However, they believe that this is exactly what is not happening during the Corona crisis. This is the finding of a representative opinion poll conducted by Forsa on behalf of Wintershall Dea. For the survey, Forsa interviewed over a thousand people between 20 and 22 April 2020.
Here are the results in detail:
Clear commitment to close European cooperation
The vast majority of German citizens – a good 93 per cent – believe that strong cohesion and close cooperation between the European states is important or even very important during these times. That is a clear vote for a strong Europe.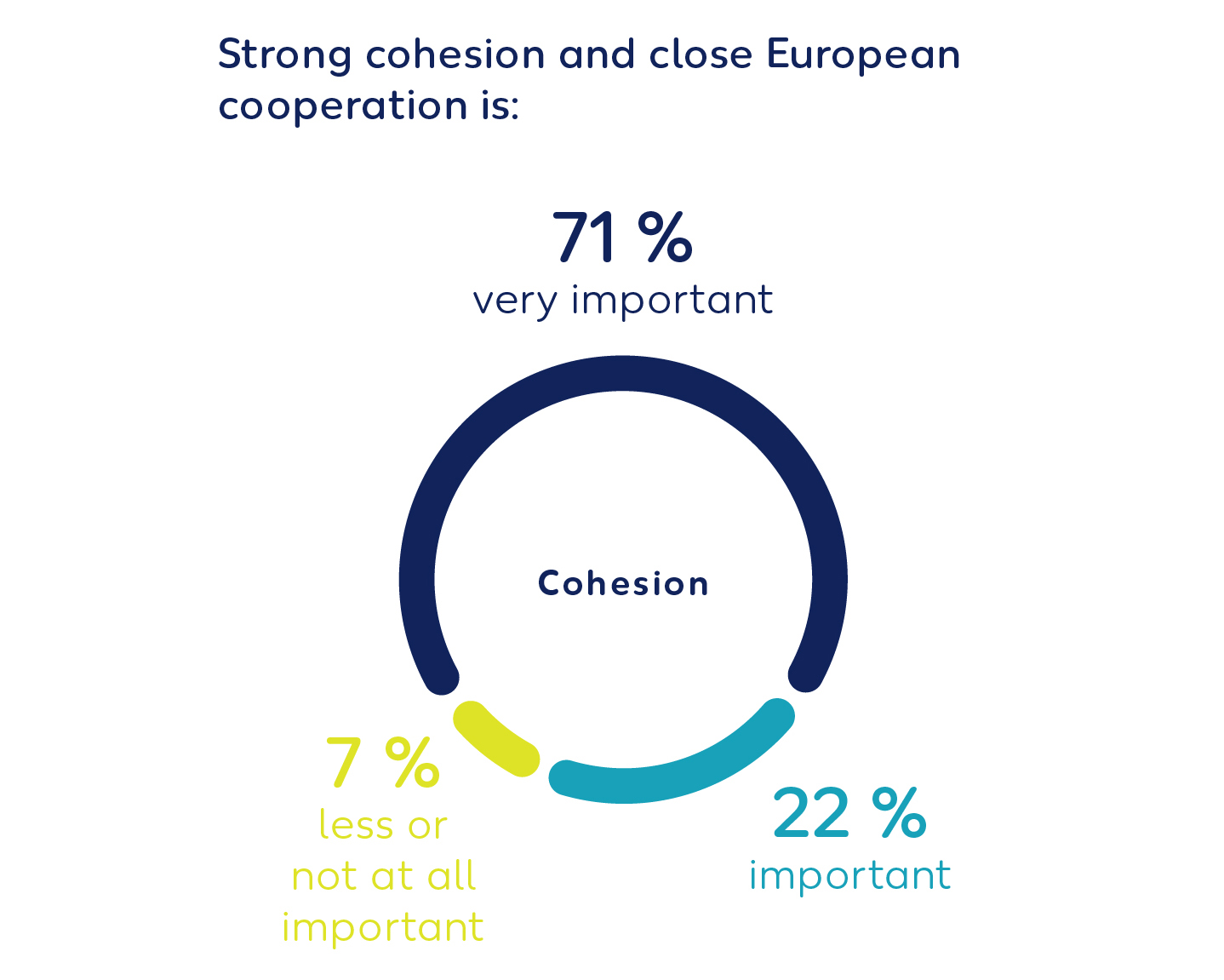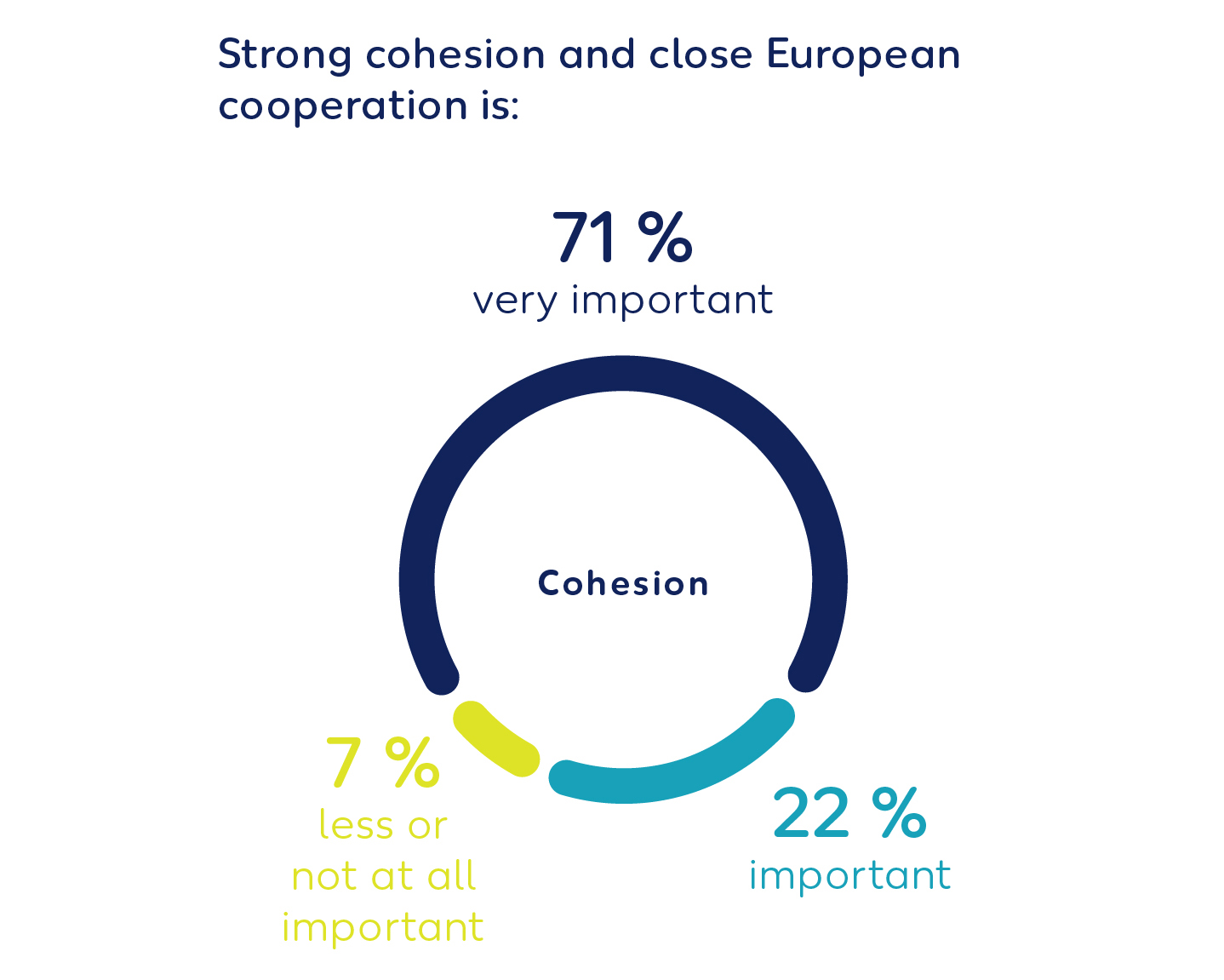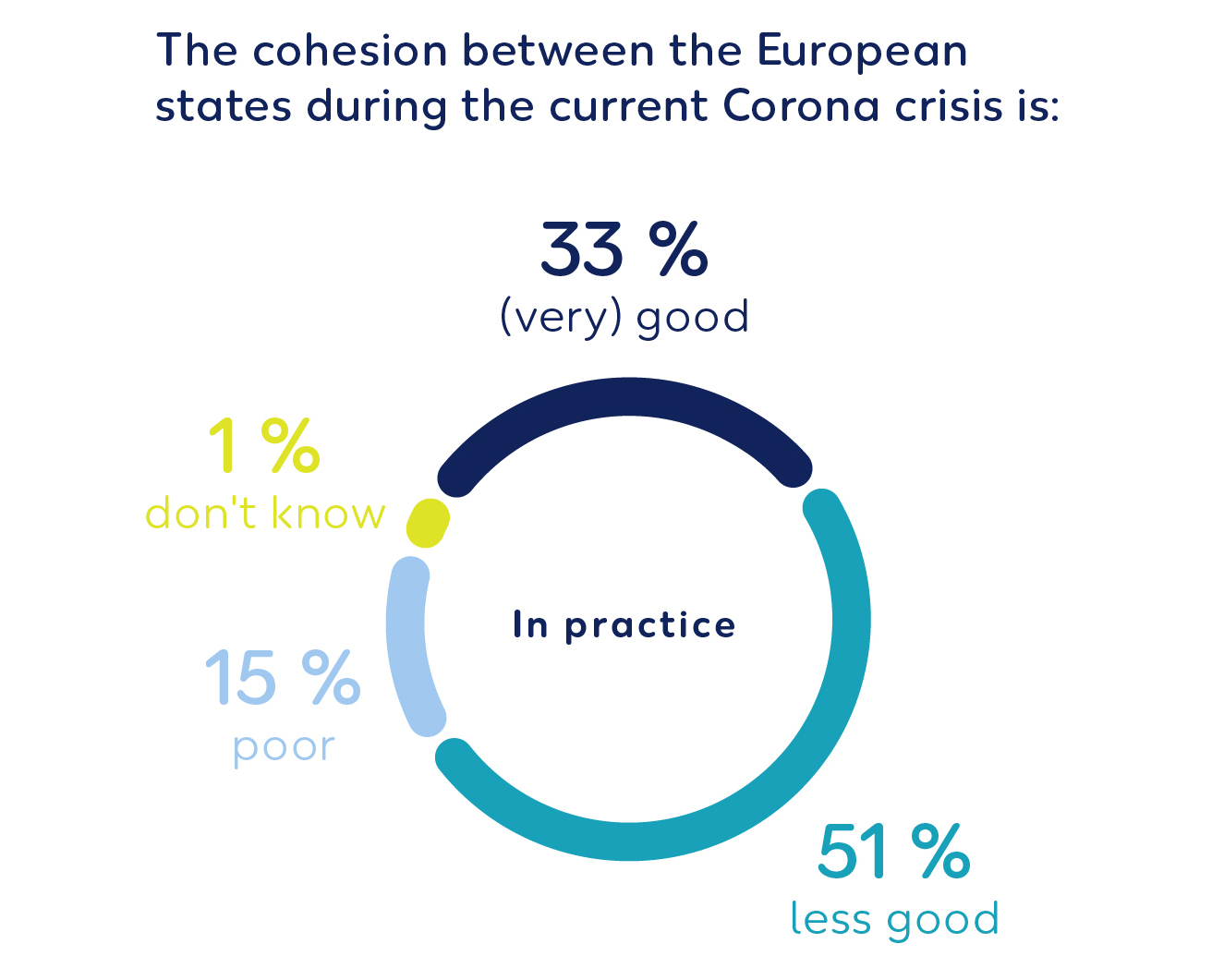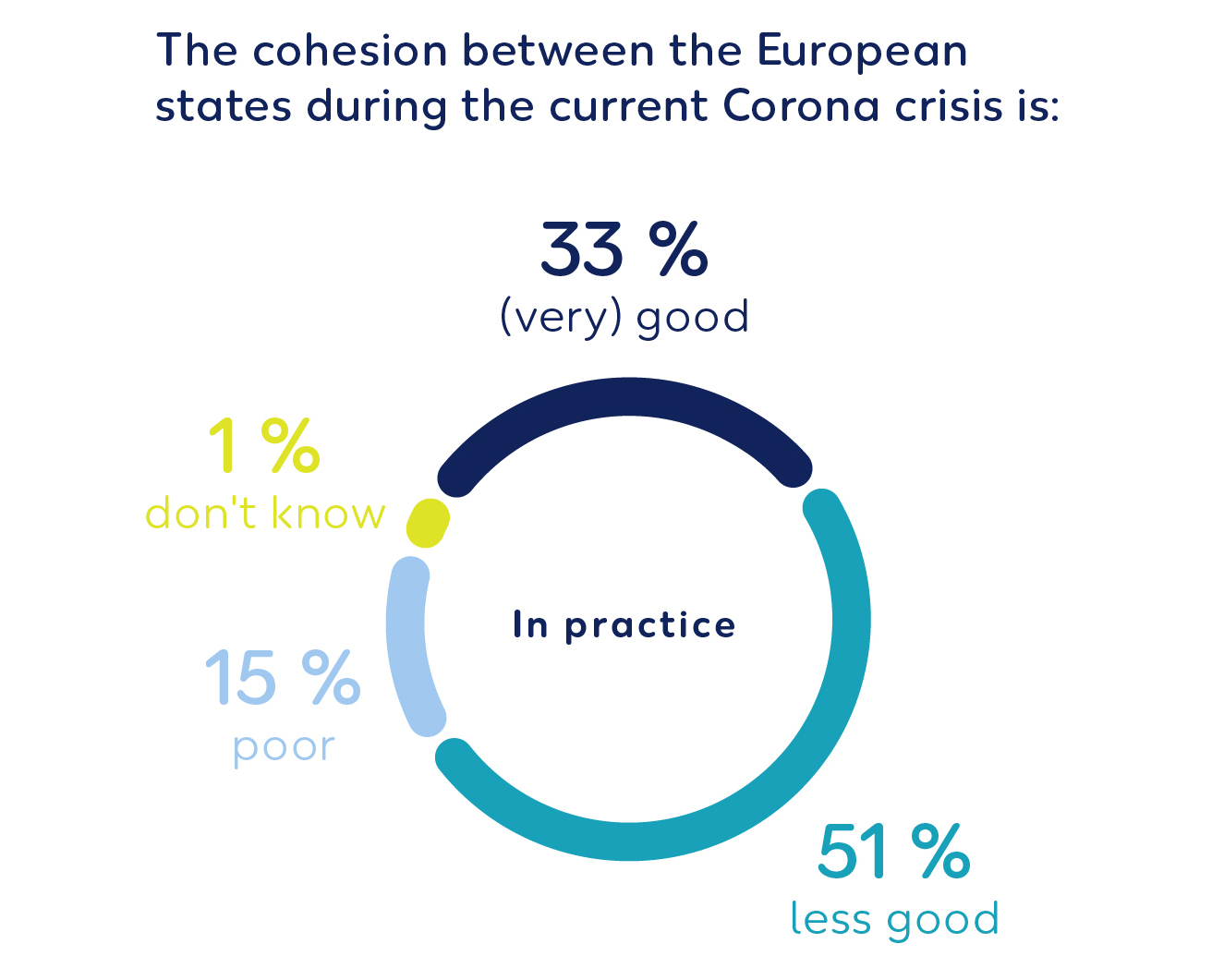 The reality during the Corona crisis: A lack of solidarity
As clear as the demand for cohesion in Europe is, as equally sobering is the critical appraisal of the current situation. Two thirds of Germans consider the actual cohesion during the Corona crisis to be less good or bad. Only one third testify that the European states are cooperating well in the current crisis.
Press Contact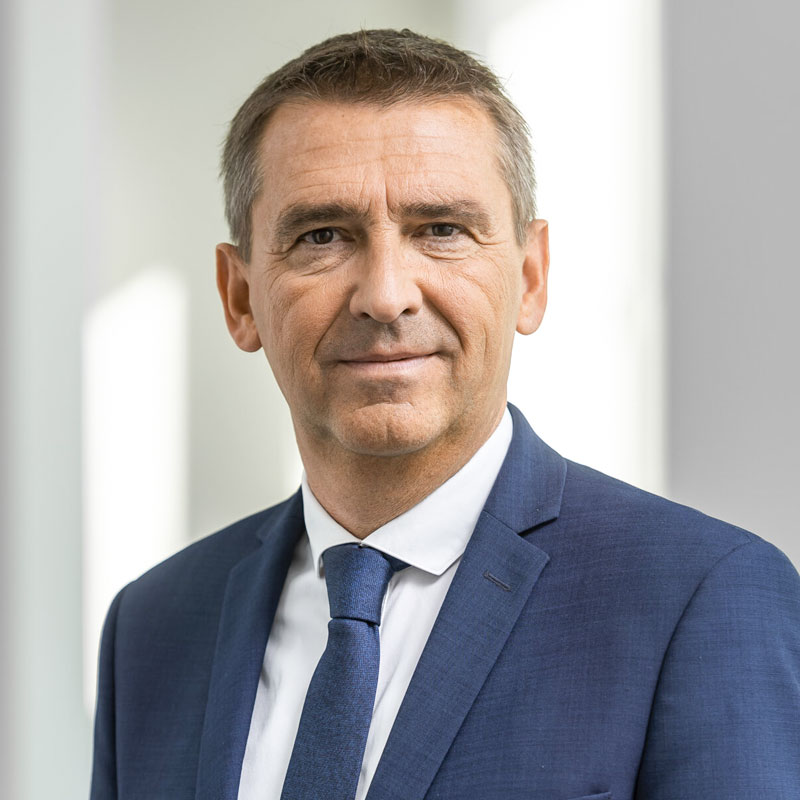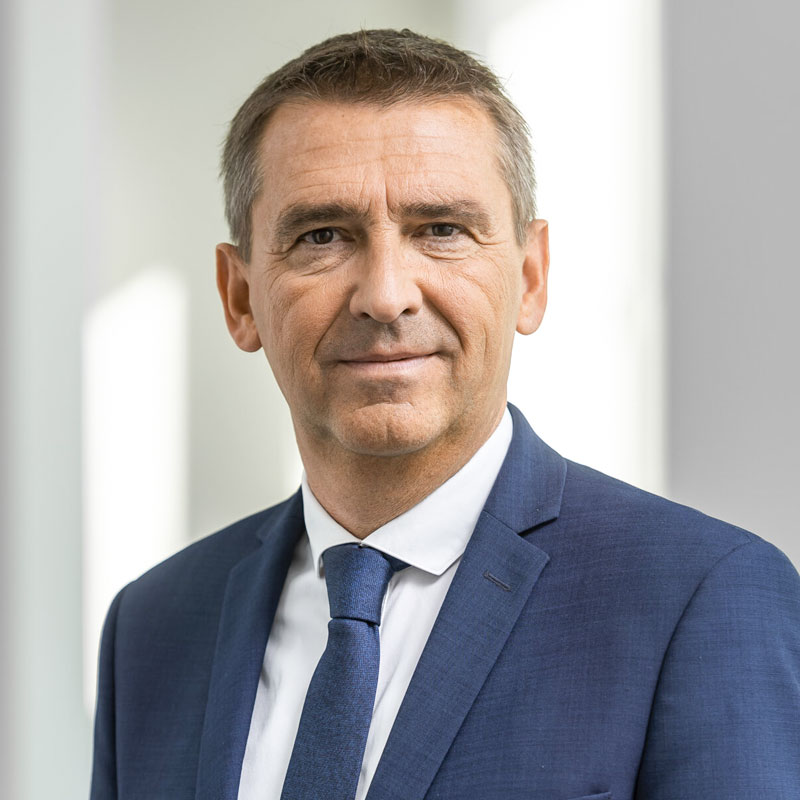 Credit
Wintershall Dea/Bernd Schoelzchen
Michael
Sasse
SVP Corporate Communications