Coronavirus: controlled through the crisis
Kassel/Hamburg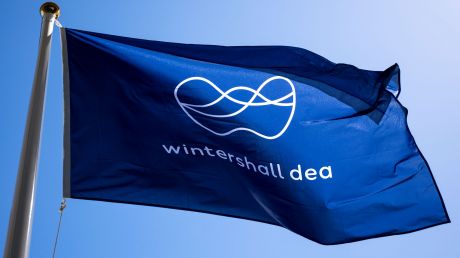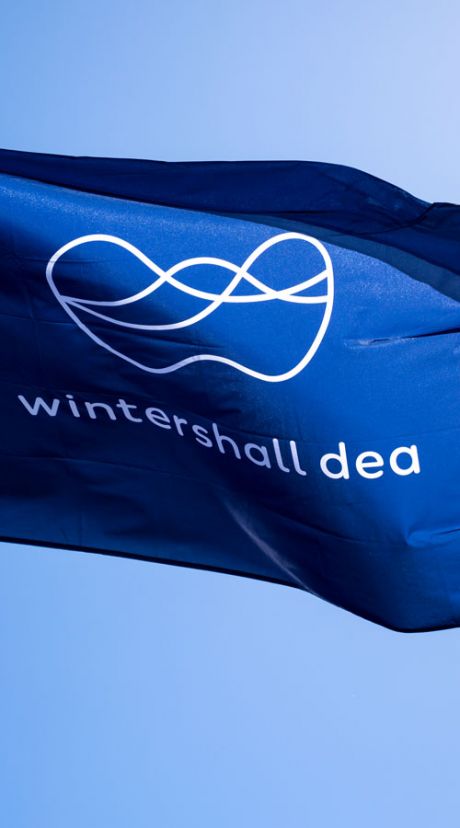 Employees and the company responding flexibly
Open corporate culture encourages teamwork
CEO sends weekly video messages to all employees
The coronavirus crisis is keeping the world in suspense and public life stands still in many places. Wintershall Dea, Europe's leading independent gas and oil producer, operates on four continents. One thing is currently the same at Wintershall Dea at all of its locations in 13 countries across the globe – from Buenos Aires to St. Petersburg. Almost all employees are working from home. Work is otherwise only continuing directly at the production sites, where gas and oil are being produced with a minimum staff and heightened protection regulations. 
"We, too, currently find ourselves in a state of emergency, but are still able to operate with minimal operational interruption. We are in a kind of 'controlled state of emergency' and are acting and responding with careful consideration," explains CEO Mario Mehren. The company is benefiting from the good technical equipment of its employees. Digital, networked working is nothing unusual at Wintershall Dea, but rather normal practice. Every employee can access the company's intranet from their mobile phone. The extent of digitalisation at the company is also evident from the fact that more than a dozen production platforms in the Netherlands and Norway are operated unmanned – controlled by mouse click from a control centre.
Even the CEO himself has been working from home since 18 March. Mehren leads board meetings digitally via a conference system. And every Monday, the CEO sends a weekly video message with the latest update on the situation from his home office in Kassel to all 2,800 employees worldwide. The employees worldwide can then ask questions via internal chat, with Mehren and his management team providing the answers.
CEO working on a new corporate culture
Digital employee meetings with the CEO have already been taking place at Wintershall Dea for a year now. In view of the special situation, they have quickly been upped to once a week. The CEO also shares with the employees about his own personal experiences. In his internal CEO blog, Mehren now writes about his home office experiences.
And where so much is going on, life bursts in unasked from time to time: children disrupting video conferences or cats running over the computer keyboard. The Wintershall Dea employees are sharing their best and craziest moments and photos from their home office in a separate internal community. And to keep the workforce fit, the company has been offering fitness online courses for a week now.
The decision to work with almost all employees from the home office was not made without careful consideration. Various programmes aimed at making virtual working much easier were already introduced after the merger of Wintershall and DEA last year. Shortly before the coronavirus crisis hit Germany, the company carried out a stress test in Kassel and Hamburg. All the employees at headquarters stayed at home on the same day and worked from there. The company's IT passed the stress test. The trend towards working much more on a digital basis suits CEO personally: "I've always enjoyed doing everything digitally. Paper was never my thing," says Mehren.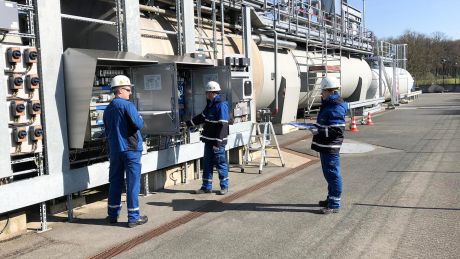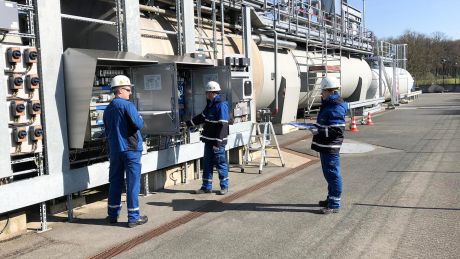 Gas and oil production largely stable
Safety continues to be the number one priority at the production sites. The teams have been reduced to a skeleton staff. When working, the teams must ensure that they maintain safety distances. On the oil production platforms in the North Sea, the lifts can only be used by one person at a time, and the number of seats in the recreation rooms has been reduced. All production facilities worldwide are being operated as much as possible on an isolated basis. An advantage for Wintershall Dea is that its gas and oil production is mainly located in remote areas such as Siberia and off the coast of Tierra del Fuego. At present, production can be kept stable for the most part. A separate COVID-19 crisis team is monitoring the situation on a daily basis to ensure that that remains the case.
In economic terms, the Coronavirus crisis will not leave Wintershall Dea unscathed – especially given that oil and gas prices are also at a historical low, so the company will also face a challenging year. "But we are well-positioned to come through this special time," says Mehren. The company has a robust portfolio, produces in 13 countries and at production costs that are almost half the average of our competitors. "And, yes, our merger – Wintershall and DEA – last year came at just the right time!", says Mehren.
The company is now preparing worldwide for a return to everyday office life. Depending on national regulations, employees will return step-by-step to their offices. In Germany, the office buildings in Kassel and Hamburg are even now still not completely closed. A number of employees, for instance from IT and HR, continue to have access. And colleagues who want to collect material from their offices to take to their home office will be given access after registering. When the return to the offices will take place is, however, still uncertain.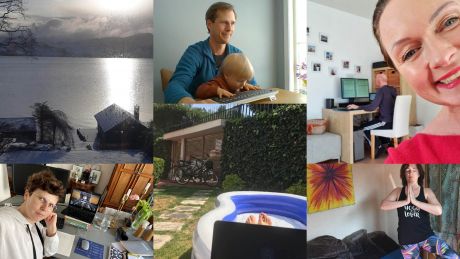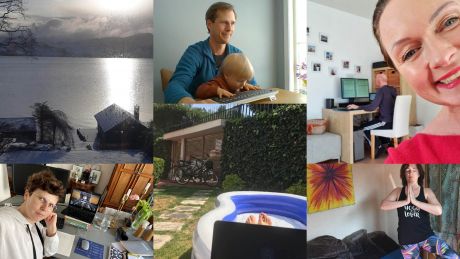 Press Contact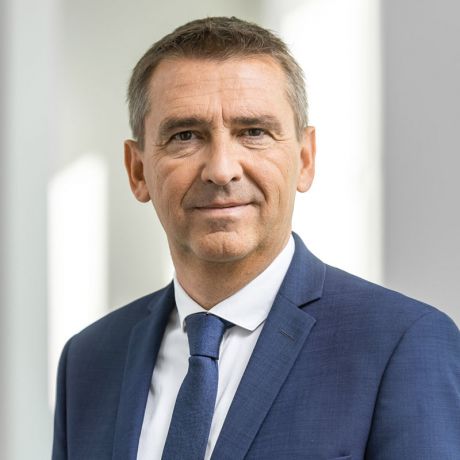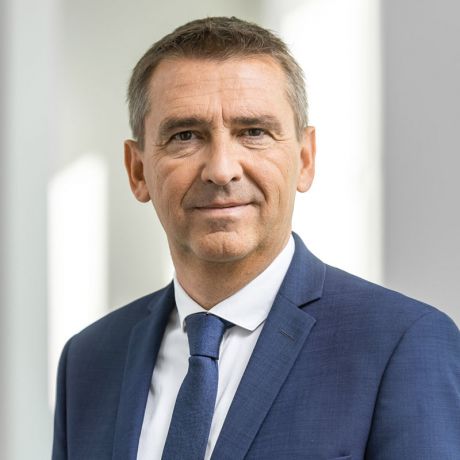 Credit
Wintershall Dea/Bernd Schoelzchen
Michael
Sasse
SVP Corporate Communications