Argentina: With gas into the future
Buenos Aires/Kassel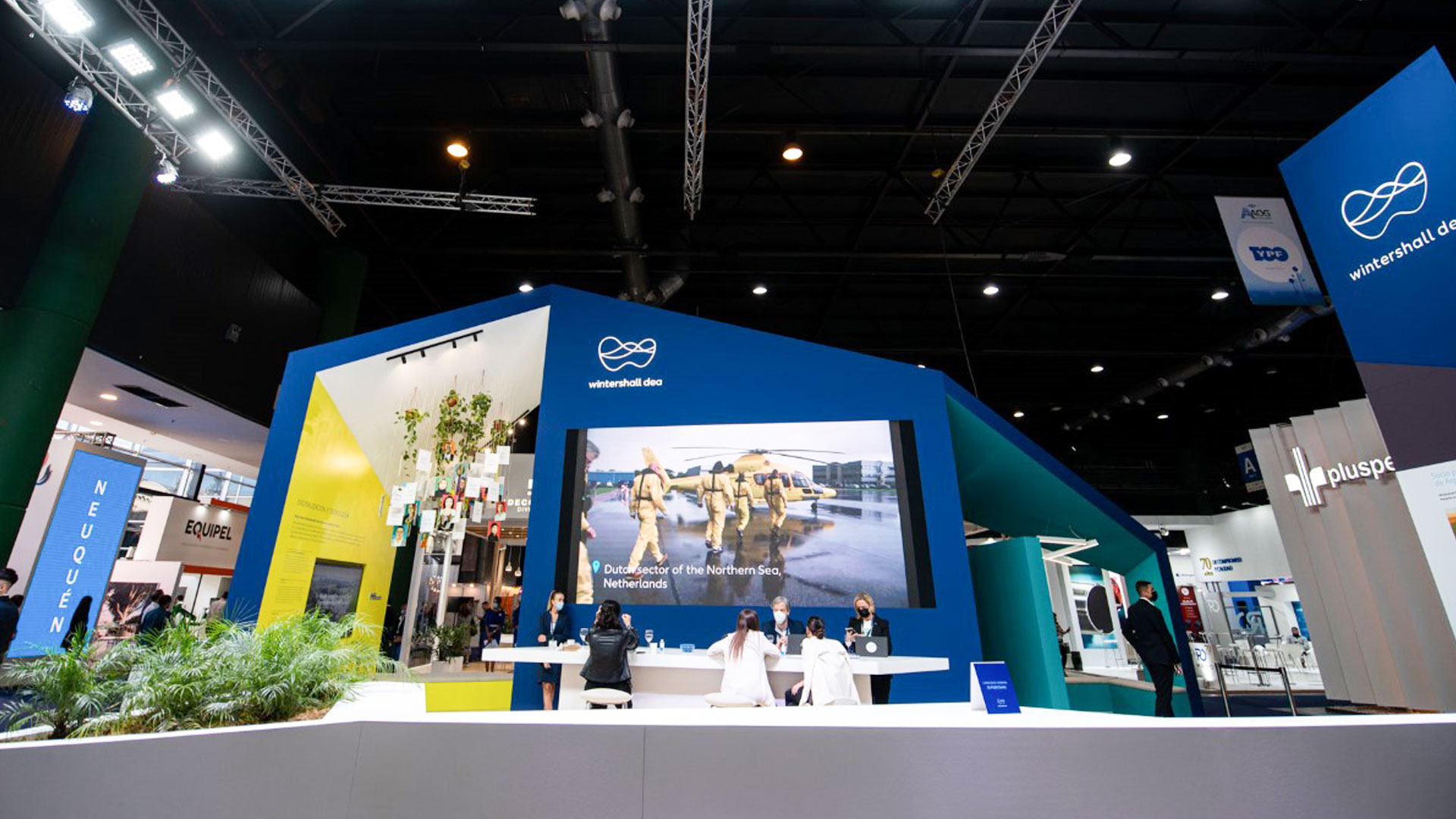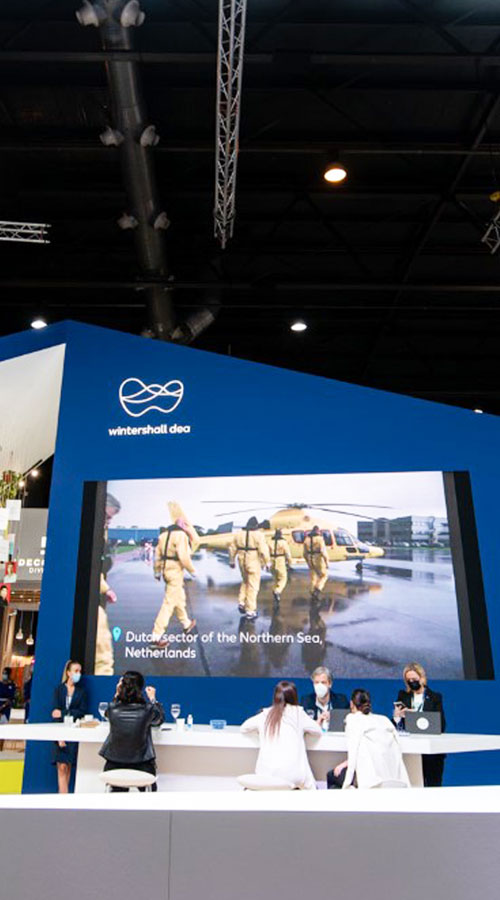 Credit
Wintershall Dea/Alejandro Kirchuk
Argentina remains a core region for Wintershall Dea
Focus on gas: investments of up to 350 million planned over the next four years
Board member visits Argentina Oil and Gas
Long-term commitment: Carbon capture and storage and hydrogen as an opportunity for Argentina
Wintershall Dea is changing its position in Argentina: After selling its shares in the Aguada Federal and Bandurria Norte shale oil blocks at the beginning of this year, Wintershall Dea is now concentrating all its efforts on the production of natural gas in the country. With a share of around 11 per cent of the company's total production in 2021, Argentina has contributed significantly to Wintershall Dea's global result.
"Our colleagues on site have been doing an excellent job for many years. With a production of around 66,000 barrels of oil equivalent per day in 2021, Argentina has confirmed its importance in our global portfolio. Our Argentina business is an important constant," emphasises Thilo Wieland, the Executive Board member responsible for Latin America. Wieland is currently attending the "Argentina Oil and Gas Exhibition" (AOG) in Buenos Aires, the most important industry event of its kind in the region.
Partner for Argentina's energy transition
As the country's fifth-largest producer of natural gas, Wintershall Dea holds a strong position in the Argentinean market. A good starting position to further strengthen the focus on gas and to support Argentina as a partner in the energy transition, says Manfred Böckmann, Managing Director of Wintershall Dea in Argentina: "Our strategic focus on gas is not only aligned with our own so-called "Energy Transition Pathway", but is also in line with the Energy Transition Plan of the Argentine Energy Secretariat published at the end of 2021. The important role of gas in decarbonising the national energy matrix by 2030 is clearly emphasised in this strategic paper."
Investing in promising projects
Investments of up to 350 million Euro are planned in Argentina over the next four years. A major part of this will be allocated to promising projects in the Neuquén and Tierra del Fuego regions, such as the development of Fénix, a development project expected to produce significant volumes of natural gas over 15 years.
Böckmann is confident about the future for another reason: "Carbon capture and storage and hydrogen are also expected to become important pillars of Argentina's energy transition - an opportunity for Wintershall Dea to underpin its long-term commitment in Argentina."
Press Contact