Achimgaz produced its 50th billion cubic metre of natural gas
Novy Urengoy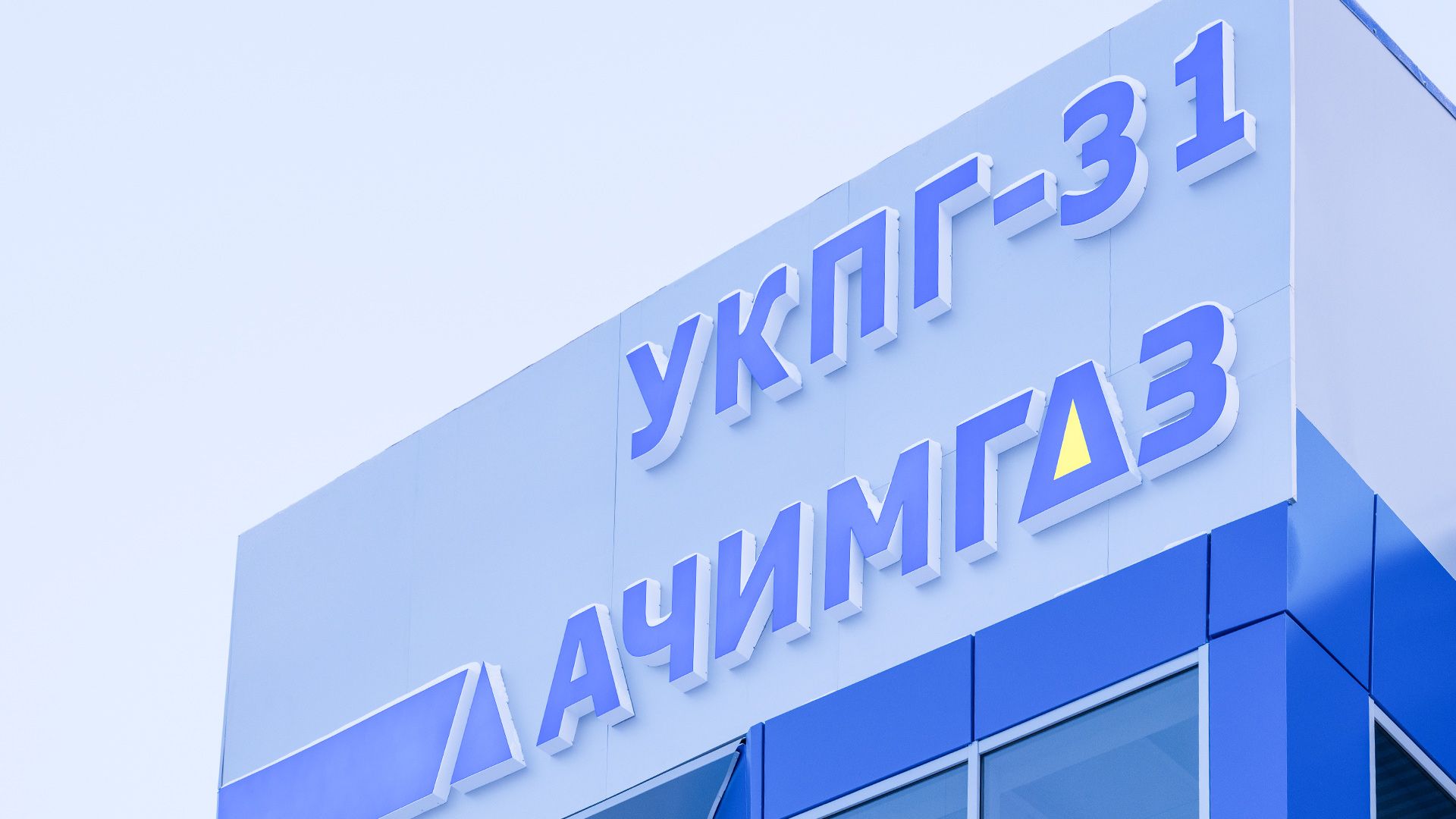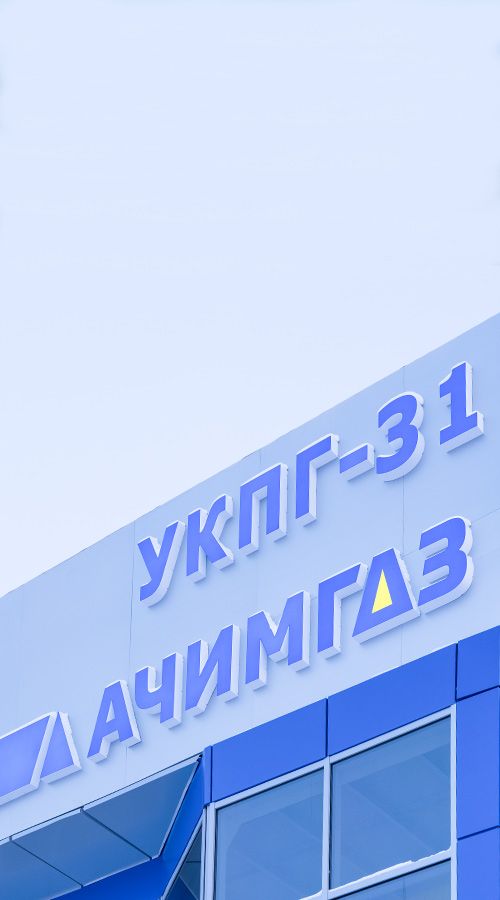 Joint venture of Wintershall Dea and Gazprom Dobycha Urengoy hits production landmark
Achimov 1A is the largest licence area in Wintershall Dea's portfolio in terms of reserves
Construction works for production start-up at Achim Development underway
A new milestone in Western Siberia: Achimgaz, a 50:50 joint venture of Wintershall Dea and Gazprom Dobycha Urengoy, has produced 50 billion cubic metres of natural gas since the start of production in 2008.
"Achimgaz is a truly remarkable example of a German-Russian partnership in the energy industry and a key project in the Russian energy sector with an international company on board as an equal partner. Our shared vision, mutual respect and trust is what has enabled us to successfully conquer the extremes, working side by side with our partners at the Polar Circle," says Thilo Wieland, Member of the Board at Wintershall Dea responsible for Russia.
Founded in 2003, the joint venture has been entrusted with the development of Block 1A of the complex Achimov formation of the Urengoyskoye field. The licence area, located near Novy Urengoy in the Yamal-Nenets Autonomous Region, is the largest in Wintershall Dea's portfolio in terms of reserves. In October 2019, Achimgaz finished the drilling campaign, reaching the annual plateau production of ten billion cubic metres of natural gas.
"Our multinational team combines pioneering spirit, know-how and reliability," says Ingo Neubert, Deputy General Director of Achimgaz. "In an sparsely populated area in the Russian Far North with permafrost conditions we have commissioned 108 production wells on 27 well clusters, have erected and operate a central gas processing plant UKPG-31 with currently five processing trains, have laid 250 km pipelines, have built 80 km sand roads and have connected all our facilities with high-voltage power lines."
As geological, climatic and natural conditions in the Arctic region are extreme, stringent environmental, health and safety standards are the company's top priority. In June 2019, Achimgaz became the first Business Unit of Wintershall Dea and one of the first companies in the Siberian polar region to receive the occupational health and safety ISO 45001 certification.
Drawing on its extensive experience and profound technical know-how in the development of the Achimov formation, Achimgaz, acting as general contractor, currently also supports setting up the infrastructure for production start-up at Blocks 4A and 5A of the Achimov formation of the Urengoyskoye field. Achim Development, Wintershall Dea's youngest joint venture with Gazprom, is in charge of developing these blocks located north of Achimgaz' block 1A.
Press Contact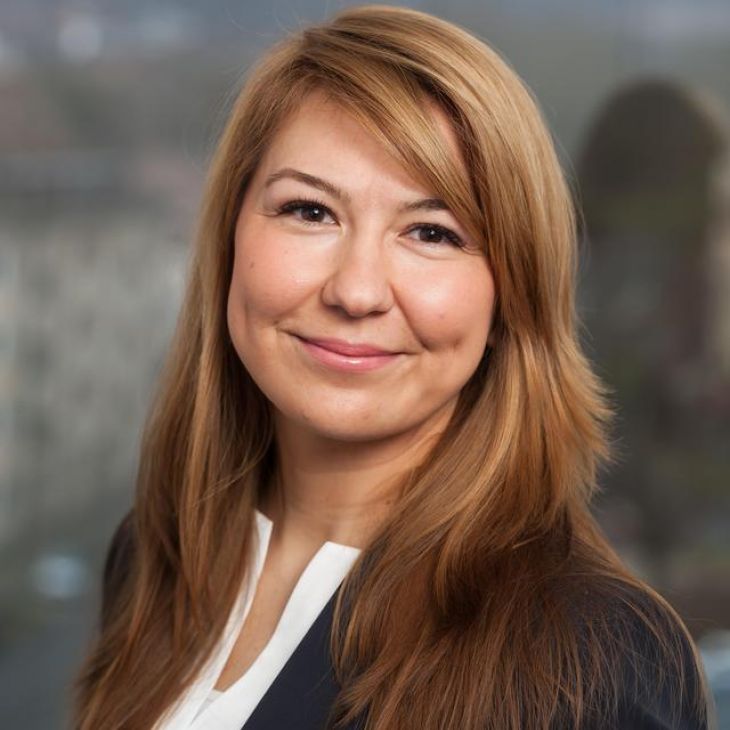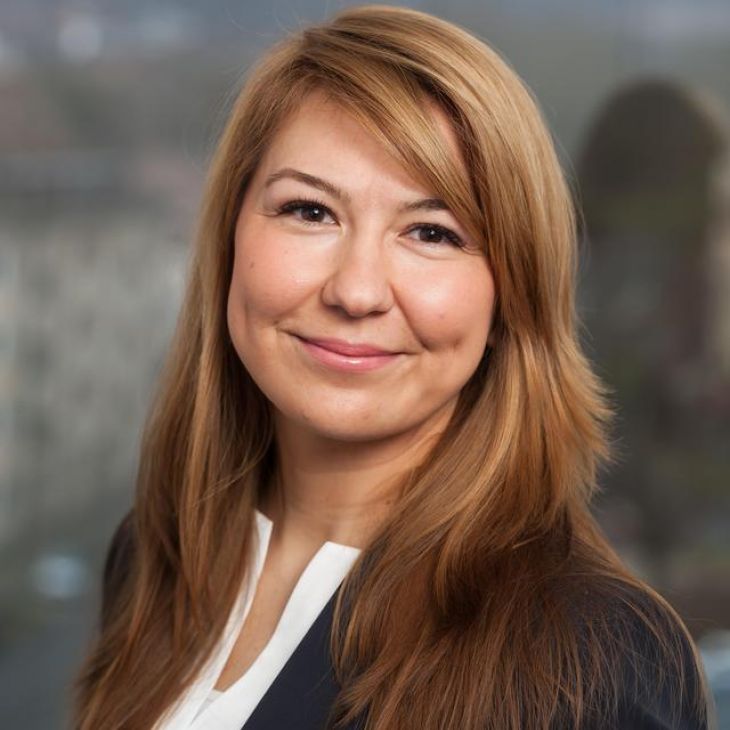 Credit
Wintershall Dea/Heiko Meyer
Leila
Inojatov
Spokesperson