20 years of crude oil processing in Friedrichskoog
Friedrichskoog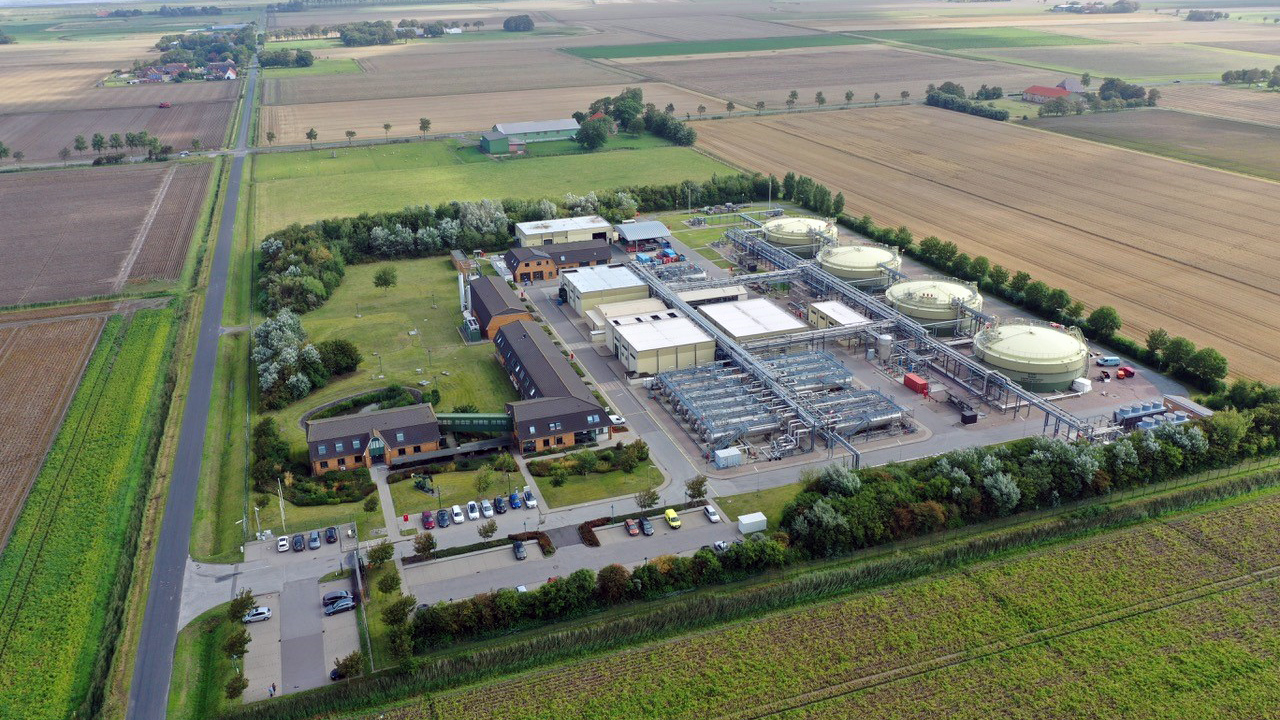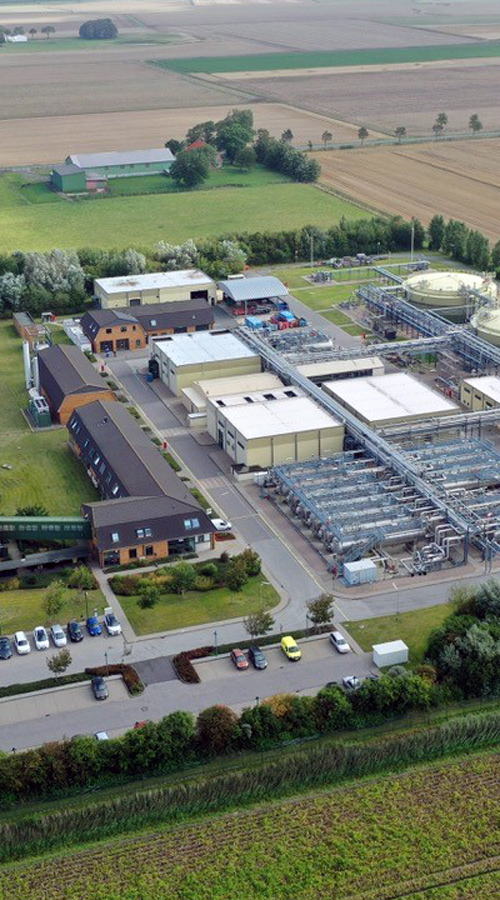 Anniversary in Friedrichskoog: 20 years ago, work began at the Dieksand onshore station at Schwienskopp 2. The Holstein production facility of Wintershall Dea Deutschland GmbH, with its around 150 employees, manages production from the Mittelplate oil field off the west coast of Schleswig-Holstein from the onshore station.
The oil from Germany's richest oil deposit is processed at the onshore station's processing plants. Both the oil produced on the Mittelplate platform and on shore through extended horizontal wells reaches the onshore station's plants by pipeline and is processed here for the customers – reliably and safely for the past two decades.
Dirk Warzecha, Head of BU Deutschland: "Thanks to the dedicated work of our employees in Friedrichskoog, we can look back today on two very successful decades. For that I would like to thank everyone involved most sincerely," said Warzecha.
In the spring of 1999 the construction of the first buildings began – initially designed to accommodate 12 employees. A high-tech facility, whose administration building and processing plants have set standards across the company, was then developed on the 55,000 square metres in Schwienskopp. From the start, the structural concept was designed to keep the impact on the environment to a minimum. All containers that are not double-walled stand in leakproof concrete collection basins. Compressors and pumps are housed inside process buildings to control noise emissions
"Today – after 20 years of safe operation – we can conclude that the concept worked. Thanks to the team's continuous support over the last two successful decades, the Dieksand onshore station is where it belongs – behind the dyke, but right in front when it comes to dedication, commitment and operational safety," stresses the current head of the facility, Mario Dreier.
The success story continues. As the control centre for oil processing and the transport network, the Dieksand onshore station is a key hub for the important crude oil value chain on the west coast of Schleswig-Holstein. More than 18,500 barrels of Mittelplate oil are currently processed here daily – 24/7, 365 days a year. The pipelines that transport the crude oil from the Mittelplate platform to the onshore station and the processed oil, oil gas and condensate from the onshore station to Brunsbüttel are controlled from here.
The onshore station is also important for the Friedrichskoog community, with the oil gas from Wintershall Dea supplying energy and heating for the health and therapy centre on Schulstrasse.
Press Contact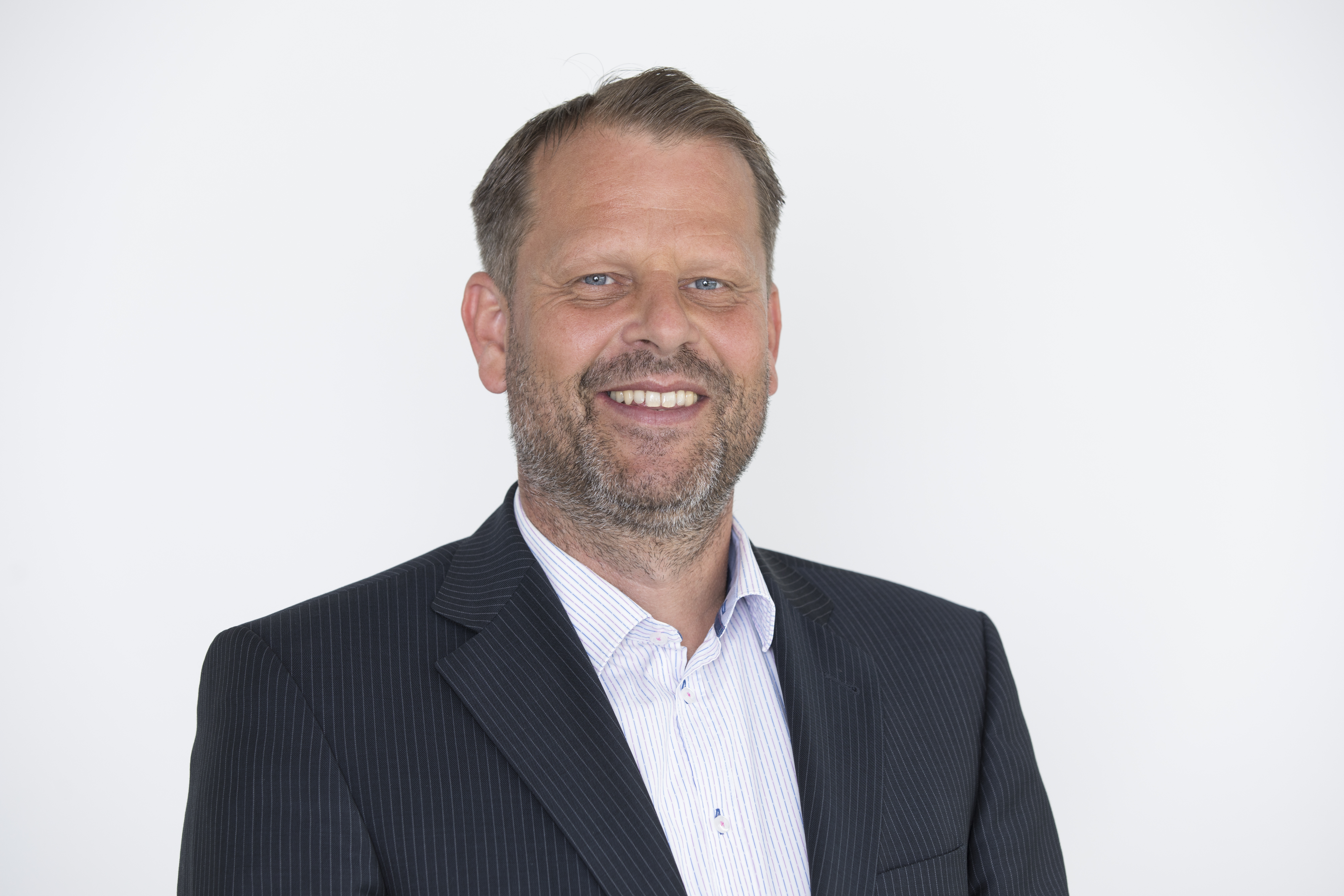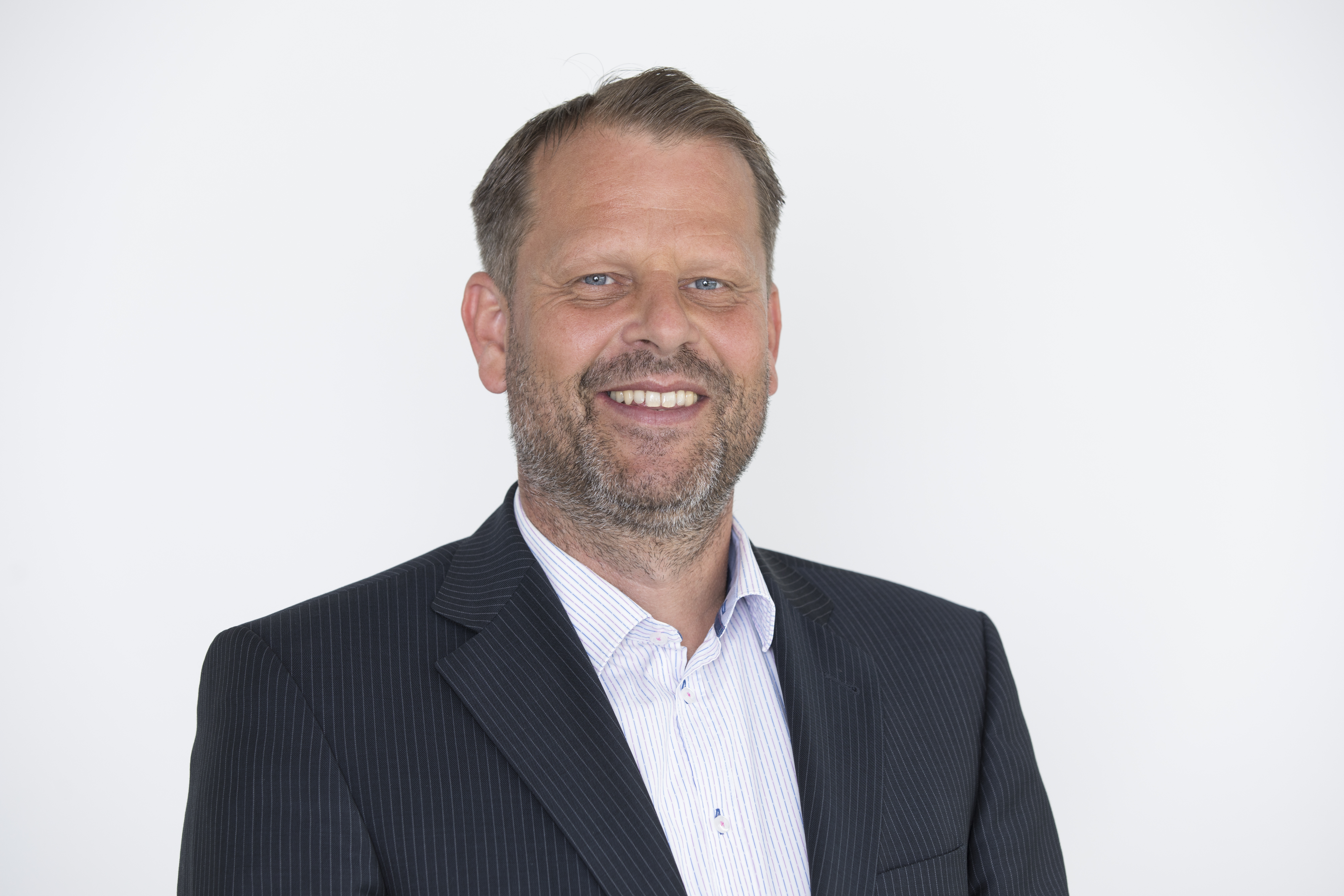 Derek
Mösche
Pressesprecher Mittelplate, Wietze