Wintershall Dea to release 2019 third quarter results
on Wednesday, November 27th 2019
Kassel/Hamburg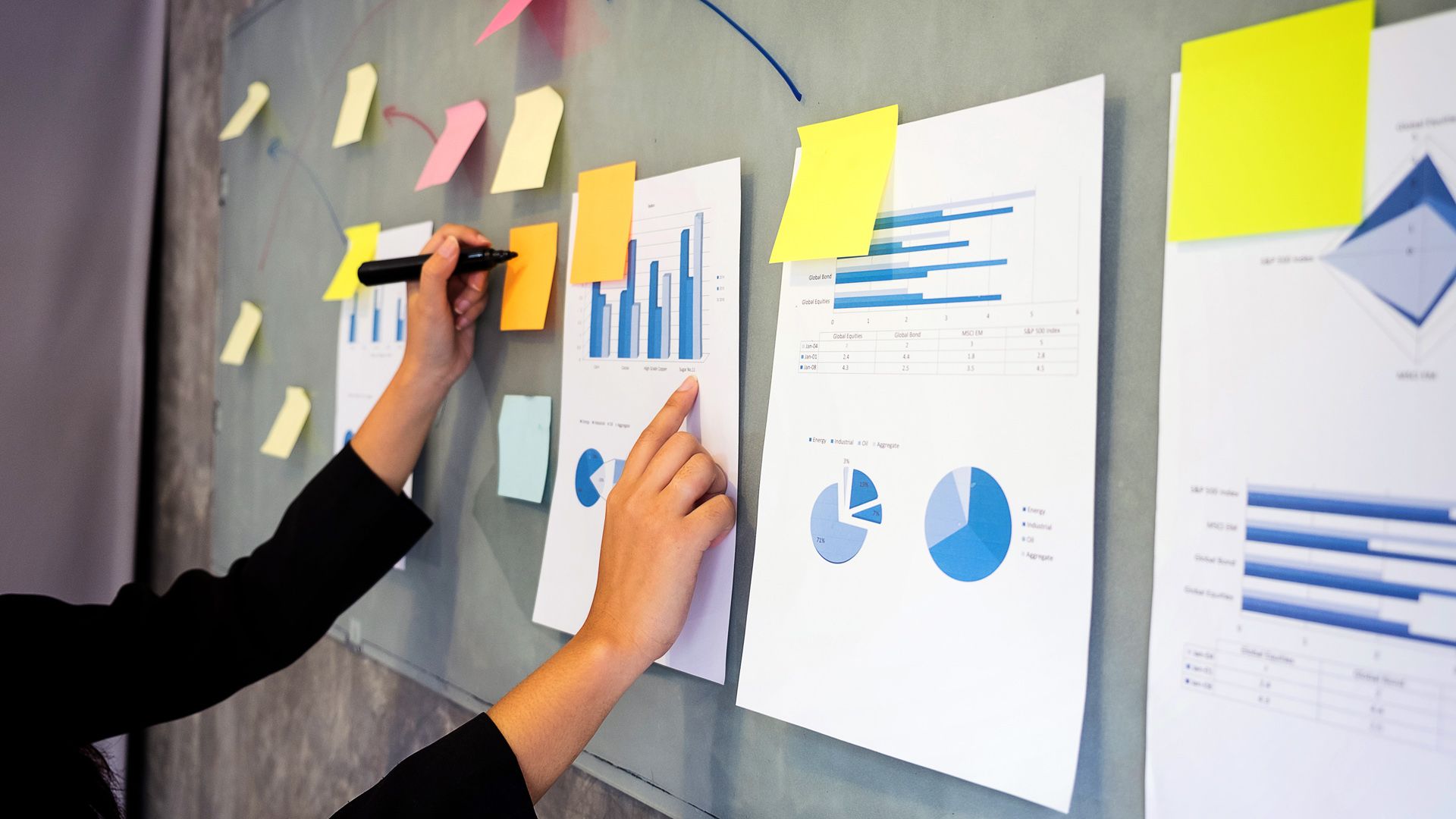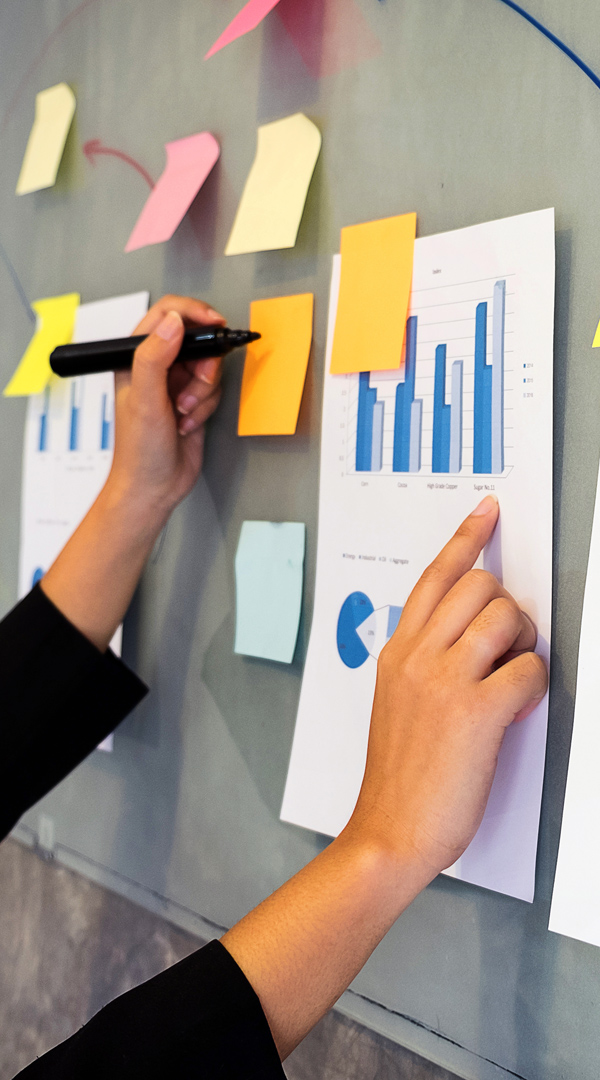 A live webcast will be held on Wednesday, November 27th 2019 at 12:00 Central European Time (CET), following the release of the financial statements for the third quarter 2019.
The financial statements and the results presentation will be published on Wintershall Dea's website at 7:00 CET on November 27th 2019.
The dial-in and webcast details will be available ahead of the presentation.
For further information:
Aleksander Azarnov
SVP Investor Relations
T +49 40 6375 2856
M +49 162 273 2856
E IR@wintershalldea.com