Wintershall Dea to release 2019 third quarter results
on Wednesday, November 27th 2019
Kassel/Hamburg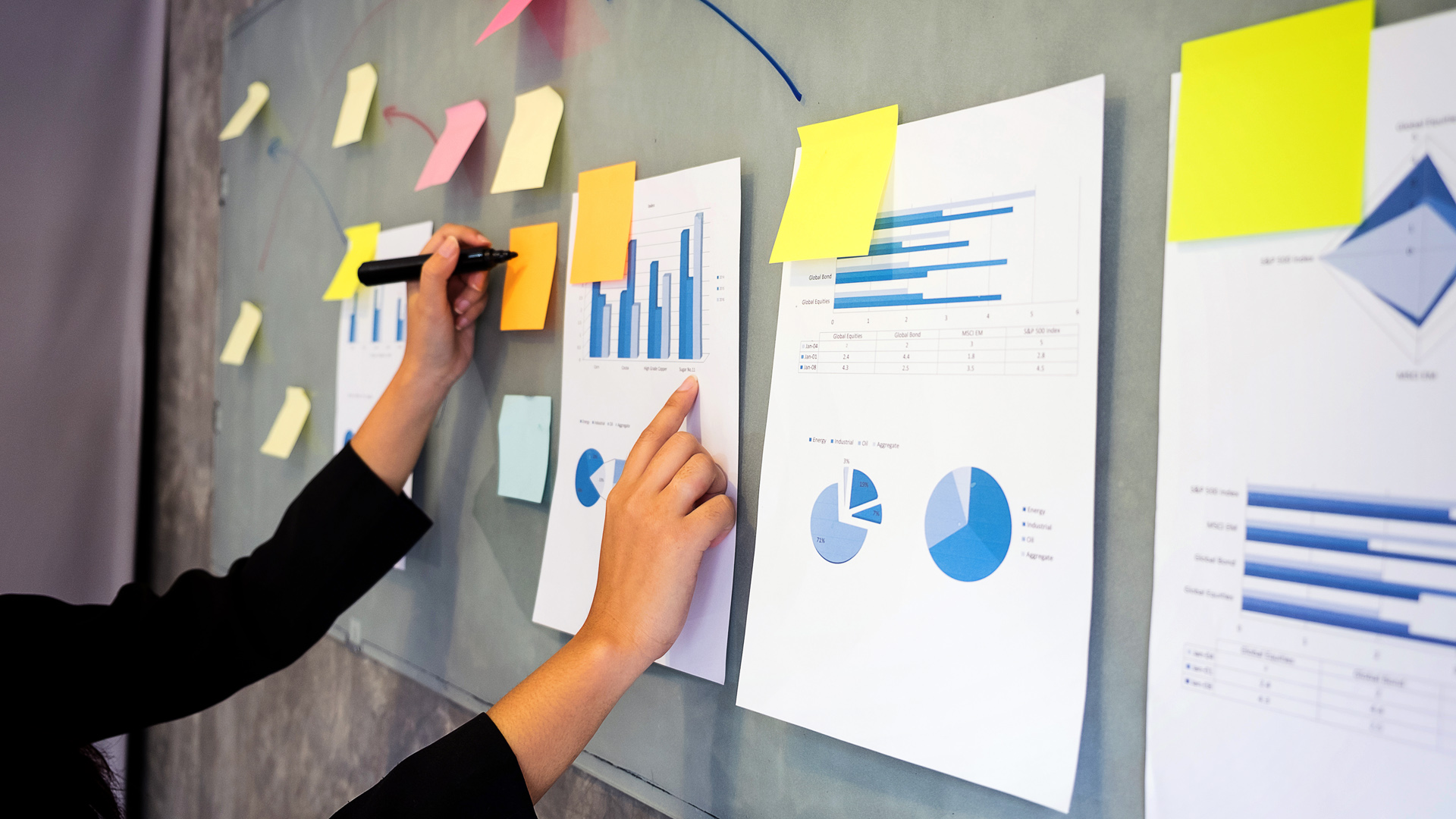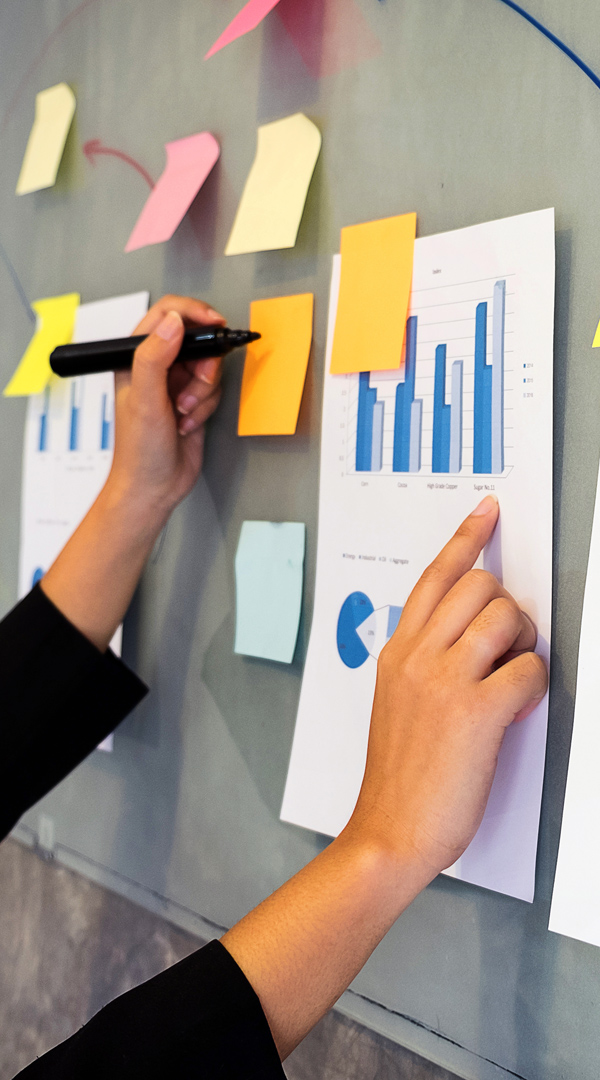 Wintershall Dea will hold a live webcast to present the Q3 2019 results on Wednesday, November 27th 2019 at 12:00 Central European Time (CET).
The dial-in and webcast details for the presentation are shown below. Please make use of the early dial-in opportunity (5 minutes before the start of the event). The replay of the webcast will be made available on the website shortly after the presentation.
To view the presentation online, please follow the link. You will see a lobby page until the moderator starts the presentation.
To listen to the presentation, please use the dial-in details below:
+49 30 232531411    Germany local (English) 
+44 1635 598060    United Kingdom local (English) 
+33 4 82 98 64 52    France local (English) 
+353 1 483 2963    Ireland local (English) 
+47 21 95 42 68    Norway local (English) 
+46 40 688 75 30    Sweden local (English) 
+41 43 550 14 75    Switzerland local (English) 
+1 516-269-8974    United States local (English)
Contact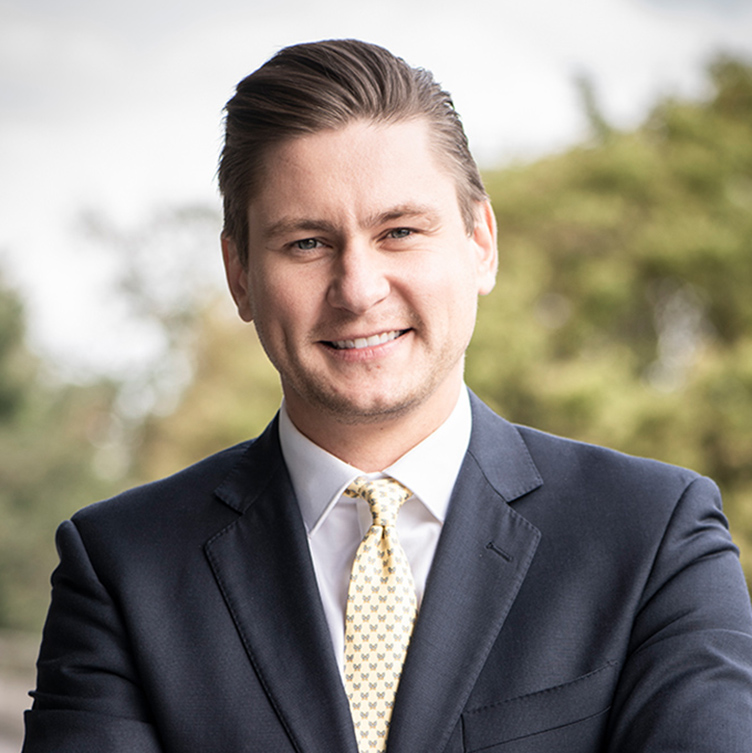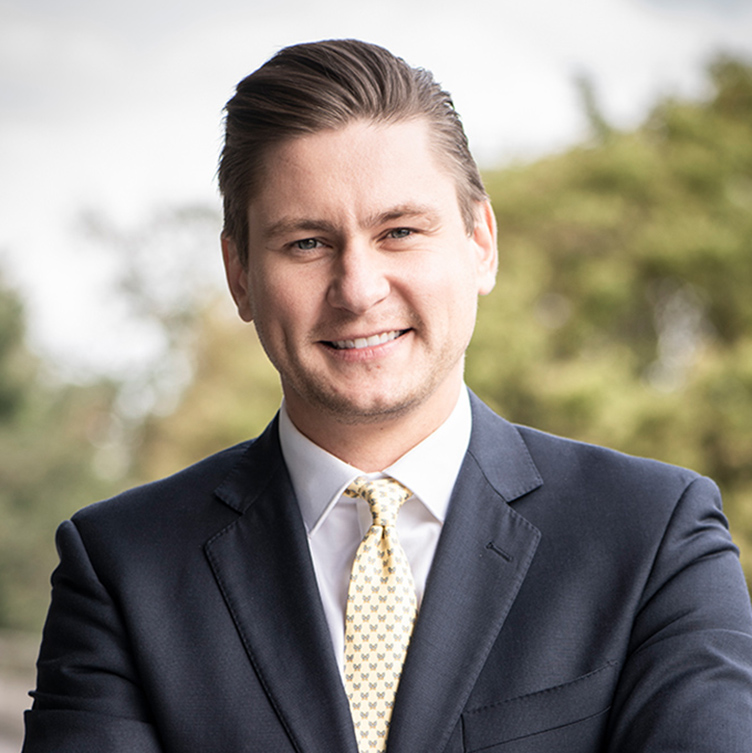 Aleksander
Azarnov
SVP Investor Relations