Go ahead for floating offshore wind farm in Norway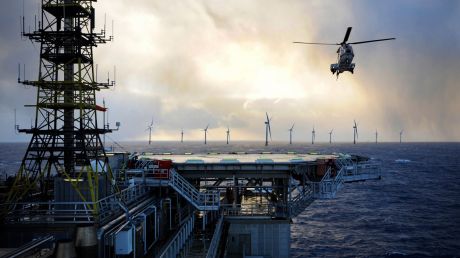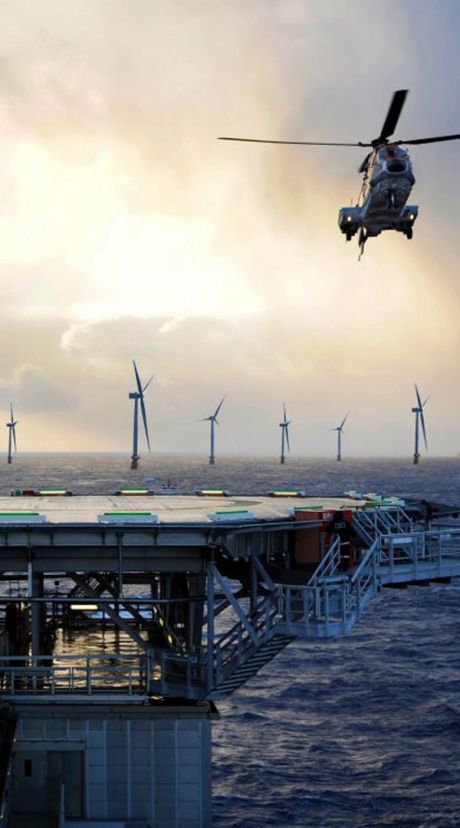 Wintershall Dea will together with the Snorre and Gullfaks partners invest in the development of the Hywind Tampen offshore wind farm in the Norwegian North Sea off the coast of Florø. Today, two updated plans for development and operation (PDO) were submitted to Norwegian authorities. 
The Snorre and Gullfaks platforms will be the first ones ever powered by a floating offshore wind farm. The wind turbines will be located some 140 kilometres from shore in 260-300 metres water depth between the Snorre and Gullfaks platforms.  
"Reducing the use of gas turbines with power from floating offshore wind is a challenging and innovative project, but to maintain profitable operations on the NCS in the long term, it is essential that we do our utmost to further reduce the carbon footprint from our activities. The project fits the Wintershall Dea strategy for a sustainable future as a gas and oil company", says Alv Bjørn Solheim, Managing Director of Wintershall Dea in Norway.
The wind farm will consist of eleven wind turbines based on the Hywind technology developed by Equinor. The turbines will have a total capacity of 88 Megawatts, capable of meeting about 35 percent of the annual power demand of the five Snorre A and B, Gullfaks A, B and C platforms.
By reducing the use of gas turbines on the fields the project helps to cut CO2 emissions by more than 200,000 tonnes per year, equivalent to the annual emissions from 100,000 cars. 
According to a study performed by Multiconsult, the project will generate 1.550 to 3.000 man-years through the field's productive life in spin-offs for the Norwegian industry. Most of the spin-offs will be generated in the project's development phase. 
The Hywind Tampen total investment is almost NOK 5 billion. In addition to funding from the license partners, Norwegian authorities through Enova have made a funding commitment of up to NOK 2.3 billion, whereas the Business Sector's NOx Fund will support the project by up to NOK 566 million. 
Partners
Snorre licence
Equinor Energy AS: 33.3 % (operator), Petoro AS: 30 %, ExxonMobil Exploration and Production Norway AS: 17.5 %, Idemitsu Petroleum Norge AS: 9.6 %, DEA Norge AS: 8.6 % and Vår Energi AS: 1.1 %
The Gullfaks licence
Equinor Energy AS:  51 % (operator), Petoro AS:  30 % and OMV (Norge) AS: 19 %
Press Contact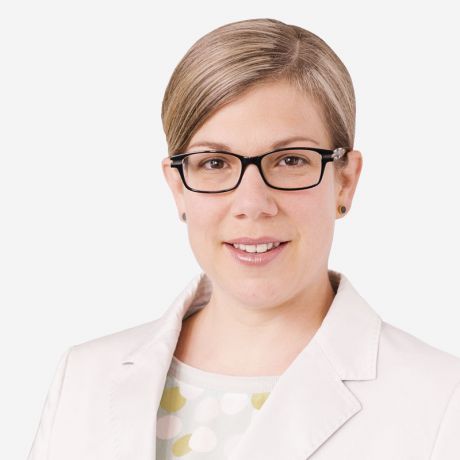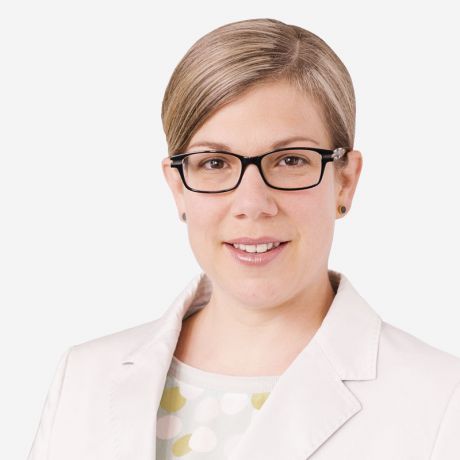 Credit
Wintershall Dea/Ingmar Nolting
Verena
Sattel
Communications Manager North Sea, Spokesperson