Fake flyers distributed in Kassel
Kassel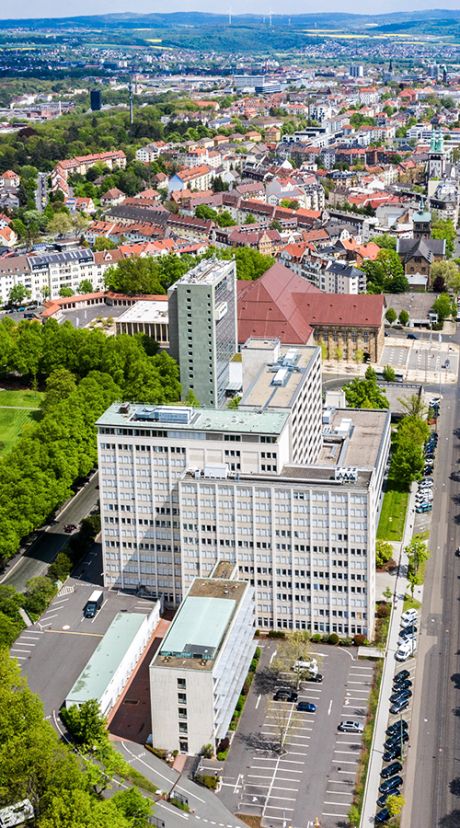 In recent weeks, fake flyers in the design and name of Wintershall Dea have been distributed to households around the headquarters of the company and in several districts of Kassel. The fake flyers state that Wintershall Dea is distributing its profit as an "excess profit tax" to all residents of the city of Kassel, 7,500 euros per capita. Applications for payment of the money could be handed in on Saturday, 29 October, on the square in front of the Kongress Palais next to the Wintershall Dea company headquarters. In addition, a forged press release under the name of Wintershall Dea AG was sent to media representatives on 25 October 2022. The authors of this flyer and the press release containing false information are currently unknown. 
Wintershall Dea is not the originator of these flyers and the related communication including the applications mentioned therein. Wintershall Dea does not pay out any profit to the residents of the city of Kassel. No applications are distributed by the company. Should third parties distribute applications, this will not be done on behalf of the company. The company will not accept such applications.
"Protest and discourse also live from creative actions, especially in the documenta city of Kassel. However, with the fake flyer, the creators of this guerrilla action are violating clear boundaries by using our protected company logo without permission to spread false information. Therefore, we reserve the right to take legal action against those responsible," company spokesman Michael Sasse told the media.
Regarding the discussion on taxes on so-called excess profits or windfall profits, he explained: "We, too, are of the opinion that we have to protect our social cohesion in Germany and Europe. Because the consequences of the new world situation are also making themselves felt in the wallets of many citizens - triggered by Russia's war against Ukraine and the urgently needed energy independence." For many people, the discrepancy between "wanting to afford" and "being able to afford" is growing. The task of politics is to decide how exactly to counteract this.
Press contact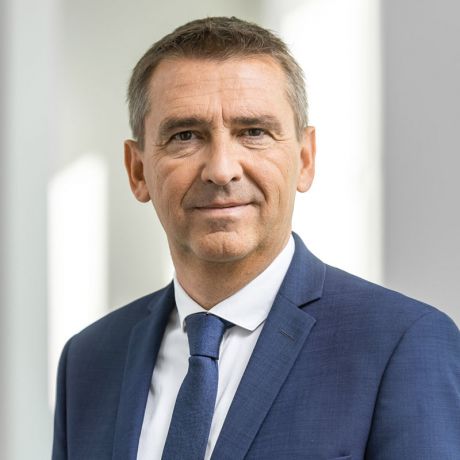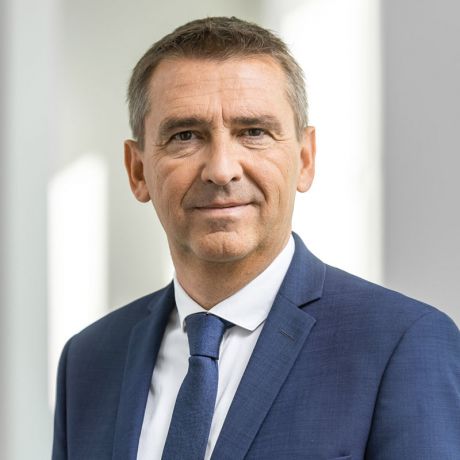 Credit
Wintershall Dea/Bernd Schoelzchen
Michael
Sasse
SVP Corporate Communications