In Russia, Wintershall Dea works together with local companies to produce gas and oil. A special partnership for more than 25 years.
The Russian headquarters of Wintershall Dea is located in Saint Petersburg. One of the city's nickname is the "window to Europe".
Share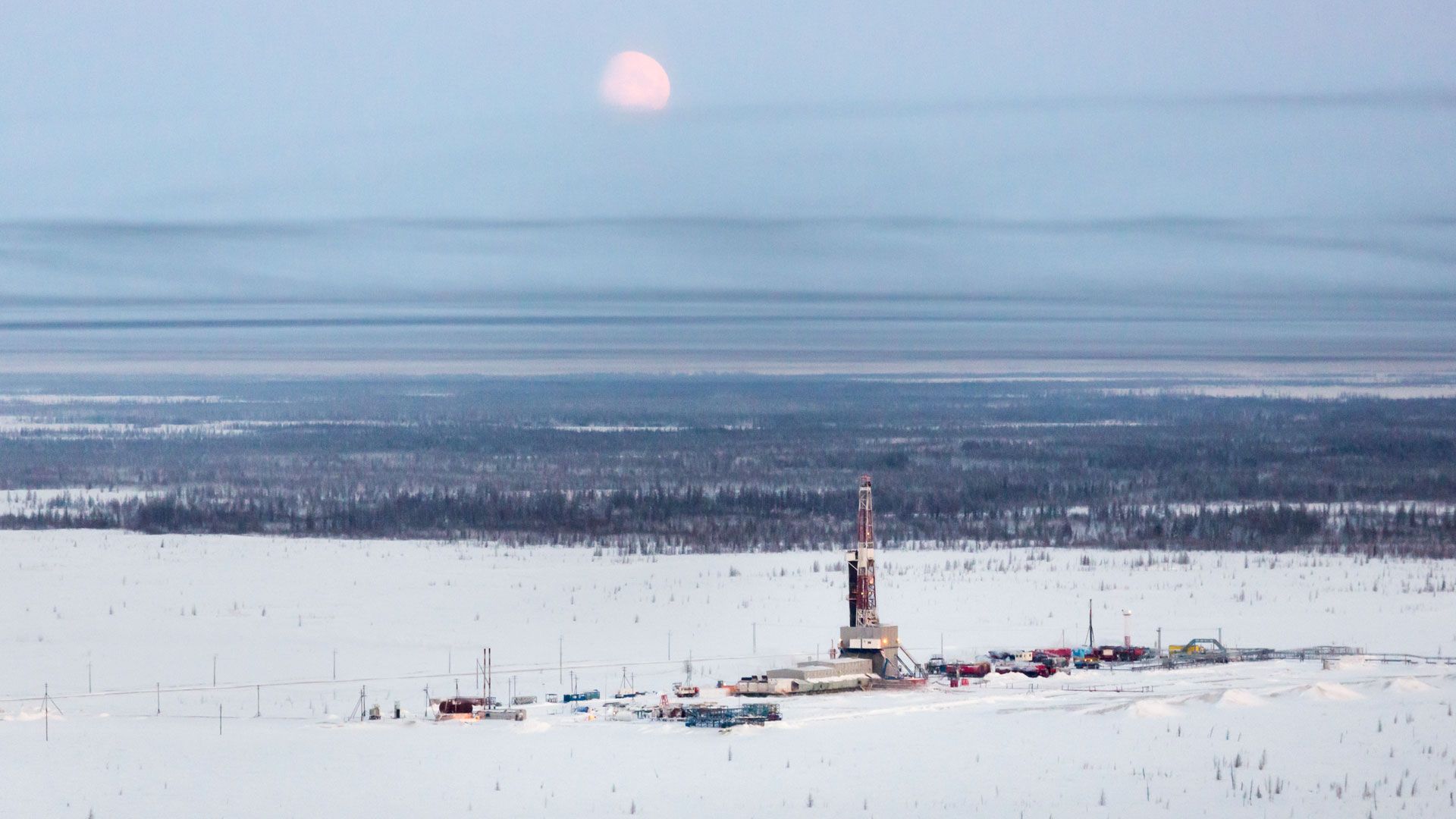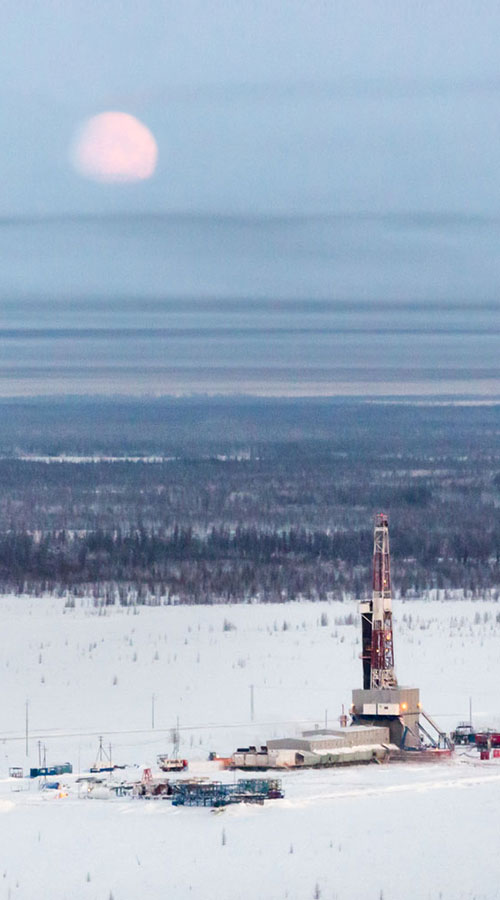 Credit
Wintershall Dea/Justin Jin
Russia is one of the world's most resource-rich countries. It has the sixth-largest oil reserves and around one-fifth of all known natural gas reserves. Russia is the most important supplier of gas to the European Union. Wintershall Dea is involved with Russian partners in exploring and producing hydrocarbons in Western Siberia and southern Russia. The joint projects depend on mutual dialogue and a good working relationship – and have supplied energy to Europe for over 25 years.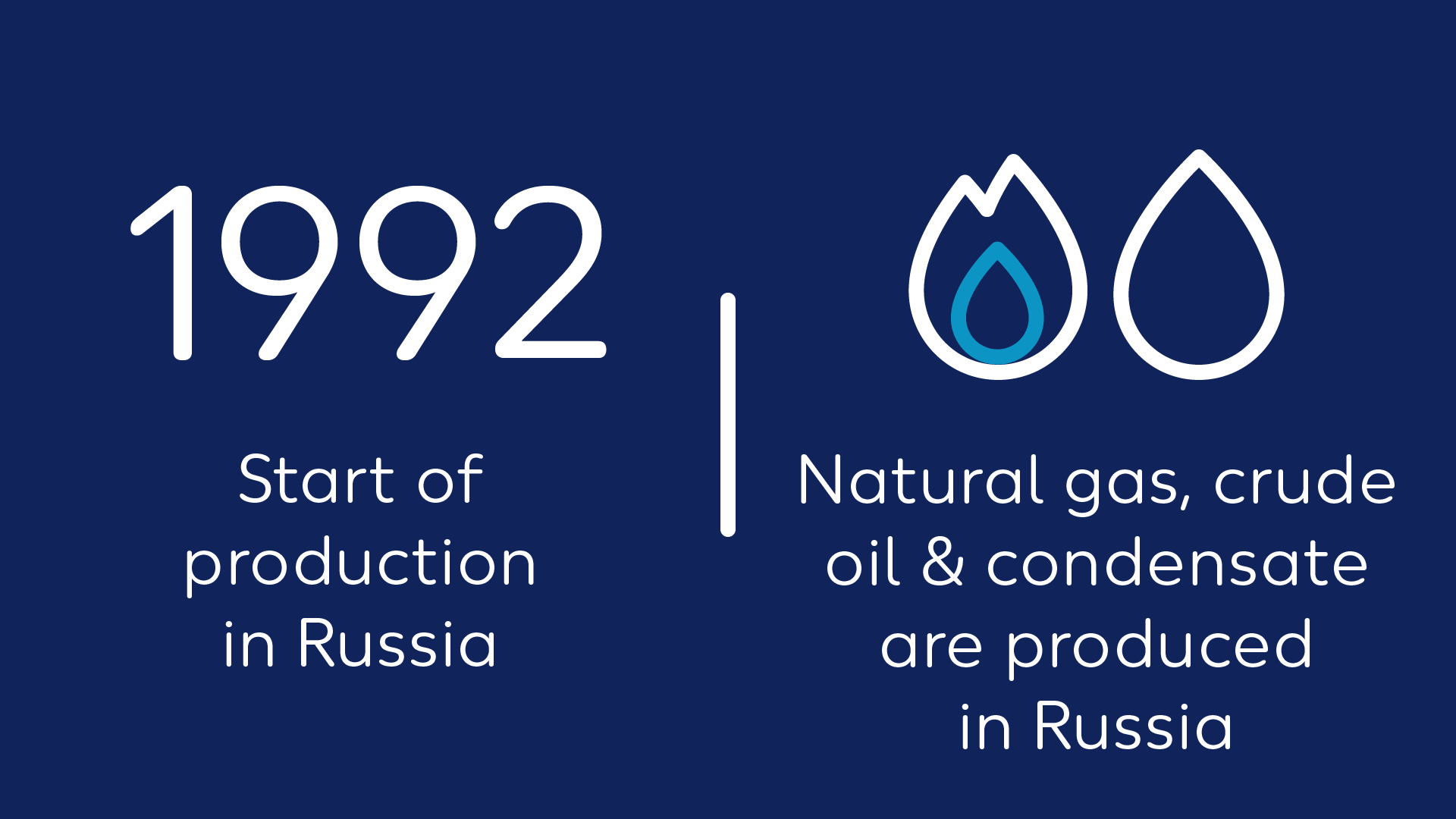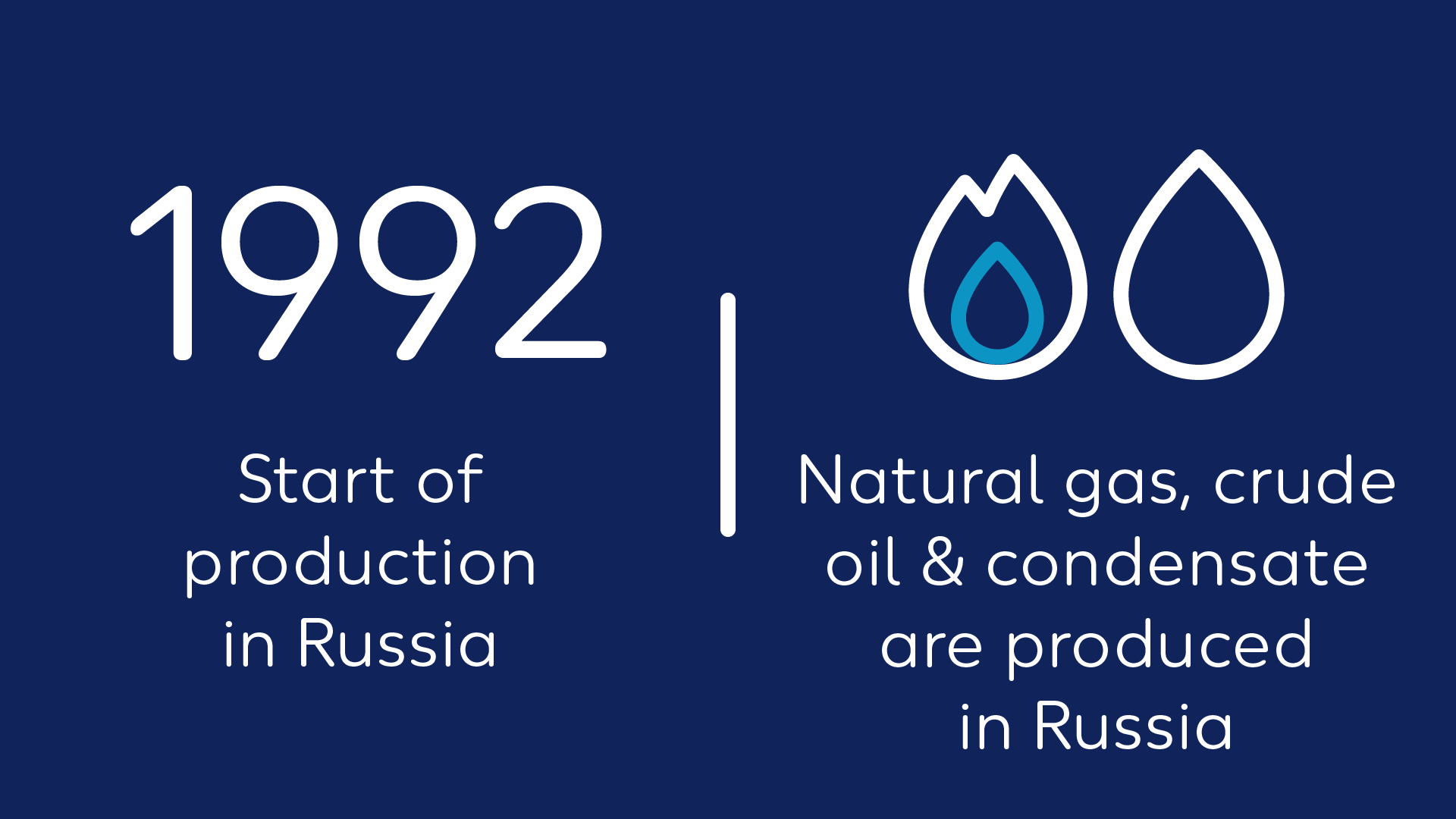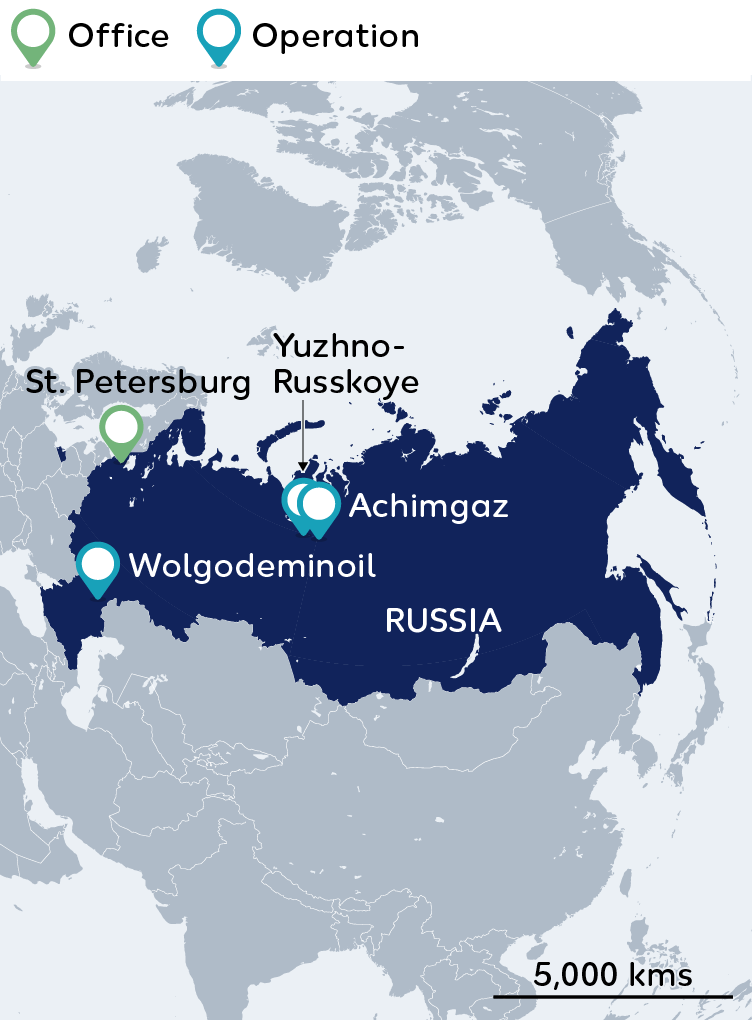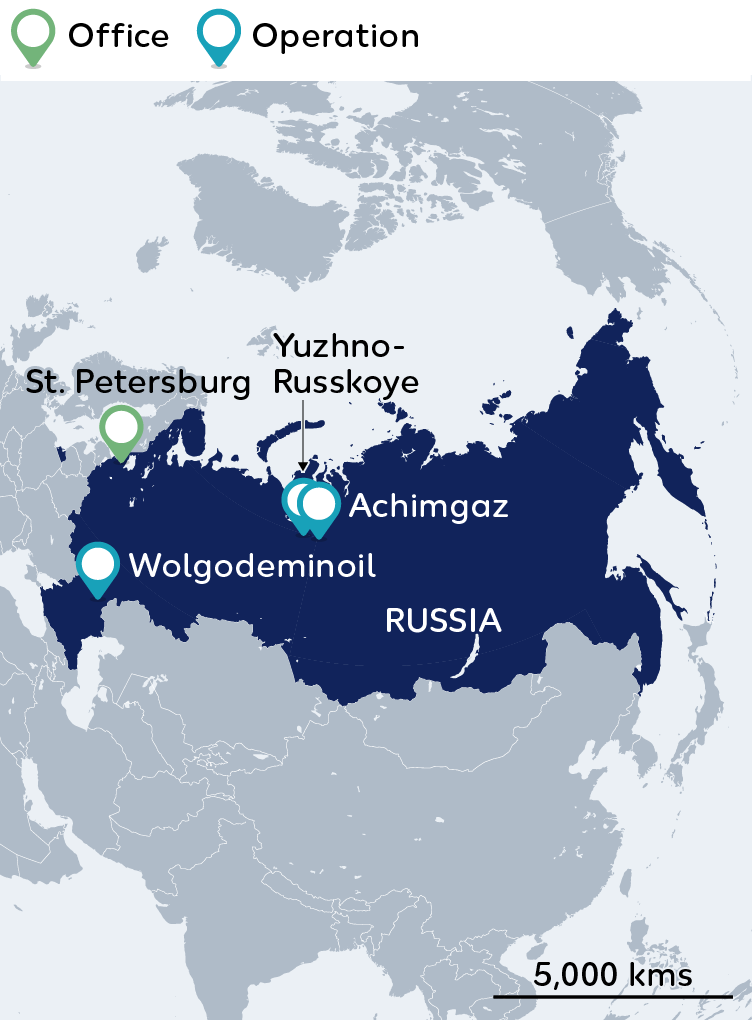 Where we operate in Russia
Wintershall Dea is involved in four onshore projects in Russia: the Urengoy field ‒ one of the world's largest gas and condensate reserves ‒ is located some 3,500 kilometers northeast of Moscow, near the Western Siberian city of Novy Urengoy. There the Achimgaz joint project produces natural gas from the technically complex Achimov Formation. Another joint venture, Achim Development, is developing blocks 4A and 5A. A little further south and also in the Yamalo-Nenets Autonomous Okrug is the Yuzhno-Russkoye field, in which Wintershall Dea has a stake via the Severneftegazprom joint venture. The Wolgodeminoil joint venture produces crude oil in southern Russia near Volgograd, an important transport hub and industrial center.
7
billion cubic metres of natural gas were produced by the Achimgaz joint venture in 2018.
98
per cent methane: Natural gas from Yuzhno-Russkoye has a very high degree of purity.
13,625
square kilometres is the size of the concession held by the Wolgodeminoil joint venture.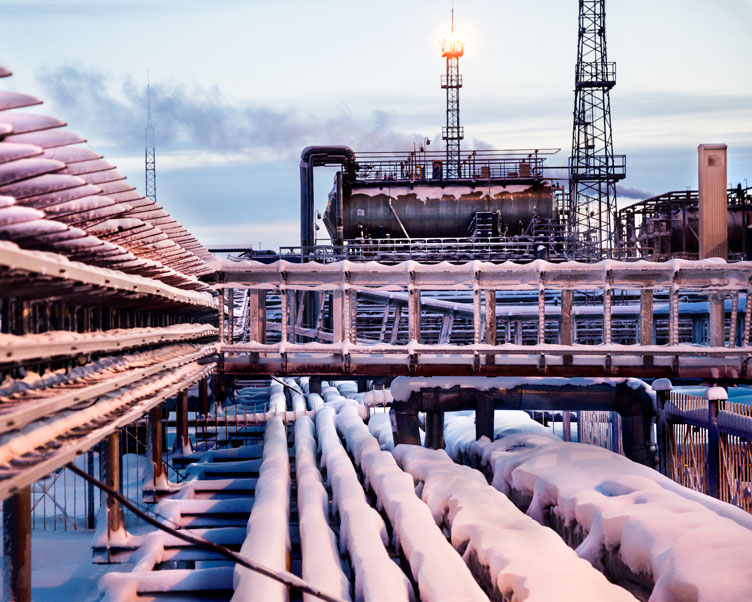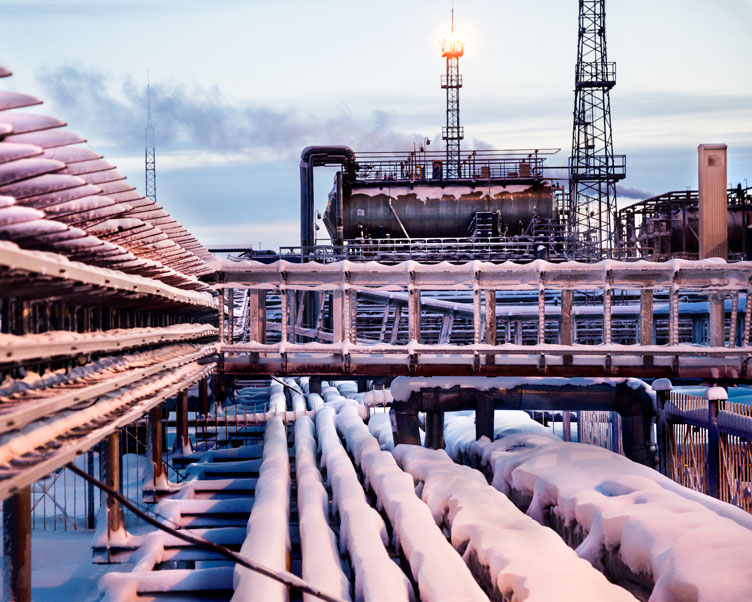 Credit
Wintershall Dea/Justin Jin
Achimgaz – drilling under great pressure
The Achimgaz joint venture, which was founded in 2003, produces from the complex Achimov formation in the Urengoy field. Natural gas and condensate are located there at a depth of 4,000 meters, with high temperatures and pressure. Wintershall Dea has a 50 percent stake, with the other half held by Gazprom's subsidiary OOO Gazprom Dobycha Urengoy. More than 35 billion cubic metres of natural gas and 15 million tons of condensate have so far been produced in this project. The goals also remain ambitious in the long term: The joint venture plans to produce 230 billion cubic metres of natural gas and 70 million tons of condensate.
Video
Achimgaz: A German-Russian gas cooperation in Western Siberia
Video
Achimgaz: A German-Russian gas cooperation in Western Siberia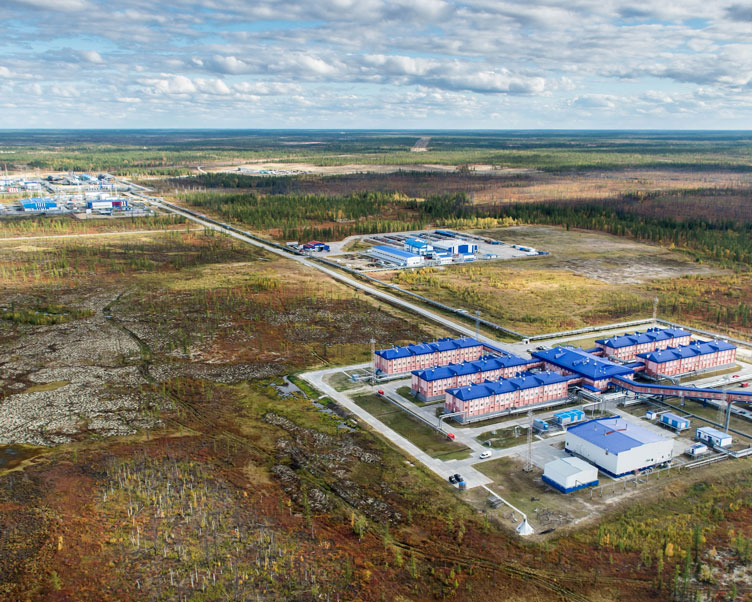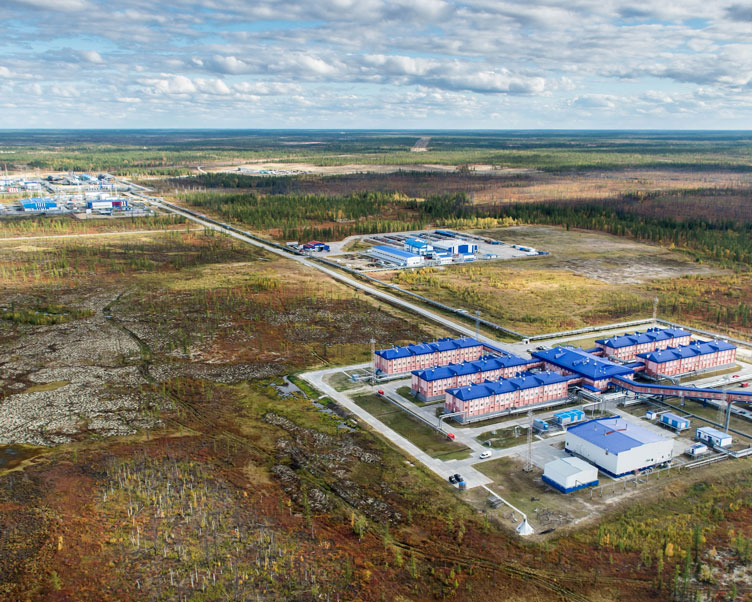 Credit
Wintershall Dea/Danil Khusainov
Yuzhno-Russkoye – a record-breaking natural gas reservoir
The Yuzhno-Russkoye field has recoverable natural gas reserves of more than 600 billion cubic meters. The Severneftegazprom joint venture commenced operations in 2007 and has been producing 25 billion cubic meters of natural gas per year at plateau level since 2009. Wintershall Dea has a 35 percent share in the economic success of the field, with Gazprom as the lead company. Natural gas is produced from the reservoir's Cenomanian layer. The Turonian layer above it is currently being developed.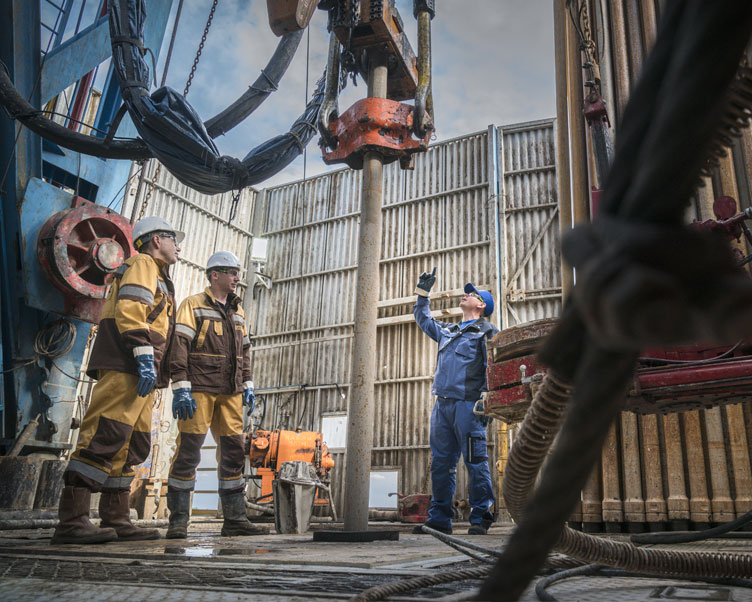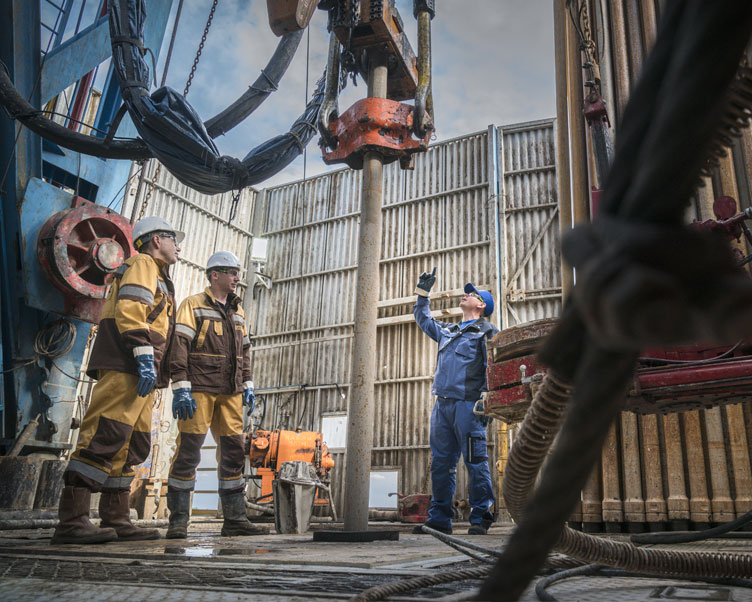 Credit
Wintershall Dea/Justin Jin
Wolgodeminoil – a project that paved the way
Founded in 1992, Wolgodeminoil is the longest-standing joint venture between a Russian and a Western European partner in the E&P arena. Wintershall Dea and RITEK, a subsidiary of the Russian crude producer LUKOIL, each hold a 50 percent stake in the joint venture. Wolgodeminoil now produces crude oil and natural gas from eleven fields in three areas where it has a concession. The project partners are carrying out intensive exploration work in order to develop new fields. For example, the Zalivnoye field was discovered in 2017.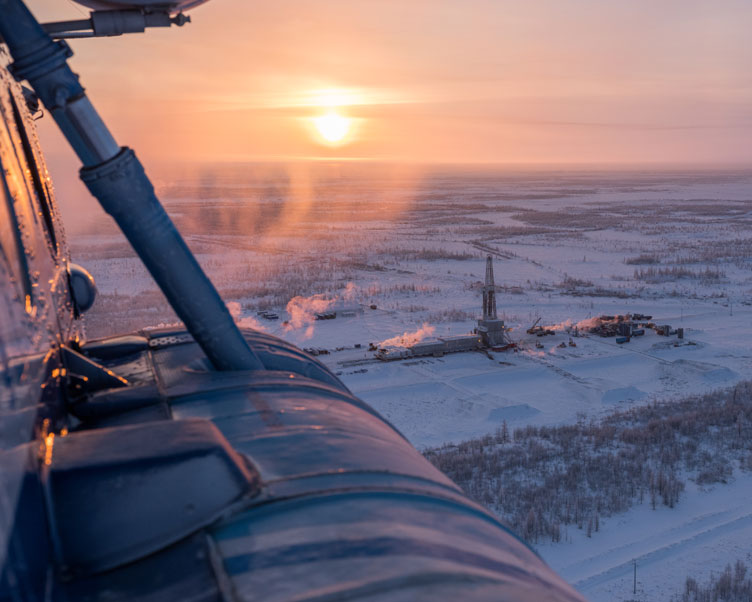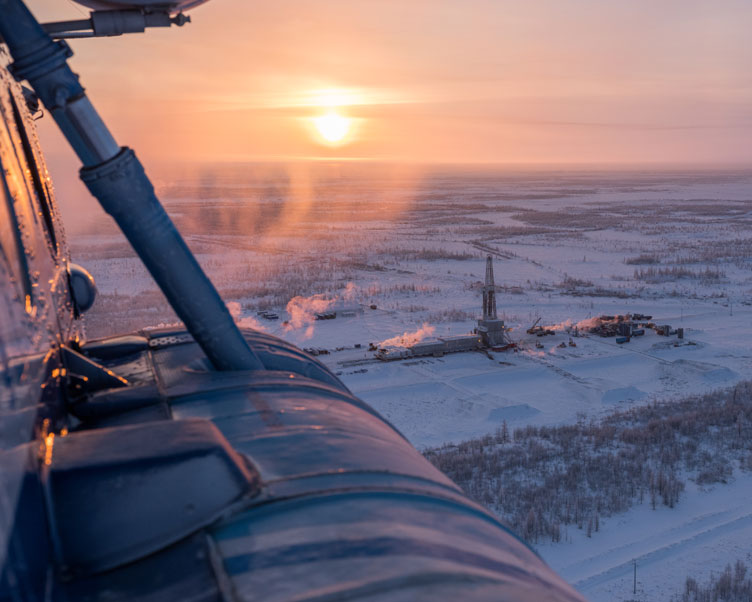 Credit
Wintershall Dea/Frank Herfort
Achim Development ‒ Partnership with a future
The Achim Development joint venture was founded for the further field development of the Achimov Formation. The joint venture with Gazprom, in which Wintershall Dea has a 25.01 per cent stake, will develop blocks 4A and 5A. Forty production wells are planned in the first development phase, followed by a further 108 wells in the second phase. The first wells are expected to be operational by the end of 2020 and the first significant production volumes are planned for 2021.
MORE INFORMATION ABOUT WINTERSHALL DEA IN RUSSIA CAN BE FOUND ON OUR COUNTRY WEBSITE