Wintershall and DEA have become Wintershall Dea: Europe's leading independent natural gas and crude oil company. Together we offer solutions to meet some of humankind's major challenges of the future.
Wintershall and DEA have become Wintershall Dea.
Share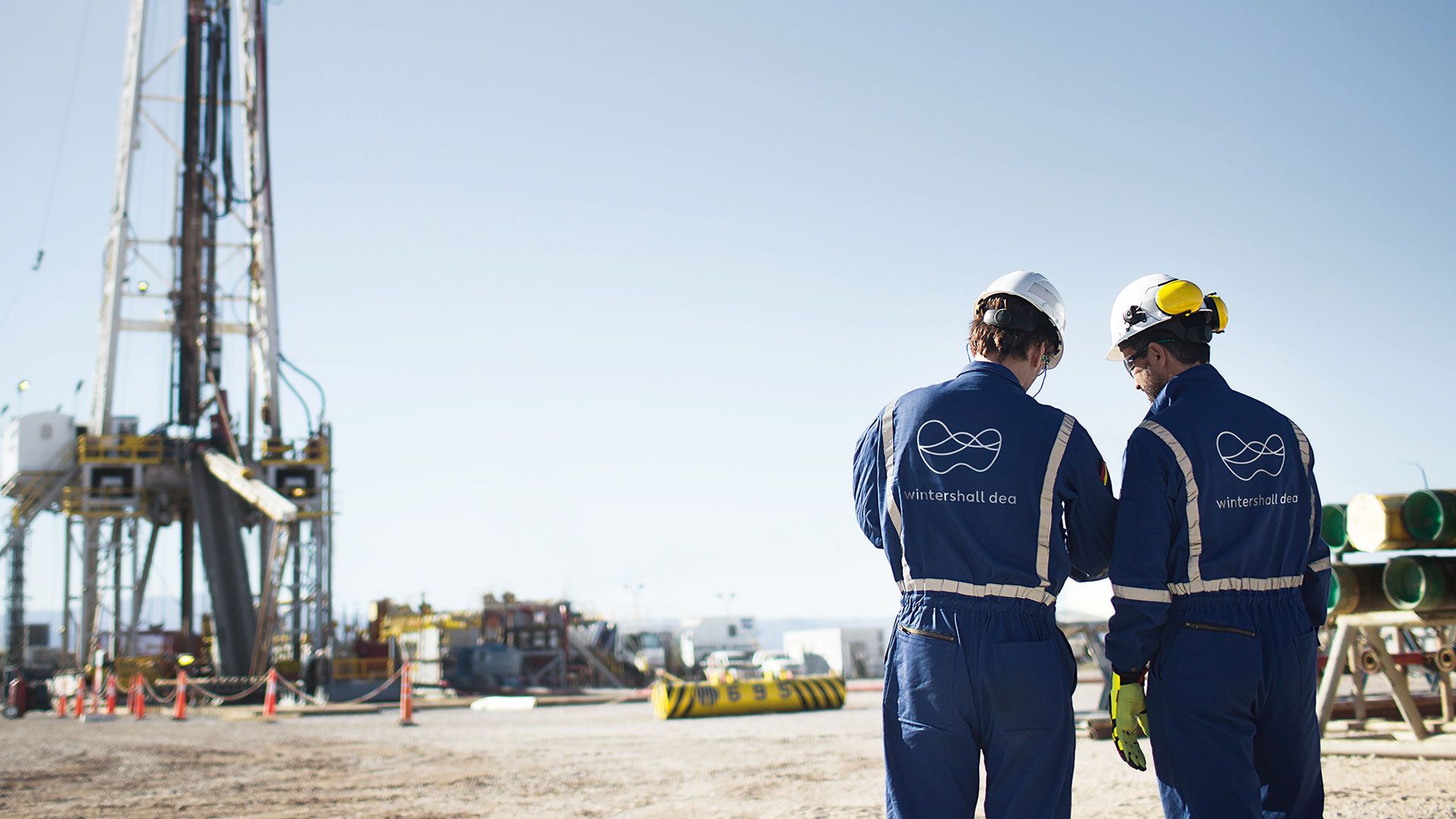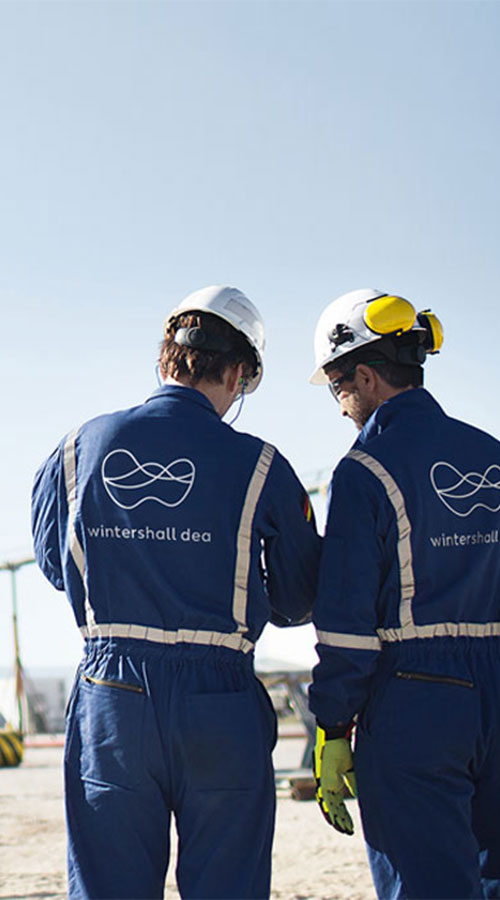 Created out of two German companies steeped in tradition, Wintershall Dea is Europe's leading independent natural gas and crude oil producer. With its pooled power, the company is positioned on the international market and thus also stands for a strong and independent Europe. Wintershall Dea unites technological know-how and innovativeness. Backed by its expertise, the company offers solutions to meet the challenges of the future – in particular climate change and securing our energy supply.
The reasons
Why Have We Merged? Why Do Wintershall and DEA Fit Together So Well?
There were many good reasons for the merger between the predecessor companies Wintershall and DEA. The main objective was to increase our competitiveness and future viability by pooling our forces. As Europe's leading independent natural gas and crude oil company, Wintershall Dea has the strength, know-how and international footprint to make inroads in the global market and also seize great opportunities. At the same time, the company is now better equipped to meet future challenges in its business environment – such as volatile oil and gas prices or the growing need to protect the environment and climate.  The merger not only makes strategic sense – the partners are also a perfect fit: Two German companies that have a rich tradition, pride in their technical abilities, and a passion for the energy business. They complement each other in terms of strategy, business segments and international locations and had already worked well together in many projects even before the merger. In their more than hundred-year history, both companies have developed extremely successfully and strategically optimized their portfolios. Now they are continuing on that path together – as Wintershall Dea.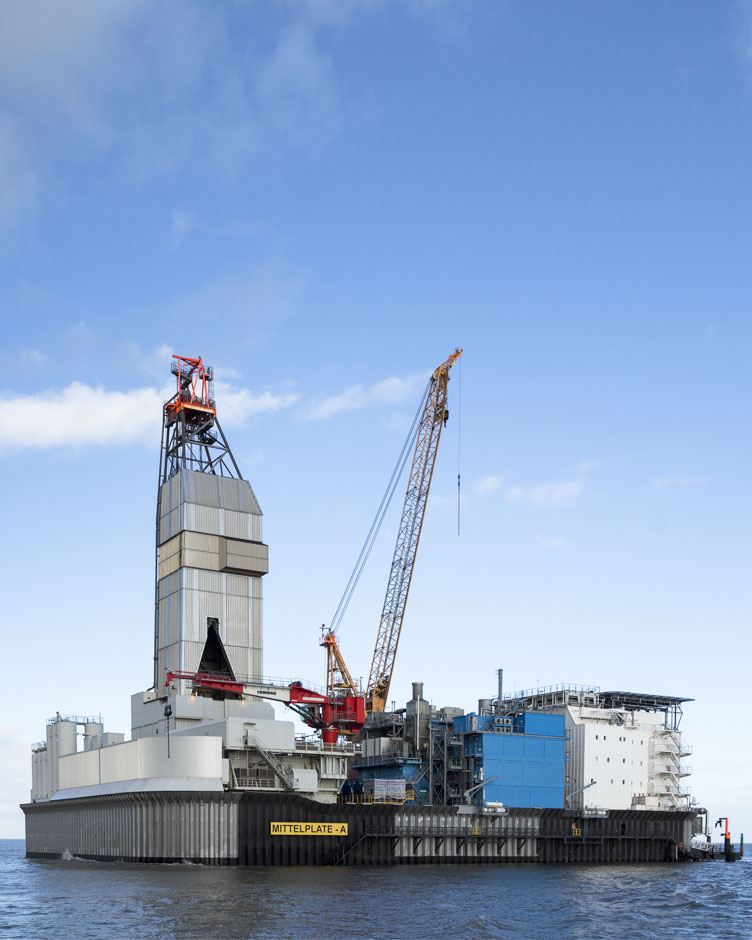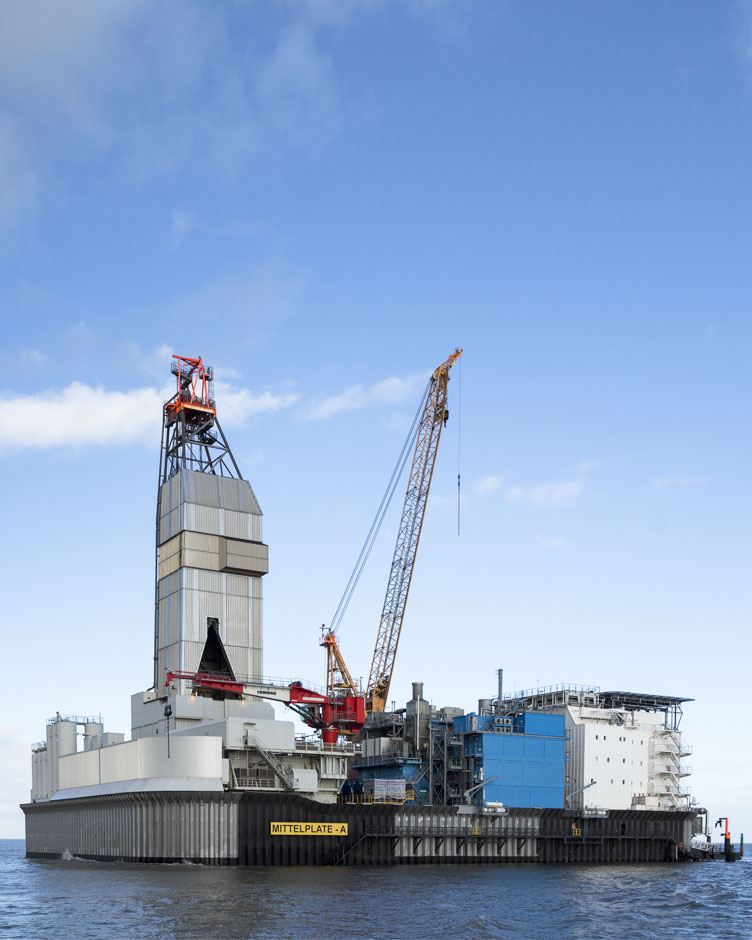 Credit
Wintershall Dea/Christian Bruch
The goals
What Objectives Have We Set Ourselves? What Values Do We Aim to Embody?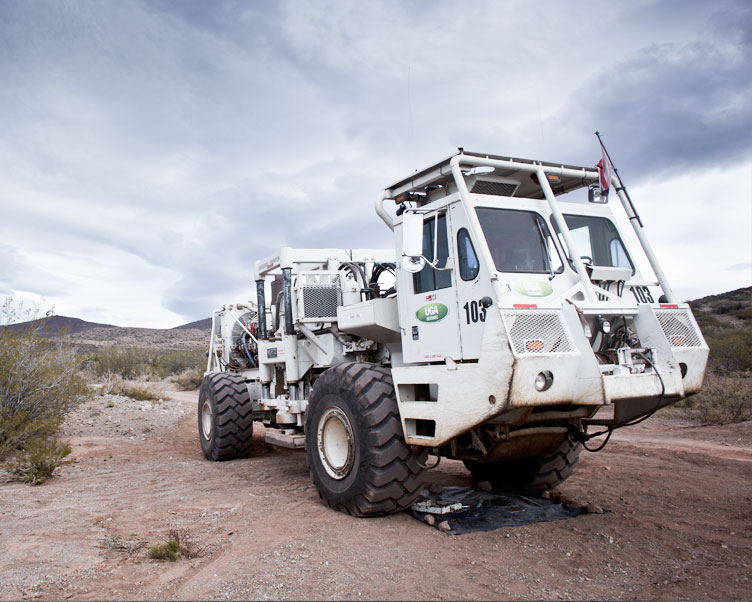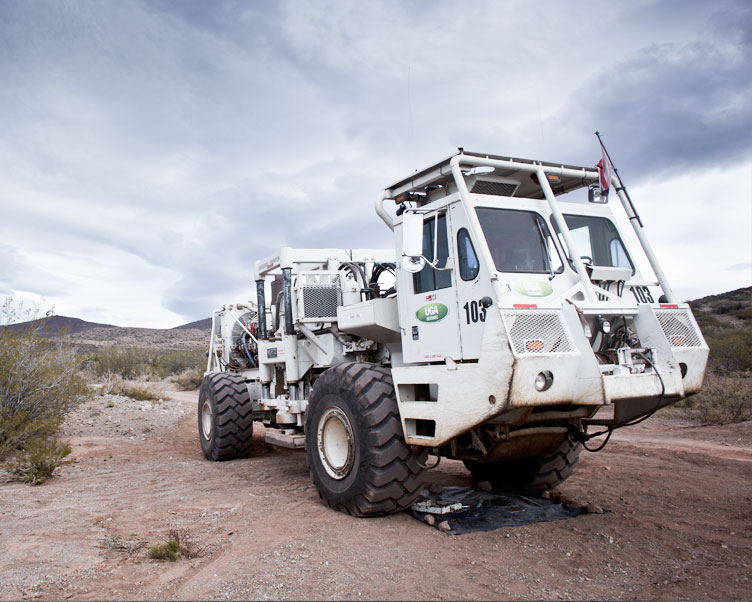 Credit
Wintershall Dea/Alejandro Kirchuk
Wintershall Dea has set itself ambitious objectives. It aims to continue the growth trajectory of its two predecessor companies. Their combined oil and gas production in 2018 was about 590,000 barrels of oil equivalent a day. In the international competitive arena, Wintershall Dea is big enough to seize great opportunities, yet more agile and faster than large companies. An initial public offering is also envisaged in the medium term. Wintershall Dea sets the bar throughout the industry: with the very highest standards of safety and environmental protection and through technical innovations. The company develops customized solutions for every project and is the expert for challenging fields. Wintershall Dea increasingly leverages digital possibilities for that. The importance of innovation and high tech is also reflected by the Executive Board's setup: The Chief Technology Officer (CTO) is in charge of Technology and Digital Transformation.
The promise
What Contribution Do We as a Company Want to Make?
Wintershall Dea is committed to the Paris climate targets and is continuously reducing its CO2 emissions. At the same time, the company wants to help secure our energy supply of the future. After all, renewable energies will not be able to cater for rising global needs in the foreseeable future. Wintershall Dea sets store by a smart blend of fossil and renewable sources. For example, in order to transport and store regenerative energy efficiently. The goal is to make our supply more and more climate-friendly – yet reliable and affordable. Natural gas – the most environmentally-friendly fossil fuel – plays a special role in that. That is why Wintershall Dea is investing in expanding natural gas production, infrastructure and technology.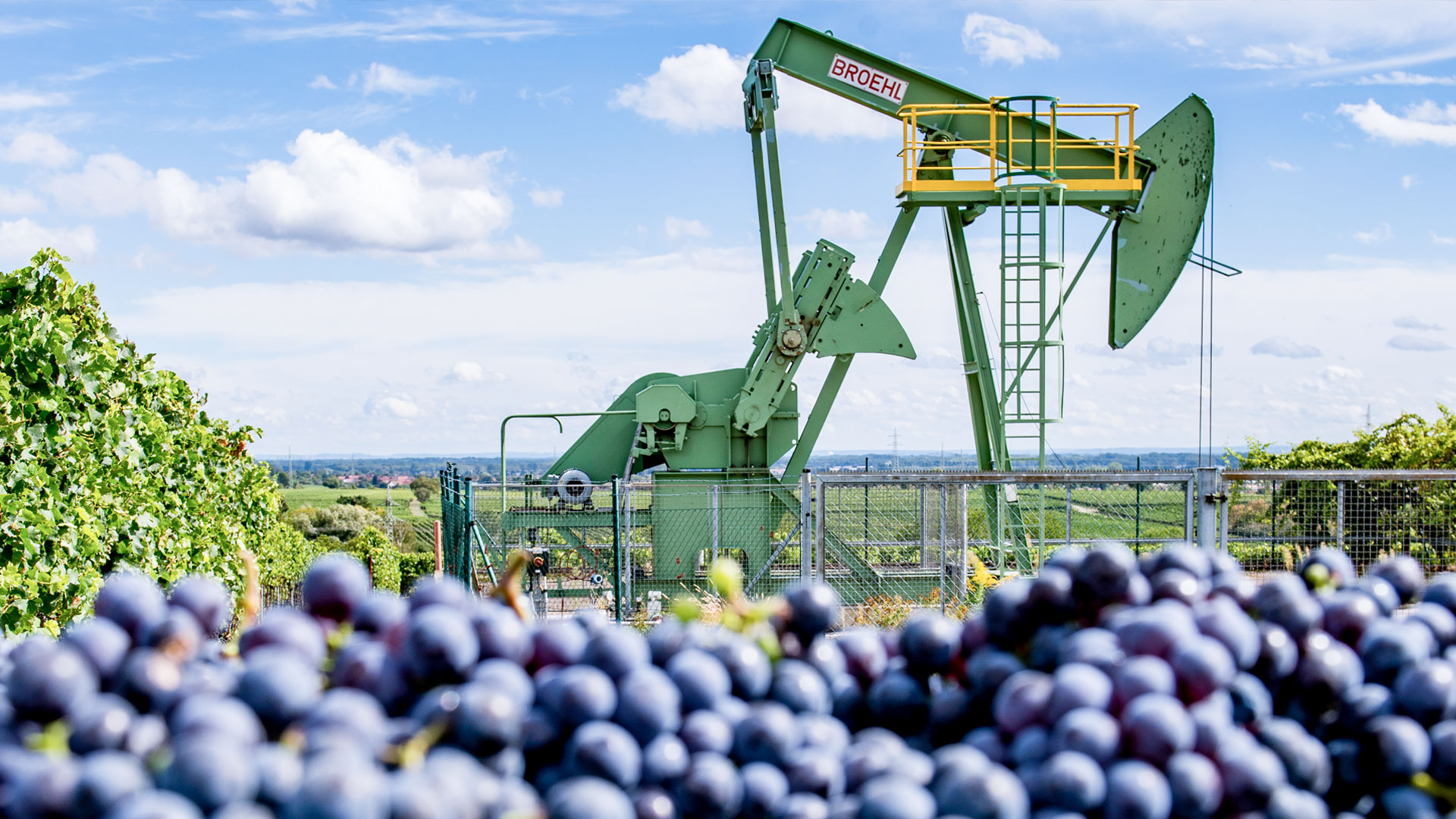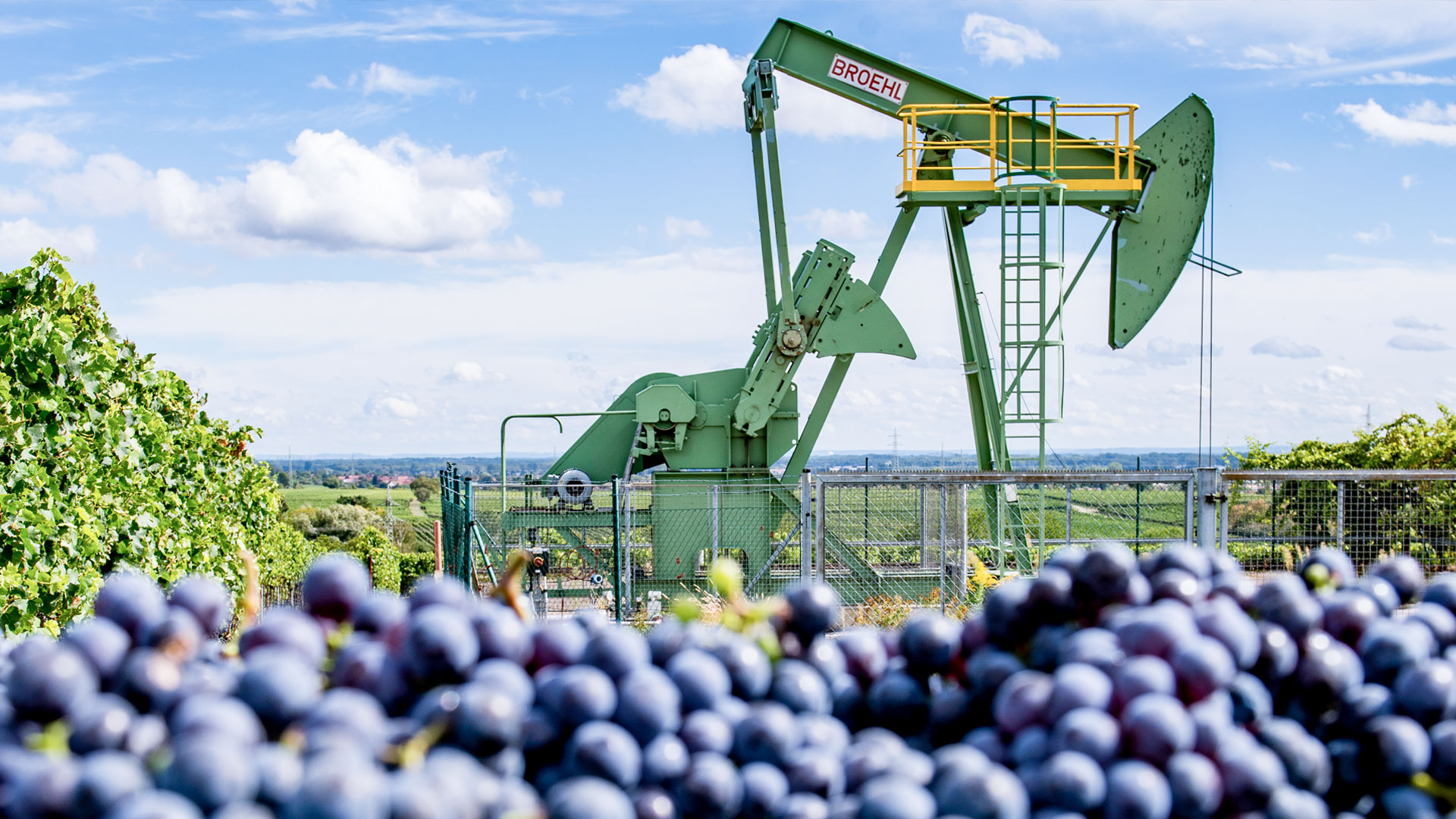 Credit
Wintershall Dea/Torsten Silz
The next steps
How Will the Merger Be Implemented?
The merger between the predecessor companies Wintershall and DEA Deutsche Erdoel AG was preceded by a transaction between their two parent companies BASF and LetterOne. LetterOne contributed its stake in DEA to Wintershall Holding and received shares in the new company Wintershall Dea in return. BASF initially holds 67 per cent and LetterOne 33 per cent. That split was calculated based on the value of the two companies' E&P businesses. In order to take account of Wintershall's gas transport business, BASF will receive further shares at the latest 36 months after the merger and will then hold a stake of 72.7 per cent. The next steps envisage strategic orientation of business – with more self-operated projects and an optimized portfolio. At the same time, synergies are to be leveraged so as to create a flexible and powerful organization. In the medium term, an initial public offering of Wintershall Dea is envisaged.